Published on
August 23, 2019
Category
Features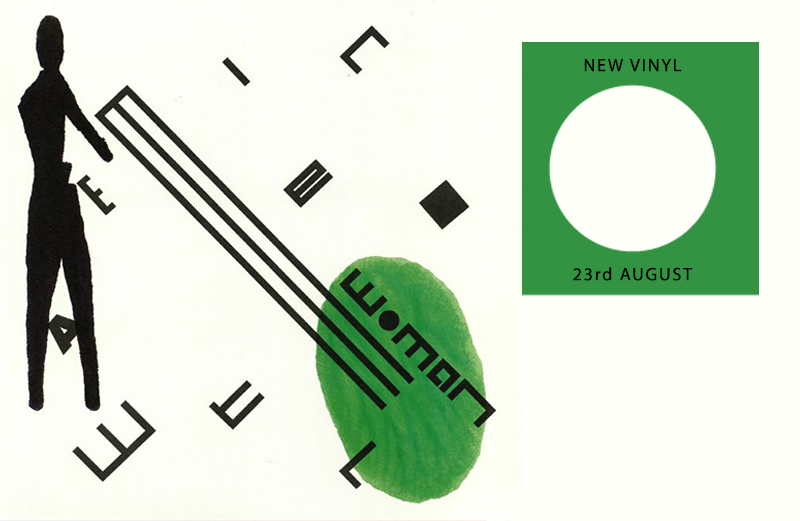 Sunshine tunes a go go.
Here in the UK, the summer has made a very welcome late reappearance, just in time to fuel the bank holiday weekend. Likewise on the releases front, with records to suit all sorts of solar-powered delight.
In singles, highlights include trippy tropical house from Yu Su, Congolese disco express via Sammy Massamba, and electro shimmers from Techfunkers.
On the albums front, WRWTFWW unearths Satashi Ashikawa's rare Still Way, Smiling C sahsays through with Bahamian boogie from F.J., and Numero Group digs up Joanna Brouck's new age cassette riches.
This week's rundown is by The Vinyl Factory's Deputy Editor Gabriela Helfet, alongside Patrick Ryder and James Hammond.
---
Singles
---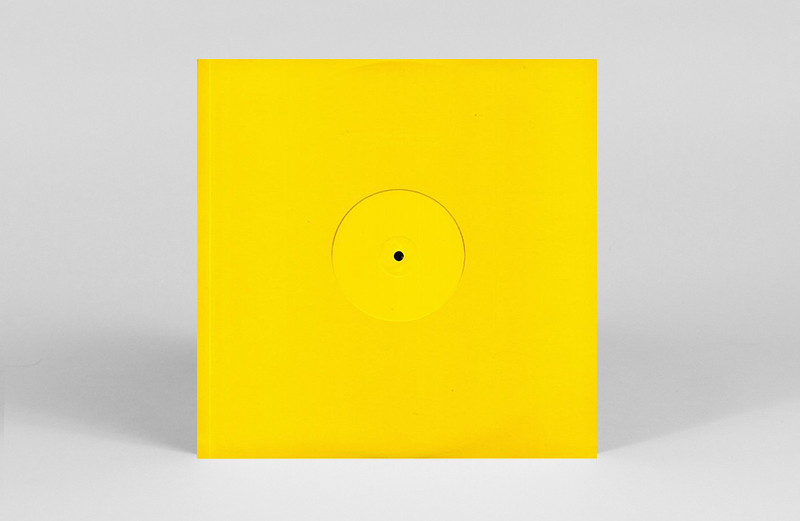 Various Artists
Summer Sampler '19
(Nos Klaer Audio)
Dutch imprint Nos Klaer Audio enlists five producers to see off the sunshine in techno style – with its Summer Sampler '19. Kicking off proceedings is Upsammy, following her Wild Chamber LP on the label earlier this year. 'Extra Warm' sees her weave incantatory electronics with stripped-back, dub rhythms, before Tammo takes things to deeper bass territory on 'It's Not Entirely (Straightforward)'. Soon after, Oceanic swirls through with gleefully hypnotic Doppler effect techno time. On the flip, Amadra & Mattheis and Konduku round off proceedings serving satisfying shimmers followed by blips and bops aplenty. – GH
---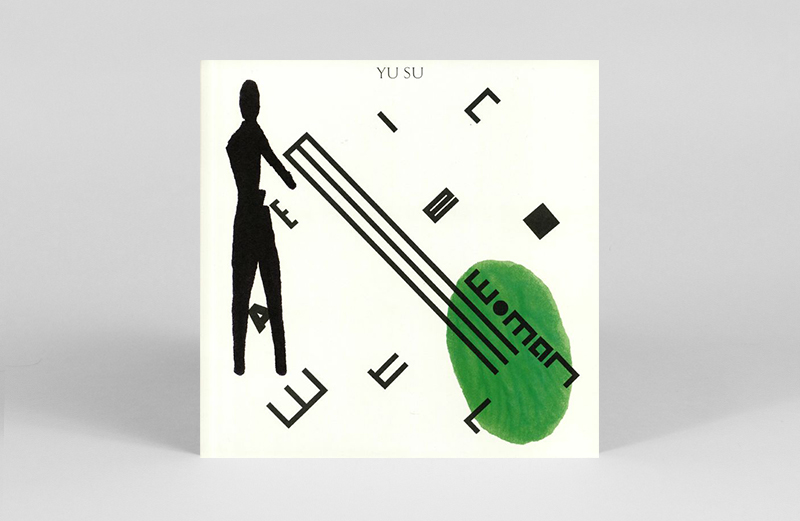 Yu Su
'Watermelon Woman'
(Technicolour)
Yu Su follows her Roll With The Punches EP – one of our favourite dance records in May – with a new single for Ninja Tune sub-label Technicolour. This time around, she kicks the pace up a notch, weaving an ideal bubbler for whipping proceedings into peak time revelries. Imagine if those 'waooowaooowaooooows' from the The Good, The Bad, and The Ugly got whizzed in an acid blender, with some zippy palm tree percussions and you've got the right idea. The 12″ comes complete with a dub version, as well as Francis Inferno Orchestra's Augur Sacrifice rework – heavy on jungle chirps and undulating rhythms. – GH
---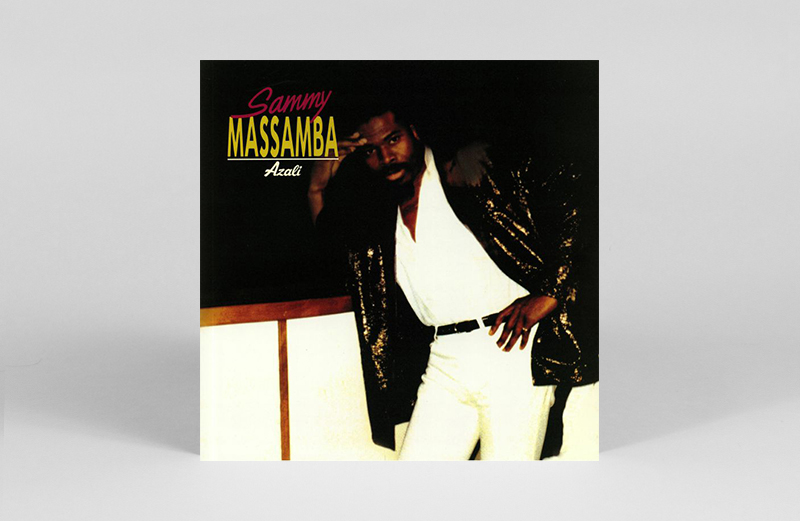 Sammy Massamba
'Azali'
(Vive La Musique)
It's tropical Congolese disco o'clock, thanks to Sammy Massamba's 'Azali' 12″. For the occasion, Viva La Music collect two tracks from his 1990 LP Beni Soit Ton Nom – 'Azali' and 'Birikia', backed with an Aroop Roy edit of 'Azali' on the flip. First up, is the main event – 'Azali' – a synth-filled, flute tooting heiney shaker, a party starter to let your freak flag fly. 'Birika' takes the tempo down a notch, to a horn-fuelled slower groove. Heatwave: let's be having ya.– GH
---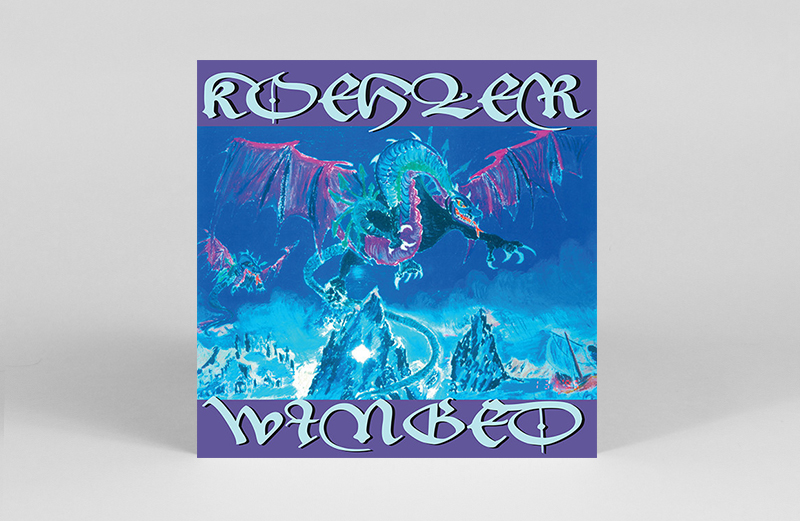 Koehler
Winged
(Disk)
From Bristol to Berlin to Bologna, Daniel Koehler has long thrived on vibrant dance scenes and released a host of 12" singles along the way to further
propagate his questing technoid variations. This latest one comes as a skillfully worked study in relentlessness and escalation, which dodges fatigue and deftly keeps the whole moving forward. A couple of bangers and a third cut that shows his synth skills work just as well in more luminous and spaced out zones. – JH
---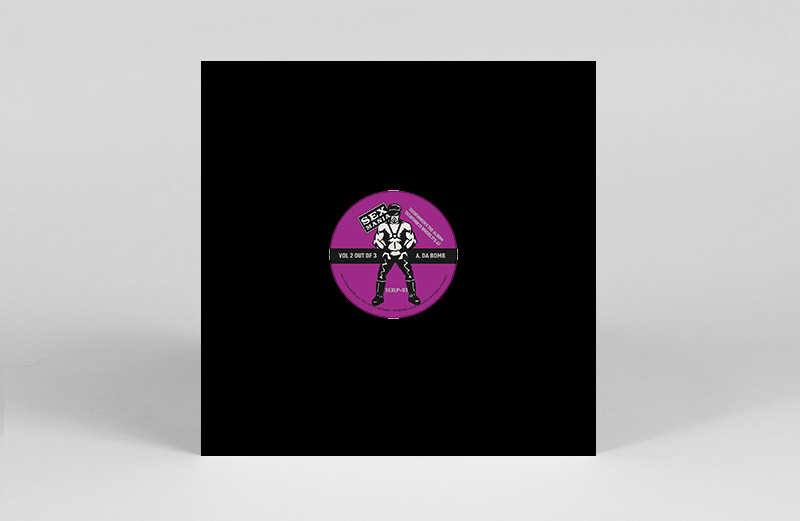 Techfunkers
Techfunkers The Album: Techfunk Is Where It's At (Vol 2)
(Sex Mania)
Life affirming dance floor goodness here from the many-monikered DJ Duke, as the second segment of his 1996 LP gets a fresh 12" pressing for 2019. Opening cut 'Da Bomb' rolls ever onwards through the muscle memory of Miami freestyle and Street Sounds Electro, arriving at a similarly shimmering destination as those robots' 'Da Funk'. On the B-side 'Moonlight' and 'Sunlight' serve Kraftwerk realness with a wondrous electro shimmer, providing the light and shade for any successful set. – PR
---
LPs
---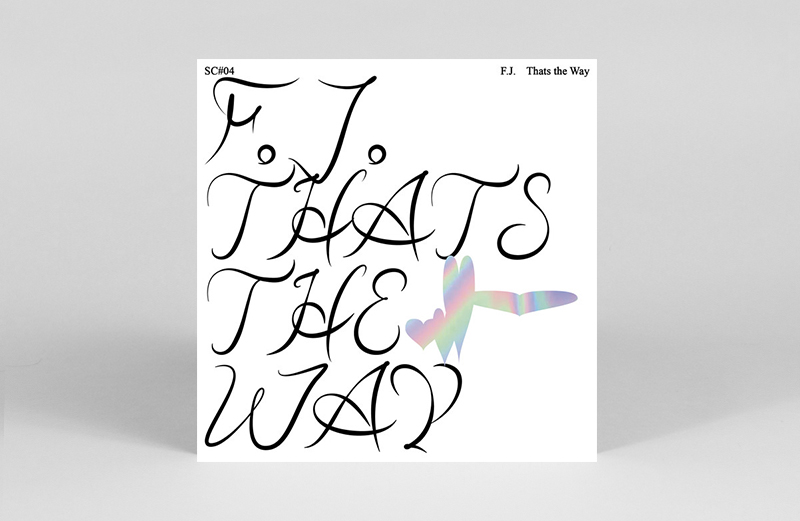 F.J.
That's The Way
(Smiling C)
\
Smiling C comes through with its latest undercover gem, full of sweet Bahamian boogie in F.J.'s That's The Way. Fusing balearic hues with reggae and RnB, the LP collects tracks from across F.J. aka Fritz Bootle Jr.'s catalogue. Dreamy, low-slung riddims for shooping across summer days. – GH

---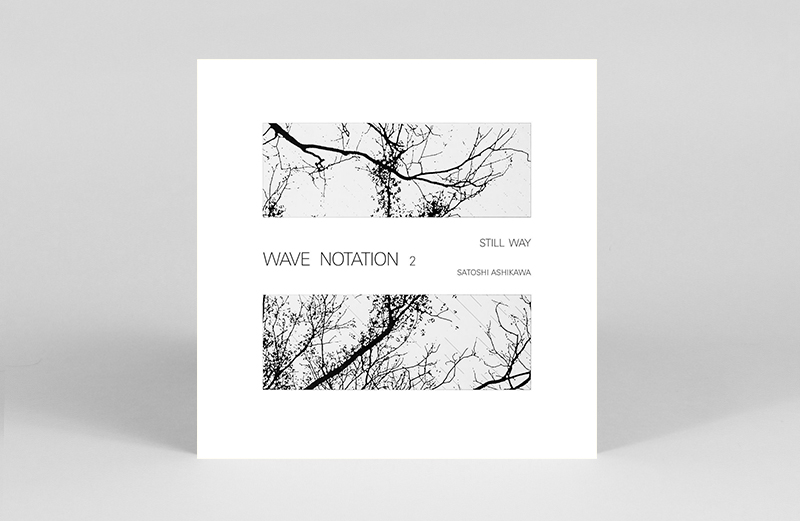 Satoshi Ashikawa
Still Way (Wave Notation 2)
(WRWTFWW)
Satoshi Ashikawa's coveted Japanese ambient LP Still Way sees its first reissue, by WRWTFWW of course. Featuring a band including Midori Takada, Masami Ashikawa, Yuki Utsumi, Tomoko Sono and Junko Arase, Still Way is described by the label as sounding "like the moment of stillness, after the wind passes through the garden, when the rain stops for a brief second." Together, its six tracks embody a gossamer Japanese moment, caught in sonic motion. – GH
---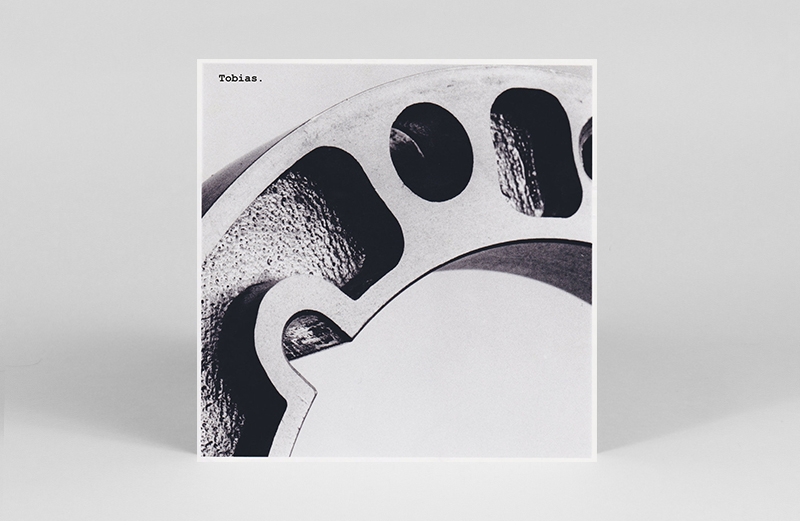 Tobias Freund
Tobias Studio Works 1986 – 1988
(Non Standard Productions)
German producer Tobias Freund collects experimental electronic recordings from his time working as a sound engineer at Far Studios during the late '80s. According to Freund, the 13-tracks were recorded on reel-to-reel, at which point he "subsequently edited and deconstructed manually with a razor blade, an edit block and a roll of audio splicing tape." For the proceedings, he also enlisted the help of a Linn 9000, Kurzweil K 250, Emulator ll, Yamaha DX 7, EMS Vocoder, Publison, Lexicon, Quantec, Eventide, AMS, Studer and Neve. – GH
---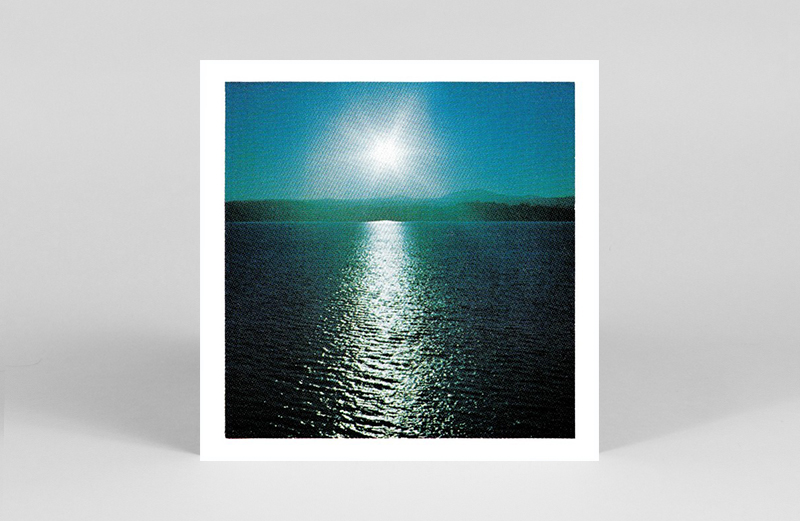 Joanna Brouk
The Space Between
(Numero Group)
August has been quite the month in terms of first vinyl pressings for some classics of early '80s new age, and as with their recent release from Don Slepian, Numero Group have scoured Joanna Brouk's original cassette releases and cherry picked one of her finest works here. Utilising bells, synth, saron and the piano skills of Bill Maraldo, these compositions revel in the sonority of the natural world, and seem to take their phrasing more from the patterns of wind and water, rather than those of the conventional musical grid. – JH
---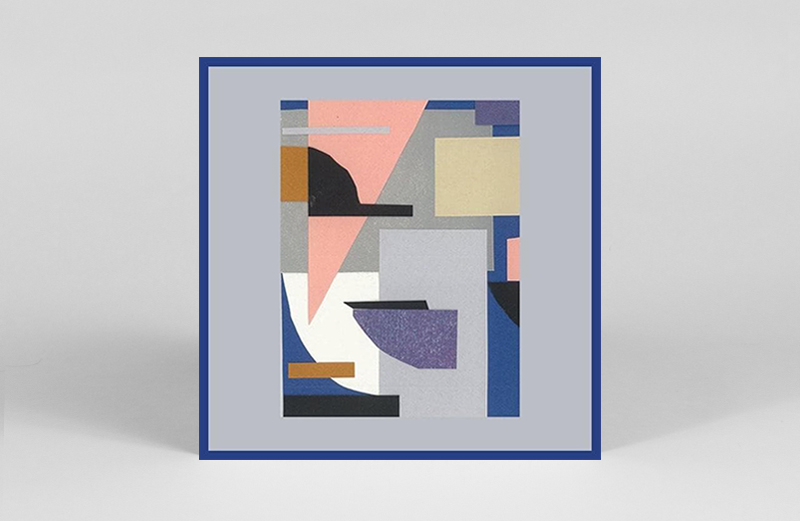 Horsebeach
The Unforgiving Current
(Alone Together)
After achieving peak-ennui around the release of 2017's Beauty & Sadness, Manchester's dream pop poster boy Ryan Kennedy escaped the drizzle of his hometown and touched down in Tokyo for a year of cultural immersion and creative exploration. While mired in visa complications and snagged on the language barrier, Kennedy took refuge in the studio, exploring love, isolation and homesickness across the ten tracks of The Unforgiving Current. A leap forward in terms of production and songwriting, the fourth Horsebeach LP is far and away the best to date, and should keep any shut-in company over the winter months. – PR