Published on
June 21, 2019
Category
Features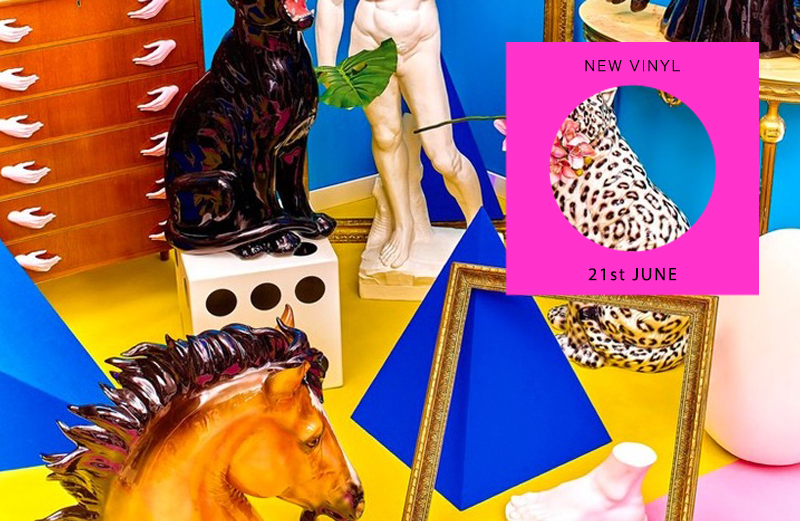 Synth jams for plantlife, South African future jazz and an acid-laced techno show.
In the singles section this week, Violet's Naive imprint continues its stellar year with a new 12″ from Photonz, there's an uncomplicated, but-not-so-simple return for deep house maven Pepe Badock, and Karen Marks' Aussie post-punk gets the reissue treatment.
As for albums, we've got afro-futurist impovisations from Jo'Burg's SPAZA, a reissue of Mort Garson's cult Moog LP Plantasia, and the poignant release of Cassius' new album Dreems.
This week's rundown is by The Vinyl Factory Editors Anton Spice and Gabriela Helfet, alongside Patrick Ryder and James Hammond.
---
Singles
---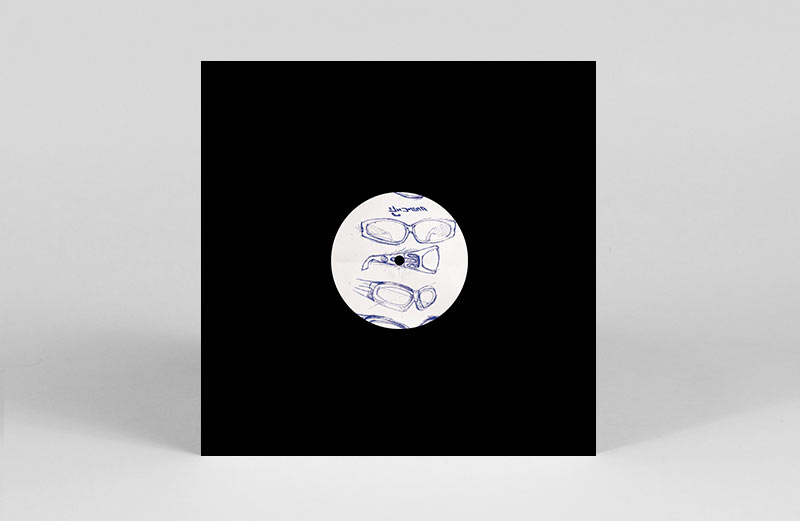 Photonz
Angel Heart
(Naive)
Violet's Naive imprint comes through with more heat, this month via Lisbon-based producer Photonz and his Angel Heart EP. With names like 'In A Dream' and 'Emerald City', you'd be forgiven for thinking this was more of a celestial trip. Not so. Photonz' paradise world is a nocturnal affair, one where deep echoing bass hooks and breaks run the techno show. Particular highlights in this underworld also include a looped, acid-laced rework by Almaty. – GH
---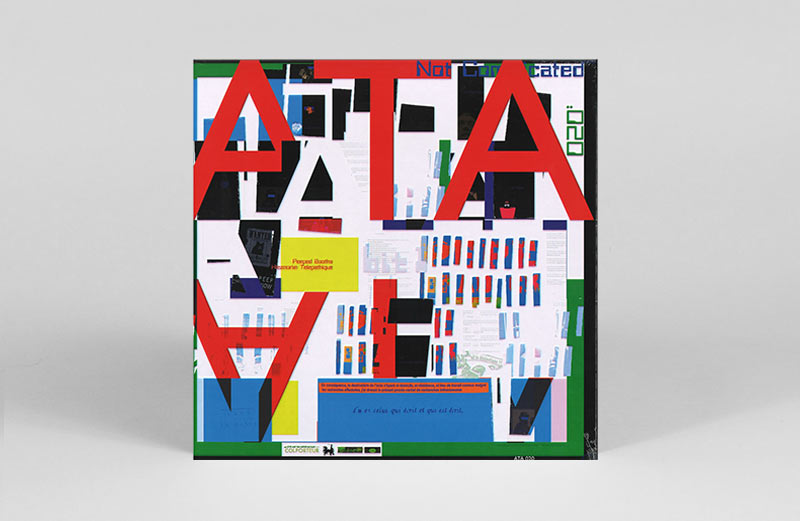 Pepe Bradock
Not Complicated
(Atavisme)
Pepe Bradock follows his experimental What A Mess album by turning back to his uniquely whacked-out dance floor realms, just in time for summer. Ideas-wise, the EP is relatively pared down by Bradock's standards, although Not Complicated is anything but simplistic. What you'll find are signature, layered rollers of varying hues. A-side, 'Peeped Booths' is a deep bubbling belter that descends into glitched-out ecstacy. On the flip, 'Klezmorim Telepathique' loops through trippy synths for a one-way trip on the spun-out express. – GH
---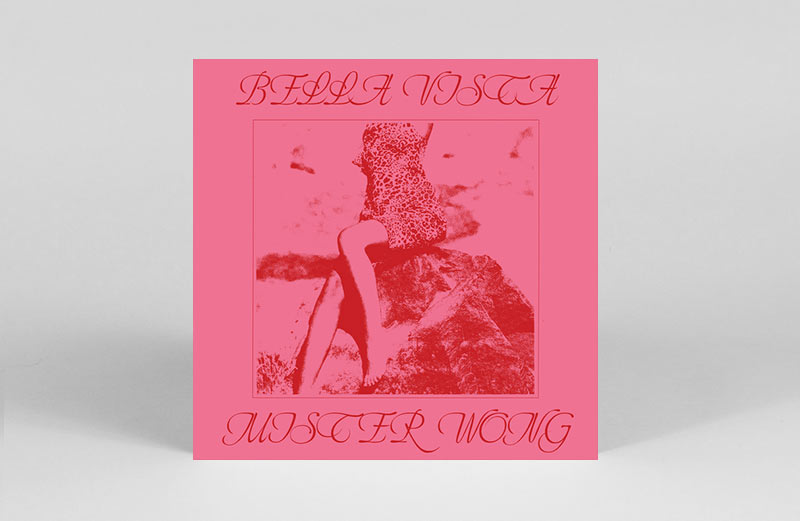 Bella Vista
Mister Wong
(Isle Of Jura)
What is it about slung-out French vocals that sound so right in the sunshine? Tapping into dreamy je ne sais quoi levels, Isle of Jura gives Bella Vista's 1982 French synth pop gem 'Mister Wong' the reissue treatment. An alias of ZE Records founder Michel Esteban, the 12" features the original edit, plus disco dub and a slow jam-ready extended edit to boot. Magnifique! – GH
---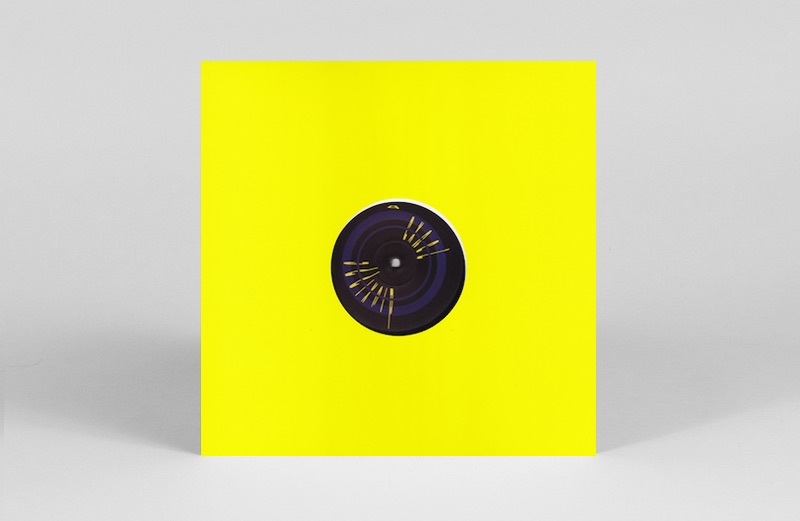 Exael
Dioxippe
(XPQ?)
Troubled sounds for troubled times here, as XPQ? continue their journey into the fringes of the club, following the excellent Ghostride The Drift release. This time round it's Exael behind the hardware, transporting the unprepared listener into a post-apocalyptic world of smoked-out cars, crumbling structures and widespread corrosion. Eventually a mutant bassline makes its way through the fog of distortion, wrapping itself around a Geiger click rhythm, and inviting us to dance our troubles away. – PR
---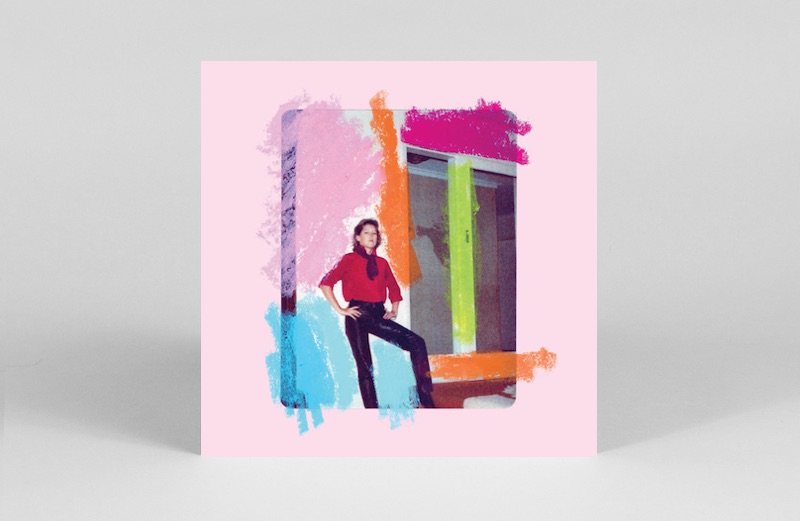 Karen Marks
Cold Café
(Efficient Space)
Introducing many listeners to Karen Marks' music with a single tantalizing cut on their excellent Sky Girl compilation, Melbourne's Efficient Space return with an EP that effectively presents the whole of Marks' solo career. Turned off by label and industry alike, a single 7" from 1981 was all Marks released, and the fact that it stands as one of the priciest and most coveted items amongst collectors of '80s Australian synth pop is some indicator of just how good this one is. Here Efficient Space has utilized other tracks from the period and upped the 7" to a whole EP. Without a single dud in sight, this release is fitting testament to Marks' brand of catchy and well-crafted songs. – JH
---
LPs
---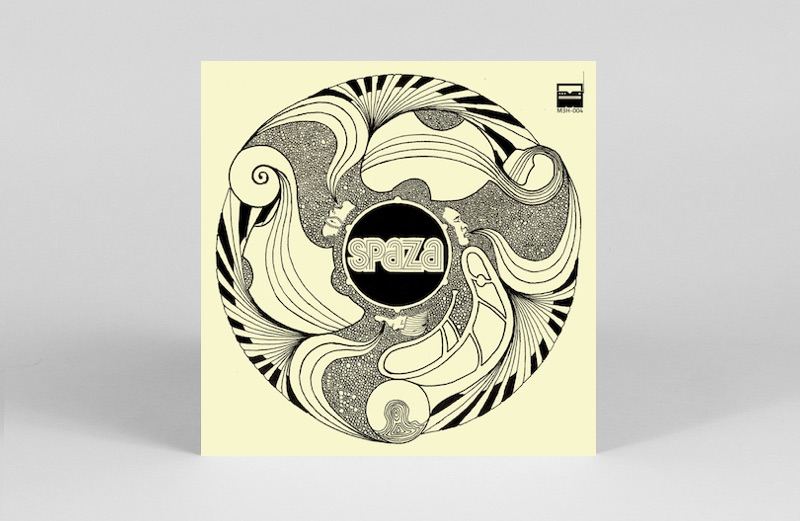 SPAZA
SPAZA
(Mushroom Hour Half Hour)
A shape-shifting ensemble drawn from Johannesburg's jazz, afro funk and experimental scenes, SPAZA recorded the entirety of this self-titled debut live in a single take back in 2015. The result is a slowly unfurling narrative built around a DIY aesthetic and propensity for spontaneous improvisation. Tapping into the spirit of independence of South Africa's informal neighbourhood stores, with which the project shares its name, the album evolves from the percussive minimalism of 'Magwinya, Mangola neWhite Liver' to the wiggy, Brainfeeder-esque electronics of 'Ice Squinchies: Waiting For You'. – AS
---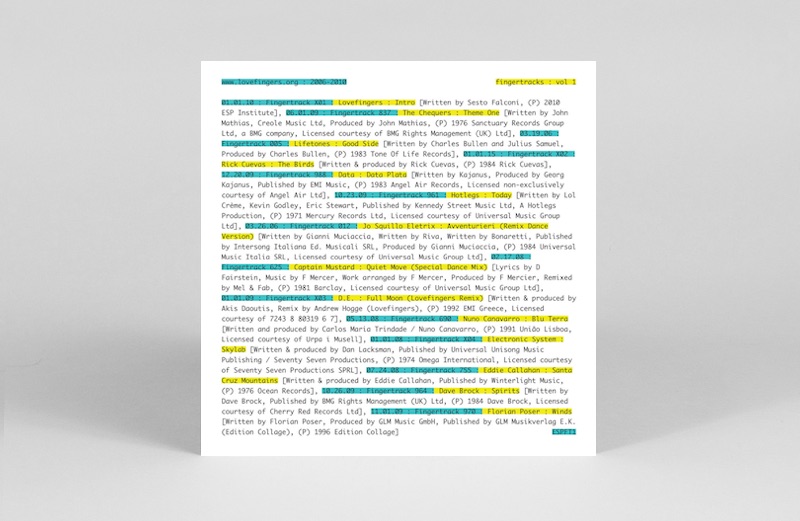 Various Artists
Fingertracks Vol 1 – Compiled By Lovefingers
(ESP Institute)
Back in latter half of the noughties, when the ESP Institute was a mere fever dream for the aurally obsessed, Lovefingers occupied his time with the Fingertracks, the essential blog for open minded collectors. Every day from 2006 to 2010, the New York collector would upload a new gem, pulling from the pound bin or the top shelf to turn up Japanese synth pop, West Coast psych, Mediterranean ambient, European jazz and rare disco. The curation was exceptional and the music spoke for itself, until New Years Day 2010 when it fell silent. Miraculously, inspired by the recent turn for reissue-mania, Lovefingers has turned the clock back to collect some of the dizzying highs of the Fingertracks onto a double LP – school's in session suckas. – PR
---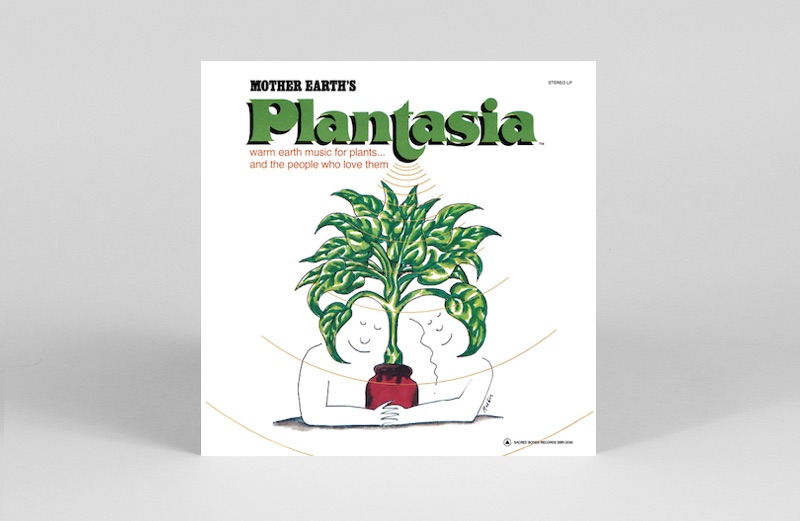 Mort Garson
Mother Earth's Plantasia
(Sacred Bones)
Synth music as plant food? A flight of fancy for most, but amidst the mid '70s embrace of all things green, this was an idea that Mort Garson and the Mother Earth Plant Boutique approached with open imaginations. Where recent years have seen the biorhythms of plants channeled into modular synth systems, Mort Garson's love of his Moog modular took its sounds as an elemental force, an electronic sunlight if you will, for plants and human minds alike. Rooted in orchestral traditions, whilst simultaneously looking out to the stars, Plantasia went on to become far more than just a promotional item to be sold or gifted with plant purchases in the boutique, and this first reissue brings back a cult classic. – JH
---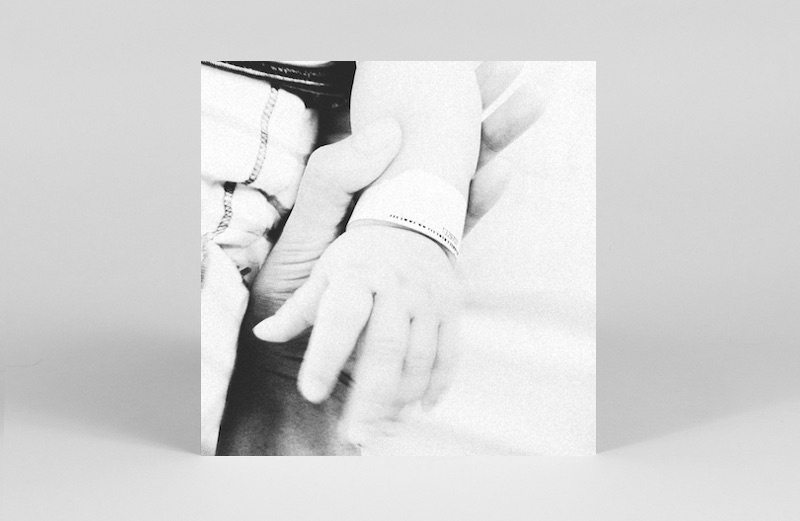 Kevin Richard Martin
Sirens
(Room40)
In our recent interview with King Midas Sound, Martin talked about "a genuine curiosity for how you tackle the subjects that most people bury deep within" – an attempt, however flawed, in rendering emotional or existential experience in sound. On this debut under his own name, the producer also known for rattling the bass bins as The Bug captures the unravelling fear of witnessing his child's difficult birth, across fourteen beatless tracks. Originally performed as part of CTM Festival at Brghain in 2015, Siren's swells of darkness are cut with moments of light in what is a transformative listen. – AS
---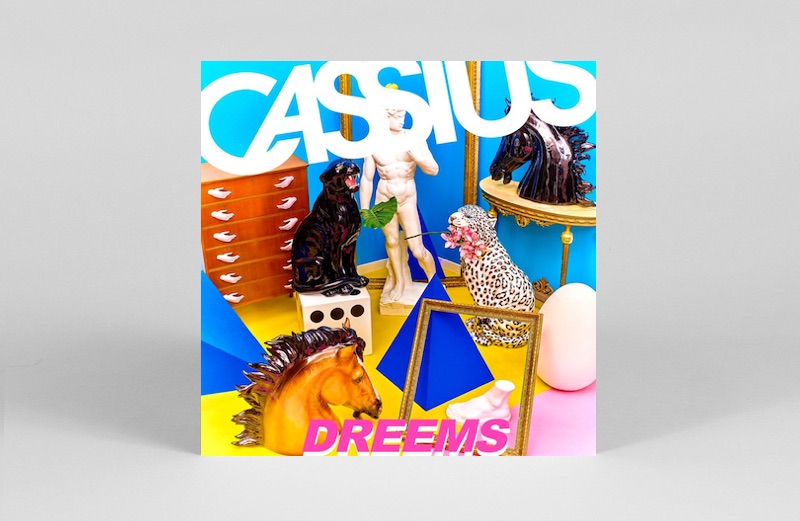 Cassius
Dreems
(Justice / Love Supreme)
A devastating few days for the Cassius camp ends with the bittersweet release of their new LP. One half of the French duo, Philippe 'Zdar' Cerboneschi died in tragic circumstances earlier this week, leaving behind a record that fizzes with technicolour ideas and their trademark ear for a summer hook. In poignant fashion, there's a joy and freedom to the record, once again showing why Cassius are one of the best when it comes to unadulterated dance floor positivity. – AS