Published on
July 16, 2018
Category
Features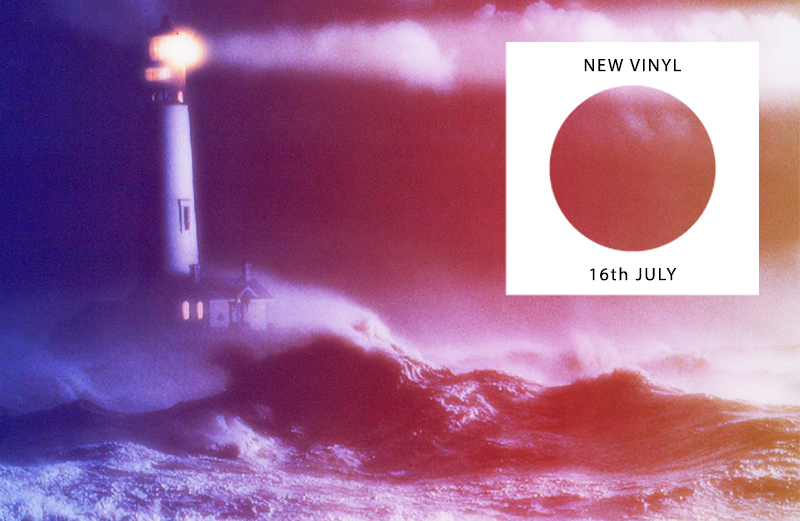 A pitch perfect assortment to breeze you through the summer heat.
The World Cup may be over, but we're here to help lift thy mopey brow.
In singles, we've got Pional's double-dose of summer house shade on Phonica, psychedelic disco revamps of a Kelly Lee Owens original, and Marquis Hawkes serving up booty percolations aplenty.
On the albums front, Eric B and Rakim's final hip-hop masterpiece gets a long awaited reissue, Tokyo trio Hontatadori swirl crystalline vocals atop stripped-back guitars, and John Maus' undervalued synth-pop masterpiece is back.
Scroll down for our definitive across-the-board rundown of the week's new vinyl releases as selected by The Vinyl Factory's Chris Summers, Patrick Ryder and James Hammond with help from Norman Records. 5 singles and 5 LPs every 7 days that are unmissable additions to any collection.
---
Singles
---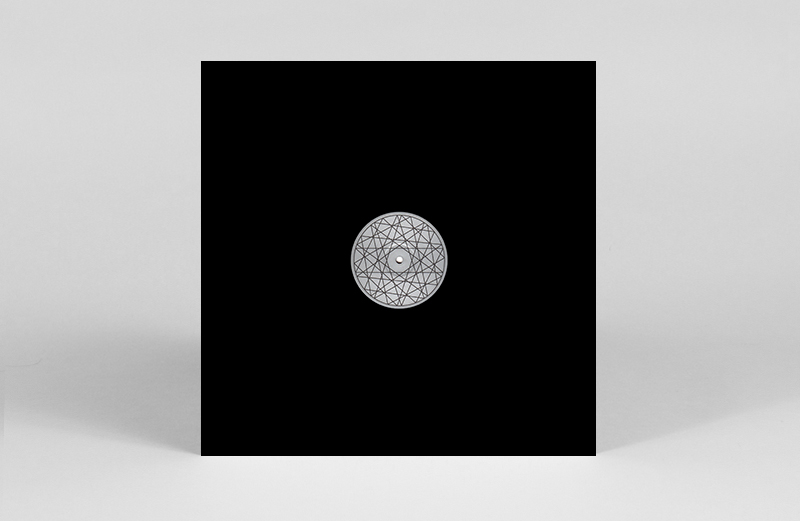 Pional
'Xme'/'One Night Stand'
(Phonica Records)
Spanish producer Pional helms the latest 12″ for Phonica, with a double-dose of summertime house. A-side 'XME' serves up celestial, big room, kaleidoscopic synth, a lá Pional's past John Talabot collaborations. The original version also comes paired with 'A Quiet Ceremony Mix' – sublimely dusky, balearic fare to lead you from scorchio day into the night. Once you've relaxed into the groove, 'One Night Stand' shifts the mood into get down o'clock, with requisite bass and vocal samples to have you coming back for many more. Like 'XME', the B-side also features a stripped down, glittery rework – in this case the 'Slow Drumapella Mix', bringing you eighties, Atari gamer-style delight.
---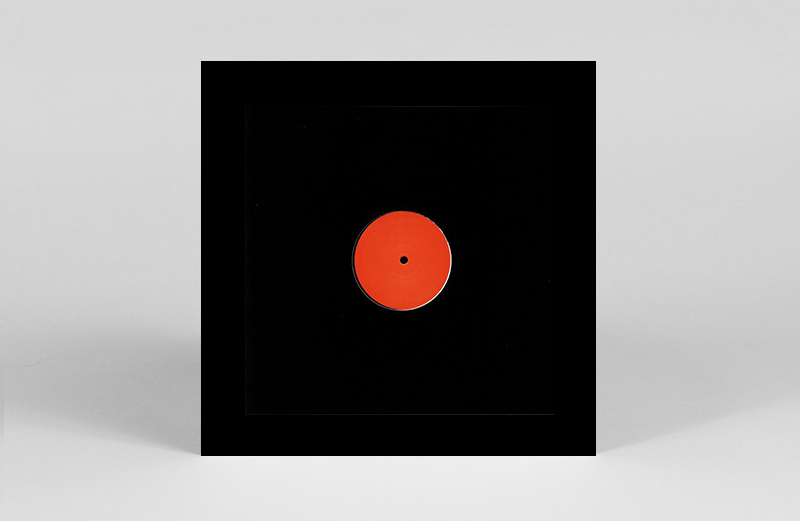 Kelly Lee Owens
'Bird'
(Smalltown Supersound)
This one's been blowing minds on dance floors for some time, and is sure to blow a few more through the summer and beyond, thanks to its vinyl release. Clocking in at nearly eighteen minutes long, Prins Thomas's remix takes the glacial original and drops a psychedelic disco re-rub all over it, sending it to space and back in extraordinary style.
---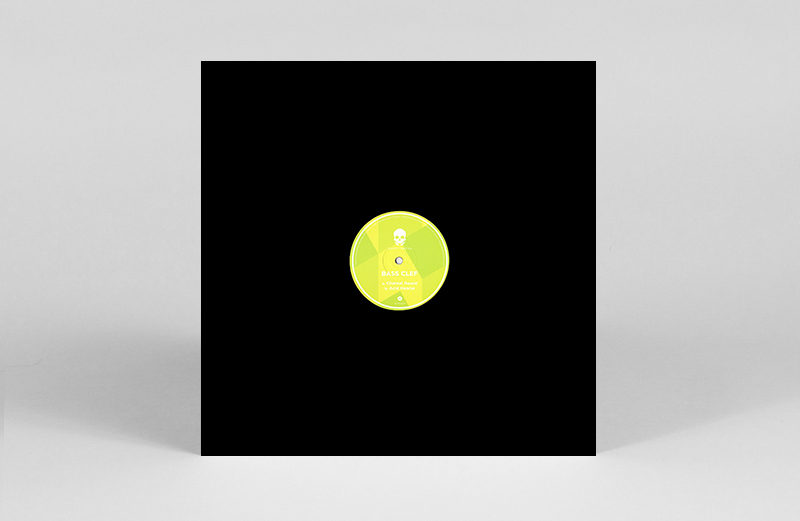 Bass Clef
'Charnel House'
(Happy Skull)
Ralph Cumbers' knack for wrangling a host of hardware synths around varying genres has made for a pretty impressive and expansive back-catalogue when it comes to the 12" single format. With 'Charnel House' he shifts his gaze to acid. Two differing pulses on the idea, both sides here are worth the entry price.
---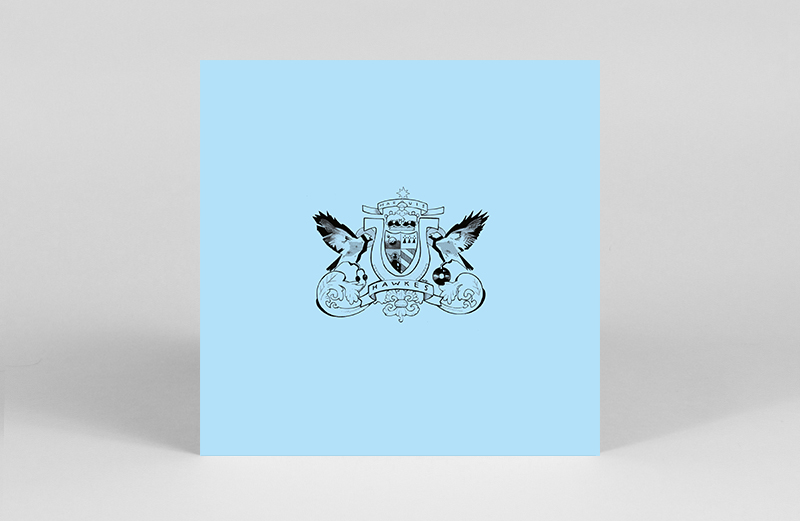 Marquis Hawkes featuring Jamie Lidell
'We Should Be Free'
(Houndstooth)
"Halleloo!" is what you'll say as you listen to 'We Should Be Free' whilst slinging your limbs into the air. A euphoric and shimmering slice of sunshine house, delivered in four ways on this 12″. 'We Should Be Free' is the second track off Marquis Hawkes forthcoming album, The Marquis of Hawkes. On the A-side, you'll find the stellar original version plus a dub, b/w the poolside ready 'Hawkes Club Vocal' edit and booty-percolating DJ tool 'Bonus Beats' version on the flip.
---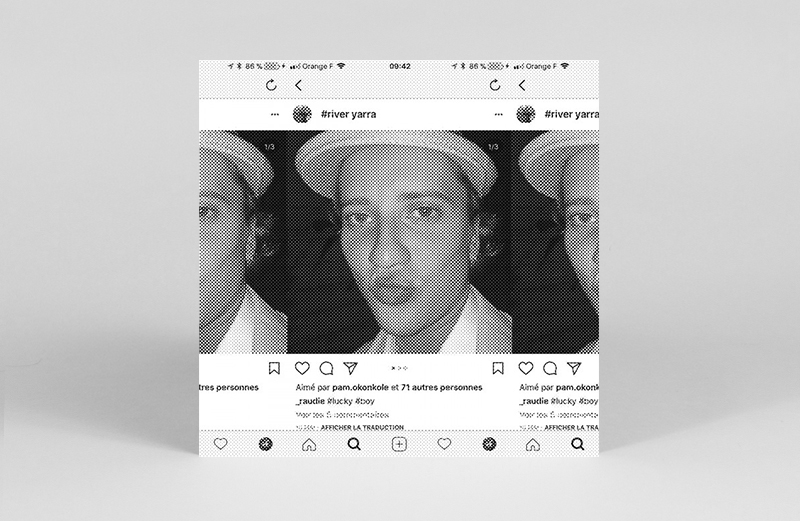 River Yarra
#Lucky #Boy EP
(Antinote)
Parisian powerhouse Antinote's latest, essential vinyl offering comes from unorthodox Antipodean River Yarra. Adopting a decidedly post-ironic approach to identity, artwork and inspiration, the Australian producer (and presumed meme hero) cooks up a quartet of wonked-out, fourth world, disco jams packed with naive rhythm programming and kooky lead lines. If this guy has a spirit animal, it's Banjo and Kazooie…
---
LPs
---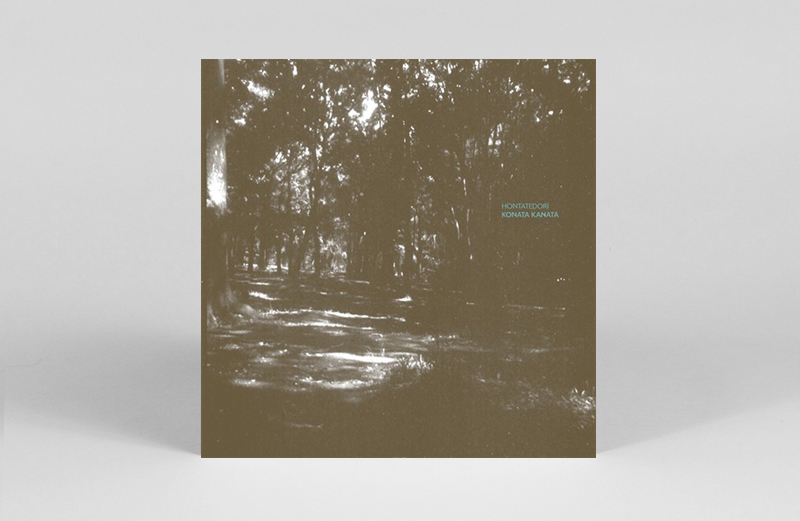 Hontatedori
Konata Kanata
(Drag City)
Tokyo trio Hontatadori "deal in crystalline settings of aphoristic song… from medieval plainchant to cold psychedelia" – a far lovelier way of saying: female vocals atop stripped back guitars. This description might give you the impression that you are veering into dreaded twee territory, but in the hands of Tokyo trio Hontatedori, these sounds are anything but. Released on Drag City sub-label Blue Chopsticks, album Konata Kanata is a follow-up to their 2013 LP on Japanese imprint Compare Notes, an album that's equally enigmatic and equally worth checking out.
---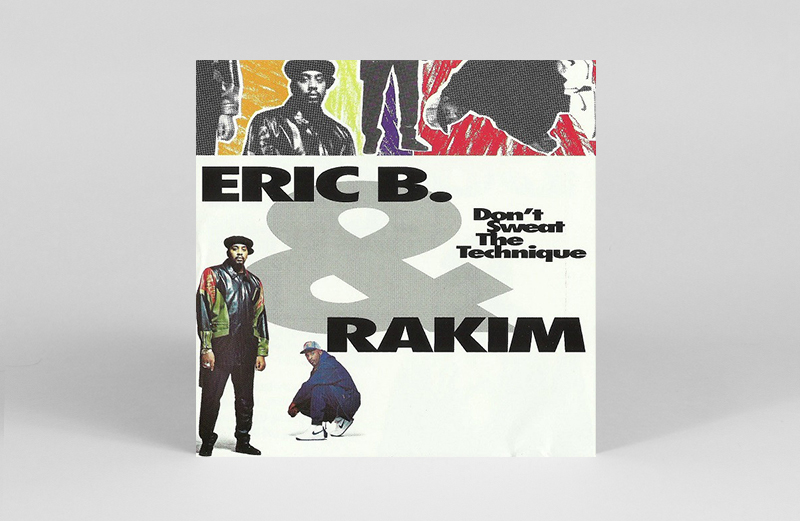 Eric B And Rakim
Don't Sweat The Technique
(Universal)
This week we finally see double vinyl reissues of Eric B and Rakim's four masterpiece albums. It was always going to be a hard choice between them, but let's dive back into the final LP, Don't Sweat The Technique. It's bleak, hard, relentless and funky as fuck. A real moment of its time that still sounds as amazing as it ever did. Buy them all though.
---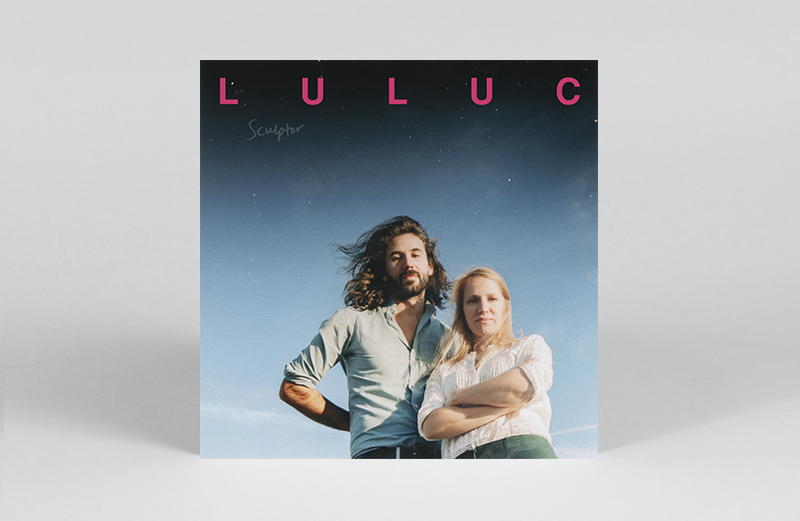 Luluc
Sculptor
(Sub Pop)
Championed by The National, duo Luluc play the kind of considered, thoughtful, slowcore that will appeal to fans of Galaxie 500 or Low. Here on Sculptor, Singer Zoe Randall delivers the sort of languid delivery that could be compared to Mimi Parker or Hope Sandoval.
---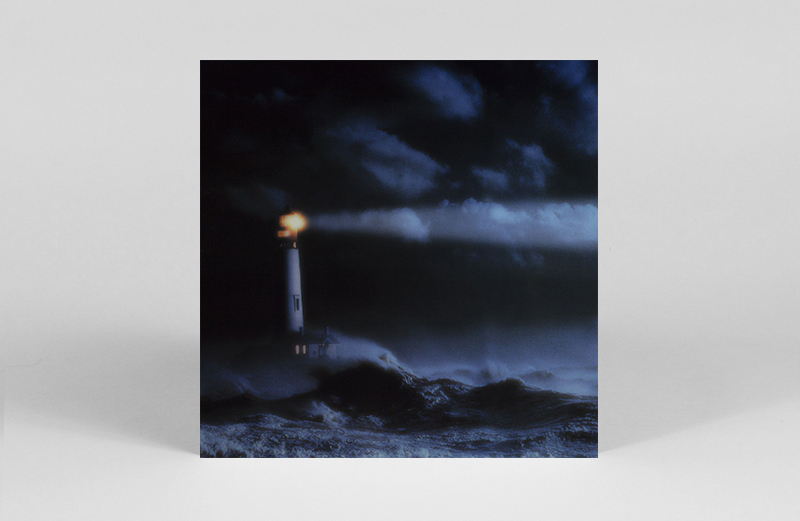 John Maus
We Must Become the Pitiless Censors of Ourselves
(Ribbon Music)
Having given John Maus fans a vintage 2018 with a new LP and a lavish career-spanning vinyl box set, Ribbon Music return this week with individual vinyl reissues of Maus' first three albums, of which Pitliless Censors is the pick of the crop. With a manic and celebratory live show, a singular sense of humour, and a keen ear for a vocal hook, Maus deftly built upon the intersections of pop and the avant-garde with his first two efforts and nailed the formula here, with what stills stands as an undervalued synth-pop masterpiece. This nifty, yellow vinyl edition comes as a welcome, and indeed necessary reissue, with the originals scarce and ever-scaling Discogs' price ladder.
---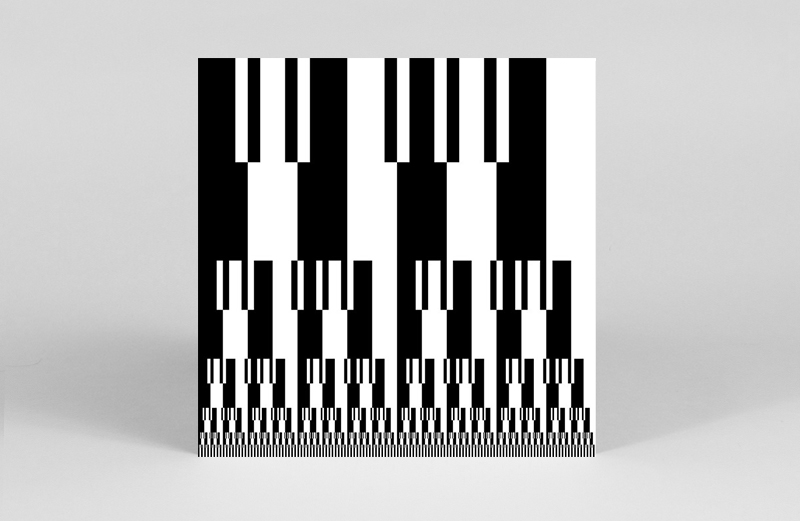 Donato Dozzy
Filo Loves The Acid
(Tresor)
Picking up plaudits all over the place for his unique DJ sets, deep aesthetic and complete mastery of sound design, Dozzy arrives at his fourth solo LP in peerless form. Whereas previous offerings have seen him experiment with more esoteric musical modes, Filo Loves The Acid is a straight-up set of club bangers, tension builders and techno stompers, all centred around the percolating sound of the 303. Get yourself to a pair of speakers and clear your schedule, this one's a keeper.