Published on
November 15, 2019
Category
Features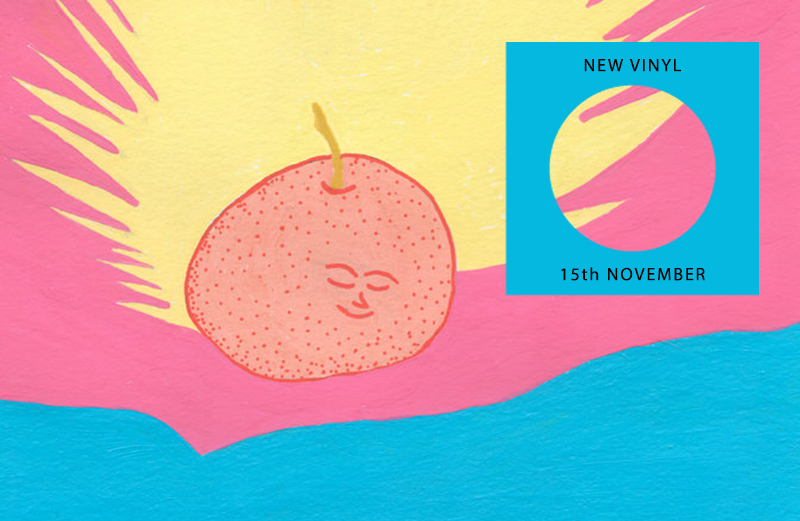 Arthur Russell, 30 years of Warp Records, Ryuichi Sakamoto with Carsten Nicolai and more.
In singles, we've got Emma-Jean Thackray, James Ruskin, Lee Gamble, a compilation featuring D Tiffany, AceMo, Max Wyatt and Flørist, plus trio Venderstrooik.
On the albums front, there's Arthur Russell, WARP's 30th anniversary box set, Shanti Celeste, Ryuichi Sakamoto & Carsten Nicolai's Alva Noto project, and Eye.
This week's rundown is by The Vinyl Factory Editors Anton Spice and Gabriela Helfet, alongside Patrick Ryder and James Hammond.
---
Singles
---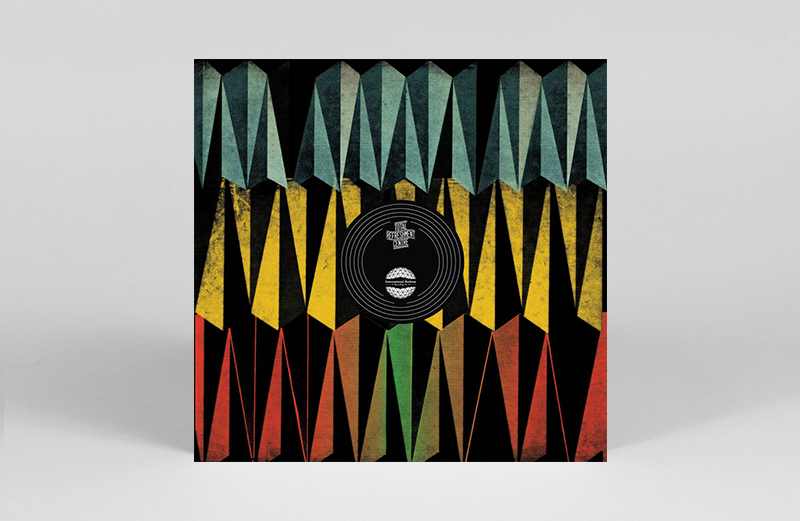 Emma-Jean Thackray
Too Shy
(International Anthem / Total Refreshment Centre)
Madlib and Mulatu Astatke loving multi-instrumentalist Emma-Jean Thackray follows her 2018 EP Ley Lines with a stonking live cut reworked by Makaya McCraven for his Where We Come From LP via Total Refreshment Centre and International Anthem. With a heavy broken beat bounce, the A-side is a London-by-way-of-Chicago jazz, dance floor filler, backed by an edit of McCraven's 'Run 'Dem' from the irrepressible Gilles Peterson on the flip. – AS
---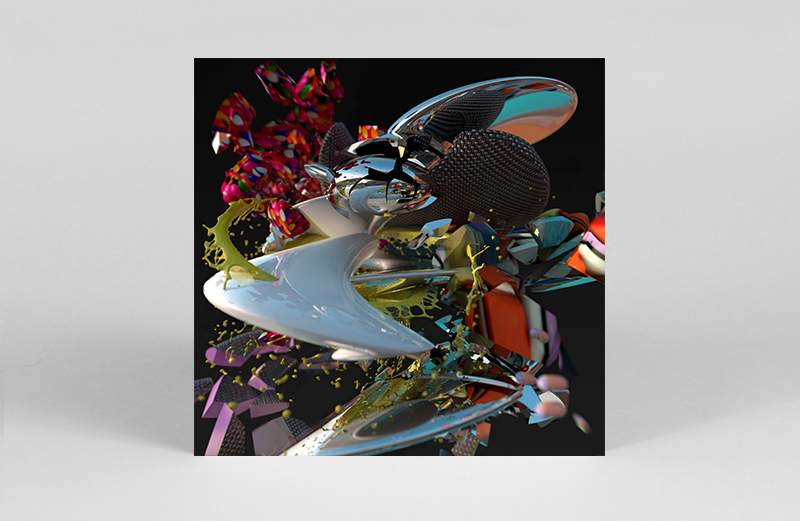 Lee Gamble
Exhaust
(Hyperdub)
Taking its cue from "the aggressive onslaught of visual & sonic stimuli of contemporary cities & virtual spaces", Exhaust is part two of Lee Gamble's Flush Real Pharynx triptych. Whereas part one leaned towards atmospherics and ambience, this one takes a starker approach to the idea of Mark Fisher's "semioblitz" and lays on a bombardment of sounds. Using a rave undercurrent and fragments of varying styles of dance music as a means for rapid-fire collaging, Exhaust channels cultural malaise into thought-provoking, maximalist electronica. – JH
---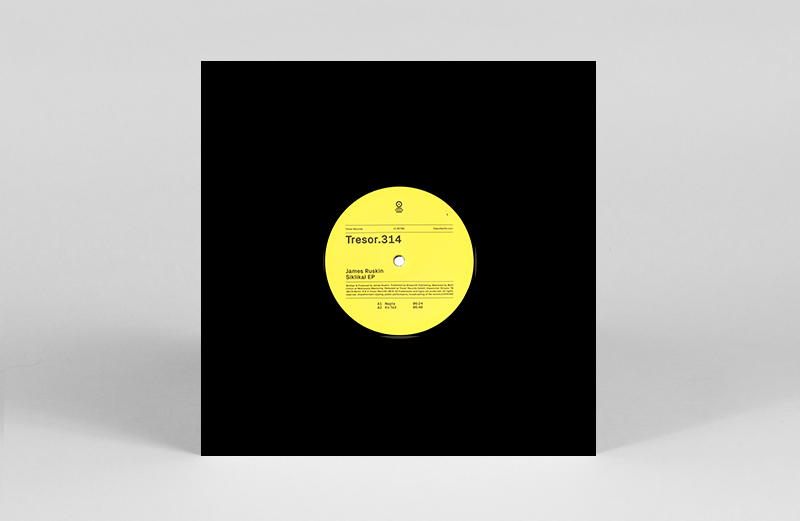 James Ruskin
Siklikal
(Tresor)
Producer and DJ James Ruskin steps up for Tresor with slithering techno four-tracker, Siklikal. Kicking off with whacked out percussive whirls, opener 'Nepte' morphs into euphoric synth realms. This shimmering feeling is fleeting – as the rest of the tracks take a delightfully darker, warped swerve. B1 'Nocke' is a particular highlight here, featuring a seemingly simple, but gleefully catchy, techno crank build that will seep into your psyche, while simultaneously sending a crowd into a frenzy. – GH
---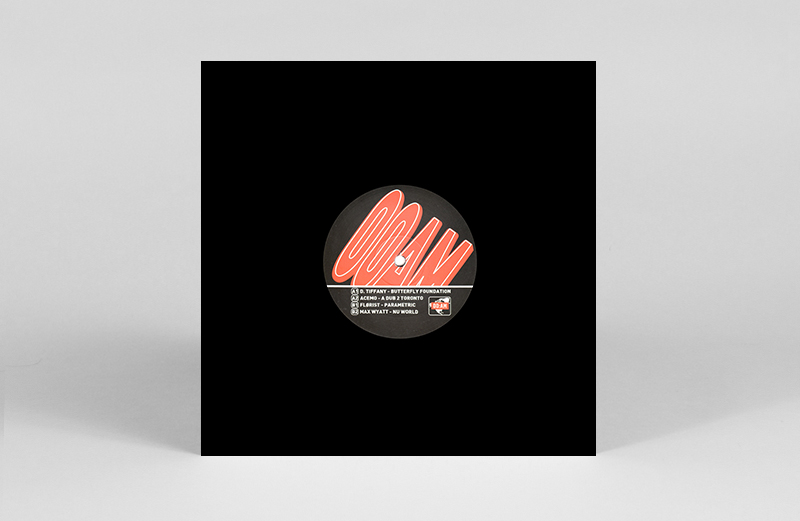 D. Tiffany, AceMo, Flørist, and Max Wyatt
00AM003
(00:AM)
OO:AM returns for the 3rd instalment of its Various Artists 12″ series with D Tiffany, Acemo, Flørist and Max Wyatt in tow. Each tiptoes to its own realm of the dance floor. First D Tiffany's blipped out breaks of 'Butterfly Foundation' and AceMo's balmy, balearic 'A Dub 2 Toronto'. On the flip, Flørist brings robo electro emotions, all closed out with the dreamy house synths of Mx Wyatt's 'Nu World'. – GH
---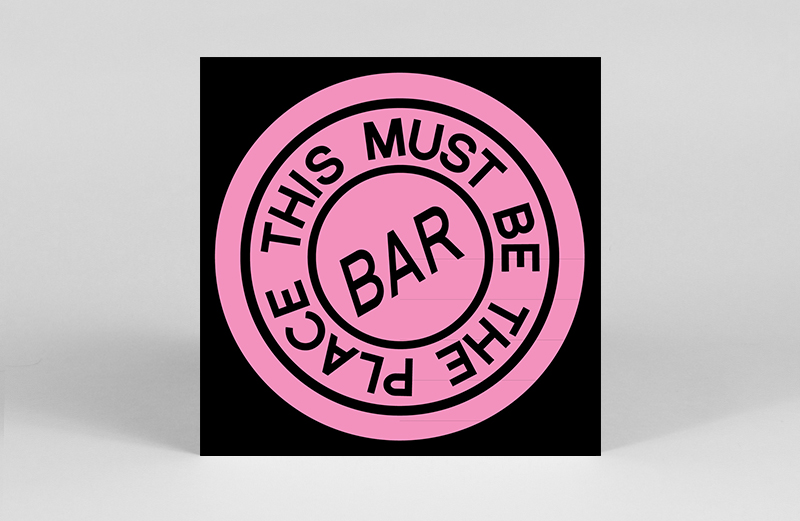 Venderstrooik
BAR 04
(BAR Records)
Though Rotterdam's home for open-minded clubbing may have closed its doors at the end of June, that strange spirit lives on through the growing catalogue of its excellent vinyl arm. The fourth release comes from fellow Dutch outsiders, Venderstrooik, a freaky three piece with their own specific ideas about acid, techno and narcotic consumption. The two originals here cover tribal electronics and EBM, holding it down for the ket gremlins of the witching hour, while ace remixes from Pasiphae and Sacha Mambo whomp and wiggle respectively. – PR
---
LPs
---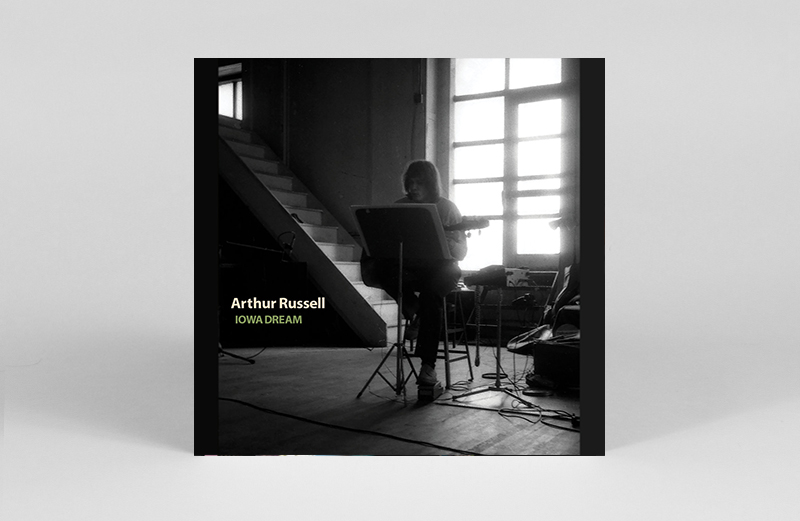 Arthur Russell
Iowa Dream
(Audika)
The latest in a stream of archival compilations collecting the priceless work of downtown legend Arthur Russell, Iowa Dream is the result of a decade of archival work by Audika Records' Steve Knutson and Russell's partner Tom Lee. The nineteen track LP contains studio demos, unreleased recordings and lost songs, some of which have been completed by composer Peter Broderick, and span the gamut of Russell's diverse output. – AS
---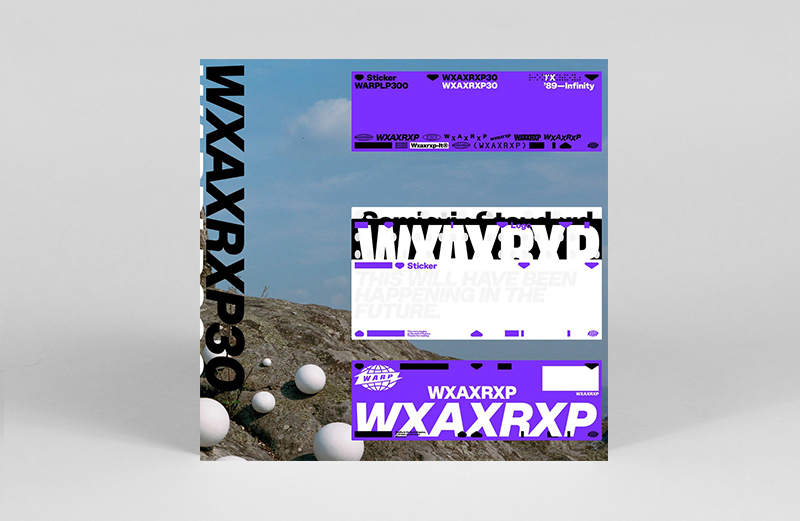 Various Artists
WXAXRXP Box set
(Warp)
Warp Records celebrates thirty years with an extensive 10×12″ box set collecting live sessions from some of the lbale's most important artists. Spanning Warp classics like Aphex Twin, LFO, Boards of Canada, captured on seminal John Peel sessions, to breakthrough electronic artists like Oneohtrix Point Never and Mount Kimbie, the box set manages to serve as both a retrospective and an addition to the label's catalogue. WXAXRXP is presented in a Michael Oswell-designed hinged box with prints and stickers thrown in – a hefty item for a significant milestone in UK music. – AS
---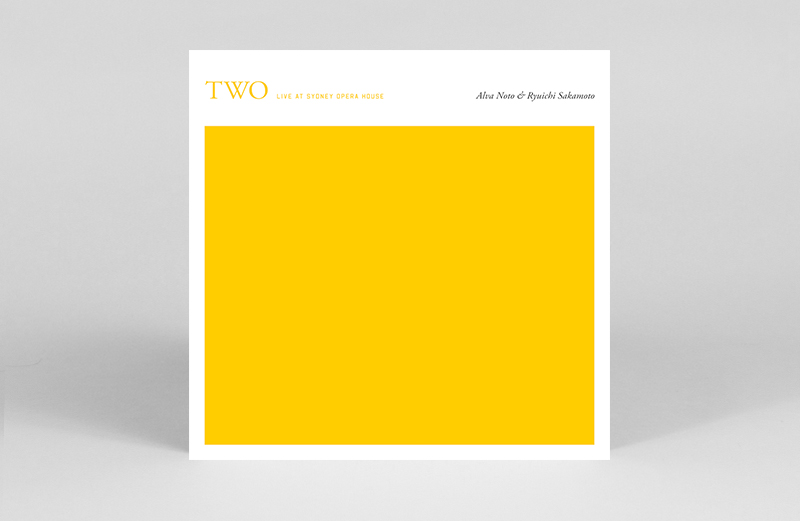 Alva Noto & Ryuichi Sakamoto
Two (Live at Sydney Opera House)
(Noton)
Two marks the sixth collaborative album between Carsten Nicolai and Ryuichi Sakamoto, and the finest live recording yet of their shared language, which – electro-acoustically speaking – sees them readily finishing each other's sentences. A unique blend of filigree electronics and extended technique for the piano, this performance at Sydney Opera House in 2018 thrives on the duo's interplay, with the fidelity and production of the recording letting the subtlety of their textural explorations shine through. – JH
---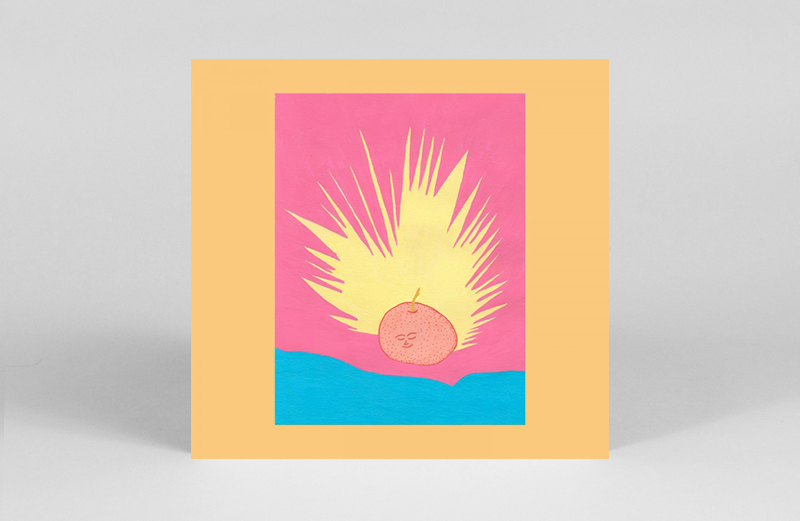 Shanti Celeste
Tangerine
(Peach Discs)
Shanti Celeste unveils her debut LP, Tangerine. Across its 10-tracks, Celeste moves through house hues – a lá her past releases – to more melodic tracks, featuring the kalimba, which is a westernised version of a Zimbabwean instrument called the Mbira. The result is a bubbling affair that criss-crosses from blissed-out zen ('Nature', 'Sun Notification') to peak time club pep ('Want', 'May the Day') and back again with a deft touch. – GH
---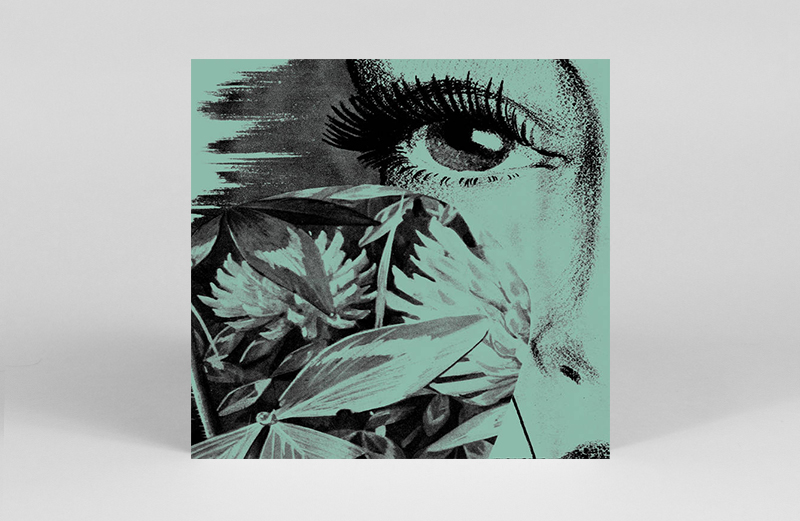 Eye
Metamujer
(Knekelhuis)
Since joining Amsterdam's Knekelhuis, Laurène Exposito has treated vinyl fans to her textured electro, emotive synthpop and mature minimal wave via 2016 LP 'Sabine' and 2017's 10″ EP 'Cocktail Mexico'. This sophomore LP sees the Swiss musician continue to impress with eight tracks of heartfelt programming, trilingual balladry and ice-otica (bear with me), creating a chilly fusion of coldest waves and machine bossa which refines the frozen Zora's Domain for an Alpine cocktail hour. – PR