Published on
May 14, 2018
Category
Features
Breezy boogie, pagan freak-outs and locomotive jazz rollers.
This week's selection is all about moving forwards, whether it's Joy O and Ben Vince's propulsive saxophonic express train on Hessle Audio, Dose's motorik 'Furniture' 7″ or a set of essential afro edits its from the legendary Stern's vaults.
Over in the album section, things are no less dynamic, with Will DiMaggio's debut on Future Times leading the way ahead of Simian Mobile Disco's choral collaboration with Deep Throat Choir and Eleanor Friedberger's infectious hooks on fourth album Rebound.
Scroll down for our definitive across-the-board rundown of the week's new vinyl releases as selected by The Vinyl Factory's Chris Summers, Patrick Ryder and James Hammond with help from Norman Records. 5 singles and 5 LPs every 7 days that are unmissable additions to any collection.
---
Singles
---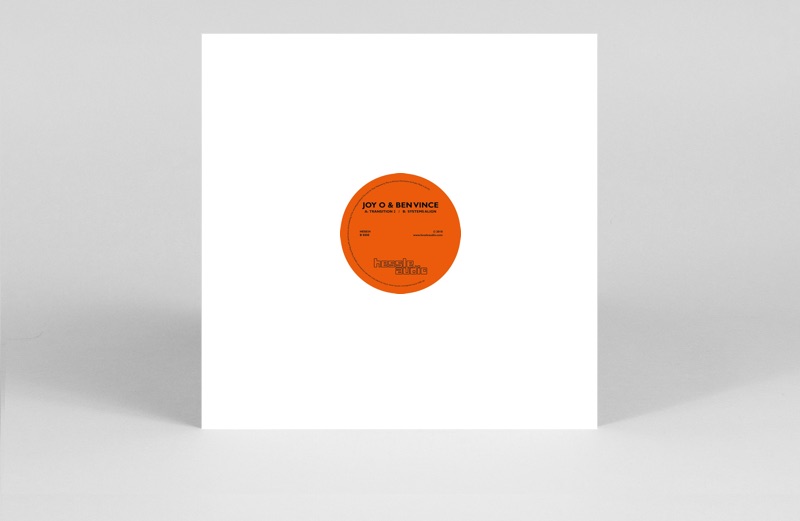 Joy O / Ben Vince
Transition 2 / Systems Align
(Hessle Audio)
With Ben Vince's new album Assimilation already shaping up to be one of our favourites of the year so far, the saxophonist takes a left turn to pair up with Joy O on a brace of honking, propulsive rollers. 'Transition 2' rides in like an express train of punky downtown jazz, underpinned by a rattling bassline (unlikely as it is, I keep thinking the intro to Clifford Brown & Max Roach's 'Parisian Thoroughfare' has a similarly locomotive feel), while 'Systems Align' drops underground, Vince's saxophone contorted around the track's serpentine drive.
---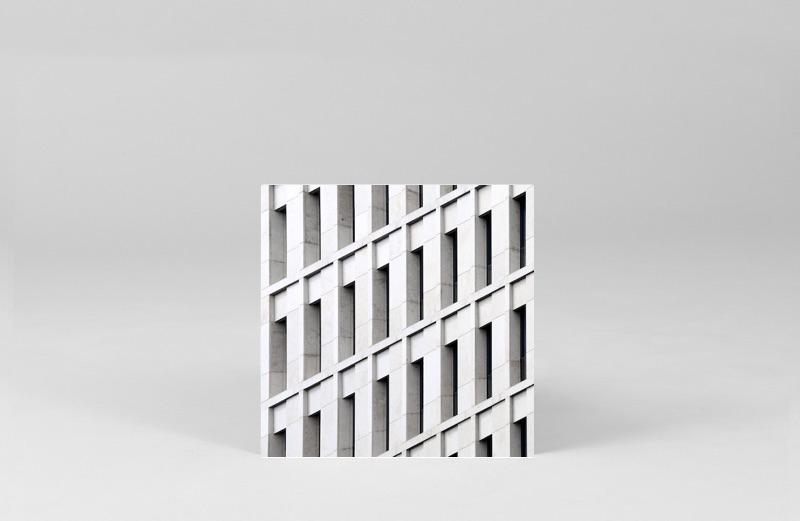 Dose
'Furniture'
(A Turntable Friend)
'Furniture' is the debut single from Newcastle's experimental noise-rock band Dose. Jagged guitar melodies are intricately interwoven with complex, driving rhythms taking krautrock drumbeats and Can as touchstones. An interesting array of samples and effects, feedback and an E-bow combine to embolden the overall textural feel. Produced by MJ from Hookworms at his Suburban Home studio.
---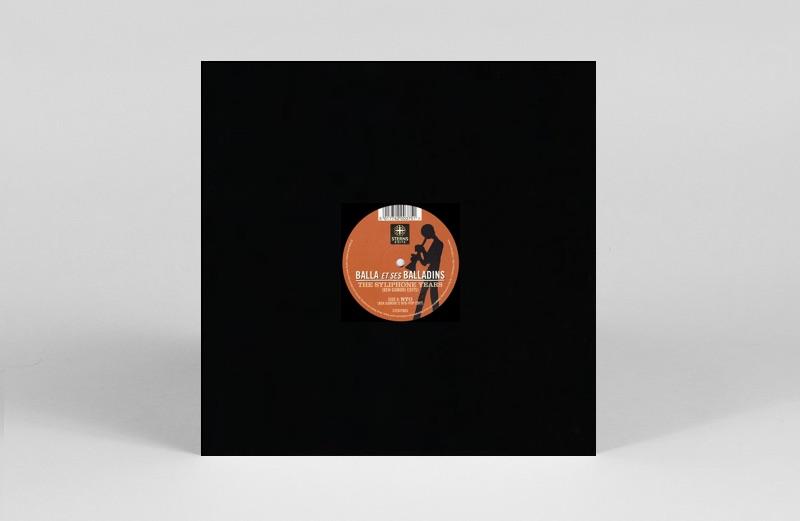 Balla Et Ses Balladins
The Syliphone Years – Ben Gomori Edits
(Sterns Edits)
Though they've been tirelessly turning the UK onto African music since 1978, Sterns recently redoubled their efforts, inviting Ben Gomori into the archives to turn out a series of edits aimed squarely at the dance floor. For the third instalment, Ben works his magic on Guinean trumpeter Balla and his troupe for a pair of sunny, summery and slinking house heaters. On the A-side, 'Nyo' is flipped into the kind of hypnotic minimal house you usually find on Philomena, before supplying B-side wrong'un 'Wilikabo' with a buzzing bit of bass weight. If you're thinking of keeping a club on simmer over the summer months, you need this in your arsenal.
---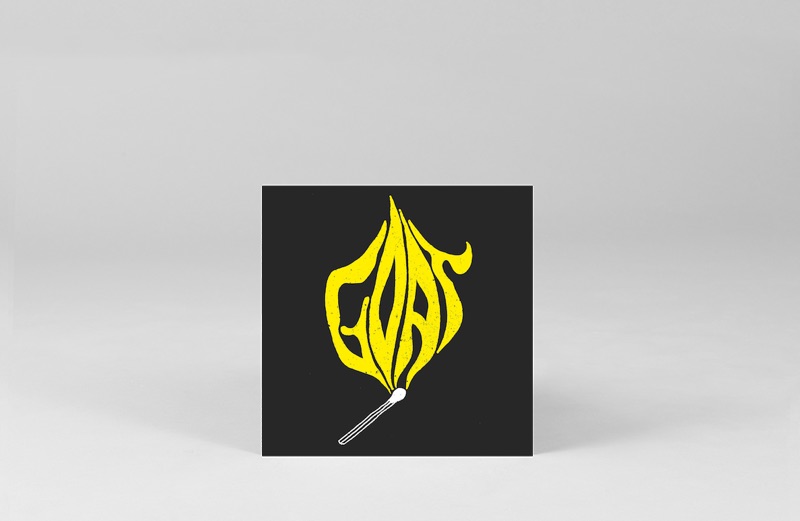 Goat
'Let It Burn'
(Rocket Recordings)
The burning of the giant straw goat which is constructed every Chrismas in the Swedish town of Gävle, is a lamentable act for some and seemingly a rite of passage for the local pagans. It's clear which side of the divide Goat stand on, and 'Let it Burn' comes as a sufficiently scorched guitar freak out, with its banshee vocals, flutes and raw power approach making for the group's best 7" single to date.
---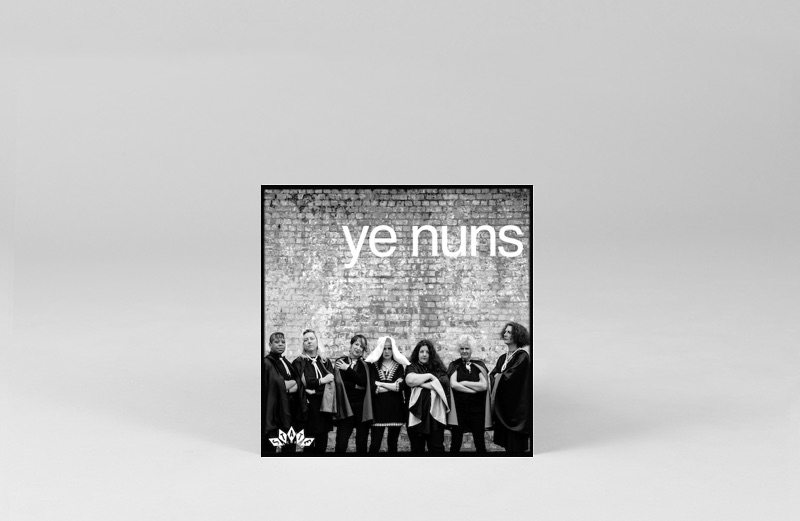 Ye Nuns
'I Don't Want To Do This Again' / 'Don't Worry'
(State)
The legendary Monks tribute band finally release their first ever 7″ single (after how many years?) Here they get to grips with two unreleased tunes from The Monks' bass player Eddie Shaw and weave their garage fuzz magic around them. Just check that guitar shred. Check the drums pound. They have always been the real deal.
---
LPs
---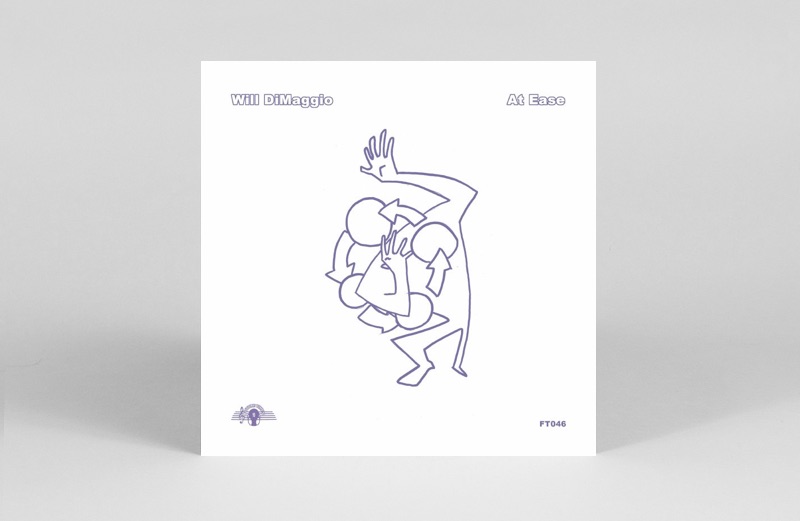 Will DiMaggio
At Ease
(Future Times)
Will DiMaggio's debut has been on rotation since we first caught wind a few weeks ago, its breezy boogie productions floating effortlessly into space jazz territory with an unassuming improvisatory air that'll feel friendly for fans of Larry Heard, Dam Funk or electronic jazz elders like Return To Forever. What's more, there's a low-key playfulness to the whole thing that elevates tracks like 'UH UH OH' and 'Steppin W Friends' to greater heights.
---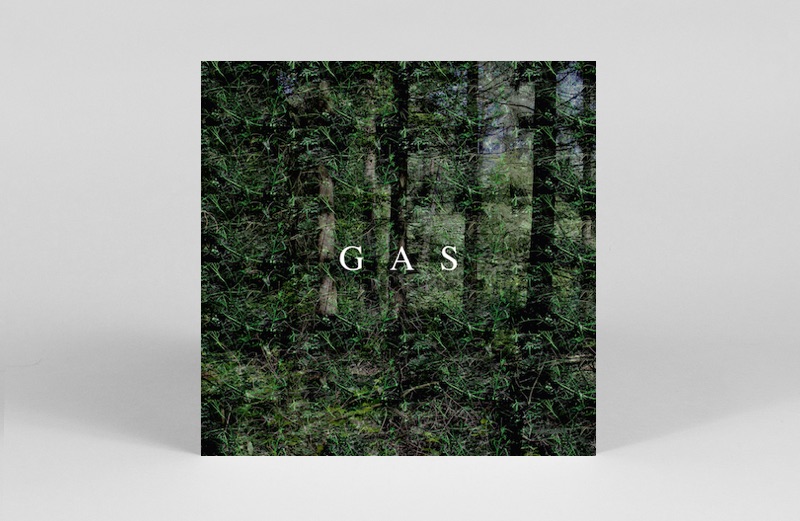 Gas
Rausch
(Kompakt)
Wolfgang Voigt is back as GAS with a brand new studio album. Rausch follows on from last year's Narkopop with one long, unsegmented track designed for listening to and absorbing in a single sitting. Voigt's trademark blend of textural electronics and steadily flowing beats billow and curl like plumes of sweet, fragrant smoke amidst forest tendrils slinking between abandoned suburban hinterlands.
---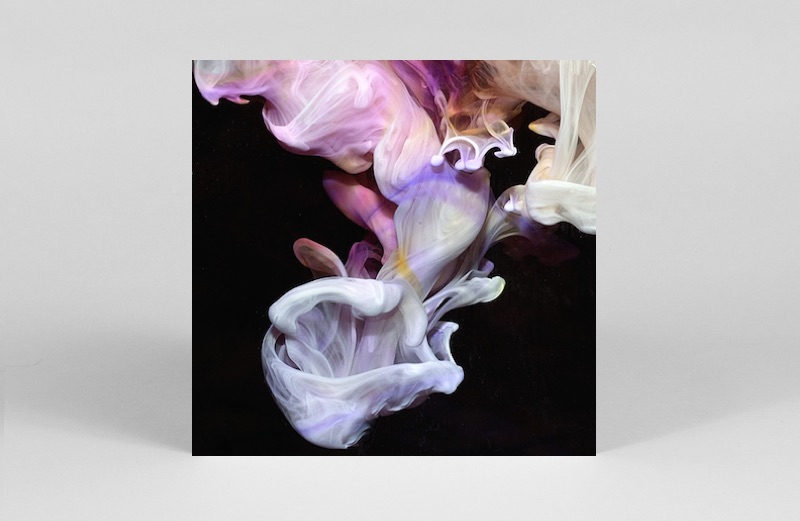 Simian Mobile Disco
Murmurations
(Wichita)
Jameses Ford and Shaw continue their musical journey with a fifth LP this week, drifting from the bleeping immersion of 2014's modular psych out Whorl into the progressive techno choral tackle we find on Murmurations. While the propulsive basslines and ceaseless rhythms provide a sleek club thrust, the widescreen electronics, crackling textures and lysergic frequencies spiral and swirl around the pagan vocals of Hackney's Deep Throat Choir. The result is nuanced fusion of the electronic and organic, which should provide a deeply transportive experience in the club or arena.
---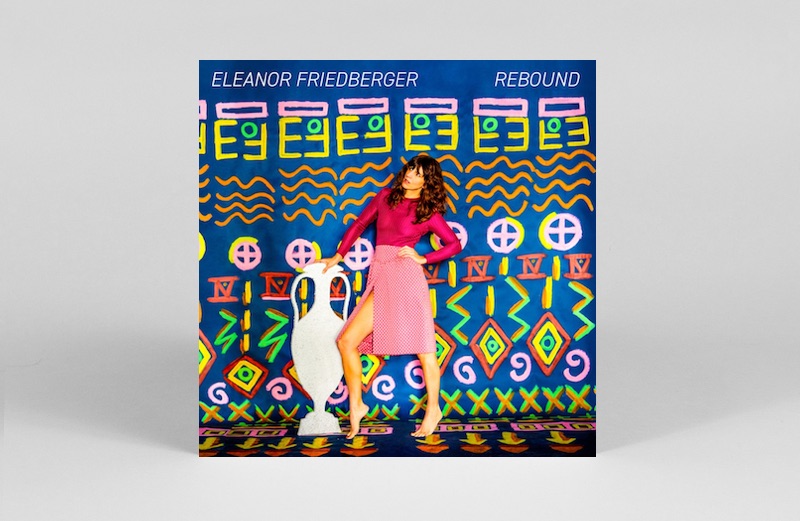 Eleanor Friedberger
Rebound
(Frenchkiss)
It's no secret that Eleanor Friedberger has the kind of voice and sonic imagination to carry an album through from start to finish, and with her fourth long player Rebound she's crafted her best collection of songs yet. With some keenly infectious hooks and conventional song structures this one wastes no time working its way into your head, but it's the subtle, eccentric touches to the instrumentation and lyricism that elevate the whole and make this one a triumph.
---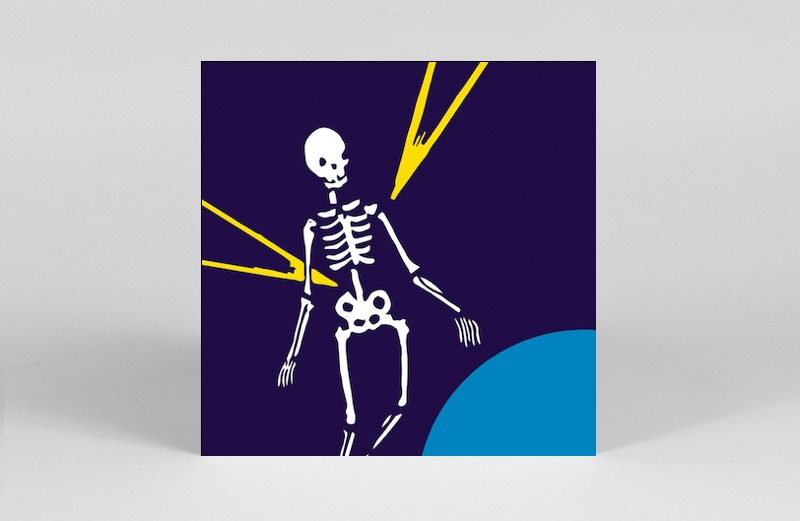 The Revenge
When The Thrill Comes
(Roar Groove)
Graeme Clark aka The Revenge has dropped a classic on the Roar Groove label with his latest long player When The Thrill Comes. Released on a limited double LP, it shows once again how good a producer this man, is and his ability to move a crowd. From the opening bleep fest of 'Top Buzz' to the rolling bass line of 'Distant Signal' this album just gets better and better. Real house music dipped in the spirit of how it should be.