Published on
January 22, 2020
Category
Features
The artists and people behind our new documentary The Time For Peace Is Now.
The Time For Peace Is Now is a Luaka Bop compilation of 1970s era, gospel 45s, sung by groups that no longer exist, by people often no longer alive, and on labels at times owned by churches that didn't even know they, at one time, owned a label.
The theme of all these songs are that they're gospel songs not about Jesus or God. Instead they're songs having to do with all of us, and how we exist with each other.
None of these artists expected anyone to care 40 years after they recorded these songs. And we didn't expect the resonance and stories about what their lives were then to be so powerful now.
Presented by The Vinyl Factory and Luaka Bop, this new documentary introduces three groups featured on the compilation – Willie Scott and the Birmingham Spirituals, Annie Caldwell (previously Annie Brown), and Albert Floyd of The Floyd Family. You can watch the film above and get to know their stories in more detail below.
---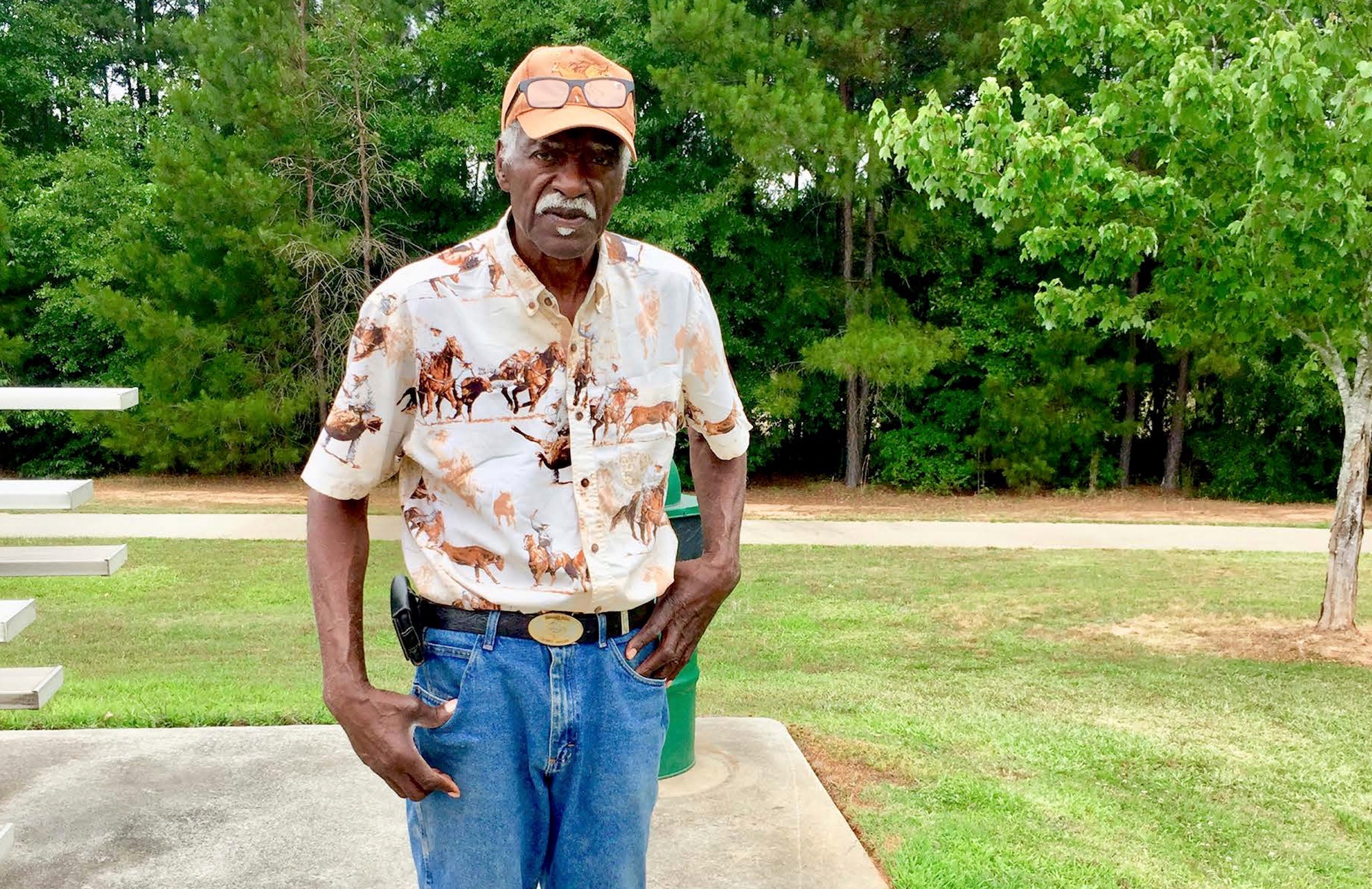 Albert Floyd and the Floyd Family
Albert Floyd grew up illiterate in a small farming community during the Jim Crow-era South. He didn't like farming, and saw construction jobs in nearby Monroe as a way to escape. He had no construction experience, though what he did have was a hustle, so he would take jobs and use the money to hire experienced workers to train him in the likes of plumbing, electrical work, and brick-laying. Over time, he became a contractor with a thriving construction business. This gave him great respect in both the black and white communities and, as a result, Albert would often be a bridge and mediator between the two.
Albert had a large family, and as his children grew up, he realised they could sing. He formed a family gospel group, playing shows in clubs and churches throughout the region. The ingenuity that he used in his construction business spilled over into this endeavour as well.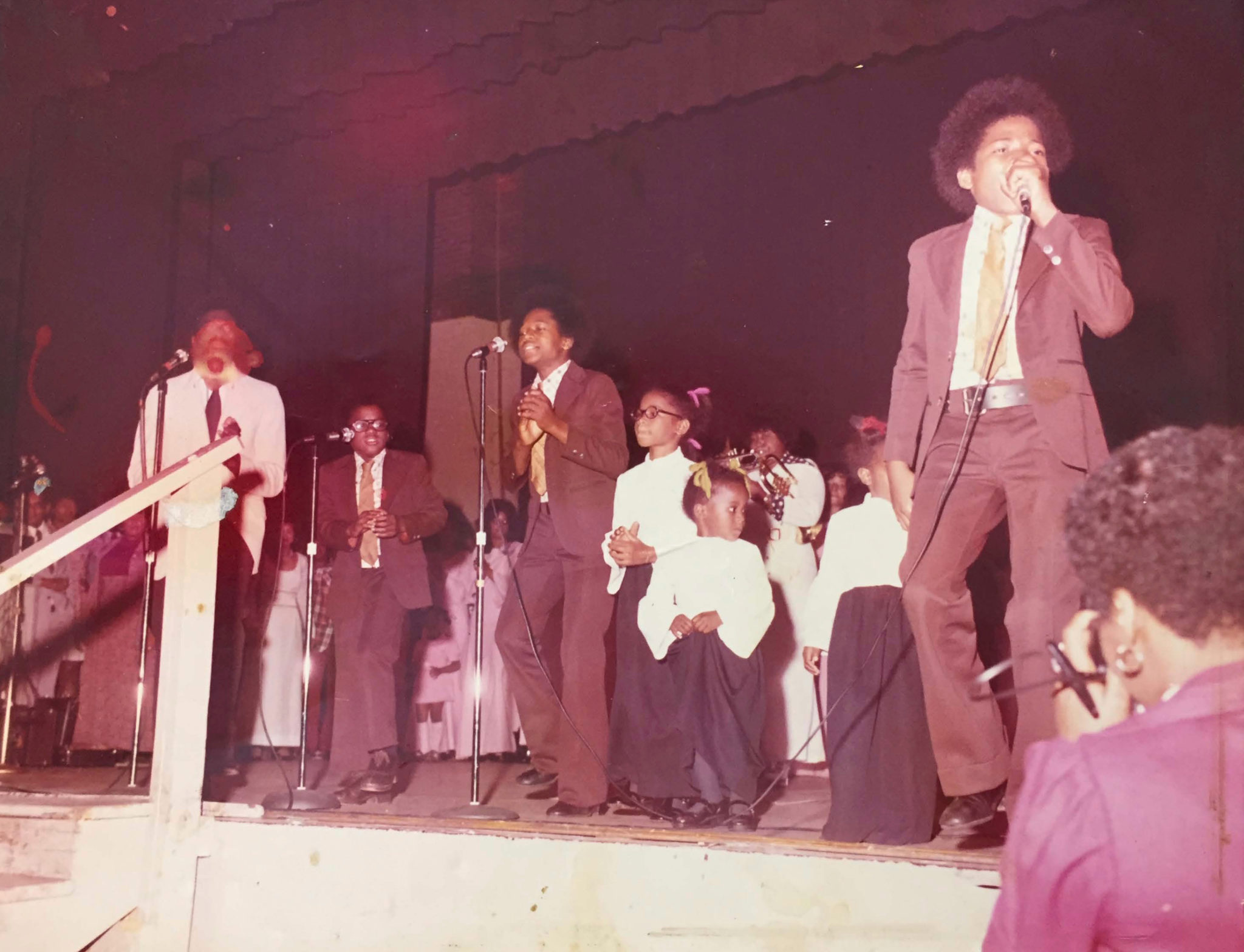 The Floyd Family
One of the superstar pastors of the '60s and '70s was Reverend Ike, an early TV evangelist. Reverend Ike preached about God and money. His television show was incredibly popular, and Albert wanted his family group to perform on it. So during one of Reverend Ike's visits to the South, Alfred sent his youngest son to stand near the stage and hold a $100 bill. Albert instructed the boy to hold it flat so that the reverend would see it. When Ike noticed the $100 bill at the front of the stage he came over and asked, "Who is this young man?" "I'm Keith Floyd, a member of the Floyd Family Gospel Singers and we want to appear on your show." So Ike, taking the $100, said "I'll have my people take down your information."
These days Albert has a trained horse that can count, that he takes to county fairs.
---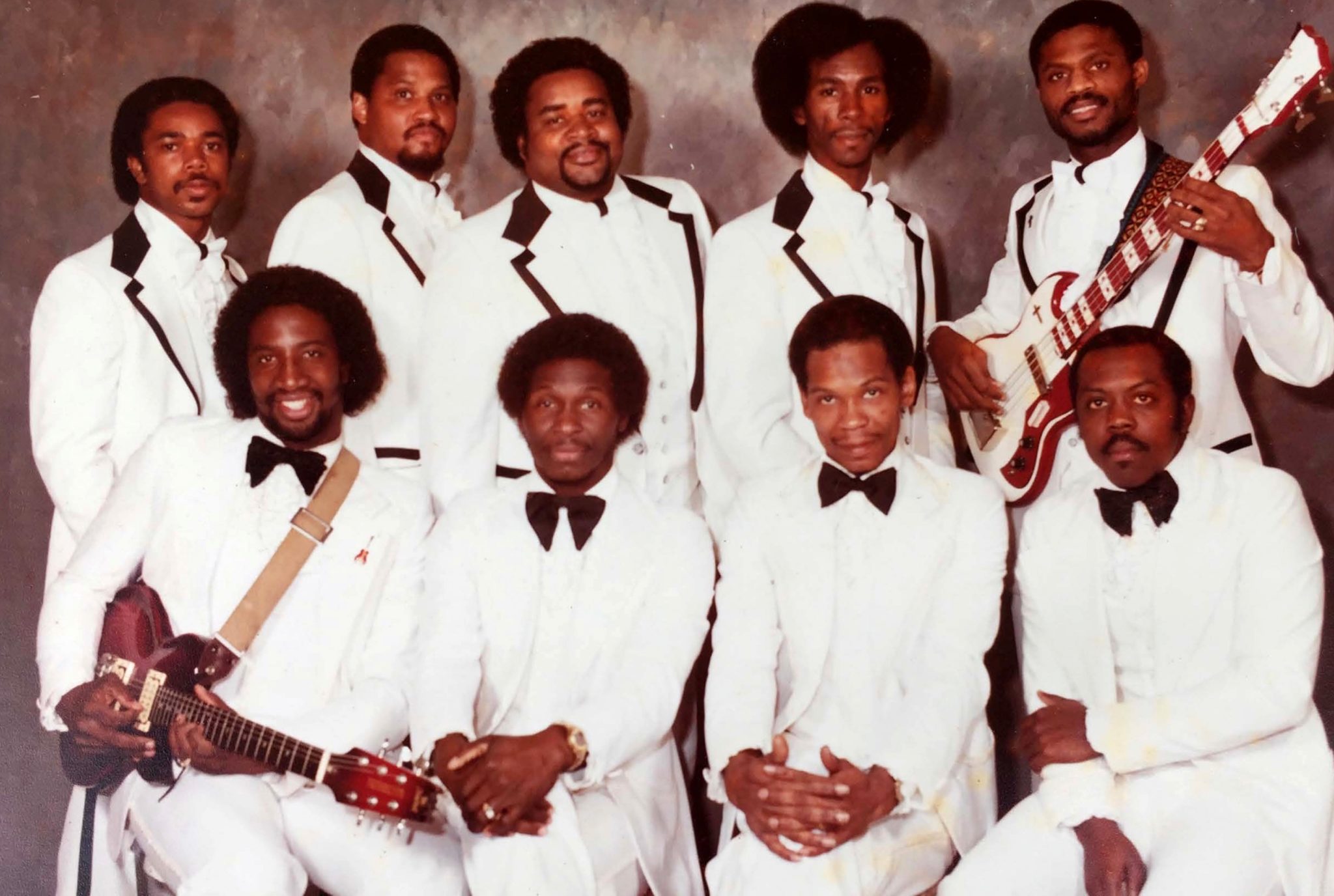 Willie Scott & The Birmingham Spirituals
As a 12 year old boy, Willie Scott was recruited to join The Birmingham Spirituals by a manager who was trying to emulate the success of pop groups such as the Jackson 5. Various members came and went over the years, though Willie remained and over time became the Spirituals' de facto leader.
Of all the groups on the compilation, The Birmingham Spirituals were the only ones run like a commercial group. Everyone had day jobs, yet each weekend they would tour the South, playing shows and selling records. Ever the self-promoter, Willie was in charge of all the booking, merchandise, marketing and logistics, the proof of which is seen in the instruments and memorabilia that are meticulously organised in his basement.
---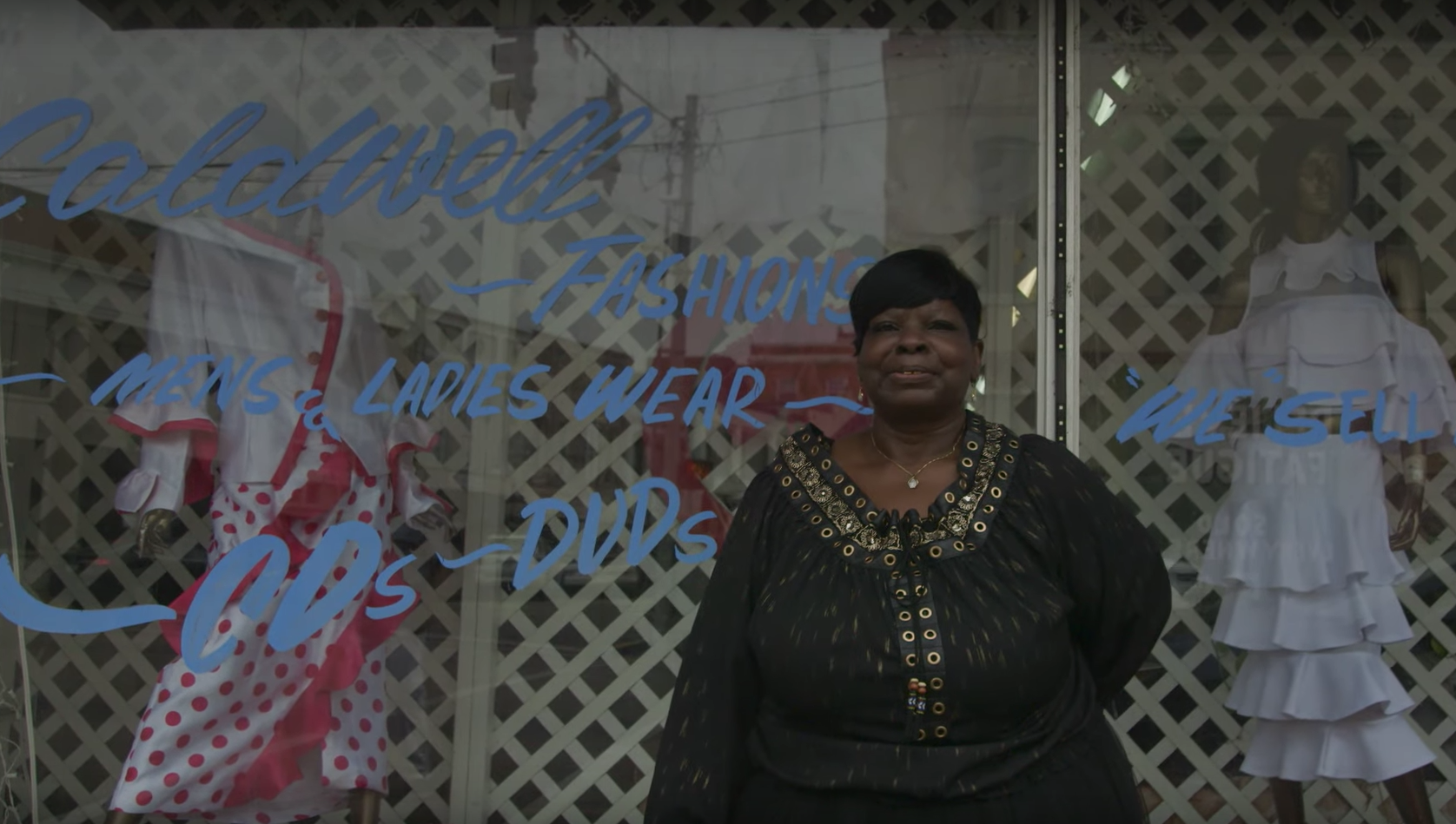 Annie Caldwell
Growing up in Mississippi, Annie Brown loved the Staples Singers, singing along and memorising all of their songs. It was only natural then that her family formed a gospel group and decided to name themselves the Staple Jr. Singers. Annie would riff with her brothers, coming up with lyrics that would lead to tracks such as 'Race to Run' when she was only 14 years old at Muscle Shoals.
Annie is the only person here still performing. When she married and had children who could sing, she started a new family band called The Caldwell Singers, who perform when she isn't running the dress shop that she has owned for 35 years.