Published on
November 13, 2023
Category
Features
The influences behind Session Victim's fifth album.
German house duo Session Victim are one of the world's most exciting live acts, with their groove-laden beats permeating around dancefloors for over two decades. What sets Hauke Freer and Matthias Reiling apart is their need to challenge what's possible within house as they pull from genres far and wide to shape a rich and textured sound like no other.
Read more: Listen to miche's vinyl mix of "slept-on" soul, disco and boogie
This energy seeps into their recorded work also, with their latest release, low key, low pressure, jamming through hazy melodies and laidback funk beats, while feeling "like an anathema to today's fast paced, industry driven musical landscape". Arriving via Late Night Tales, its foundations lie in the pair's love for crate digging. Like many vinyl fanatics, Freer and Reiling start every recording process with a record shop sweep to gain inspiration, and soon enough, fell in love with the LPs intended for sampling.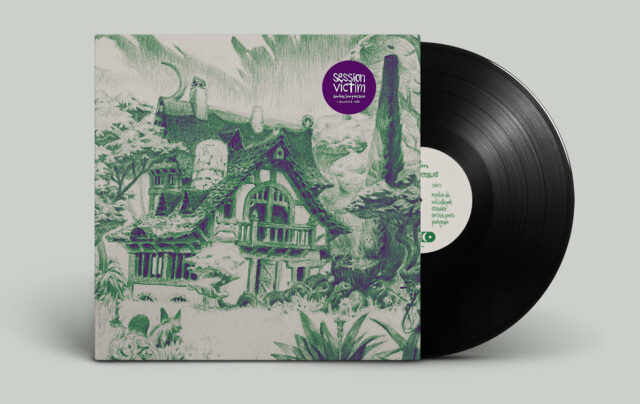 To coincide with the release of low key, low pressure, Session Victim join us for a guest mix of smooth jazz, funk and psych-rock that inspired the album.
"We lead you through a mix of not so neatly stacked records leaning against the wall of our studio in Neukölln. Far from a cliche, making music starts in the record stores getting our hands dusty. Those finds indirectly or even directly influence our hazy studio sessions. From ridiculous tight grooves and zoned out instrumentals to a handful of songs with timeless and definitely relevant messages, this mix gives you a glimpse into the creative references that drives our music making. Gliding through songs by the likes of Jan Akkerman or Bo Hansson, intervening only subtlety to spare you some over ambitious B-Parts and sending you off with a song by the goddess Sheila Chandra…," says Session Victim.
Listen to the mix in the player above, view the tracklist below, and read on for some more handpicked selections from Session Victim.
Tracklist:
Bo Hansson – Time and Space
David Axelrod – Divine Image
Steven Khan – Darlin' Darlin' Sweet
Isotope – Sunshine Park
Focus – Soft Vanilla
Bo Hansson – The Great Achievement
Focus – Eruption
Locust – Good People
Brenda Russel – You are free
Dale Jacobs – Cobra
Greg Khin – Remember
Sheila Chandra – Songbird
---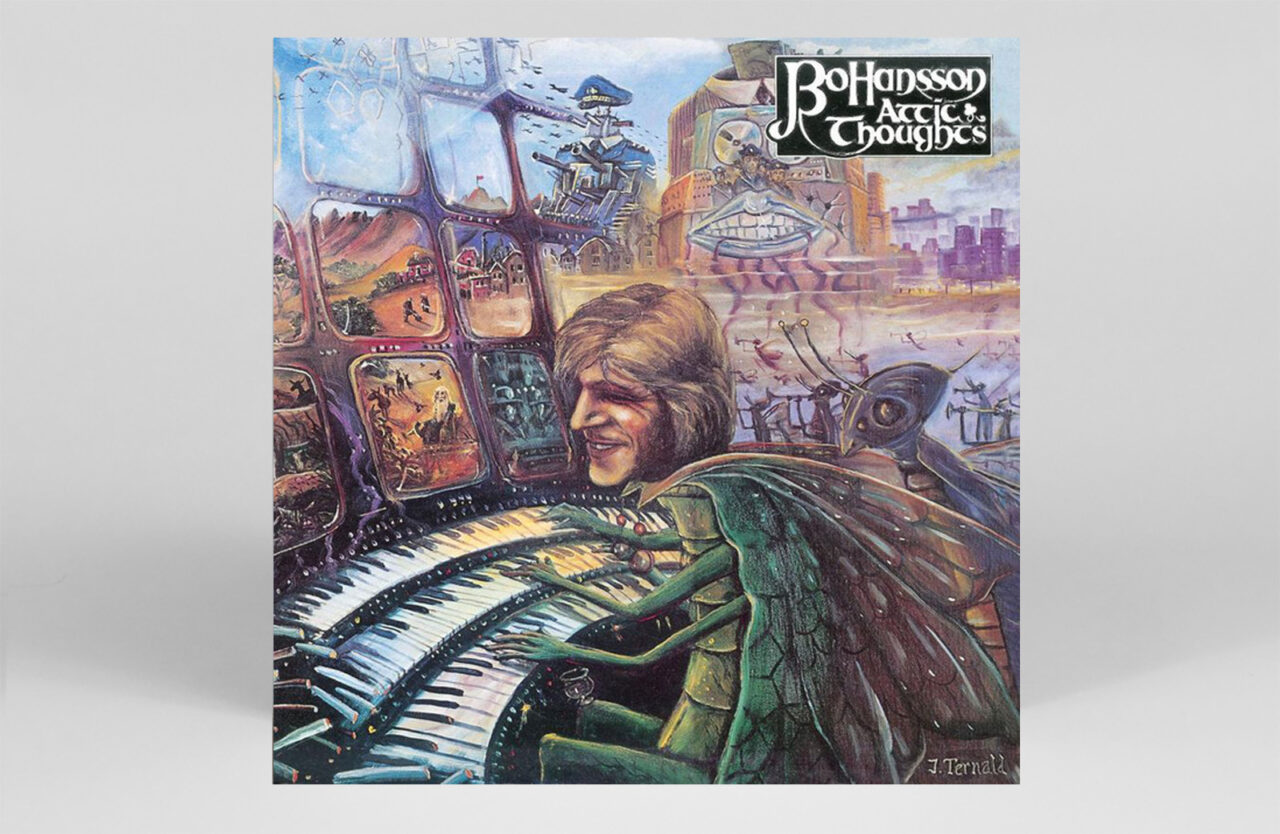 Bo Hansson
"Time And Space"
Charisma
We are obsessed with Hansson's music and the cover of our LP is a nod towards his artworks. If you don't know his music, please make a deep dive into it.
---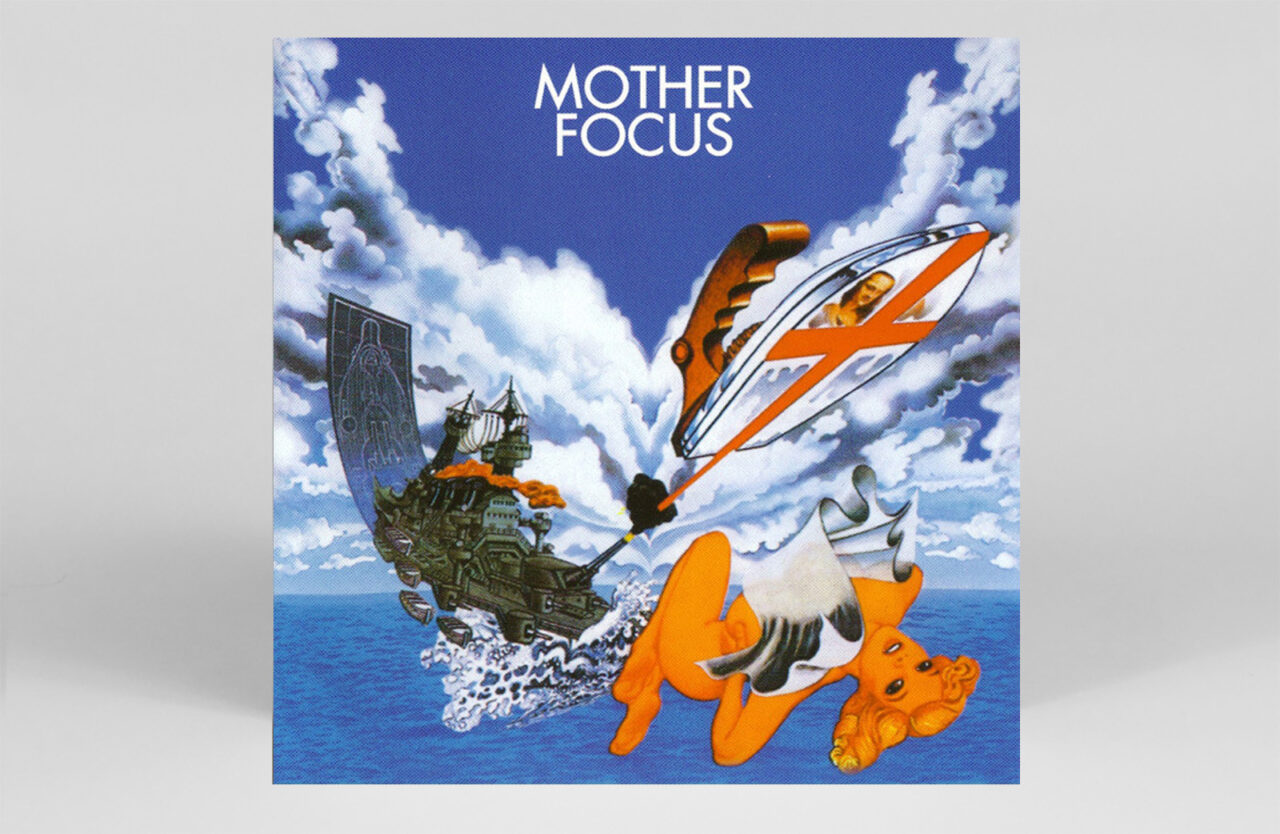 Focus
"Soft Vanilla"
Polydor
It all started with a really warped Jan Akkerman LP that was just about playable enough to get an edit treatment back in the days. Ever since we keep finding inspiring records he was involved with.
---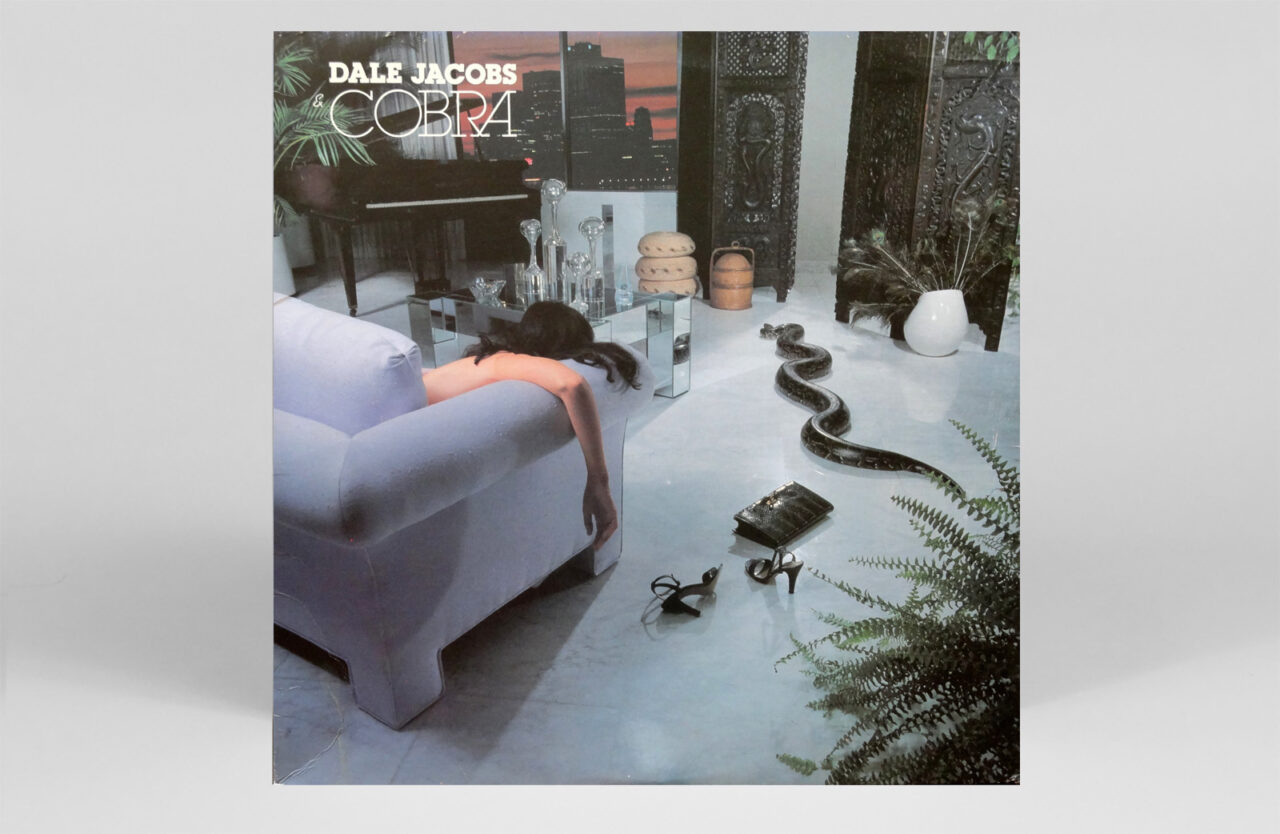 Dale Jacobs
"Cobra"
Epic
Found this in a shop in Copenhagen some years ago, a bunch of studio musicians totally nailing the groove. One of our treasures that is worth nothing on Discogs.
---

Greg Kihn
"Remember"
Beserkley
We were going through huge stacks in the lab and are often content to just lift tiny things from the sources. It is incredible when sample hunting makes you discover great songs like this.
---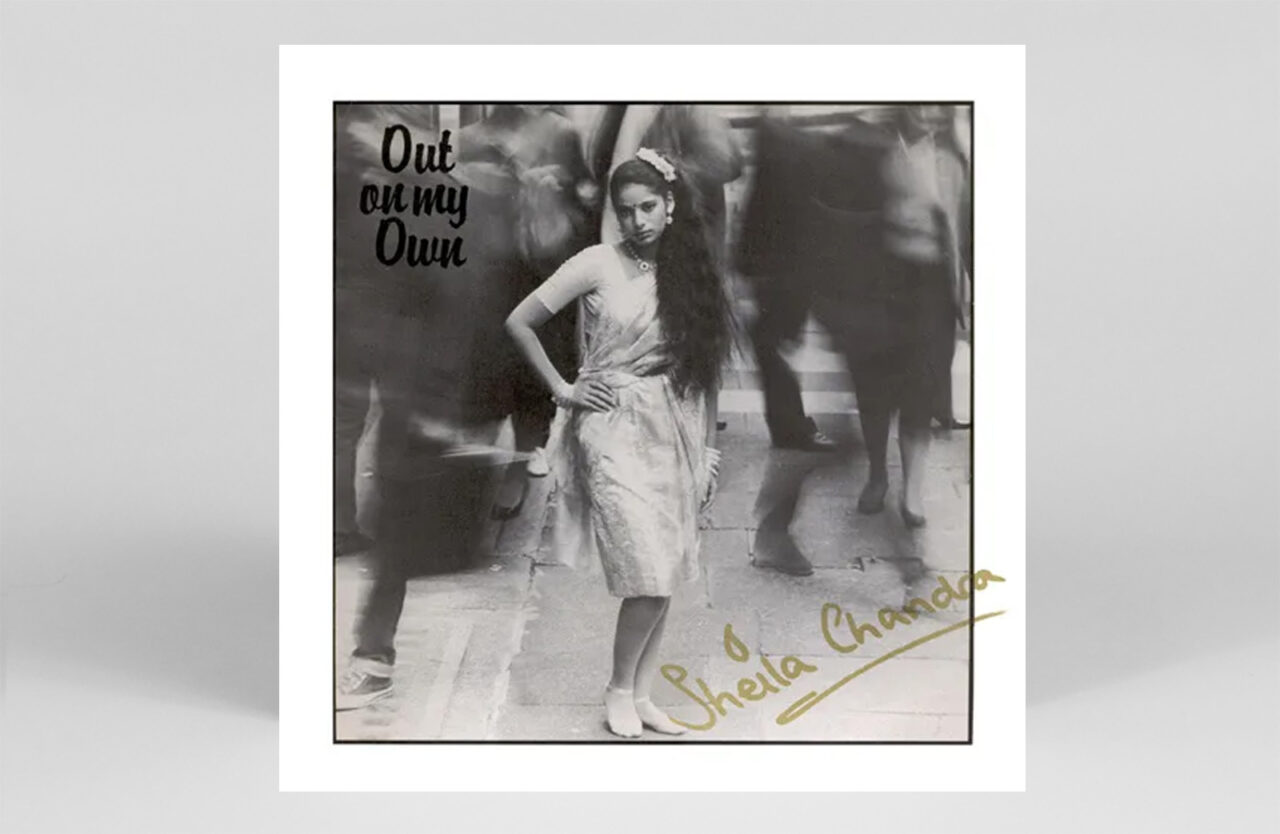 Sheila Chandra
"Songbird"
Indipop
A special song with a special story attached. Last year we played in Perugia just when news of the passing of DJ Sauro Cosimetti broke. This was his closing song and we heard it for the first time back then, while quite a few tears were flowing from the locals.