Published on
October 3, 2023
Category
Features
Ahead of miche's new compilation on Mr Bongo Records.
Despite his young age, miche has been a busy figure in London's dance community. Between heading up the programming at audiophile heaven, Spiritland, hosting a show on Worldwide FM and running reissues label Discs of Fun & Love, the Bournemouth-born DJ and selector has developed an expert understanding of soul, private press disco, MPB and much more.
Read more: Listen to our guest Channel One Soundsystem mix
miche's latest project is his second compilation for Brighton-based label Mr Bongo Records. With Love: Volume 2 – Compiled by miche sees its curator pull together 16 tracks of "lost and rare modern soul, disco gospel, boogie, jazzy AOR, and Brazilian gems".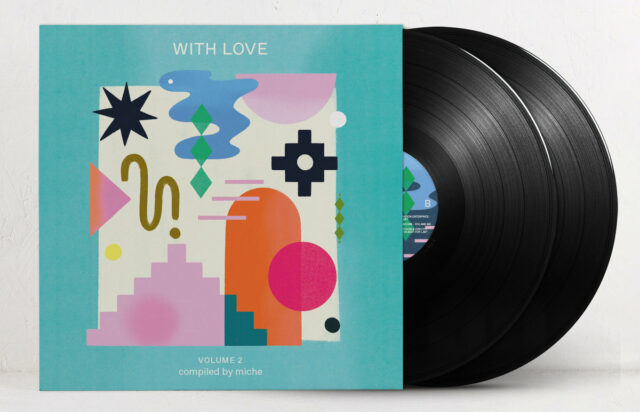 Ahead of the compilation's release on October 6, miche joined us for a guest mix of modern soul, disco and boogie tracks that occupy the same overlooked world as the With Love series.
"Love to The Vinyl Factory for asking me to put together this mix of some of my favourite records at the moment. All of these tracks I would say fill the "With Love" sound, a blurred space somewhere between modern soul, disco and boogie, all music with a great message that is guaranteed to leave you smiling," miche explains.
Listen to the mix in the player above, view the tracklist below, and read on for some more handpicked selections from miche himself.
Tracklist:
Ronnie McNeir – Come Be With Me
Brainstorm – Journey To The Light
Eleventh Commandment – Then I Reach Satisfaction
Maxwell – Realize
The Clark Sisters – Livin'
Pleasure – We Have So Much
Sebastian Williams – Get Your Point Over
James Brown – Bodyheat
Parlet – Pleasure Principle
Atlantic Starr – Circles
Samuel Jonathan Johnson – You
PJ City – Straight Forward (Non Stop)
Mixed Generation Enterprize – Take To The Sky
YKWIW (miche edit)
The Family Tree – As
TS Monk – Candidate For Love
Cecil Lyde – I'll Make It On My Own
Jae Mason – Let It Out
JOB Orquestra – Yield To Him (miche slight edit)
---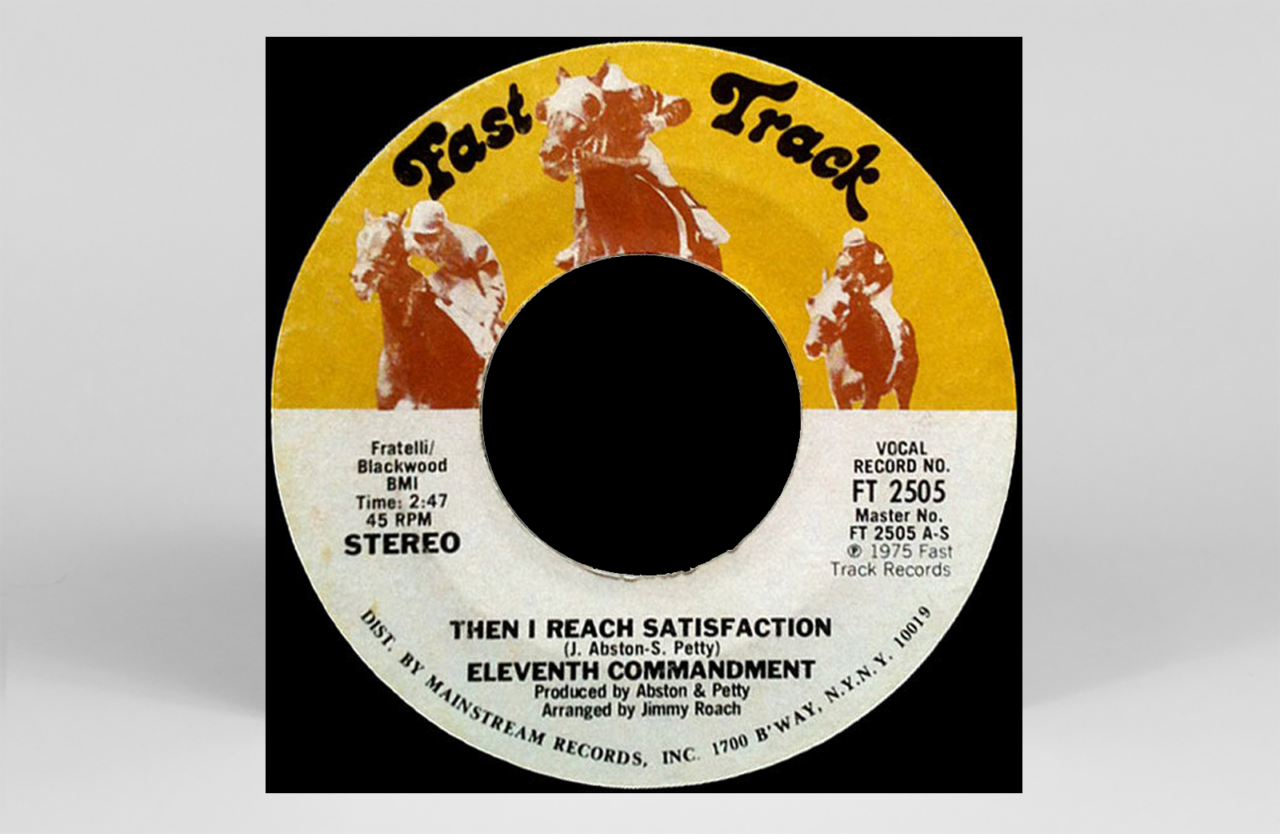 Eleventh Commandment
"Then I Reach Satisfaction"
Fast Track Records
Gorgeous harmony soul originally released on Fast Track Records, A euphoric chorus, undeniable groove, and incredible vocal harmonies–it sure sums up what the 'With Love' series is all about. I knew when I first heard it I had to track the band down and have it on With Love 2.
---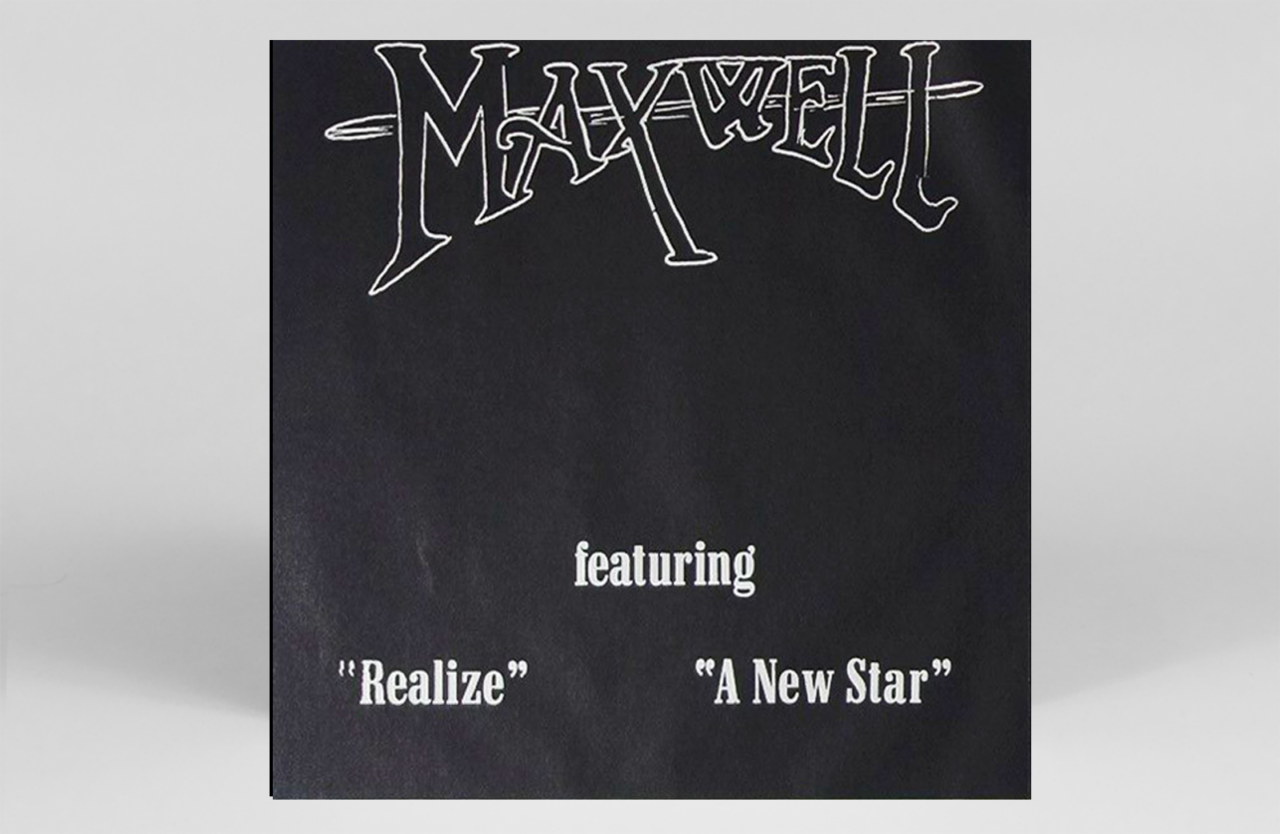 Maxwell
"Realize"
Maxwell Records
A hyper-rare Pennsylvania funk bomb with a slight AOR twist. Recorded in 1981, this track is a non-stop hypnotic groove with great energy. For an original copy of this, you'll have to dig super deep in your pockets with copies selling for over £1500, so we are extremely grateful to the band for letting us include it in my new compilation.
---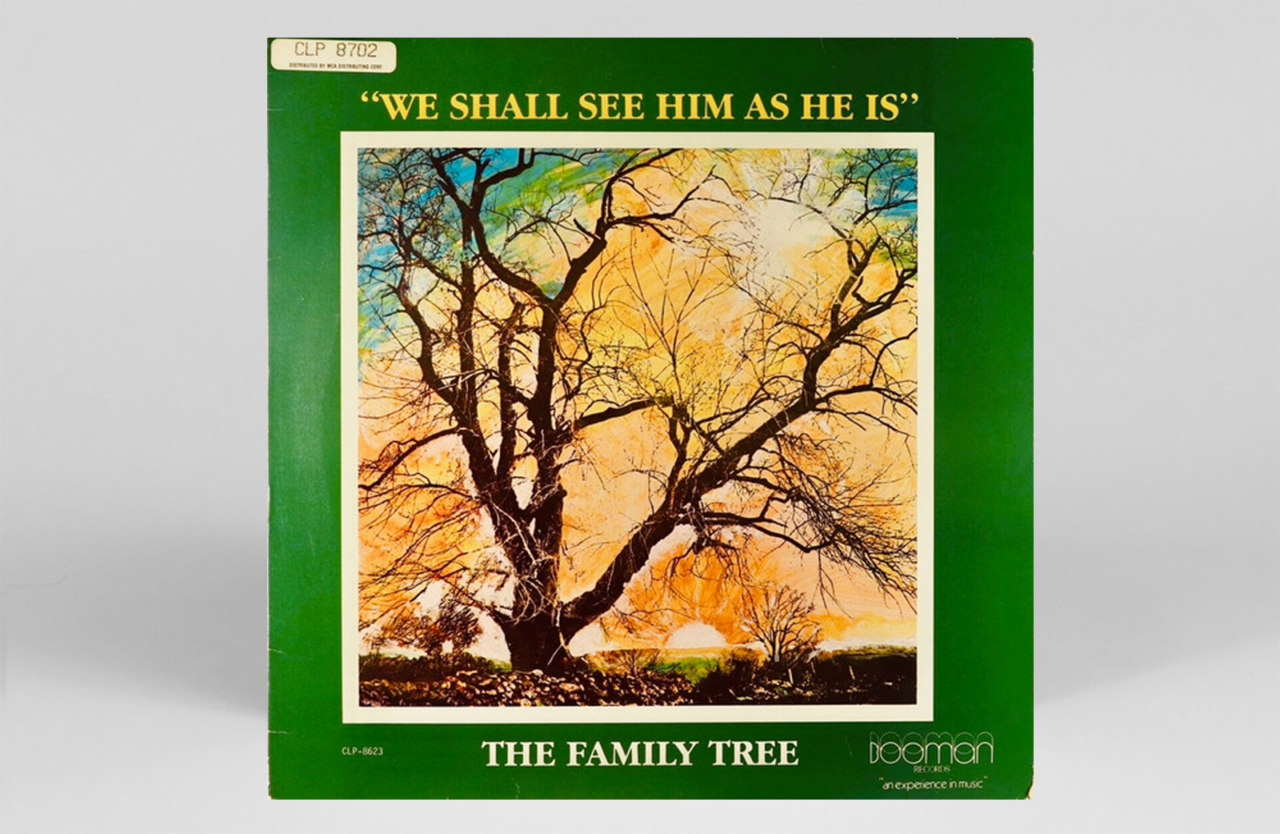 The Family Tree
"As"
Cheri Records
In my eyes, this is what every party should have, Stevie Wonder at his best. How about this funky gospel version of, in my eyes, the greatest song ever written, 'As'. Julius Brockington's expertly led Family Tree band, fully licensed with love from his wife Jackie and daughter Tasha. A legend in the Baltimore gospel scene.
---

Jae Mason
"Let It Out"
Buddah Records
A super funky AOR bomb with a real heart-wrenching message, love to my friend Micky for showing me this last year. I can't remember many parties without having this one play somewhere near the end. Jae was born in Washington DC but later moved to New York where his unique blend of folky soul was recorded and released on Buddha Records.
---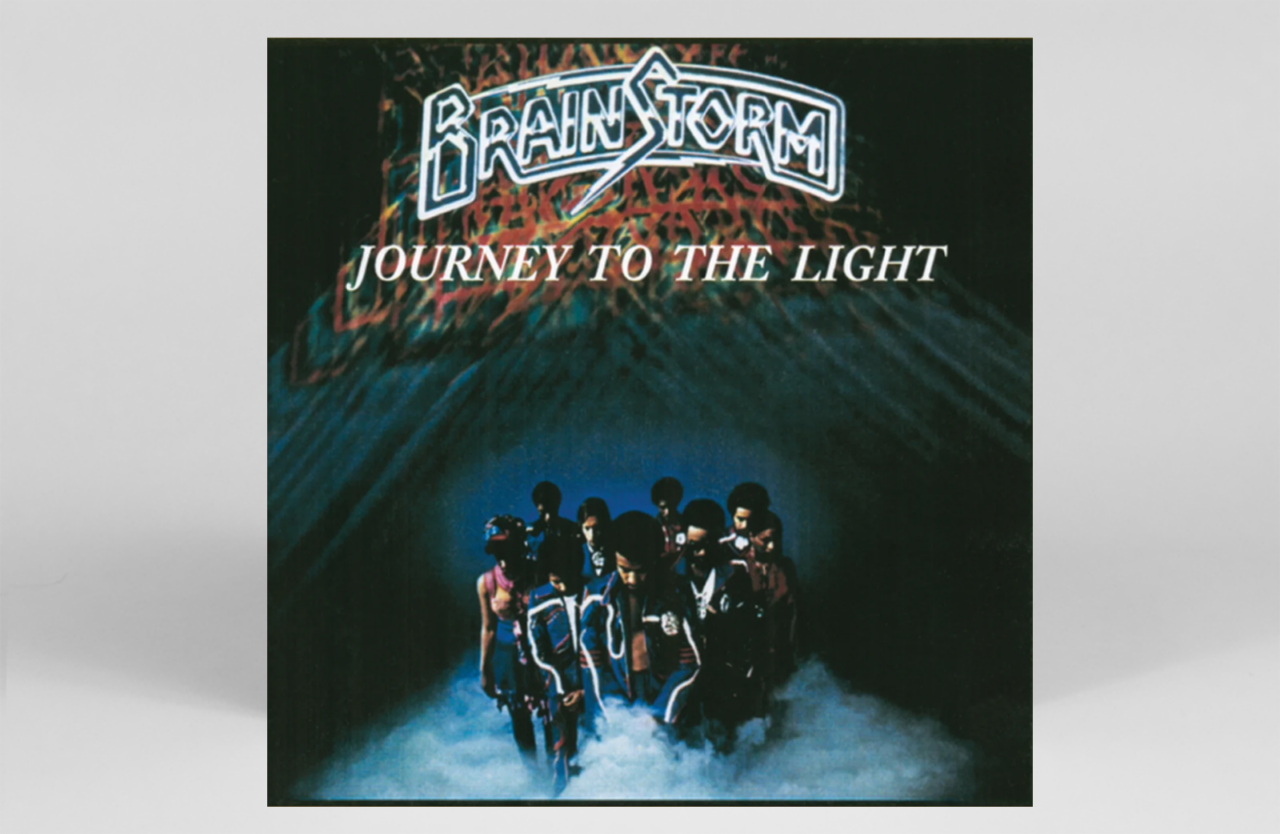 Brainstorm
"Journey To The Light"
Tabu Records
Probably one of the best party tunes out there by one of my favourite bands. Brainstorm were at the heart of the Detroit soul and funk scene with some of their bigger hits going on to chart in the USA. This album is the ultimate for me and this track is essential for the dancefloor. Belita Woods is the vocalist, someone we worked with on With Love 1, re-releasing her first-ever single "Magic Corner".