Published on
January 27, 2023
Category
Features
Essential weekend listening.
This week's rundown is by VF's Kelly Doherty and Becky Rogers, alongside contributors Emily Hill and James Hammond.
---

Samia
Honey
(Grand Jury)
The second album from Nashville singer-songwriter funnels the tropes of highly confessional indie-folk into an altogether more sinister and self-aware package on Honey. Where bedroom anthems of heartbreak tend to filter relatability through prettily poetic penmanship, Honey opts to lean into the darker sides of the distraught psyche using its melodic, intimately crafted numbers to share the angry, ugly reality of mid-twenties pain. An impressive sophomore outing with a refreshing and often dryly humourous voice.–KD
---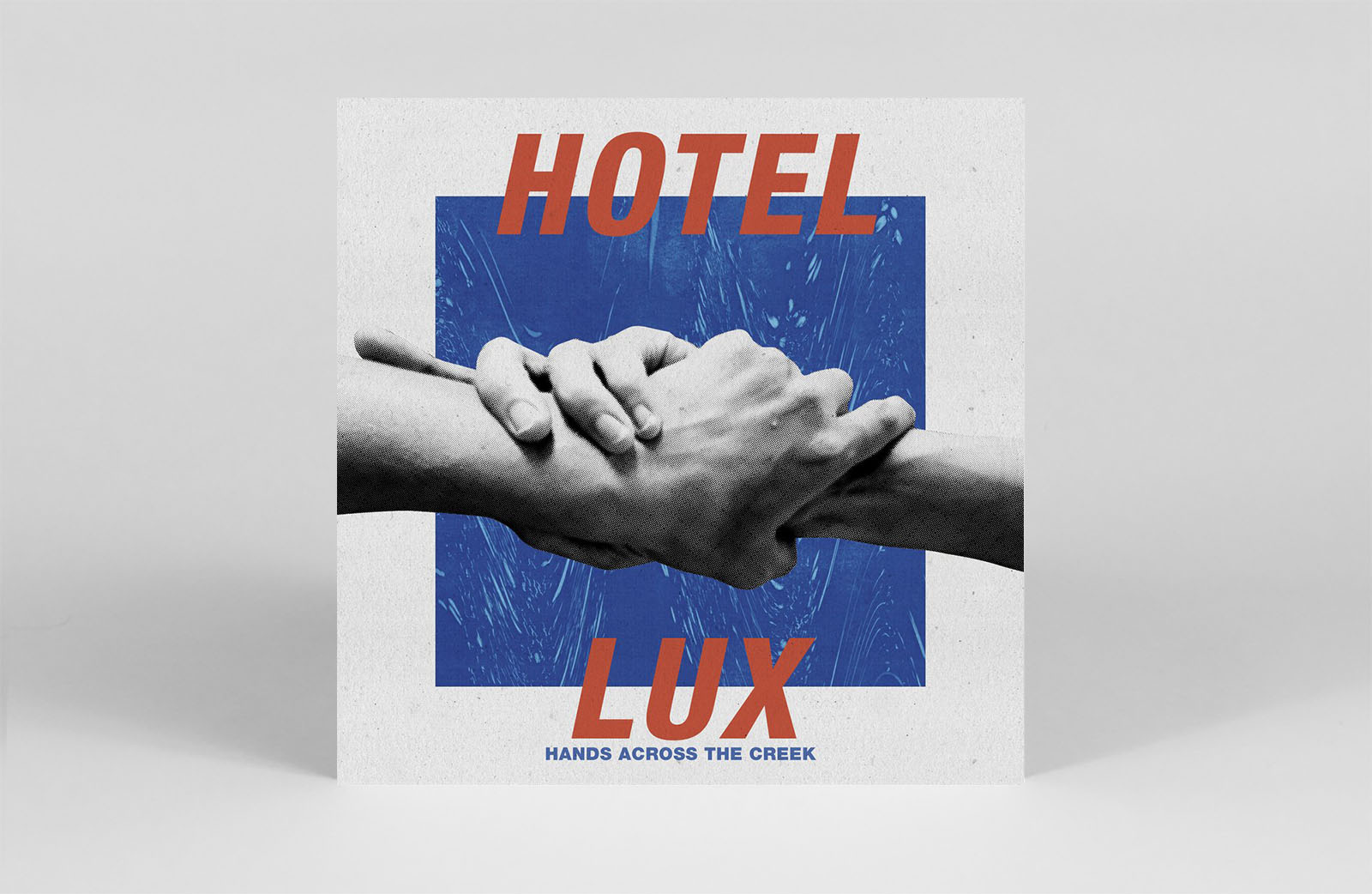 Hotel Lux
Hands Across The Creek
(The state51 Conspiracy)
A long time coming, post-punkers Hotel Lux are finally primed with their debut LP Hands Across The Creek. A step away from being strictly no-nonsense Sprechgesang pint-raisers, Hands Across The Creek welcomes new wave confessionals, funk-fuelled basslines and indie-rock tenderness. It comes with a vulnerability the group have been hesitant to share before, but in turn makes their social insights more impactful and human.–BR
---

Wolf Eyes
Difficult Messages
(Disciples)
Long given to the exquisite corpse process of passing along works for further creative input from a group of collaborators, Wolf Eyes zone in on the approach with this collection of aural oddities. Initially released as a selection of private press 45s, this LP compiles collaborative works from the likes of John Olson, Nate Young, Aaron Dilloway, Raven Chacon, Gretchen Gonzales and Alex Moskos. While a certain amount of scorch and frayed texture abounds, this one's more about the group's breadth of ideas rather than all-out punishing noise.–JH
---

SG Lewis
AudioLust & Higher Love
(EMI)
Collaborator for the stars, SG Lewis returns with his second album, following 2021's Time. The producer, who cut his teeth producing for the likes of Dua Lipa and Tove Lo, is taking a more expansive approach this time round, targeting the stadium sized audiences of his peers. AudioLust & HigherLove dabbles in different sections of the dance world, distilling sub-genres into an accessible collection targeting the masses.–KD
---

SUEP
Shop
(Memorials of Distinction)
SUEP offer a dose of nostalgia in their debut mini-album. Party-approved punk at heart, Shop dad-dances around psychedelic art-pop and infectious '70s synth grooves, all while cloaked in a thin veil of goth-rock. They might be backed by off-kilter optimism, but SUEP's explorations into mental health, accepting menial existence and the power of friendship are never downplayed but instead come together as joyous outcries of hope. Shop is pure, elated theatrics–David Byrne would be proud.–BR
---

Credit 00
No More Sad Trance!
(Uncanny Valley)
Credit 00, the Leipzig-based talented DJ and producer, presents his latest slice of joy, as he comes to us begging for No More Sad Trance!. Brought to the world via the Uncanny Valley imprint, this release combines a mess of all things fast and crazy, as the unlikely worlds of '90s pop and gabba collide to create a potent vehicle of dance floor destruction. Fun and exciting productions from one of the finest out there.–EH
---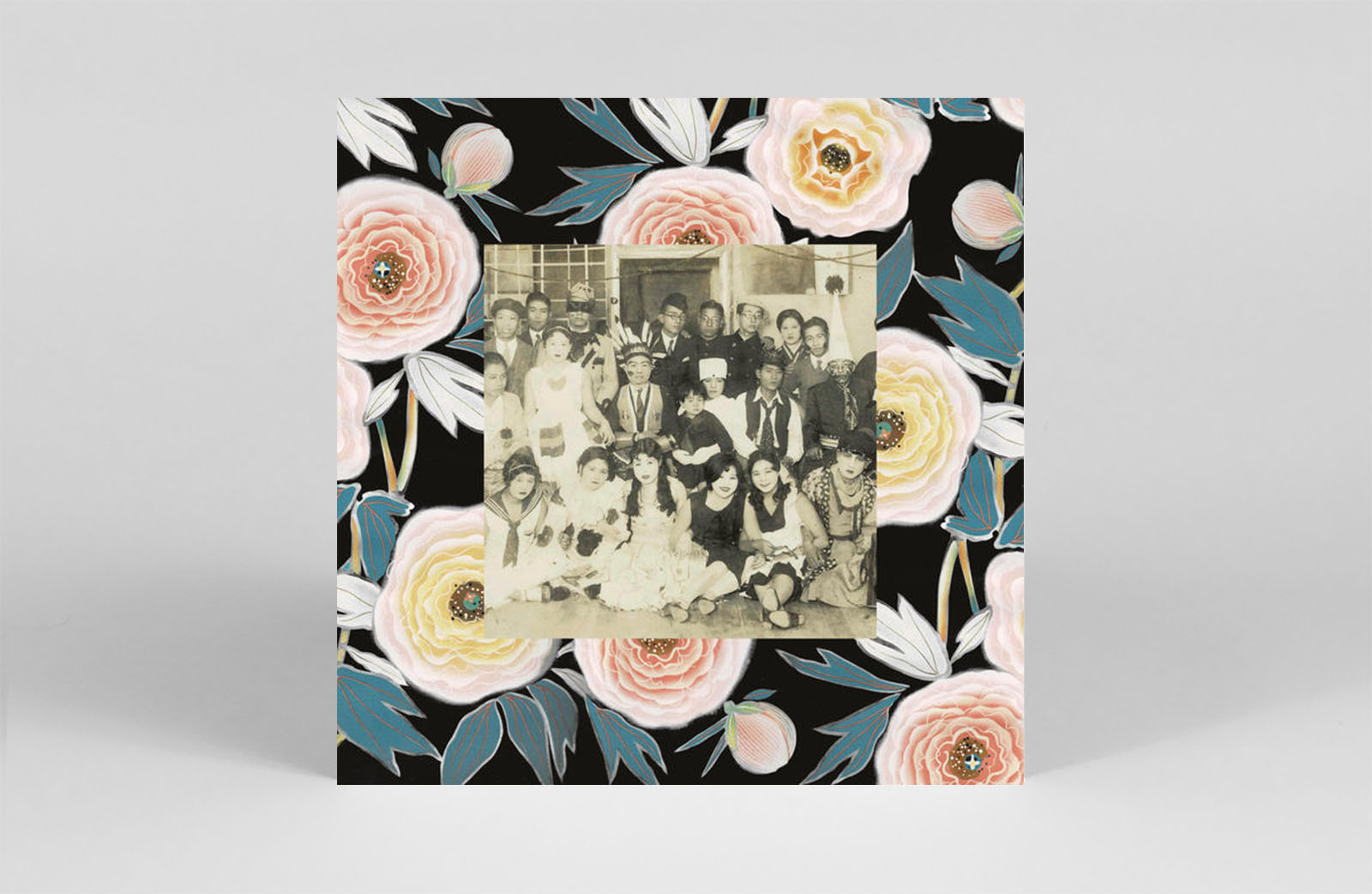 Japan Blues
Japan Blues Meets The Dengie 500
(DDS)
This latest work from Howard William's Japan Blues moniker, pushes the project's dub-logic a step further as enka and min'yo Japanese folk traditions entangle with spectral field recordings and  abstract atmospherics. Working with recordings of vocalist Akari Mochizuki and shamisen player Hibiki Ichikawa, Williams and The Dengie Hundred manage to seamlessly pool an array of sounds into two sides worth of slanted ambience.–JH
---

Fucked Up
One Day
(Merge Records)
Fucked Up have always challenged the framework of what it means to be a punk band and One Day is their latest experiment. Presented as a project that was written and tracked across a 24-hour period (hence the not-entirely inspiring album title), One Day is astonishingly unlike what would spring to mind when thinking about a rushed album. A forty-minute meditation on grief, parenthood and timing passing, One Day is ferocious and thoughtful. The album's lead track poses the question "what could you do in just one day?". In Fucked Up's case, the answer is: write and record one of your most exhilarating albums to date.–KD
---

JW Francis
Dream House
(Sunday Best Recordings)
Love is in the air with JW Francis' third album Dream House. Born out of the love songs he's written on his fan's behalf over the past three years, Dream House tightly pairs whimsical, besotted quips with the New York-based singer-songwriter's jangly lo-fi charm. It's infectious, smile-inducing and so sunkissed, there's enough warmth to brighten the winter blues.–BR
---

Tolouse Low Trax
Leave Me Alone
(Bureau B)
Detlef Weinrich has been a consistent face in the electronic music scene for the last thirty years. His seminal work with Kriedler in the mid-90s as DJ Sport has inspired a generation of kraut-rocking lovers. Returning under his Tolouse Low Trax moniker, the Parisian-based producer presents his fifth studio album for Bureau B–a playful downtempo amalgamation of '90s electronica and spoken word tribal rhythms. Spanning thirteen tracks, it references dub, and hip-hop and showcases Weinrich's talented variety as a producer. A serious hot tip for percussive enthusiasts.–EH