Published on
March 14, 2014
Category
Features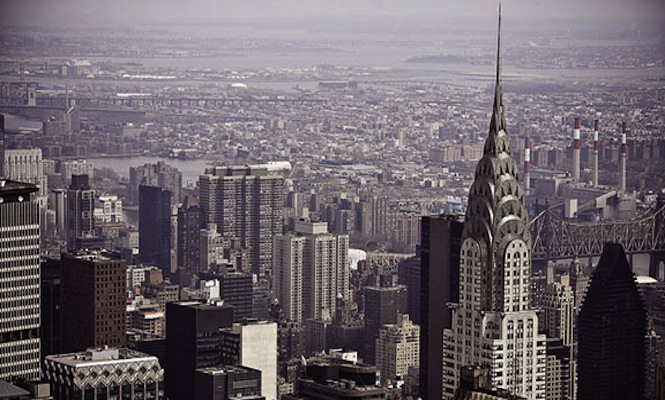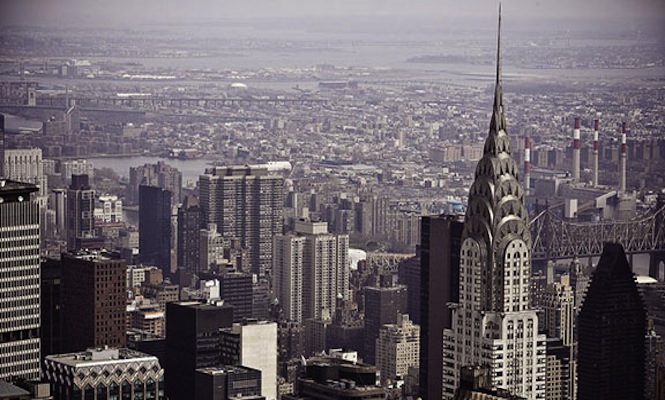 Back down to earth with a bump after last week's foray into the Other Strange Worlds of Sun Ra's astro-infinity Arkestra, we turn our attentions to Mood II Swing, the US house duo behind Ultra Naté's massive club and chart hit "Free" whose neglected discography has been mined for a quintet of 12″ reissues sure to be feted by the more adventurous DJs and collectors around.
---
Words: Patrick Ryder
---
As culture begins to move more rapidly than ever before, making ravenous consumers of us all in the process, it seems only natural that we're increasingly scouring the past to augment the sounds and styles on offer to us today. In the particularly quicksilver world of house music, the prevailing trend of the moment is certainly the US sound of the 90s. All across the globe aspiring DJs are using the encyclopaedic powers of Discogs and Youtube to seek out underground sounds from an unremembered youth in the hopes of gaining an edge over their rivals by having something the crowd haven't heard on that week's Boiler Room.
Meanwhile, those DJs of a certain age, wearing their beards and cardigans with pride, are turning back the clock and remembering some of their favourite tunes from a time before the recreationals did lasting damage. And where the market goes, the labels follow, leading to a surge in official (and snide) reissues of some of the big club sounds from back in the day.
If the last couple of weeks belonged to Chez Damier (four reissues on KMS, and one curated by the man himself on Mojuba) then the next month is all about Mood II Swing. You would certainly be forgiven if the name doesn't ring any bells, after all it's over a decade since the New York duo were operational, but for a couple of years in the mid-nineties, Mood II Swing's productions were consistently filling, and killing, floors worldwide.
You may also be surprised to hear that you will certainly have sung along to one of their productions, either on the stage of a gay club, at your local Revolution or at a party to celebrate your Auntie's divorce. For Mood II Swing were in fact the studio dons behind Ultra Naté's massive club and chart hit "Free". But before that moment of world conquering chart success meant they never had to raise a fader in anger again, John Ciafone and Lem Springsteen were a revolutionary force in house music's development and thankfully their legacy is about to be celebrated.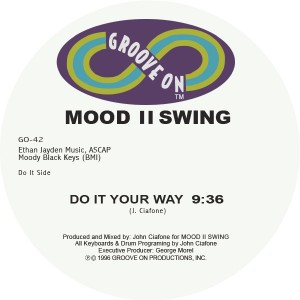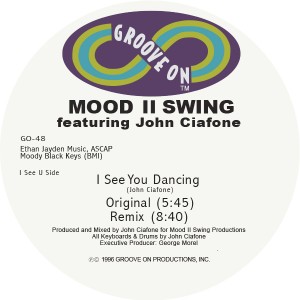 Five 12″ reissues are currently slated for release over the next few weeks, and I wouldn't be surprised if another couple sneak in there (after all, there's no sight of Rob Bright (Bugged Out) favourite, "Searchin") and each one is an essential addition to any self respecting house head's collection. Working through the batch chronologically from the original release dates, "Penetration" is the first under the microscope. Originally released by Eightball in 1992, this EP saw John and Lem cutting their teeth in the burgeoning New Jersey garage scene. Each of the tracks on show is driven forward by skipping hats and a bouncy kick while melodic flourishes, either from the M1 organ sound or synthesised brass add an emotional depth. Lem's "Church Mix" of "I Need Your Love (Right Now)" is the strongest track on the EP, and also the most easily recognisable as a product of the N.J. scene thanks to gospel influences, cut up vocals and crisp swinging drums.
By the time 1994's "Scenic Route" came around, John and Lem were well into their stride, breaking out of the established N.J. sound and taking the music deeper, incorporating disco and world influences into their tracks. "Nafara" is a propulsive tribal powerhouse rippling with polyrhythms, while "Chicago Blues" and "Sunlight In My Eyes" are melodic and melancholic deep house grooves. The next year saw Mood II Swing continue their sonic exploration with the hypnotic and minimal "Move Me" on Music For Your Ears, which dives deep into almost Basic Channel atmospheres. On the flip the crunchy shuffle of "Call Me" underpins some smooth vocals and floaty keys, setting the blueprint for the San Francisco deep house scene, while "Function" is the best song Metro Area never wrote.
Despite already racking up an excellent discography, 1996 saw the duo eclipse their past achievement with a run of three faultless gems on Groove On. In addition to the aforementioned "Searchin'" were "Do It Your Way" and "I See You Dancing", which formed a triptych of crowd rocking deep house bombs which were a staple all over the world that year. "Do It Your Way" grooves on and on irresistibly for nine and a half minutes, taking you along for the ride of your life. The spoken word sample stays the right side of cheesy, while the filter funk bassline keeps the shoulders rolling.
"I See You Dancing" is the polar opposite of the subtle charm of "Do It Your Way", ripping through the system packed with peak time power. Shuffling drums, piano vamps, an infectious vocal and a wide druggy mix make for the perfect main room weapon, and that's before you hear the even beefier remix. B-side cut "Slippery Track" is worth a mention for its curious, percolating bassline, somewhere between Lil Louis' "Why'd U Fall" and Oizo's "Flat Beat" and expert filter action.
Listening to these releases in retrospect draws connecting lines through a decade of house music, tying the NJ and Parisian scenes together and uniting the East and West Coast. If you were on a dancefloor between '94 and '96 then these warm grooves will certainly be part of your DNA, and if you weren't they sound as vital today as they did back then, and you have the joy of experiencing them for the first time.