Published on
April 16, 2013
Category
Features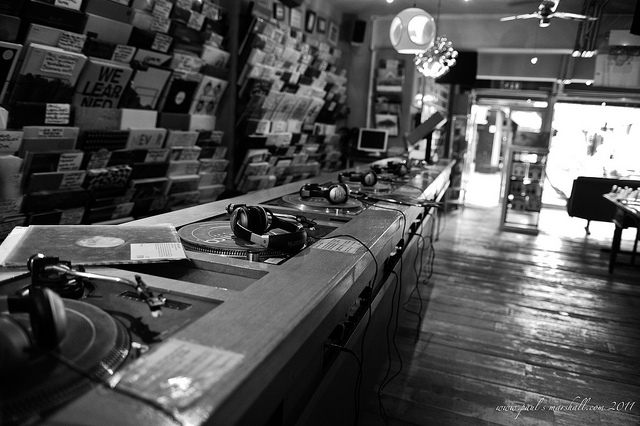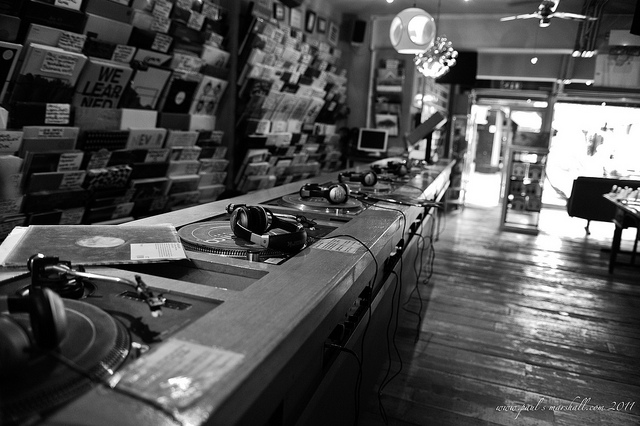 Record Store Day is less than a week away and to celebrate we've asked some of our favourite UK record shops to pick their top 5 special releases planned for the event. Every day this week we'll cover a different shop as they offer their expert advice on which of the 400+ releases you should get your hands on when the doors open early on Saturday morning.
Today's selection comes from our pals Phonica Records. Situated in the heart of Soho and established as London's leading electronic music vinyl specialist, Phonica was opened in 2003 and regularly hosts in-store sets by the world's most important DJ's and producers. With 2ManyDj's, Sean P, Little Boots and Kutmah already confirmed for this year's event, here's what the guys at Phonica would buy if they were on the other side of the counter.
---
Oval
Systemisch / 94diskont
[Thrill Jockey]
Originally out on Mille Plateaux in 1994/95 respectively, these two LPs by Markus Popp defined glitch and paved the way for a myriad of different electronic genres and subgenres to follow.
---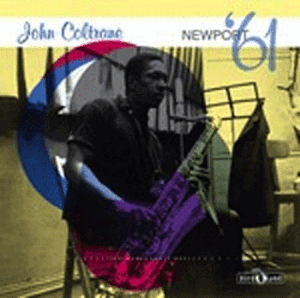 John Coltrane
Newport '61
[Birdland]
Amazing John Coltrane live LP featuring a mindblowing version of 'My Favourite Things'. Low quality rips have been floating online for a while. This release puts this right.
---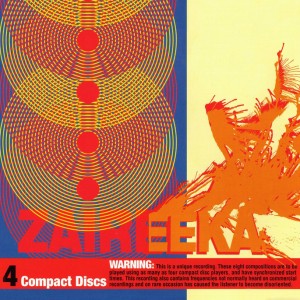 The Flaming Lips
Zaireeka
[Warner Bros]

Originally intended as a 4 CD box set with all the CDs intended to be listened to simultaneously, this is the sort of album that a beautiful 4LP RSD release was designed for. Now all you need is 4 decks!
---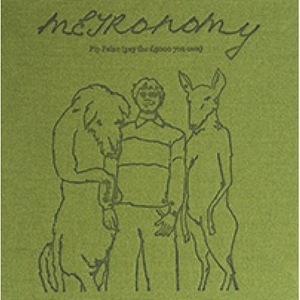 Metronomy
Pip Paine (Pay The £5000 You Owe)
[Because]
It's been seven long years but Metronomy's first album Pip Paine finally gets the double vinyl release it deserves. Joe Mount's first steps into music making are possibly his most interesting. Yes, it's all toy synths, lo-fi samples and naive songwriting, but there's a restless experimentation in abundance compared to the slick and increasingly refined Metronomy records to follow.
---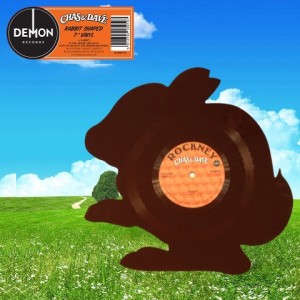 Chas N Dave
Rabbit
[Demon Records]
Chas N Dave's 'Rabbit' on a rabbit-shaped picture disc. Need we say more…
---
For more info, visit www.phonicarecords.com or swing by Phonica in person at 51, Poland Street, London, W1F 7LZ. Record Store Day 2013 takes place on Saturday 20th April.
Photo by Paul S Marshall Photography.