Published on
November 26, 2013
Category
Features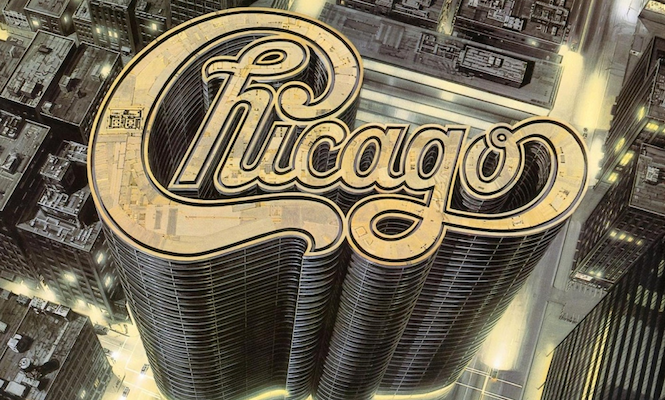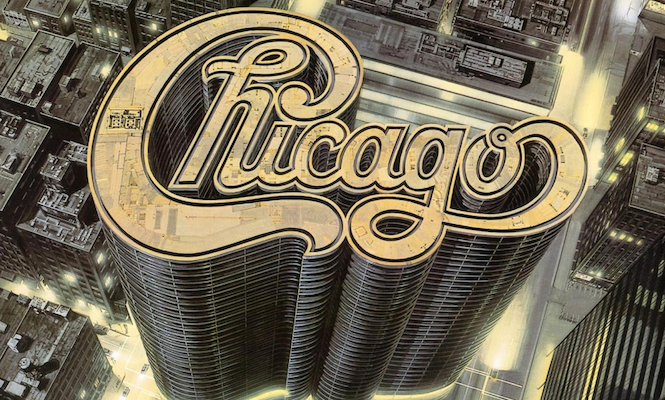 Re-play is a new series in which we reevaluate the unjustly forgotten, ignored or discredited corners of music. Following Trevor Jackson's impassioned defence of audio-visual pioneers Godley & Creme last month, we invited BBE compilers and crate digging archivists Mark Taylor and Zaf to make the case for soft rock.
Well soft rock alone might be a bit reductive. As explained in BBE's press release for Zaf (of www.zafsmuic.com) and Mark Taylor's new compilation Americana 2 "it's often the reception and not the production that crystallises a musical style" and as reception goes 'soft rock', 'blue-eyed soul' and 'AOR' (album-orientated rock) are about as far from the most flattering to be shunted into. A trickle down from black American R&B, this was music that reflected an American social and commercial identity rather than a radically artistic statement, or as the press release goes on to coyly describe it, "less 'lock-up-your-daughters' than 'wow, I think Mom and Pop will like this too'".
Sweeping past the Steely Dan's and Hall & Oates' of this world, check out the duo's 10 choices below, of which the first five are Mark's and the second five are Zaf's.
---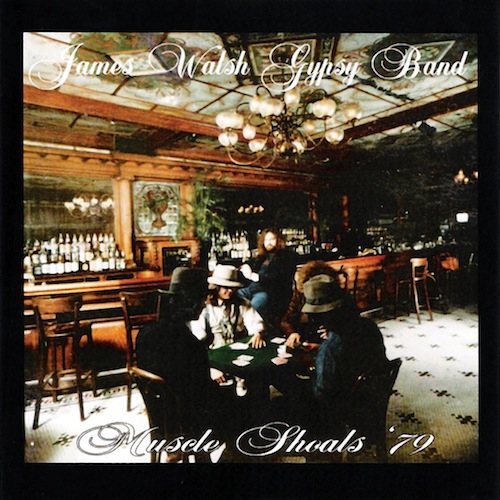 James Walsh Gypsy Band
'I've Got The Feelin" from Muscle Shoals '79
(Gypsy Family Productions, 1979)
From feedback given, one of the most popular cuts off Americana – Rock Your Soul Vol. 1. Classic James Walsh blended sound of AOR rock, fused with a soulful blue eyed voice.
---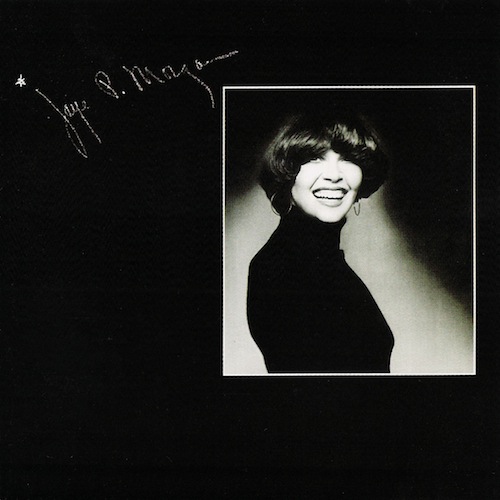 Jaye P. Morgan
'Can't Hide Love' from Jaye P. Morgan
(Candor Records, 1976)
This track oozes quality from the opening notes of the keyboard intro. A stellar line up of the finest musicians of the day from the West Coast scene, plus an early production score from one of the top producers in the music industry these days, Mr David Foster who has produced some of the biggest names in show business in the last 30 years.
---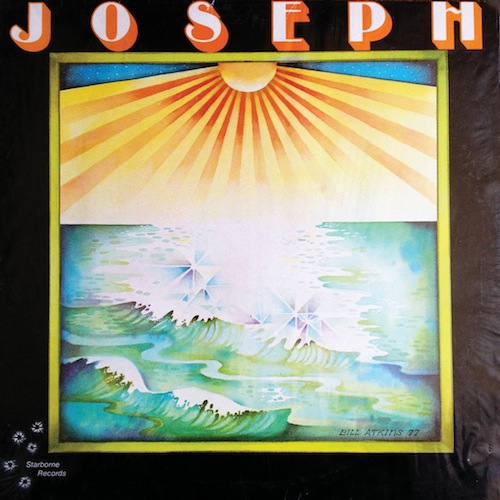 Joseph Nicoletti
'Night Time Stars' from Joseph
(Starborne Records, 1977)
Nowadays in the music management business, this track is taken off (as far as we know) his only album under his own name! Wonderful track with a nice gentle Latin style shuffling tempo to it that also includes that sweet vocal that lifts the track up to another level.
---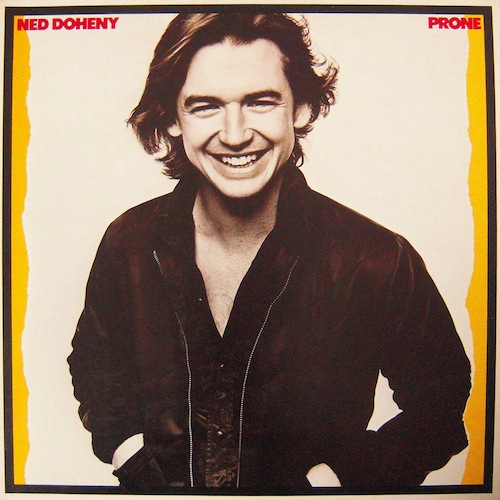 Ned Doheny
'Think Like A Lover' from Prone
(CBS, 1978)
Ned Doheny was one of the early acts signed to the maverick David Geffen's label Asylum Records back in the early 1970's. This cut is taken from his second album for Columbia Records after he moved from Asylum Records to Columbia in the mid 70's, although it only ended up getting a release in Japan for various reasons. These days both his Columbia albums are highly regarded, and also sought after by collectors and DJ's.
---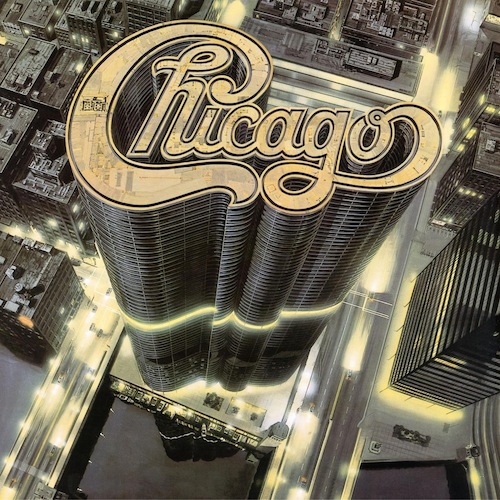 Chicago
'Life Is What It Is' from Chicago 13
(CBS, 1979)
Taken from their Chicago 13 album (that also includes the classic disco cut "Street Player" that was exposed to a wider audience some years ago by Kenny Dope with his rework of the track) and written by the bands percussionist Laudir de Oliveira, along with Marcos Valle and Patricia Alvi. Uplifting tune that fits perfectly with the whole AOR / Americana vibe sound.
---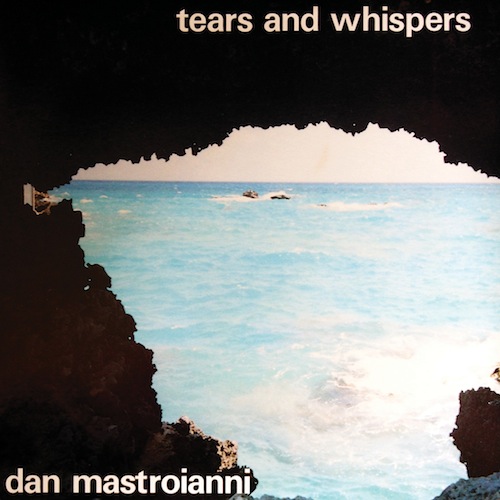 Dan Mastroianni
'Just One Touch' from Tears and Whispers
(Private press, 1987)
Unique sounding electro boogie AOR track, offers a little bit different to the compilation. Vocals are off key in parts which adds to the allure. Privately pressed & one of those records made as a labour of love.
---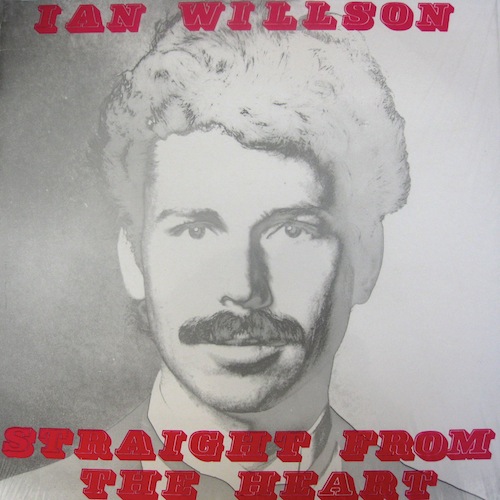 Ian Willson
'Four In The Morning' from Straight From The Heart
(Ian Willson Music, 1985)
One of those tunes that hits you instantly from the intro….musically & lyrically perfect mood music. The bass line sets the mood and Ian's vocals only add to the desperate feel of the song.
---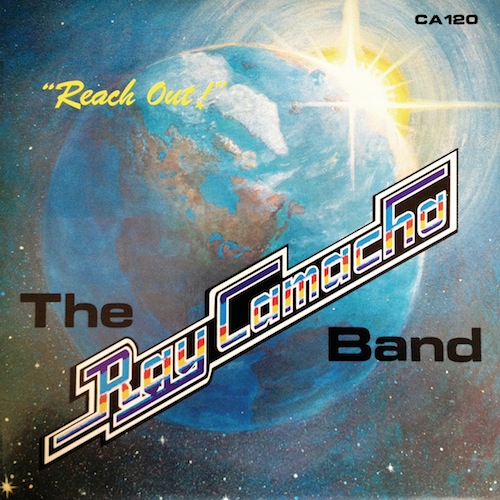 Ray Camacho
'Hollywood' from Reach Out
(California Artists, 1979)
Las Vegas band disco to some, to me it's a brilliant funky AOD if there is such a term. The band are tight, horn section on point and the groove is an infectious latin disco workout.
---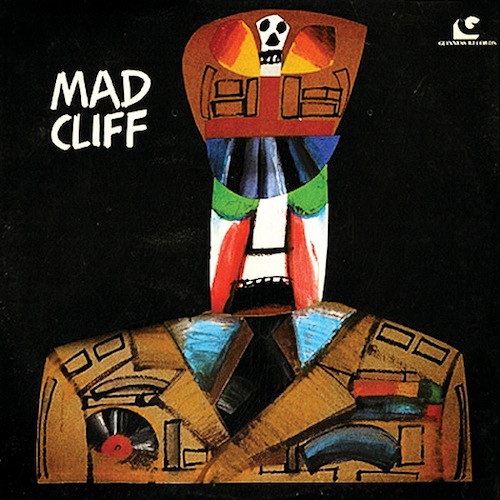 Mad Cliff
'What The People Say About Love' from Mad Cliff
(Guinness records, 1977)
A track which was earmarked for the Americana 2 and to my regret we couldn't licence this as it would have been a brilliant addition to the compilation. Mad Cliff were led by Chris Hills who went on to form the out & out disco band Players Association.
---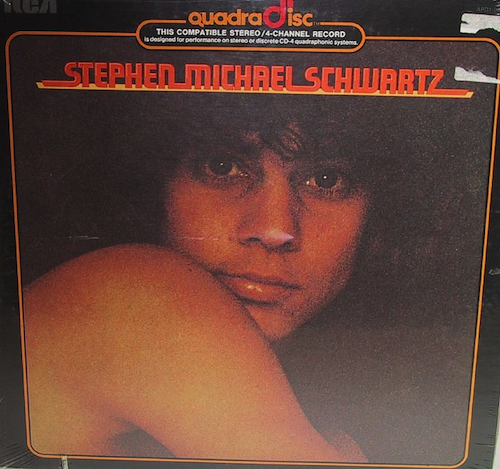 Stephen Michael Schwartz
'Get It Up For Love' from Stephen Michael Schwarz
(RCA, 1974)
Versions made famous by Tata Vega & of course penned by Ned Doheny, this version is on a major label but not many people know about it. Definitely stands up as a good version on it's own, but to be honest such a great song it's hard to make a bad version.
---
Americana 2: Rock Your Soul is out now on BBE Records. Click here for more info.