Published on
November 2, 2023
Category
Features
Permanent Rotation is a series in which producers, DJs, and musicians go deep on the albums that have inspired them.
Later in life, Asha Puthli is enjoying a deserved renaissance. A cult icon in the '70s, the singer-songwriter's recordings are a treasure trove of lush arrangements and her chameleonic, extraordinary voice. Sampled plenty by hip-hop heavyweights such as the Notorious B.I.G, Jay-Z and Pharrell in the '00s, last year she inspired and appeared on Raveena's gorgeous pop/R&B album Asha's Awakening, and The Essential Asha Puthli LP was released on Mr. Bongo.
This year, she was remixed by Dimitri from Paris and, on the just-released Disco Mystic: Select Remixes Volume 1, Maurice Fulton, Psychemagik, Jitwam, Turbotito and Ragz, Yuksek, and Kraak & Smaak have interpreted her works. The album that inspired Puthli most, however, harks back to her earlier work in jazz–Ella Fitzgerald and Louis Armstrong's Porgy & Bess.
I'm on a video call with Asha Puthli, who's at home in Palm Beach, Florida, with a Zoom backdrop of a space station hovering in the cosmos. Some technical glitch is causing her image to fade in and out of static in the foreground, like an apparition.
It feels entirely appropriate — some of Puthli's biggest hits are cosmic disco numbers such as "Space Talk" (a favourite at David Mancuso's Loft parties), "One Night Affair" and "Moonlight Man", and her reputation as an eccentric enchantress precedes her. Born in Mumbai, India, Puthli has had the kind of insanely glamorous, adventurous life that demands a Hollywood biopic.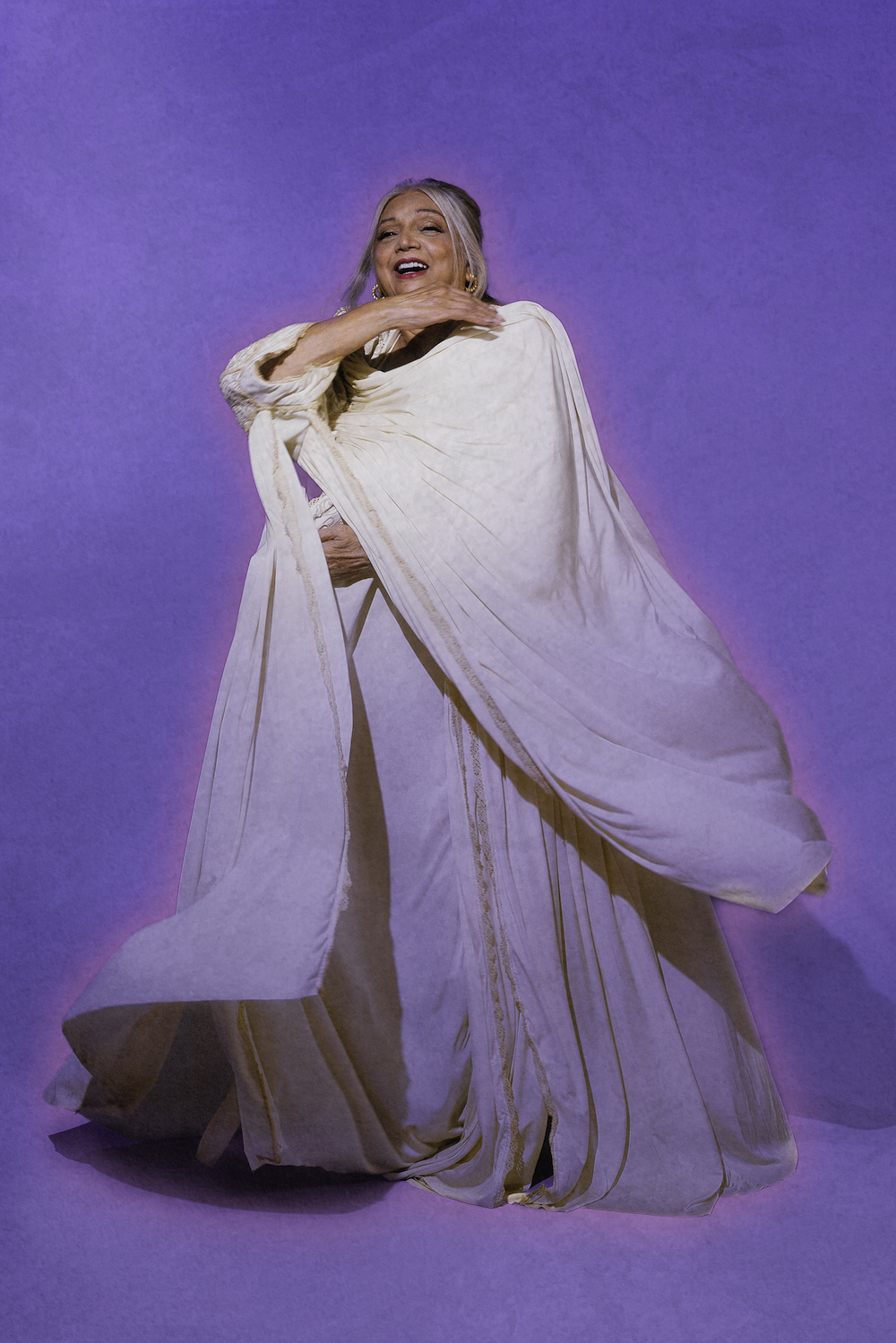 While working as a flight attendant for British Airways, she won a scholarship at the prestigious Martha Graham dance school in New York. Once there, she landed a record deal with CBS, successfully auditioned to sing for free jazz pioneer Ornette Coleman, then befriended Manolo Blahnik and Andy Warhol, and headlined shows at Studio 54. During the same period, she appeared in films by Merchant Ivory, Louis Malle, Bruno Corbucci and Mani Kaul. 
Puthli credits her wondrous existence to manifesting, but she's also a remarkable talent. Her fusion of classical Indian music with disco, soul, rock and jazz led to some dazzlingly original compositions in the '70s, all highlighting her incredibly elastic, syrupy voice. Her chosen record features one of her biggest singing influences. Sadly, not among the many celebrities that Puthli has brushed shoulders with.
"I wish I had made that effort. It's my fault really," Puthli says with a sigh when I ask if she ever got to meet Ella Fitzgerald. When working on Ornette Coleman's Science Fiction album, however, "she influenced me in such a way that I was so thrilled when [famous music critic] Gary Giddins wrote in the Village Voice that my voice was reminiscent of Ella Fitzgerald's."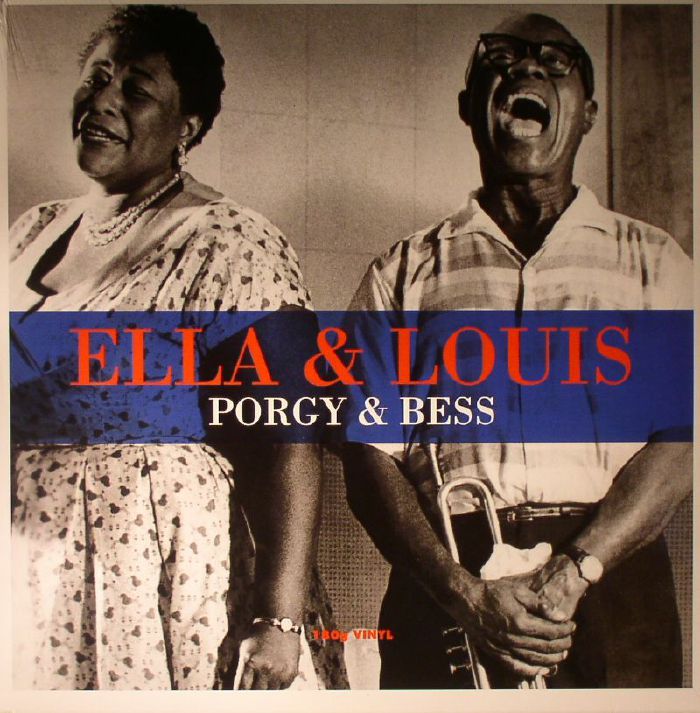 Puthli was equally delighted when she learned that for her work on Science Fiction, she'd been named Best Female Jazz Singer by esteemed jazz publication DownBeat—a tie with Dee Dee Bridgewater and Ella Fitzgerald. "The fact that we won the same thing just blew my mind," Puthli says. "I was like, 'Oh my god! It's Ella Fitzgerald!'"
Puthli first heard the song "Summertime" when she was 13 years old. As well as being struck by Fitzgerald's voice, the theme resonated with Puthli, who says that while growing up in Mumbai (then Bombay), "it was always summertime, except for during the monsoons." The song "captured me totally" says Puthli, who sang at tea dances in Mumbai as a teenager with her back to the audience, lest anyone recognise her and tell her disapproving parents. 
"Summertime" is the best-known song from Ella Fitzgerald and Louis Armstrong's Porgy and Bess album, a suite of selections from George Gershwin's opera of the same name. "That score lends itself to any kind of interpretation," says Puthli. "It can be classical music, it can be a legit opera piece, it could be a musical, or jazz, or rock and roll. That song can be sung in any genre, that score can be sung in any genre, and that's what I like about it."
Puthli gravitates towards the songs on the album she knows she can sing herself, songs like "It Ain't Necessarily So," which she also appreciates for its optimism and universality. "Just the title of the song. It's such a wonderful song of positivity, especially in this business and life where there's so much consumerism," she says. "I Got Plenty of Nuttin'" appeals to her for the same reasons.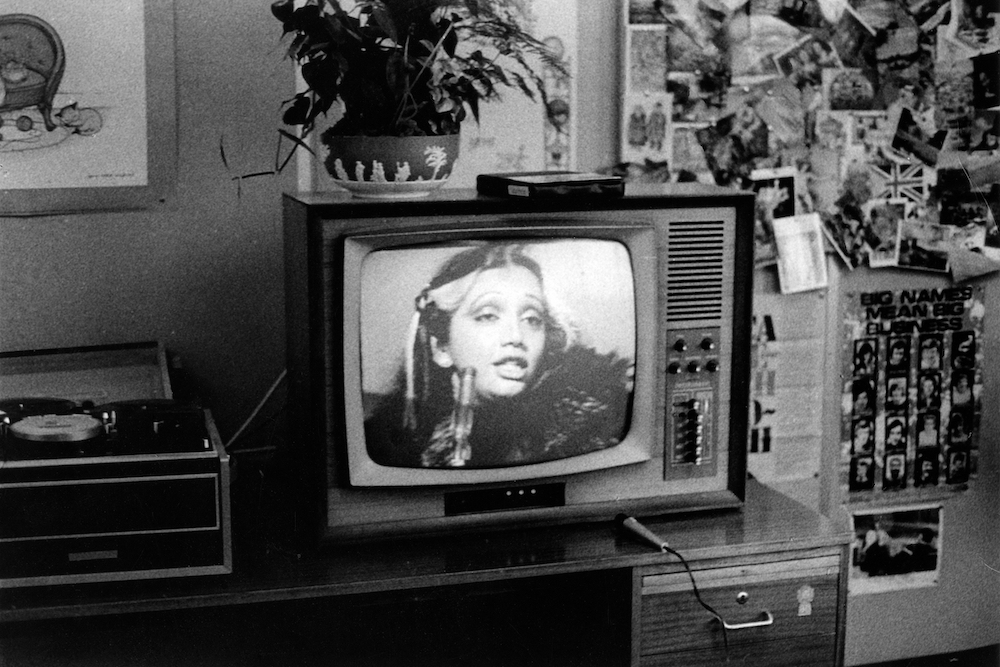 When Puthli was young, poverty in India was much worse than it is now. "In Bombay, you saw the squalor and the slums and with lyrics like 'I got plenty of nuttin' and nuttin' is plenty for me,' you think of those things," she says. "There's a certain happiness you would see even in the street children. Often they'd come running to you for money, but they'd be very happy and joyful even though they had nothing." 
Jazz was alluring to Puthli for the "freedom of expression" that it allowed, while musically she saw similarities between jazz and classical Indian music. "Indian classical singers use those tiny little microtones and there's a lot of improvisation also within the framework of a raga structure, where you can use whichever notes fit into that scale."
Fitzgerald was a vocal model to Puthli for similar reasons. "I like the fluidity in her voice, because in Indian classical music, you have to be able to do the microtones, and what is known as murkis, and you have to be very fluid," she says. "I have tremendous respect and tremendous love [for Fitzgerald]. And like I said, I really regret to this day that I didn't make a big effort to go and meet her."
Disco Mystic: Select Remixes Volume 1 is out now on Naya Beat.
Read more: Permanent Rotation with Dee Diggs