Published on
August 8, 2017
Category
Features
An illustrated step-by-step guide.
If you're an occasional seller, a full-time hustler, or just a curious buyer looking to see how to prepare records for shipping in the mail, then this is for you.
Having provided our guide to grading second hand records, Tom Fisher of South London record shop Rat Records talks you through the best way to package vinyl records.
---
I'm going to describe our basic method for sellers with lots of records to pack. You can go further but I think this would satisfy most customers.
Once we sold a framed Culture Club gold disc. We packaged it lavishly inside several boxes like a Faberge egg and sent it Special Delivery. It came back in pieces with the tyre marks of a transit van clearly visible on the packaging.
Another time we sold a very low numbered mono White Album for several thousand pounds and could not get a courier to insure it go to France for less than £200. I suggested to the customer that he just pop over to Heathrow and get it. He didn't even want to pay for basic insurance and just wanted it sent standard airmail. It got there fine.
---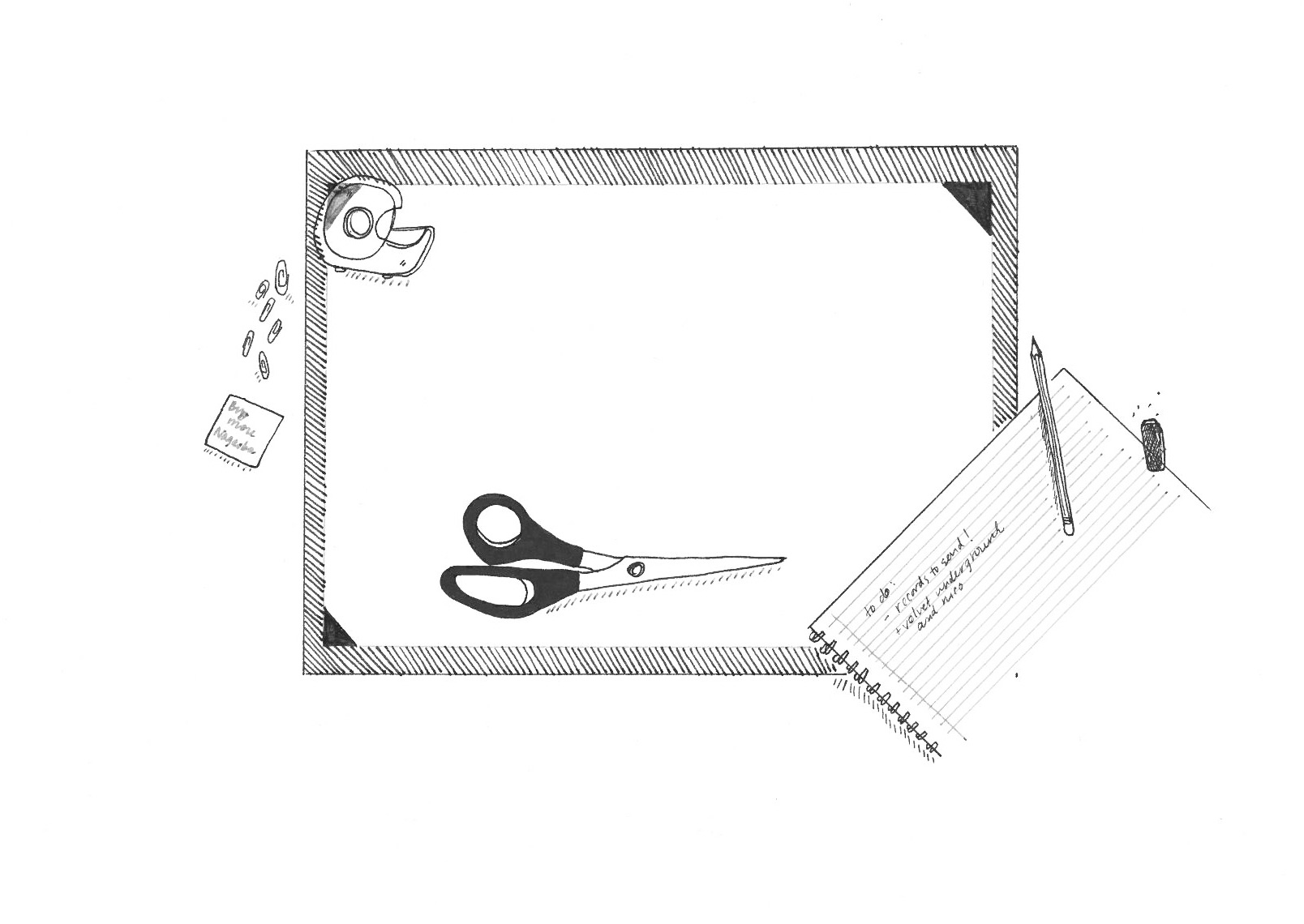 1. Make space
You will need a clean flat area to work, tape, scissors, a heavygrade card mailer, 2 x 12" card stiffeners, a 12" PVC sleeve and an inner sleeve. This lot will cost you just over £1 / $1.30 per record if you buy in bulk.
---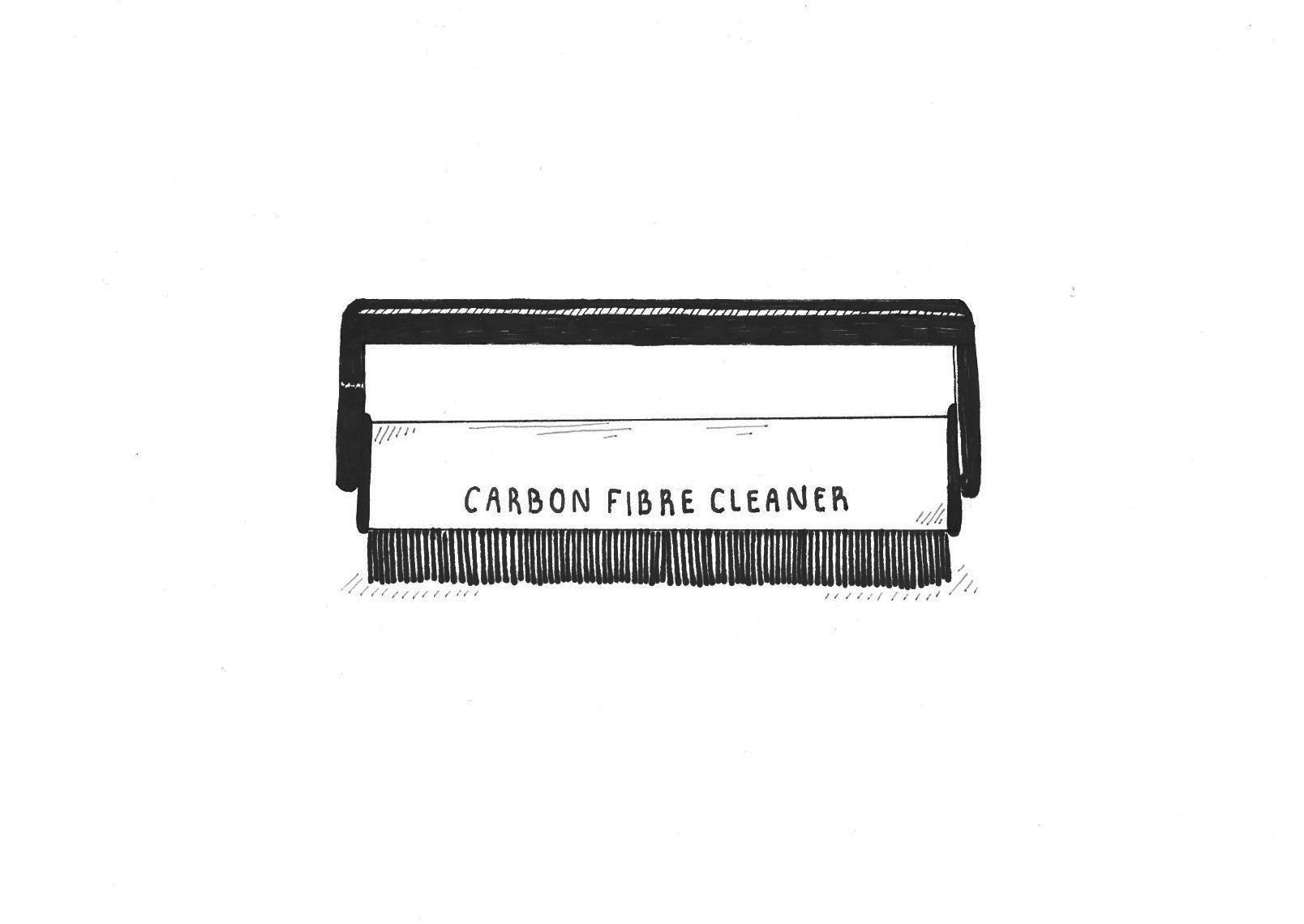 2. Prepare the record
Clean the record if you can. If you don't have a machine, then just get the dust off with a carbon fibre brush.
---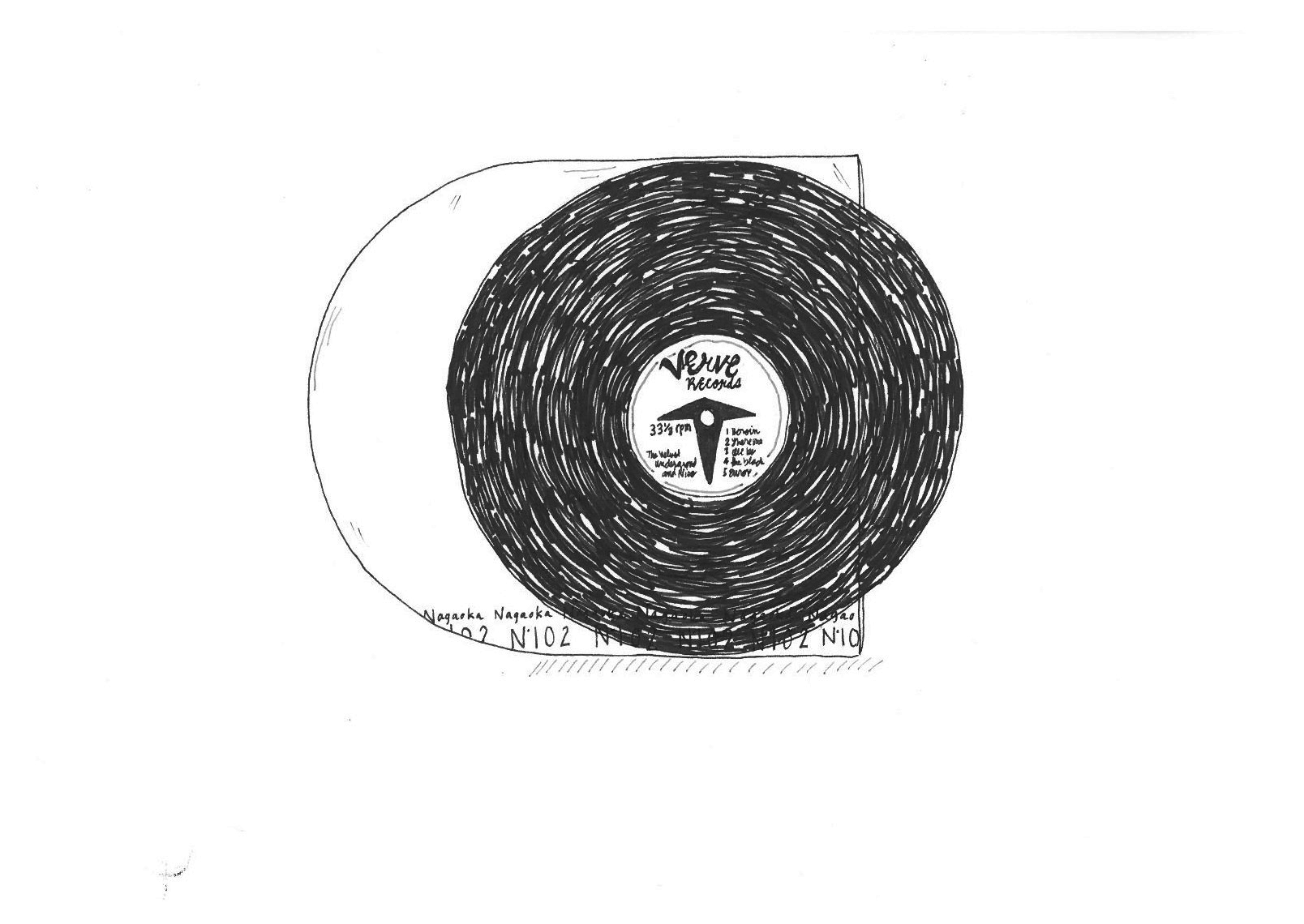 3. Inner sleeves
If the record is housed in a printed inner, place the record in a separate clean inner sleeve, an antistatic Nagaoka-type one if you're feeling kind.
Put the empty original inner back in the outer sleeve. Keep the vinyl outside the outer cover. Double check you have any stickers, posters etc in the sleeve.
---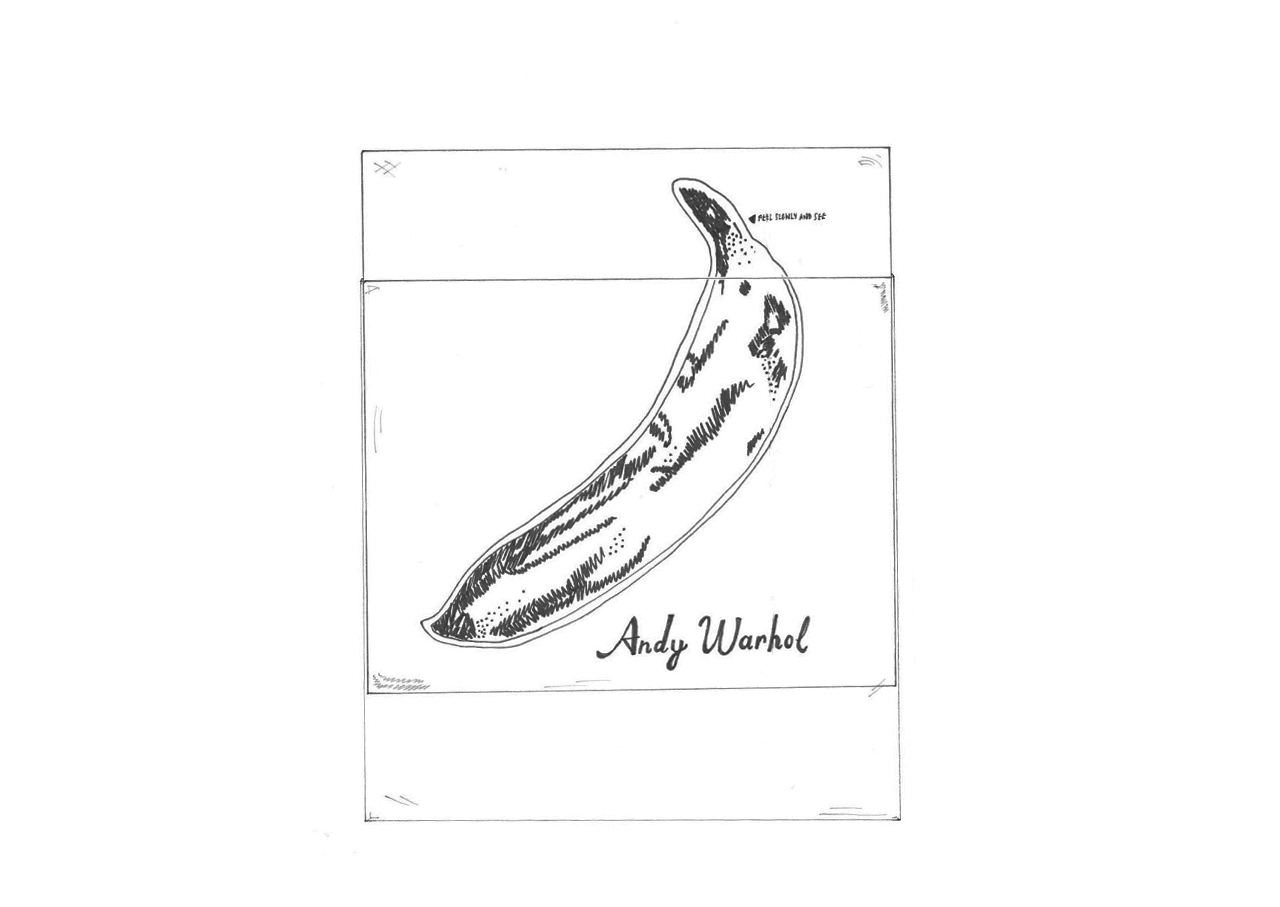 4. Outer sleeves
Put the outer sleeve and the record in a plastic/pvc cover. The cleaner the better. Make sure that the record cannot drop out by placing the opening at the top.
---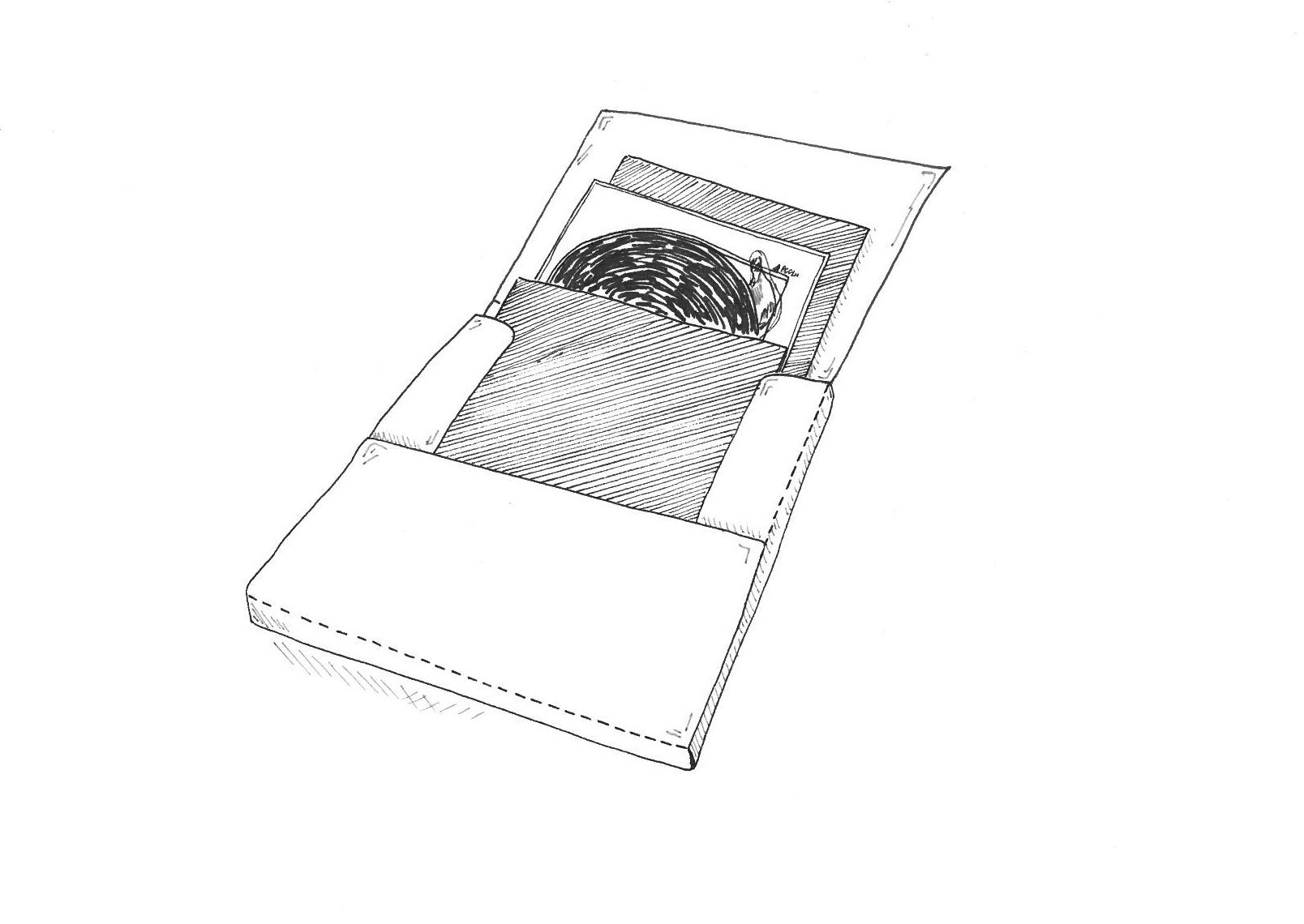 5. Packing the records
Sandwich the package with a 12" stiffener on each side and slide the record in a heavy grade card mailer with the opening again at the top.
Seal it up with decent tape and address.
---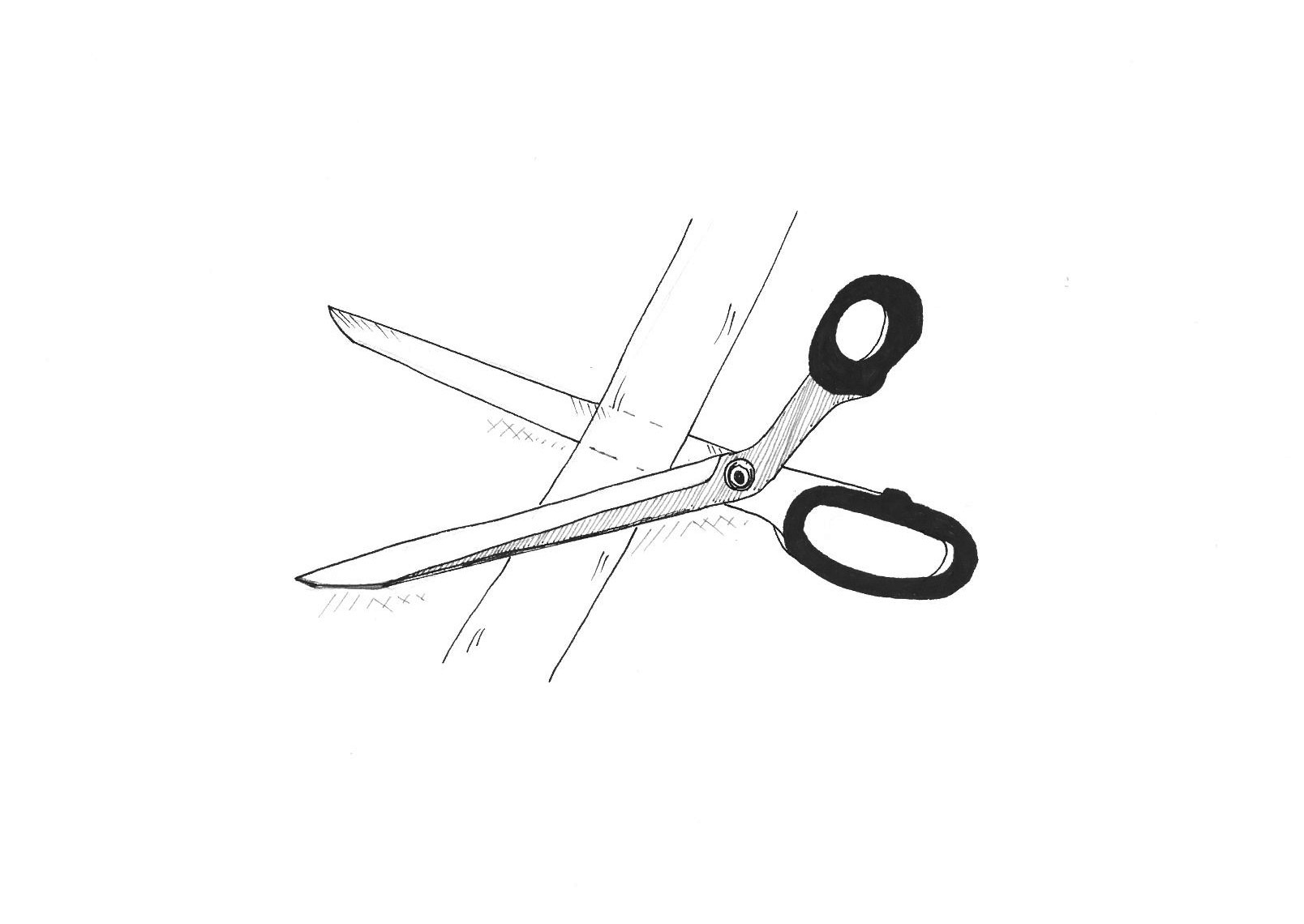 6. Presentation
My motto is that as we first eat a meal with our eyes: we judge a record by the first look at the packaging. Make it as tidy as you can; neatly cut off the tape on the borders and centre the address.
---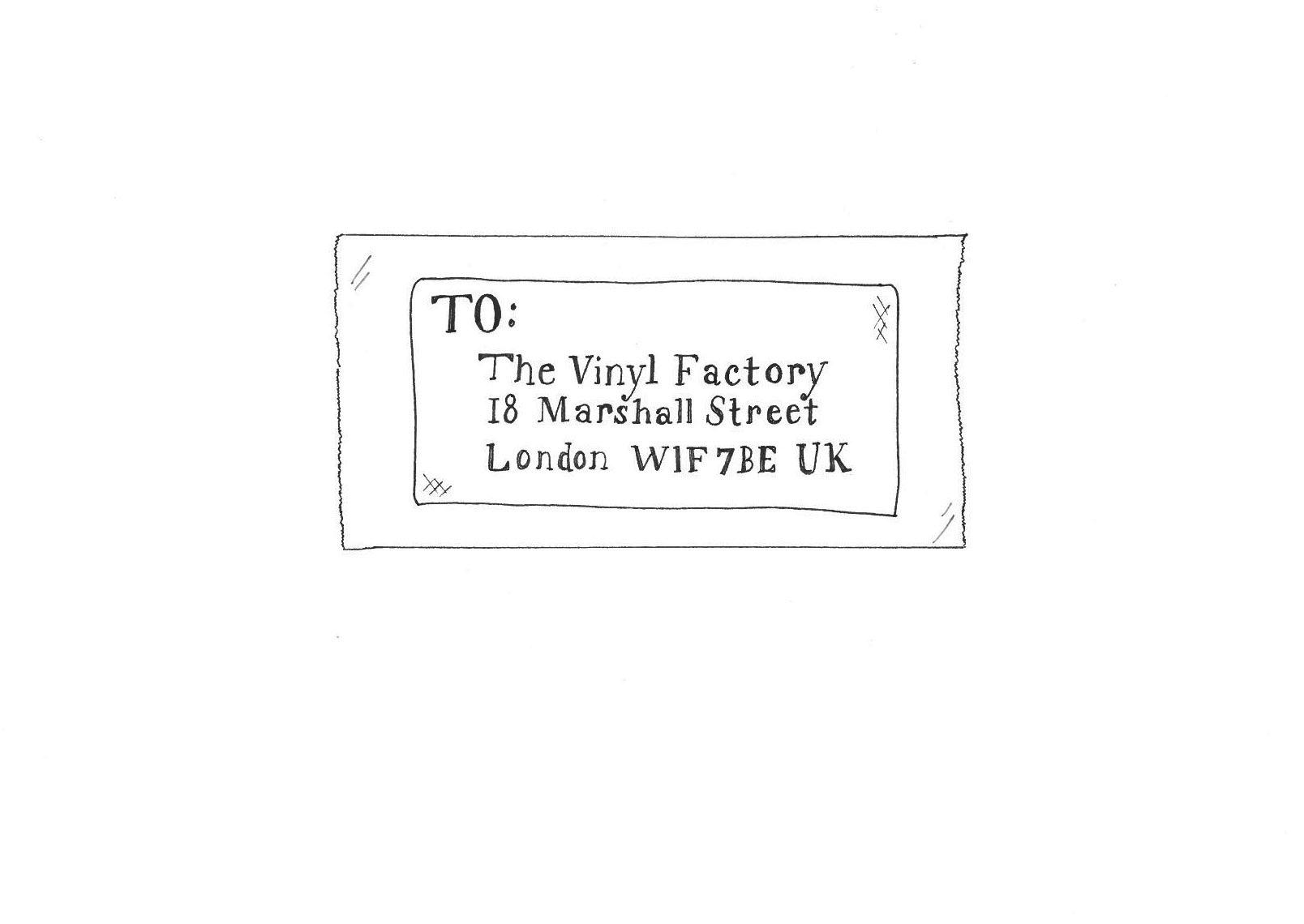 7. Address
If possible print the address sticker. This also avoids typos and lost records. Make sure to sellotape over the address sticker so it does not fall off. Add a wrap of Fragile tape, neatly applied.
On the back, stamp or write your address clearly and don't forget an airmail sticker and a custom sticker for countries outside the EU.
---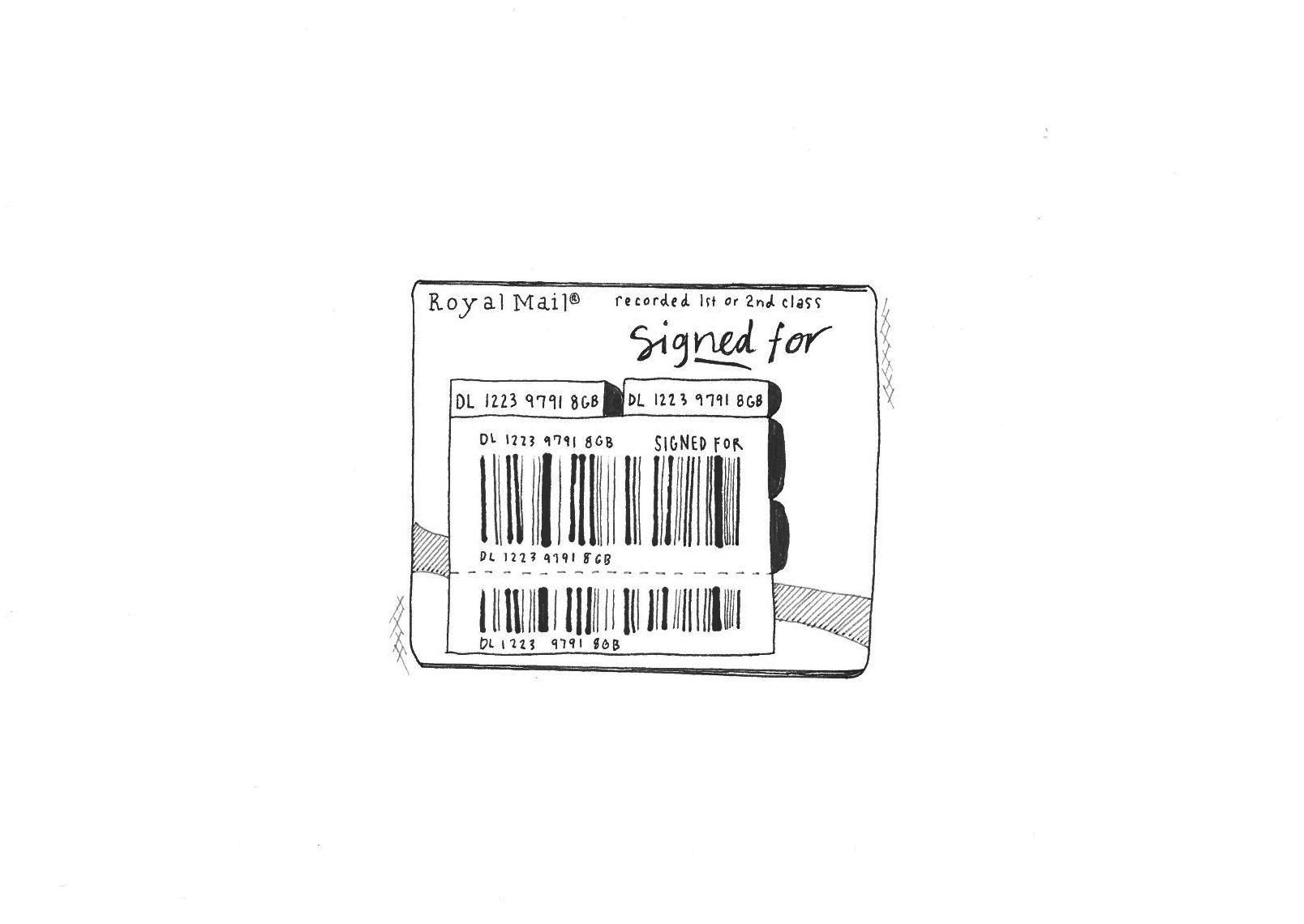 8. Postage
An LP is a Small Parcel, but a CD or 7" can be sent as a Large Letter. That costs less.
Use Recorded Delivery if possible. It's £5 more for airmail but only £1.10 in the UK. It keeps everyone less stressed. [In the US, it will cost roughly $3.50 to ship first class via USPS, adding $2-$3 for insurance / signed for delivery].
---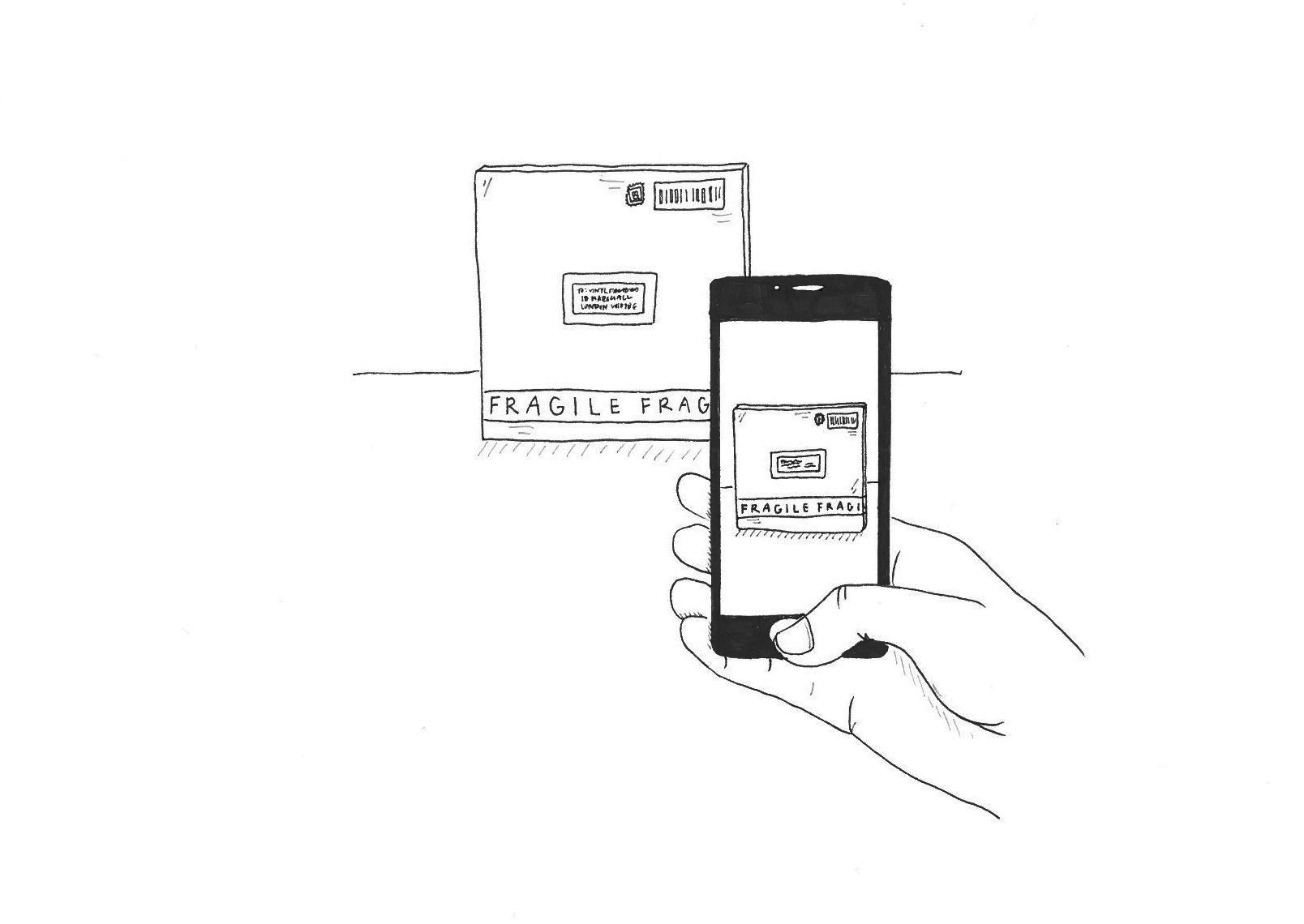 9. And finally…
Take a photo of the package on your phone, front and back. You never know.
Illustrations by Abigail Carlin