Published on
January 10, 2020
Category
Features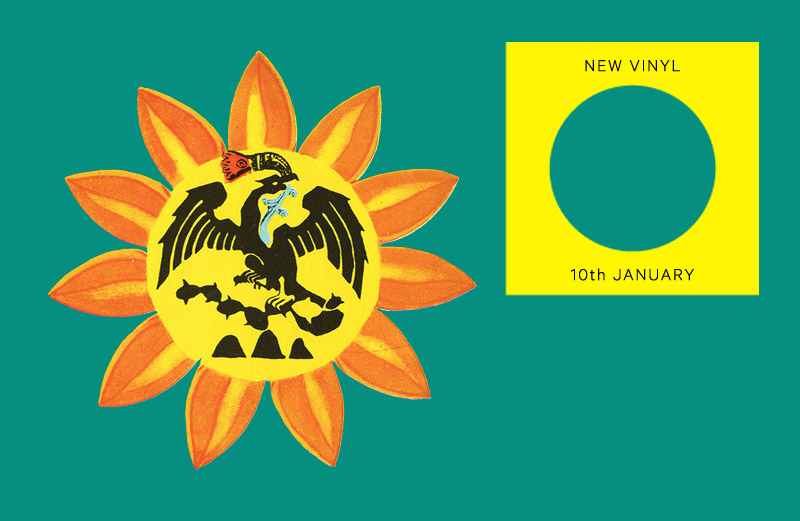 Intergalactic techno, hypnotic drone and Swahili lyricism.
Included in the singles section, there's new music from vocalist Siti Muharam via On The Corner, a re-upped version of Iori's Phonica White 12″ 'Galaxy' and the first taste of Jeff Parker's forthcoming album on International Anthem.
This week's albums explore a range of reissues, from Tino Contreras' experimental opus Musica Infinita, Linda Hill's spiritual 1981 debut LP and meditative ambiance from Karma Moffett on Morning Trip.
This week's rundown is by The Vinyl Factory Editors Anton Spice and Gabriela Helfet, with contributions from James Hammond.
---
Singles
---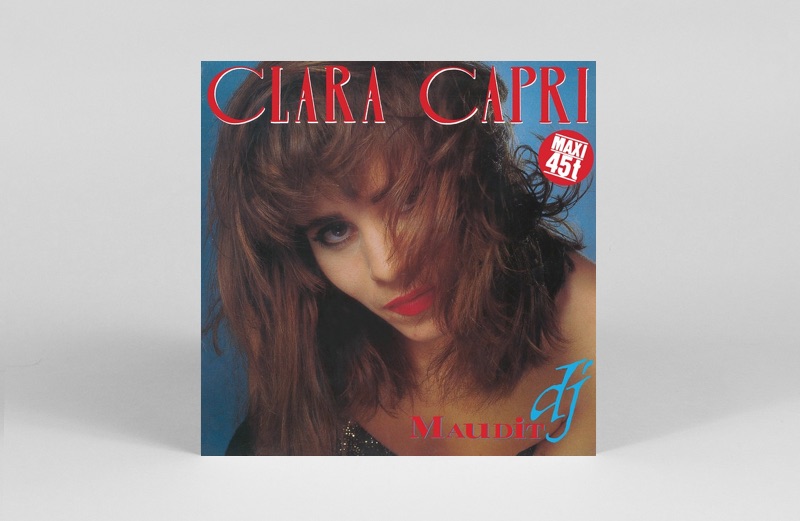 Clara Capri
Maudit DJ
(Discomatin)
Parisian collective Discomatin strut into the new year with this 'Maudit DJ' 12″ from Clara Capri. The Belgian singer's sole offering, originally released in 1986, the title track marries Italo-inspired pop sheen with French new wave vocals for a heady cocktail of melancholy disco. The extended mix is paired with a classy instrumental and the track's 7″ iteration, providing three ways to tickle the tear ducts as you shuffle around the dance floor. – AS
---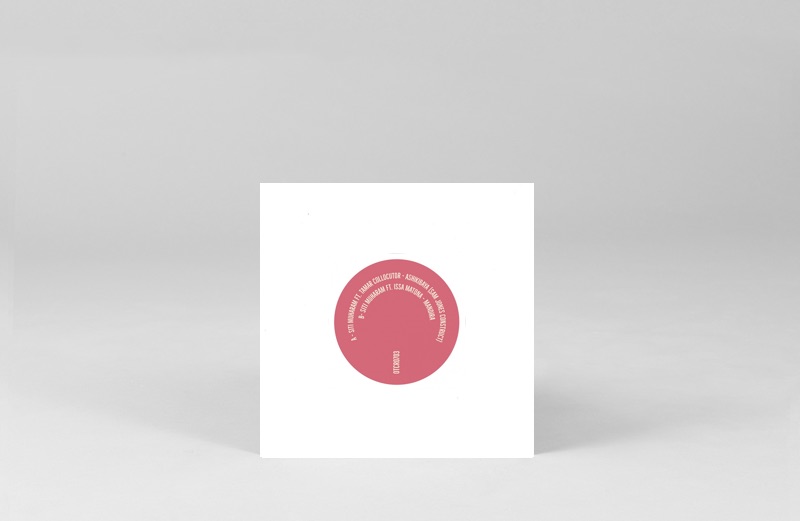 Siti Muharam
'Ashikibaya' feat. Collocutor
(On the Corner)
On The Corner prefaces its forthcoming Siti Muharam full length with two tracks not included on the album, exploring the legacy of her great grandmother, Siti Binti Saad, who was a pioneer of the Taarab scene. First track 'Ashikibaya' brings Muharam together with label mate Tamar Collocutor, who weaves serpentine sax lines into the fabric of Sam Jones' production. On the flip, Tanzanian multi-instrumentalist Issa Matona joins in on the psychedelic instrumental, demonstrating the wealth of material this project has to offer. – AS
---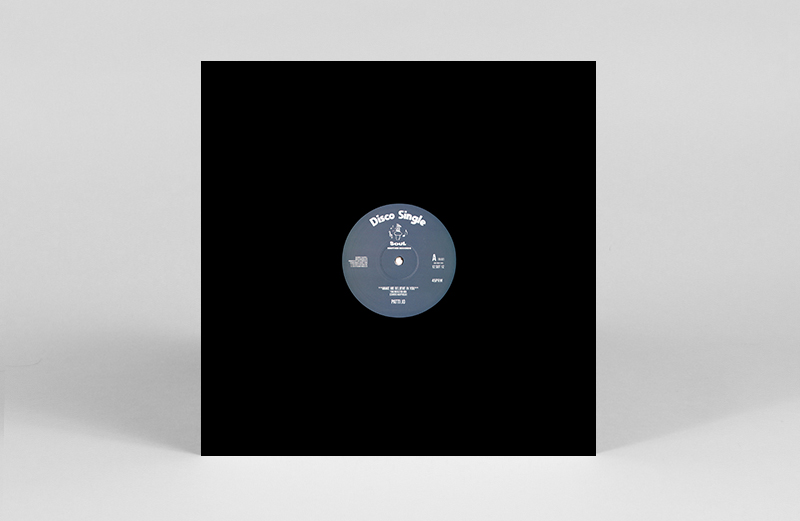 Patti Jo
'Ain't No Love Lost' / 'Make Me Believe In You' – Tom Moulton remixes
(Soul Brother Records)
Though soulful funk stomper 'Make Me Believe in You' was written and produced by Curtis Mayfield in 1972, he decided to tap Nashville teen singer Patti Jo to lend her vocals rather than crooning it himself. Mayfield then went on to release his own version of the song the following year, which has since become better known. However, it's Jo's heartrending and stripped-back original that's the firm favourite. The record comes backed with another Mayfield-penned tune called 'Stay Away From Me' that's also a winner. Both of these tunes get the remix treatment by Tom Moulton for their first 12″ release,perfect for laying down slung-lout boogaloo groove moves. – GH
---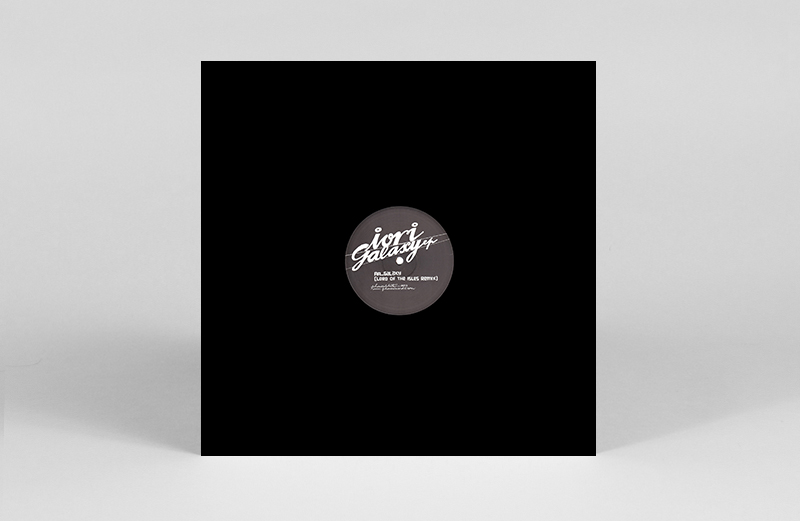 Iori
'Galaxy'
(Phonica White)
Phonica White's first release – Iori's Galaxy – returns with the original A-side backed by a Lord of the Isles remix.. Weaving sci-fi synth builds with space bips and bops, 'Galaxy' is an intergalactic techno roller to bubble up dance floors. Meanwhile on the B-side, LOTI puts an emotional swerve on proceedings, teasing out the synth's crescendos and shrouding it in an emotional piano cloak. – GH
---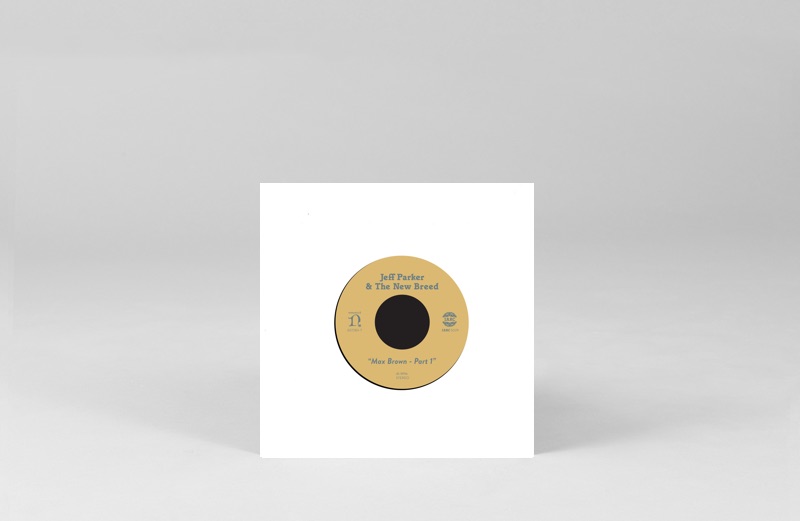 Jeff Parker and the New Breed
Max Brown Parts 1 & 2
(International Anthem)
Jeff Parker ups the anticipation for his forthcoming LP Suite for Max Brown, with a first single that finds him working a decidedly delicate balance between composition and improvisation. Parker cites Nobukazu Takemura synced up with John Coltrane as the initial spark for his "man vs machine" works, and it's an apt reference here as Parker and his band mates work some lush instrumentation around the track's sequenced beats. – JH
---
LPs
---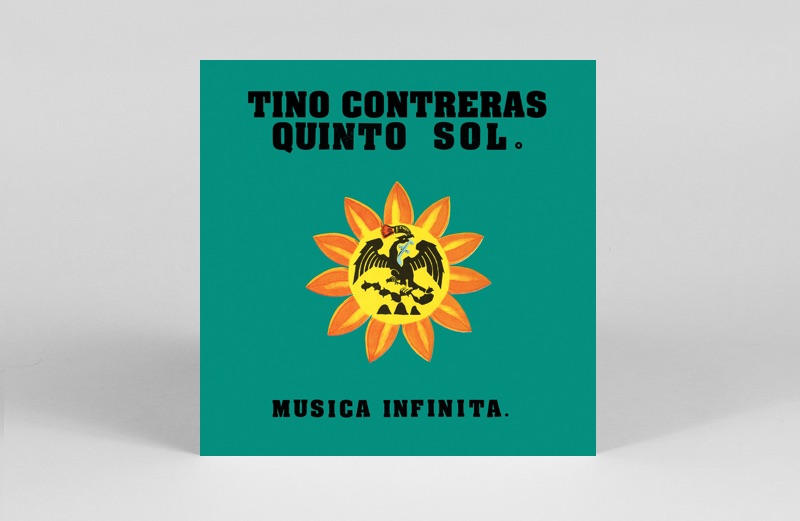 Tino Contreras
Musica Infinita
(Arc Records)
Gilles Peterson inaugurates his new Arc Records reissue label with Musica Infinita, an overlooked gem from Mexican drummer and musical polymath Tino Contreras. Now in his 90s, Contreras' extraordinary 60-year career has seen him share stages with the likes of Duke Ellington and Cannonball Adderley. The result of a musical partnership with Estrella Newman – a scholar who championed pre-Columbian culture and Mexico's experimental traditions – Musica Infinita merges avant-garde instrumentation with lush orchestral arrangements, placing it somewhere between the work of Hermeto Pascoal, David Axelrod and Sun Ra. – AS
---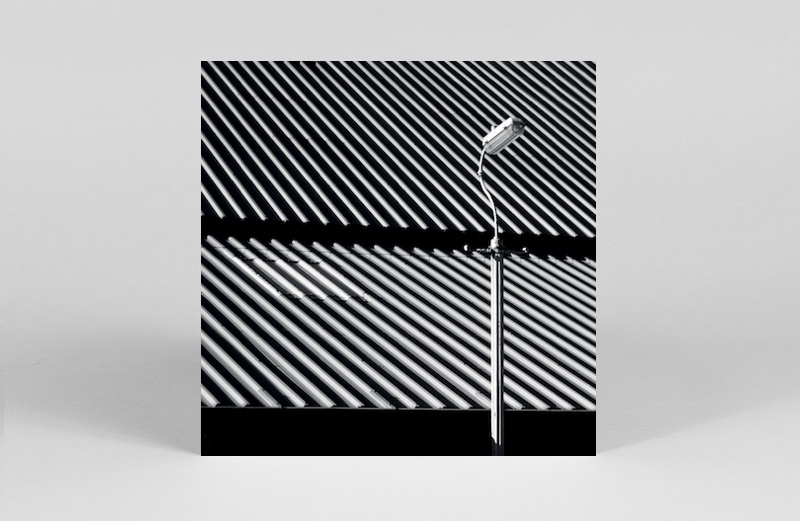 Craven Faults
Erratics and Unconformities
(The Leaf Label)
Purveyor of extended modular soundscapes evoking windswept moors and abandoned industrial spaces, producer Craven Faults follows up a trio of EPs with this first full length on The Leaf Label. Once again delving into long form synthesis, Erratics and Unconformities begins with the slow burning 'Vacca Wall', which builds with anxious arpeggios, dissolving rather than resolving into the unsettling sci-fi aesthetic of 'Deipkier'. Floating somewhere between '60s visions of a dystopian future, and an increasingly dystopian present, the winding signal paths of Erratics and Unconformities looks in both directions for inspiration. – AS
---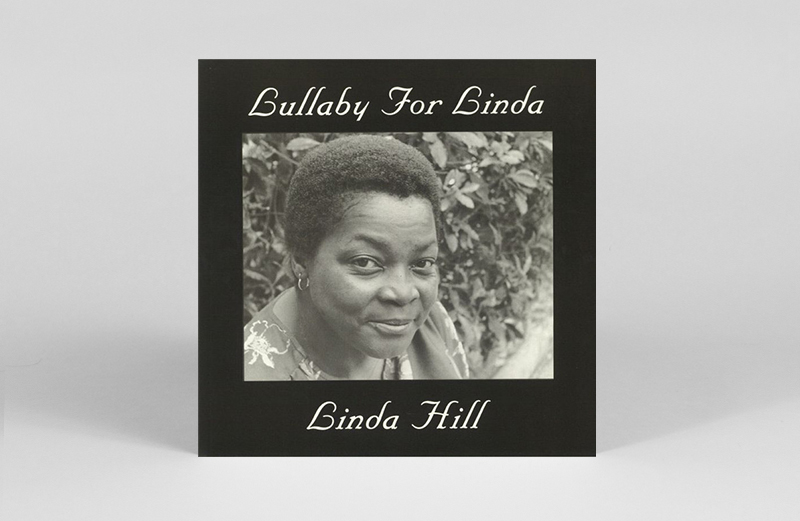 Linda Hill
Lullaby For Linda
(Nimbus / Pure Pleasure)
Jazz pianist and Pan Afrikan Peoples Akestra matriarch Linda Hill recorded her spiritual debut LP, Lullaby For Linda, in 1981. Its four tracks include a duet with flautist Adele Sebastian — as well as Arkestra members including Sabir Matteen, Roberto Miranda and Everett Brown Jr. The result is a soulful, improvisational jazz record that buzzes with energetic gusto from these Arkestra's collaborators. – GH
---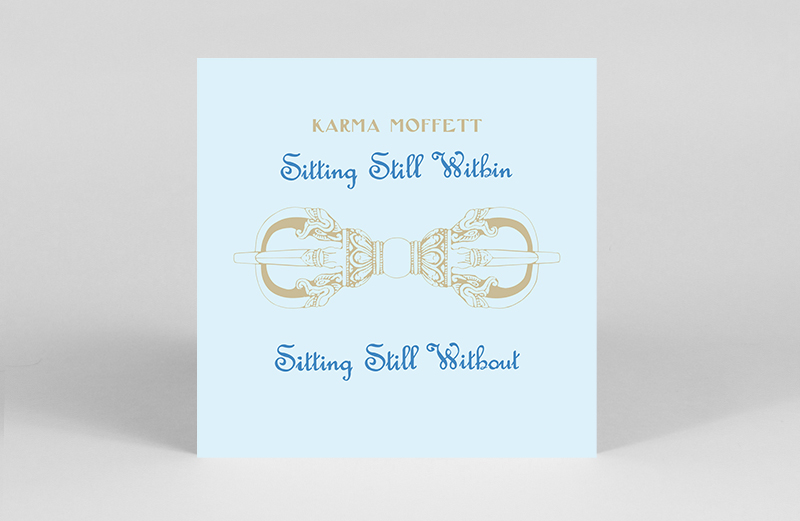 Karma Moffett
Sitting Still Within​ / ​Sitting Still Without
(Morning Trip)
"Sound has the ability to heal," shares new age artist Karmen Moffett. Primed for upping your meditative aural zen, in his 1982 LP Sitting Still Within ​/ ​Sitting Still Without Tibetan bells and singing bowls are employed, to create meandering ambient and drone hypnotics. "Eschewing the use of synthesizers and other increasingly-available electronic technology (during the '80s), Karma crafted his meditative, introspective music using ancient instruments." Originally available on a cassette-only private press in 1982, the LP gets its first vinyl release in time for a new decade. – GH
---
Brunhild Ferrari & Jim O'Rourke
Le Piano Englouti
(Black Truffle)
Recorded live in Tokyo's now defunct and much missed SuperDeluxe nightclub back in 2014, Le Piano Englouti is a tour-de-force, showcasing Brunhild Ferrari and Jim O'Rourke's ability to merge live electronics and samples. With the piano of the LP's title submerged into a host of field recordings, textural immersion is the order of the day here, subverting conventional musicality. One of those records that gives curious ears plenty of space to wander within. – JH