Published on
August 31, 2017
Category
Features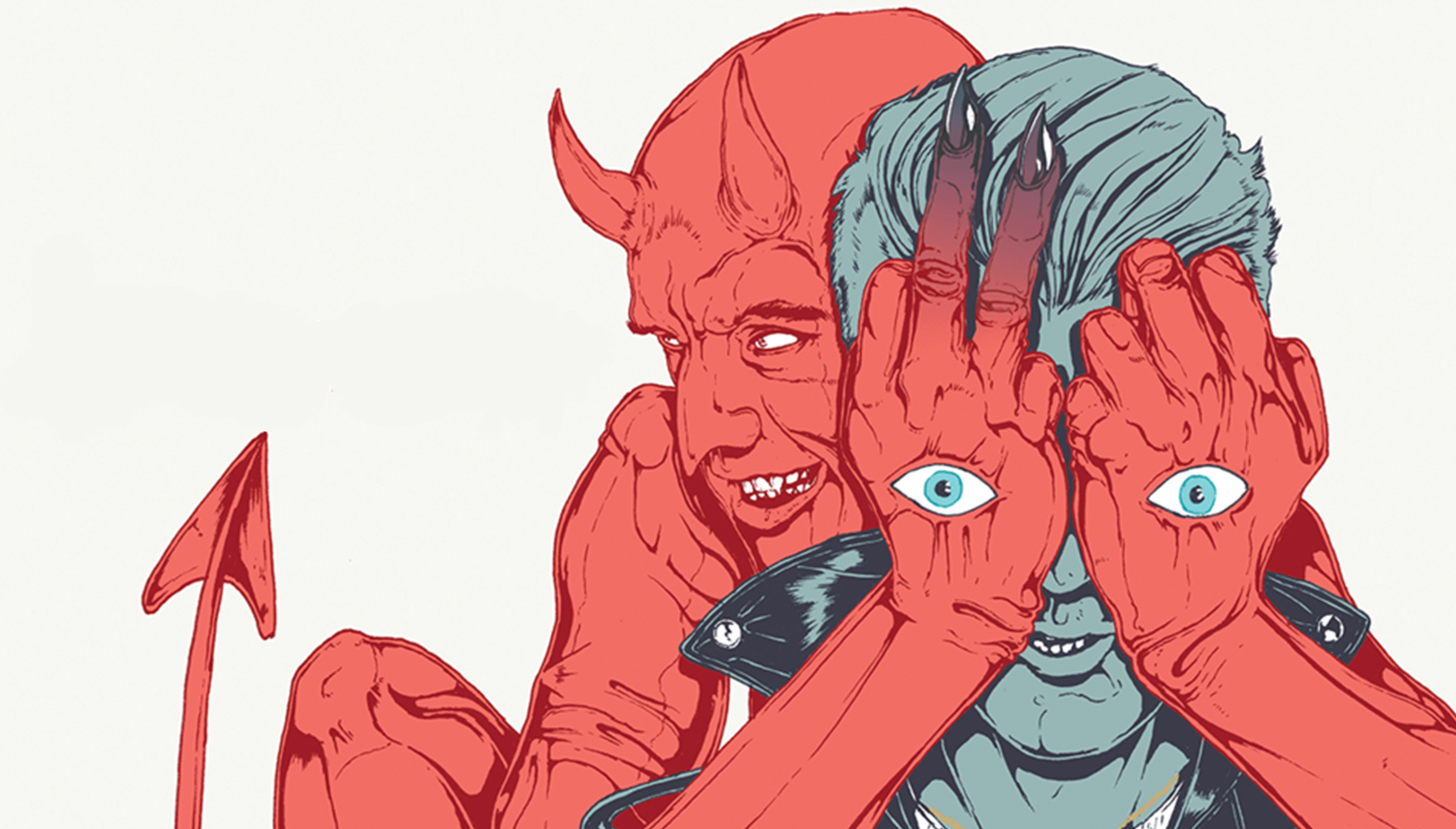 August's essential vinyl releases.
The out-of-office auto-responses may be in full force, but August has seen plenty of releases to fuel that summer wanderlust, including lost tapes smuggled from crumbling radio stations, jazz jams captured on 550-tonne ships, and award-winning soundtrack visions.
Coast through the halcyon days of summer with glistening '70s and '80s Somali sounds, Arabian acid visions, new albums from Queens of the Stone Age and Grizzly Bear, and more.
---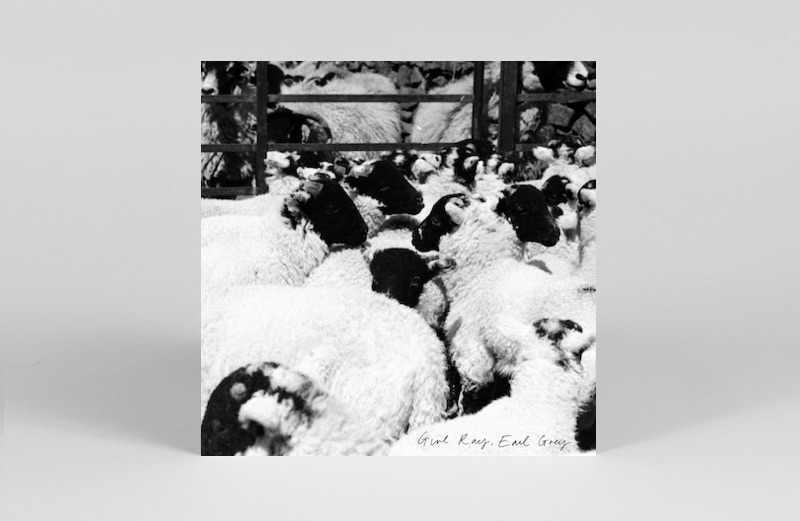 Girl Ray
Earl Grey
(Moshi Moshi)
Plenty of hype about for this frighteningly young London trio and most of it is justified with an album that sounds like the Raincoats re-interpreting the songs of Gorky's Zygotic Mynci. Super soft too.
---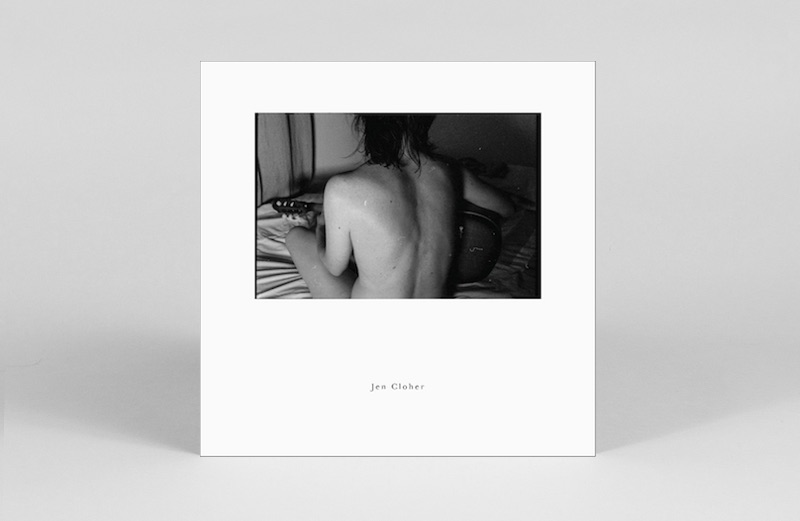 Jen Cloher
Jen Cloher
(Marathon Artists)
Slow and sinewy indie rock from a member of the same Melbourne scene which spawned Courtney Barnett. This is lovely '90s style indie rock thats sits somewhere between Yo La Tengo, Pavement and Patti Smith.
---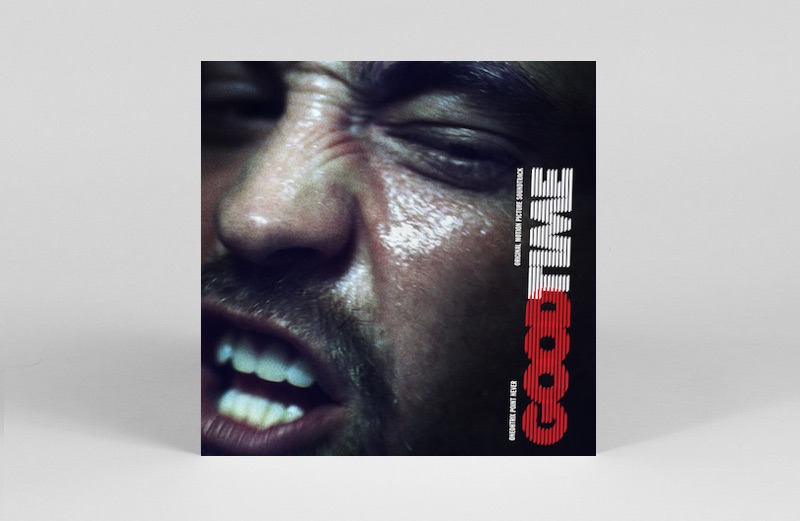 Oneohtrix Point Never
Good Time OST
(Warp)
Winner of this years Cannes Soundtrack Award, Oneohtrix Point Never's fourth effort for the big screen is a vivid distillation of Daniel Lopatin's sound spectrum, perfectly complementing the Safdie brothers' crime thriller, and holding up as a most assured and exhilarating listening experience when divorced from the film's imagery. Channeling the atmospherics and synth arpeggiations of Lopatin's seminal early releases, there's some masterful production work in this midst of this one that sets it apart, and indeed makes some past glories from this project sound positively 2D in comparison.
---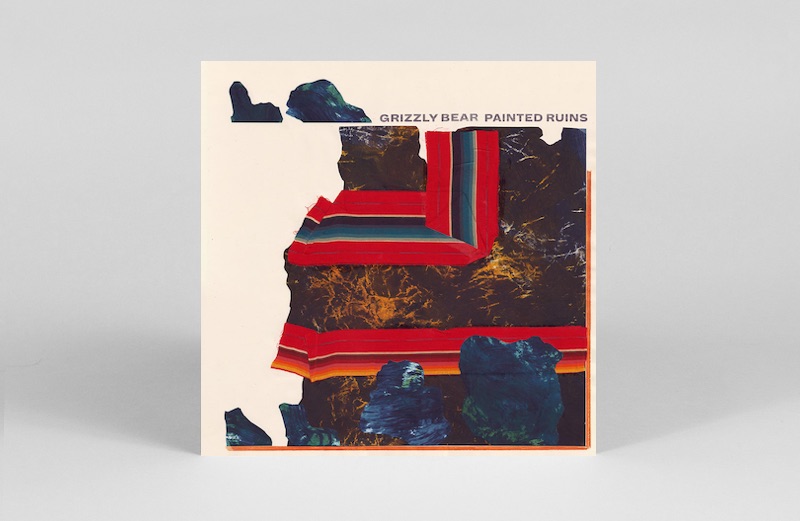 Grizzly Bear
Painted Ruins
(RCA)
This year's most densely complex guitar record yields results with repeated plays as the band sneak unforgettable ideas and melodies into their windswept electronic rock. A fine achievement that benefits the patient listener.
---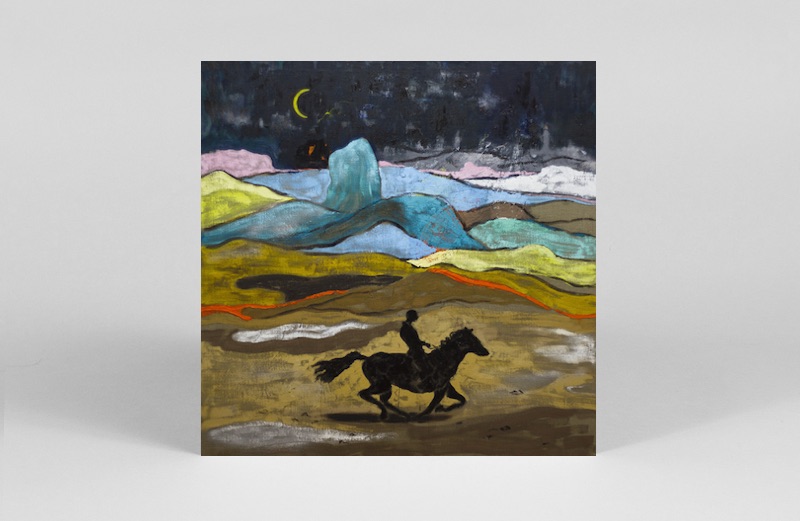 Mekine U Teksi
Postanatolische Hybride – Die Steppenroboter
(Themes For Great Cities)
Düsseldorf institution Themes From Great Cities deliver their first release of 2017 this week, inviting newcomers Murat Göktaş & Irfan Derin to lead us deep into the magical mountains of the Middle East via this excellent mini LP. Taking the souk styled sound of Acid Arab or Disco Halal on an astral excursion, the duo fuse drum machines, synthesisers and electric saz to create a Kurdish kosmische masterpiece packed with lysergic dance floor power. Presented in a gorgeous Luka Kurashvili designed sleeve, Postanatolische Hybride is a trip worth taking.
---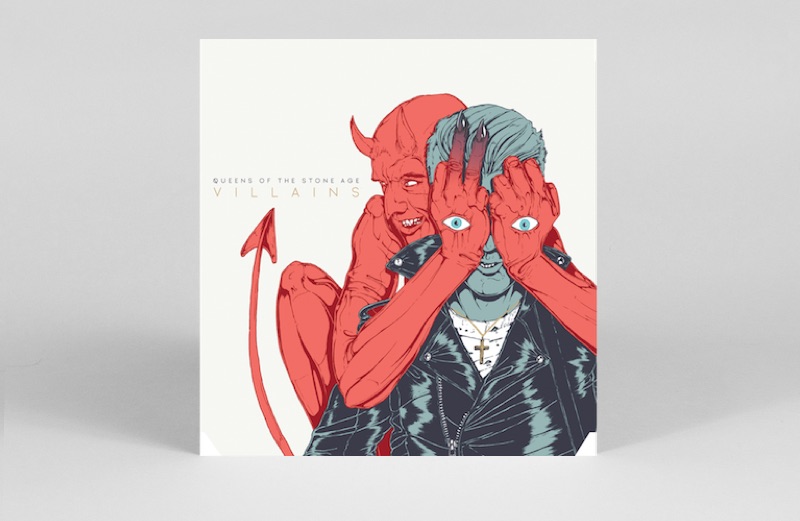 Queens Of The Stone Age
Villains
(Matador)
They're back! Josh Homme and his crew return with an absolute killer set, this time featuring Mr. Mark Ronson on the controls. Sounds like it might not work right? Well it does. Perfectly. Queens have always been tight, rhythmically locked and way beyond most other rock bands and here, Ronson has jumped in and twisted that dynamic into something even tighter and, dare I say, fun.
---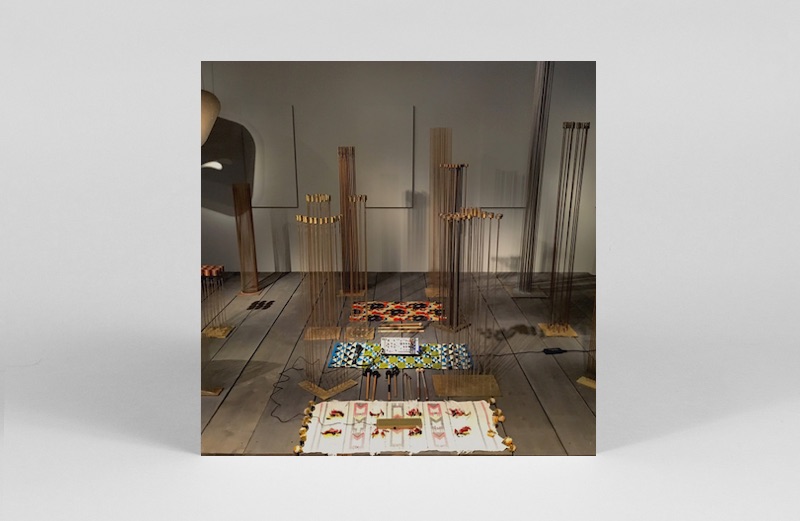 Robert Aiki Aubrey Lowe
Levitation Praxis Pt. 4
(DDS)
With the stunning Kulthan and Two Orb Reel already under his belt this year, Robert Aiki Aubrey Lowe knocks it out of the park again with this one, which takes Harry Bertoia's metal rod sound sculptures as the launching point for a spectral, electro-acoustic odyssey. Having previously channeled the biorhythms of plants into his modular system, here Bertoia's sound sculptures are cast anew from their previous incarnations (the Sonambient series are an essential listen for the unfamiliar) as Lowe's voice and subtle electronic engagements bring a new sonority to these unique instruments. Head straight to this video for some added insight into the sonic magic behind this one.
---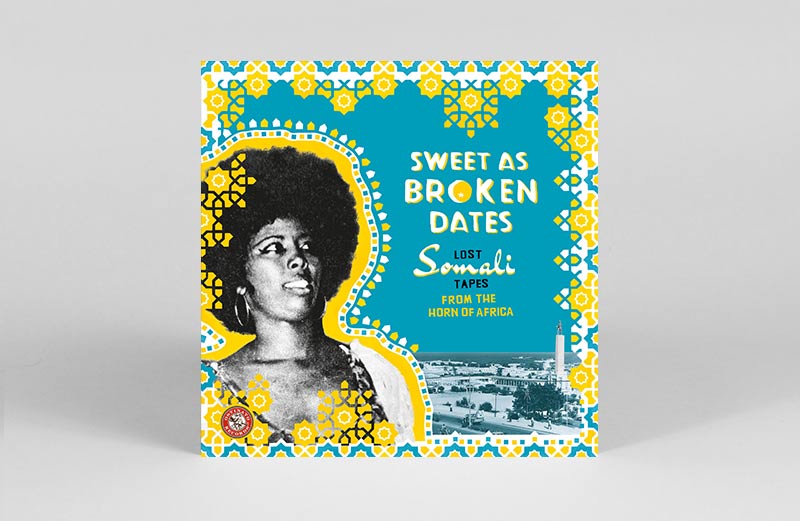 Various Artists
Sweet As Broken Dates: Lost Somali Tapes from the Horn of Africa

(Ostinato Records)
A shimmering compilation of little-known, soulful Somali music from the '70s and '80s, regarded as a golden age of culture in the country. Much of Somalia's music from this period was nearly lost forever during 1988 air strikes, but employees at Radio Hargeisa, realising over 50 years of recordings were in danger, put their lives at risk to remove and save thousands of tapes. Now in the process of digitising over 10,000 of these tapes, this is hopefully the first of many Somali releases to come from label Ostinato.
---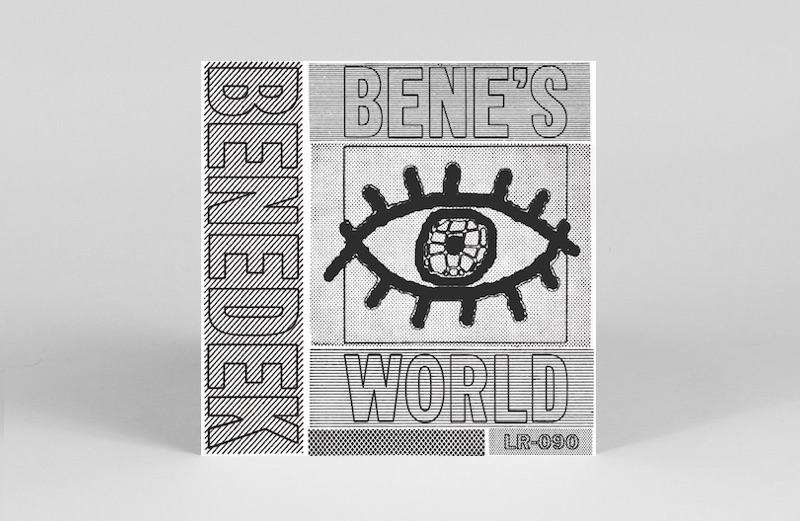 Benedek
Bene's World
(Leaving Records)
LA native Nicky Benedek returns to Leaving Records after an excellent EP last year, keeping things way cool with this sleazy collection of sun blushed strollers and West Coast rollers. As with previous offerings on PPU and Superior Elevation, Benedek continues to reimagine the stoned drum machines and languid basslines of boogie and proto-house, though this time around the arrangements are tighter, rhythms tougher and hooks way more infectious. Whether he's bringing those bubbling basslines and steam kettle synthlines to your BBQ, beach party or basement, Bene's always on point – soak up some sunshine folks!
---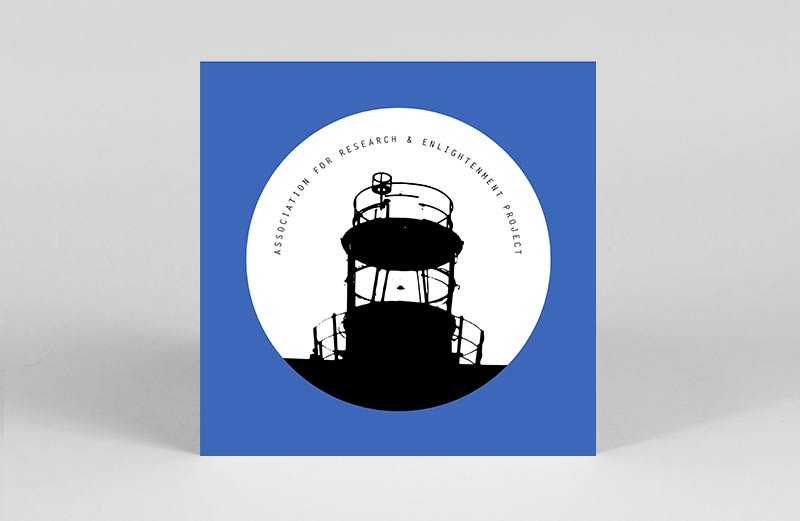 Hieroglyphic Being, Sarathy Korwar & Shabaka Hutchings
A.R.E. Project
(Technicolour)
Otherworldy sax sounds meet traditional Indian folk and electronic flourishes in A.R.E. Project – a new collaboration between saxophonist Shabaka Hutchings, producer Hieroglyphic Being and percussionist Sarathy Korwar. Their first release features four edits taken from over 2.5 hours the trio spent improvising aboard Lightship95, a recording studio inside a 550 tonne ship moored along the Thames, giving a techno-hued, celestial jazz upgrade to 'get in the sea'.
---