Published on
January 19, 2022
Category
Features
Start the year off right
Our favourite albums to look out for in early 2022, in order of release date.
---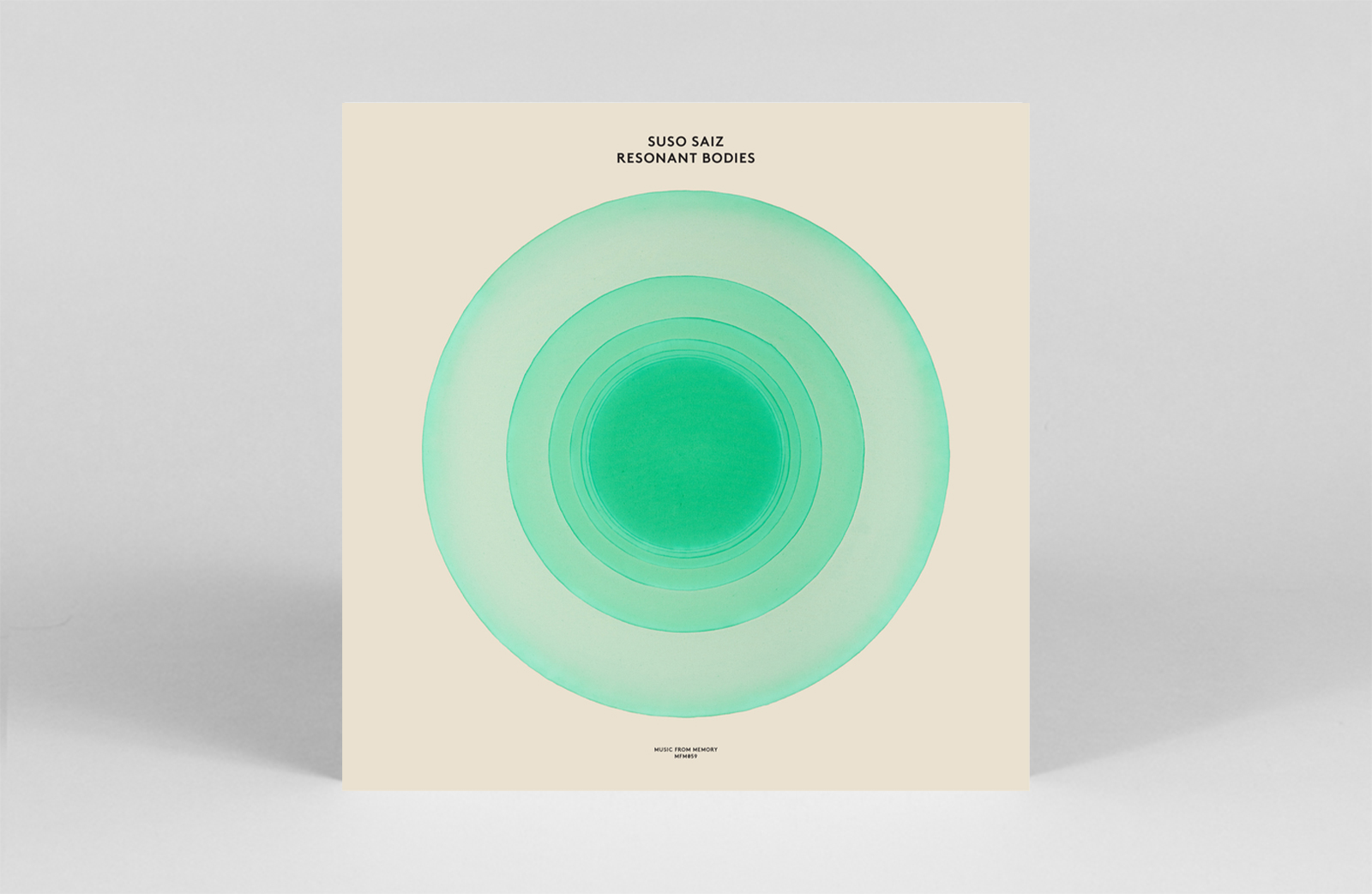 Suso Sáiz
Resonant Bodies
(Music From Memory)
Due: 24th January
A soothing, ambient elixir for the beginning of the new year, Spanish musician Suso Saiz returns to Music From Memory with Resonant Bodies. Speaking about the album's inspiration, Saiz shares: "imagine an infinite orchestra of bodies multiplying their sound vibrations creating the symphony of RESONANT BODIES."
---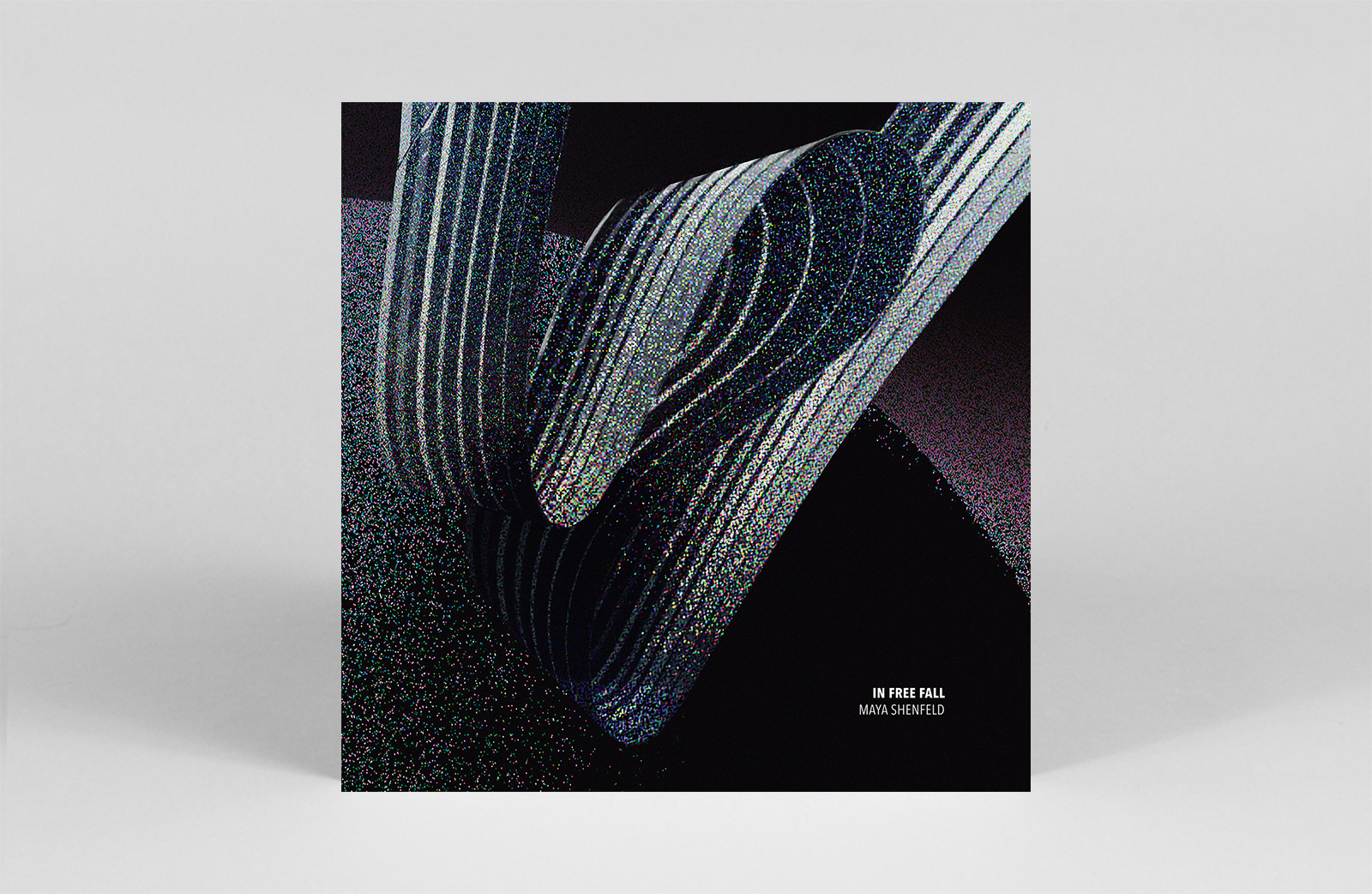 Maya Shenfeld
In Free Fall
(Thrill Jockey)
Due: 28th January
Incorporating orchestral music influences with electronic deep listening, Berlin-based composer Maya Shenfeld unveils her debut solo album, In Free Fall, on Thrill Jockey. Named after a Hito Steyerl essay, the LP "captures Shenfeld's own feelings of "free fall" both with regards to the current moment, and to her growth as a composer."
---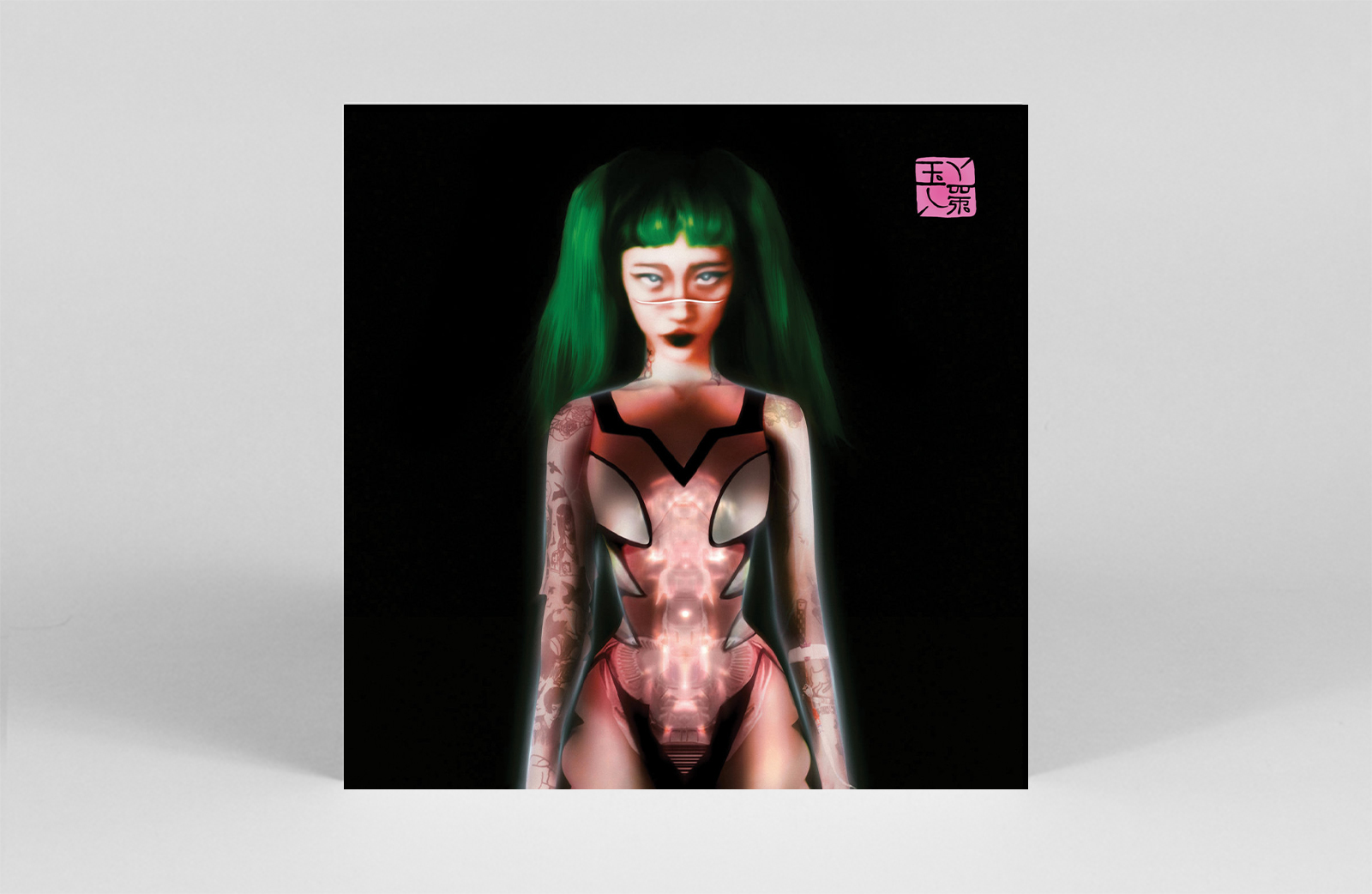 yeule
Glitch Princess
(Bayonet Records)
Due: 4th February
Mixing hyper pop with experimental indie and shoegaze influences to teleport you to an intergalatic dimension, Nat Ćmiel aka Yeule is a multi-disciplinary artist and "cyborg entity". As the label explains, "Yeule invites us to transcend into a post-human world where expression is no longer bound by identity, but rather we are free to assemble ourselves along lines of affinity."
---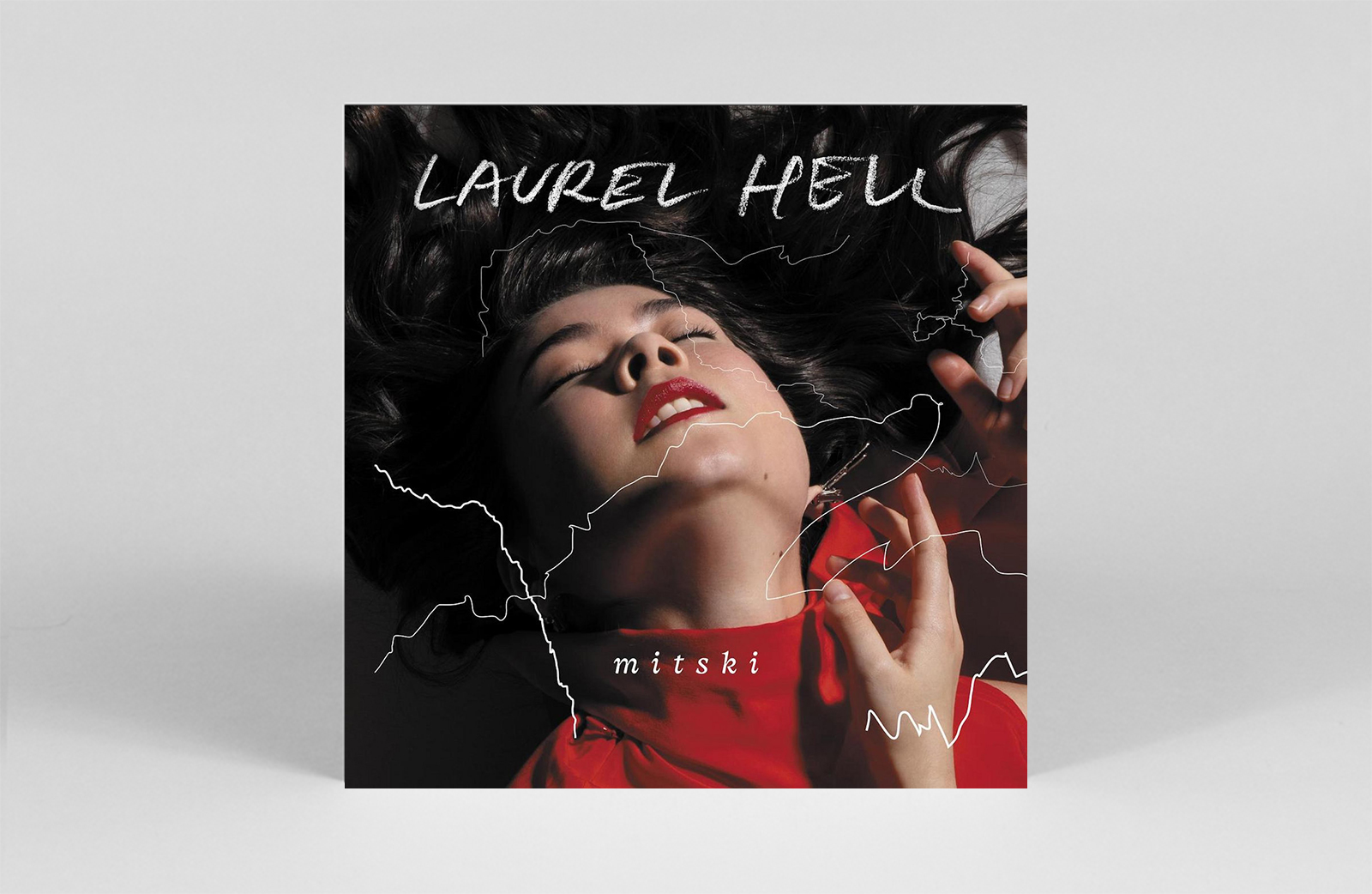 Mitski
Laurel Hell
(Dead Oceans)
Due: 4th February
All twangy indie and woozie pop vocals, Japanese-American singer-songwriter Mitski's awaited sixth album arrives in February. Its thematic inspirations may read as grandiose in description – "Laurel Hell is a soundtrack for transformation, a map to the place where vulnerability and resilience, sorrow and delight, error and transcendence can all sit within our humanity, can all be seen as worthy of acknowledgment, and ultimately, love." However, the sounds contained within don't stray far from Mitski's tried-and-tested formula.
---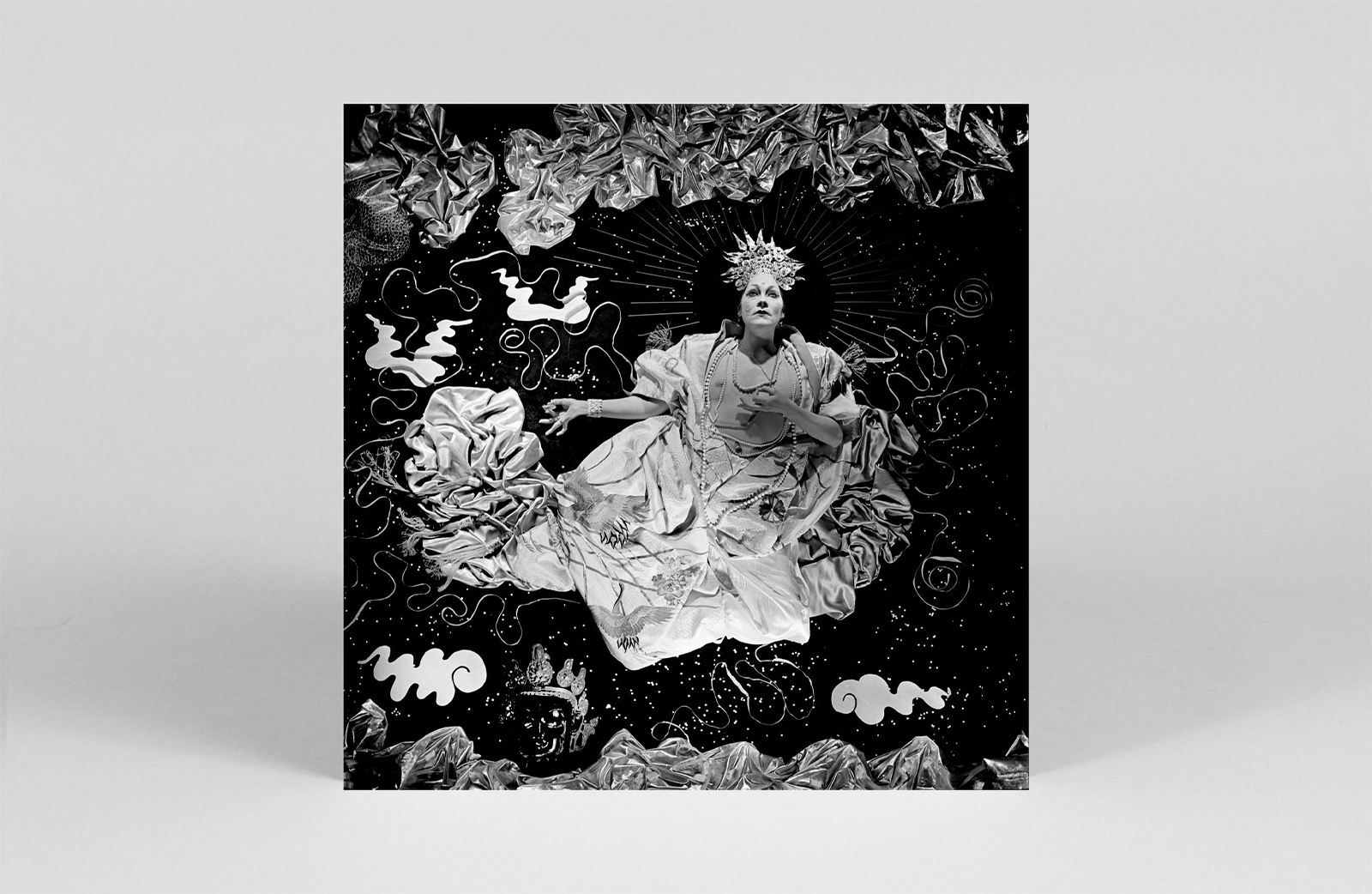 Fort Romeau
Beings of Light
(Ghostly)
Due: 11th February
Left without dance floors in 2020, Fort Romeau returned to the studio and began asking himself "does the music move (me)?" Beings of Light encompasses the fruits of this creative introspection. The result is self-described "rainy day ambient, moonlit disco, and dream-like techno", or: bubblers that will make you groove, no matter where you're listening from.
---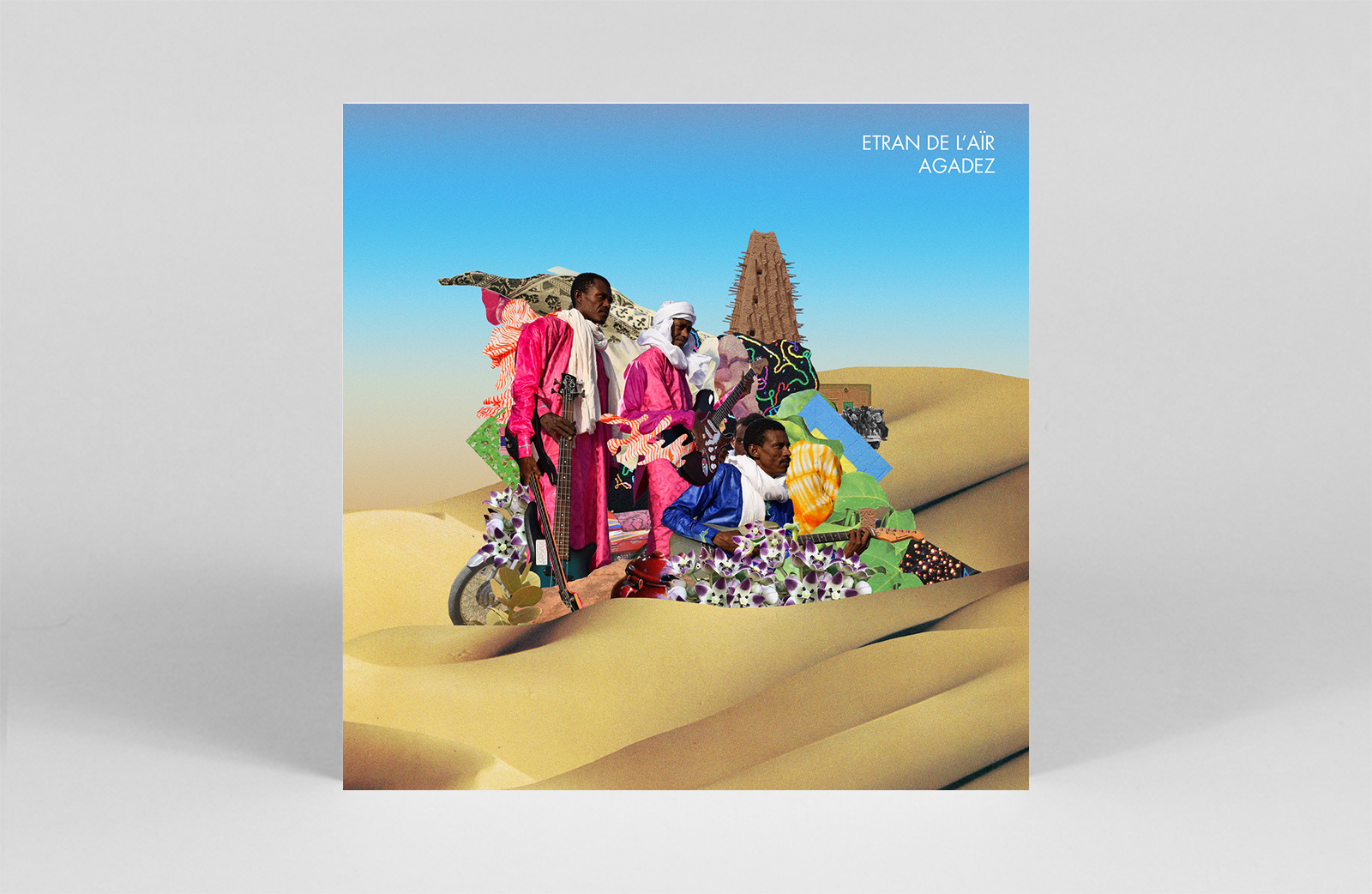 Etran de L'Aïr
Agadez
(Sahel Sounds)
Due: 18th February
Family and Etran de L'Aïr "stars of the Aïr region" take you into the "capital Saharan rock" on Agadez. Harnessing a Taureg sound that looks toward pan-African influences rather than the West, across the album's sun-soaked tunes you'll hear influences including Northern Malian blues, Hausa bar bands, and Congolese Soukous.
---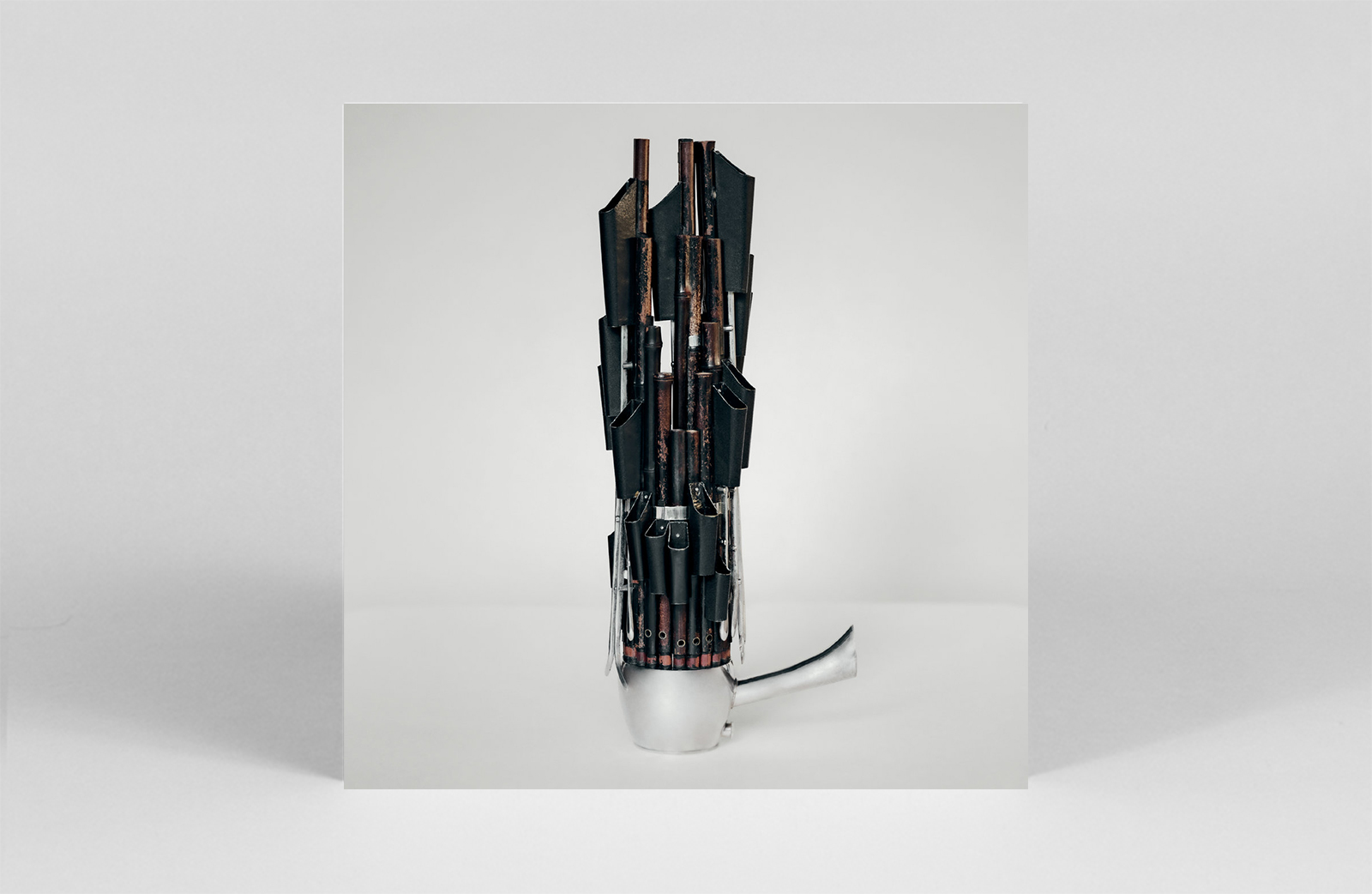 Park Jiha
The Gleam
(Glitterbeat)
Due: 25th February
Imbuing her music with luminescence, South Korean composer and multi-instrumentals follows her mesmerising album Philos – one of our favourite albums of 2019, with The Gleam, an exploration of how sound intertwines with light. As with previous albums, Jiha composed and recorded the album entirely herself, using piri — a type of oboe, saenghwang – a mouth organ, yanggeum – a hammered dulcimer, and glockenspiel.
---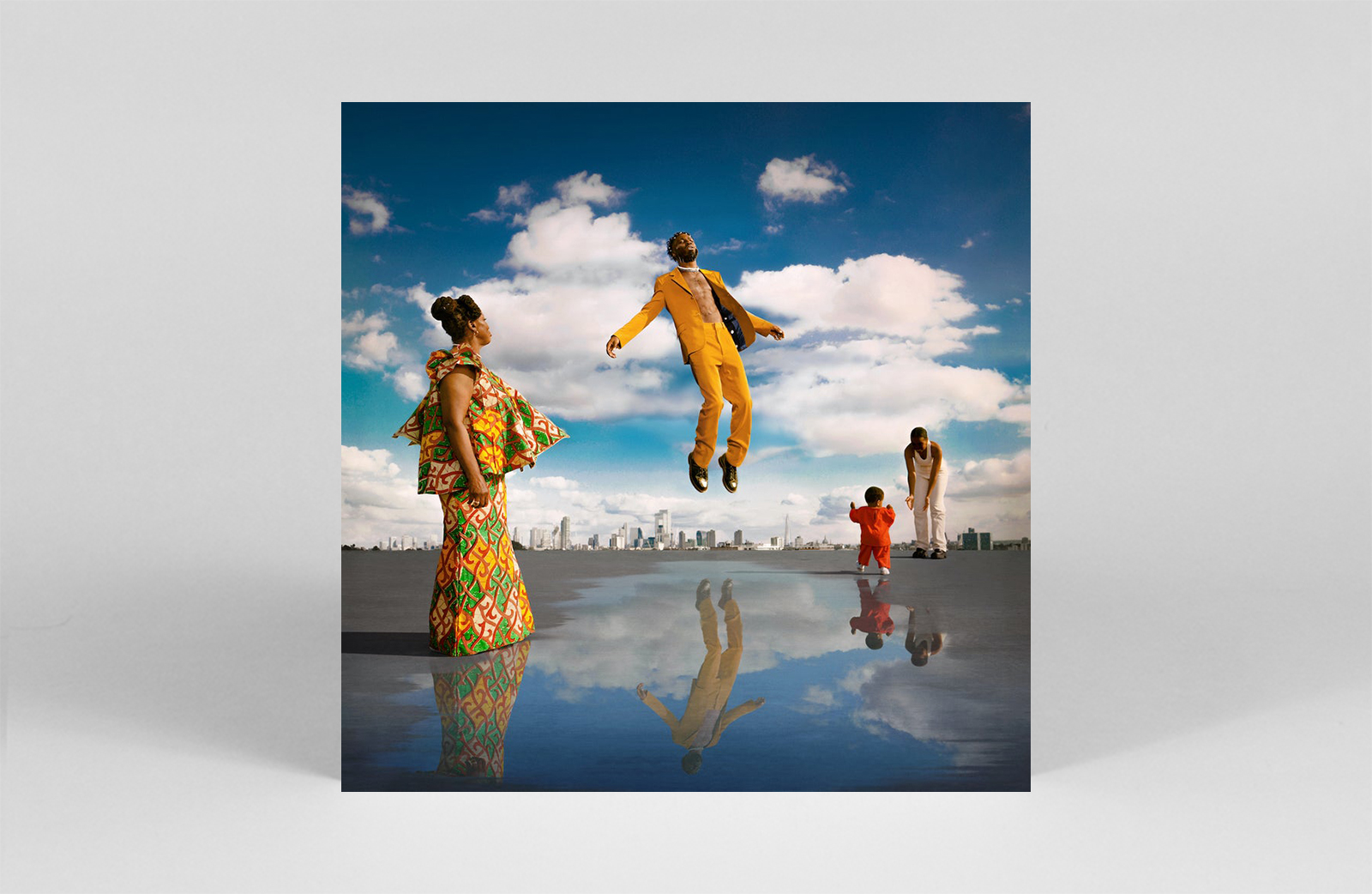 Kojey Radical
Reason To Smile
(Atlantic)
Due: 4th March
Rapper Kojey Radical steps up with an effervescent new long player called Reason To Smile, featuring a bevvy of collaborators in tow for the ride. Artist cameos include Tiana Major9, Masego, Shaé Universe, Cash, Kelis, Lex Amor, Knucks, Shakka, Wretch 32, Ego Ella May, Rex Life Raj and his mother. Meanwhile on the production side, he enlists KZ, Swindle, Jay Prince, iO, The FaNaTiX, Cadenza, 169, Venna, Ric & Thadeus, Blue Lab Beats, Emil Larbi, Mr Cutts, and Ed Thomas.
---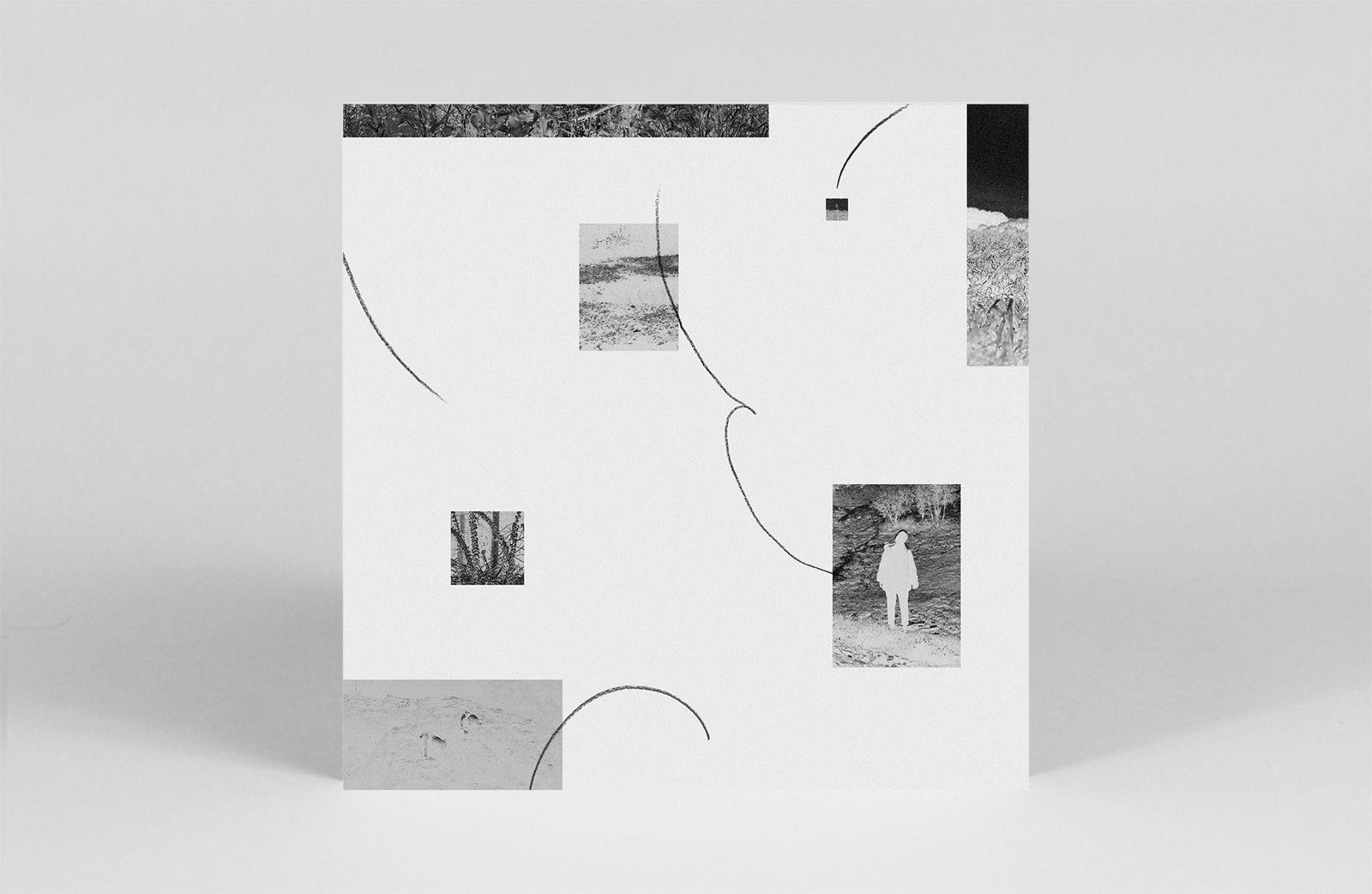 Hinako Omori
a journey…
(Houndstooth)
Due: 18th March
As its title suggests, composer Hinako Omori's a journey… takes you on a mesmerising trip – to a world of calming electronics. Designed as a stream of consciousness recording, the album is created as the sonic equivalent of shinrin-yoku – forest bathing. "Being in that environment reduces stress levels, it's good for well-being, improving our memory and concentration," she shares. We're all ears.
---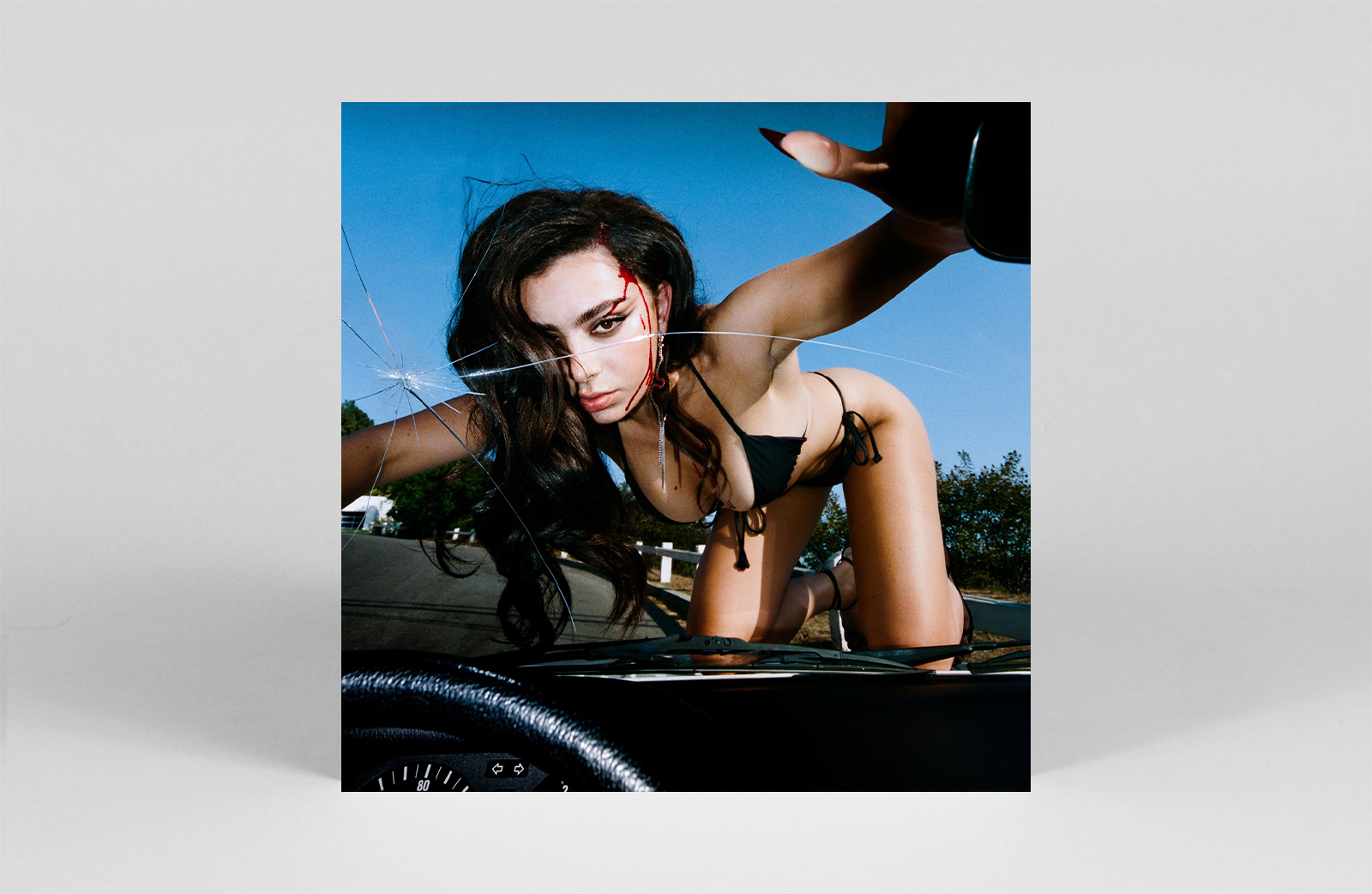 Charli XCX
Crash
(Asylum Records)
Due: 18th March
"a thought: imagine if this entire album campaign was just a commentary on navigating the major label system and the sadistic nature of pop music as a whole?", asked Charli XCX. "another thought: what if i just love pop music and wanna be super famous?" Whatever her inspirations, trust in Charli to deliver provocatively entertaining pop.
---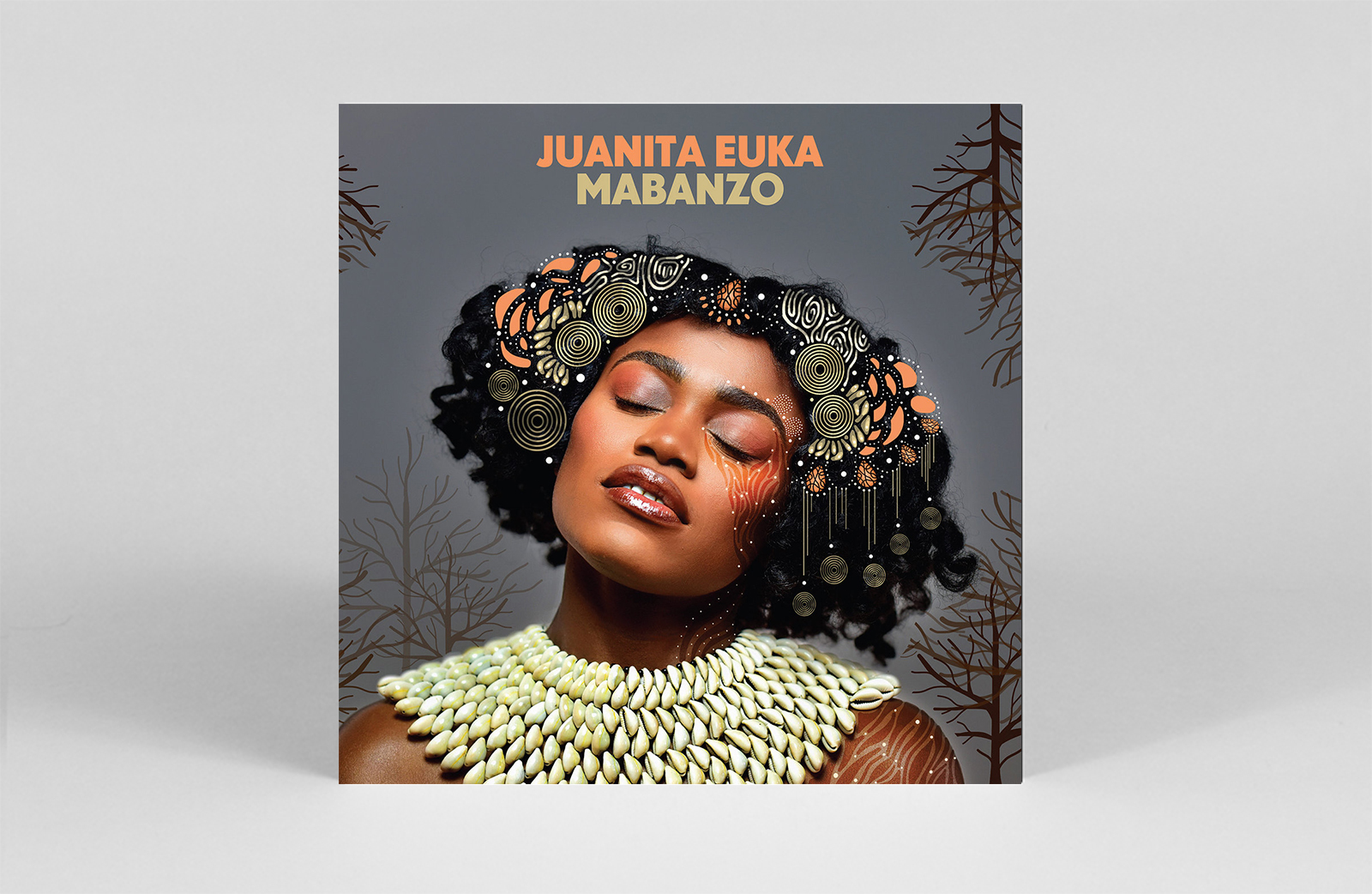 Juanita Euka
Mabanzo
(Strut)
Due: 25th March
Congolese singer Juanita Euka makes her debut on Strut, with Mabanzo, letting her glittering vocals lead the way. Filled with jubilant horns and strings, the record is the perfect LP to see in warmer days with.
---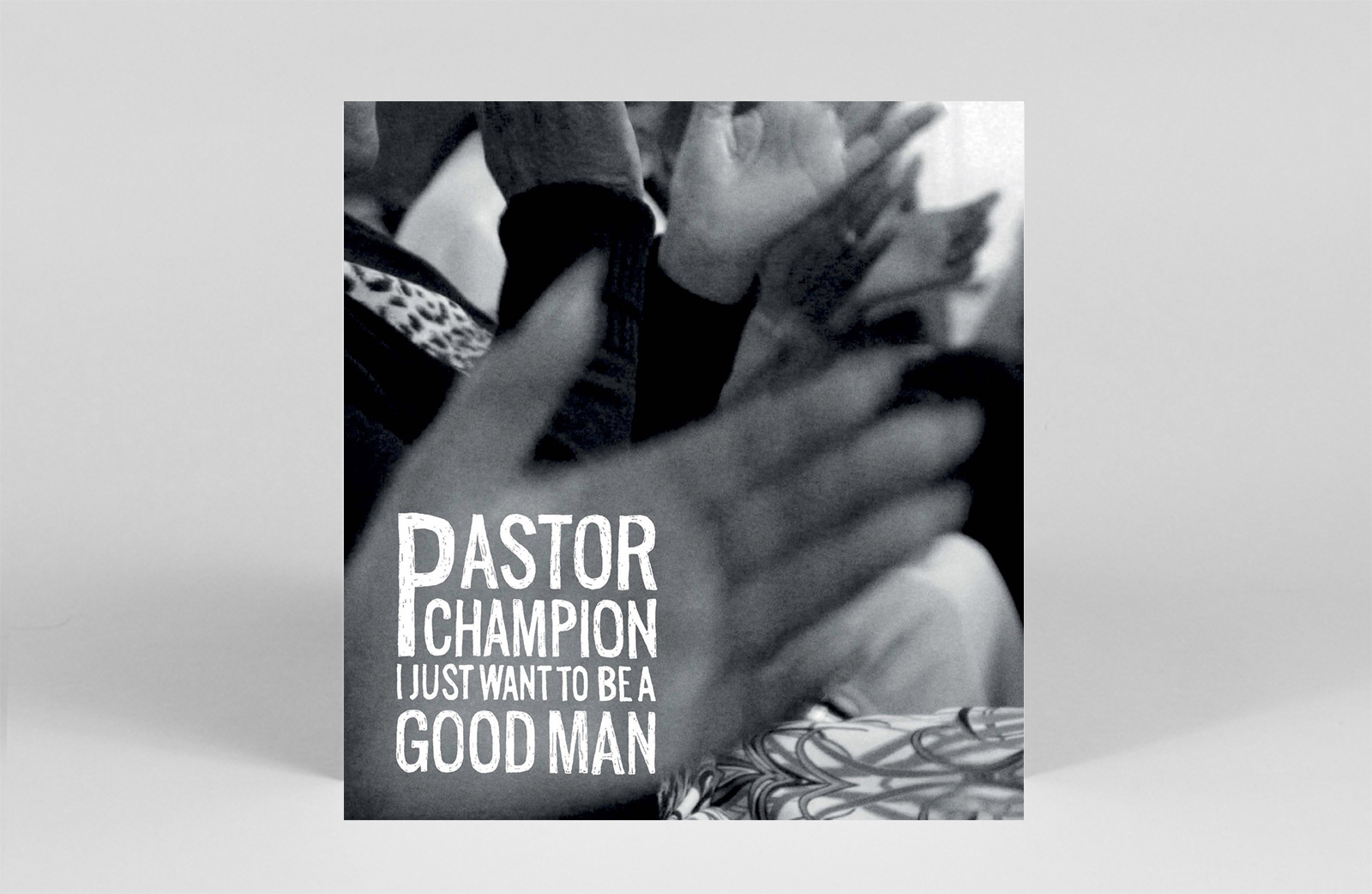 Pastor Champion
I Just Want To Be A Good Man
(Luaka Bop)
Due: 1st April
Luaka Bop first discovered Pastor Champion's beguiling voice when researching its seventies gospel soul compilation, The Time For Peace Is Now. Marking his debut, as well as the last music release before his passing in December 2021, I Just Want To Be A Good Man represents a moving tribute to a man who never received the attention he deserved during his lifetime.
---

Beyoncé
B7
(Sony)
Due: Early 2022
Six years since the release of Beyoncé's iconic Lemonade, and B is, apparently, ready to unveil what is sure to be another masterpiece for adoring listeners. As with Lemonade, expect the album's release to be a cinematic, audio-visual extravaganza that explores the socio-political and the personal in equal measure.
---

Rosalía
Motomami
(Columbia)
Due: Early 2022
Since Rosalía dropped her album, El Mal Querer, which elevated her into international fame, her beguiling mix of flamenco with pop and reggaeton has remained as transfixing as ever. Motomami looks to follow similar suit, if Rosalía's recent singles, particularly 'TKN' and 'Juro Que' are any indication as to what's on the way.
---
---

The Smile (Band)
Thom Yorke, Jonny Greenwald, and Tom Skinner's new trio The Smile (Band), looks set to satiate expectant Radiohead fans with new music reportedly on the way, as well as live shows incoming. If you missed out on tickets for their intimate London shows, like the majority of us, fear not. The gig will be streamed online as well.
---

SZA
Keeper of our r'n'b hearts, SZA hasn't revealed the full details about her forthcoming album, beyond expecting a new long player from her in the first half of 2022. Until then, we'll just have to keep 'I Hate U', and her previous LP, cktrl, on loop.
---

Megan Thee Stallion
Megan Thee Stallion has shared that the follow up to her 2020 album Good News is dropping in the first half of 2022. Good news, indeed. While her 2021 mixtape, Something For Thee Hotties, has been tiding us over, it's high time for rap's most exciting artist to continue her triumphant ascent this year.
---
Banner photo by: Iñaki Espejo-Saavedra