Published on
September 13, 2022
Category
Features
Get to know another of Coco Maria's favourite record stores.
Former VF Live guest and label head Coco Maria is back to give us a tour of another of her beloved Amsterdam record stores – Rush Hour.
Read more: VF Live: Kléo #3 at Rush Hour
After granting us an insight into Platypus Records last summer, this new film sees Coco Maria chatting with Rogier and Antal at Rush Hour. She learns about the store's history and checks out some of their favourite releases.
Founded in 1997, Rush Hour has grown into a label, distributor and party organiser that provides a home and community for music collectors in Amsterdam and further afield.
In Rogier's words, it's not "just a store. It's a community-based platform for music lovers".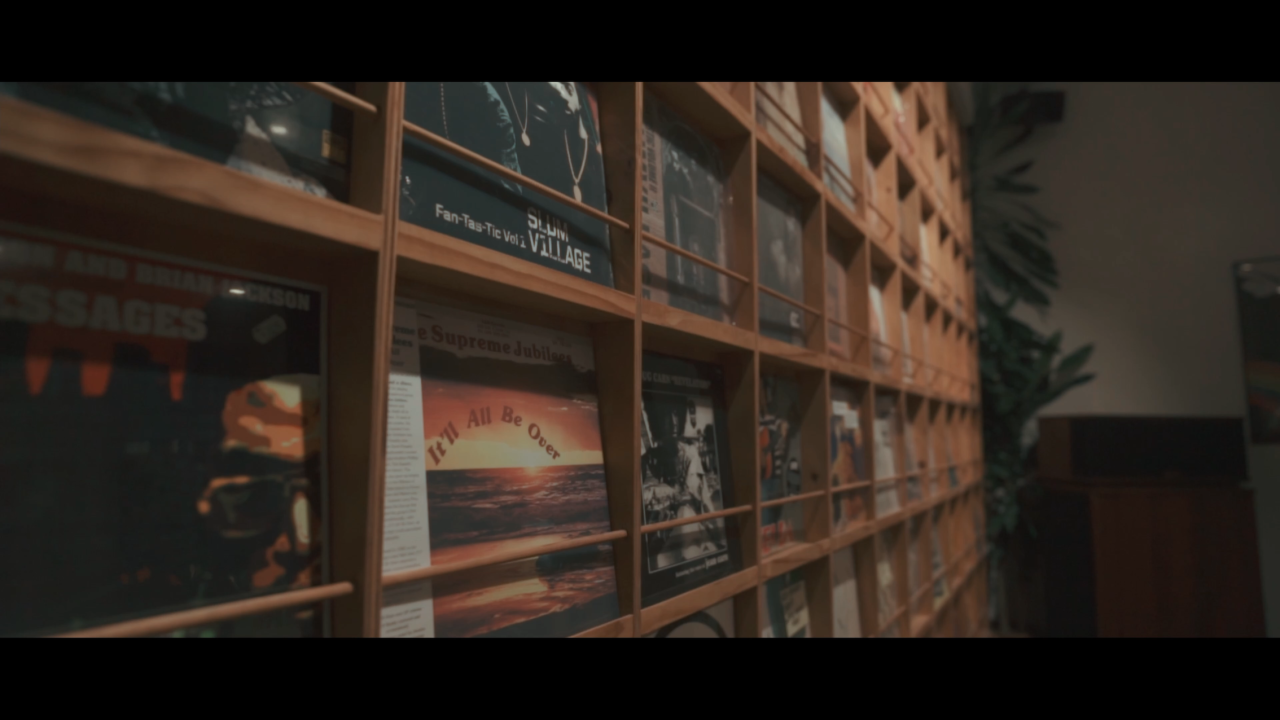 Watch the film above to explore Rush Hour now.