Published on
July 4, 2019
Category
Features
Inside the musical mind of the cult disco vocalist.
Leroy Burgess is a figure whose contribution to '80s disco lore precedes him. As a guest vocalist, he has cut a melody across a number of hits from the '70s and '80s, coming up with frequent collaborator Patrick Adams in NYC's soul and disco scenes.
Burgess first broke through as part of RnB group Black Ivory, signing to Adams' Today/Perception imprint and released a string of hits throughout the '70s. As a solo artist, he moved into disco territory, before joining funk outfit Aleem and helming tracks like 'Confusion', 'Release Yourself', and 'Hooked On Your Love'.
However, Burgess has arguably become best known for his cameos across various projects, such as Universal Robot Band's disco grail 'Barely Breaking Even', Bumblebee Unlimited's 'Lady Bug' or Larry Levan's Paradise Garage favourite Logg, set to be reissued by Be With Records.
A pivotal figure in the NYC underground who provided a foundation for the house vocalists of the following decades – Burgess' legacy carried over into this world with Convertion's 'Let's Do It' given a makeover by Louis Vega on Nurvous Records – his tracks are now sought after by new generations of DJs and dancers.
Ahead of his appearance at Dekmantel Festival 2019, we caught up with Burgess to find out what his favourite deep grooves are.
---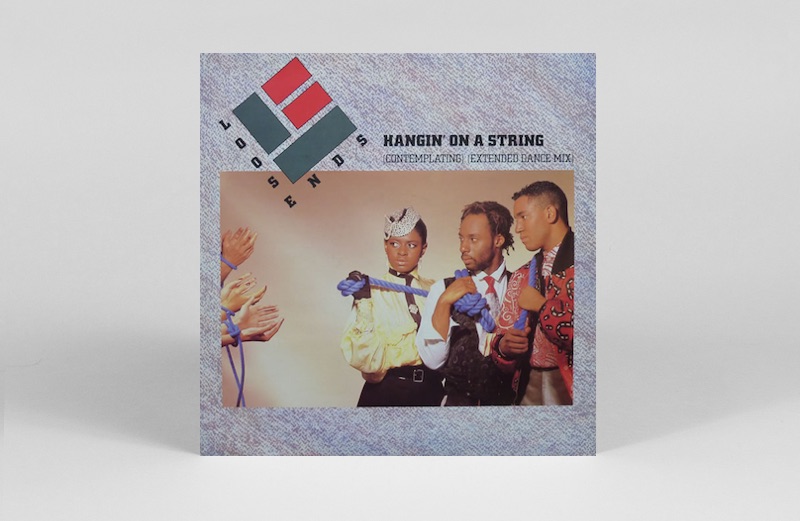 Loose Ends
'Hanging On A String'
(Virgin, 1985)
I can't say enough about this incredible record. From the moment I heard it, I was completely in love with it. The smooth and easy groove, the kickin' synth bass, the amazing vocals, the chorus and hook. Everything about it was magical. Still moves me, every time I play it.
---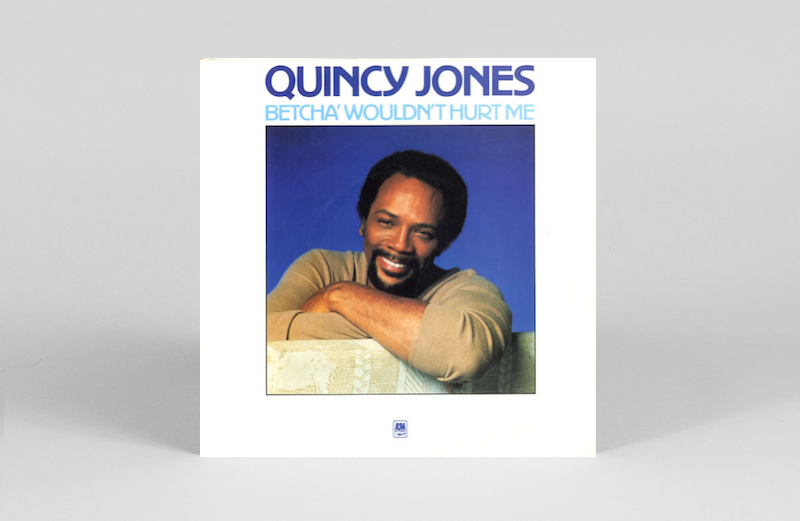 Quincy Jones featuring Patti Austin
'Betcha Wouldn't Hurt Me'
(A&M Records, 1981)
The Quincy Jones production of a Stevie Wonder song with Patti Austin on lead vocals. ABSOLUTE PERFECTION.
---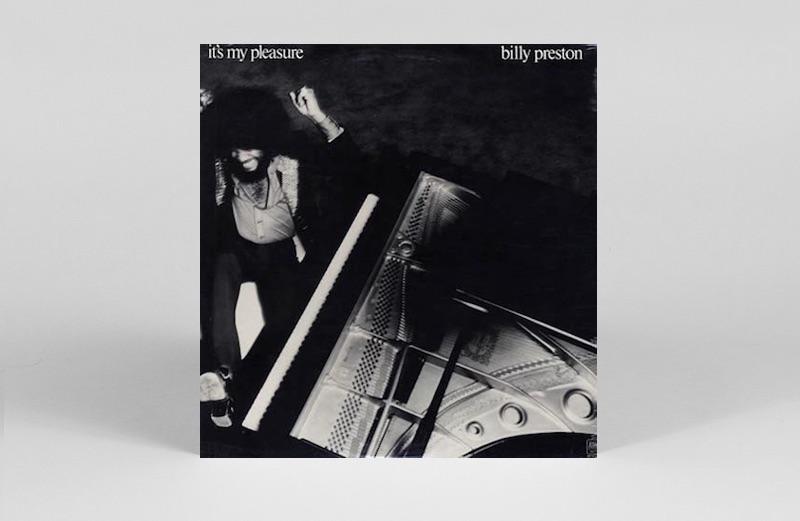 Billy Preston
'Found The Love' – It's My Pleasure
(A&M Records, 1975)
From his It's My Pleasure album. This is Billy at his finest, using the T.O.N.T.O. music synthesizer. Shivers and goosebumps.
---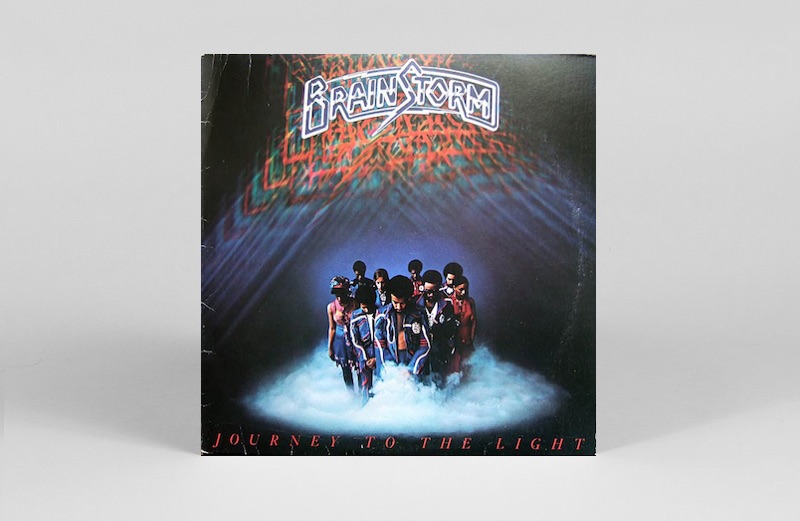 Brainstorm
'Everytime I See You, I Go Wild! – Journey To The Light
(Tabu Records, 1978)
From their Journey To The Light masterpiece album, another Stevie Wonder composition.. that is soul music at its most soulful. Belita Woods is stunning.
---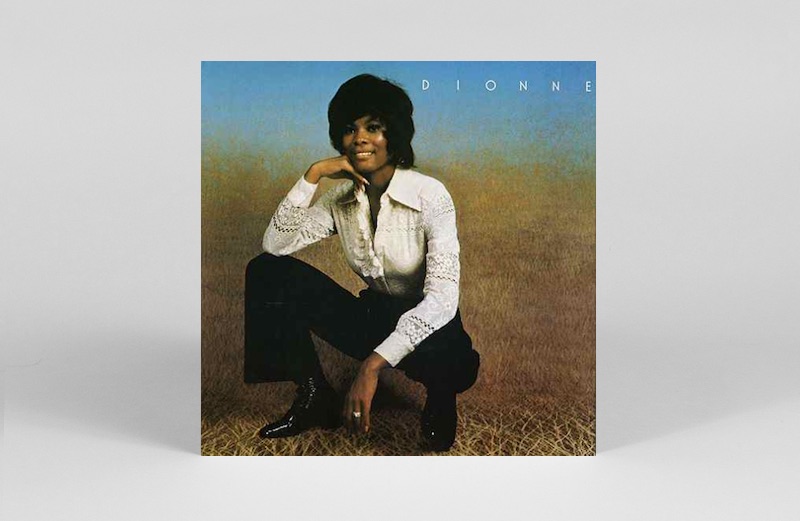 Dionne Warwick
'Be Aware' – Dionne
(1972, Warner Bros. Records)
From her reunion album with Burt Bacharach and Hal David, Dionne. This outstanding song is one of the most touching pieces of music I've ever heard. The lyrics are so amazingly relevant – they still ring true today.
---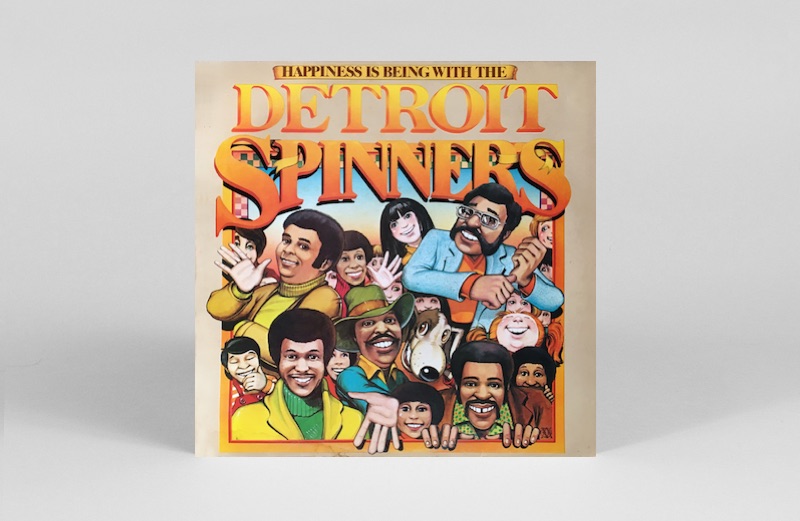 The Spinners
'Toni My Love' – Happiness Is Being With The Detroit Spinners
(Atlantic, 1976)
Producer Thom Bell and the Spinners at their jazziest and coolest.. with this mellow piece of modern art, 'Toni My Love'. Criminally underrated.
---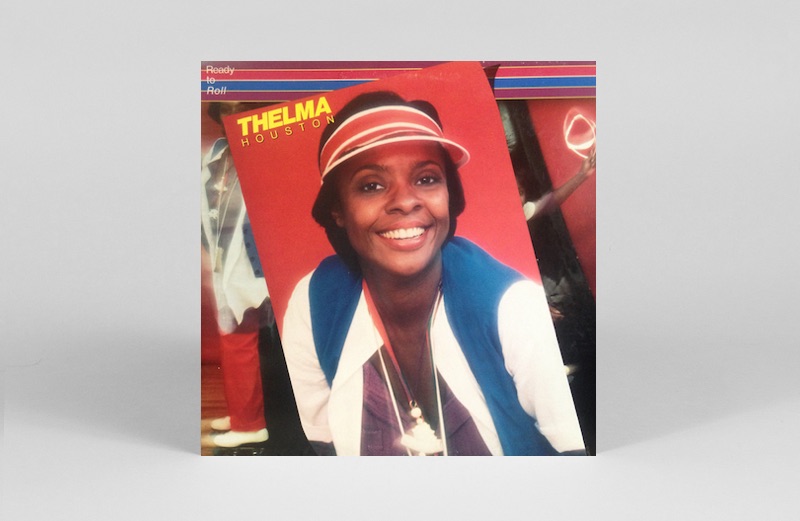 Thelma Houston
'Saturday Night, Sunday Morning' – Ready To Roll
(1978, UMG Recordings)
Introduced to this song by the late, great Paul (Trouble) Anderson on Bobby and Steve Laviniere's 1988 Boat Cruise.. it left everybody singing and dancing their way off the boat.. in the pre-dawn hours of a London Sunday morning. I never forgot it.
---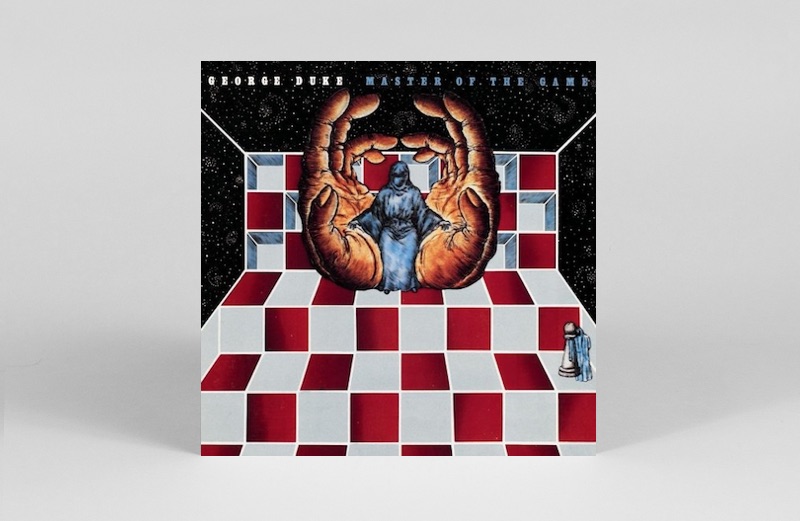 George Duke
'I Want You For Myself' – Master Of The Game
(Epic, 1979)
From his Master Of The Game album, George Duke burst away from his jazz roots into the commercial mainstream with this killer song.
---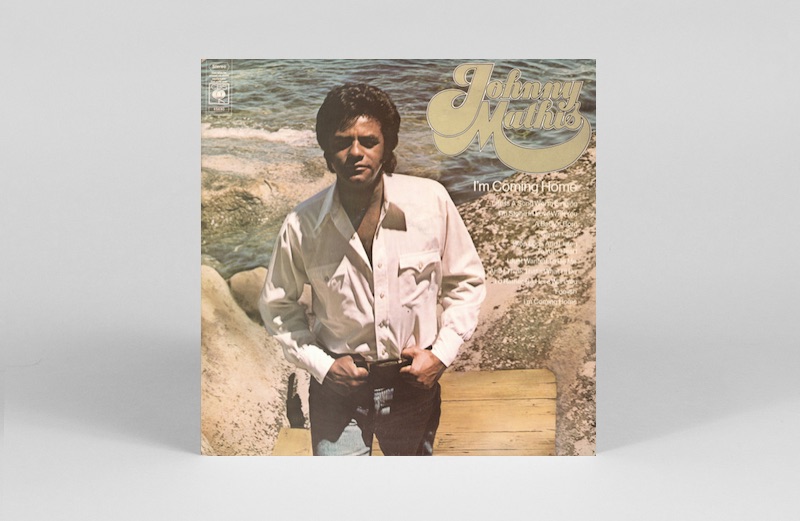 Johnny Mathis
'I'd Rather Be Here With You' – I'm Coming Home
(1973, Columbia)
Another Thom Bell masterstroke, I identified deeply with this song's story and lyrics. The string arrangement is miraculous.
---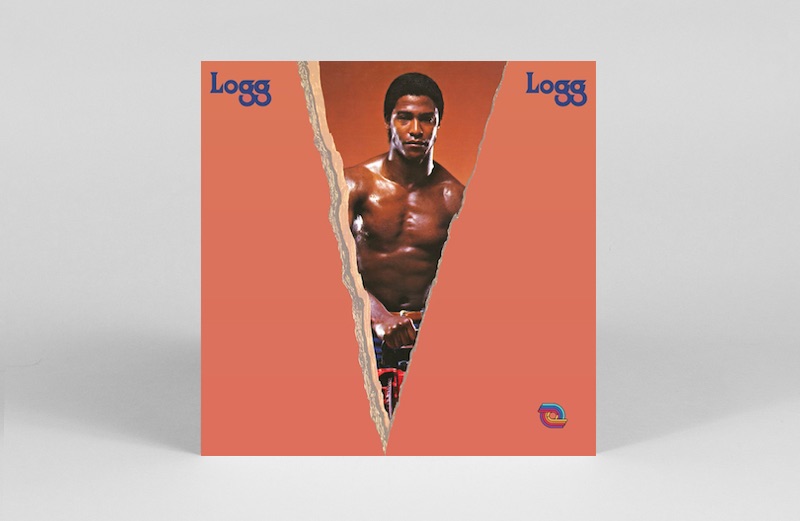 Logg
'Something Else' – Logg 
(1981, Salsoul Records)
Blowing my own horn a little bit.. this is MY favourite song from the Logg album. The energy in the Vamp is amazing!
---
Catch Leroy Burgess at this year's Dekmantel Festival Saturday 3rd August – during his summer 2019 tour, and check out Be With Records' reissue of Logg – out 5th July.