Published on
March 1, 2021
Category
Features
"To discover beauty through the lens of a Black light."
"If you call yourself a poet, that comes with a spiritual weight. You can't just take it so lightly. You're bringing in a whole timeline, a whole world with you. You're speaking things into existence… Trying to find language to name my experience and what that looks like led me to poetry," reflects Julianknxx.
For Julianknxx, poetry encompasses a multi-faceted and ambitious artistic practice, one that moves seamlessly between sound, image, film, and performance. He interprets his role as a poet as inherently exploratory; poetry offers him a channel to tap into the wellspring of the past, present, and future.
Displaced from Freetown, Sierra Leone at the age of nine during the outbreak of the country's long and bloody civil war, he moved with his family to the Gambia, before eventually relocating to London at age 15. This movement during his formative years put him in contact with twin histories of conflict and colonialism, igniting a desire to write what he refers to as a "history from below".
"My goal is to inspire those who see my work to look more carefully at the world around them," he explains, "to discover beauty through the lens of a Black light." It is this same Black light, the light of the Black British experience, that he illuminates in Basement – the first of a series of works Julianknxx has created as the artist-in-residence at 180 The Strand.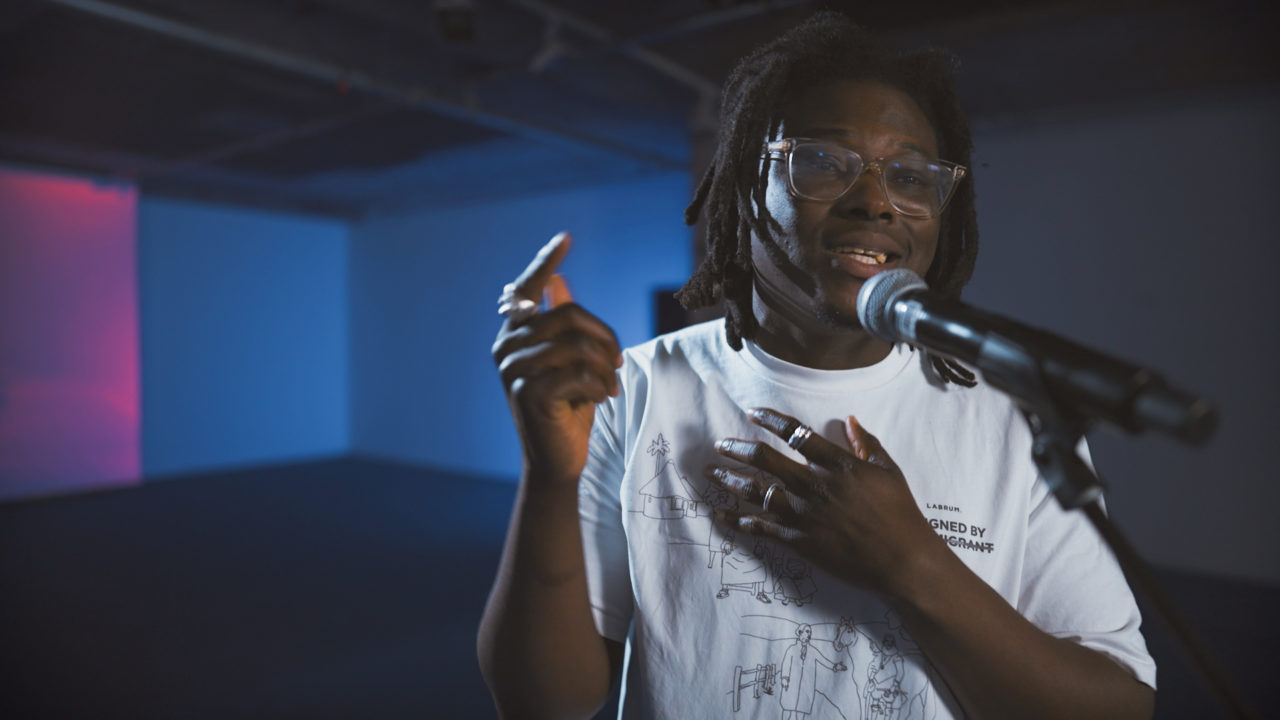 Enlisting producer Happy Cat Jay, and the Zimbabwe-born, London-based soul musician THABO, in Basement, Julianknxx leads a performance of two poems: 'BLACK ROOM' and 'BRITANNIA'.
Each is underpinned by a shuffling, melancholic instrumental that samples the vocals of Afrika Mamas – a seven-piece, Zulu folk acapella ensemble made up of single mothers living in Durban, South Africa. Elements of their track 'Thula Sana', a traditional Zulu lullaby, are woven into the performance, a cathartic balm to the poet's words of crisis. Each poem featured in Basement explores one aspect of Black experiences in Britain – a struggle through an environment that is in so many different ways structured in opposition to the lives of immigrant families.
The collaborative performance charts the process of drawing life force from his ancestral pool in times of need. "There's a real neglect of foundational stories, foundational language," he says of the piece, positioning these elements as sources of power for his performance.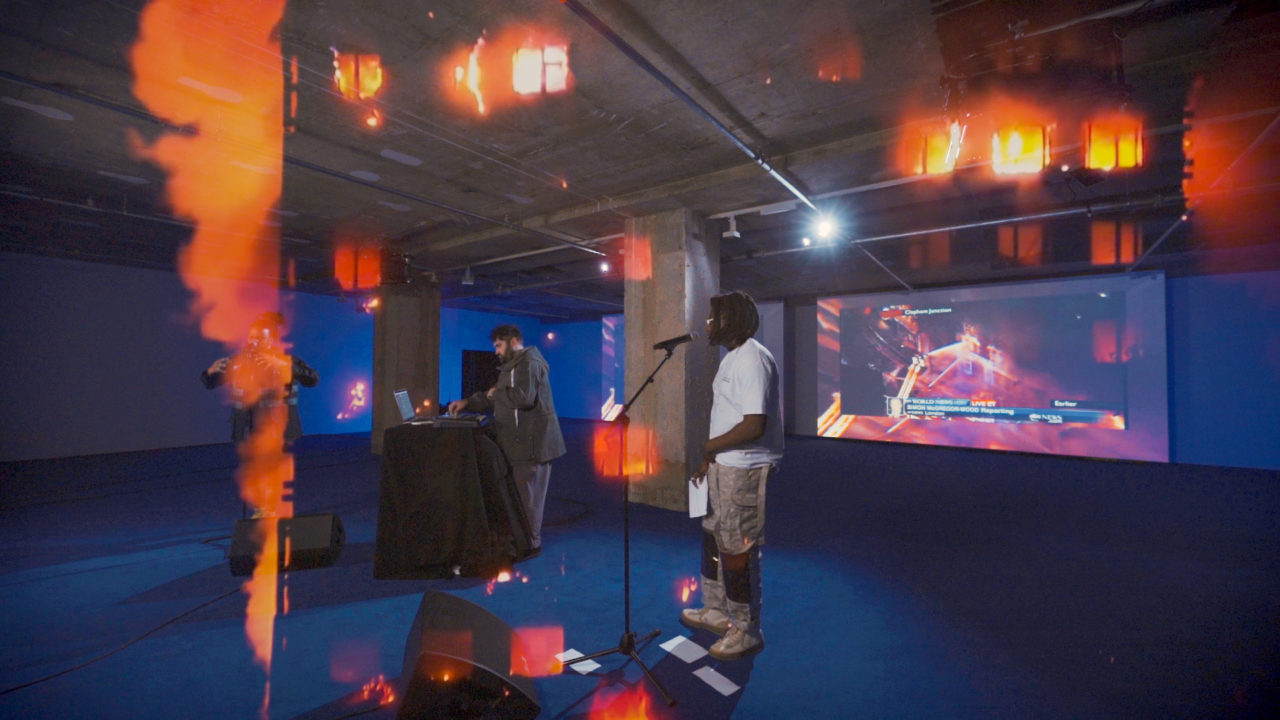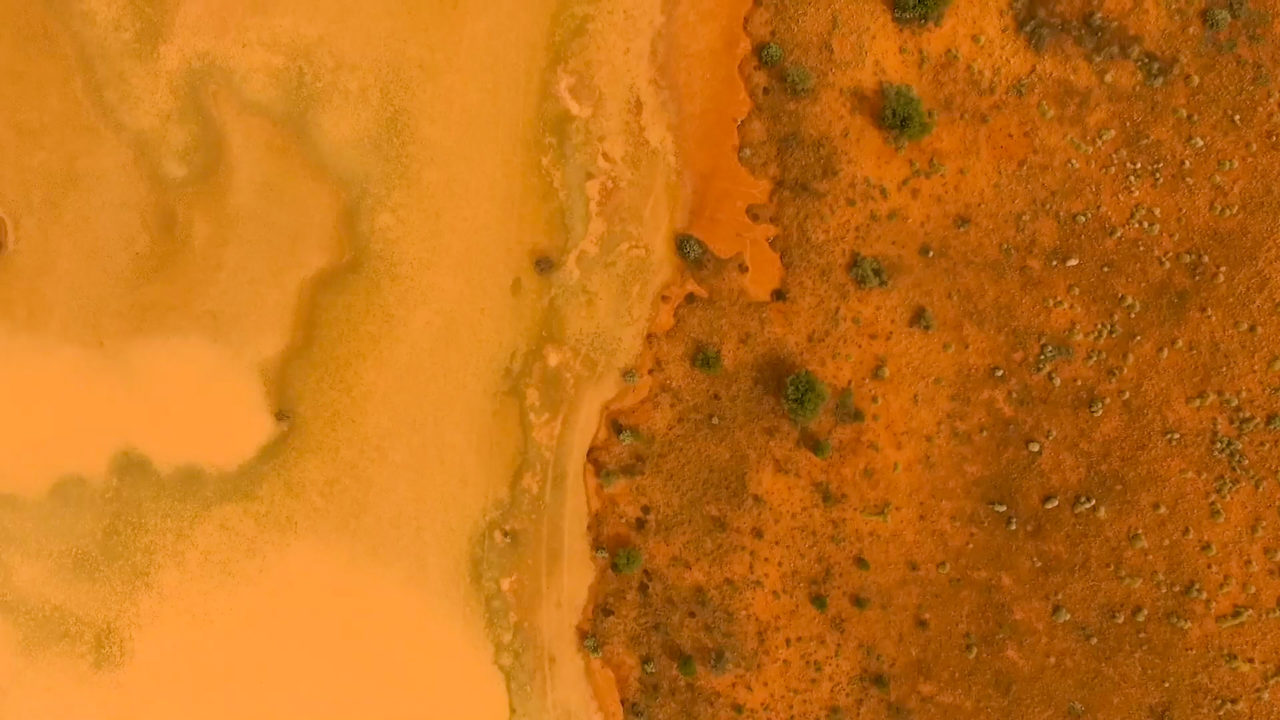 BLACK ROOM
black room black art
many black dialects
lonely black boys
beneath the floorboards
at risk of the black house
falling pulling a black
song out the basement
footsteps dancing
above them when all the electricity
is black they will stop dancing
to walk out the house
leaving them lonely
asking how much darker
does it need to get before
the lights come on.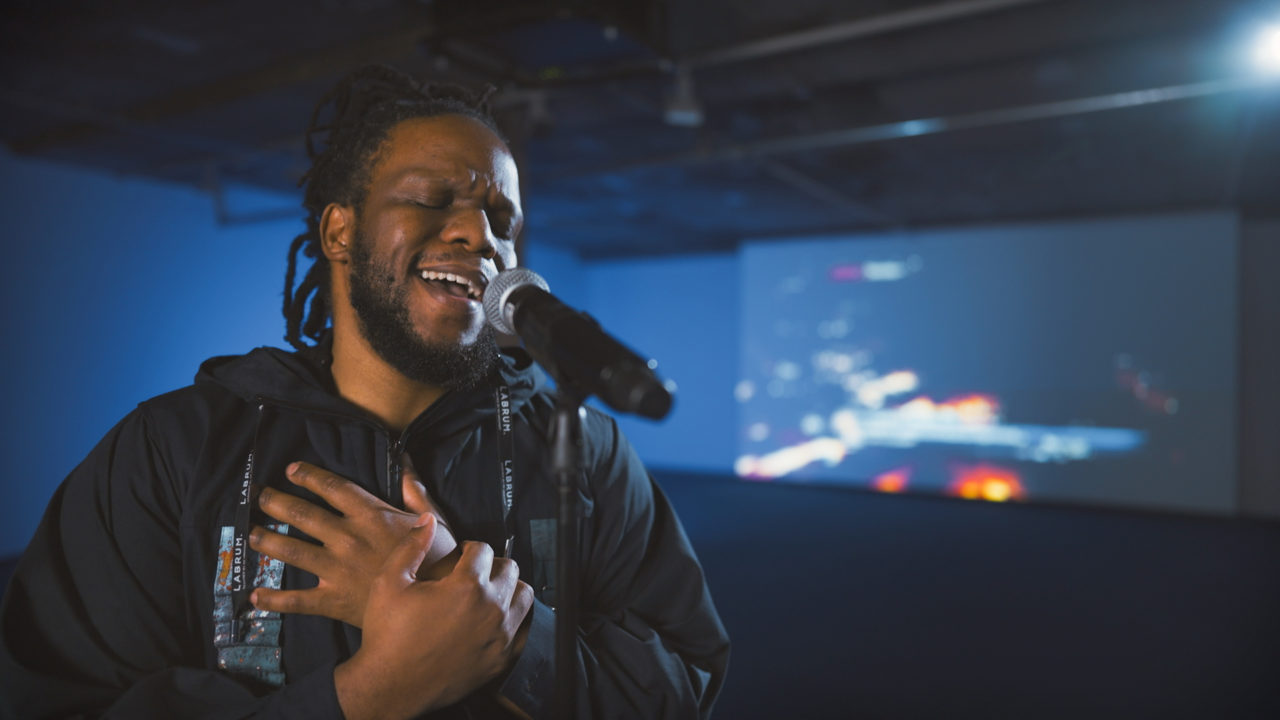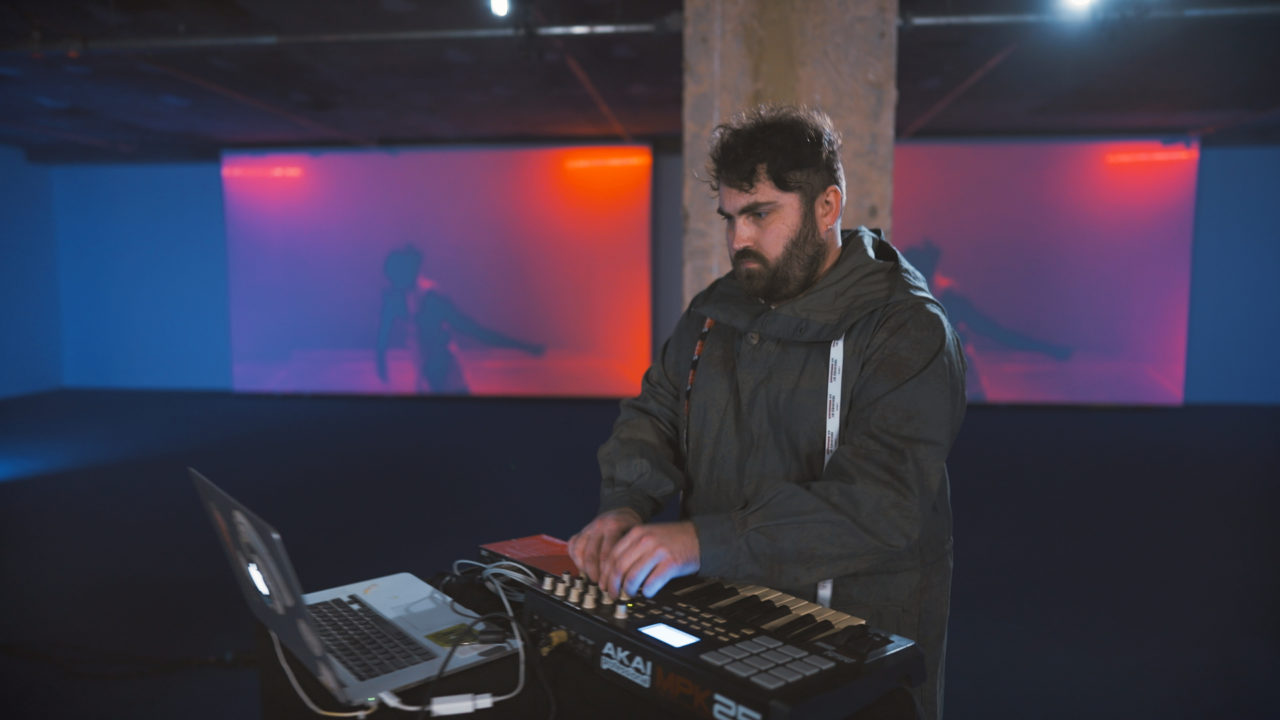 BRITANNIA
The thing is, Britannia will kill you and smile while she's doing it. She will wash her hands with our water, our diamonds and cry innocence. Their chimneys have stopped the smoke but this gaslighting city still tears you apart. Your memory an axe
But there will be days to despair
frozen
you are a rock
helping your body
come up to breathe
it wrenches within a storm
a heart, be it blood & water
a floating question
your whole body
a sitting revolution
---
Head here for more from Julianknxx.