Published on
May 23, 2017
Category
Features
A guide to the majestic sound of the Japanese underground.
Light in the Attic Records' upcoming release Even A Tree Can Shed Tears: Japanese Folk & Rock 1969-1973 collects a number of essential folk and rock songs from the angura, or underground, movement of late '60s-early '70s Japan. Happy End, Haruomi Hosono and Maki Asakawa may be recognizable names to some, but the other equally worthy artists on the compilation remain unknown to most but the die hard fans. It's beyond exciting that after almost half a century, these artists, many of whom were initially influenced by Western artists, will finally see their work introduced to the land of their heroes.
Putting together the compilation was no easy task, as dealing with Japanese labels who own the rights can be notoriously difficult. As is the case with these types projects, there were so many great songs that weren't included for one reason or another. So below is a list of 10 songs that did not make it onto the compilation tracklist, but still essential to telling the story of the angura scene. The picks come from Jake Orrall of Jeff the Brotherhood, whose initial idea for the compilation became reality through a collaboration with Light in the Attic, and Yosuke Kitazawa, one of the producers of the compilation.
---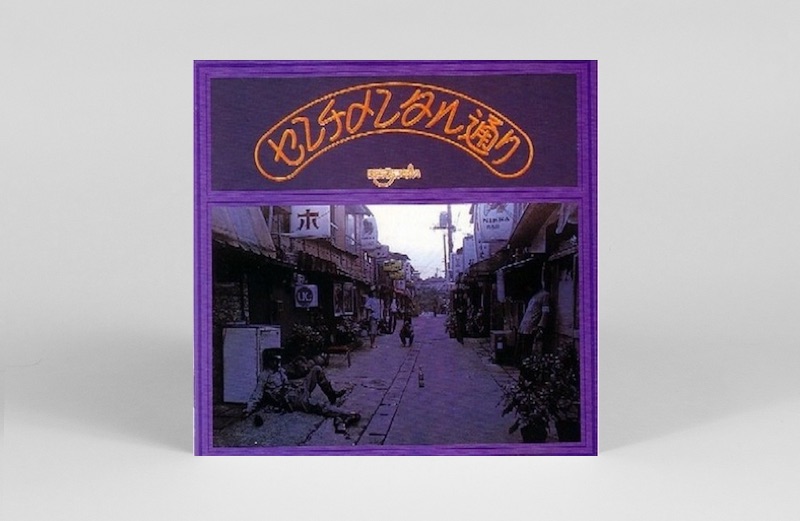 Hachimitsu Pie
'Boku No Shiawase' from Sentimental Dori
(1973)
Featuring the incredible cover art of a police officer passed out drunk in an alley (musician Morio Agata in costume), Hachimitsu Pie, or "Honey Pie", started as Agata's backing band. Most of the members went on to form The Moonriders, who made albums up through the '00s. Their only album is heavily influenced by The Band and James Taylor, its got that fantastic sad nostalgic feeling, I highly recommend. – Jake Orrall
---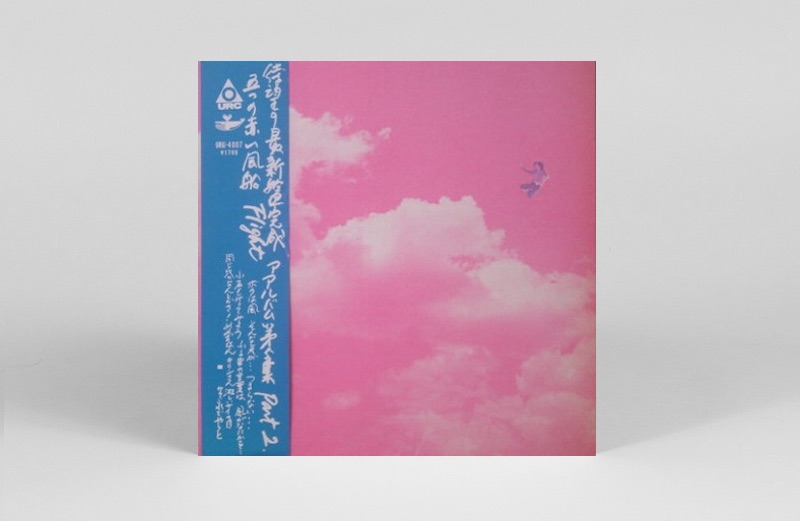 Itsutsu No Akai Fusen
'Sonna Ki Ga' from Flight
(1971)
The second album in a conceptual series of two albums (the other being New Sky) by this influential folk ensemble led by Takashi Nishioka. Very folky in structure but with gorgeous swirling keyboards, buidling harmonies and bizarre arrangements. – Jake Orrall
---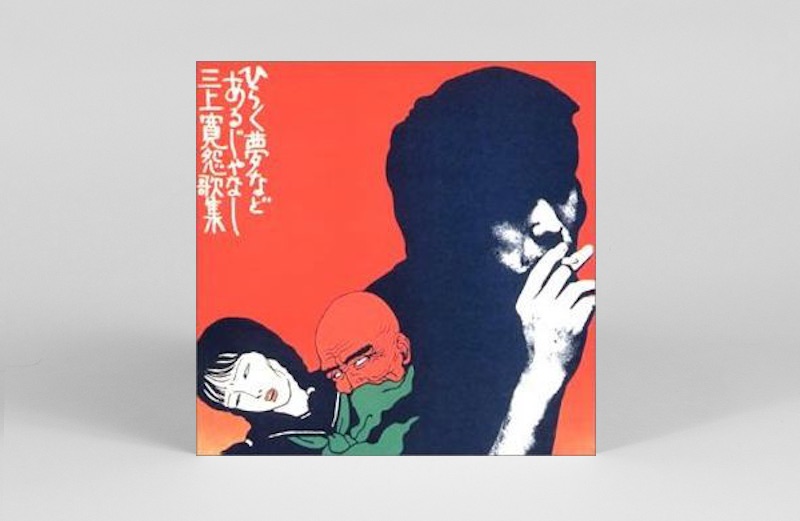 Kan Mikami
'Hibike Denki Gama!' from Hiraku Yume Nado Aru Janaishi
(1972)
Kan Mikami is all over the place. This album (the title loosely translates to "There Are Dreams, Etc.") sums up his folk/blues/enka sound while showcasing his unusual singing/shouting style. Known for his angry delivery and tortured poetic vociferation, Mikami was immensely popular in the Japanese folk underground from album one, and continues to be a highly influential figure in Japanese music and art. – Jake Orrall
---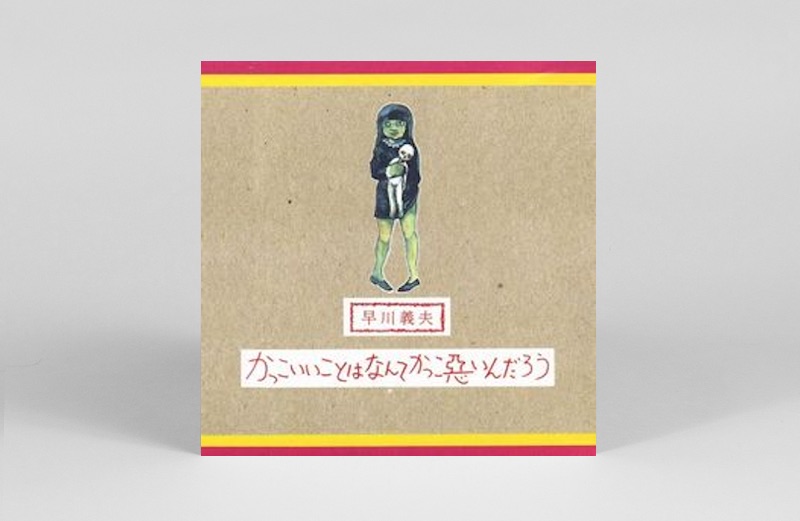 Yoshio Hayakawa
'Salvia No Hana' from Kakkoii Koto Wa Nante Kakkowaruinndarou
(1969)
Best known for his hipper than hip and highly influential '60s band Jacks (often called the "Japanese Velvet Underground"), Hayakawa's debut solo album from '69 is largely performed on the piano. The title translates to "Things That Are Cool Are Somehow So Uncool." Hayakawa went on to be the producer/director of URC for about two years before retiring from music and opening a book shop. – Jake Orrall
---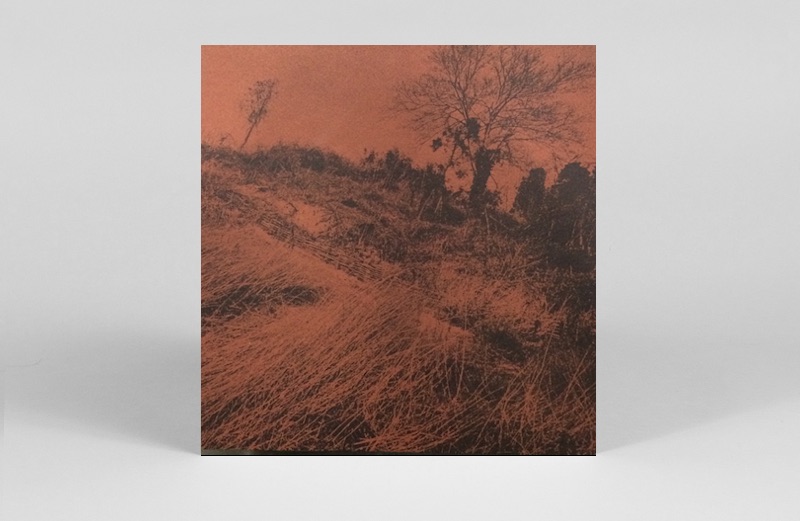 The Dylan II
'Kimi No Mado Kara' from Kinou No Omoide Ni Wakare Wo Tsugerundamono
(1972)
When I was in Kyoto in May my companions and I stumbled upon a tiny 4th floor bar called The Dylan II, and I instantly remembered a story that the band themselves used to run a folk cafe of the same name in the '60s. I wondered "could it be?" and rushed up the stairs to find beat up copies of their records hanging on the walls and wood siding that very well could have been 50 years old. The bartender was surprised to learn I was a fan of the band and promptly put their debut album on the turntable while we sat and drank ice cold beer from tiny glasses, amazed at our discovery. It was not the same bar though, theirs was in Osaka. – Jake Orrall
---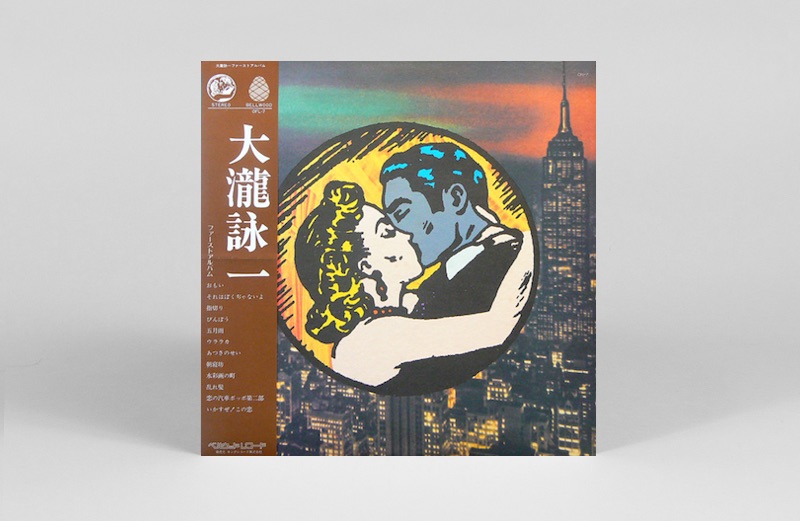 Eiichi Ohtaki
'Samidare' from Eiichi Ohtaki
(1972)
Each member of Happy End went on to have a prolific career of their own, and Ohtaki carved out a successful solo career with a series of idiosyncratic releases on his own Niagara label before achieving pop perfection with his hit album A Long Vacation in 1981. His first, self-titled solo album was recorded with members of Happy End while they were still active, and if you like that band you'll probably like this one. It's been said that he used up all the good songs he had at that point for this project, which explains why he contributed so little to the third and last Happy End album, which was recorded in Los Angeles (with Van Dyke Parks and members of Little Feat) right after this. Here's a song from the album that showcases Hosono's inventive funk bass. – Yosuke Kitazawa
---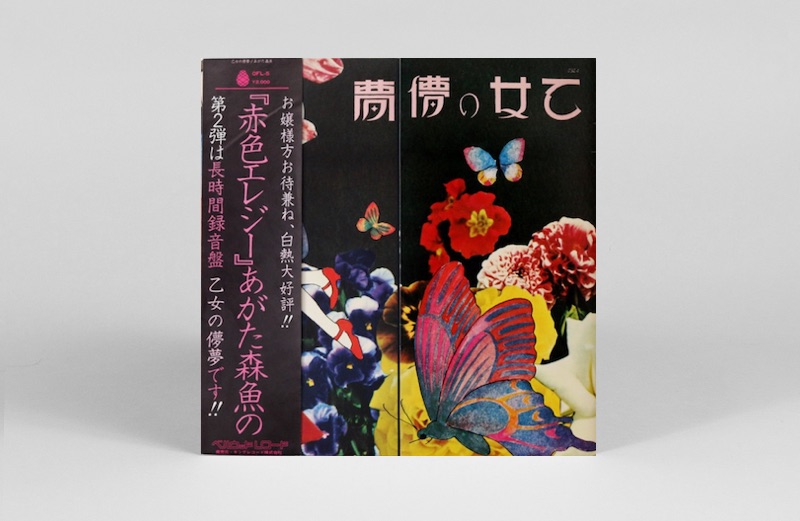 Morio Agata
'Otome No Roman' from Otome No Roman
(1972)
Agata was one of the central figures in Tokyo's angura or underground folk scene, collaborating with members of Happy End and Hachimitsu Pie before either of those bands found any success. He was known for his romanticized nostalgia towards pre-war Japan, with vivid descriptions of bygone trends and old movie theaters. The beautiful artwork for this album was designed by Seiichi Hayashi, whose graphic novel Sekishoku Elegy (Red Colored Elegy) gave Agata the idea and title for the album's first single. – Yosuke Kitazawa
---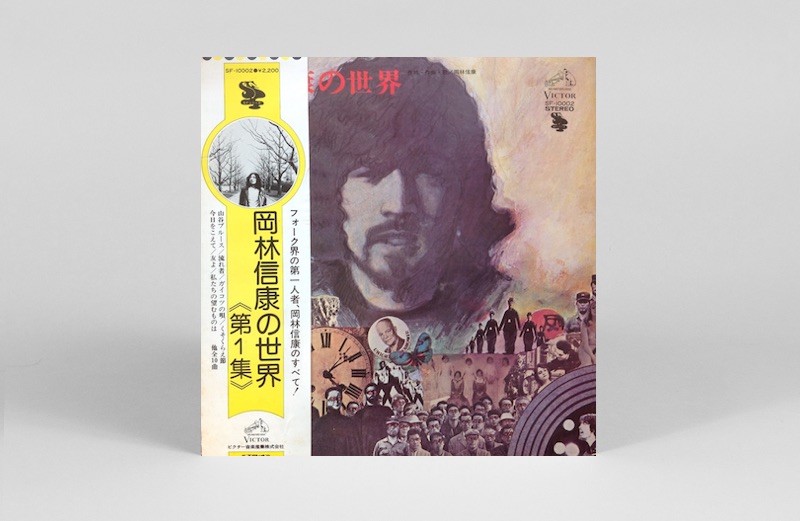 Nobuyasu Okabayashi
'Copernicus Teki Tenkai' Single B-side
(1970)
Listen / Buy
Okabayashi has been called the God of Folk, and just as The Hawks launched their own career as The Band after a stint backing Dylan, a band known as Valentine Blue became Happy End after backing Okabayashi for his recordings and live shows. Some of the band's heaviest and most visceral playing can be heard on Okabayashi's recordings, including this song, originally a 1970 single B-side and can be found on various singles compilations, including The World of Nobuyasu Okabayashi, Vol. 2. It's stylistically a bit different from the songs from our compilation, and well worth a listen. – Yosuke Kitazawa
---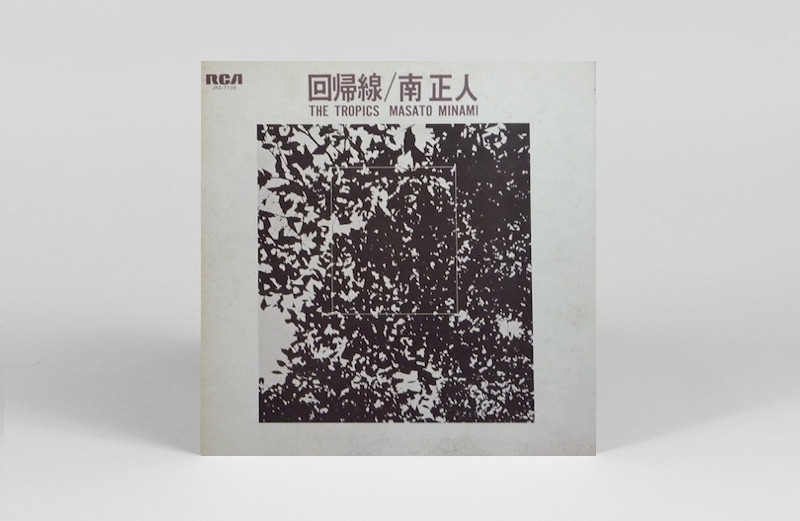 Minami Masato
'Hateshinai Nagare Ni Saku Mune Ippai No Ai' from The Tropics
(1971)
A solid full length by Japan's original hippie, this album showcases Masato's poetic sensibilities with a dusty, druggy sound that's rooted in traditional folk but touches on a heavier progressive sound, perhaps a bit like Michael Chapman backed by Mick Ronson on Fully Qualified Survivor. This track features the ubiquitous Haruomi Hosono of Happy End on bass and Takashi Mizutani from psychedelic enigmas Les Rallizes Denudes on guitar. – Yosuke Kitazawa
---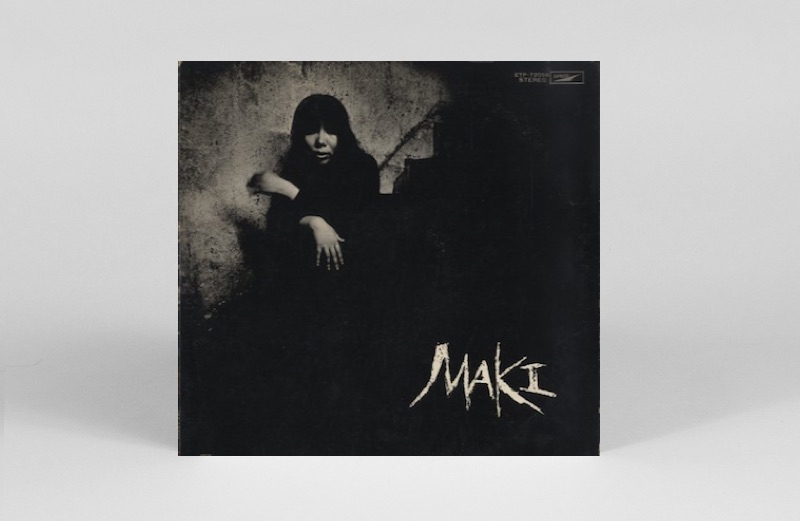 Maki Asakawa
'Yo Ga Aketara' from Asakawa Maki No Sekai
(1970)
As the first track from her first album, this song was the introduction to Maki Asakawa, and what a perfect way to get into her smoky, dark world. It offers a great taste of her more jazzy side, which she often touched upon alongside her bluesy and folky sides. She's one of the very few artists on the compilation who has seen their music released outside of Japan, with the good folks at Honest Jon's compiling an excellent anthology of her works in 2015. – Yosuke Kitazawa
---
Even A Tree Can Shed Tears: Japanese Folk & Rock 1969-1973 is available to pre-order from Light In The Attic now.