Published on
January 9, 2023
Category
Features
Start your year off right.
Our top picks for January, including Kid Cudi, Belle & Sebastian, Fucked Up, Samia, Ryuichi Sakamoto and more.
Albums selected by Kelly Doherty.
---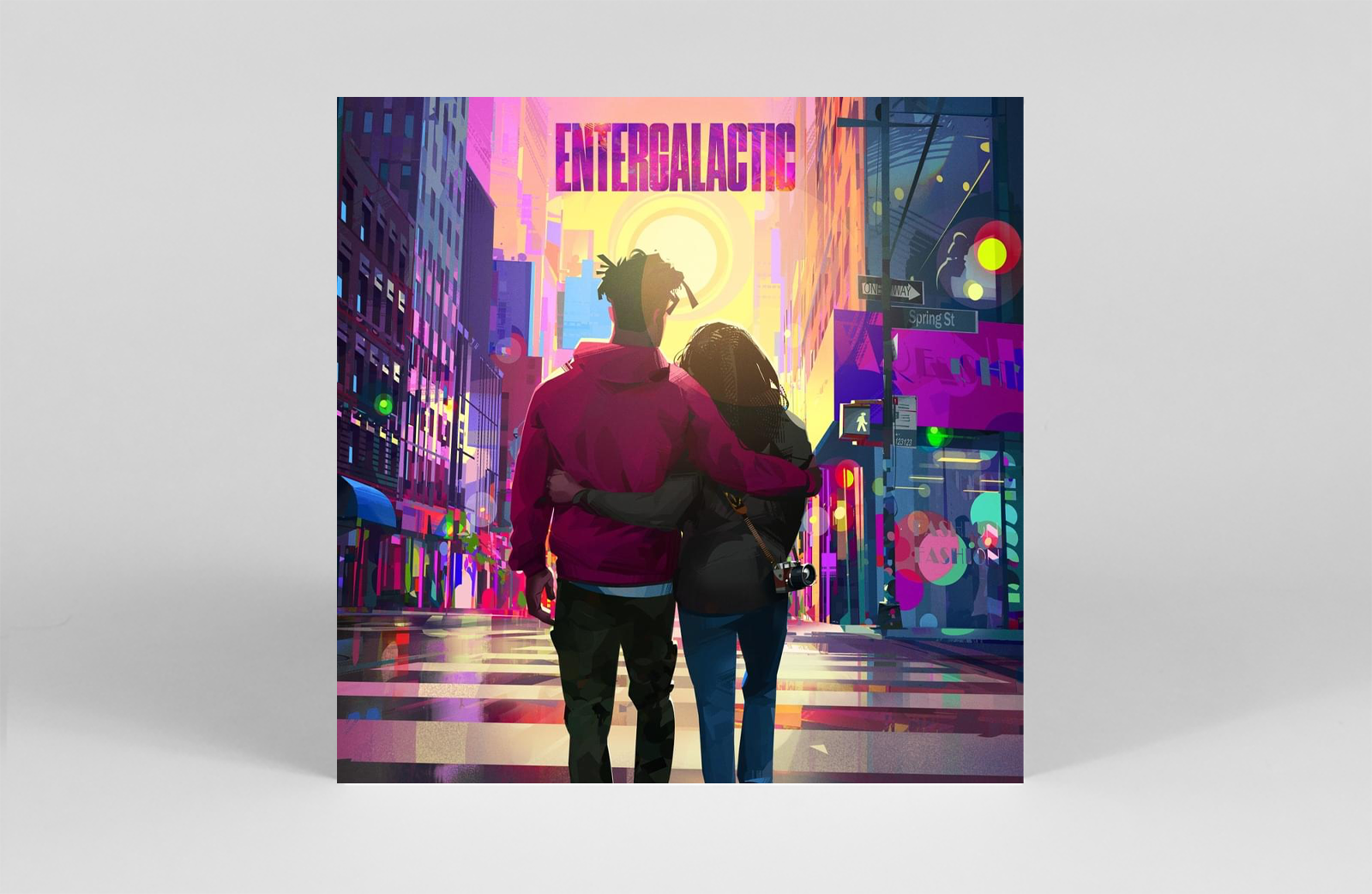 Kid Cudi
Entergalactic
(Republic Records)
Due: January 13
The musical inspiration for the Netflix animated series of the same name, Kid Cudi's Entergalactic gets its first vinyl release. Cudi's tenth studio album might not break any major ground, but it is his most confident outing in years, showcasing relaxed, romantic lyrical content that is less concerned with Cudi's past and more with having a good time. A highly listenable companion piece to a tv series that caters to a vibes-based cultural landscape.
---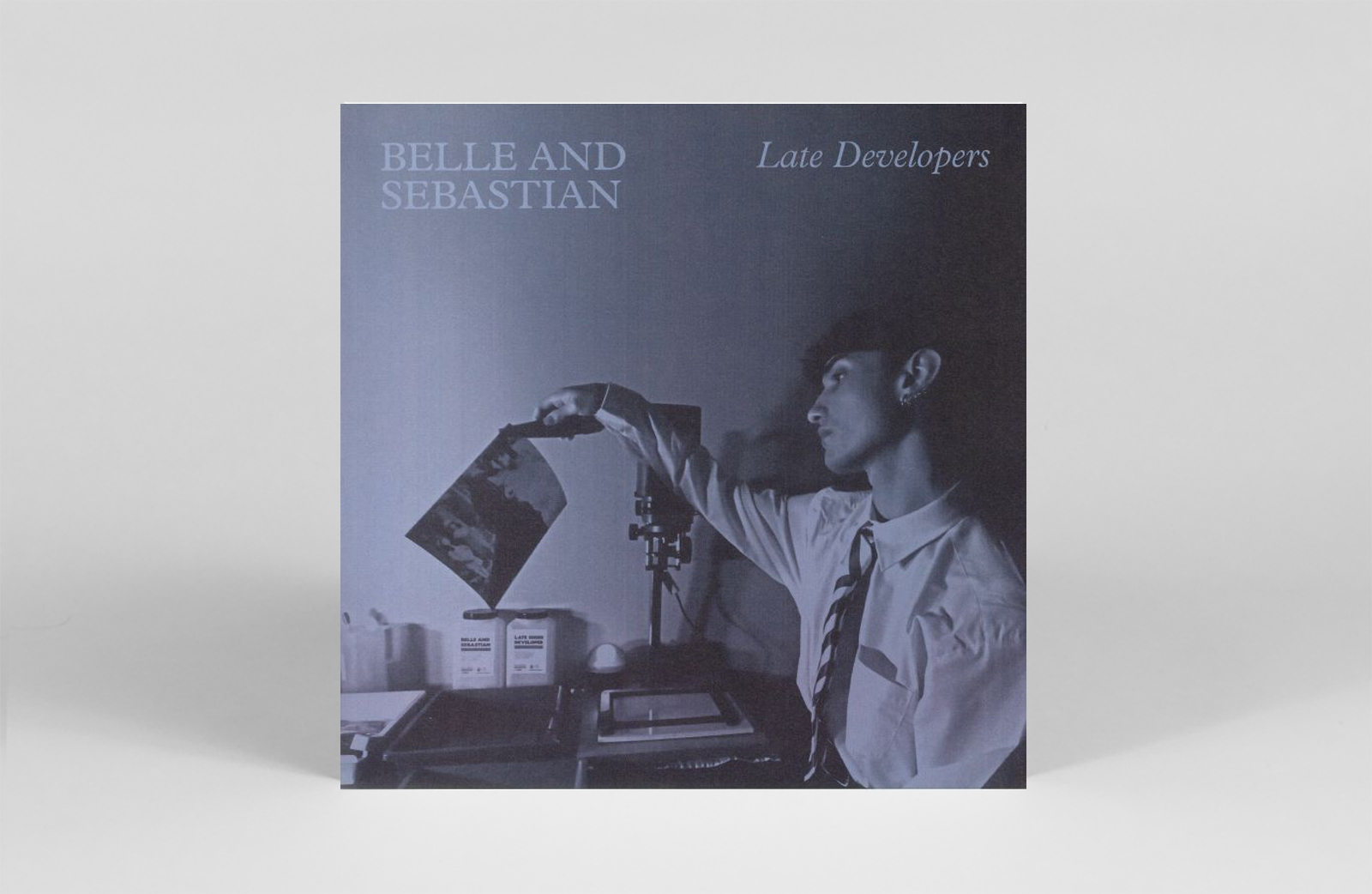 Belle & Sebastian
Late Developers
(Matador)
Due: January 13
Belle & Sebastian start the year on a high with a surprise album, Late Developers. Recorded during the same studio sessions as 2022's A Bit Of Previous, Late Developers features new music as well as an unearthed 1994 collaboration with Camera Obscura's Tracyanne Campbell. The album promises "no pretentiousness" as it melds sunny instrumentation with inward-looking lyricism.
---
Sylvan Esso
No Rules Sandy
(Loma Vista)
Due: January 20
Sylvan Esso's fourth album, released digitally back in August 2020, finally gets a vinyl release. No Rules Sandy was recorded across three weeks and the result is a more experimental, IDM-leaning collection than their previous efforts. The pop sensibilities are still present but feel looser and liberated.
---
Låpsley
Cautionary Tales Of Youth
(Believe Recordings)
Due: January 20
Our recent Records That Made Me guest, Låpsley, releases her third album Cautionary Tales Of Youth this month. Focused on Låpsley's experiences in her early 20s, the release is led by single "Hotel Corridors", a characteristically downtempo electronic slice, spearheaded by her distinct, warm vocals. Expect more expert melding of heady electronic and pop melodies.
---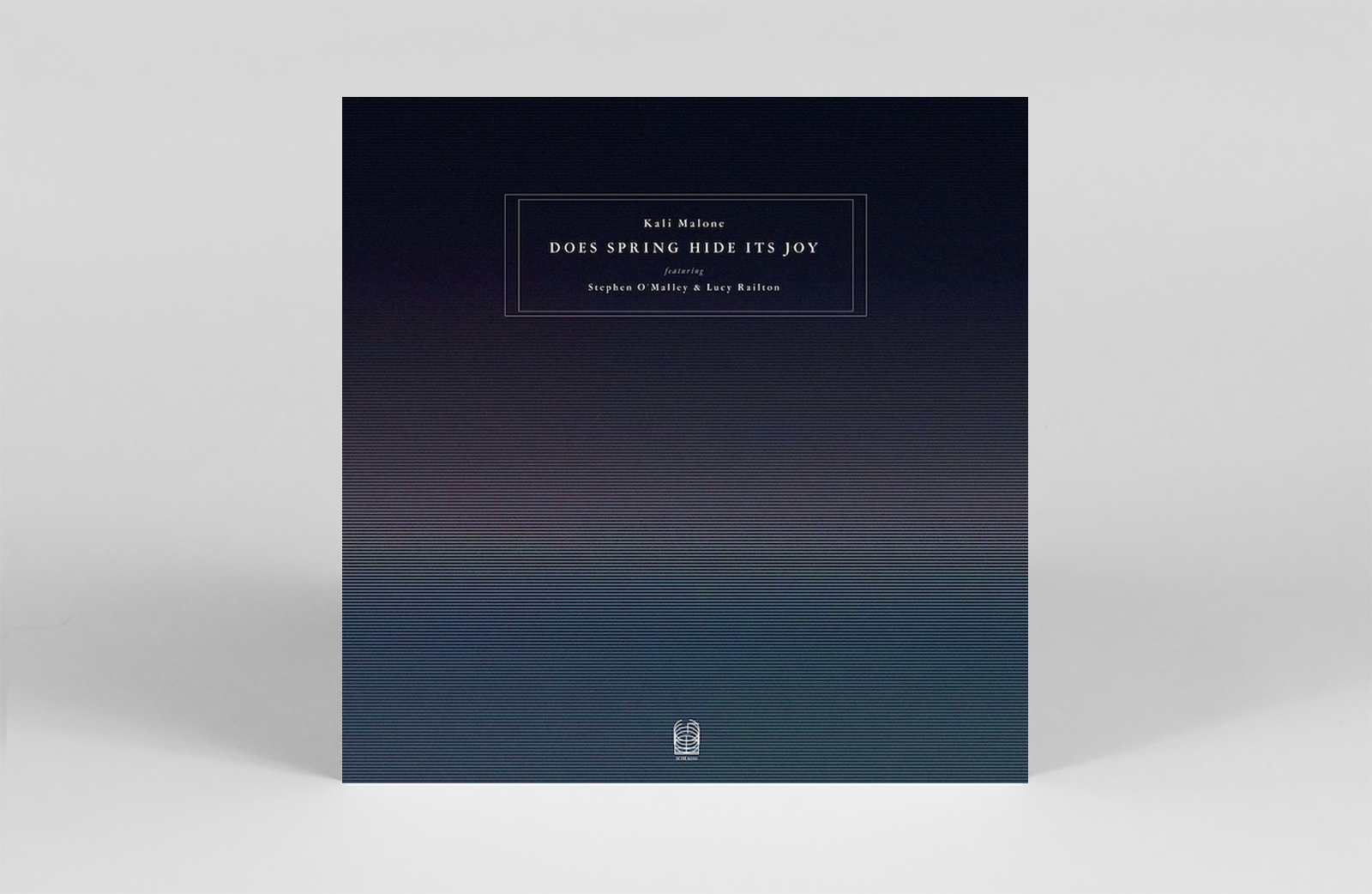 Kali Malone
Does Spring Hide Its Joy
(Ideologic Organ Austria)
Due: January 20
Does Spring Hide Its Joy is a two-hour exploration of non-linear composition and harmonics from Colorado composer, Kali Malone. Recorded in 2020 in the Funkhaus, Berlin, Does Spring Hide Its Joy is set to be another intriguing journey through experimentation and minimalism with Malone.
---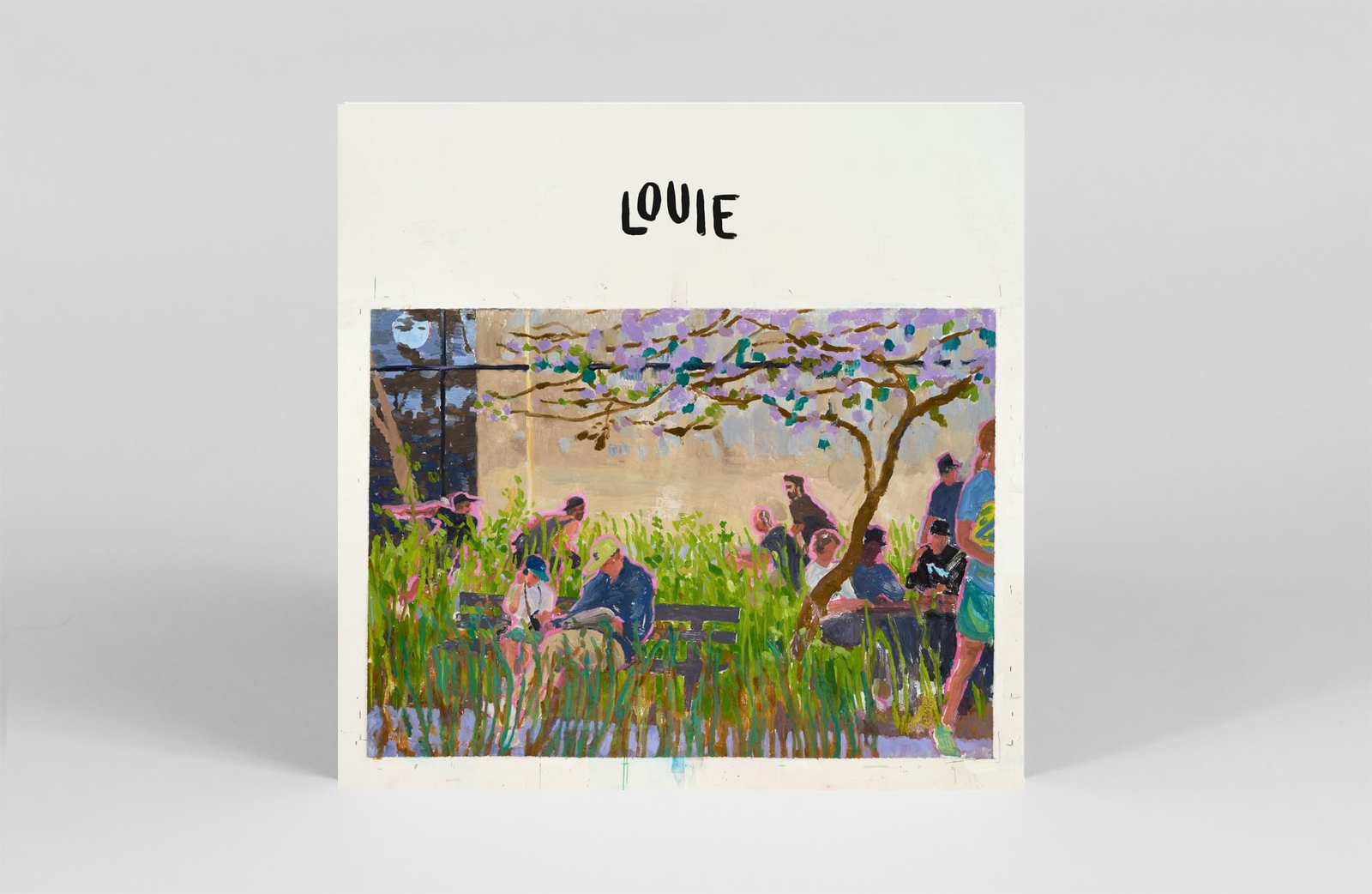 Kenny Beats
Louie
(XL Recordings)
Due: January 27
Kenny Beats' lovely 2022 release Louie receives the vinyl treatment for the first time this month. Despite years of high-level collaborations with rappers including Vince Staples, Denzel Curry and Rico Nasty, Louie is Beats' first solo album. A warm, soulful release packed with crate digger samples and the occasional vocal from friends like JPEGMAFIA, Louie is a charming release that showcases his ability to turn productions into emotions.
---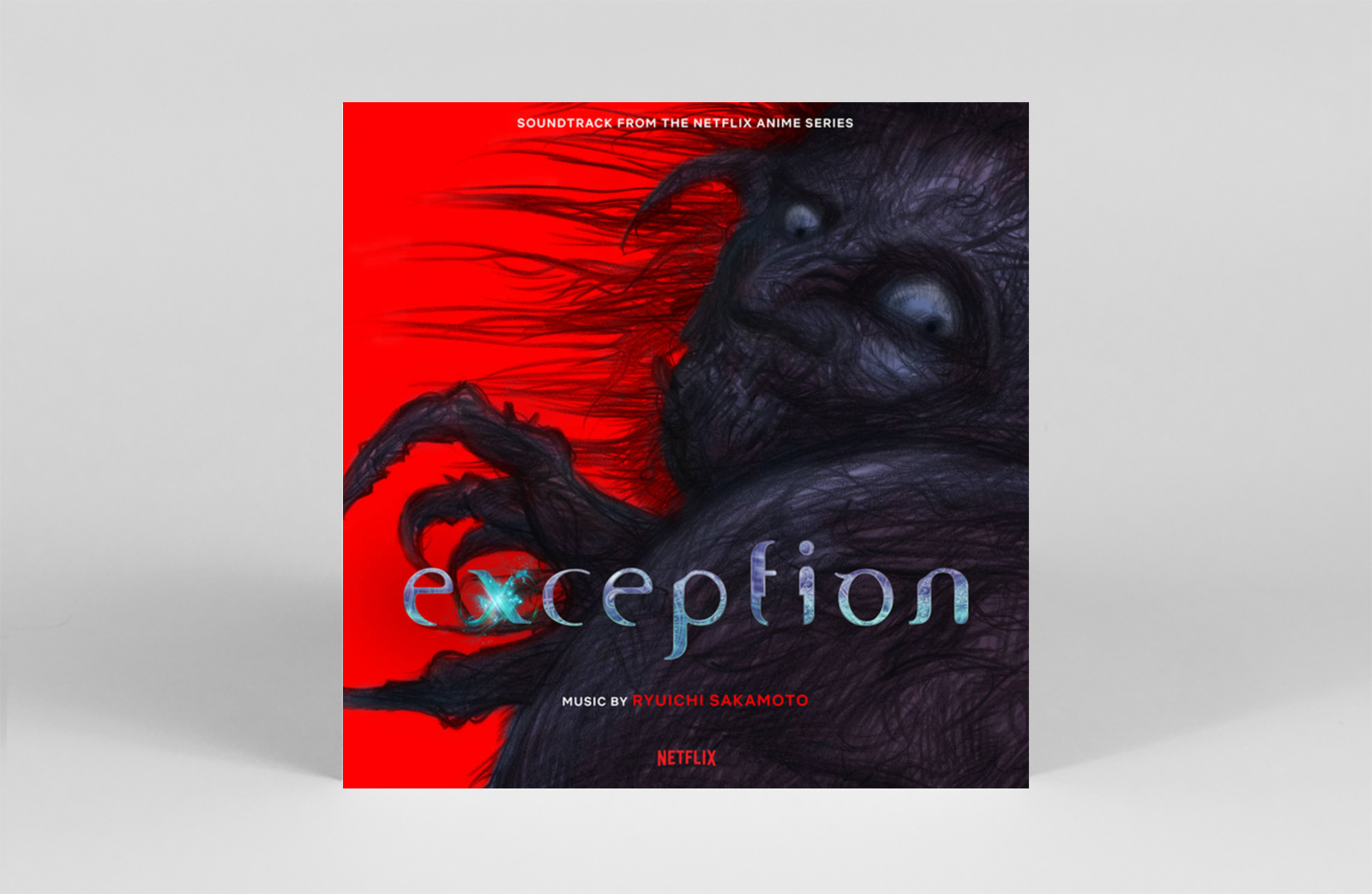 Ryuichi Sakamoto
Exception
(Milan Records)
Due: January 27
Ryuichi Sakamoto is never far from The Vinyl Factory's pages and for good reason. Ahead of the upcoming release of his new album 12, Sakamoto's work on the soundtrack for the recent Netflix animated series Exception gets its vinyl release. The series is an enthralling and sinister sci-fi horror experience and Sakamoto's ambient sounds match its energy perfectly–veering between harsh and ethereal but always overwhelming.
---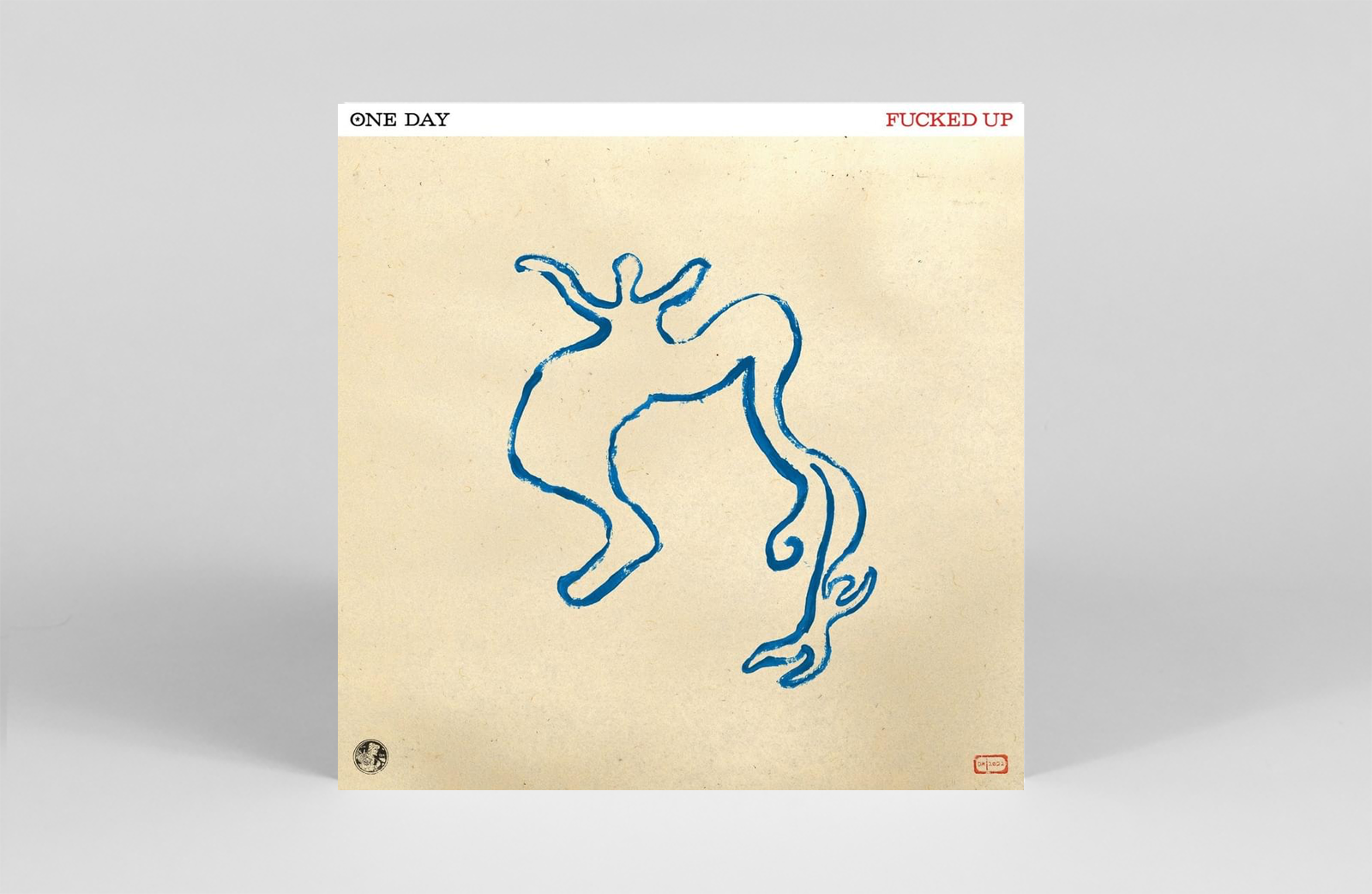 Fucked Up
One Day
(Merge Records)
Due: January 27
The Canadian hardcore band return to Merge Records with One Day, an album that was written and recorded across three eight-hour sessions. Expect a return to more straightforward hardcore goodness, following the madness of 2021's four-part Year of the Horse concept album.
---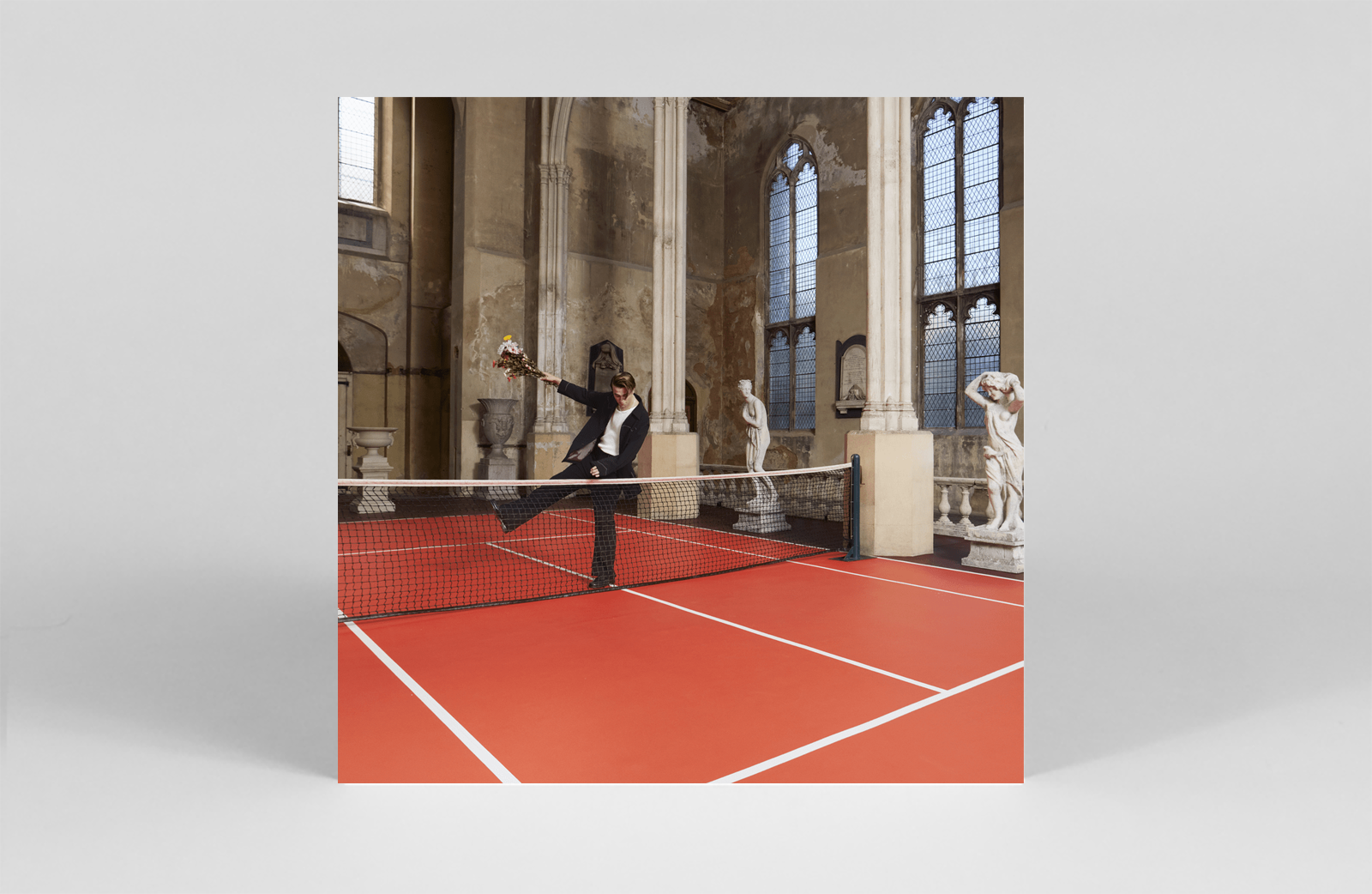 SG Lewis
Audiolust & HigherLove
(EMI)
Due: January 27
Prolific DJ and producer SG Lewis is releasing his second album, Audiolust & HigherLove, on EMI this month. Split into two halves that Lewis describes as "two worlds", the release examines two sides of romance–quick lust and deeper love. Guest vocals come from Ty Dolla Sign, Tove Lo and Channel Tres, amongst others.
---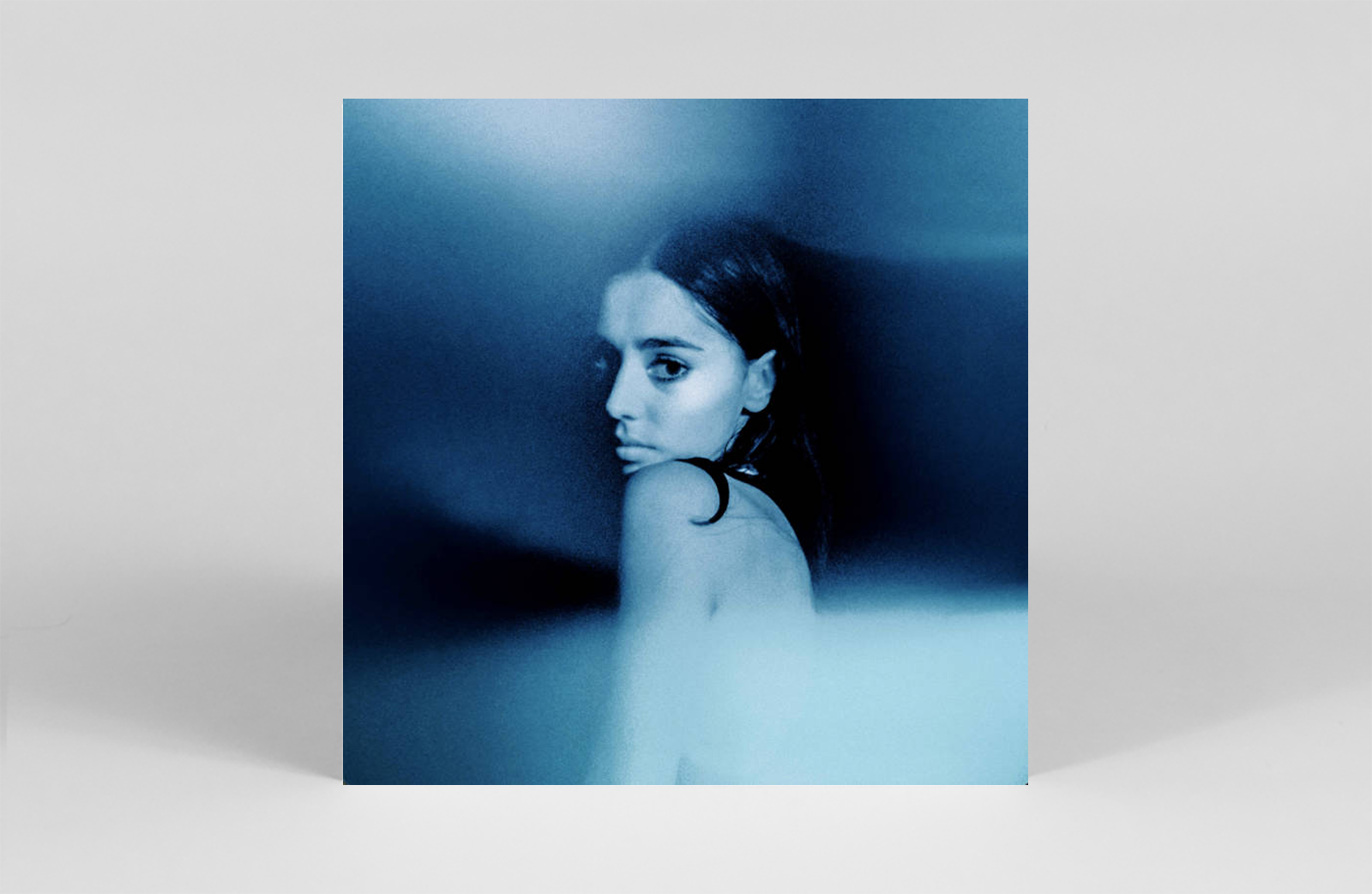 Samia
Honey
(Grand Jury)
Due: January 27
Nashville singer-songwriter Samia examines friendship, community and interconnectedness on her sophomore album for Grand Jury. Honey looks to be another emotional release from the rising star whose lyrical prowess lies in examining the minute details of human interaction.