Published on
July 22, 2013
Category
Features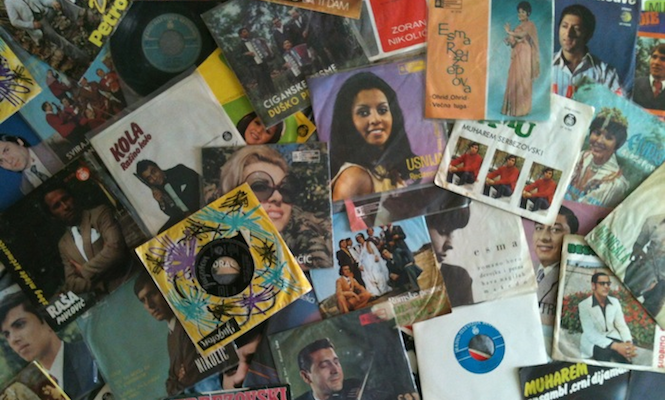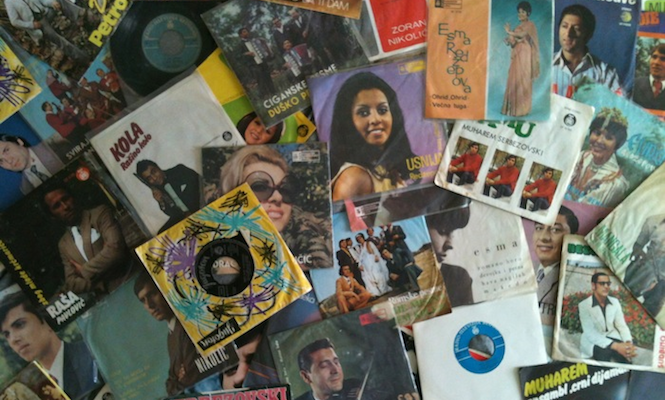 After last month's "How To Listen To A Record", the second instalment of our "step-by-step guides" series sees DIY compilers and gypsy pop enthusiasts Philip Knox and Nathaniel Morris take us through the process of releasing a compilation, from crate digging to cover art.
This is the age of the compilation. Obscure and forgotten scenes unearthed by enthusiasts and obsessives are now surfacing almost weekly, shedding light on everything from private press Americana to 70's Kenyan funk. What's more, wider access means the compilations game is no longer restricted to established labels with the means and foresight to explore the world's dustier musical fissures.
Vlax Records, the upstart imprint operated by first-time compilers Philip Knox and Nathaniel Morris, is a perfect example of this emerging DIY culture. Fresh from sourcing, licensing, financing and ultimately releasing their first compilation "Stand Up, People: Gypsy pop songs from Tito's Yugoslavia 1964-1980", the duo share their experiences and offer a step-by-step guide to amateur archeologists keen on excavating their own piece of musical history.
Words: Philip Knox and Nathaniel Morris
"What on earth would you want old vinyls for?" asked Redžep, our friend, host and guide to the forgotten Roma pop music of Yugoslavia. "Give me the names, and I'll find it all on the internet for you!" We were in the legendary Macedonian Roma community of Šutka where we began our search for the songs now showcased on our debut compilation "Stand Up, People: Gypsy Pop Songs from Tito's Yugoslavia, 1964-80," and we had already hit our first wall – a Roma obsession with 'modern' technology. Even though Redžep, along with many of our other friends in the region, was a music buff and a dab hand at online piracy, it took a while for us to make it clear to him that there was lots of music that simply didn't exist on the internet – music from his own culture, from his own community even, preserved uniquely in the memories of a vanishing generation and as damp, scratched and warped 7"s.
"Stand Up, People" was our attempt to cast some light on a once vibrant scene that has now disappeared through the cracks of a fragmented Yugoslavia. And Roma reliance on the internet was only the first of many difficulties we had to overcome in releasing our record. While finding the songs that appear on the album wasn't easy, actually getting the compilation itself released was a longer and even more painstaking process. However, we genuinely believed that this music that needed to be heard – and with the blossoming of a fantastic compilation and reissue culture in the UK today, we thought that there might even be people who wanted to hear it. So if, like us, you have a stash of music that needs to see the light of day, here's our first-hand and omission-filled guide to the rare science of putting together a compilation.
---
Step One: What's it all about?
First, you need to be totally obsessed with the music you want to release. While this might sound mad, you probably need to be mad to want to put out a compilation of forgotten music anyway, so embrace it and start living and breathing your chosen scene. You'll end up spending all your spare time (or in our case much of your supposedly 'working' time) trawling Youtube, obscure music blogs and vinyl-trading websites like Discogs for the least clue as to what your music was all about. Presumably, if you're already interested in it, you'll have heard some of it. But you should always aim to know more. Who were the main players? Whose name keeps turning up on production credits? What labels did these songs get released on? Who was the hottest musician? What were they wearing? You need to have at least a vague idea about what it is you're looking for before you can get buying in earnest.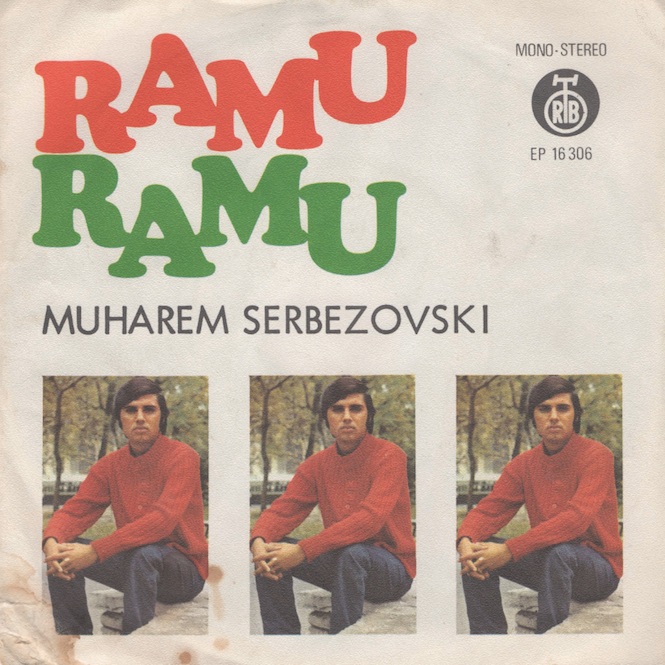 Step Two: Get hold of as much of it as you can
Finding master tapes for a lot of old music is next to impossible, but clean records that are carefully restored can sound great, so get digging. After buying up random batches of 7"s over the internet to get an idea of what was what, we decided to head out to the former Yugoslavia to broaden our search, and in the end we found most of the music that we released on "Stand Up, People" in fleamarkets and little record shops scattered across the region. Some of the 7"s were in really bad nick, and we had to weed out lots of dross – but in the end we managed to find decent versions of everything we needed.
It's not compulsory to do the foot-work, but it is probably the most enjoyable bit of any project, and in the end you have to ask yourself – is your compilation worth putting together if you don't visit musicians, try and understand the scene, and get an idea of how it all relates to the experience of today? Furthermore, digging for music in the place it came from opens up all sorts of possibilities – in our case, we were also lucky enough to get access to the National Library of Serbia in Belgrade, who let us down into the stacks to have a dig through their vaults of pristine vinyl. However, even the Belgrade collection was partial, and we had to fill in the gaps with our own collection. The more you know about the music, the more you'll understand what's missing.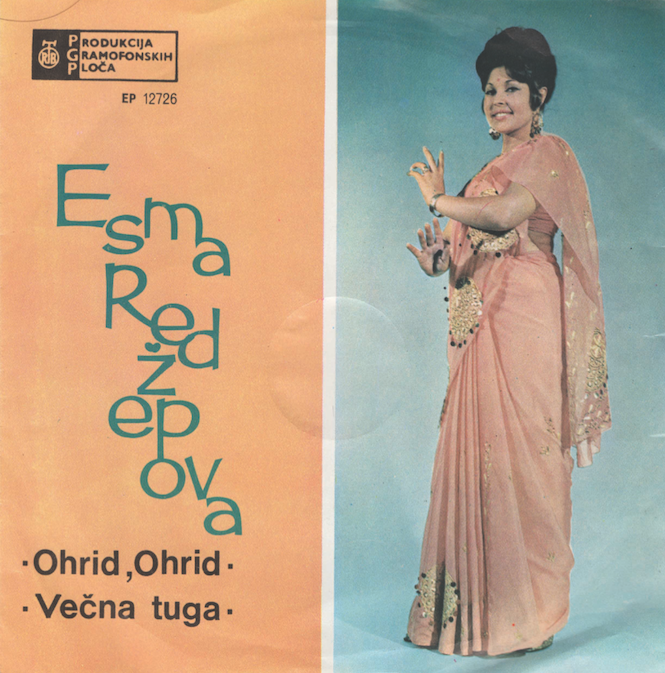 Step Three: Rights
Rights are the most important, complex, difficult, and (probably) expensive part of getting a compilation together. The first brutal truth to get your head around is that in most cases, a musician won't own the rights to their own recordings. If they composed the song, they should own the rights to the composition in whatever form it's re-used, but the recording itself is almost always the property of the label. In fact, many labels would have just paid a one-off fee to the musician for their recording – think of Jimmy Cliff's character in "The Harder the Come" – and even if a royalties agreement was made back in the day, labels are unlikely to bother about passing on a cut of new licensing payments to musicians.
However, despite the moral quagmire you're going to have to wade through, you'll need to contact the record label (if they still exist) and pay them an agreed fee for the number of CDs, LPs, or whatever you plan to produce. There may be language barriers – in which case friends you've made on the ground during your crate-digging trips may come in handy. There may also be administrative hurdles – some labels are so disorganised they won't remember if they own the rights to certain recordings or not (although they probably do). A common problem is that the label no longer exists, in which case some distant, faceless company may have bought up their assets (i.e. their rights to the recordings you want to use), and it's them you'll have to persuade to take your cash. People sometimes do release bootlegged compilations, but this is obviously rather illegal. In the end, it's a question for you and your conscience (and maybe your lawyer).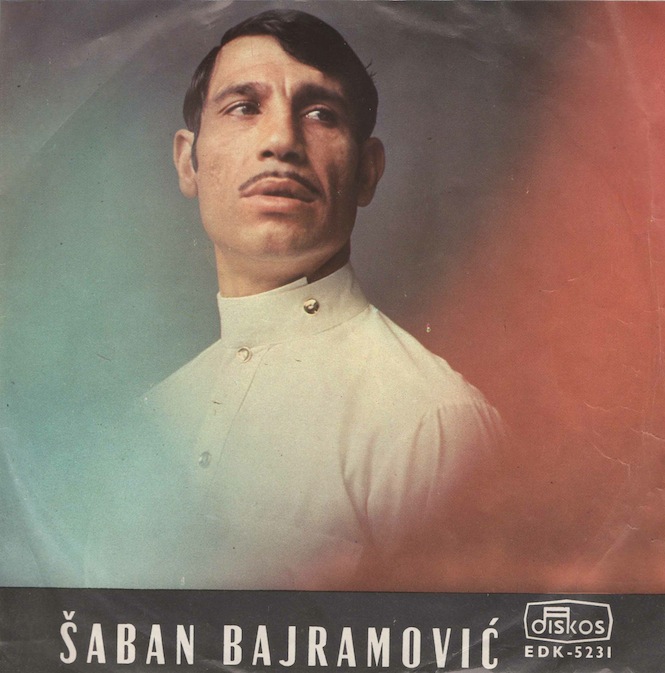 Step Four: Make that music sing
So you've collected all your records and you've lived and breathed the music – by now it's in your blood. And, after months wrestling with disorganised record labels, you've finally secured the rights to the tracks you want to go in your compilation, with signed agreements to prove it (although you may have lost some hair or sanity). Now it's time to restore those tracks to their former glory. If you're working from vinyl, the trick is to get the best possible quality records, get them physically cleaned by someone who knows what they're doing, and then have them digitally transferred. Some people like to do this themselves, but if you want to leave nothing to fate, get a proper studio to do the transfer with a high-spec turntable and all the rest.
With your chosen tracks digitised, you'll almost certainly need a real pro to restore and remaster them. We had our work done at Carvery Cuts Studio, where Frank Merritt did an amazing job, painstakingly removing all the pops and clicks and background noise 'by hand'. Lots of studios that do mastering work will have someone who can do restoration, but it is a very fine art, so choose with care – the last thing you want is some cowboy feeding your babies through pirated, automated restoration software, which will remove all the bass and high frequencies along with any imperfections.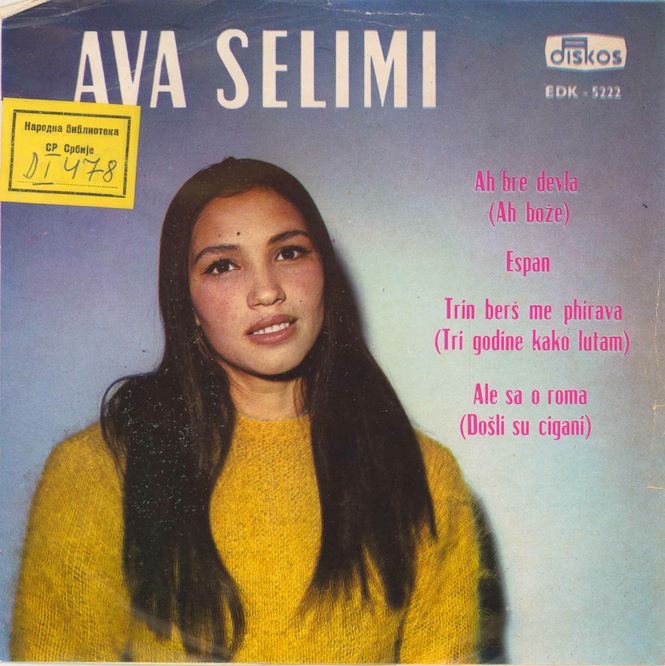 Step Five: More Rights
'Mechanical Rights' are a special fee that's paid as part of the physical manufacturing of your album. The registered composer, if they're properly signed up to their local mechanical rights agency, will eventually receive some of this fee, although it's pretty small. It's all very well administered through the nice people at PRS (formerly MCPS), who deal with mechanical rights in the UK. Other countries have differently named organisations doing essentially the same job. Most manufacturers will insist that you've signed up to pay mechanical rights for your release before they start pressing.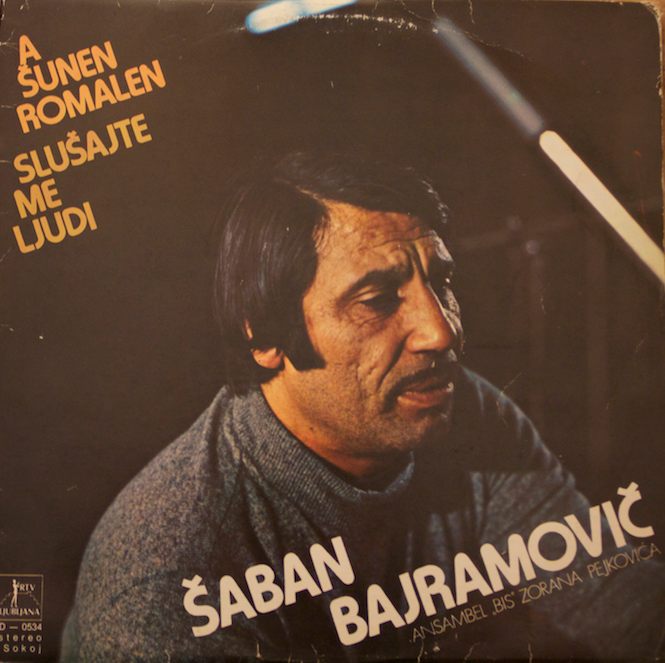 Step Six: Get it looking nice
So the music itself is sounding great and it's all legal and above board. Now you need to work out your aesthetic and get someone to do your artwork (it helps if this person is vaguely talented). Naturally – unless you're willing to spend some serious cash on getting giant triangular vinyl sleeves or whatever made – your design will need to fit the size and shape of one of several kinds of gatefold or sleeve, the templates for which will need to come from your manufacturer. This is, then, the natural time to get in contact with them, strike a deal and get your artwork and audio master files sent over to be pressed up into heartbreakingly beautiful double gatefold LPs. A few weeks later your compilation will land on your doormat, ready to go and meet the world.
One thing we haven't mentioned throughout this is the money. That is certainly one of the very hard parts. We crowdfunded a lot of our project on Kickstarter, and were able to collaborate with the great Asphalt Tango Records for some of the final stages. The important thing to remember is that compiling a record of music you really love is not a good way to make money. The project will need to be incredibly successful to ever break even, and in many cases breaking even just won't be possible. But in many ways that's the point – "Stand Up, People" was a labour of love for us, and hope that the record itself is testament to this.
---
STAND UP, PEOPLE: GYPSY POP SONGS FROM TITO'S YUGOSLAVIA, 1964 -1980 is out now on Vlax and Asphalt Tango Records. Stream tracks here or order a copy here.