Published on
November 29, 2019
Category
Features
For the collector, DJ or vinyl enthusiast in your life.
There is no shortage of accessories out there to improve your experience of collecting and listening to records. And when it comes to finding gifts for friends or loved, useful things tend to be more appreciated than novelty items.
Unlike other vinyl gift guides, which tend to focus on the silly over the substantial, we've sought to include only the things that someone might actually want.
From stock fillers like headphone jacks and stylus cleaners, to bigger items like record bags, turntable consoles and mighty Technics 1200s, we've picked out twenty-two ideas across a range of prices that the record collector in your life will put to good use.
NB: Some products are UK-based, others US based. We've tried to spread these as evenly as possible, but you may be able to find a retailer or alternative closer to home.
---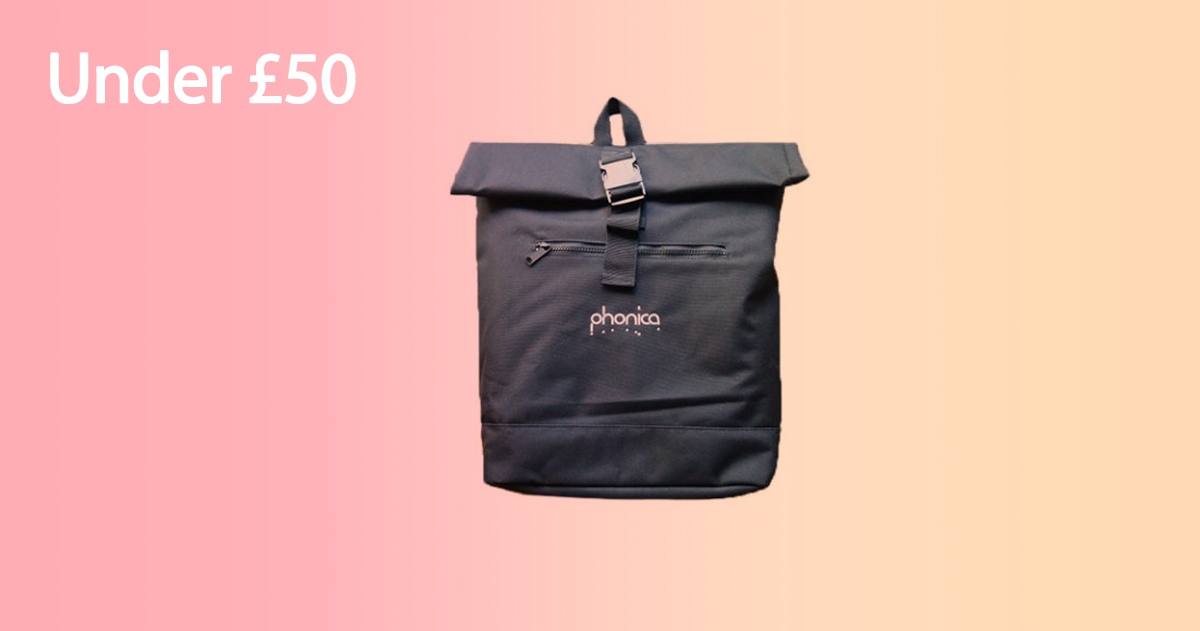 ---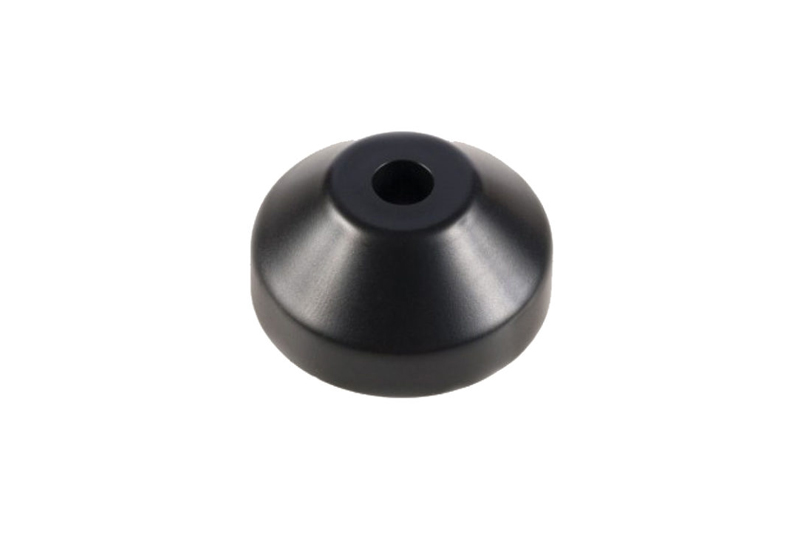 Plastic Turntable Adapter 45RPM
Price: £2
Give the 7″s in your life some love with this handy adapter, which allows a dinked 7″ record to be played on a standard turntable. Always missing, and always needed, it's the perfect stocking filler.
---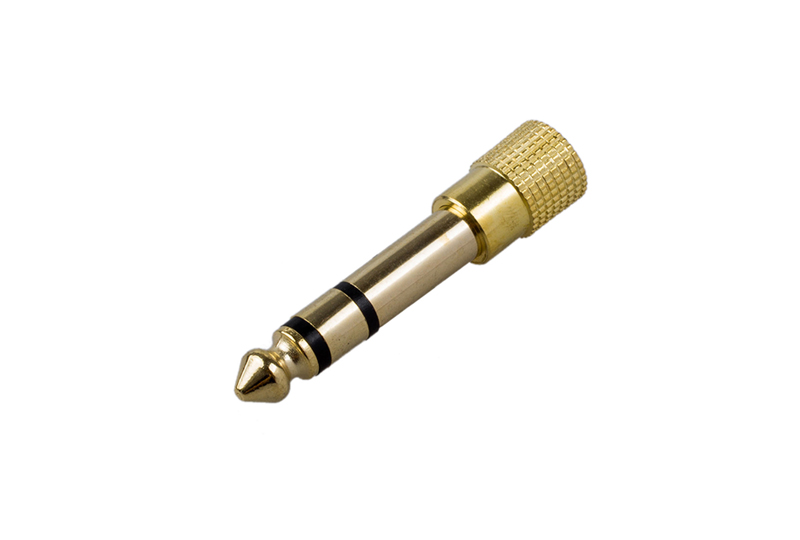 Headphone Adaptor 3.5mm to 6.35mm (1/4 inch) Jack
Price: £3.98
Like the 7″ adaptor above, the headphone jack is an essential for intimate home listening and DJ set-ups alike. One of those infinitely useful, impossibly easy to lose, items that you can never have too many of.
---

Phonica tote bag
Price: £8.99
Designed by DJ and illustrator Danielle Doobay, this tote bag is made of 100% cotton. Sturdy enough to carry around 10 records, it's great for a quick set or a digging trip.
---

A Crushing Glow cork slip mat
Price: £9.99
Designed by artist Matt Sewell, these A Crushing Glow turntable mats are made with sustainably grown cork. They should also help to reduce damaging dust and static build-up on your records.
---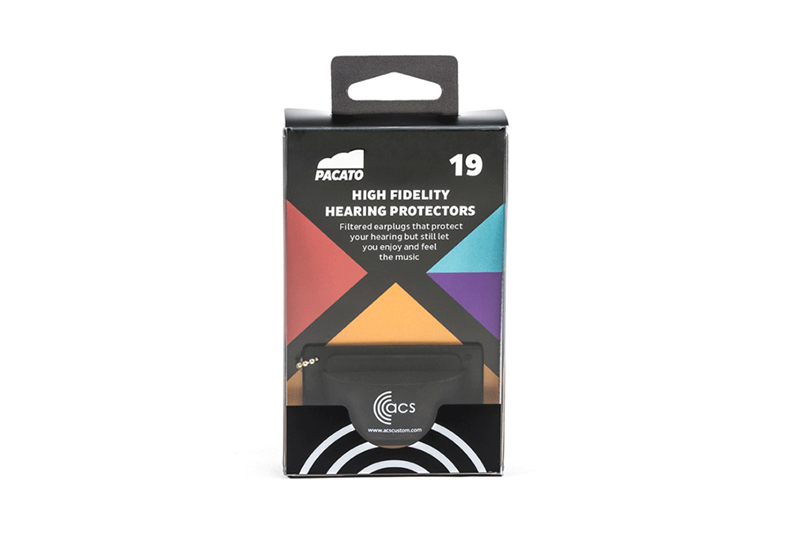 ACS Pacato ear plugs
Price: £13.99
Ear plugs are undeniably important for preventing hearing loss from gigs, festivals, club nights and DJ sets. Available in a variety of sizes, ACS' Pacato range attenuate sound, to offer a flat response and a natural sounding filter. (The company also makes custom made versions, which are well worth the expensive price tag to protect your hearing.)
---

Eco vinyl sleeves
Price: £14.99
Record sleeves are important for maintaining the condition of your collection. Made from recycled (and recyclable) polypropylene instead of polluting PVC, Slim Disc's eco sleeves are perfect for the environmentally conscious record collector.
---

SOUTH® – Anim8 Slipmat
Price: £20
London crew SOUTH® put your decks in motion with its animated slipmat pair. To see the animation, set your turntable speed to 33 1/3 rpm and film it on your phone camera – or just blink 30 times a second.
---

Jam Boxes 2020 calendar
Price: $30
Designed in collaboration with artist Mathieu Dionne, Jam Boxes' 2020 calendars highlight the impact of 12 iconic drum machines, synthesizers and sequencers. Featuring the Mini Moog, MPC 60 and TR-808 amongst others, each section includes a list of artists who have used the gear, when it was made and who designed it.
---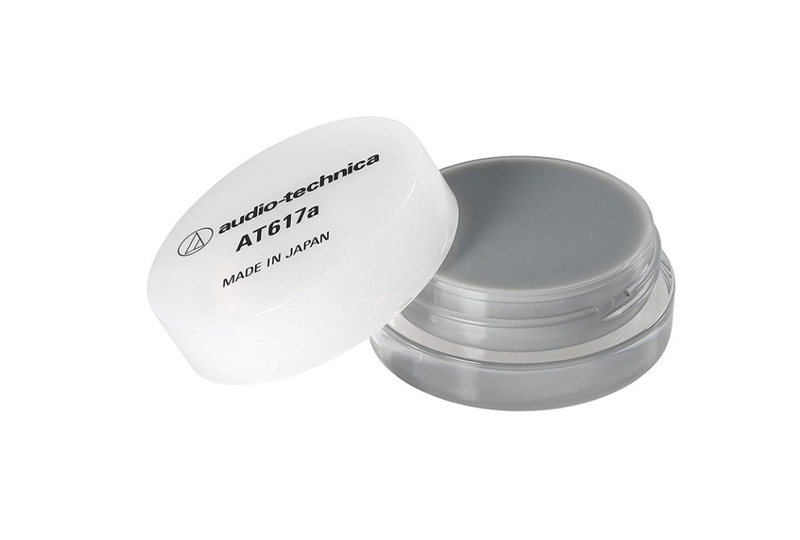 Audio-Technica AT617a cartridge stylus cleaner
Price: $35
SOS for dusty needles, gently lowering your stylus tip into Audio Technica's specially formulated polyurethane gel will remove unwanted dirt particles. Unwanted dust build-up can lead to muffled and scratchy sound, while a dirty stylus is also more likely to jump out of the groove.
---

Roll-top record rucksack
Price: £40
A tier above its tote bag, Phonica's sturdy roll-top rucksack has room to carry up to thirty 12″ records. It features a padded back, straps and base, with 15.6″ padded laptop compartment and handle, and comes in black, navy or dark green varieties.
---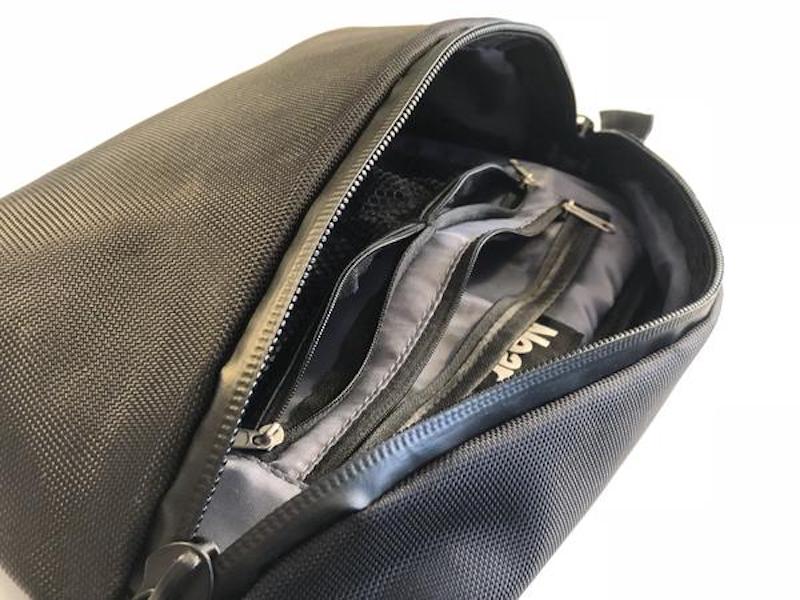 Near Mint DJ tour pack
Price: £40
For the DJ on the go, this lightweight bag boasts a splash-proof exterior, adjustable shoulder straps, plus compartments for a headphone case, three inside zip pockets designed for cables and USBs, and a nifty a hidden pocket for valuables on the back.
---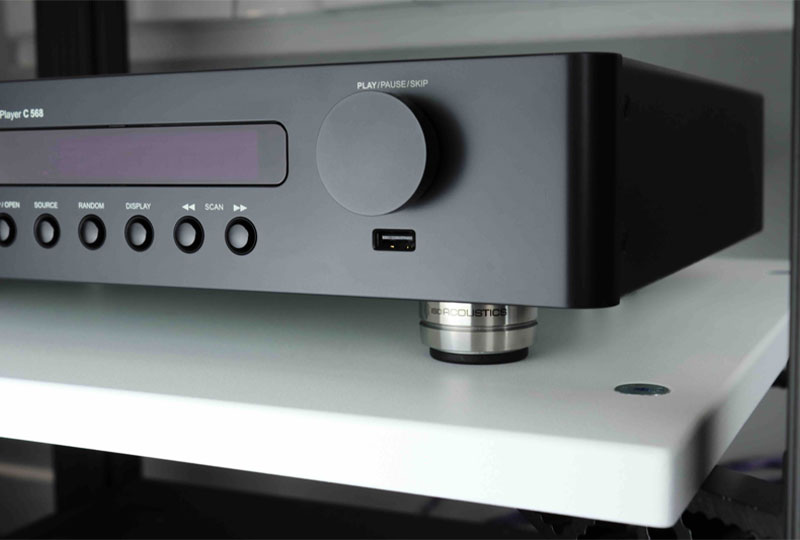 OREA Graphite turntable isolator
Price: £45
Affectionately referred to as "turntable tootsies" in the VF office, these handy accessories have been designed for use with smaller hi-fi setups and turntables, and work to remove unwanted vibrations to improve sound quality.
---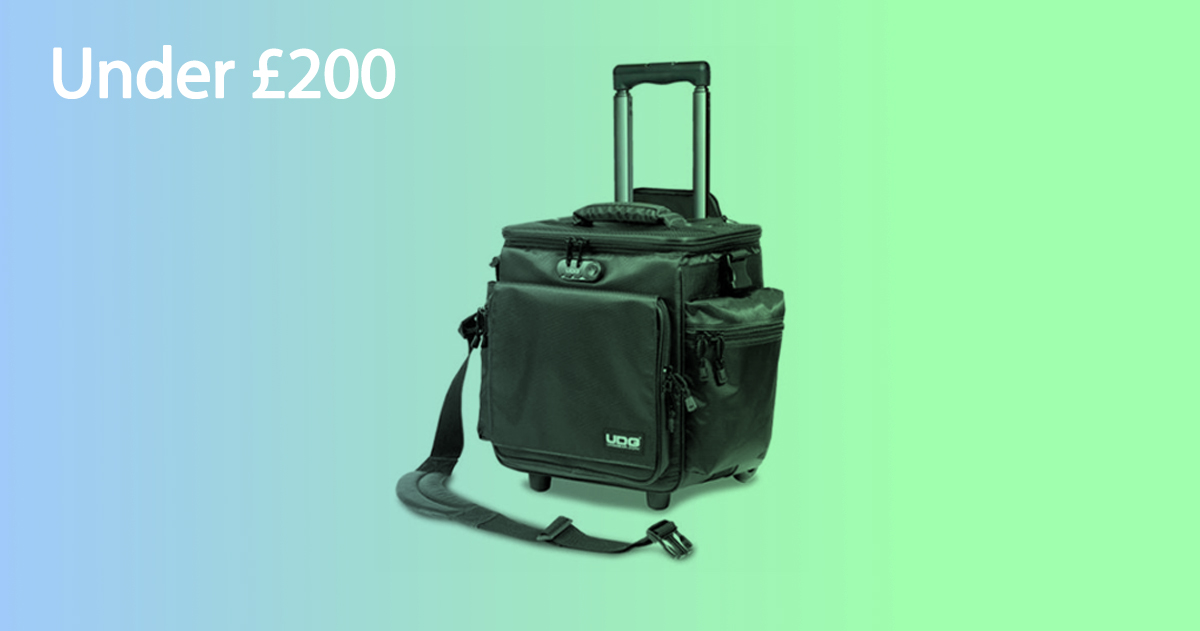 ---

Turntable Lab x MasterSounds weight
Price: $79.95
Made in collaboration with NYC record shop Turntable Lab, this 400g turntable weight features a slimmer profile and wider diameter for improved sound quality. One of several collabs between Manchester-based MasterSounds and record shops around the world.
---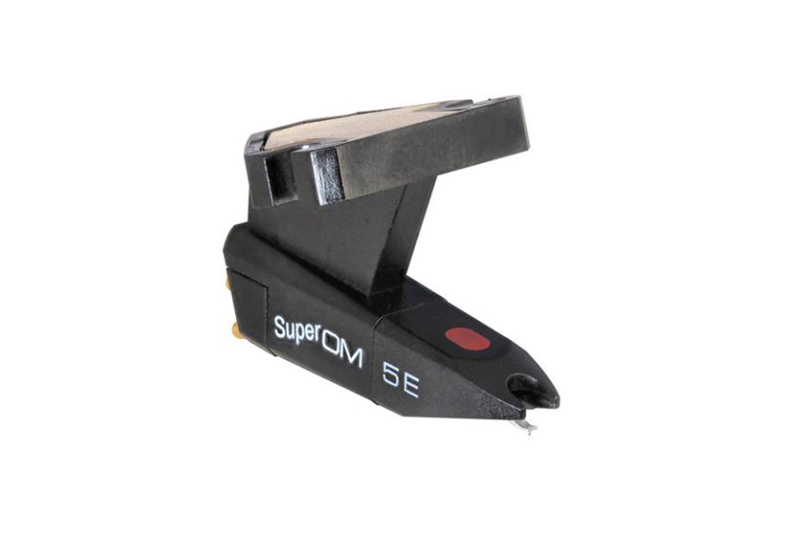 Ortofon Super OM 5E
Price: £70
Affordable and sturdy, Ortofon cartridges are ideal of both new turntablists and seasoned DJs. With split-pole pin technology, which reduces magnetic losses at the treble end, the Super OM 5E is easy to mount and align with your headshell, and is compatible with a variety of phono preamps.
---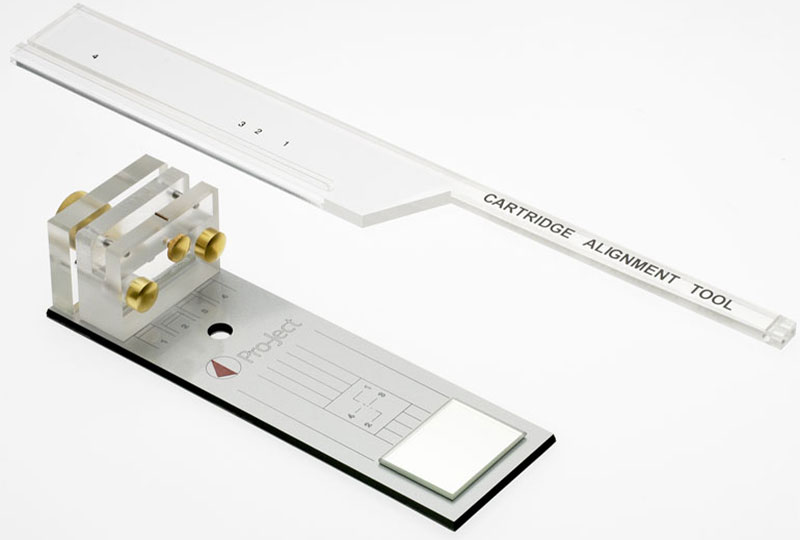 Pro-Ject Align-IT cartridge alignment tool
Price: £95
One for the meticulous audiophile, this Pro-Ject tool ensures correct cartridge set-up and alignment, which in turn will reduce wear and tear and offer improved sound quality.
---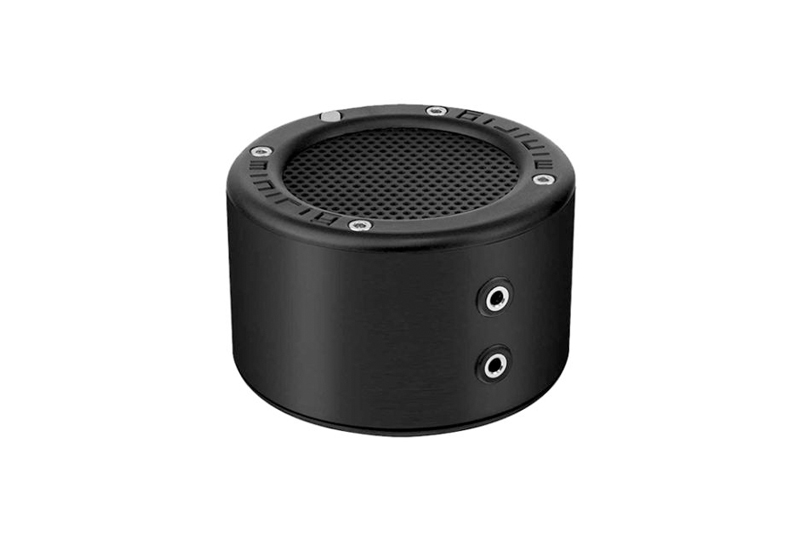 Minirig Mini
Price: £100
A festival classic, or even just for bringing your tunes on the go, the Minirig Mini boasts up to 30 hours of battery life. Measuring in at just 84mm x 53mm, it also includes a custom 52mm speaker driver. A pricier model, the Minirig 3, is also available with 100-hours of battery life and a 70mm driver.
---

UDG trolley bag
Price: £164.99
A gold-standard piece of kit for DJs that will appeal to anyone who needs to take vinyl on the go, while also meeting all airline hand luggage size requirements. This revamped version of UDG's best selling carrier features a hidden, heavy-duty trolley system, in-line wheels, updated locks and a reinforced structure that can hold 40-50 records.
---

Trilogy Tapes 'Chateau' 7″ bag
Price: £189
Cushioned and shock absorbing, Trilogy Tapes' 'Chateau' bag features two equal subdivisions, meaning records can be placed on either side of the case, to make selecting easier when the bag is used while DJing. It also features an adjustable 50mm shoulder strap that can be turned into a handle, as well as four flat inner side pockets to hold adaptors or a cleaning brush.
---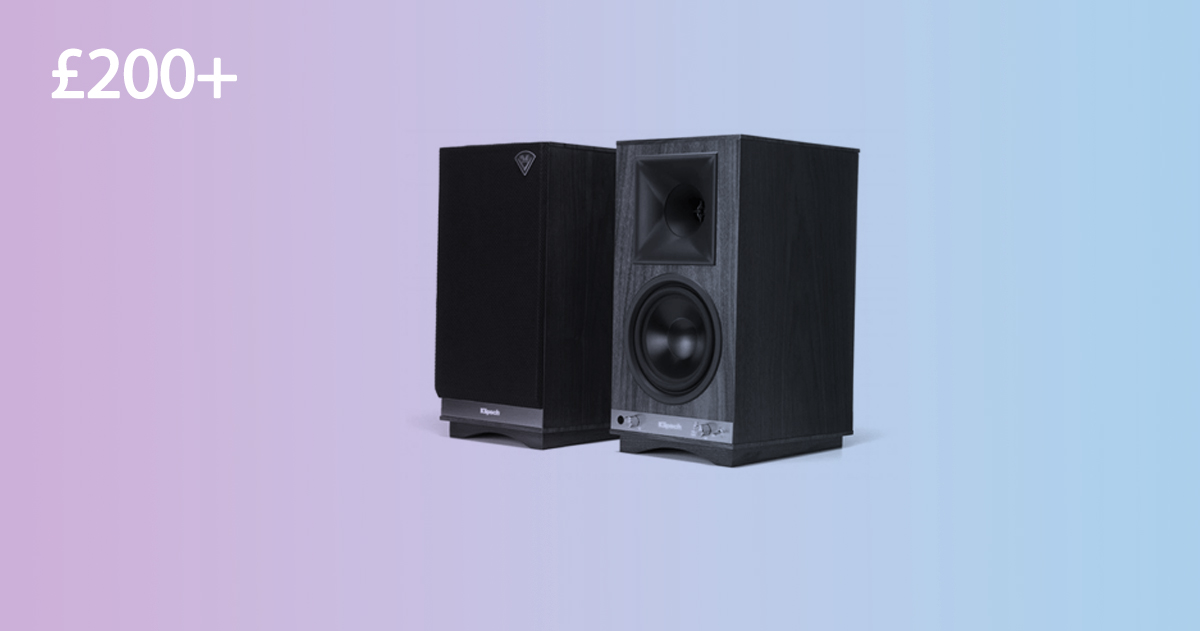 ---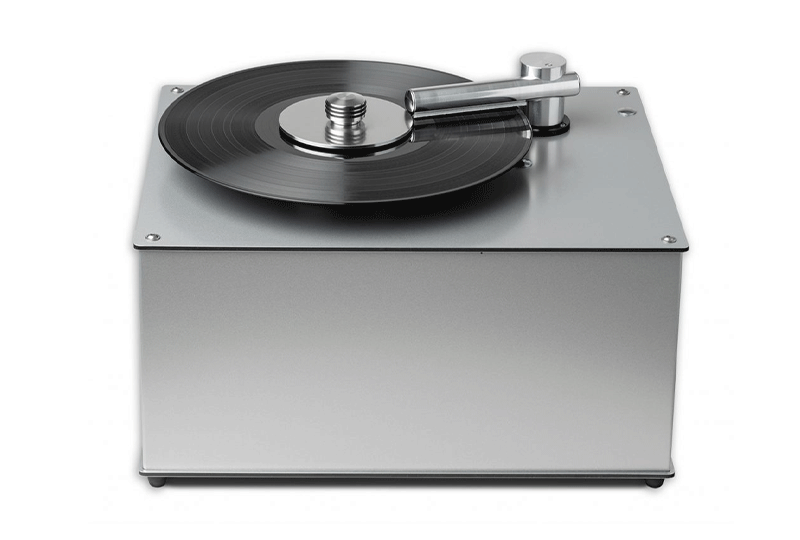 Pro-Ject VC-S2 ALU record cleaning machine
Price: £399
Striking a balance between affordable and audiophile record cleaning, the Pro-Ject VC-S2 ALU uses eco-friendly cleaning concentrate to reduce static charge and remove dirt. While there are cheaper alternatives on the market, the Pro-Ject is a substantial option for anyone cleaning larger quantities of records.
---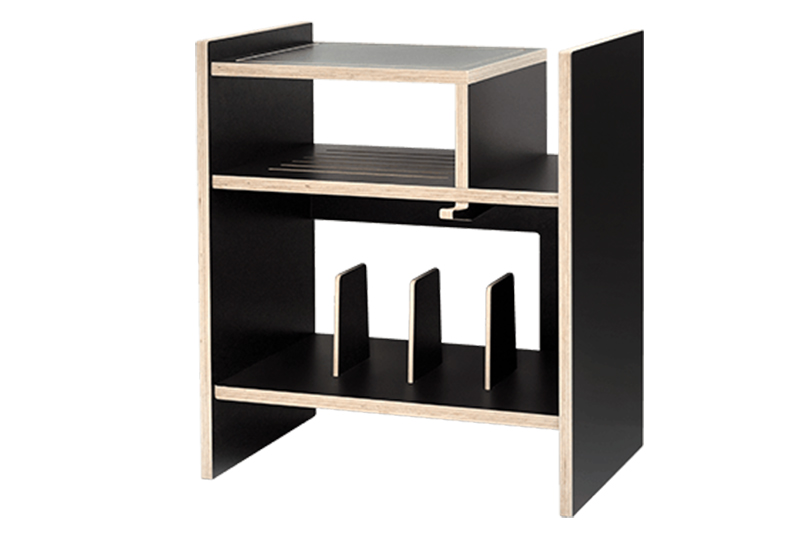 Symbol Audio turntable stand
Price: $695
Symbol Audio's new record console will house both your turntable as well as up to 250 records. Featuring height adjustable feet and a low-resonance plywood turntable platform, this turntable stand is perfect for those with concise collections and limited space.
---

Klipsch 'The Sixes' speakers
Price: £799
Recommended by our friends over at Audio Gold, Klipsch's 'all-in-one' speakers deliver room-filling sound thanks to their built-in amplifier custom designed to maximise output and sound quality. Built by the company behind the iconic Klipschorns that have powered clubs from The Loft to Brilliant Corners, there's a heritage behind these Klipsch speakers, which have also been supplemented with wireless streaming capability.
---

Technics SL 1210 MK7 turntable
Price: £799
An industry staple, Technics released an updated model of their classic deck this year. The SL 1210 MK7 offers minor adjustments to the tried and tested SL-1200 range. It also features an aluminium and glass fibre chassis, with a view to minimising distortion caused by vibrations in loud environments.
---
And finally…
---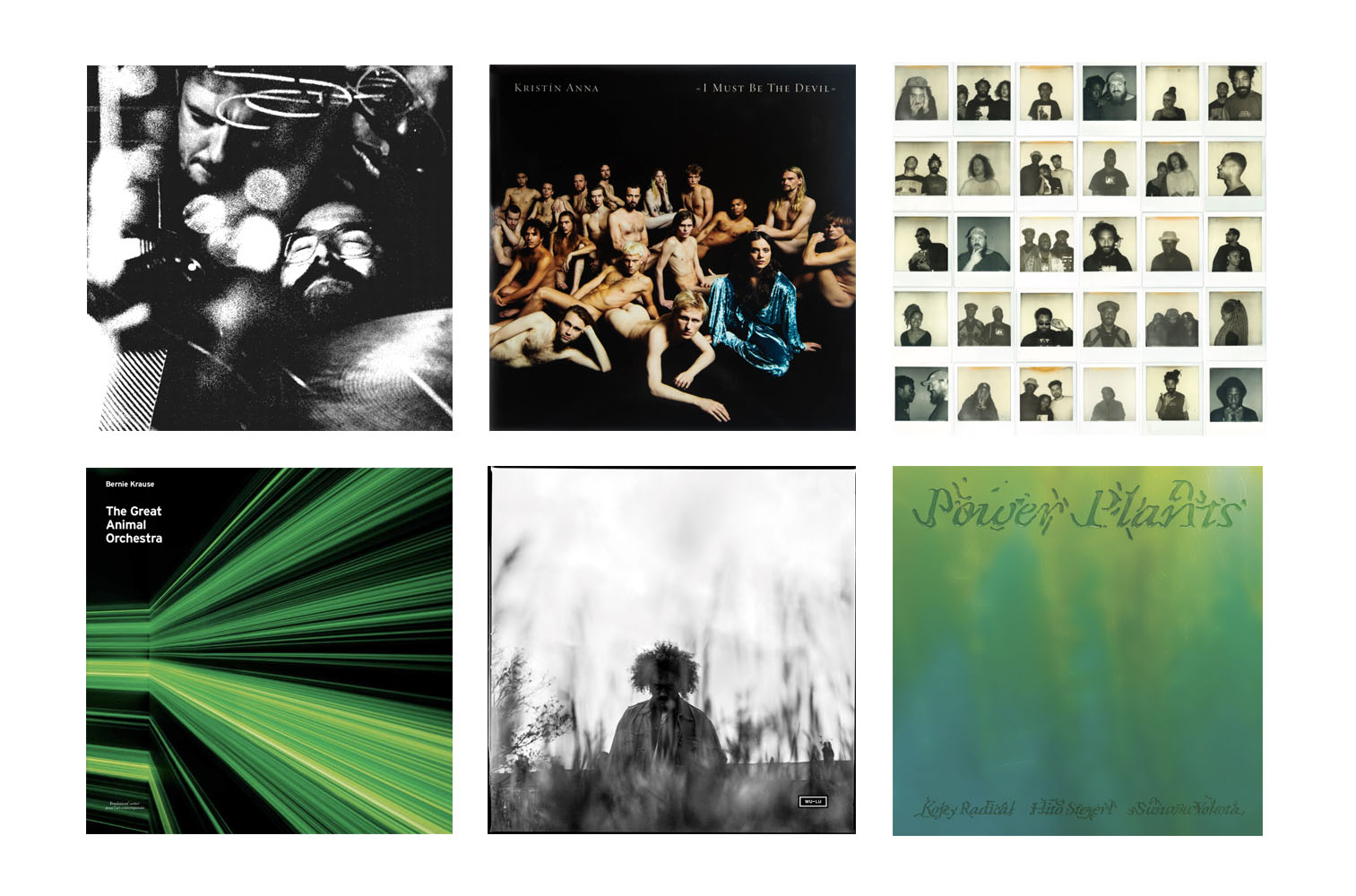 VF gift card
Price: £10-£1000
These gifts above are all well and good, but if you really want to thrill the record collector in your life, get them a VF gift card, eligible to spend on any VF release. Whether you're after one of the thirty or so new records from 2019, or something fresh from the back catalogue, you can chose the value of your gift card, and use it to purchase any item currently in stock from our online shop.