Published on
January 30, 2015
Category
Features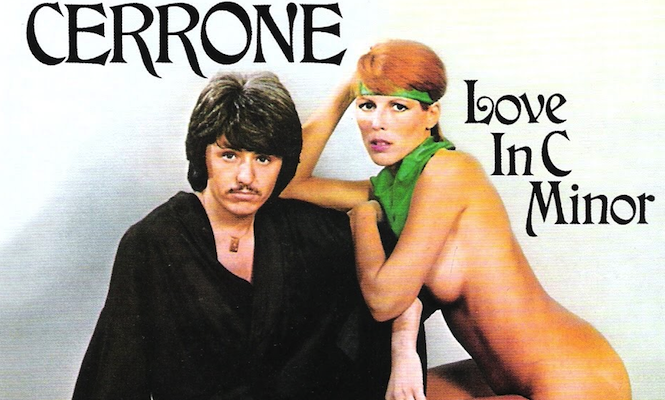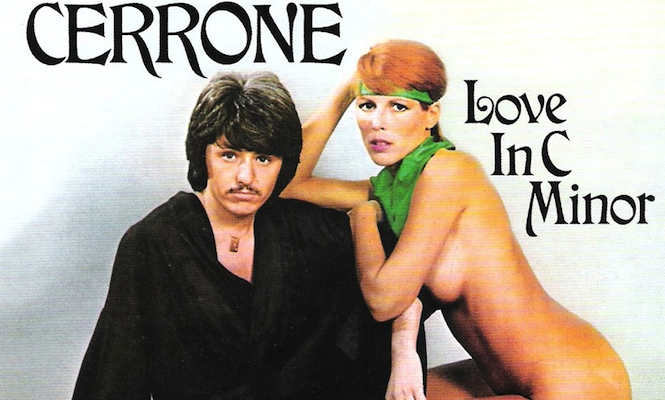 French disco pioneer Marc Cerrone may finally be about to get his dues. We look back at his vast discography and select 10 of his louchest record covers.
"Ultimately my objective is to make the public smile". Speaking in a recent interview with The Quietus, Marc Cerrone is candid about the impact his music has had. Unlike Nile Rodgers or Giorgio Moroder, whose Indian summers have been fuelled in no small part by Daft Punk, Cerrone's contribution to disco and modern dance music has remained somewhat in the shadows. Quite something for a man whose sold over 30 million records.
Aimed squarely at the dance floor, everything about Cerrone's sound has been geared towards making people move. Replete with extended mixes, sweeping orchestrations, a hint of kitsch and the odd Gainsbourg-esque climax, his debut Love In C Minor said it all, cover included. The image of a moustachioed, boyish Cerrone, looking slightly uncomfortable in his black dressing gown with a young red-haired woman draped sternly over his left shoulder has become one of the most iconic disco sleeves of all time.
Subsequent releases followed a similar theme with exponential returns, 1977's Supernature selling a whopping 8 million copies alone, with Cerrone as a mutant playboy surrounded by a fantastical array of nudes in grotesque masks. Although cleaned-up for his new US audience, the original French edition (created with long-time collaborator, the photographer Patrick Perroquin) abandoned all propriety, with one of the most risqué gatefolds ever printed. And yet, while the gratuitous erotica may have been pretty shameless at times, it was never crude, with the diminutive Cerrone always happy to throw himself into the fray in a way that often verged on self-deprecation. And most of the time, it's impossible not to crack a smile.
While interest in his work waned as disco lost its sheen, his work has been kept alive with a string of brilliant remixes – underground boogie head Kon's rework of 'Hooked On You' among the best of them. Now, with key LPs reissued on vinyl with Because Music, the label also overseeing a CD-only retrospective bringing together his biggest hits as a front-man and producer, Cerrone may finally be getting the dues the scope and impact of his work deserves.
---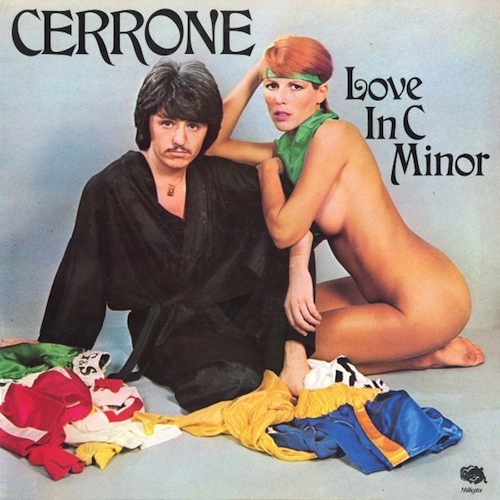 ---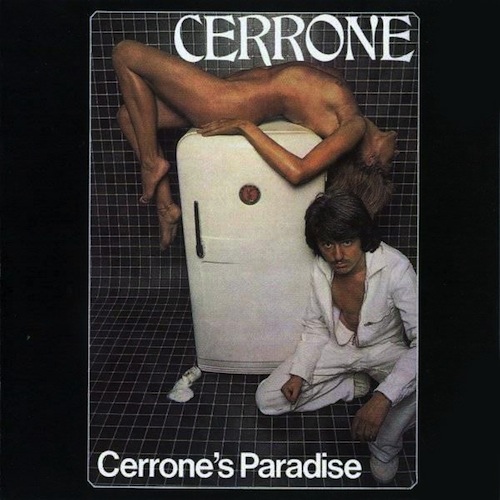 ---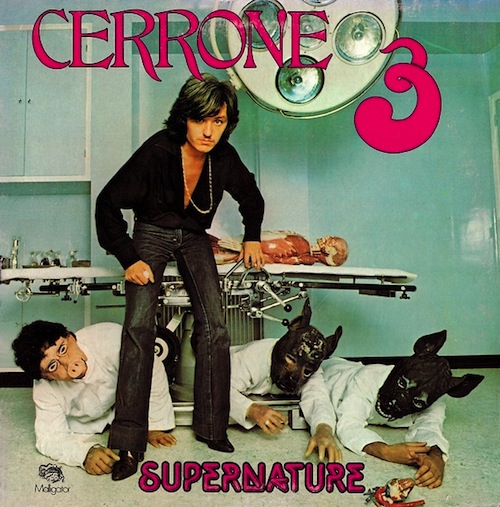 ---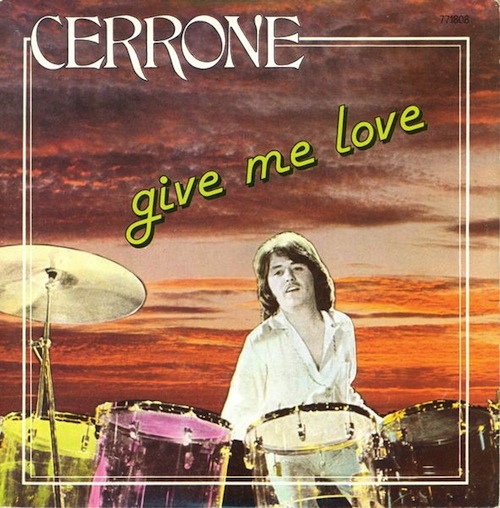 ---
---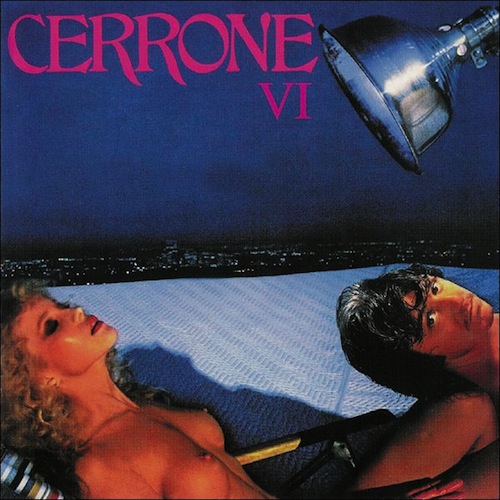 ---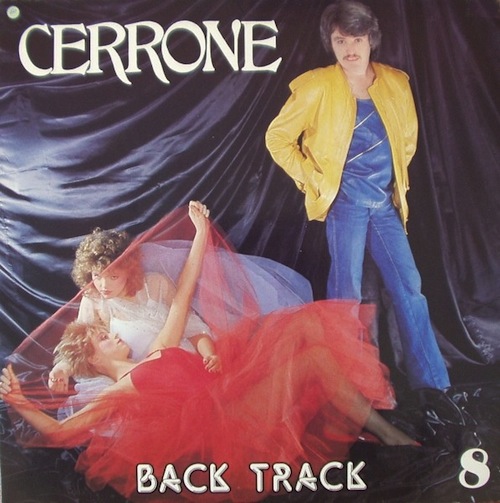 ---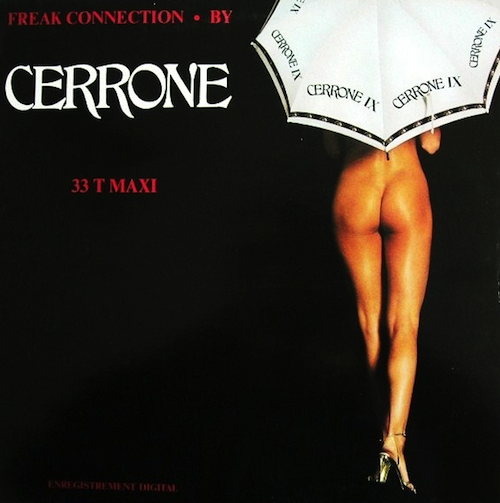 ---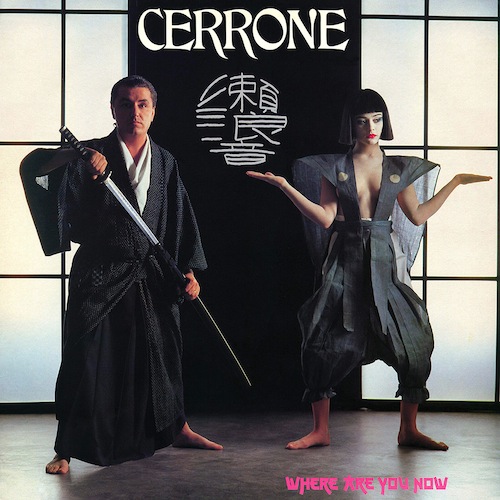 ---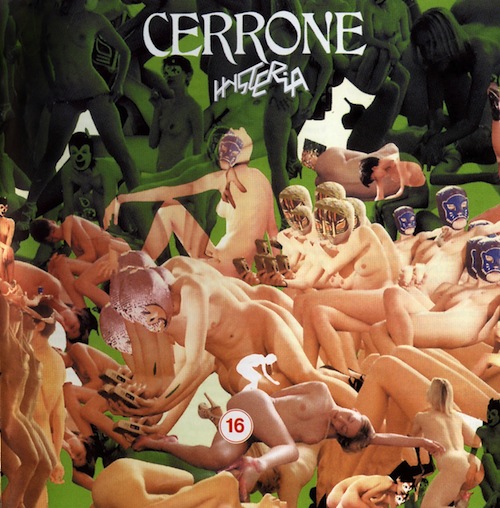 ---
Get your hands on The Best of Cerrone Productions here.