Published on
August 18, 2015
Category
Features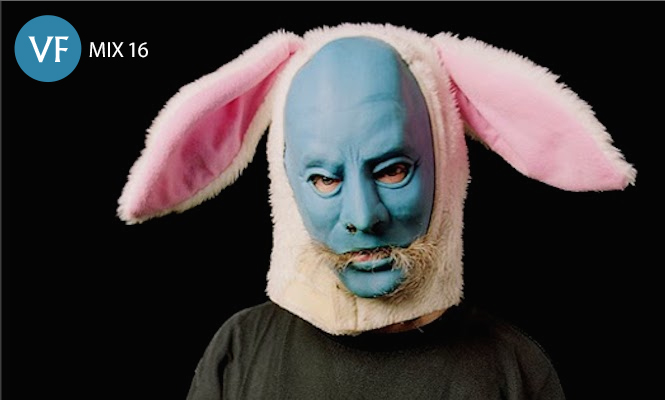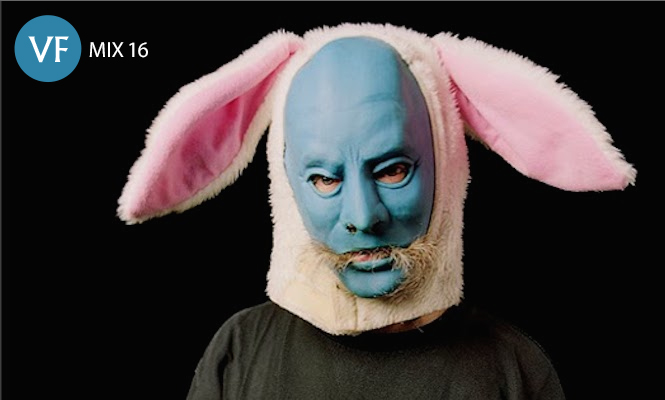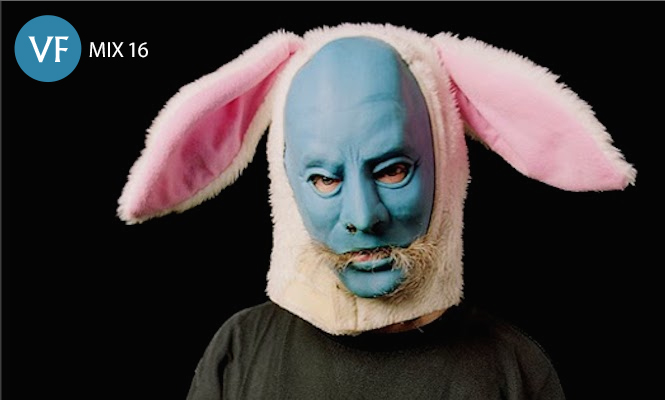 Texan genre annihilator Craig Clouse drops an eclectic selection for VF Mix 16.
Over here at VF, we've been tracking Craig Clouse and his mutant monster Shit and Shine for some time now. From its noisy rock genesis in South London to a zone for absurdist rabbits and nosebleed hysteria, and into the current incarnation of leftfield dancefloor insanity; Shit and Shine is a continually evolving beast.
For over a decade, Clouse and various tag teaming band members have eviscerated genre lines with nuclear electronics and multi-drum pummelling. And we've had a hard time keeping Clouse's freakish musings out of our weekly charts. In 2013 Find Out What Happens When People Start Being Polite For A Fucking Change entered our Top 20 releases of the year, almost for its title (and artwork) alone.
With Chakin finally out on vinyl this week, we asked Craig to dig into his mingled record collection for an exclusive mix. Buckle up for the ride.
---
Tracklist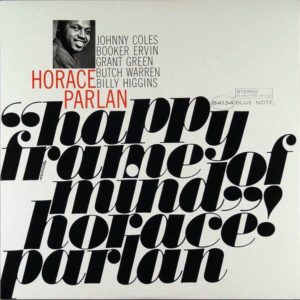 1. Horace Parlan
'Home Is Africa' from Happy Frame Of Mind
(Blue Note, 1986)
CC: Great simple/complex swinging gorgeous early Sixties Blue Note jazz. Untouchable.
---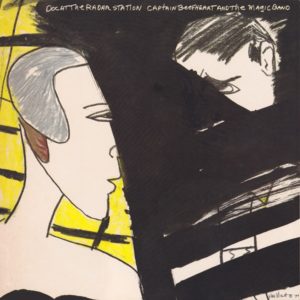 2. Captain Beefheart And The Magic Band
'Sheriff Of Hong Kong' From Doc At The Radar Station
(Virgin, 1980)
CC: Got to be the best telecaster record ever.
---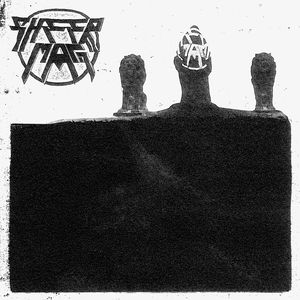 3. Sheer Mag
Travelin' On from Sheer Mag
(Katorga Works, 2015)
CC: Only in America could this band be born. My total embarrassing -sing out loud in a girl's voice- thing right now. That and Stevie Nick & Tom Petty 'Stop Dragging My Heart Around'. Stevie Nicks is such a bad ass.
---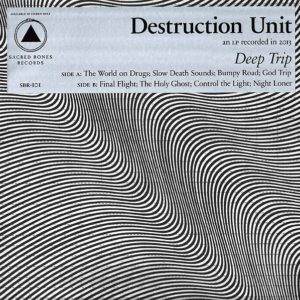 4. Destruction Unit
'Bumpy Road' from Deep Trip
(Sacred Bones, 2013)
CC: Reverby combo amps…all druggy and shit. Well played.
---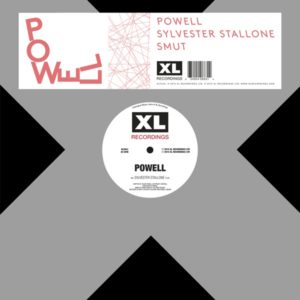 5. Powell
'Smut' from Sylvester Stallone
(XL, 2015)
CC: So much to say about Oscar Powell. He is a true modern legend.
---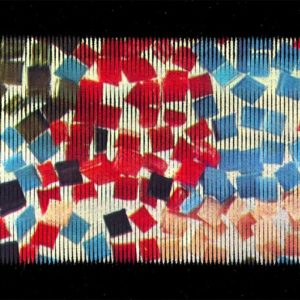 6. Keith Fullerton Whitman
'Disingenuousness' from Disingenuity B/W Disingenuousness
(PAN, 2010)
CC: Modular is a such a proud badge for synth nerds these days but I'm not hearing enough delivery from the modular masses so far. Whitman is the rare gem who plays it with true artistic…thrust and elegance! THRUST and ELEGANCE!
---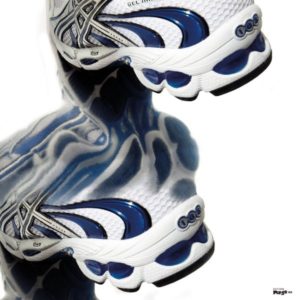 7. Lorenzo Senni
'Powerage Xion4' from Quantum Jelly
(Editions Mego, 2012)
CC: Fucks sake, same goes for Lorenzo Senni. So beautiful.
---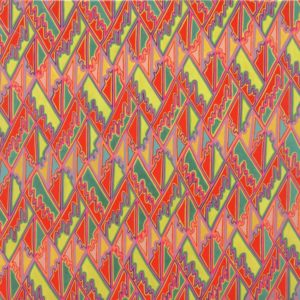 8.Joshua Abrams
'Lore' from Magnetoception
(Eremite Records, 2015)
CC: Delicate but intensely rich flow from the master Josh Abrams.