Published on
July 2, 2020
Category
Features
Sublime sitar sonics.
Ravi Shankar's music is explored in Meeting Rivers' latest mix – the second instalment in a series by Kam Bhogal and Sach Dhanjal that focuses on Indian classical music.
Read more: Meeting Rivers mix series delves into Indian classical music
"Meeting Rivers began as a project focused on preserving the wisdom and stories of Indian classical musicians from past and present," share Bhogal and Dhanjal. "Our curation focuses on quotes, images, and audio excerpts, with a common narrative in the expression of belief and a connection to something higher," they share. "We view these as universal sentiments that exist beyond the genre of indian classical music."
"In honour of Ravi Shankar's centenary, episode two in our profile series explores a number of Ravi Shankar's unpublished recordings, as early as the 1950s – an era where his performance focused uncompromisingly on pure improvisation of raga. Shankar discusses the elements required to merge with the raga and how 'sadhana', along with a deep understanding of 'rasa' and 'bhav' are keys to achieving this experience. ⠀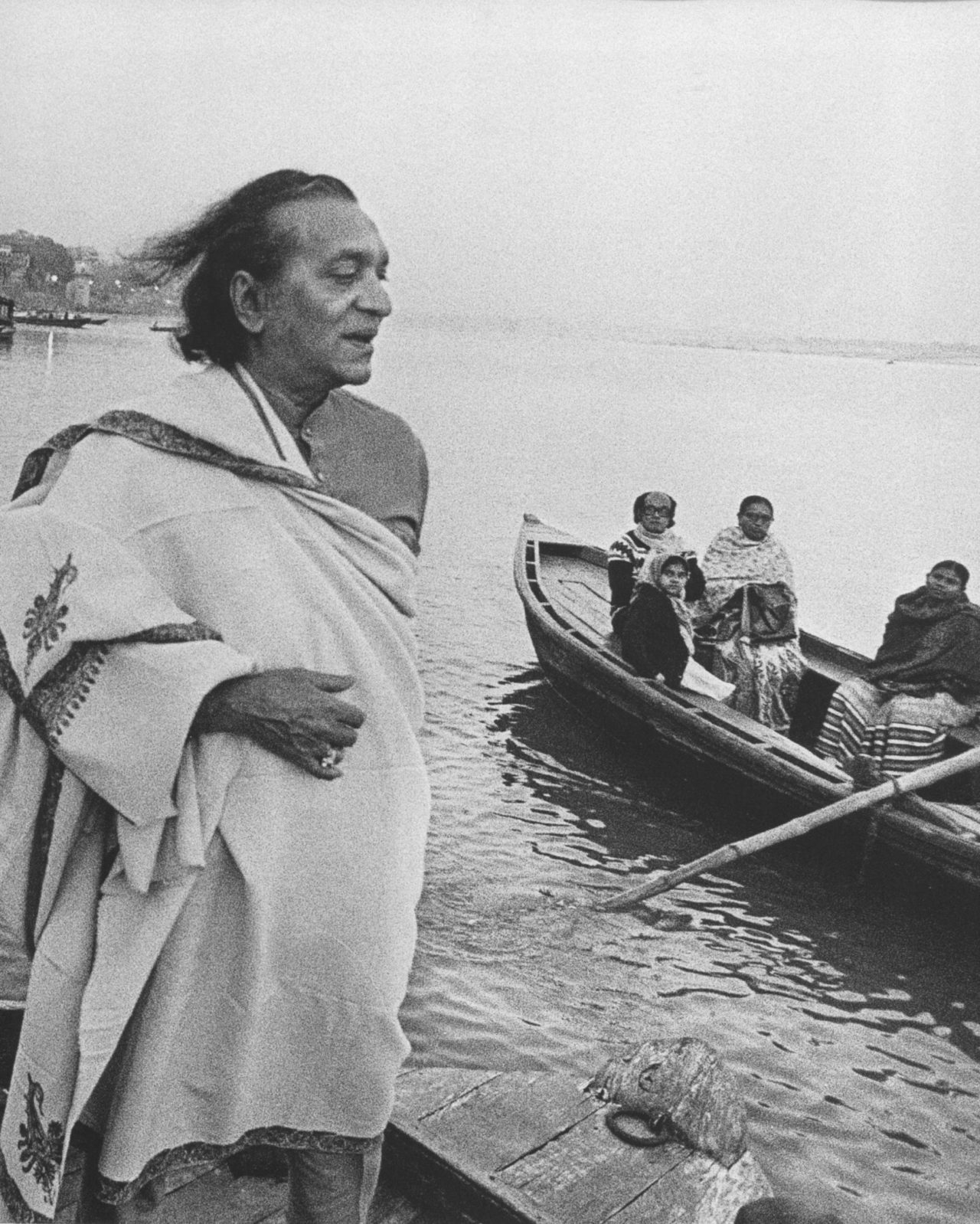 ⠀
We begin with a gat in Raag Desh, provoking a deep feeling of bihra and longing; an alaap in Yaman Kalyan follows, in which each note feels like a prayerful offering to his Guru, Baba. Next, a sober and contemplative vistar in Parameshwari played amidst the soundtrack of Varanasi's ghats precedes a melancholy yet playful Pilu, until we conclude our journey with a trademark Ravi Shankar kharaj-pancham alaap in Tilak Kamod."
Meeting Rivers #02 features Ragas Desh, Yaman Kalyan, Parameshwari, Pilu, and Tilak Kamod – mixed and produced by Sach Dhanjal & Kam Bhogal, with audio restoration and mastering by Jazz Bhandal.