Published on
September 23, 2014
Category
Features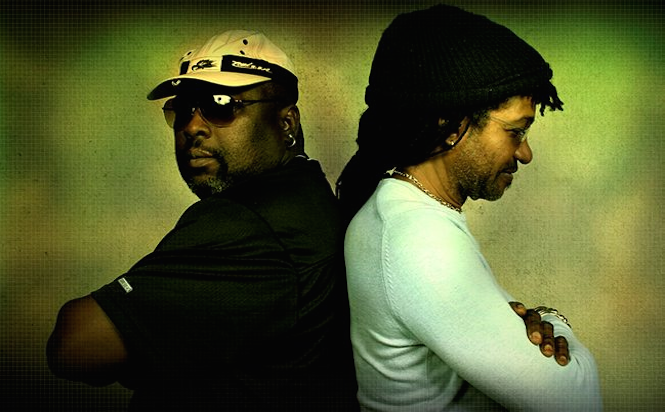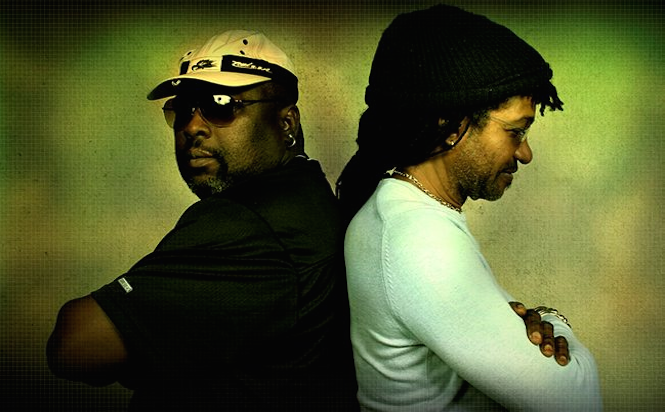 ---
Who better to give us a reggae records rundown than Jamaica's longest lasting production team Sly & Robbie? 
---
Sly Dunbar on drums, Robbie Shakespeare on bass – a masterful rhythmic stamp that's found itself way onto hundreds of thousands of records. "Some people say it's 200,000 [tracks], but I think it's probably going up to a million", quipped Sly in an interview with FACT , and that was in 2009. Whatever the number, these guys are undoubted reggae greats.
Already established musicians in the Jamaican scene, they crossed paths in 1975 and from there they changed music on the island, and indeed the world, forever. They worked tirelessly as a production duo and/or rhythm section with practically every artist in Jamaica – Bob Marley, Dennis Brown, Mighty Diamonds, Toots and The Maytals, the list goes on and on. Again on the international market they teamed up with everyone, from The Rolling Stones, Bob Dylan and James Brown to Herbie Hancock, Grace Jones and No Doubt. It's probably the case that you own a record with a Sly & Robbie credit on it without even knowing it.
Not only did they take the genre into soul, funk and rock but their experimentation with electronics encouraged ragga music and the transition to digital. In the 1990's they championed the (then unusual) template of combining rough and soulful vocals with the  classic 'Murder She Wrote' (Chaka Demus & Pliers). Sly took innovation further: adding Indian tabla and Bhangra to his beats, and playing around with Latin sounds. "The sky's the limit for reggae" has always been their mantra.
Ahead of their newest project 'Sly and Robbie presents No-Maddz' (set for release in November), we asked the dub masters to give us their essential reggae selection, and here it is. As usual there's a playlist with 20 tracks from the records or if you prefer listen to each one individually as you browse through the records.
---