Published on
April 11, 2014
Category
Features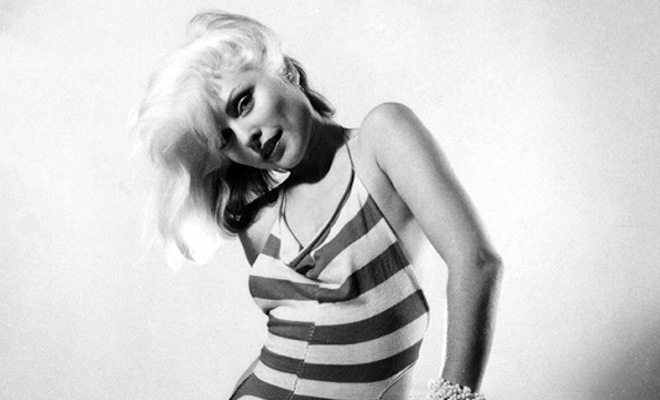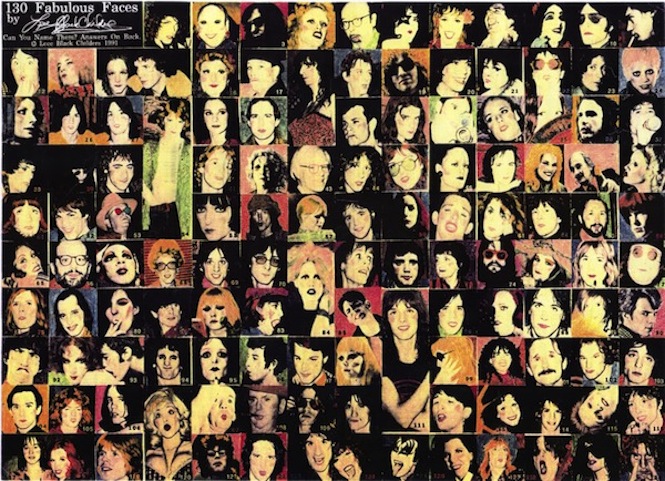 Photographer of New York's alternative underground, Leee Black Childers passed away earlier this week.
Described by photographer Chalkie Davis as "the most original of punks", Childers rose to prominence as among the first to document the New York scene of the early 70′s as the glam rock of Bowie and Iggy Pop transformed into the punk scene spearheaded by New York Dolls.
Shortly after arriving in new York City from Kentucky in 1968, Childers joined Andy Warhol's Factory where he would be exposed to some of the most important and revolutionary figures of the time. David Bowie (with whom he travelled on the Trans-Siberian railway), Debbie Harry, Iggy Pop, Sex Pistols, Ramones, Robert Mapplethorpe, Patti Smith, New York Dolls and countless more were captured by Childers wandering lens, often in the most intimate of surroundings.
We celebrate the life and work of Leee Black Childers through the photos of the relationships that marked him out as one of the most important, daring and sympathetic photographers of his generation.
These images, accompanied by Childers' frank and endearing commentaries are taken from The Vinyl Factory's Drag Queens, Rent Boys, Pick Pockets, Junkies, Rockstars & Punks, a retrospective hardback photo book of the work of Leee Black Childers. Click here to find out more and order a copy.
---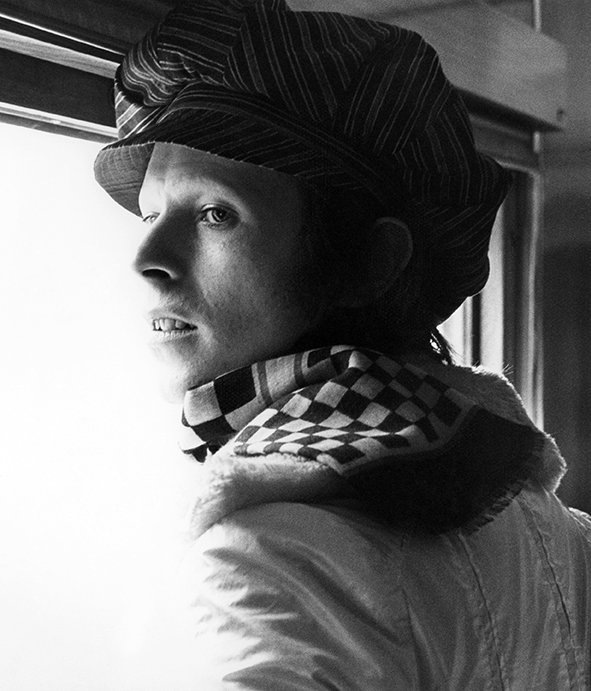 David Bowie
I worked with David Bowie for a few of his most creative and adventurous years, and yet to write about his talent or showmanship seems unnecessary. So, I thought and thought and remembered one of our adventures. Late April, 1973, on board the Trans-Siberian Express.
---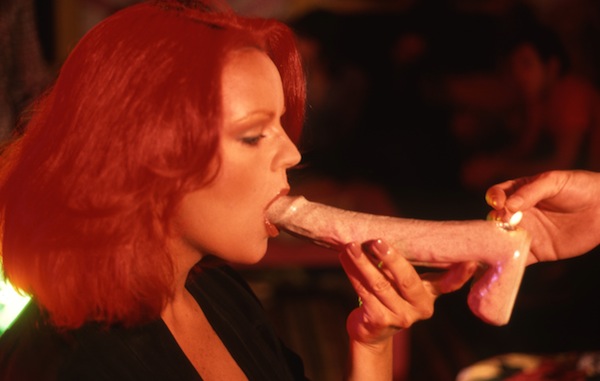 Cherry Vanilla
Cherry Vanilla was a groupie. She wanted to be a groupie. She set out to be a groupie. And she was good at it. But like all obsessive professions-gangster, vampire, priest—it is impossible to completely discard your past. Your history is always with you. And in Cherry Vanilla's case, she had been a good, well-educated Catholic girl named Kathy Dorritie.
---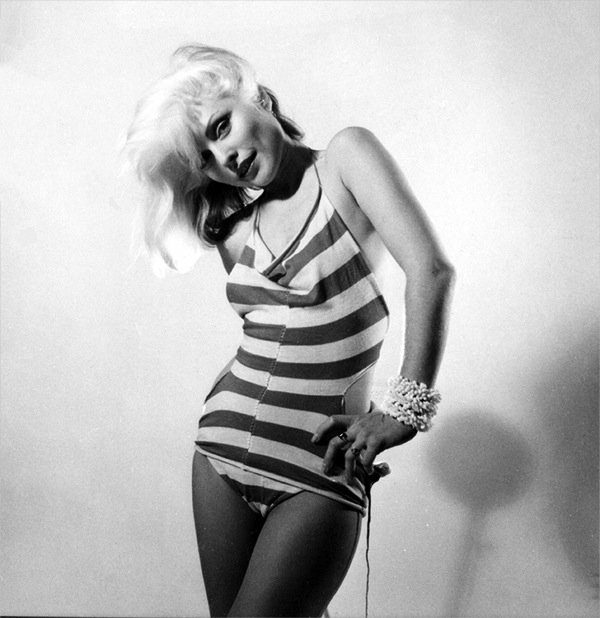 Debbie Harry
Sure she's the girl next door, if you happen to live on a huge luxurious estate in New Jersey. Or, a few years ago, she's next door if you're a rat sneaking through the sewers in the Bowery looking around for a hole to crawl into or out of. She's in the next dark corner making out with the next dark boy handy. But if you are there, next door, you stop and look because somehow there is a startling beauty to her. You've guessed it, she's Debbie Harry.
---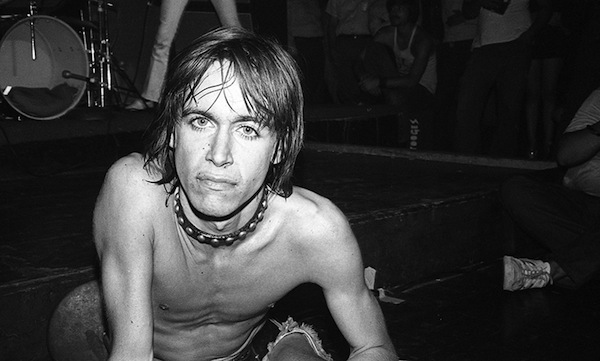 Iggy Pop
My job was to make him rehearse, control his drug intake, keep him off the streets, check out his companions, especially groupies, and by and large simmer him down and keep him out of our hair.
---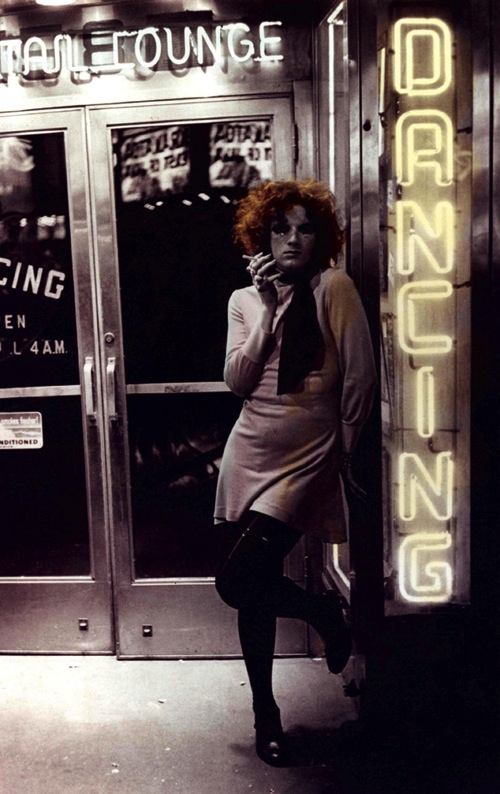 Jackie Curtis
The dresses fit Jackie perfectly (with a few minor rips here and there, mostly in the armpits) and she couldn't wait to debut her new wardrobe. There she stood in Rosie's old rotting dress, silver glitter on her eyelids, red glitter on her lips, bright pink make-up not really hiding her stubble, long runs in her black hose, and old lady orthopaedic shoes spayed with silver paint. She was standing in the kitchen frizzing her hair. Bent- over, she turned and laughed, and exulted; 'One day, everyone will look like me!" And she was right.
---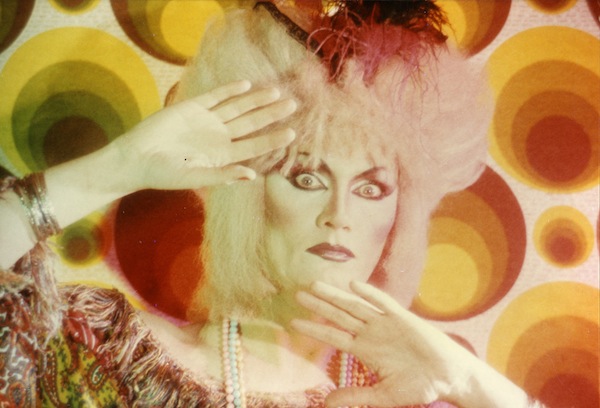 Wayne County
Wayne and I went out every night, getting high and getting laid and would stumble home in the morning, falling about and laughing and knocking things over and flopping around the kitchen.
---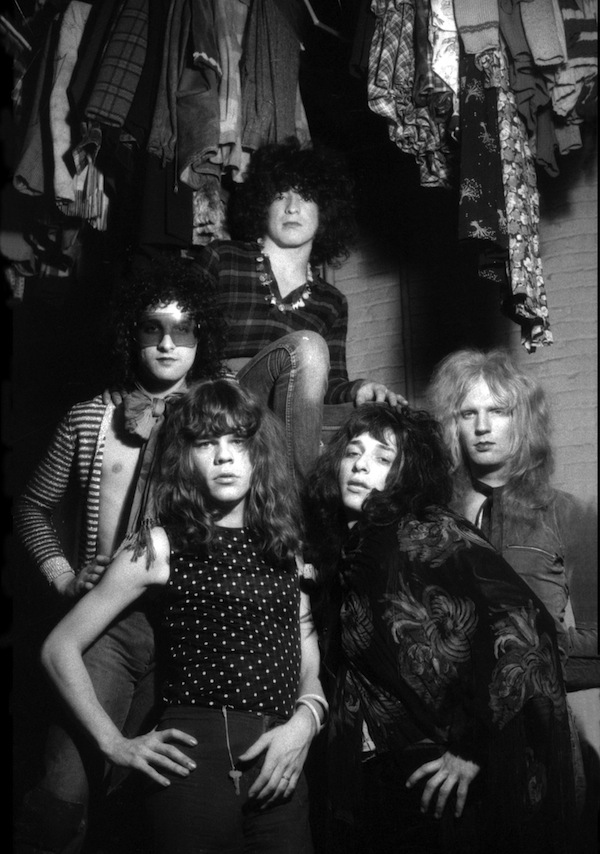 New York Dolls
"Look, Wig City!" which happened to be the name of the cheap wig store on 14th Street where Wayne County bought wigs by the dozen to turn herself into Jayne County. "No," squeaked Geri Miller, "I know him from Nobody's. He's in this new group, the New York Dolls. His hair's real. I know, I've pulled on it. His name is Johnny Thunders."
---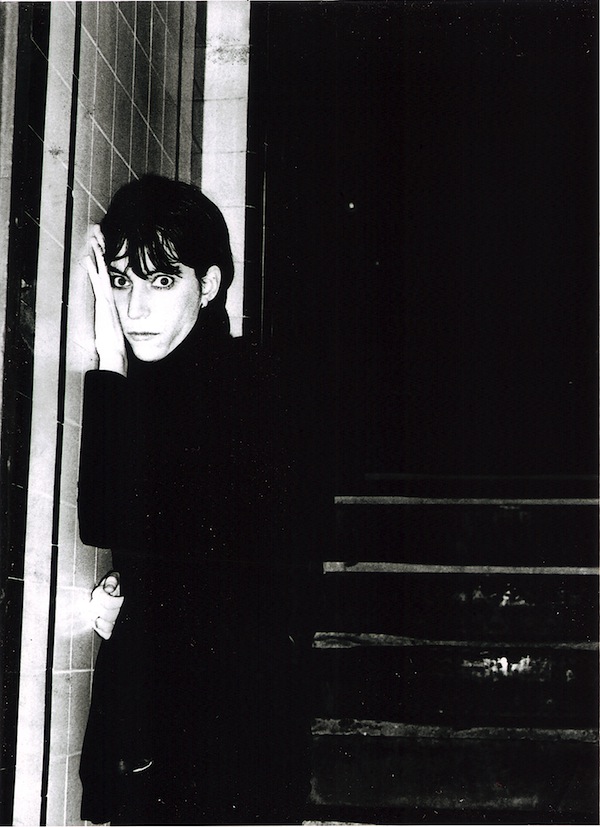 Patti Smith
Patti moved on to great and deserved success. She sold millions of albums, fell off the stage a time or two, got a lot of awards, and will go down in history. Not bad. The partnership of Patti and Robert was the best thing that could have happened. I guess a good friend is hard to find.
---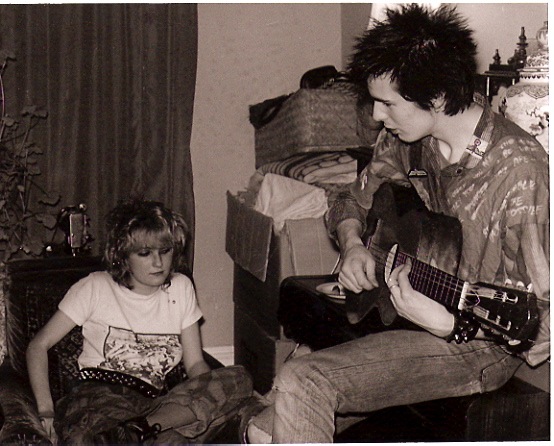 Sid Vicious
My blood ran cold. Of all the punk bogeymen I had heard of, here I was in a room alone with the most notorious of them all. I heard he had blinded a girl, or bit her ear off, or bashed someone's head in, or something horrible. But, there he was in front of me, tear-stained and holding out his hand to shake mine… I fell in love right then and there.
---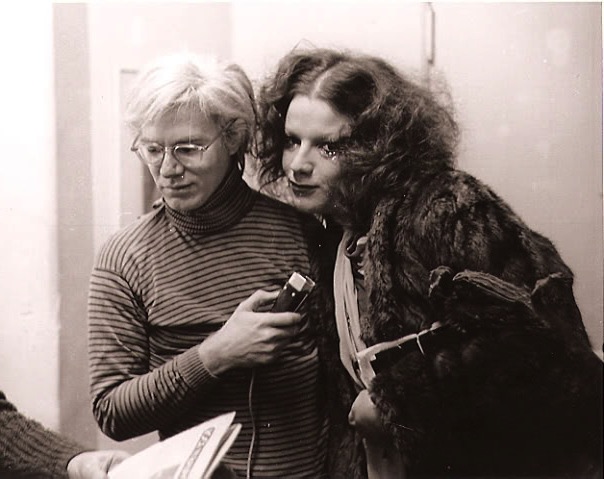 Andy Warhol
I got my courage together and went over to Andy with my small box of photos that I had printed myself in my 'bathtub in the kitchen' darkroom. They were wrinkled and blurry and over-and-under exposed to various degrees. "Oh my!" said Andy. "Look, Paul. Look at Leee's wonderful pictures. Nothing is in focus! Isn't that terrific?"
---
Drag Queens, Rent Boys, Pick Pockets, Junkies, Rockstars & Punks is still available to buy from The Vinyl Factory shop alongside signed prints of Debbie Harry, David Bowie, Iggy Pop and Jackie Curtis.