Published on
December 28, 2017
Category
Features
The best VF mixes this year.
While discovering bands and musicians on your own can be one of the most rewarding experiences, there's something particularly exciting about having an artist you admire share their passion for one of their inspirations too.
It's this that we have tried to tap into with the weekly VF Mix series this year, giving DJs, producers, and musicians the opportunity to focus on someone whose work has moved and inspired them both as artists and individuals.
From soundtrack master Jóhann Jóhannsson paying homage to Ryuichi Sakamoto in VF Mix 100, to Mr Thing cutting and pasting his way through 38 iconic A Tribe Called Quest tracks in just 60 minutes, we've collected our favourites from the last 12 months to get you through the festive season in good cheer.
---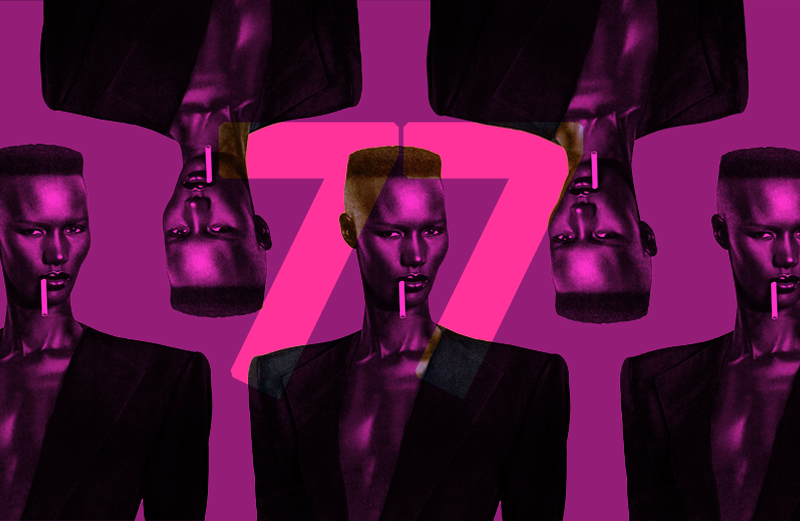 VF Mix 77: Grace Jones by Wrongtom
From gay disco Queen to badass Bond Girl, Grace Jones is one of the most outré and outrageous artists of our time. Wrongtom collates her unlimited capacity for dub with this one-hour tribute mix.
---
VF Mix 79: A Tribe Called Quest by Mr. Thing
Mr Thing drops an hour tribute of pure A Tribe Called Quest flow, bringing a few original samples from Roy Ayers, Donald Byrd and co. along for the ride.
---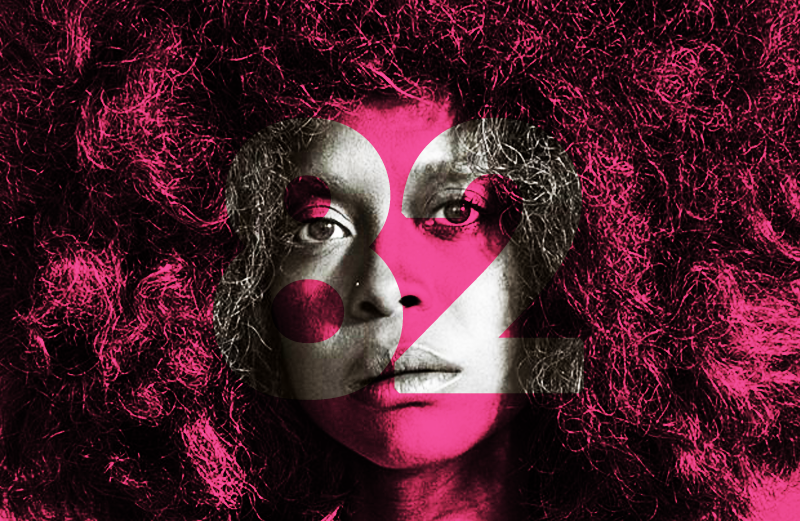 VF Mix 82: Erykah Badu by Jeb Loy Nichols
An hour-long tribute by Southern soul troubadour Jeb Loy Nichols. As he says: "Listening to her is listening to the South; the South of right now, the home of deep fried hip-hop. This is the music we all want to make. She's as smart as snakes. She does what a long line of southerners have always done; stays true to the difficult, warped, angry, beautiful lessons of the South. As my father used to say: "You can't sing it if you're not in it."
---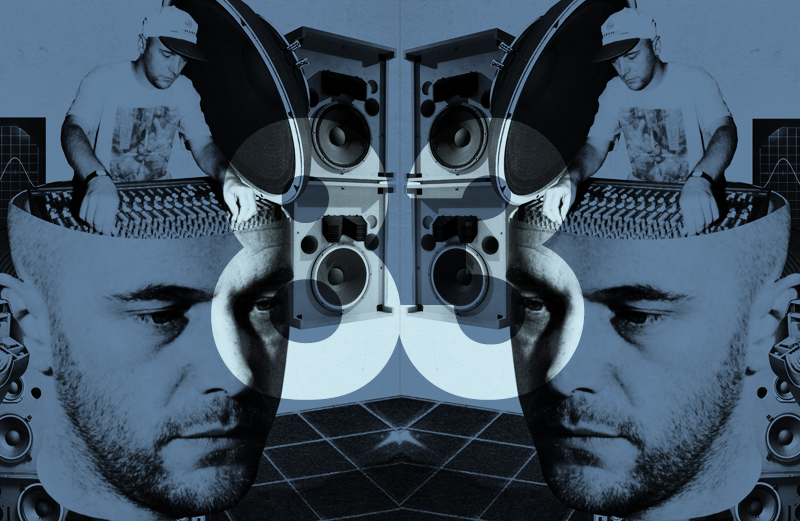 VF Mix 83: Adrian Sherwood by Pinch
A meeting of UK bass heavyweights and regular collaborators, Pinch mixes 100 dubbed-out minutes of Adrian Sherwood productions, complete with live fx for what was one of our favourite mixes of 2017.
---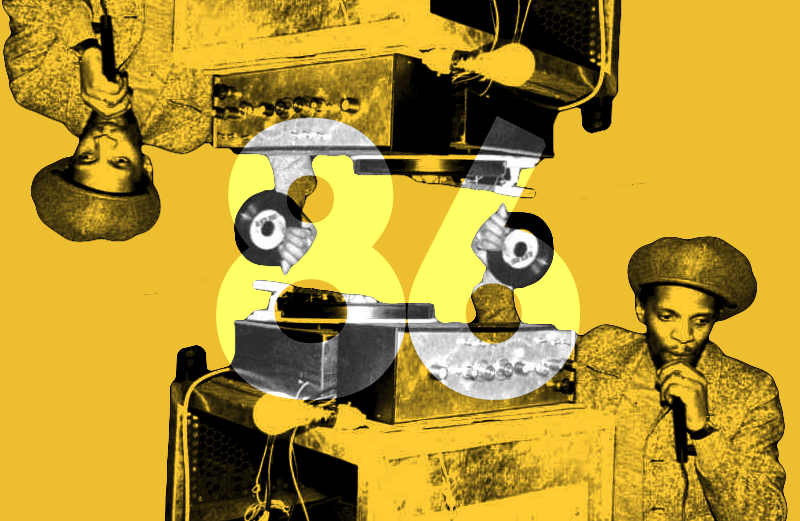 VF Mix 86: Jah Shaka by Roly Porter
A monumental soundclash of eras and musical consciousnesses, Roly Porter, formerly of industrial dubstep duo Vex'd, drops a 60-minute tribute to the sound system legend and his label, which released tracks by Max Romeo, Johnny Clarke, Twinkle Brothers and more.
---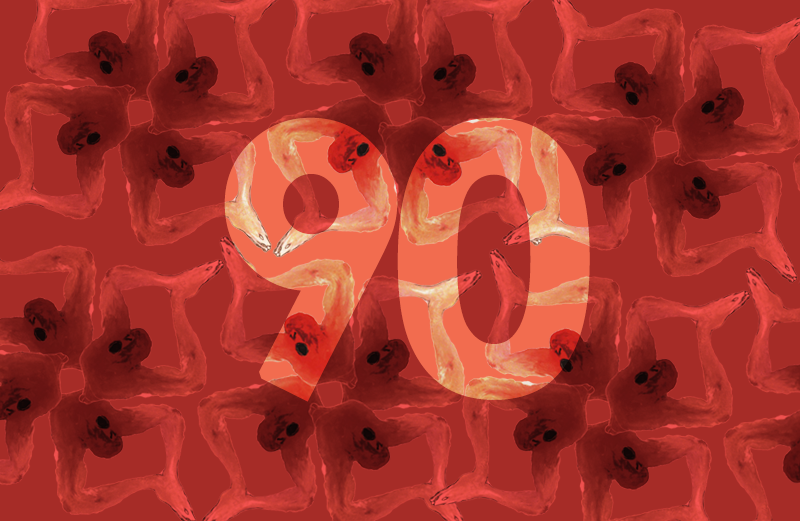 VF Mix 90: Coil by Pan Daijing
Coil's restless hunt for sonic inspiration took them from a vocation of dancefloor industrialism and technological chemicals to a priesthood of pagan experimentalism and black magic secrets. Close your eyes and unravel their discography courtesy of Berlin-based DJ, producer and sound designer Pan Daijing.
---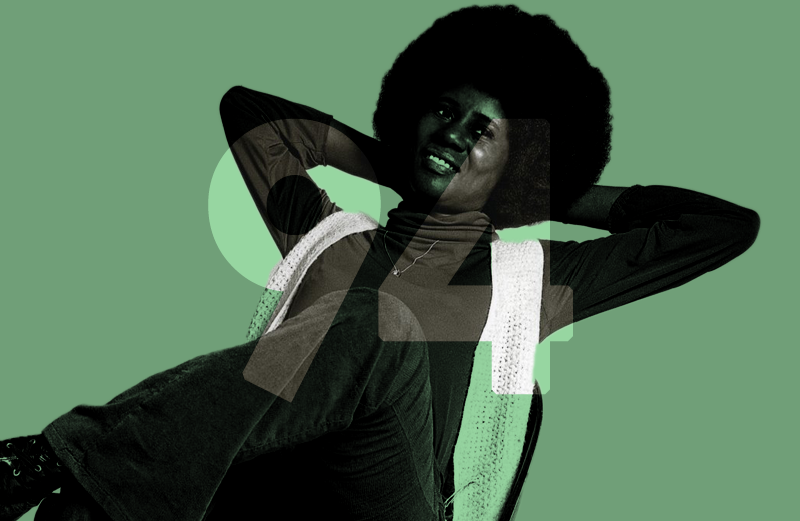 VF Mix 94: Alice Coltrane by Maisha & Música Macondo
Having already stolen our hearts with VF's #1 reissue of 2017, Alice Coltrane was celebrated earlier this year with a 100-minute introduction from Maisha and Música Macondo. Prepare to enter a new astral plane.
---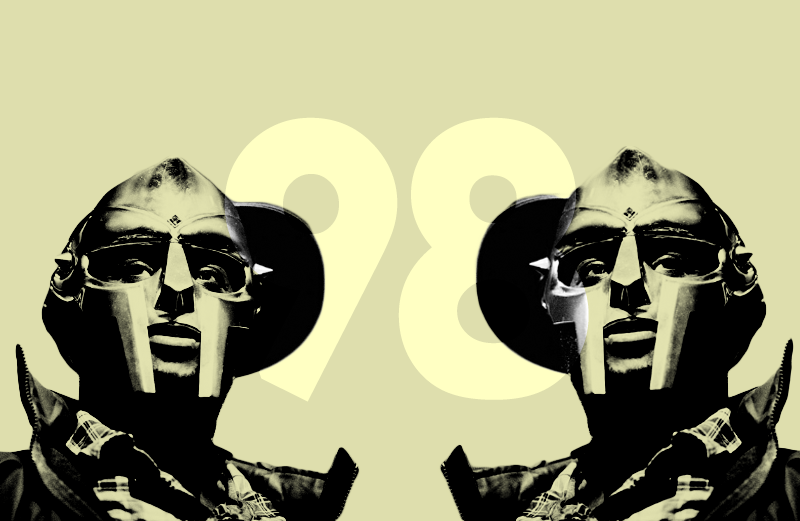 VF Mix 98: MF DOOM by Session Victim
German producers and sample fiends Session Victim pay homage to the super villain with this superb new 30-minute MF DOOM mix. "We have both been following and collecting his music for a long time now," the duo say. "His approach to rap, hip-hop or music in general has always been on the one hand very classic and on the other outside the box, which we feel is as exciting as it is inspiring."
---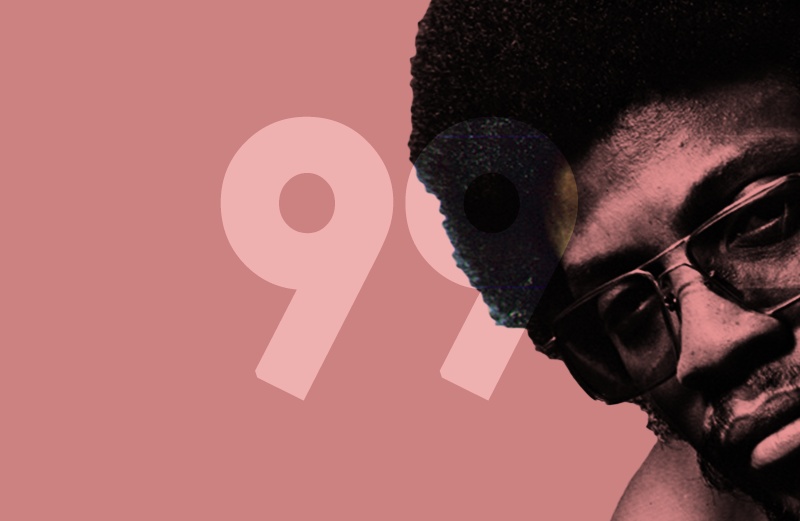 VF Mix 99: Herbie Hancock by Byron The Aquarius
Modern day soul child and producer Byron The Aquarius pays homage to the legendary Herbie Hancock, spanning the breadth of the keyboard maestro's shape-shifting corpus, from hard grooving jazz to wigged out funk jams.
---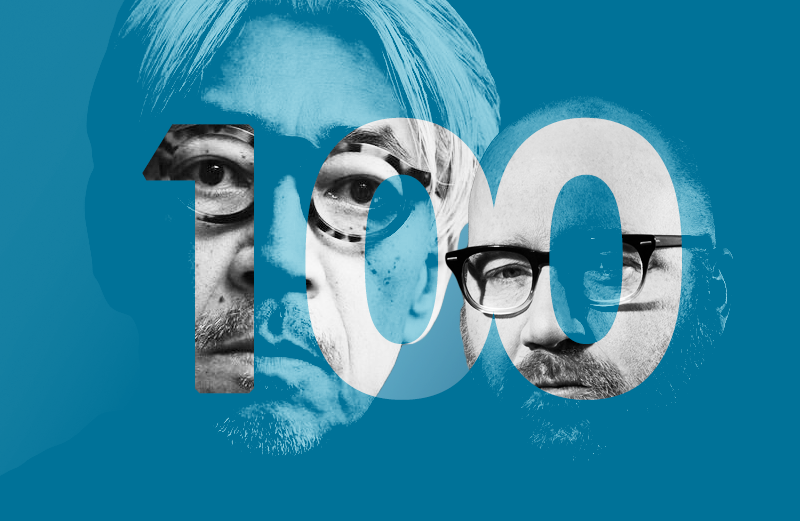 VF Mix 100: Ryuichi Sakamoto by Jóhann Jóhannsson
Our 100th mix is here and it's a really special one. At the controls is Icelandic musician Jóhann Jóhannsson, who has become one of the most sought after film composers of his generation. In his record bag is the work of one of the 20th century's most influential musicians, Ryuichi Sakamoto.
---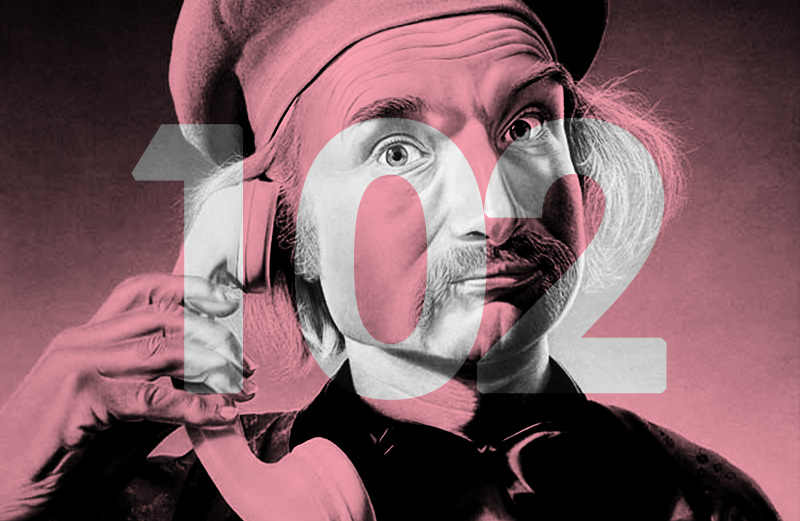 VF Mix 102: Holger Czukay by DJ soFa
Earlier this year the music world lost another legend in Holger Czukay. Co-founder of German electronic music pioneers Can, Czukay pursued a vast range of musical styles over a 40-year career, synthesising found sounds, Eastern influences, short wave radios, tape splicing, and other hardware in new and experimental ways. Paying tribute here is Belgian DJ and crate digger DJ soFa with an hour of genre-bending experimentation.
---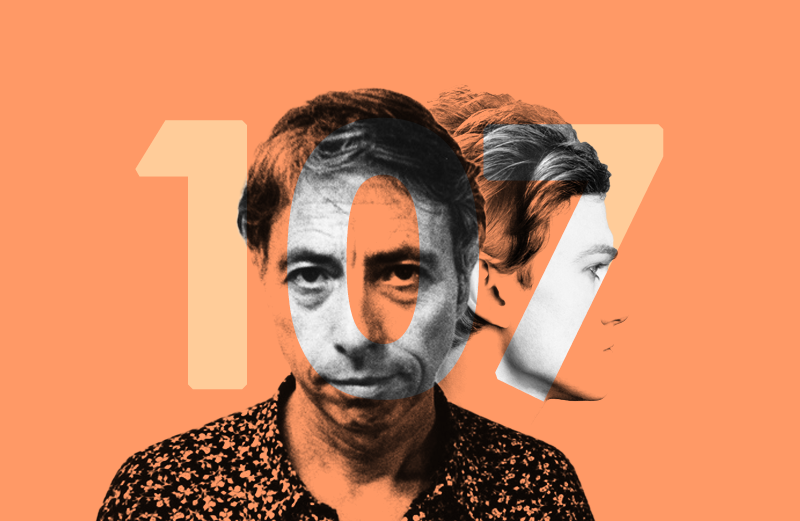 VF Mix 107: Harold Budd by John Foxx
This was a really special one. Two ambient heavyweights converge as John Foxx pays homage to avant-garde composer and collaborator Harold Budd for VF Mix 107. "Really I'm Harold's apprentice," says Foxx. "Along with Satie, he taught me almost everything I know about this kind of music. What you really look for – that instant when something magical and mysterious crystallizes in the air."
---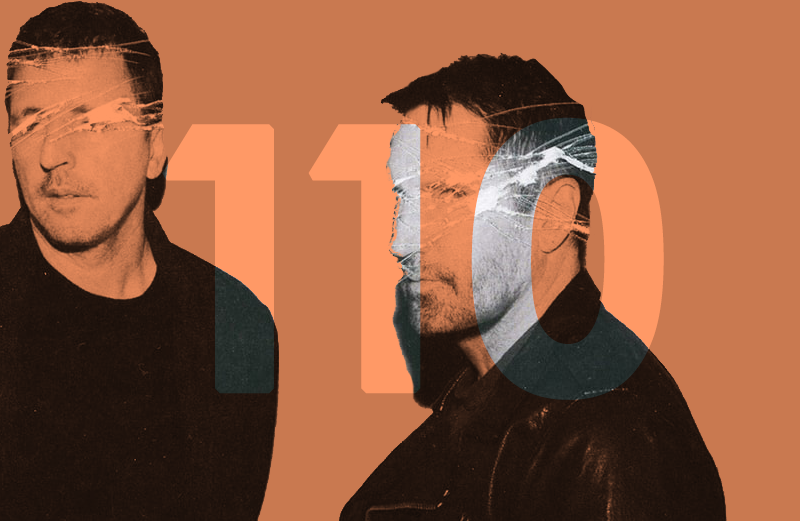 VF Mix 110: Nine Inch Nails by Louisahhh
Producer and DJ Louisahhh brings her electronic prowess to VF Mix 110, in a scorching, 82 minute ode to Nine Inch Nails. As she says: "In addition to Nine Inch Nails being one of my favourite bands of all time, my latest work has been heavily influenced by the 'post-alternative industrial pop' that was pioneered by Trent Reznor. Contextually subversive and musically evading definition – touching everything from noise to metal, electronica to pop – my love for this band has been truly formative for my current creative state."
---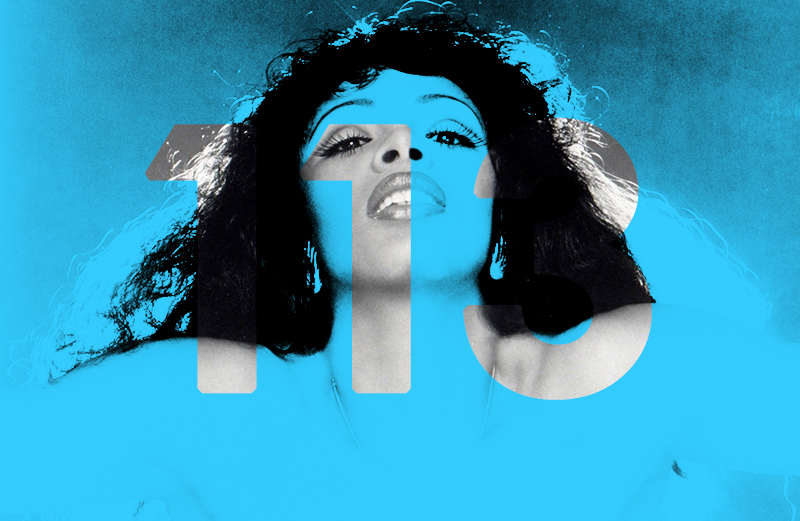 VF Mix 113: Donna Summer by The Golden Filter
A fitting way to end this retrospective, and a mix that will have you dancing into the night, electronic duo The Golden Filter pay homage to The First Lady of Disco Donna Summer. As Penelope Trappes says: "In hearing all of her epic tales of love and liberation and female empowerment, there is no denying the profound effect that Donna Summer's music still has on me, inspiring and uplifting. And her voice… Pure gold!"
---
Explore the rest of our mixes here.