Published on
December 15, 2021
Category
Features
New speakers for any budget.
A great sound system is nothing without a good pair of speakers to output all of those beautiful records you've bought recently. Even if you have a great amplifier and turntable, your set-up can be hindered by a terrible, or even mediocre, pair of speakers. This is why it is integral that you have the best pair to match the quality of your setup.
We're living in the age of digital connectivity, and this extends to your analogue set-up, with high-end wireless functionality transforming the way we listen to music. As a result, manufacturers are now packing speakers with BlueTooth, built-in streaming, Wi-Fi, and various inputs to keep speakers modern and fresh. While this is great for accessibility and user-friendliness, the market is now inundated with seemingly featured-packed speakers that don't actually sound great.
Elsewhere, many audiophile brands offer speakers that sound amazing, with less features. Or, these brands are creating a package that is the perfect marriage of stellar audiophile sound with wireless functionality. (Special mention goes to KEF LS50 META / KEF LS50 Wireless II's, which were some of our favourite speakers in 2020.)
There are two main types of speakers: active/powered speakers and passive speakers. Active speakers typically have more features built-in such as Bluetooth, various inputs, wireless connectivity, and offer the most "plug-and-play" experience. Passive speakers need an amplifier to get their power and receive sound. This means they have no built-in features or inputs, and can not operate without a stereo amplifier. At similar price points, both speaker systems typically perform the same sonically.
As with any of our lists, we highly recommend listening to speakers in person if it is safe to do so, or making sure the online description aligns with the sound profile you're looking for.
Below we look at three of our favourite speakers from this year. Looking for more? Check out our comprehensive guide to budget, mid-range, and high-end speakers here.
BUDGET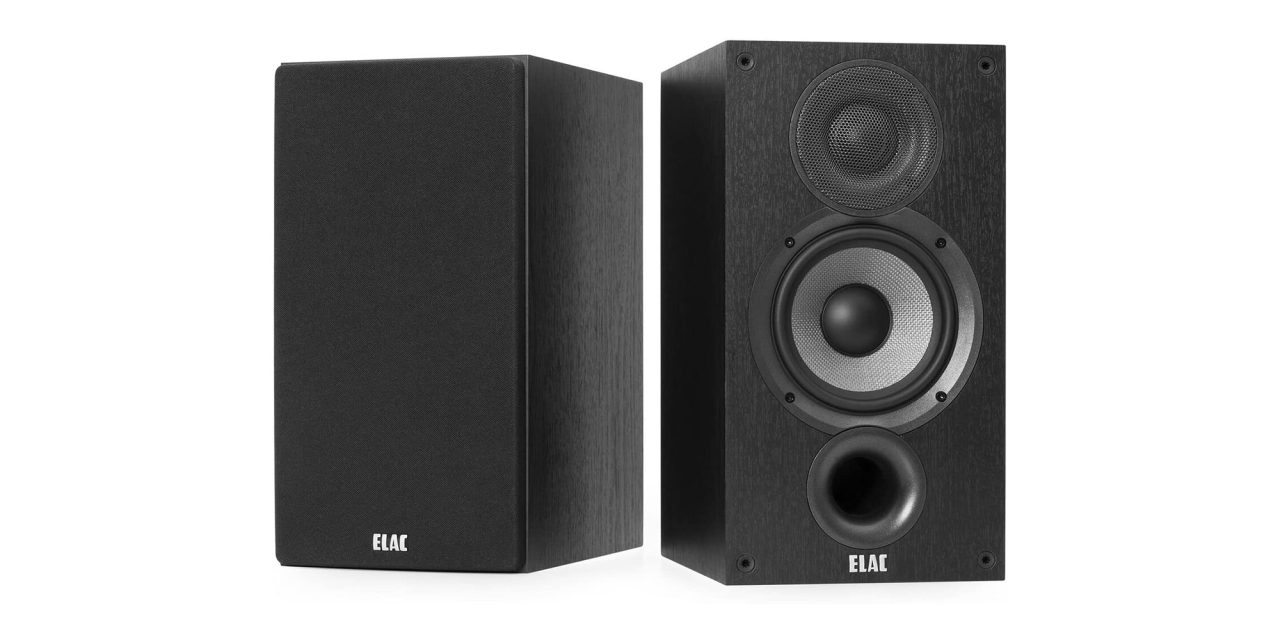 Elac Debut 2.0 B5.2
Price: £249
Pros: Affordable price, great sound
Cons: No Bluetooth, needs an integrated amplifier to use
Verdict: A great pair for those who want great sound to accompany their turntable and amplifier, at an affordable price
While the Elac Debut 2.0 B5.2 bookshelf passive speakers may be lacking in terms of additional features, it makes up for this with a great sound profile. The Debut 2.0 B5.2's predecessor, the B5.2, was formidable in its own right – winning multiple high-caliber awards and featuring an exceptional sound profile. Their new iteration takes these speakers to a different level. With newly-designed tweeters that have wide dispersion waveguide, meaning more life-like high frequencies, aramid fiber woofer for well rounded low end, and a nicely designed cabinet that's simple yet elegant, we're still wondering how Elac can keep the price on these so low.
---
MID-RANGE
Q Acoustics M20 HD Wireless System
Price: £400
Pros: Bluetooth, many inputs
Cons: No built-in Wi-Fi capabilities
Verdict: M20 HDs offer a lot, and if you're looking for a pair of speakers that can connect your turntable, and digital set-up
High-definition sound, Bluetooth compatibility, and minimal design – what more could you ask for? At £400, Q Acoustics M20 HD powered speakers are compact, but offer a kicking sound profile! Its immersive sound, with clear, high-definition, is consistent across any input – whether you have an analogue connection such as your turntable or mixer connected, or you're streaming your records via Bluetooth. An award-winning, internal point-to-point system eliminates cabinet distortion, and guarantees the utmost stereo imagining. There's decent heft to the low end here as well. Tried and tested while listening to our favourite albums of 2021, the M20s are a firm favourite amongst the VF Team.
---
HIGH-END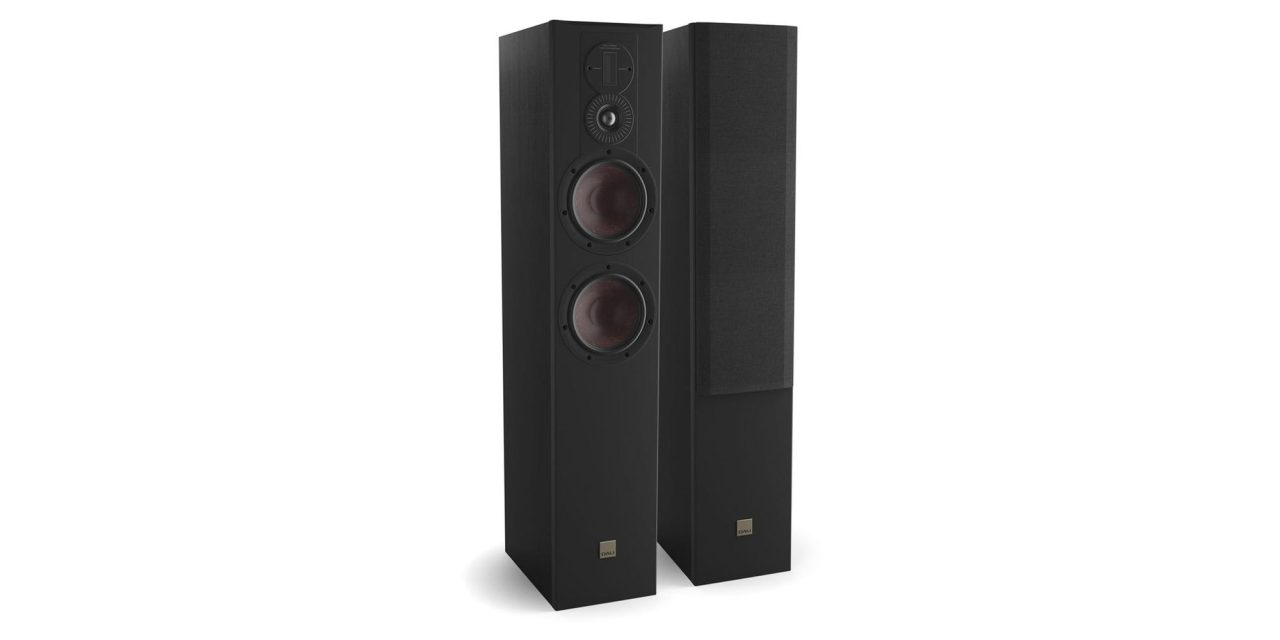 Dali Opticon 6 Mk2
Price: £1499
Pros: Great sound, minimal design
Cons: Passive, no built-in Bluetooth, need a preamp to power
Verdict: Built-in Denmark, the Opticon 6 Mk2 combines great attention to detail, low-frequency bandwidth, and an accurate dynamic sound profile that will make you forget that you're listening in the comfort of your own home.
For almost 4 decades now, Dali has consistently produce superb-sounding audiophile-centric speakers. It's no secret that we're Dali fans, and the Opticon 6 MK2 live up to the brand's reputation. Visually, they fit the bill – the Opticon 6 Mk2s look as killer as they sound. The main appeal of these speakers is their dynamic energy, which that makes you feel as if you're right inside the recording studio