Your guide to the year's best speakers, headphones, and amplifiers for every budget.
We've already collected the best turntables for 2017, but what about the rest of your system?
In the amplifier field, I've noticed several trends. Firstly, there seems to be an intriguing minor trend to add old fashioned tone controls, although God knows why. I can only imagine that some manufacturers are pushing the bass, treble, and loudness controls as "EQ settings" to the inexperienced.
On a more positive note, I'm happy to see that some manufacturers are persevering with tried and trusted designs, tweaking and enhancing to build on what's gone before. A nice change in today's technology arena where, for some, only 'new' is thought to sell, and only 'new' is supposed to be marketable. It's also intriguing to see certain amplifier designs push the modular template. That is, allowing the addition of plug-in modules to expand the feature count, and introduce new capabilities.
Headphones are moving from strength to strength with advances coming thick and fast. New chassis designs, new materials, new mouldings coupled with new connectors as the balanced choice is growing in popularity, threatening the singe-ended termination standard in high-end models. Look out for the resurgence of the Walkman-like ear buds too! Cheap and cheerful but they've never sounded better.
As for speakers? Variety seems to be the order of the day although caution is still required. Brands are being braver in general design, materials used, and concepts followed, but too many still sit within a self-imposed creative prison that says speaker design has to conform to lifestyle demands, to the detriment of music itself.
So what does all of this mean in practice? Let's look closer at the runners and riders to find out.
---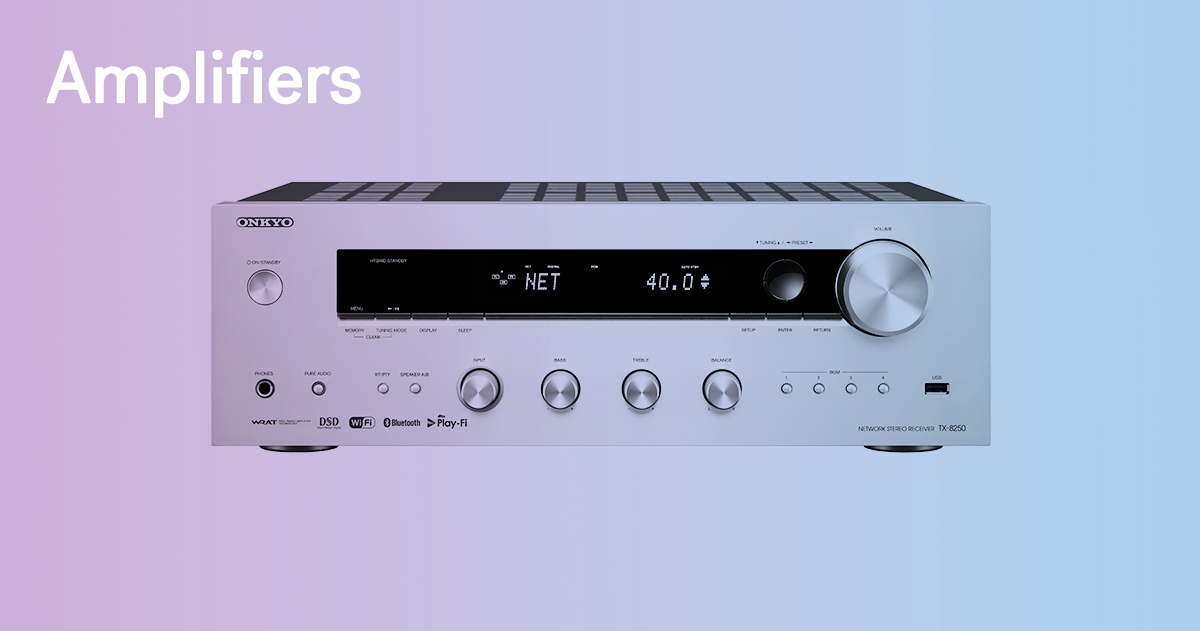 TOP AMPLIFIERS
A very active sector of the market in which technology improvements have included massive upgrades in Class D power options, and the surprising emergence of the switch mode power supply to audiophile standard sonics. Look out for maturing products in the new year.
---
BUDGET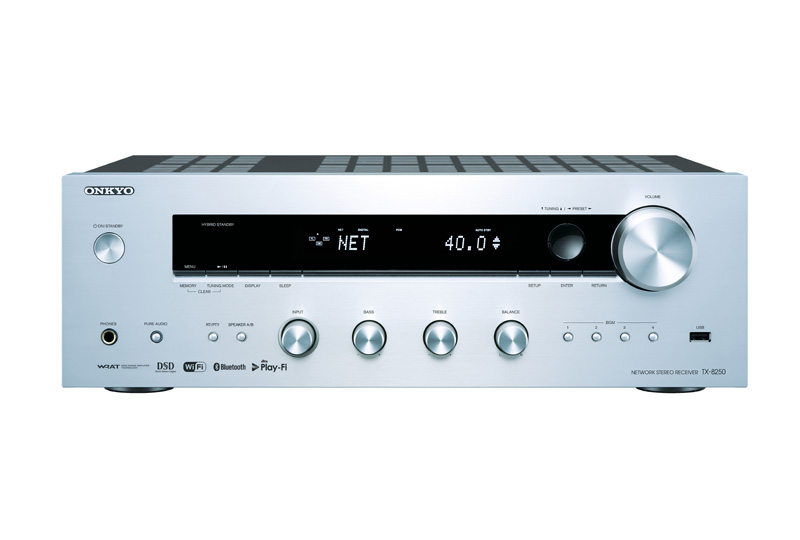 Onkyo TX-8250
Price: £250
Aimed squarely at the A/V market, the quality of Onkyo's amplifiers continues to surprise for a standard 2-channel system. You also get Wi-Fi, streaming, USB, and a built-in phono amp, plus a headphone amplifier, network play and Tidal, Spotify et al. What's not to like?
---
MID-RANGE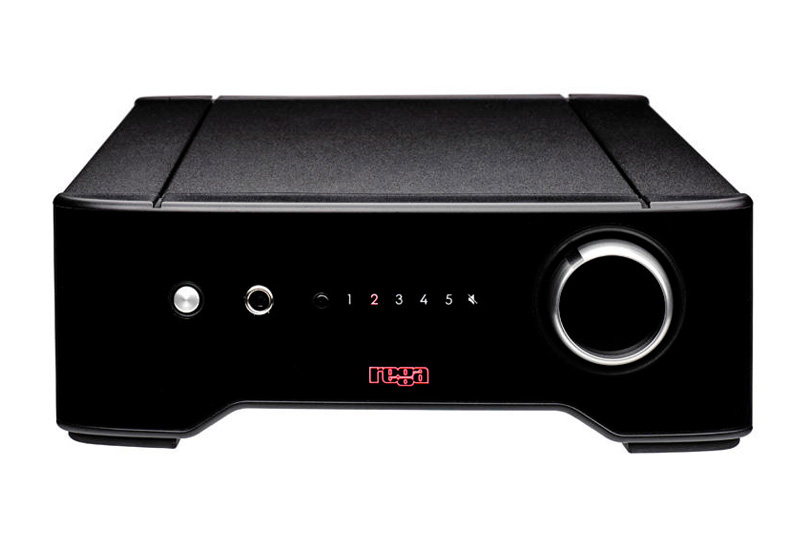 REGA BRIO
Price: £600
One of those companies who know that they have a great product, and have decided to improve upon it at regular intervals. This is the sixth generation model that adds a headphone amplifier within. Most of all, though, it sounds brilliant, and worries designs in higher price brackets.
---
HIGH-END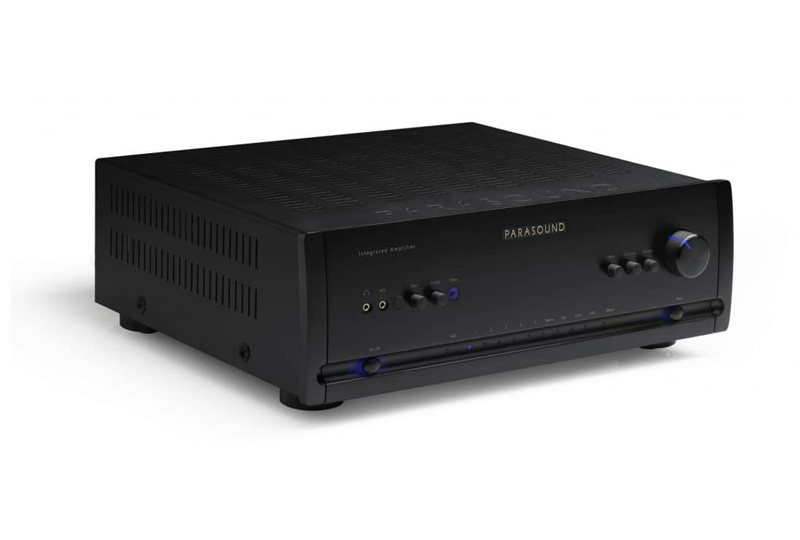 Parasound Halo
Price: £2,700
Despite the included tone controls, this 160W beast of an amplifier offers superb sound quality while adding a headphone amplifier, phono amplifier, AV additions, and a superb DAC based on an ESS Sabre chip that can handle up to 32bit/384kHz or DSD 256.
---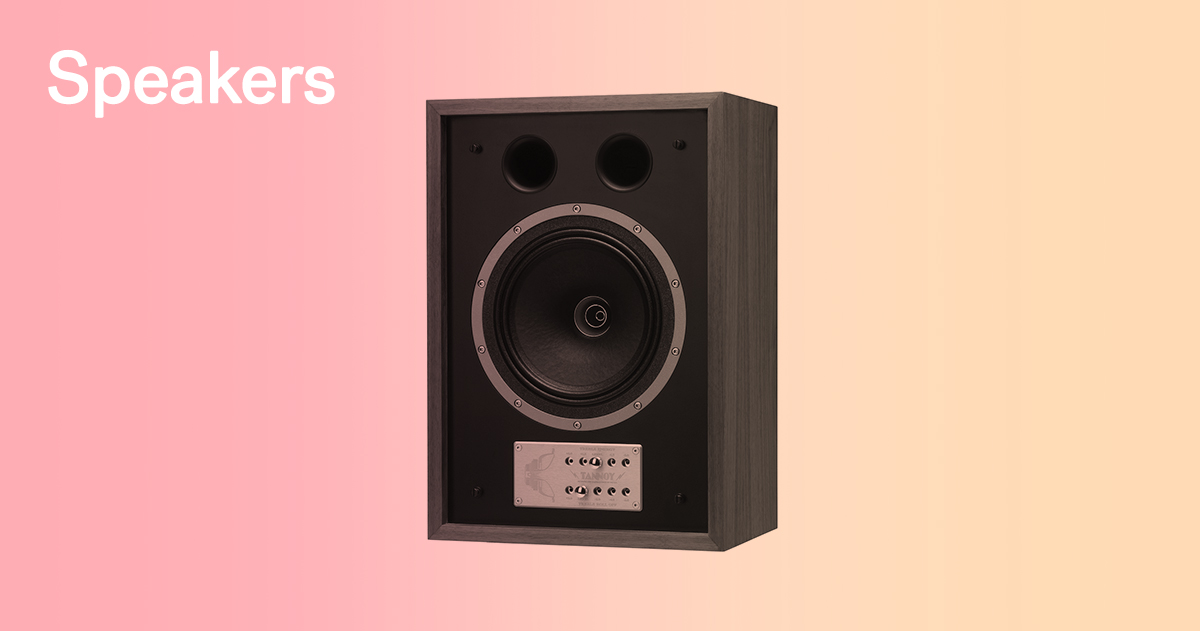 TOP SPEAKERS
Speaker design continues to combine the traditional with innovative, with many startling designs out there using a host of intriguing materials.
BUDGET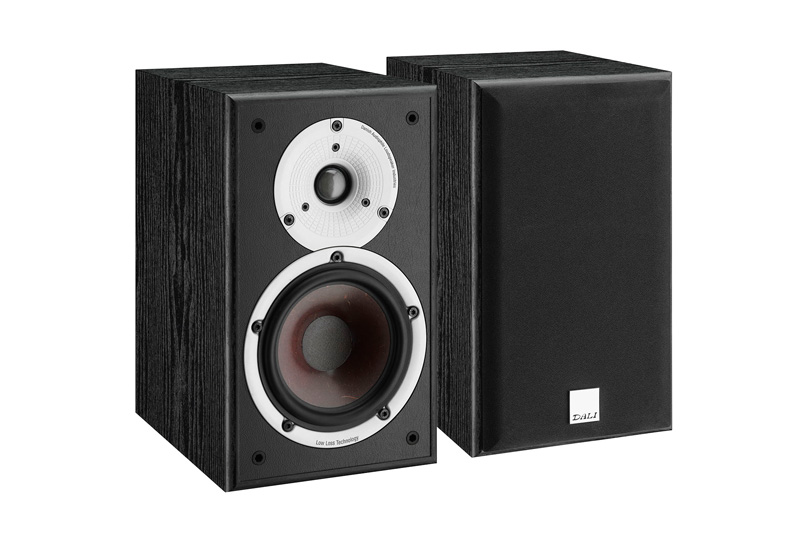 Dali Spektor 2
Price: £200
This sector of the market is very crowded with a host of quality designs on offer, but these have attractive wood fibre-reinforced paper cones with a lightweight fabric tweeter. Soundwise they excel in terms of detail and focus, with a bold and powerful lower end to back it up.
---
MID-RANGE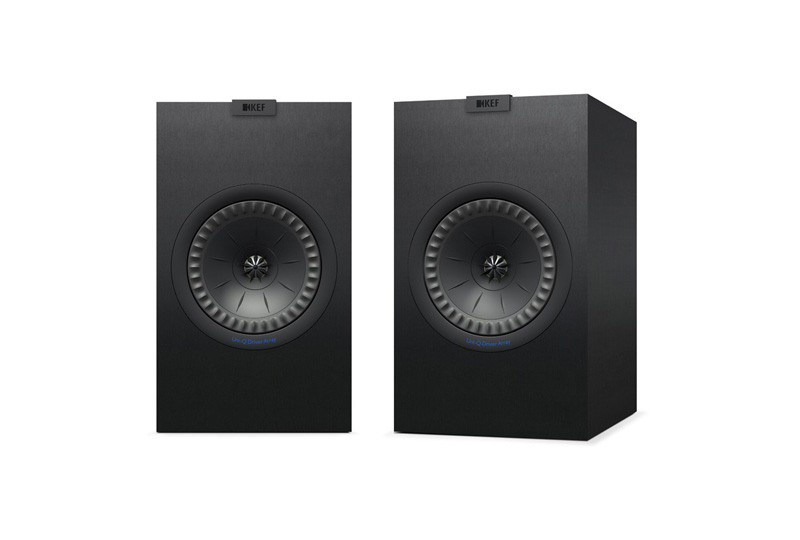 KEF Q350
Price: £530
You could easily be fooled into thinking that KEF's Uni-Q is a single driver, but it's actually a 25mm vented aluminium dome tweeter that relaxes into a 16.5cm aluminium mid/bass driver. Packed with detail and finesse, the KEFs offer plenty of bass for the size of those cabinets, as well as mid-range precision that wows.
---
HIGH-END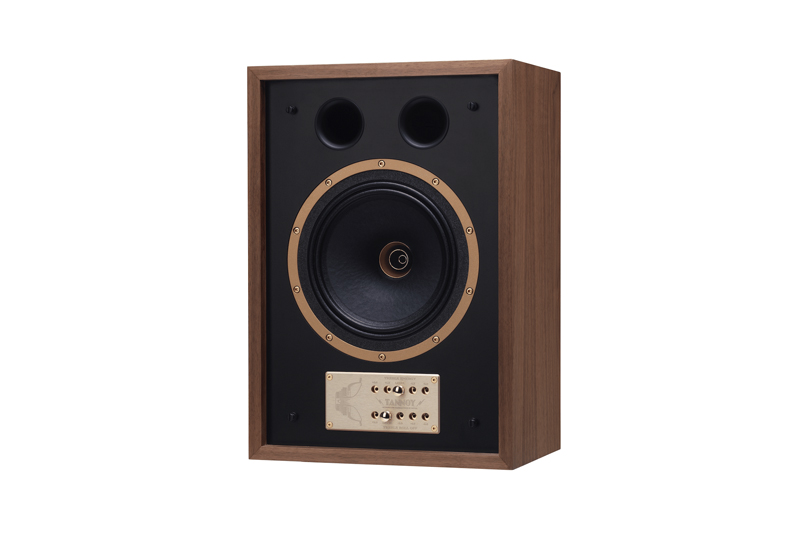 Tannoy Eaton
Price: £4,400
You might be surprised to hear that these large speakers are stand-mounted models, and that they are based on classic '70s designs. It's obvious that the big 10" drivers stick a large middle finger up to a hi-fi industry obsessed with super-thin speaker cabinets. The Tannoys are all about musical quality, offering incredible imagery and soundstage combined with organic bass, and tonal realism.
---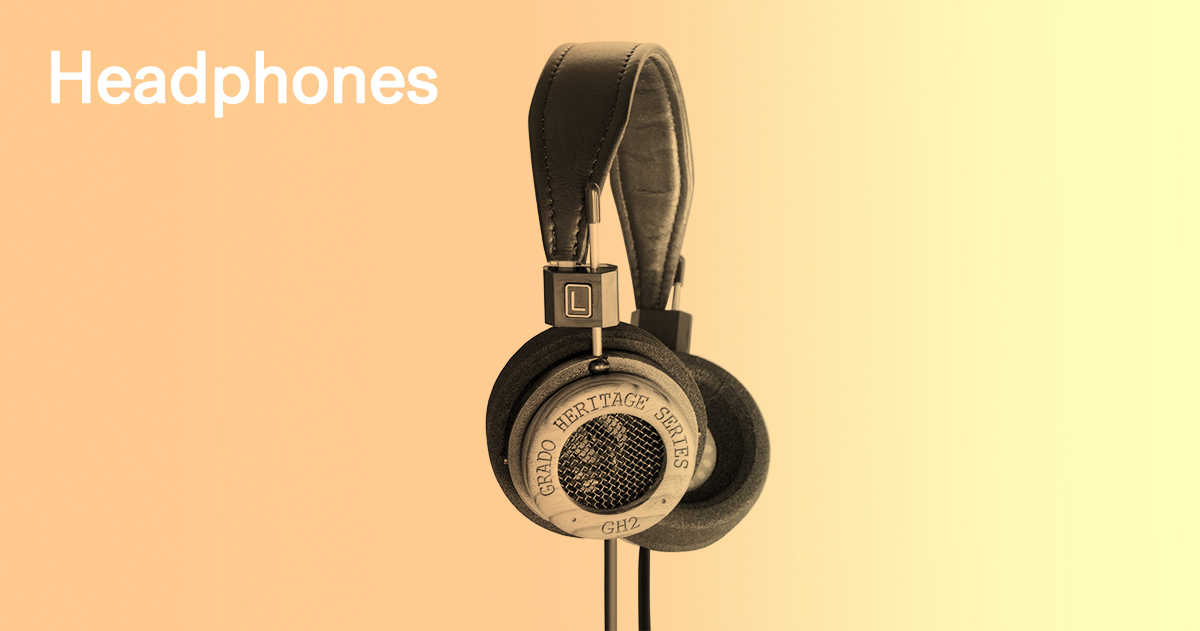 TOP HEADPHONES
Still as popular as ever, the headphone market continues to thrive. Headphones even have their own hi-fi shows now in the UK, Europe and USA.
BUDGET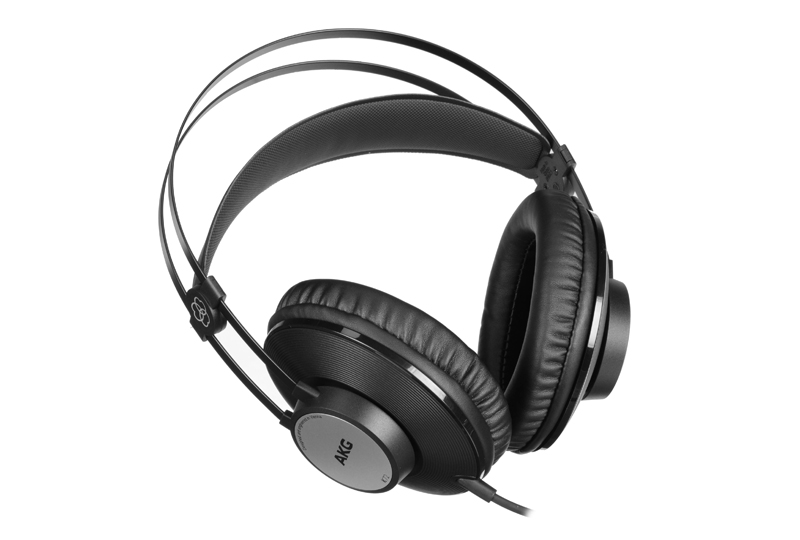 AKG K72
Price: £36
Do yourself a sonic favour and stay away from the style over substance fashion accessories that some call headphones, and invest in a pair that actually play music. That's what the K72s do, featuring circumaural technology with large, comfortable pads. Thought better suited for indoor use, you could use them outside too, but you'll need to reign in that 3m cable.
---
MID-RANGE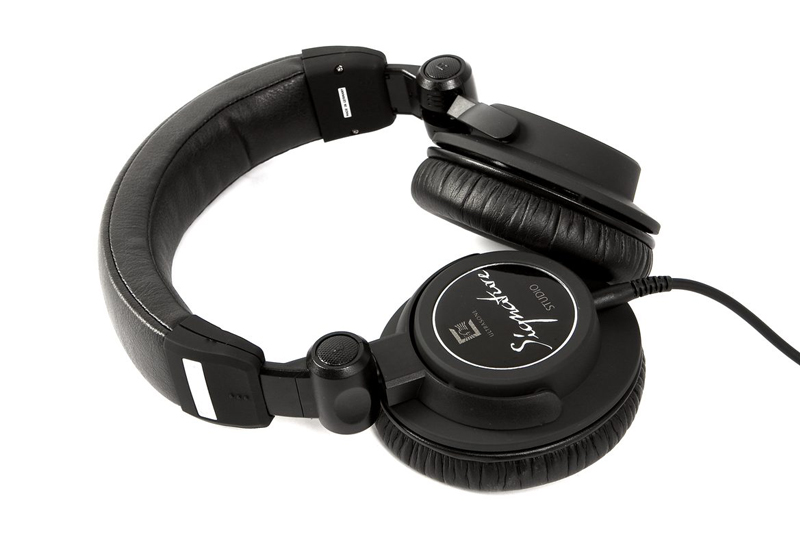 Ultrasone Signature Studio
Price: £430
Although the ear pads are relatively small so larger ears might suffer a tad, the rest of the build quality is excellent, and the sound quality from this German design is naturalistic, with a tight bass and a transparent mid-range.
---
HIGH-END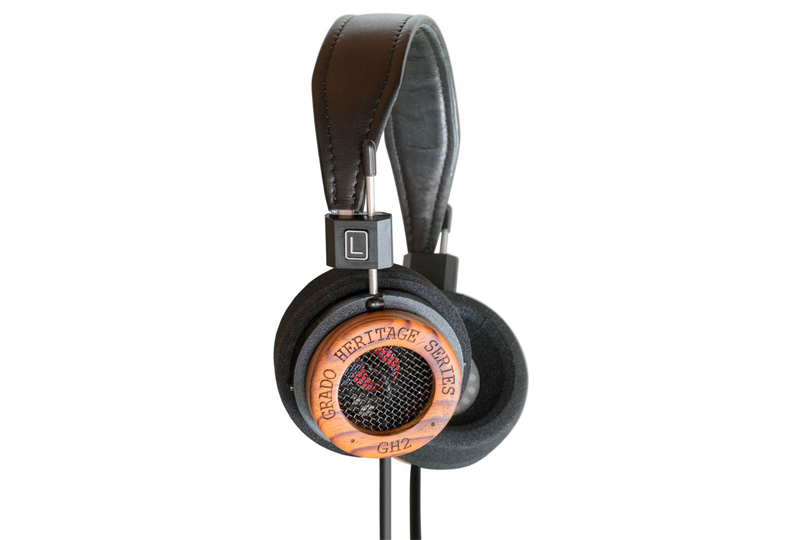 Grado GH2 Heritage Series
Price: £650
Made from the very dense cocobolo hardwood (used to make oboes), this limited edition design offers an open and airy mid-range, with a wide soundstage that allows the music to flow with a natural balance.
---