Published on
November 22, 2021
Category
Features
With RZA, Miles Davis, Mobb Deep, and more.
Here we go again… After emerging from your turkey fugue and family feuds – or, just another Thursday if you're anywhere outside of the USA – the fuzzy embrace of Record Store Day is back.
Read more: The best Record Store Day Black Friday 2021 releases
Taking place on Friday 26th November, RSD's 'Black Friday' 2021 offerings, the little cousin to its main events earlier in the year, return with hundreds of releases on offer.
As with previous instalments, these exclusives heavily feature reissues fare. There is also a striking dearth of female artists in this year's list, perhaps more so than any year in recent memory.
Mindful of this, we've selected highlights from the 157 exclusives available in the US, and 86 in the UK.
Check out our selections below, and head here to delve into the lists in full.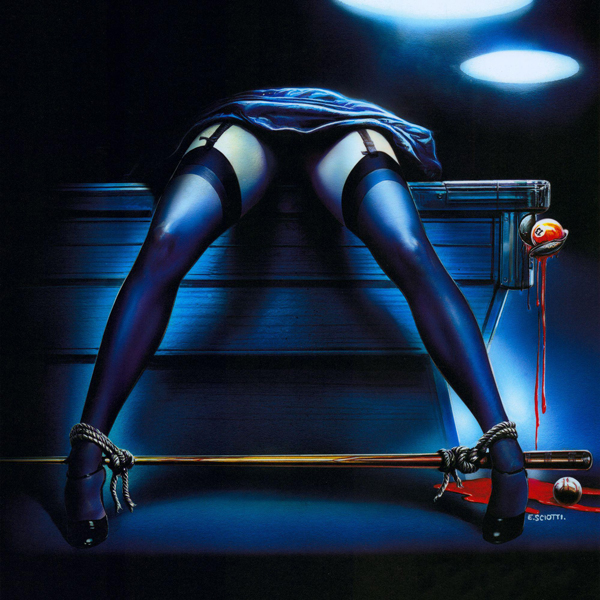 Angelo Badalamenti
Blue Velvet – Original Motion Picture Soundtrack (Deluxe Edition)
(Craft Recordings)
---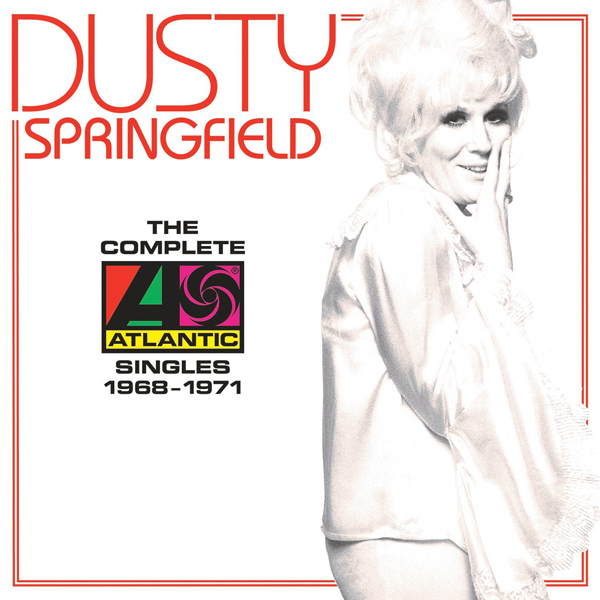 Dusty Springfield
The Complete Atlantic Singles 1968-1971
(Real Gone Music)
---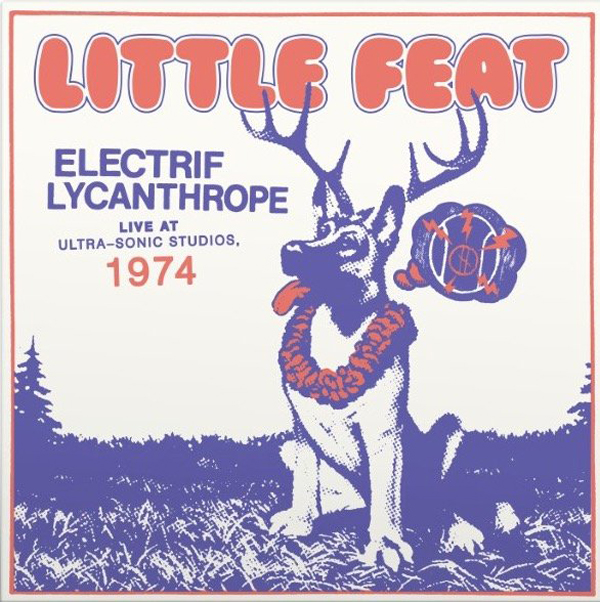 Little Feat
Electrif Lycanthrope: Live at Ultra-Sonic Studios, 1974
(Rhino)
---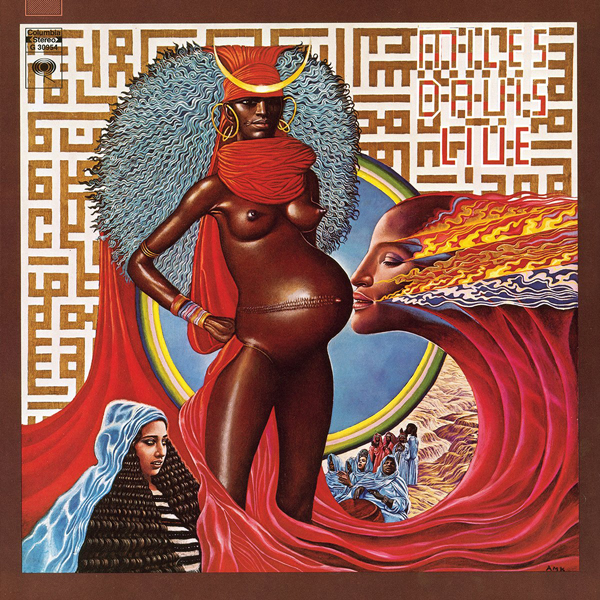 Miles Davis
Live – Evil
(Sony CMG)
---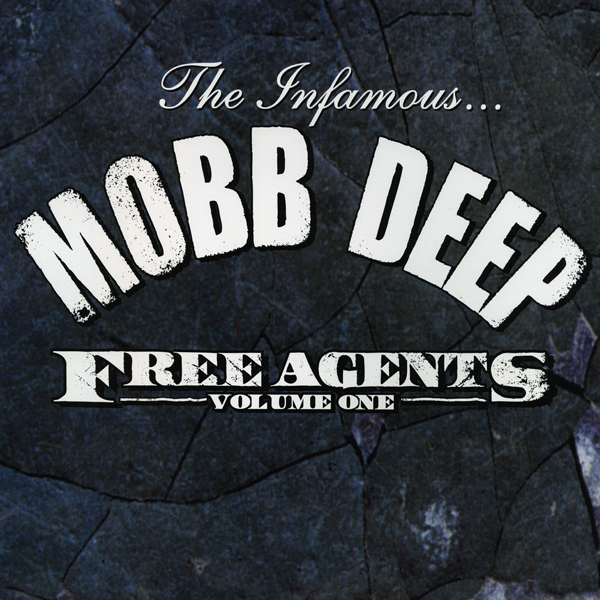 Mobb Deep
Free Agents: Volume One
(HHC Records)
---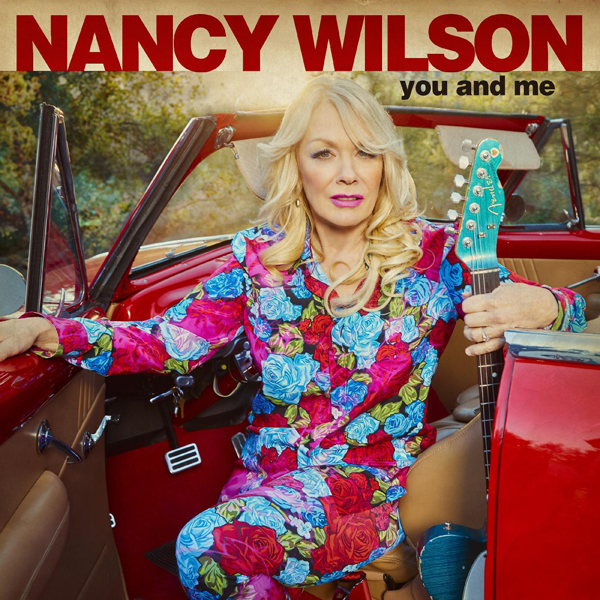 Nancy Wilson
You and Me
(Carry On Music)
---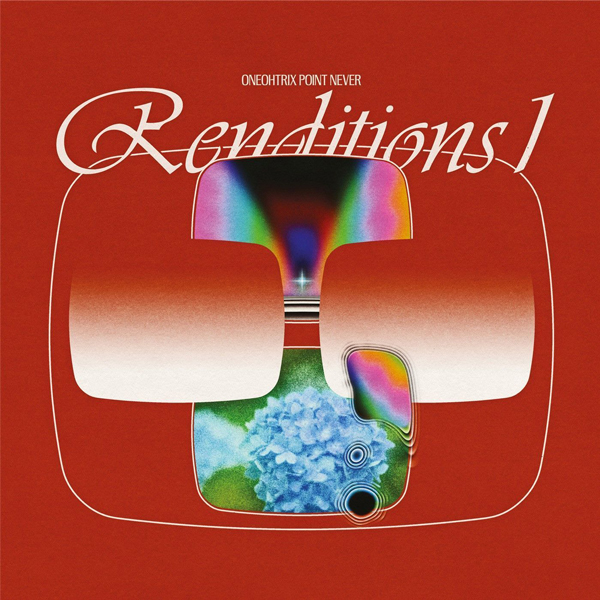 Oneohtrix Point Never
Renditions I
(Warp)
---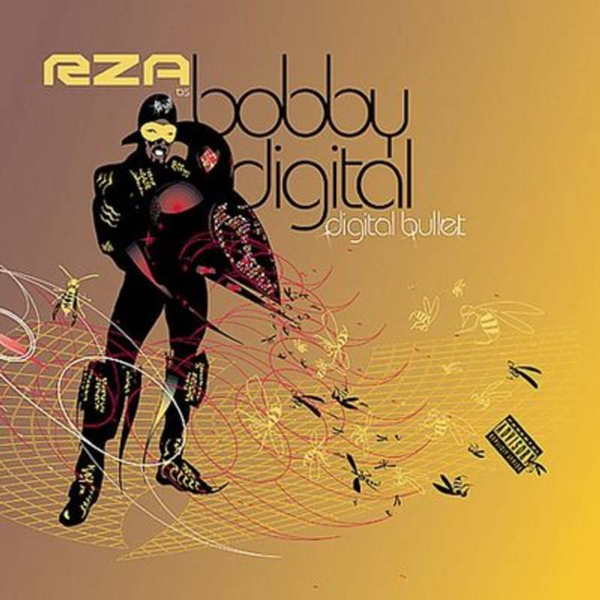 Rza As: Bobby Digital
Digital Bullet
(Get On Down)
---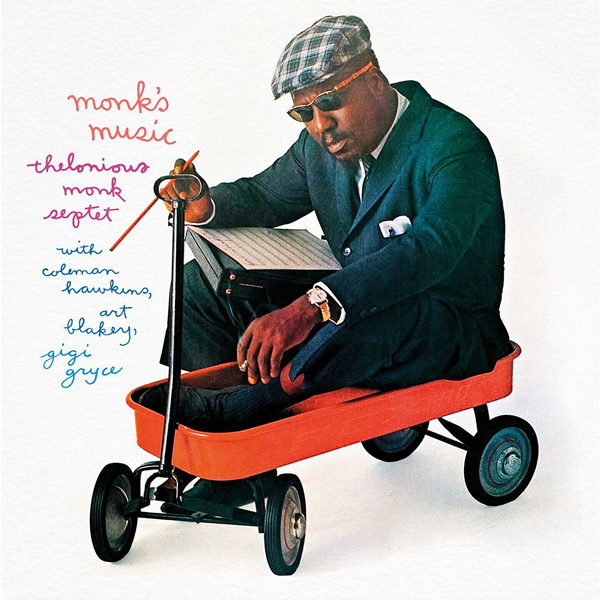 Thelonious Monk
Monk's Music (Stereo mix, remastered
(Reel Music)
---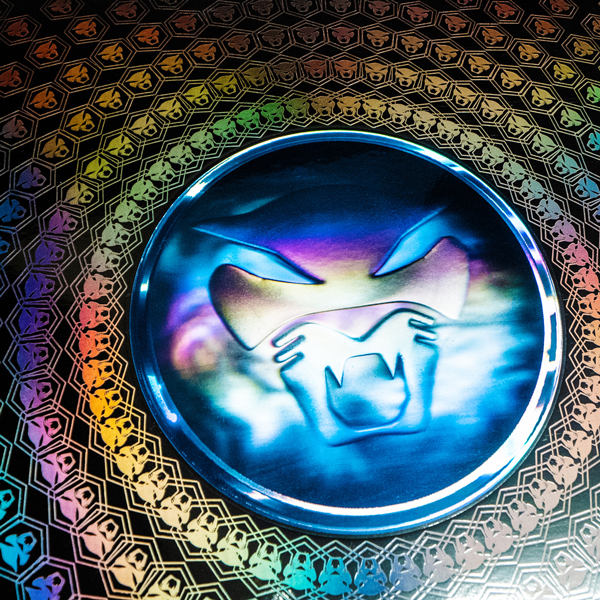 Thundercat
The Golden Age of Apocalypse (Ten Year Anniversary Edition)
(Ninja Tune)
---
Photo by: Dan Medhurst at Phonica Records