Published on
November 21, 2019
Category
Features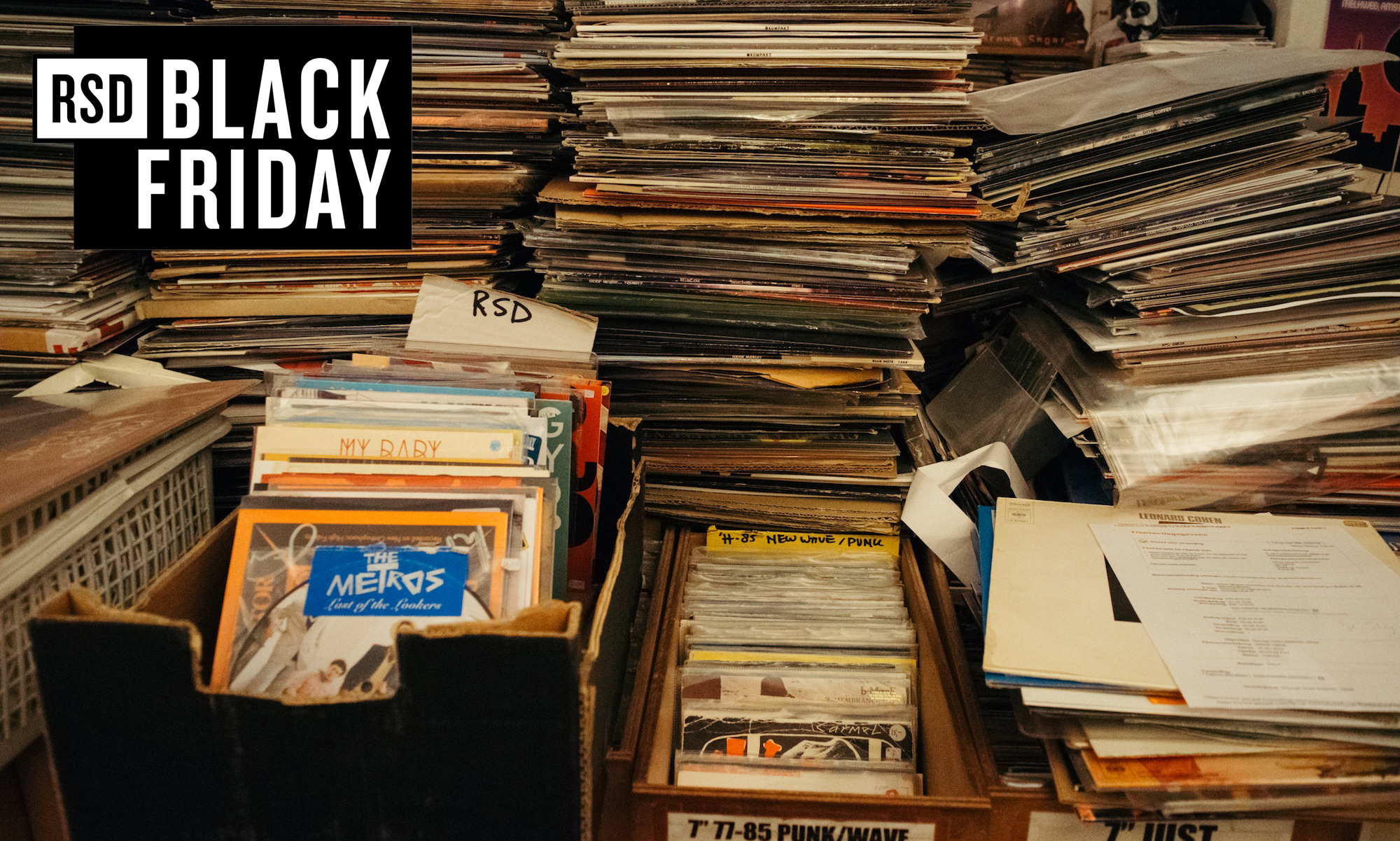 With Miles Davis, Lizzo, Aretha Franklin, Raymond Scott and more.
Lo! You've survived the food comas and the familial squabbles. What else do you have to give thanks for post-turkey day? Ah, yes. Vinyl.
Read more: Record Store Day announces full list of Black Friday 2019 releases
Though far smaller than the main Record Store Day Event in April – which saw vinyl sales hit a high in 2019 – there are a few releases worth getting your hands on this year. Surprisingly, however, there is a distinct absence of Sun Ra on the menu, a name we've come to expect. Fret not, as in previous instalments, numerous jazz delights still appear on this list.
---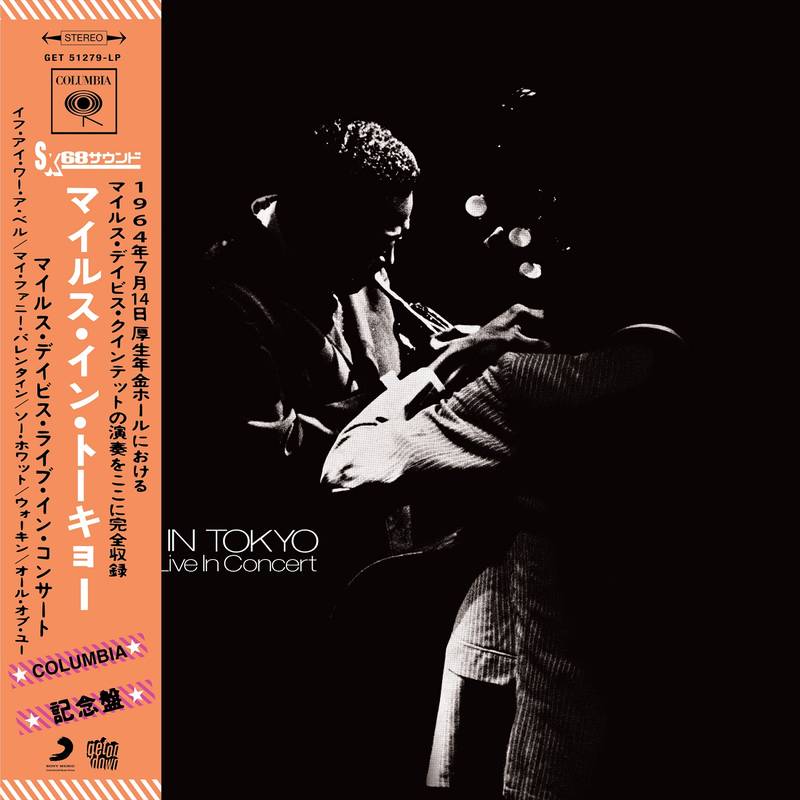 Miles Davis
Miles in Tokyo
(Get On Down)
---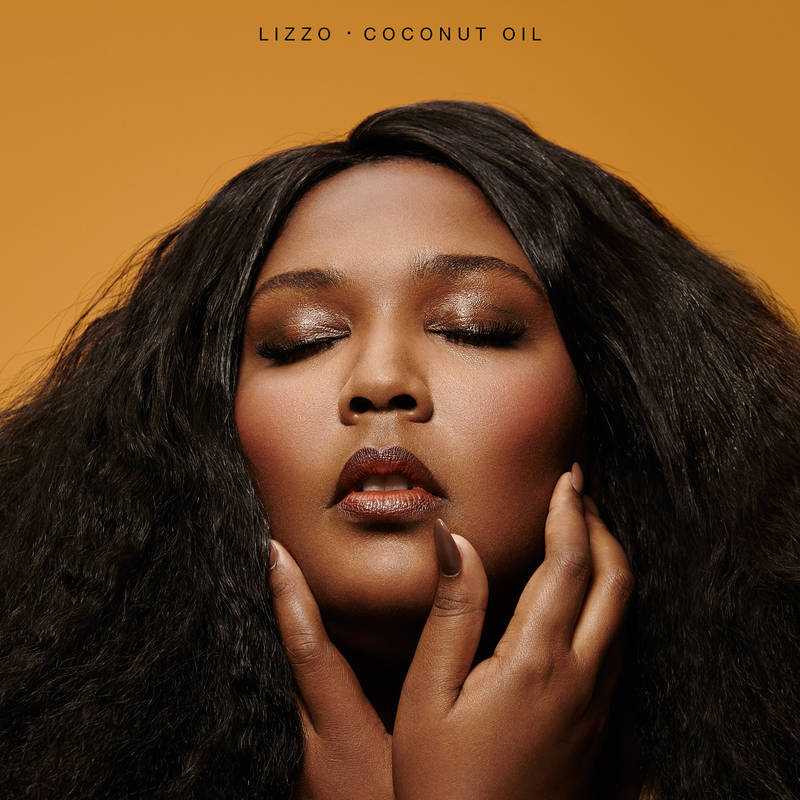 Lizzo
Coconut Oil
(Atlantic Records)
---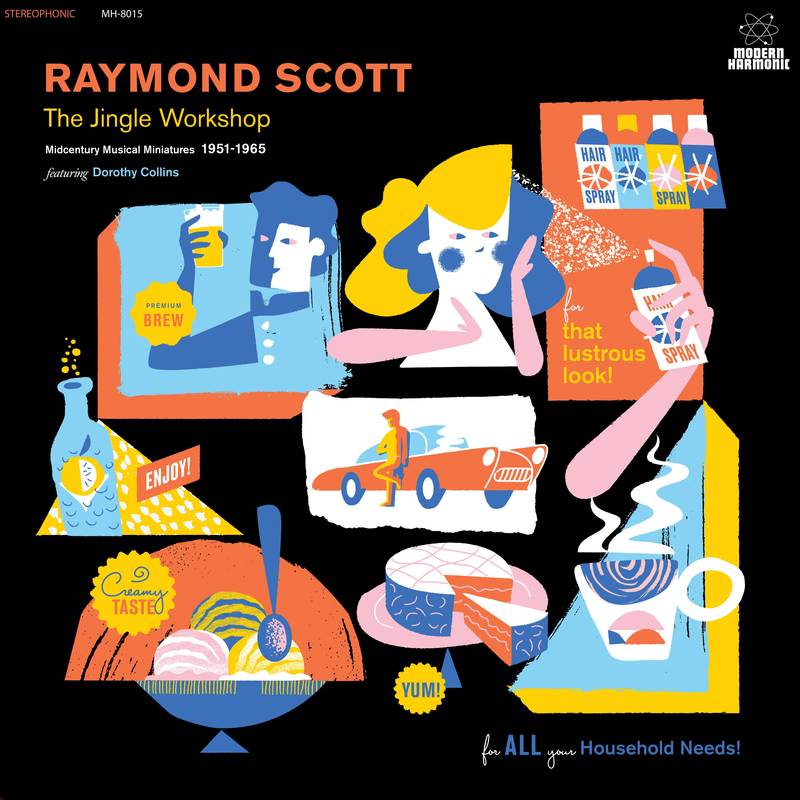 Raymond Scott
The Jingle Workshop: Midcentury Musical Miniatures 1951-1965
(Modern Harmonic)
---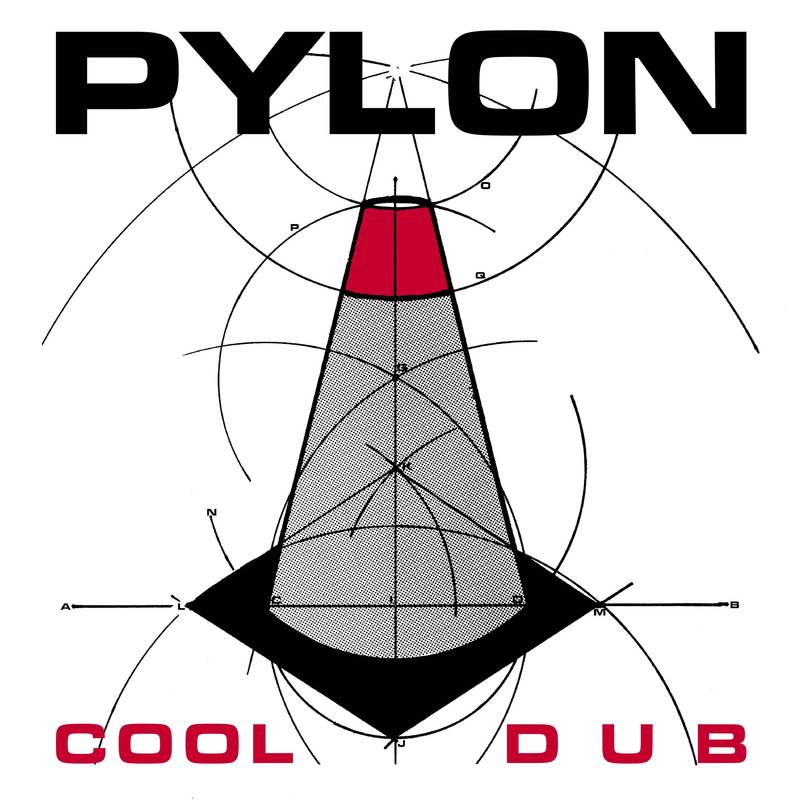 Pylon
'Cool' / 'Dub'
(New West Records)
---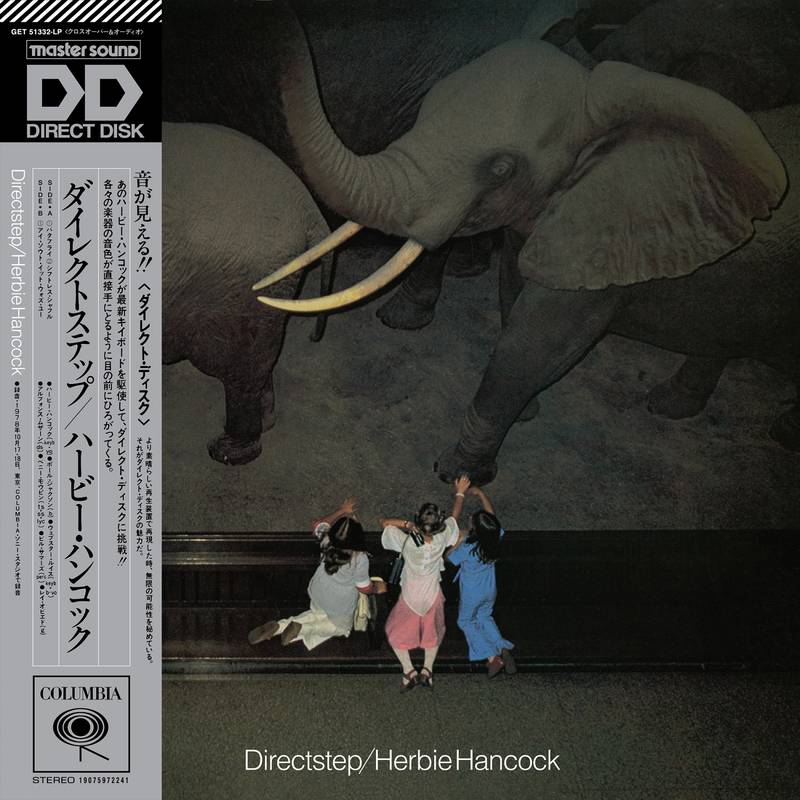 Herbie Hancock
Directstep
(Get On Down)
---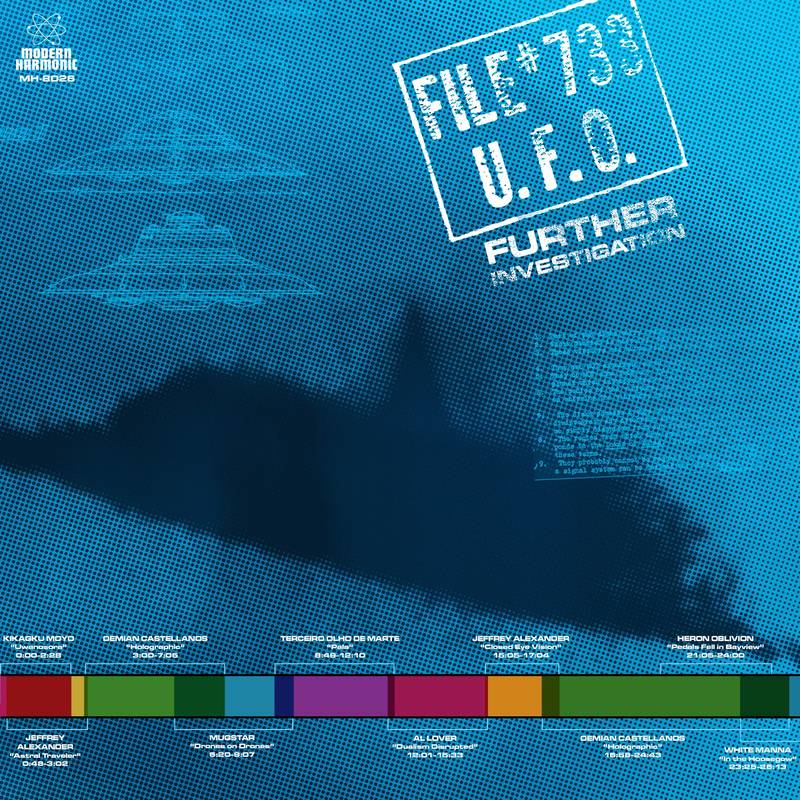 Various Artists
File #733 U.F.O. – Further Investigation
(Modern Harmonic)
---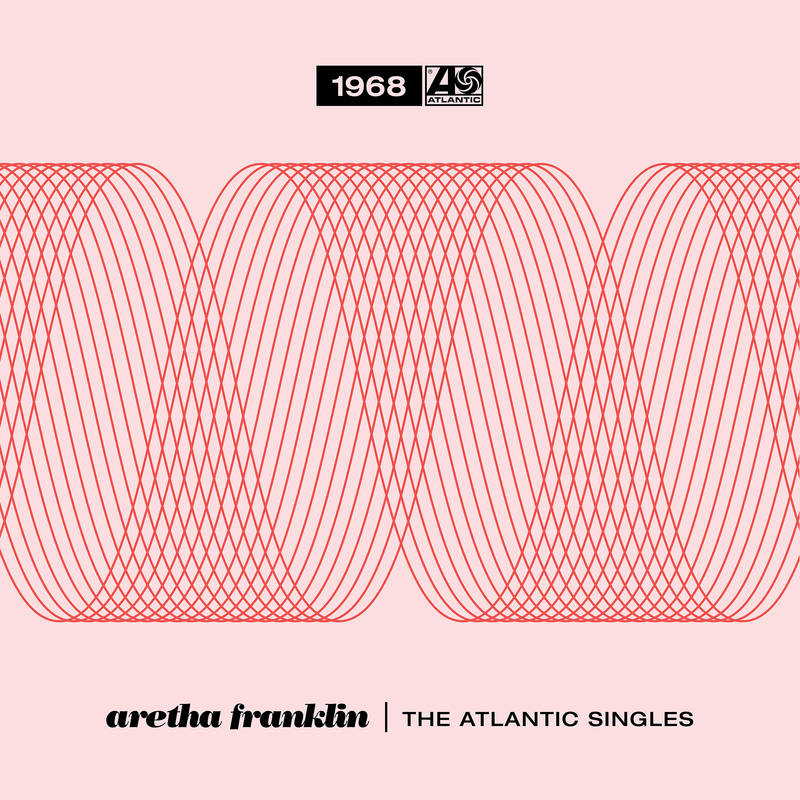 Aretha Franklin
The Atlantic Singles Collection 1968
(Atlantic Records)
---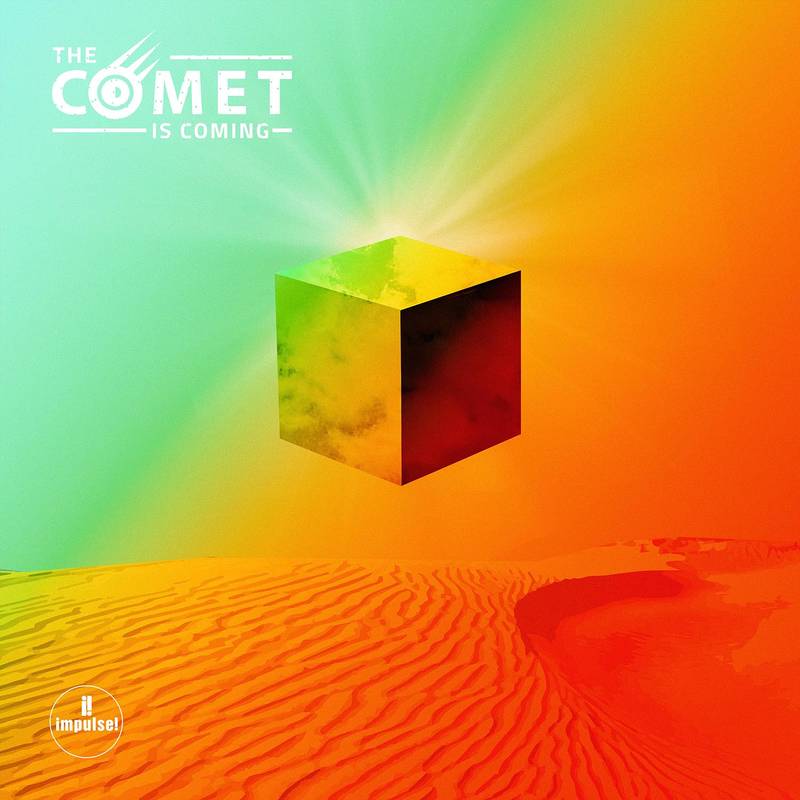 The Comet Is Coming
The Afterlife
(Verve)
---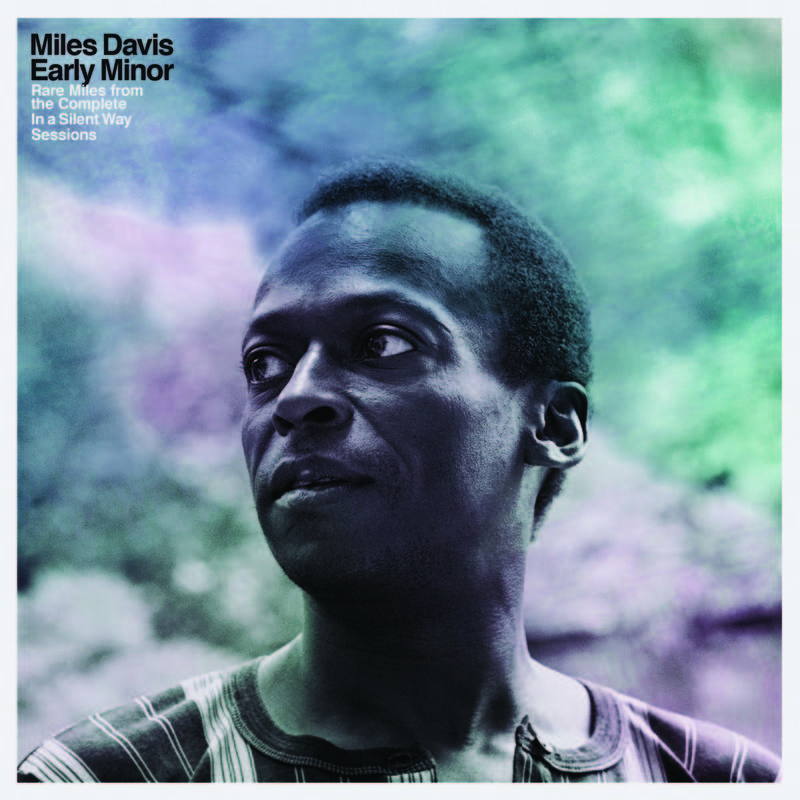 Miles Davis
Early Minor: Rare Miles From The Complete In A Silent Way Sessions
(Legacy)