Published on
July 14, 2021
Category
Features
Essential selects from over 500 exclusives.
Record Store Day returns in 2021, spread across two 'drops' – 17th July and 12th June.
Read more: Record Store Day 2021 official releases
To help you navigate the 538 exclusives on offer, we've delved into the releases available on each drop day.
As with past instalments, reissues once again take centre-stage on RSD, with new releases following behind.
Sadly, female artists are still far less represented than male artists amongst all of the RSD 2021 releases, though it's admittedly more balanced than in previous years.
Check out our list of favourites below, and head here to check out the remaining RSD Drop 1 selects on offer from Phonica Records in London.
---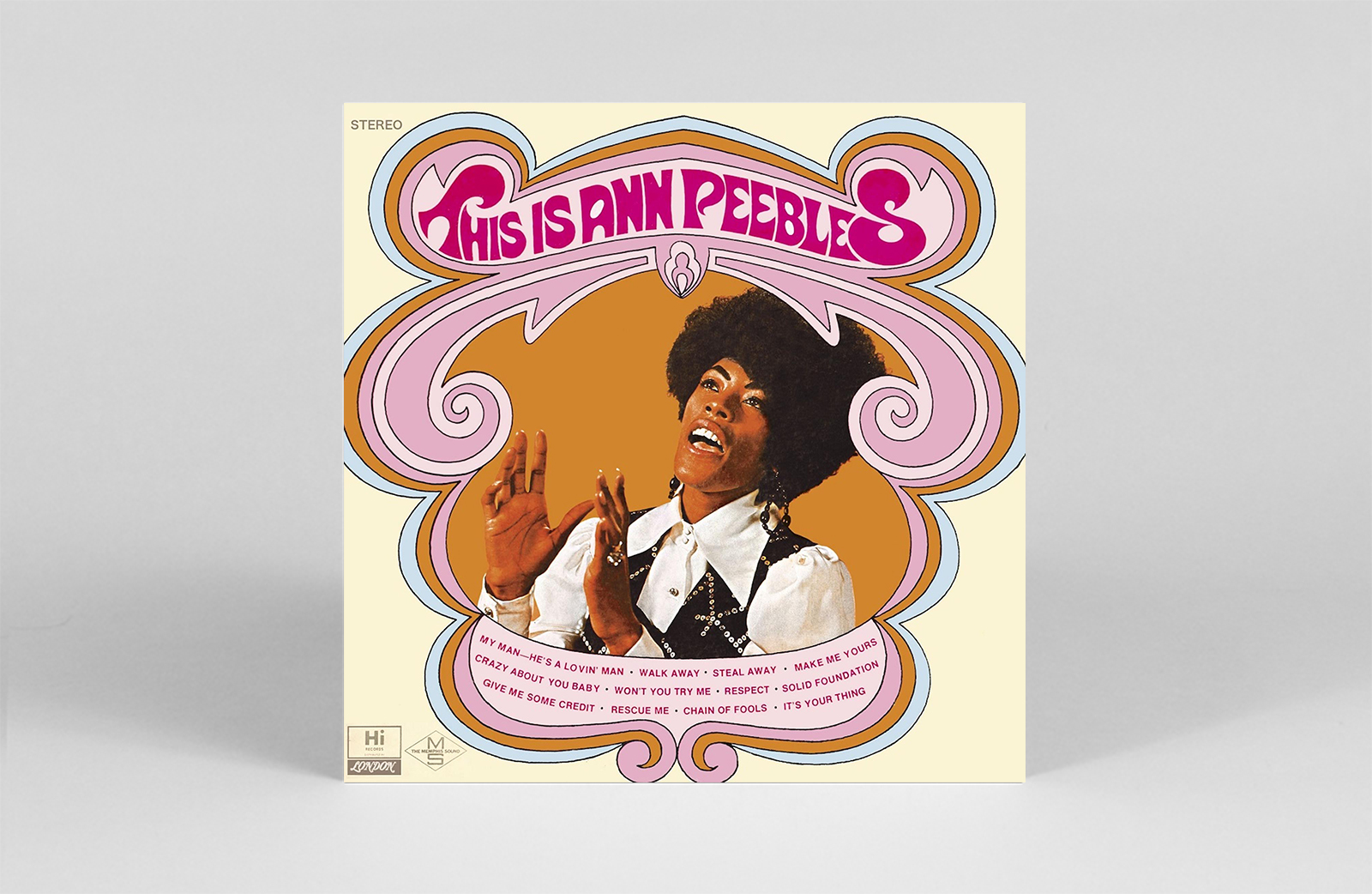 Ann Peebles
This Is Ann Peebles
(Fat Possum)
---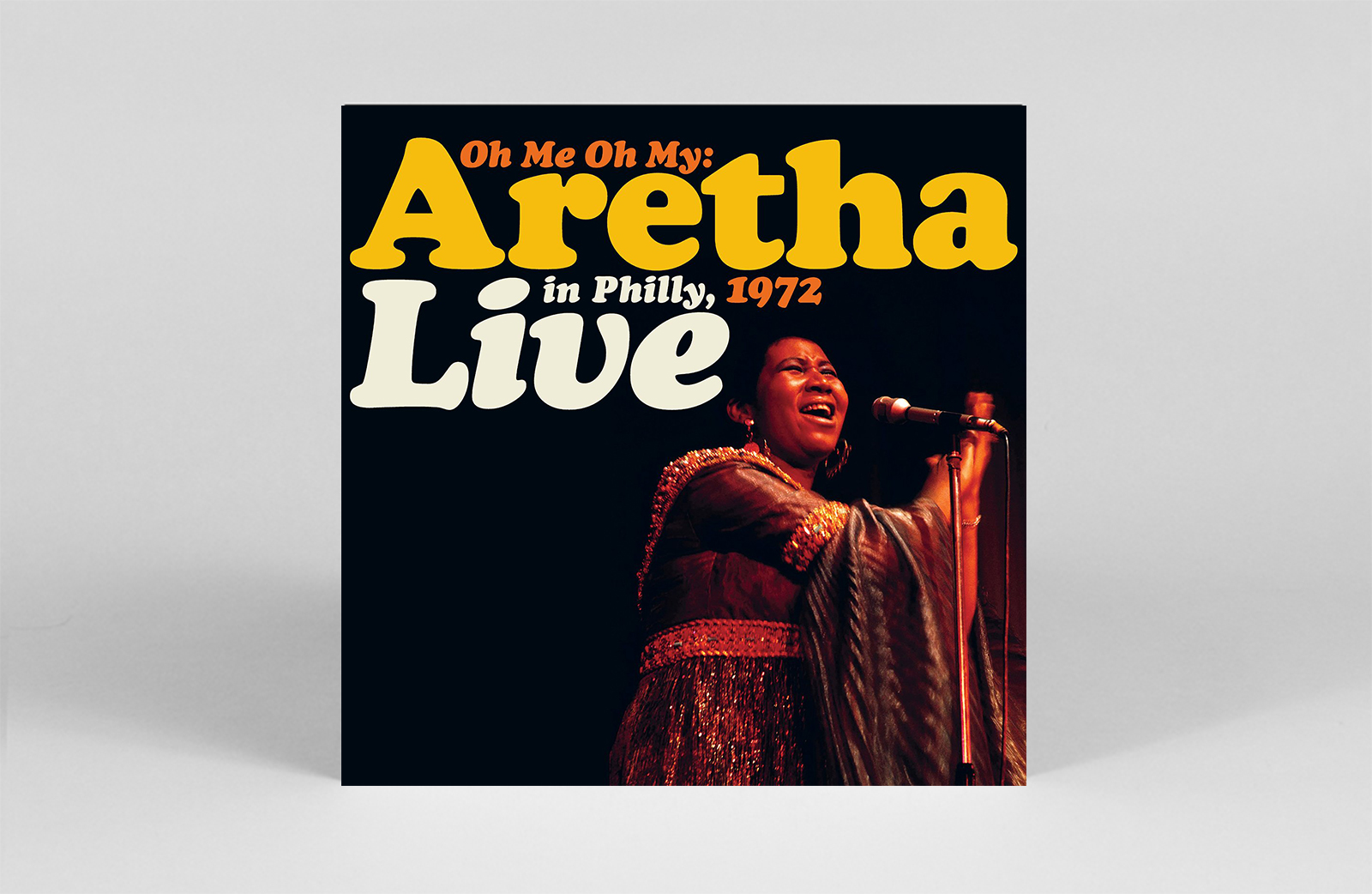 Aretha Franklin
Oh Me, Oh My: Aretha Live In Philly 1972
(Rhino Atlantic)
---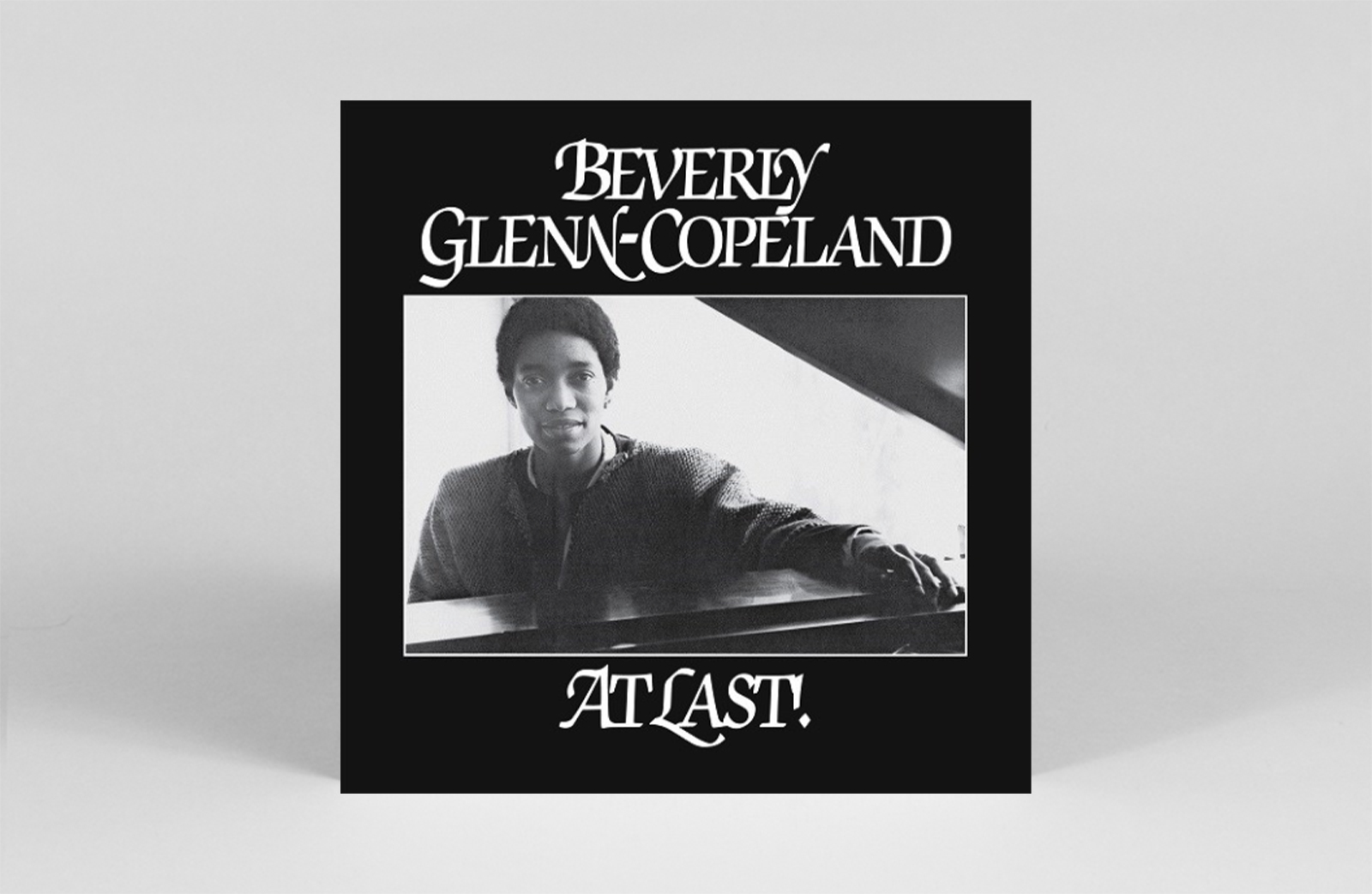 Beverly Glenn-Copeland
At Last!
(Transgressive)
---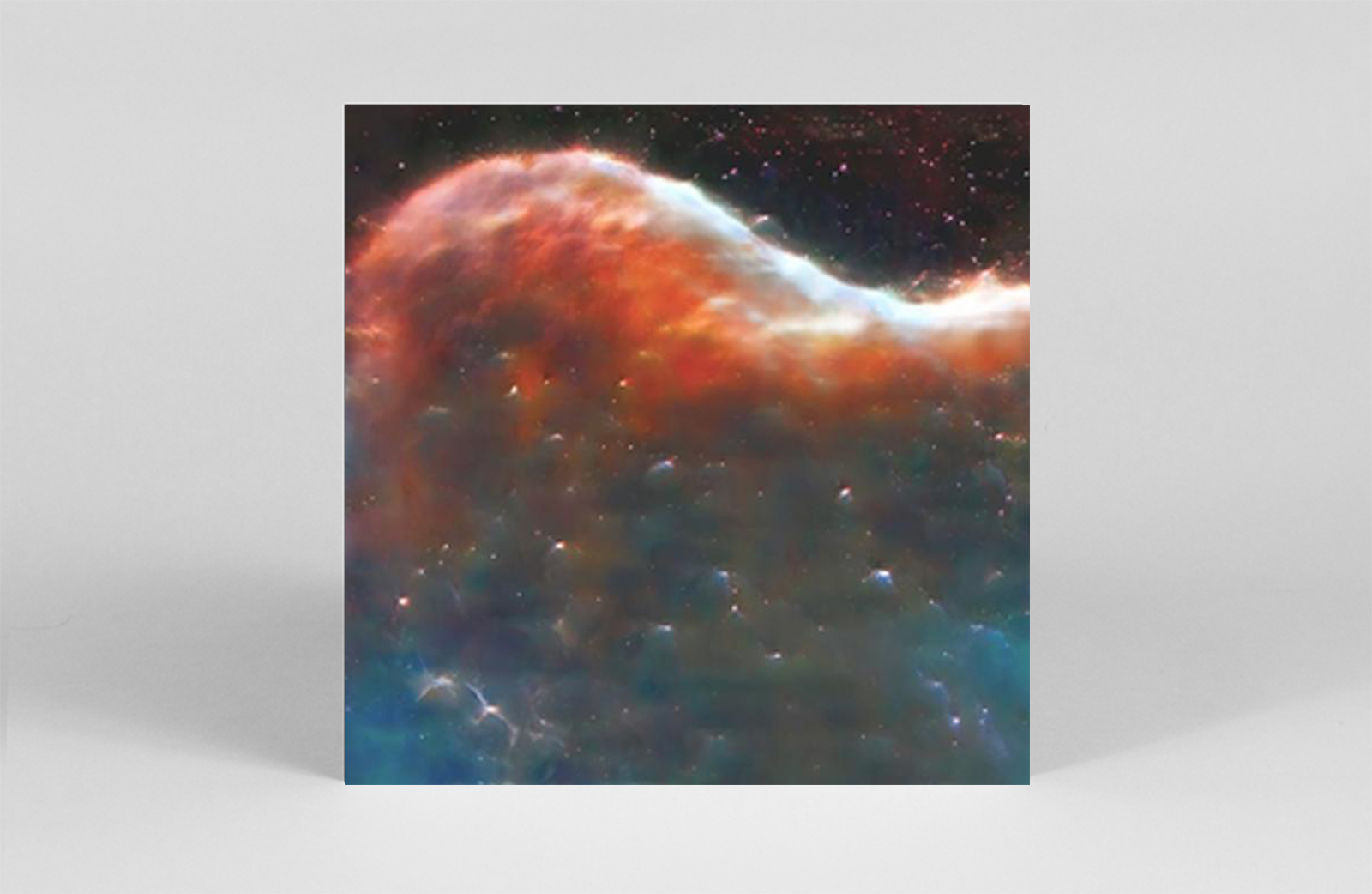 Bjork x The Hamrahlid Choir
Cosmogony
(One Little Independent Records)
---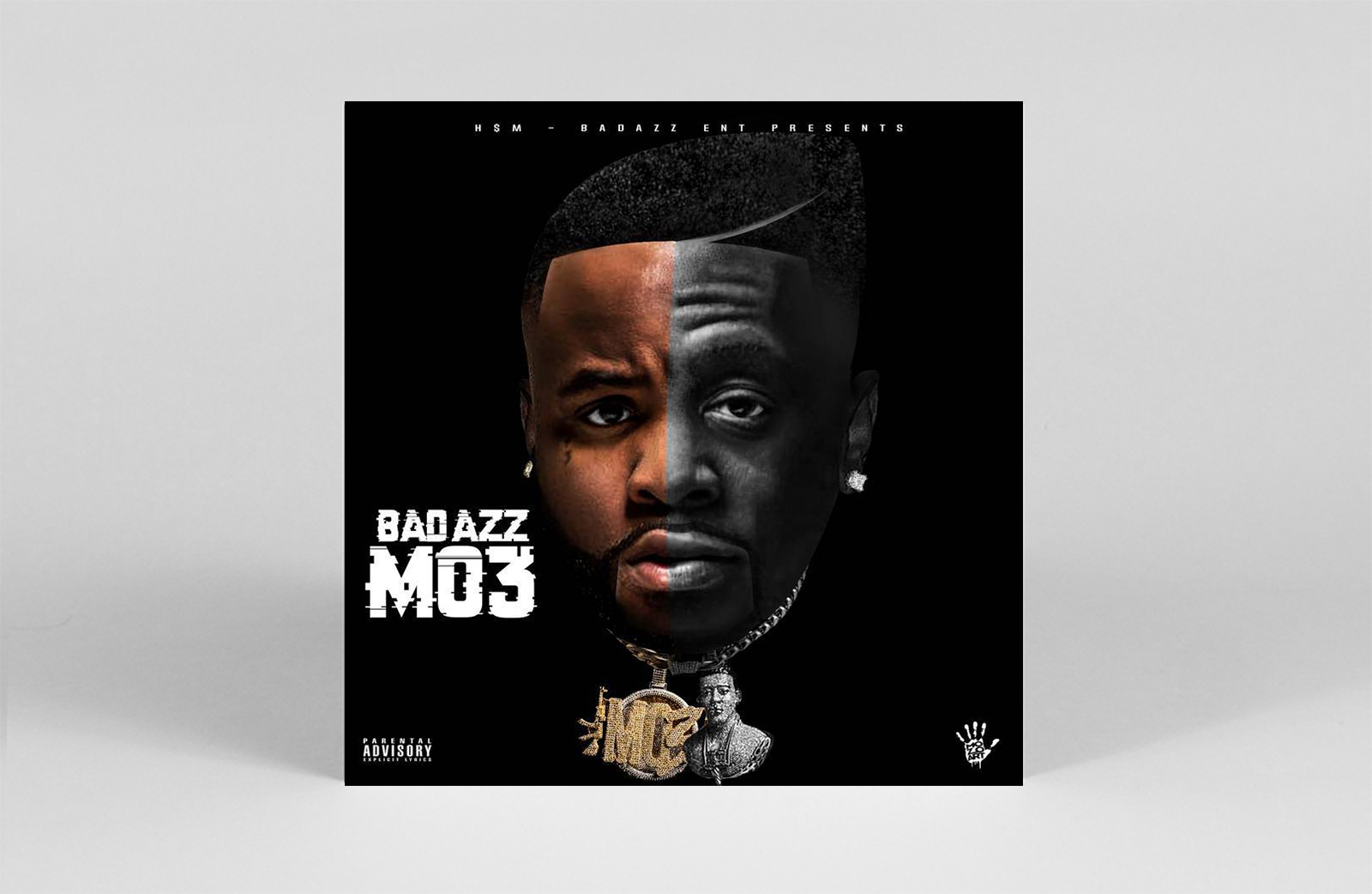 Boosie Badazz & MO3
Badazz MO3
(Badazz Music Syndicate / H$M Music / EMPIRE)
---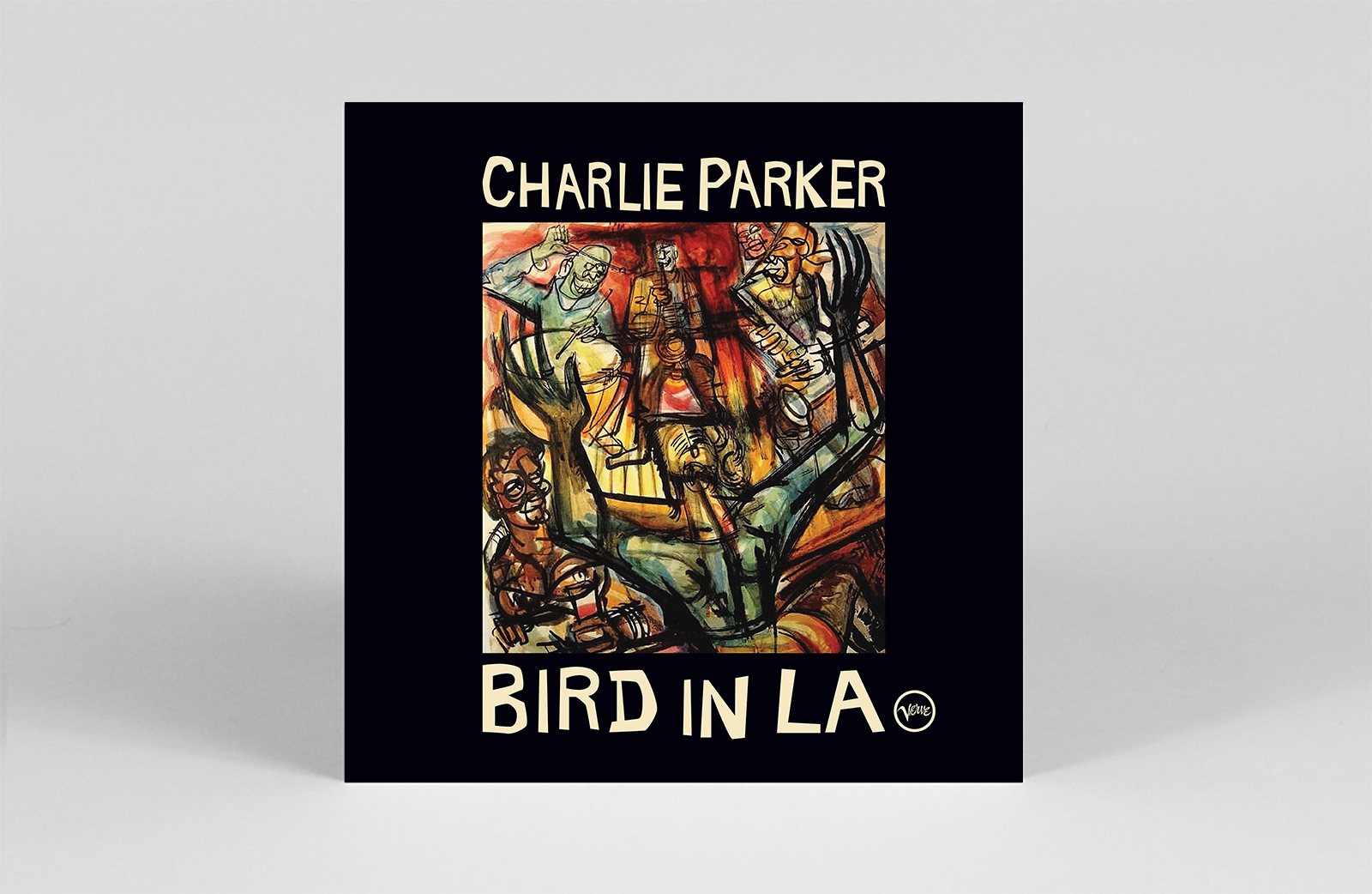 Charlie Parker
Bird In LA
(Verve)
---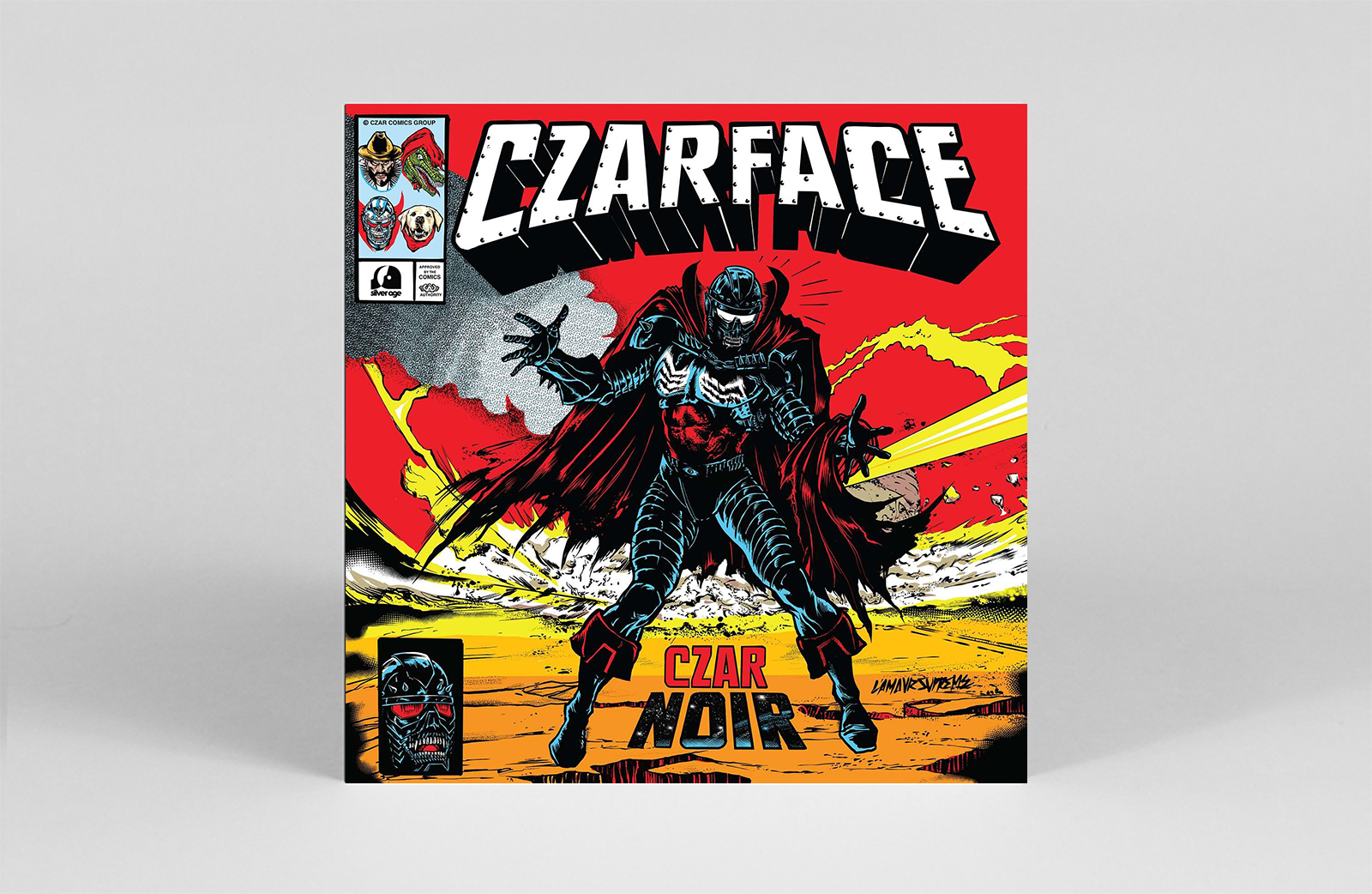 Czarface
Czar Noir
(Silver Age)
---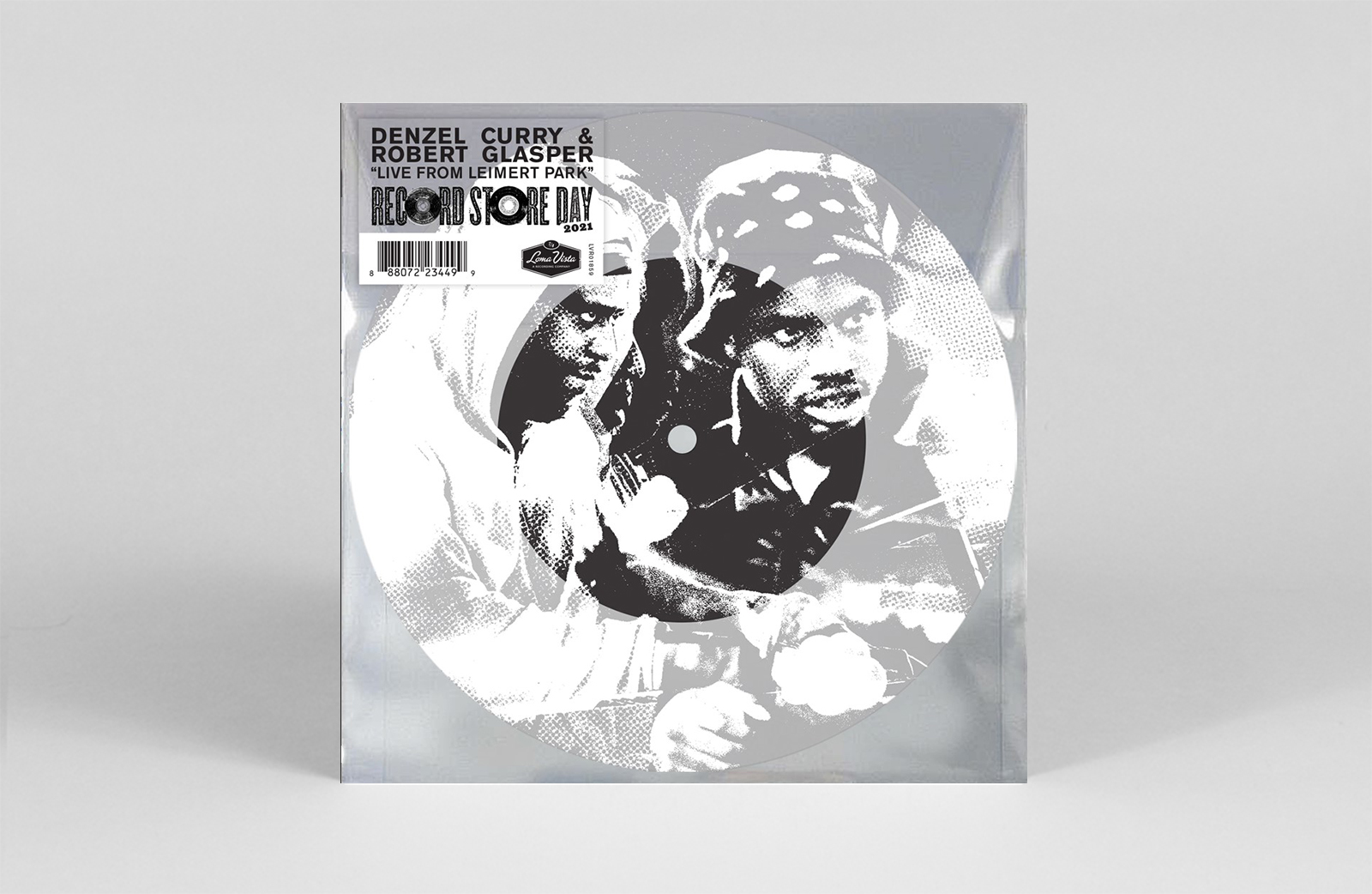 Denzel Curry x Robert Glasper
Live From Leimart Park
(Loma Vista)
---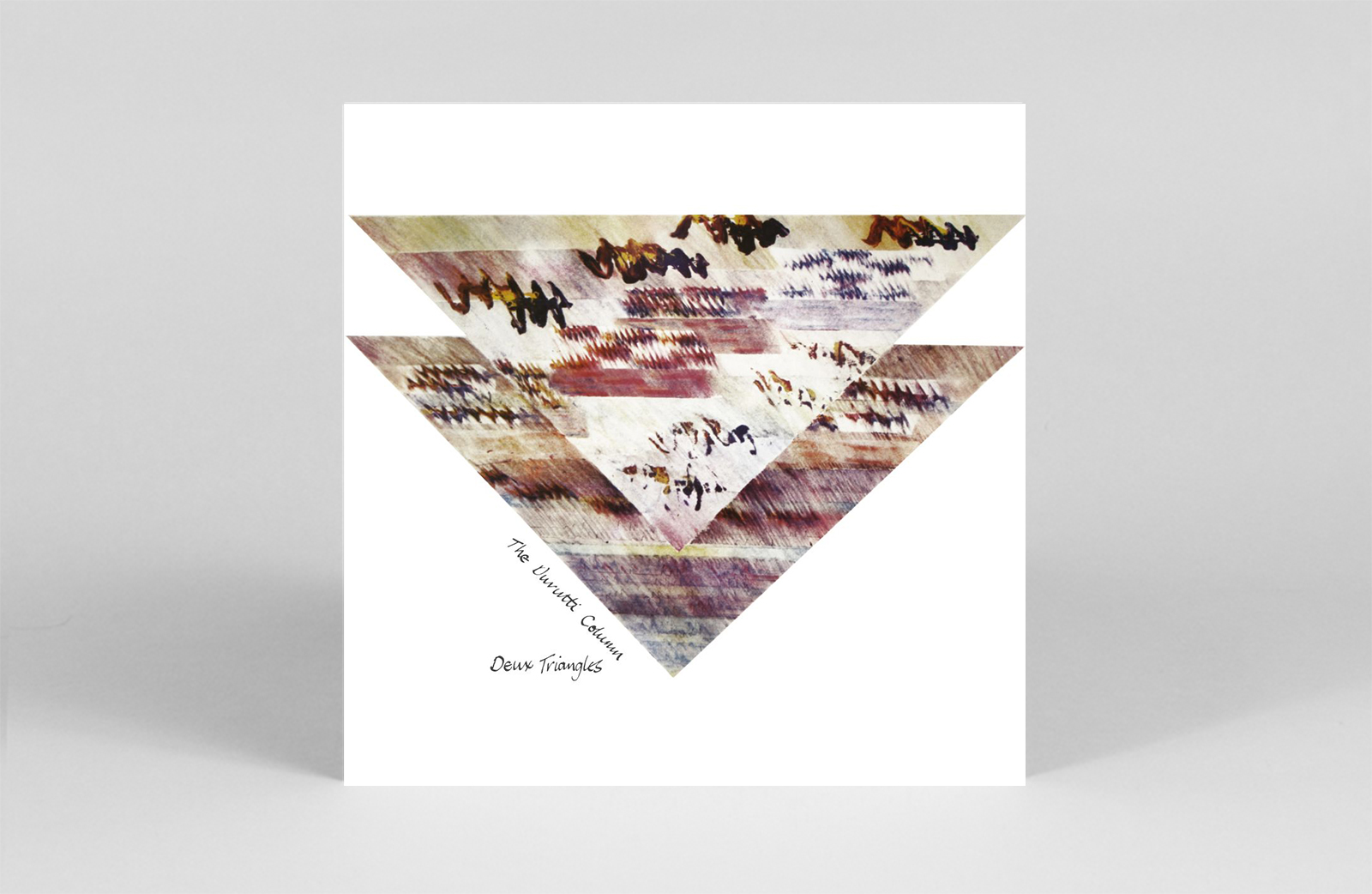 Durutti Column
Deux Triangles Deluxe
(Factory Benelux)
---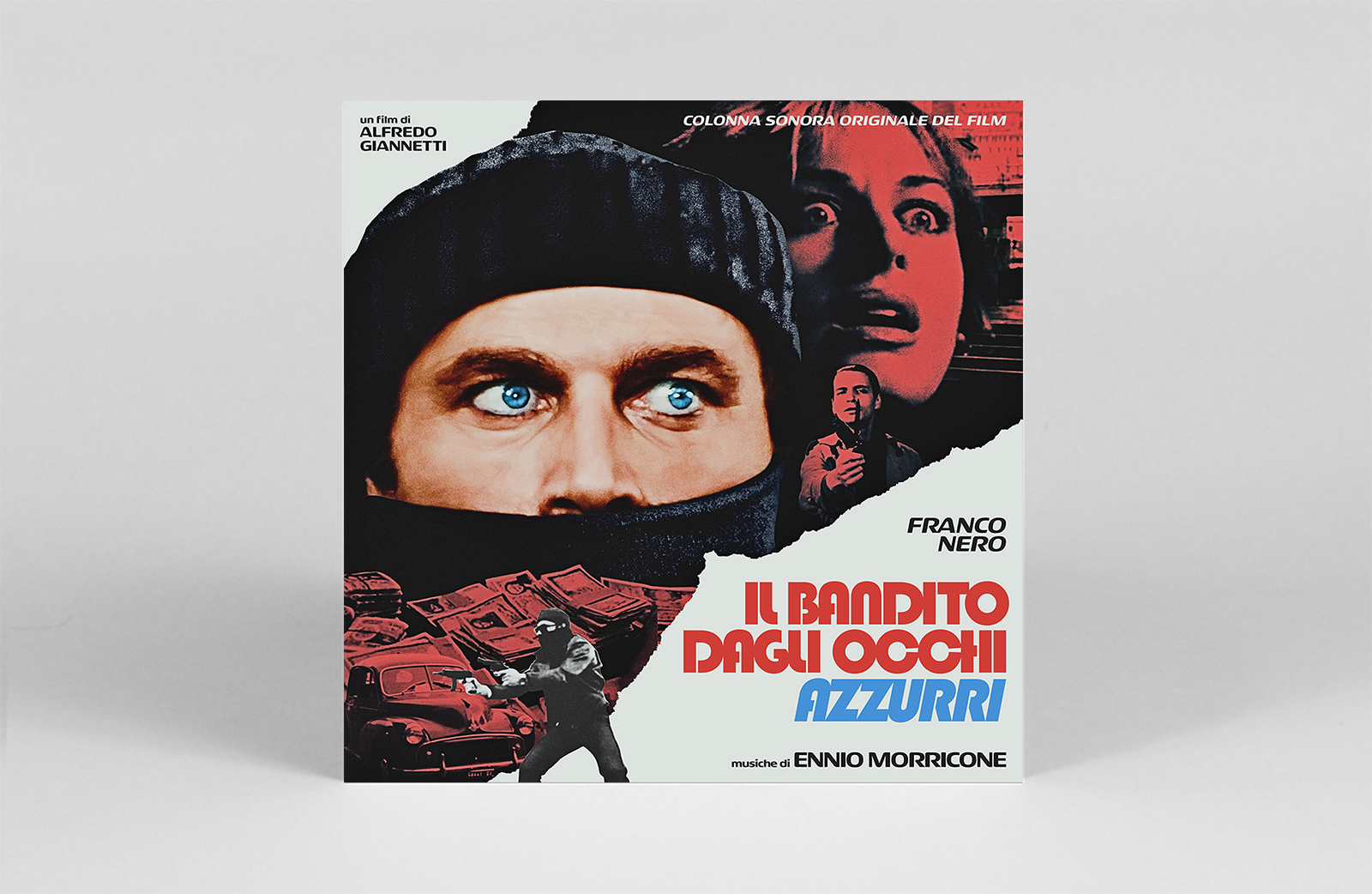 Ennio Morricone
Il bandito dagli occhi azzurri
(Decca)
---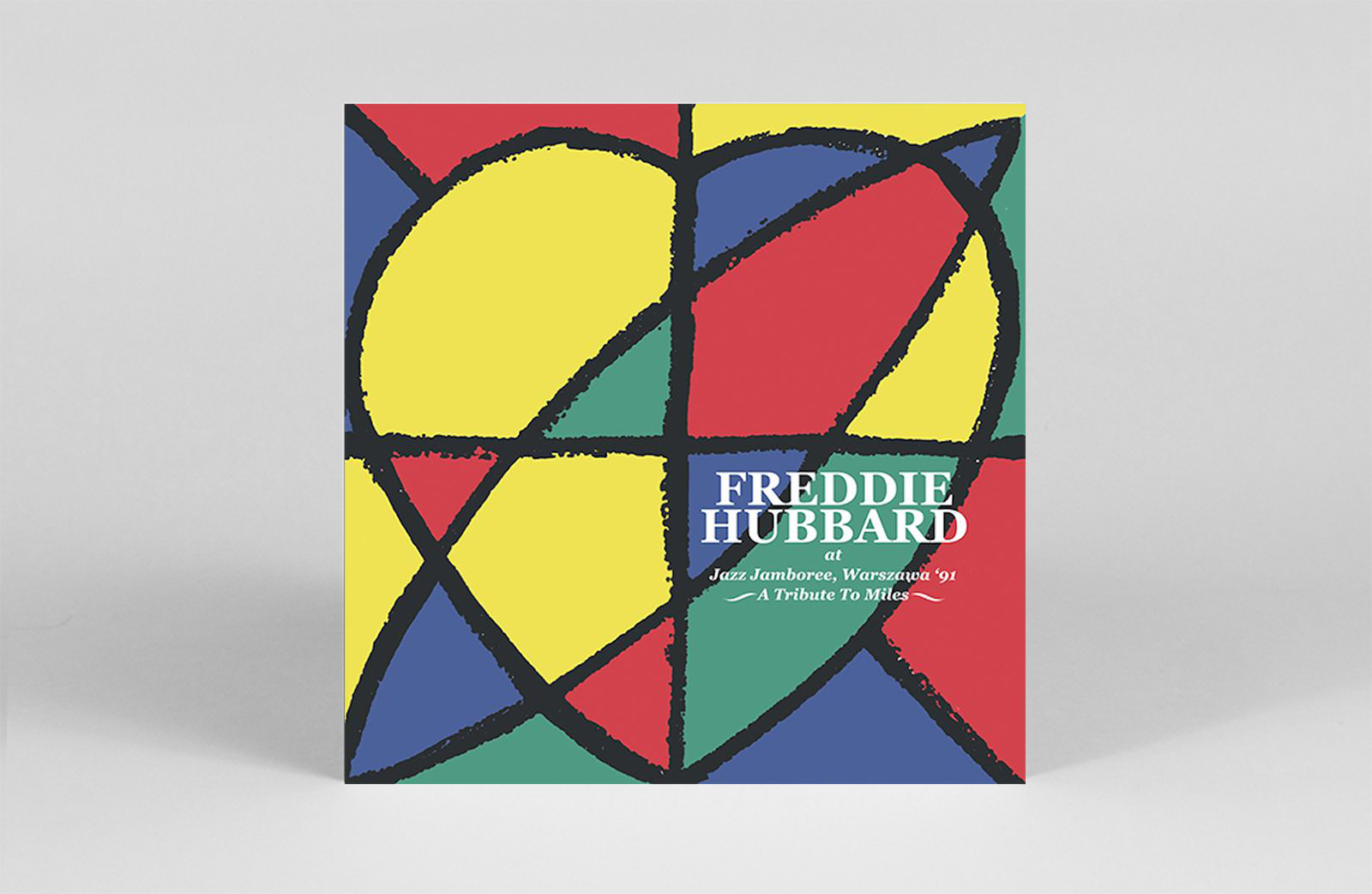 Freddie Hubbard
Live At The Warsaw Jazz Jamboree 1991
(Who's Who In Jazz)
---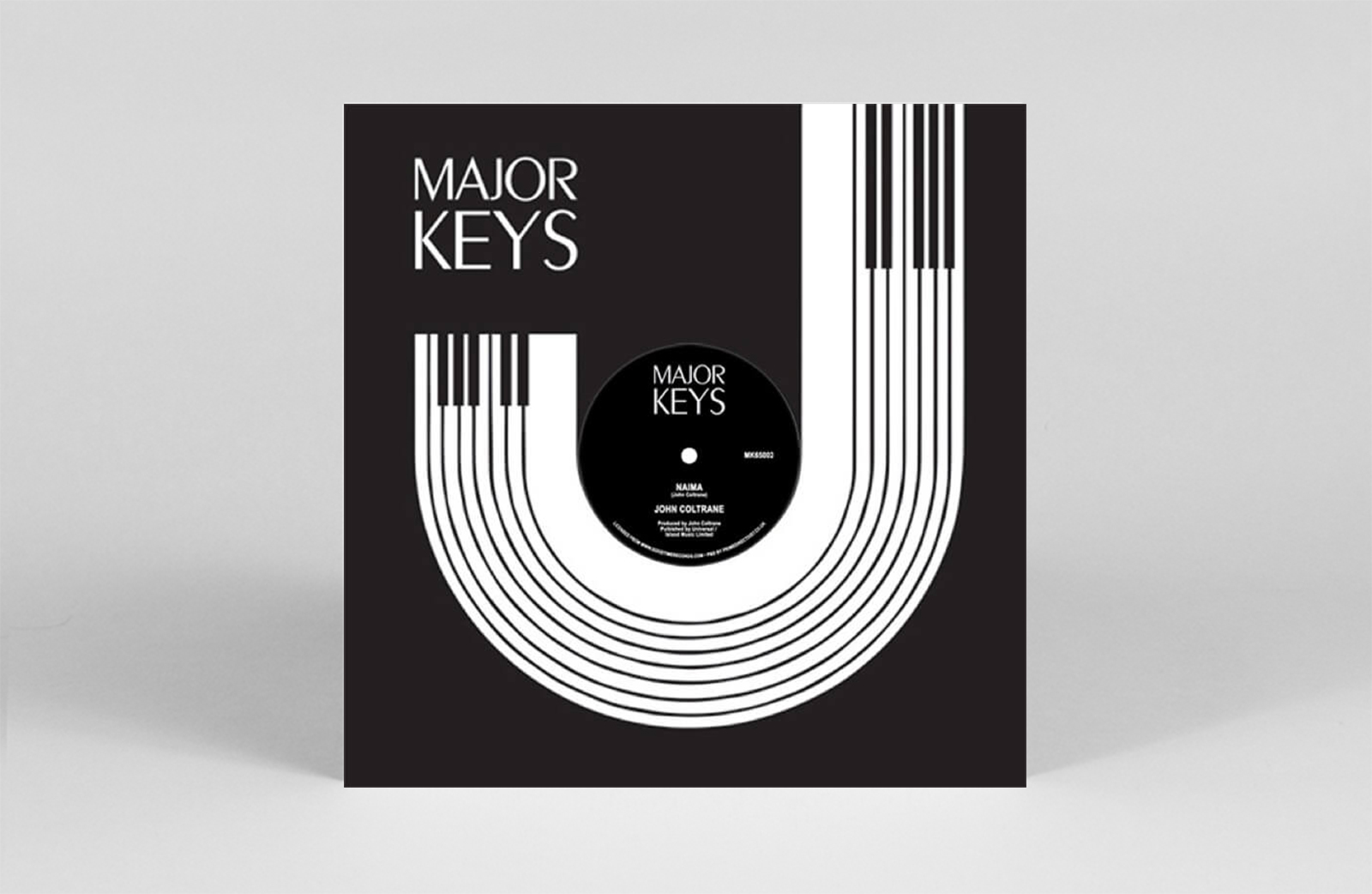 John Coltrane
Naima / My Favorite Things
(Major Keys)
---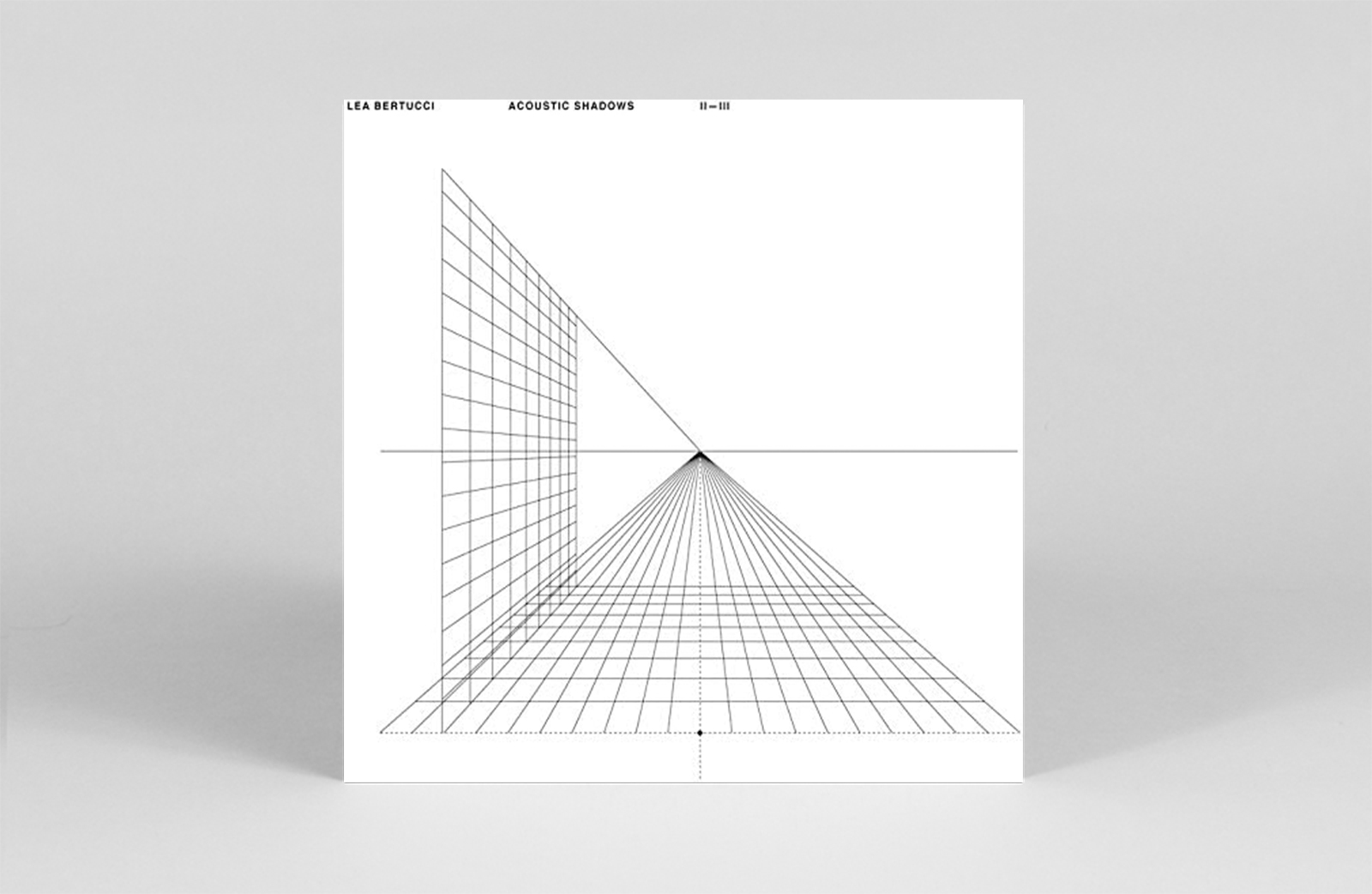 Lea Bertucci
Acoustic Shadows (Anniversary Edition)
(SA Recordings)
---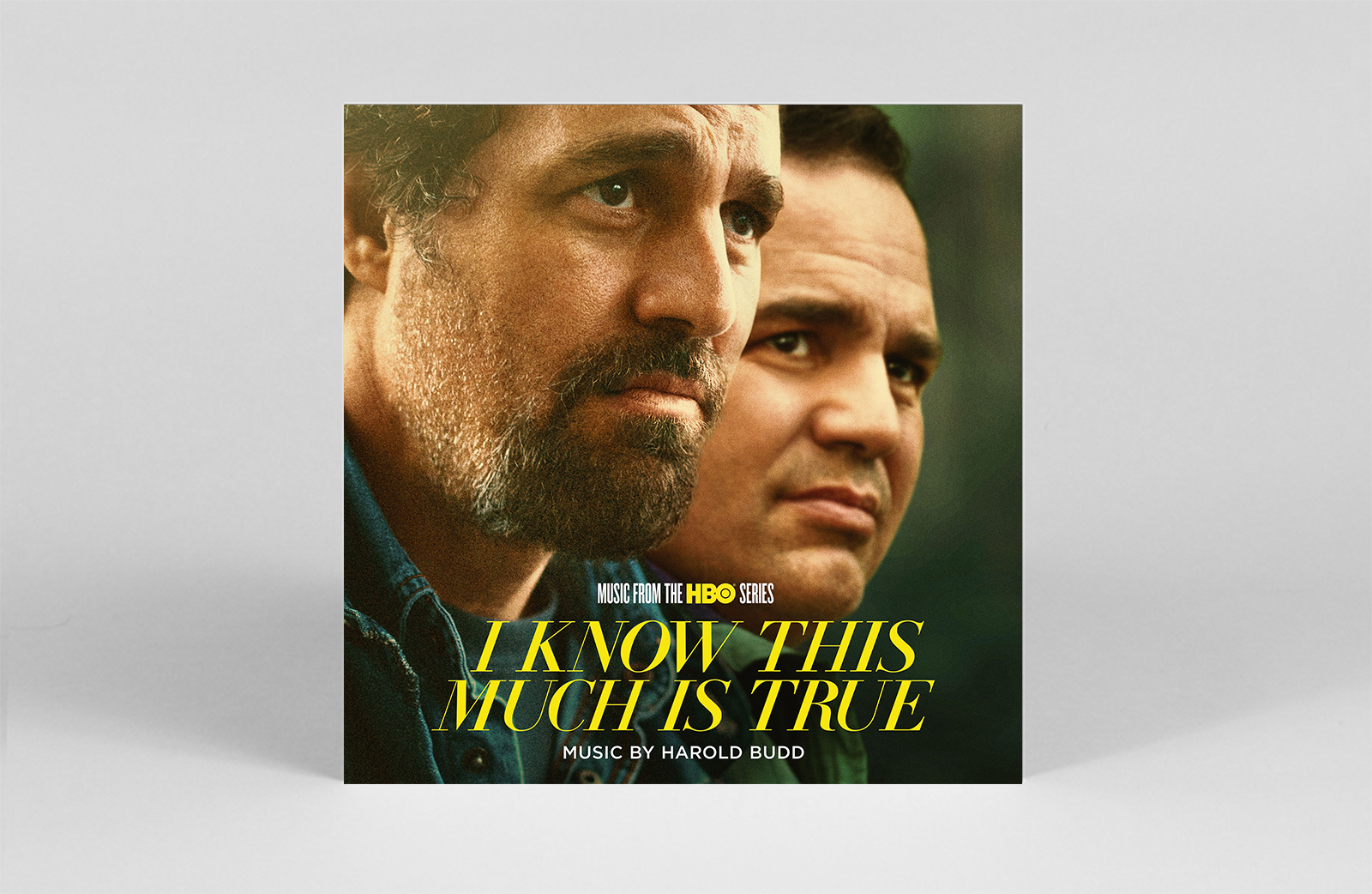 Harold Budd
I Know This Much Is True – Music From The HBO Series
(All Saints)
---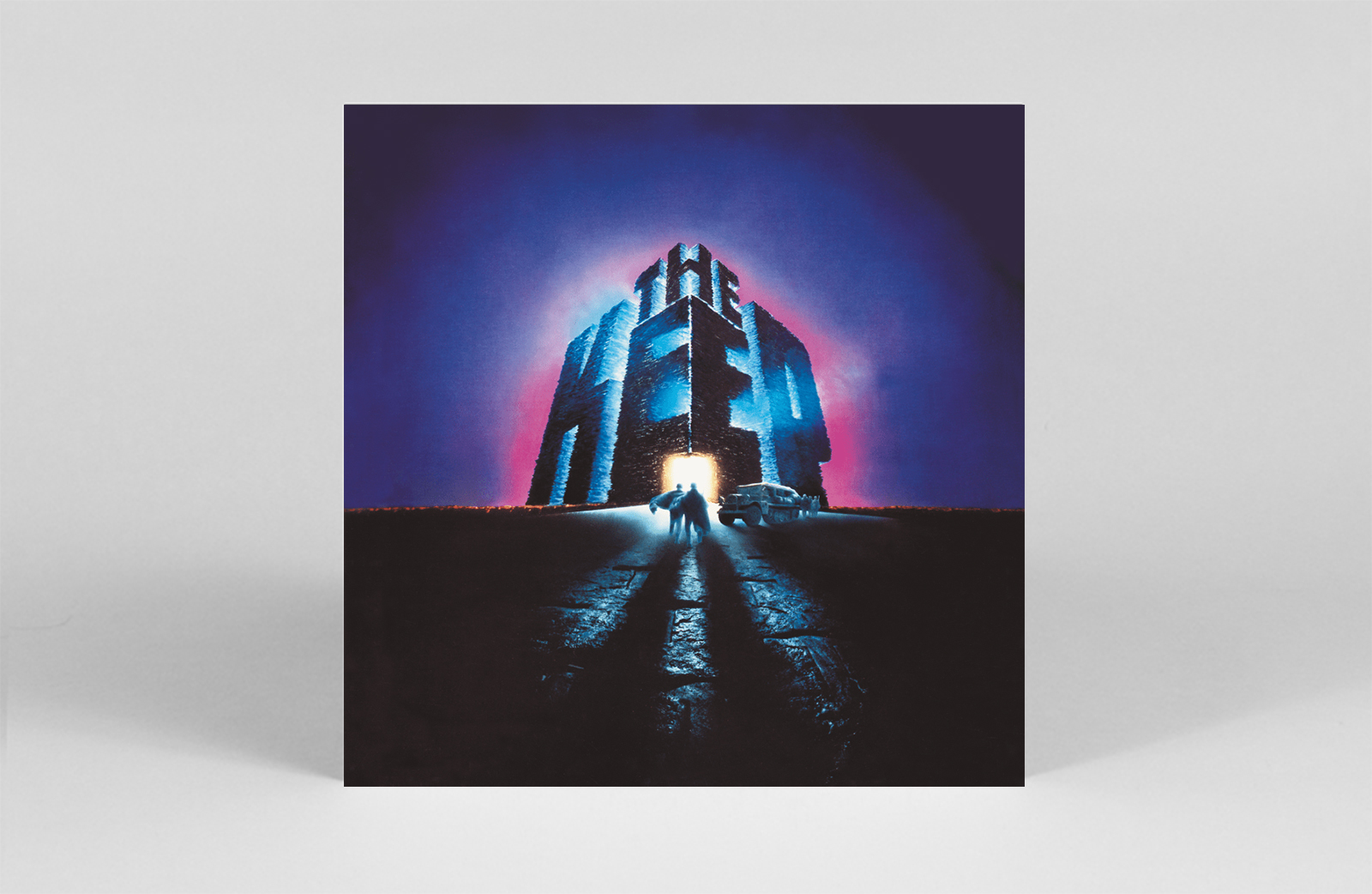 Tangerine Dream
The Keep Soundtrack
(UMC)
---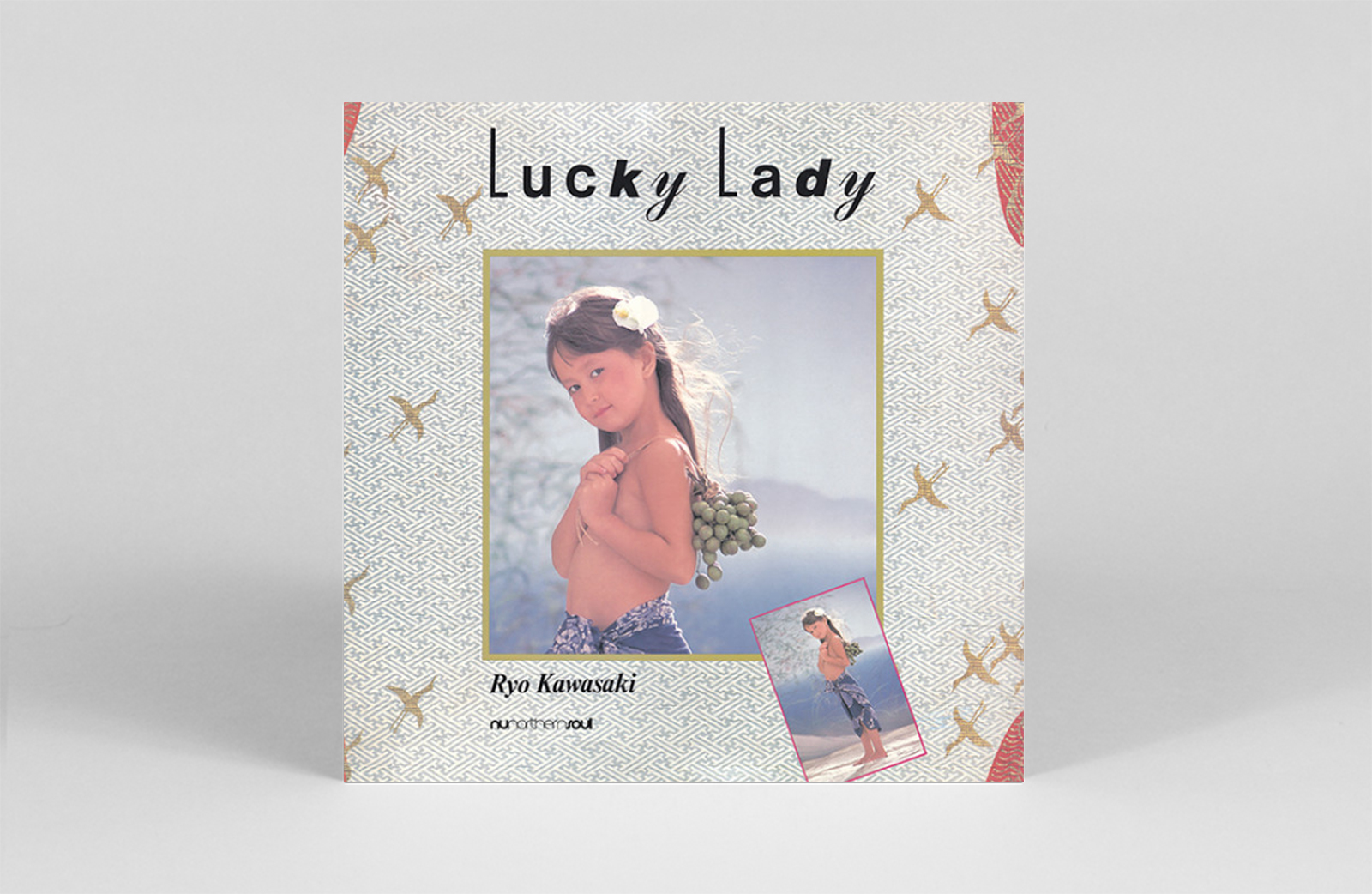 Ryo Kawasaki
Lucky Lady
(Nu Northern Soul)
---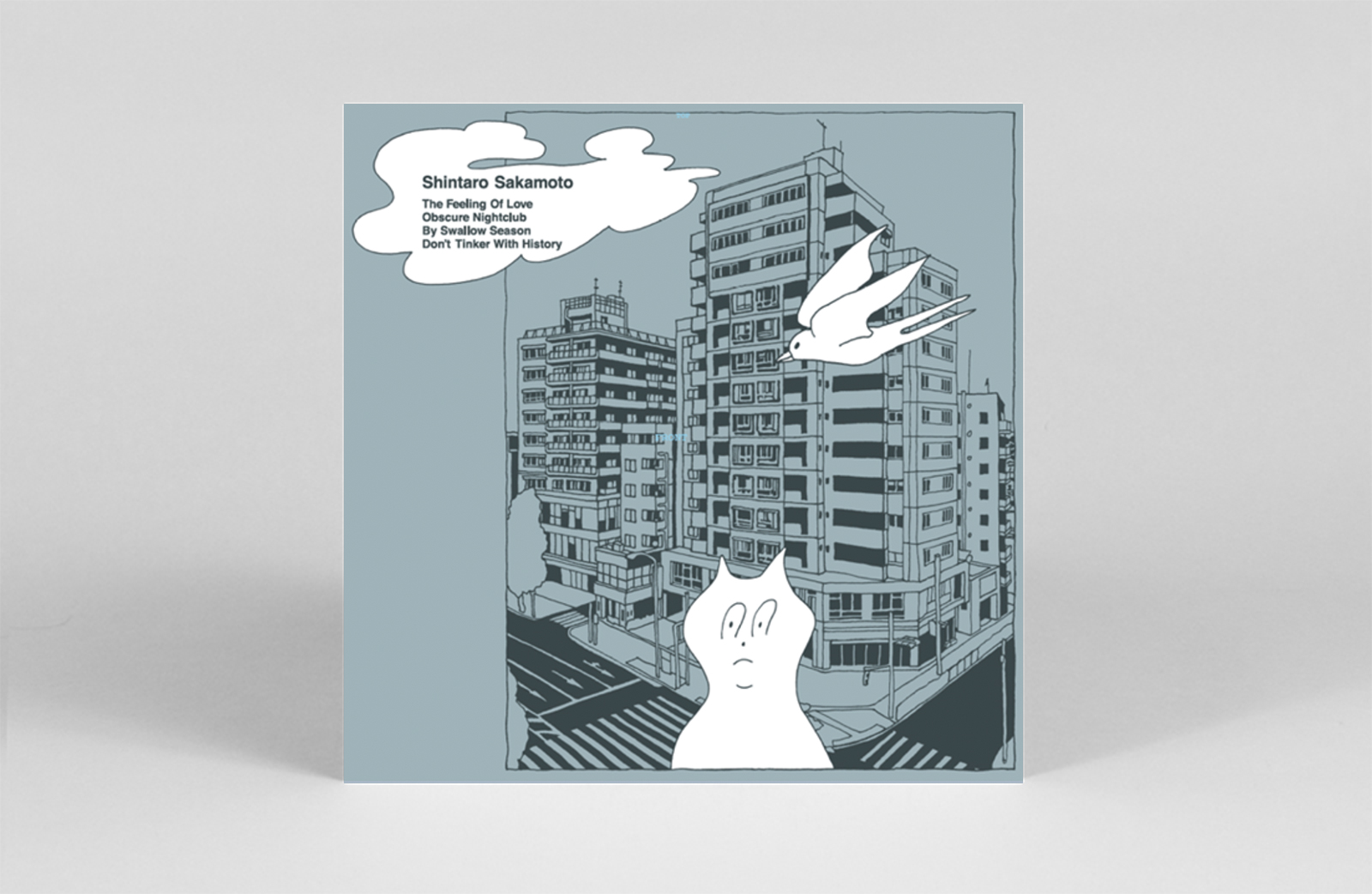 Shintaro Sakamoto
The Feeling Of Love
(Zelone records/Virgin Music Label & Artist Services)
---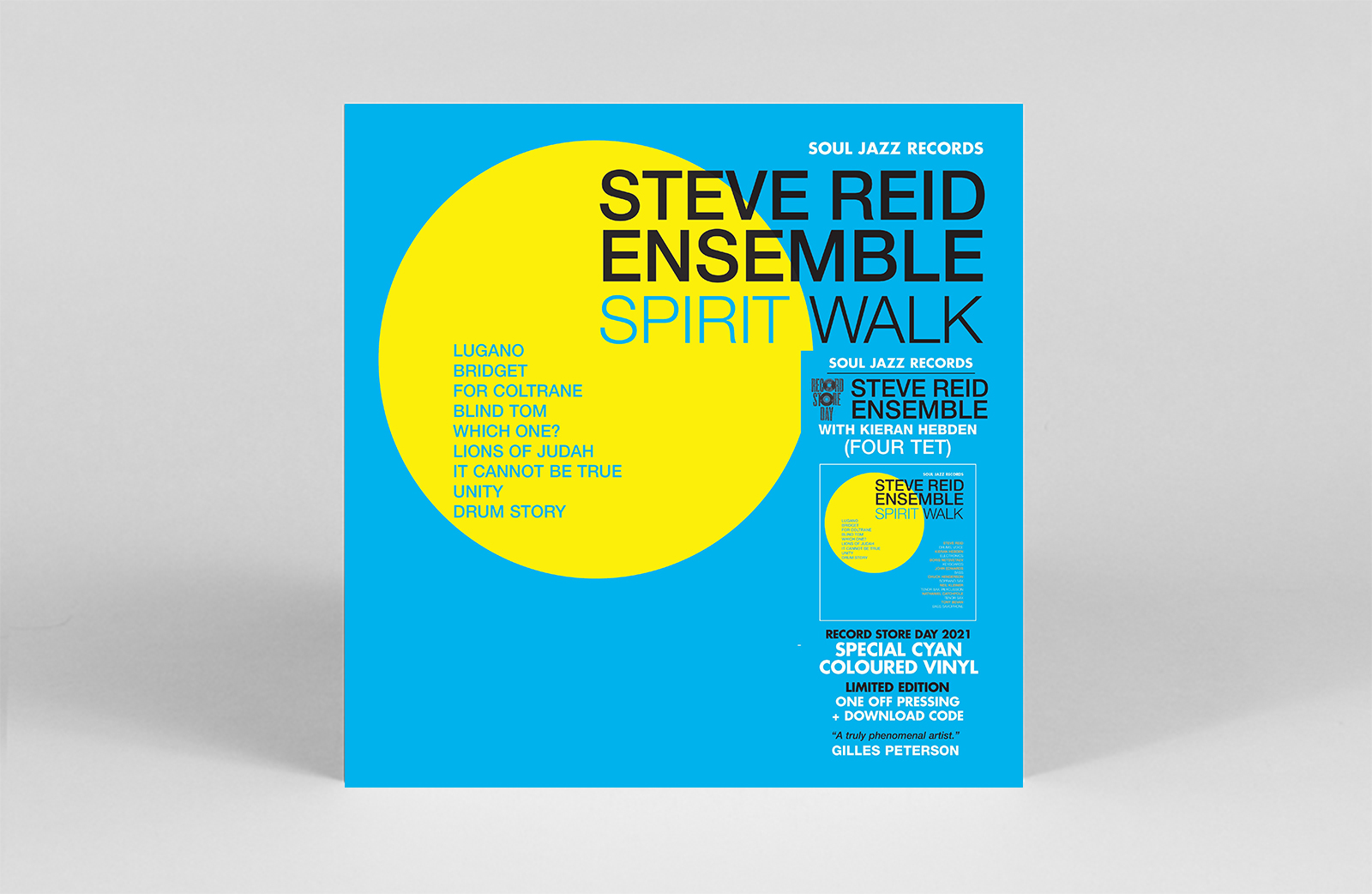 Steve Reid Ensemble (featuring Kieran Hebden)
Spirit Walk
(Soul Jazz Records)
---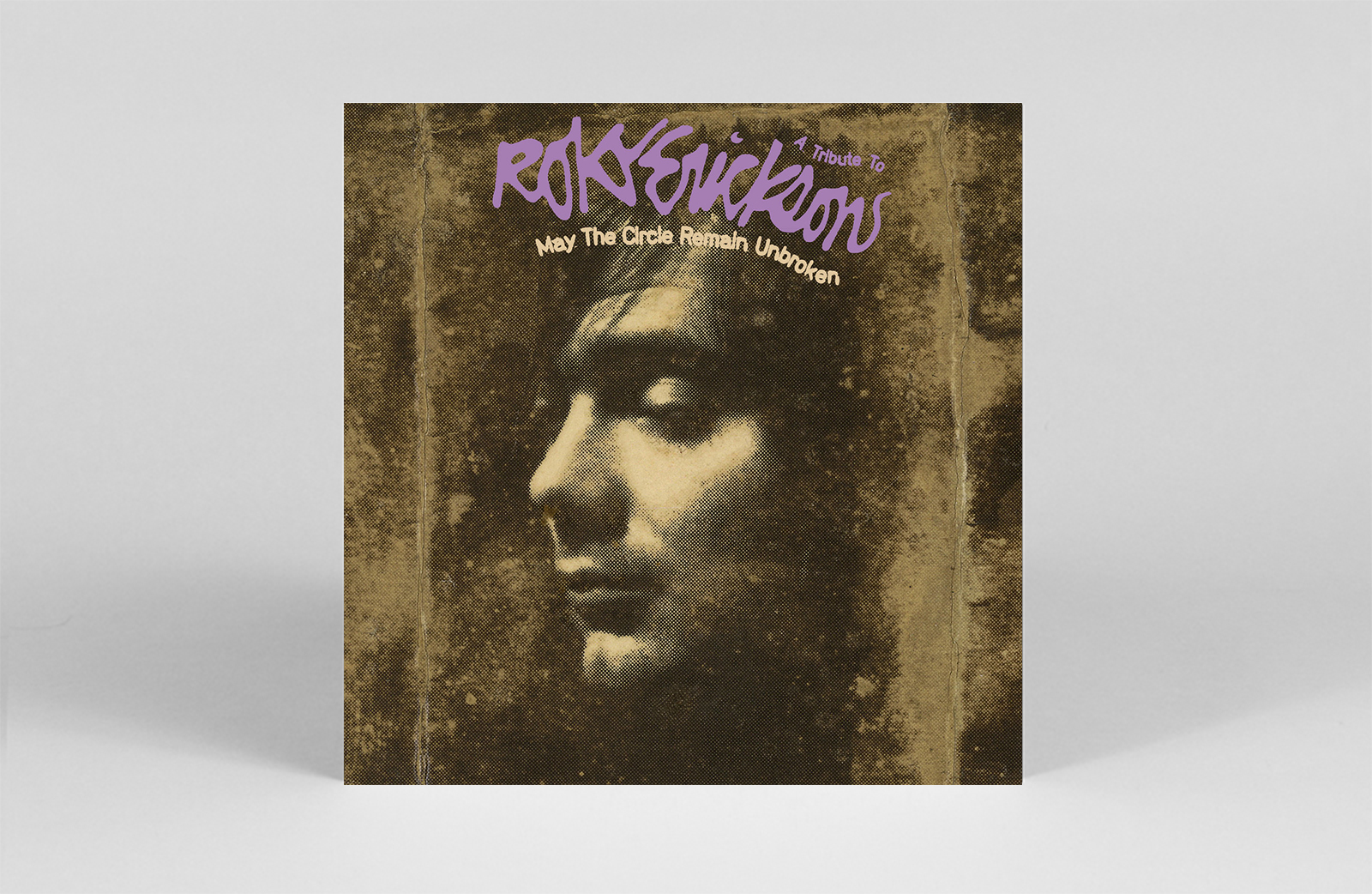 Various Artists
May The Circle Remain Unbroken: A Tribute To Roky Erickson
(Light In The Attic)
---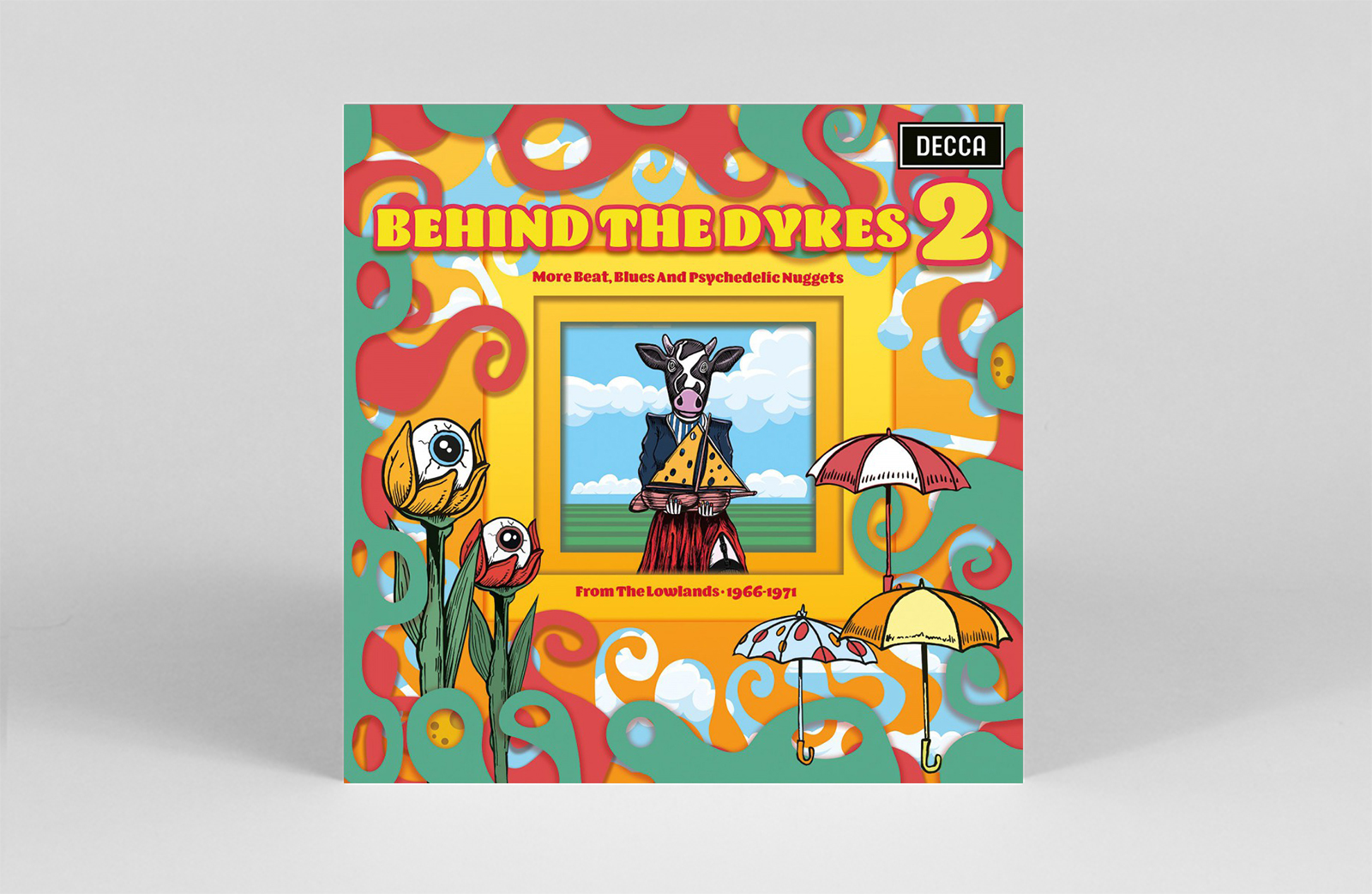 Various Artists
Behind The Dykes 2 – More Beats, Blues And Psychedelic Nuggets From The Lowlands 1966 – 1971
(Music On Vinyl)
---