Published on
September 4, 2020
Category
Features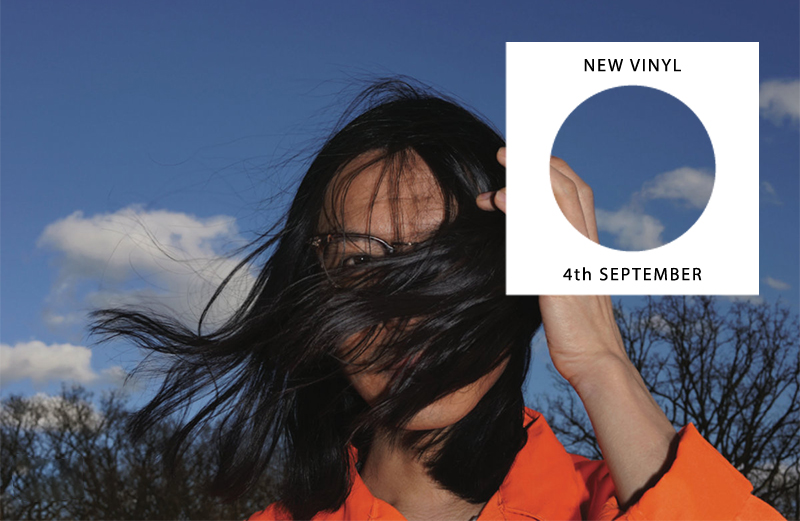 Afro-funk, club fuel, and cavernous dub.
This week's rundown is by VF's Will Pritchard and Lazlo Rugoff, alongside Jesse Bernard, Lucie Stepankova, James Hammond and Emily Hill.
---
Singles
---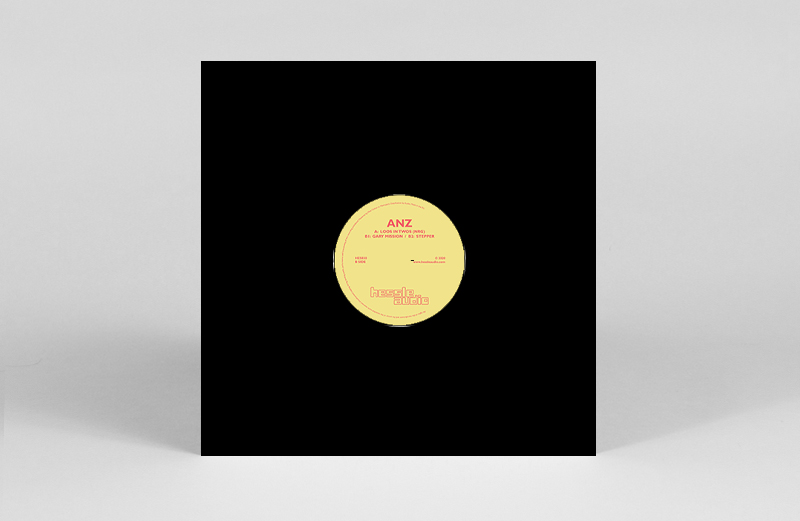 Anz
Loos In Twos (NRG)
(Hessle Audio)
Anz returns to the plate with a dynamic trio of tracks for Hessle Audio, and providing some serious club nostalgia. The EP drifts and cuts between genres — something the Manchester-based DJ and producer has become known for — with Anz' versatile take on club music sounds bursting with energy. Dancefloor essentials. – EH
---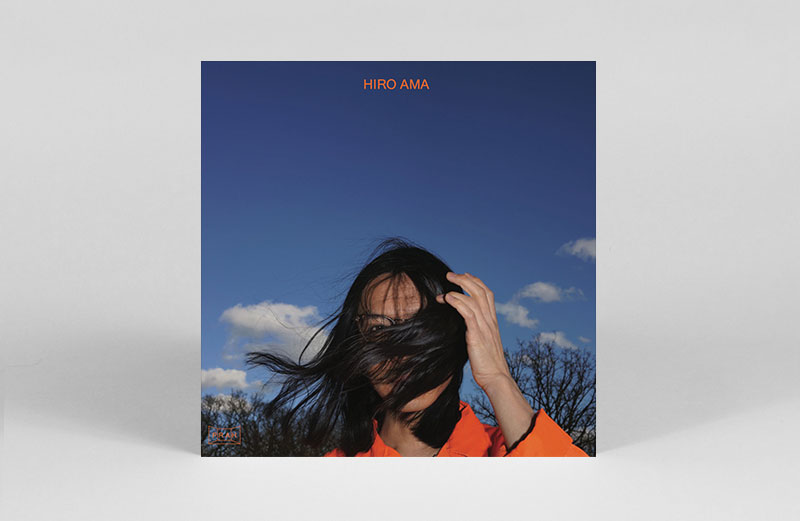 Hiro Ama
Uncertainty 
(PRAH)
Teleman drummer Hiro Ama dips his toes into solo production for a debut outing on Moshi Moshi sublabel PRAH Recordings. Put together in his home studio over a month in lockdown, Uncertainty is a reflective essay on the feelings experienced during this forced period of solitude. The result is a release that's both playful and intimate: percussion crafted from field recordings mingle with Hiro's dainty self-taught piano and guitar experiments, and his masterful, bittersweet take on analogue synthesis. – LS
---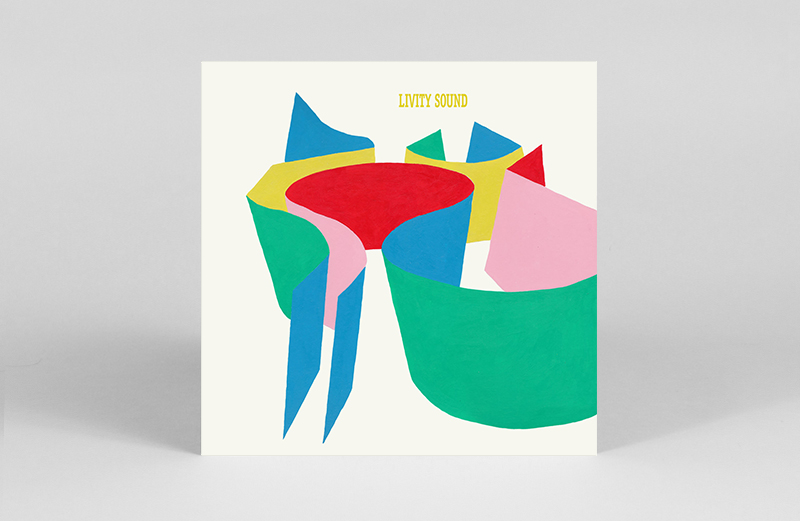 Al Wootton
Snake Dance
(Livity Sound)
Al Wootton makes a brief departure from his own Trule imprint for a four-track 12" on Bristol's Livity Sound. Presenting four variants on a theme, Snake Dance strips back the 2-step formula and fends off clutter with concise sampling and a steady fixation on percussion and sub wobble. – JH
---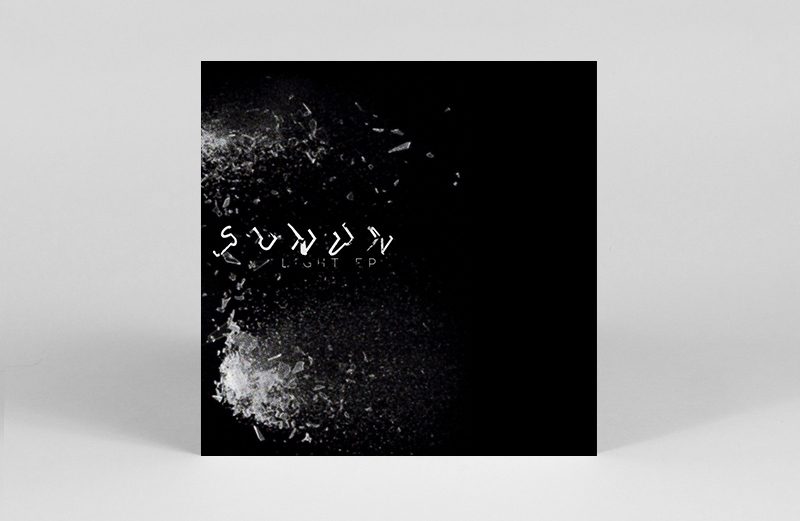 Sunun
Light EP
(Idle Hands)
Following on from her collaborative Data Fossil EP as SRS with Giant Swan's Robin Stewart, Sunun makes her debut release on Bristol's Idle Hands with Light EP. Focusing on "the ancient components: the drum and voice," the six track EP moves through brooding dub, celestial electronics, cavernous drums, and a much needed vocal reminder: "breathe." – LR
---

Jimmy Salcedo
'Maraguango' / 'Moogambo'
(Vampisoul)
The Afro-funk rhythms of the '70s that spanned Latin America still inform much of contemporary music. Colombian musician Jimmy Salcedo is among those popular at the time whose work as an arranger and producer has been widely celebrated to this day. Reissued via Madrid-based label Vampisoul, Salcedo's 'Maraguango' and 'Moogambo' both offer a taste of his psychedelic funk-led style, with the former fusing guitars and percussion while the latter is led by the sounds of Salcedo's Moog synth. – JB
---
LPs
---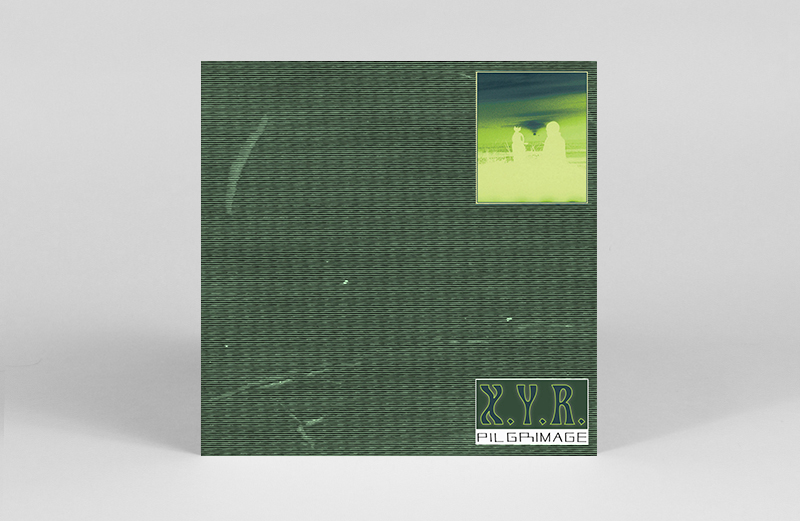 x.y.r.
Pilgrimage
(Not Not Fun Records)
St. Petersburg-based Soviet synth maestro Vladimir Karpov aka x.y.r. returns to LA's Not Not Fun with Pilgrimage, a deeply introspective two-track LP. The two analogue jams run at twenty minutes apiece and conjure up a sense of space that is at once lush and dystopian — like a mirage in the desert, or a concrete city being reclaimed by its surrounding vegetation. 'Black Monk In The Dunes' comprises breathy atmospherics, jingles, and scattered crackles that merge into a wandering drum pattern. On the flip, 'Echoes Of Time' runs its pensive course with echoing bells, patient drumming, and sparkling synths that float on steady-paced choral undulations. All tempting listeners to venture ever further into themselves. – LS
---

Judith Hamann
Peaks
(Black Truffle)
After a string of collaborative efforts, Judith Hamann's first solo outing takes a diaristic approach to touring and ties together all manner of adjacent soundworlds in an electroacoustic patchwork. Having worked extensively as a cellist, Peaks actively stretches out from insular instrumental focus — approaching varying environments with an open ear and a wandering microphone. Put together during an artistic residency in 2019 and primed by ideas of personal geography and movement these pieces land in suitably ambiguous — and intriguing — zones. – JH
---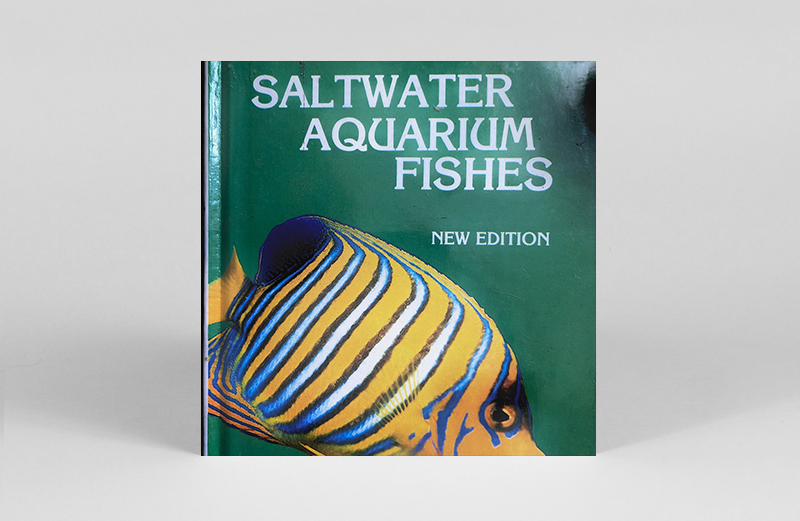 Saltwater Aquarium Fishes
New Edition
(thanks forever)
Leaning more towards the experimental side of jazz, Melbourne-based group Saltwater Aquarium Fishes' latest LP comes on the heels of their last record, Natural Method, released just last month. Laden with choppy, off-beat production, there's a lot going on here — but there's a method to the chaos. While the aquatic theme of the album is reflected in its track titles, the sound itself speaks more to the froth and fury of the oceans than still lagoons. – JB
---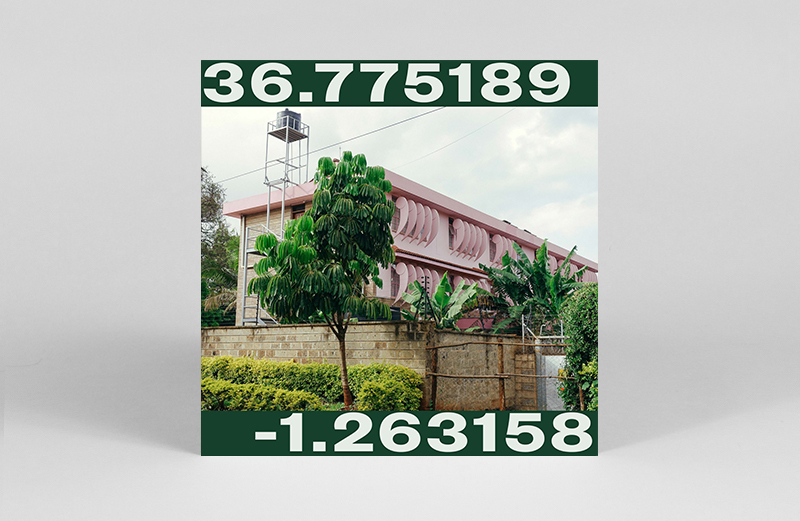 V/A
Extra Muros – Kenya
(Extra Muros / FLEE)
Extra Muros – Kenya is the result of a creative residency program organised by FLEE that serves to establish a connection between artists and document different perspectives on the music production process. The compilation explores a variety of sonic characteristics: from the soothing abstract vocals of Karun & Pier Alfeo's 'More', to Slikback & FlexFab upbeat trap melodies. Overall, it's a beautiful testament to a shared desire for experimentation that's emerging in contemporary music. – EH
---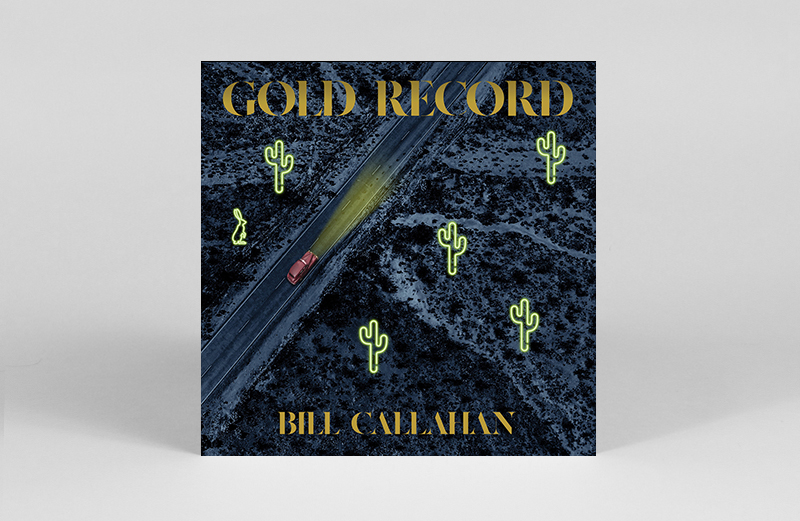 Bill Callahan
Gold Record
(Drag City)
While the everyday and ordinary increasingly seem anything but, Bill Callahan finds warmth and comfort in the unremarkable ephemera of each passing day. His voice, deep and velvet, offers a steer as he traces portraits of the neighbours, TV, workaday jobs, and the relationships that we all swirl in and out of as time goes by. A soothing guide. – WP