Published on
November 3, 2020
Category
Features
This month's wantlist.
---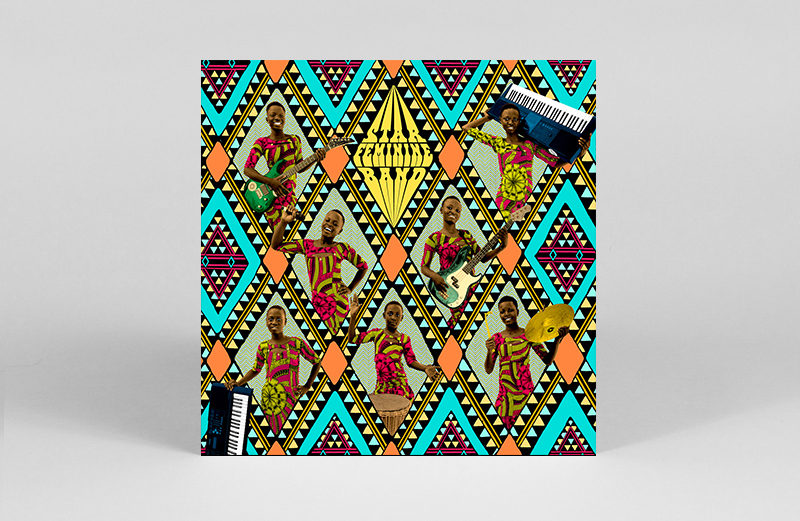 Star Feminine Band
Star Feminine Band
(Born Bad Records)
Beninese girl crew Star Feminine Band merge sato, highlife and rumba on their self-titled debut album. Aged between 10 and 17, the seven-member band incorporates elements of highlife, garage rock, Congolese rumba, Beninese sato, and psychedelia as they address themes of equality, empowerment and female genital mutilation. "Women have to make music because it enables them to be emancipated from men," shares percussionist Urrice Borikapei. Preach.
---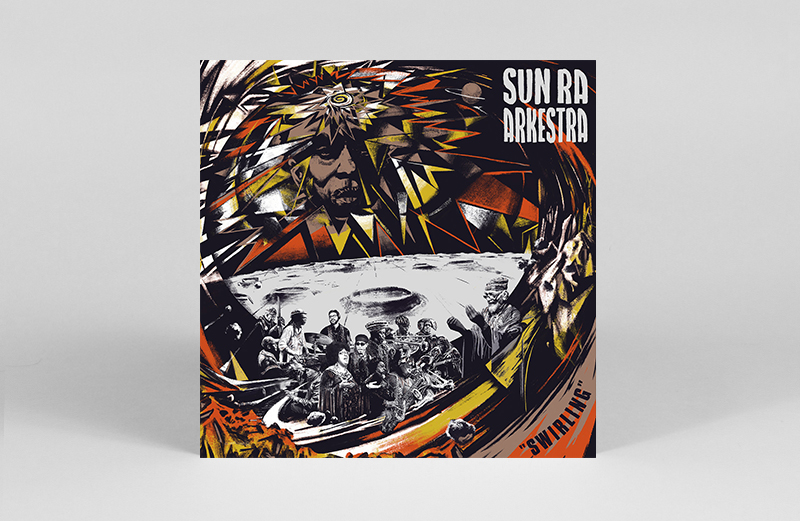 Sun Ra Arkestra
Swirling
(Strut)
Sun Ra Arkestra unveil their first studio album in 20 years – Swirling – under the direction of maestro Marhsall Allan. Described by the label as "a full blooded celebration of Sun Ra's legacy", its tracks were recorded at Rittenhouse Soundworks in Philadelphia. Celestial jazz to teleport you to another dimension couldn't come at a better time.
---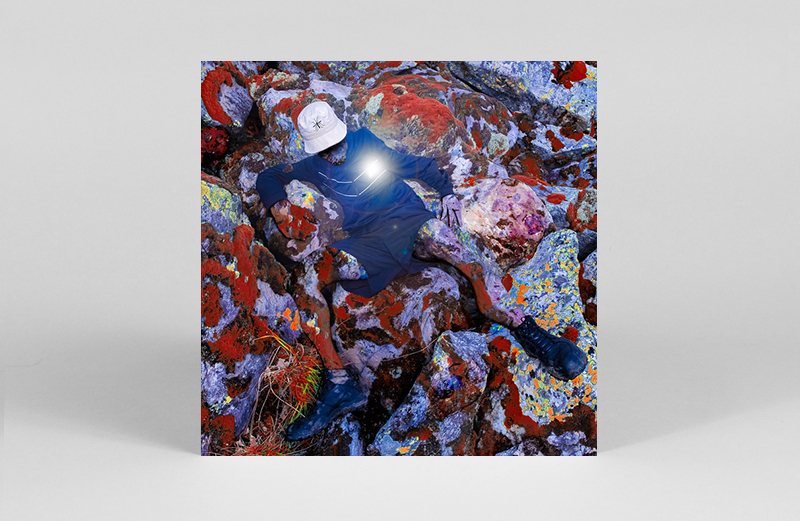 Wulffluw XCIV
Ngoma Injection
(Hakuna Kulala)
Showing zero signs of slowing down before the end of the year, Nyege Nyege returns mere weeks after the release of Lithium Blast's gleeful LP. This time around, it's under the auspice of Slikback's Hakuna Kulala sub-label, for Russian producer DJ Wulffluw XCIV's Ngoma Injection. Zinging straight into your brains with heavy percussions that mix dancehall, demo and gqom – trust its 10-tracks to zing life into you, even amidst the madhouse that is 2020.
---

Mort Garson
Music From Patch Cord Productions
(Sacred Bones)
Following the reissue of Mort Garson's seventies album Plantasia, which is designed to be played for, you guessed it, plants, the electronics maestro is the subject of three releases this year. While The Unexplained and Black Mass are reissues, Music From Patch Cord Productions is comprised of rare and unreleased recordings from his archive – spanning from music for never-aired radio advertisements, "erotic oddities", as well as alternate takes of tracks from Plantasia too.
---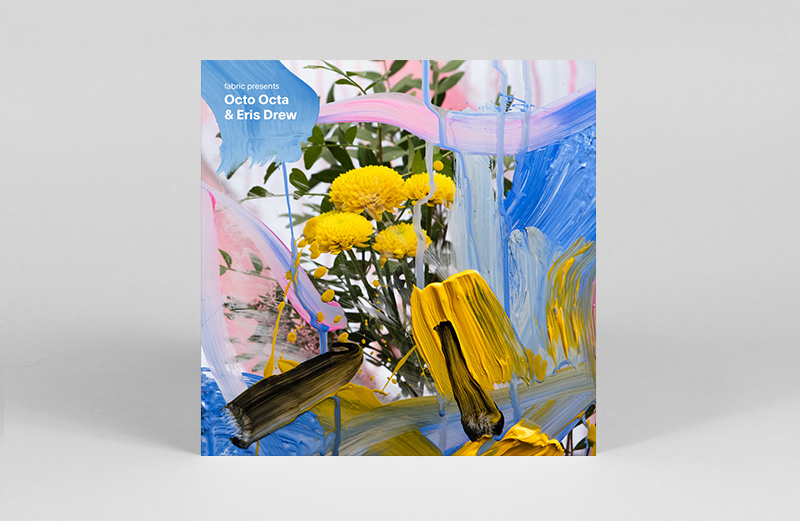 Octo Octa & Eris Drew
fabric presents Octo Octa & Eris Drew
(fabric Records)
Mixing dance floor euphoria with house, bassline, UK hardcore and trance records from their collection alongside new tracks, Eris Drew and Octo Octa helm the latest edition of Fabric's fabric presents series. For the occasion, the duo recorded the all-vinyl mix from their cabin in the forest of New Hampshire. Alongside their own productions, it also features records by D'Menace, Marascia, Thursday Club, Global Method and X-Press 2. Turn it up and turn it out, to a record that will take you as close to club elation as you'll get this winter.
---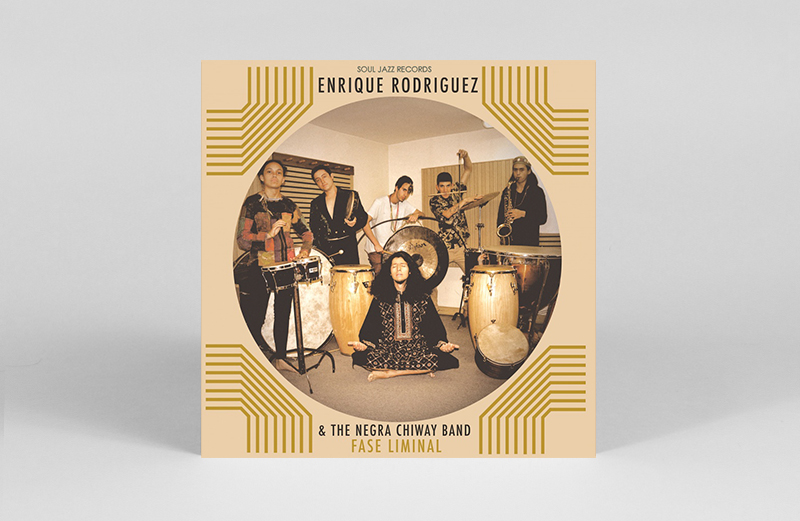 Enrique Rodríguez and The Negra Chiway Band
False Liminal
(Soul Jazz Records)
---
Chilean spiritual jazz crew Enrique Rodríguez and The Negra Chiway Band step up for a new LP on Soul Jazz. Recorded in Santiago, it brings together "hypnotic modal piano riffs, powerful brass and flutes, an array of South American percussion instruments, and addictive vocal chants."
---

Emily A. Sprague
Hill, Flower, Fog
(RVNG)
Synthesist and songwriter Emily Sprague weaves gossamer electronics in Hill, Flower, Fog. Self-described as "a personal letter and vision for myself, outlining priorities that I aspire to incorporate during my time on earth: family, sustainability, patience, and growth," these are the kind of soothing sonics to soundtrack a misty sunrise unfolding whilst breathing deep into the lungs.
---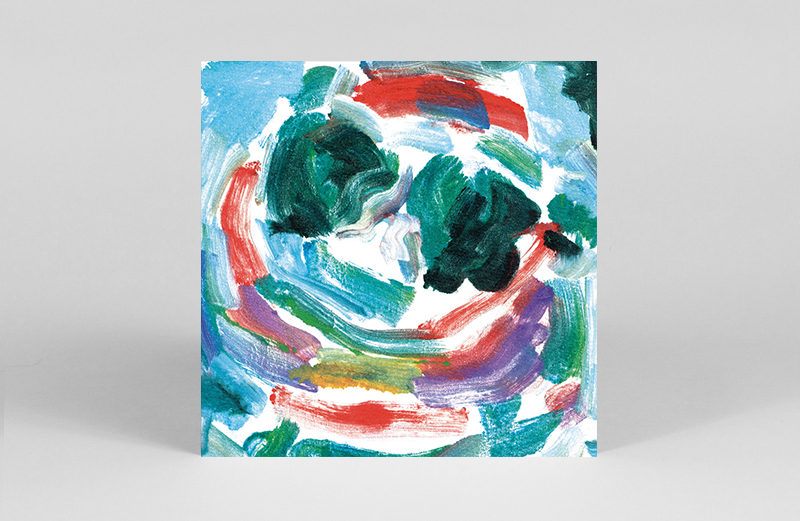 Landshapes
Contact
(Bella Union)
Loneliness, isolation, alienation, the need for connection and community are the themes London four-piece Landscape tip-toe across in Contact – their third outing together. These motifs don't come dressed in moribund sounds but rather electrified fuzz hooks, sci-fi synthesizers, and jangling keys. What unfolds are sounds of defiance and catchy tin rattled hooks, woven underneath bewitching vocals.