Published on
October 31, 2018
Category
Features
With weirdo occult techno, obscure synth electronics, sweet disco ditties and more.
Just when I thought I'd turned jaded, along came October to demonstrate that I still have no chill – eyes ablaze with 12″-fuelled fervour.
There are but two strict requirements of the music contained within. 1: It is released on vinyl. 2: There is something special about it, something that will make you want to hoof a legit groove – from a subtle Monday morning, finger-tapping, chair boogie to a late night, limbs-flailing-like-you've-been-electrocuted warehouse soirée and everything in between.
NB: As with previous instalments, albums are fair game on this list, provided every single track is certified 'wagging your tush like an excited canine' material.
Let us know what you've been loving at [email protected] or in the comments below.
---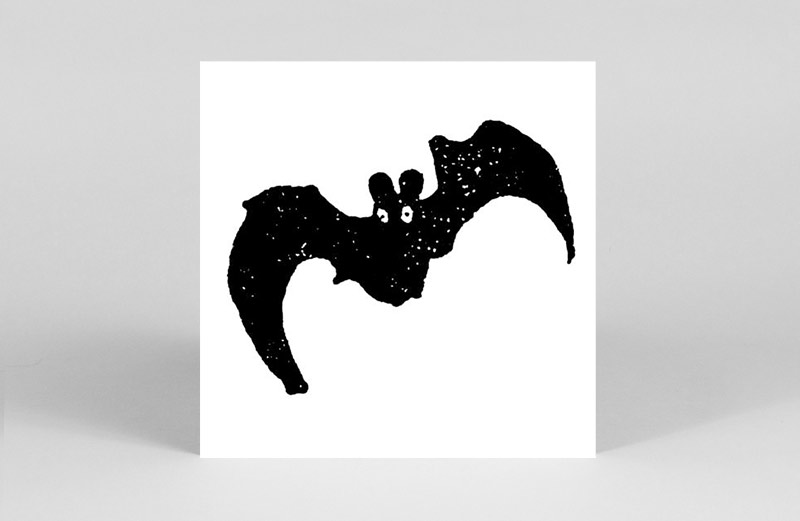 Joy Orbison
81b
(Hinge Finger)
News of a fresh Joy Orbison release is always met with palpable excitement, but six track EP 81b is particularly special. First landing on Hinge Finger's site and vamoosing like hot cakes, luckily for us masses the 12″ has since appeared elsewhere. Opening proceedings is zippy techno shaker 'Seed' unto hypno dub techno styler 'Coyp' and sci-fi synthscape 'Tennov6teen'. On the flip, 'Belly' slithers along in understated fashion before bopping big room chugger 'Sin Palta' takes hold, leaving you with syrupy title track '81b' to close proceedings. Though each tune is stellar in its own way, 'Sin Palta' has very swiftly, and quite easily, become one of my most listened to tracks in recent memory.
---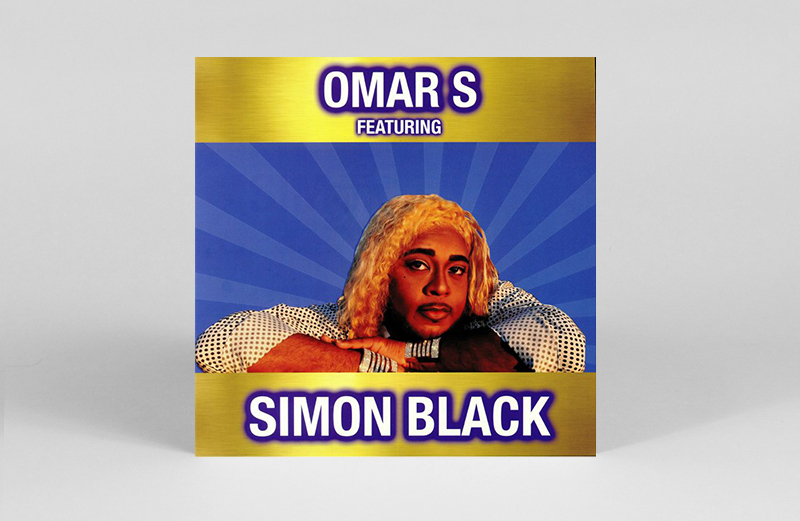 Omar S featuring Simon Black
I'll Do It Again
(FXHE)
Omar S enlists "Detroit's newest diva on the scene" Simon Black for two dance floor slayers. A-side 'I'll Do It Again' is an anthem to all trifling hos, with a "bitch I fucked your boyfriend, and bitch I'd do it again" vocal that will sashay its way direct to your vogueing diva-house psyche. On the flip, 'Freaky Type' delivers 'Wayne Hill County Cop's' levels of synth excellence. Of the five 12″s that Omar S has released since January, this one's comfortably his finest – and guaranteed to make you sweat. Bitch he did it again.
---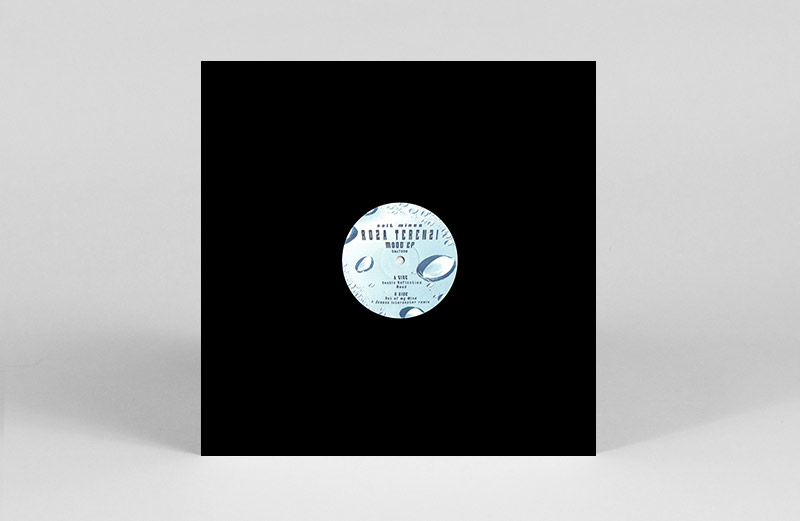 Roza Terenzi
Mood EP
(Salt Mines)
Australian producer Roza Terenzi continues her streak of killer EPs in 2018 with Mood – a four tracker of zippy electro house that will appeal to a variety of shapes and sizes. Opener 'Double Reflection' – a rumbler with echoing vocals that'll spark your ugliest bass face – will immediately thrill. Given time, the rest of the EP will cause a similar effect. Complete with Jenson Interceptor's slamming roboto rework of 'Out Of My Mind' for a mighty finale on the reverse.
---

E-Talking, Laksa
Blue 04
(Whities Blue)
Entré Whities with another dose of weirdo techno via its Blue sub-label, on some occult seance shit. Strap yourself in as E-Talking's 'Telephone Rose' whirls through demon throat chanting to summon the freakiest nocturnal overlords. On the flip, Laksa's 'It Feels Like I've Been Here Before' is a strung out, percussive space stepper that will take you to a bedouin galaxy for the second half of your trip.
---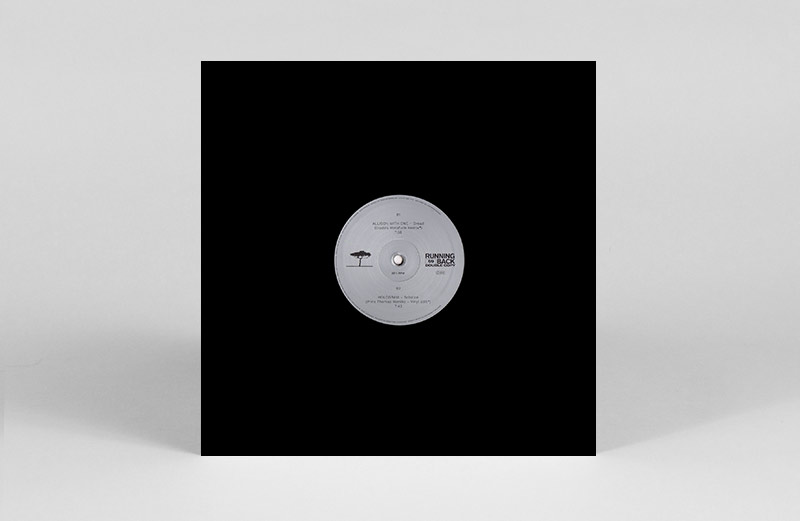 Hologram
'Solstice'
(Running Back)
Running Back released a bevvy of records this month that are all more than worthy of checking out, particularly its Running Back presents Front two-part compilation (the second instalment is tops). However it's the label's reissue of Japanese producer Hologram's elusive ambient 12″ 'Solstice' that made it into this list. Alongside a long awaited return of the celestial title track, comes two incredible gems. Allison With One's 'Dread (Diode's Metafunk Remix)' is interstellar electro of the highest order, while Prins Thomas Remiks of 'Solstice' throws cosmic big house hues on the original.
---
Takenoko
L'Amour Est Mon Arme
(Emotional Rescue)
Emotional Rescue comes through doing what the label does best: unearthing exquisite, electronic gems from the unknown. In this instance, it's the quirky and endearing synths of French '80s crew Takenoko. Slapping drum pads? Check. Bongo conga breakdowns? Check. Funky emotional sax solos? Check check check. L'Amour Est Mon Arme presents all of the group's releases as a compilation alongside four previously unreleased tracks. File under: zany perfection.
---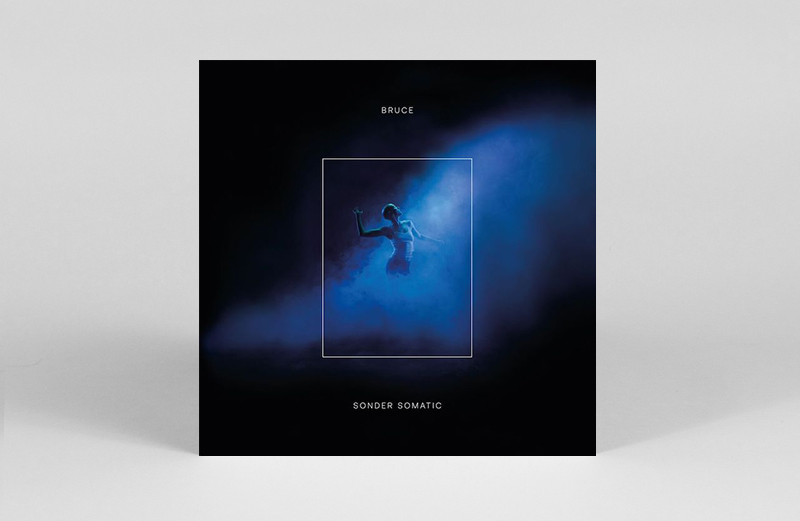 Bruce
Sonder Somatic
(Hessle Audio)
Yeah we've still got two months left in 2018, but I'll say it anyway: Bruce's debut album on Hessle Audio is a firm favourite. On loop since first listen, Sonder Somatic's stuttery, electrocuted opener 'Elo' begins with a nod to 2009-era choons (like label co-founder Pangaea's 'Memories'). Thankfully Bruce slows his freak down on the next four tracks. Before you get too comfortable though, the appropriately named 'What' takes a trip to a whacked-out carnival from the best side of hell, and from then on in, it's party time. Lest you get too glum on post-rave blues, McCarthy culminates the affair with pitch-perfect closer 'Seratonin Levels Low'.
---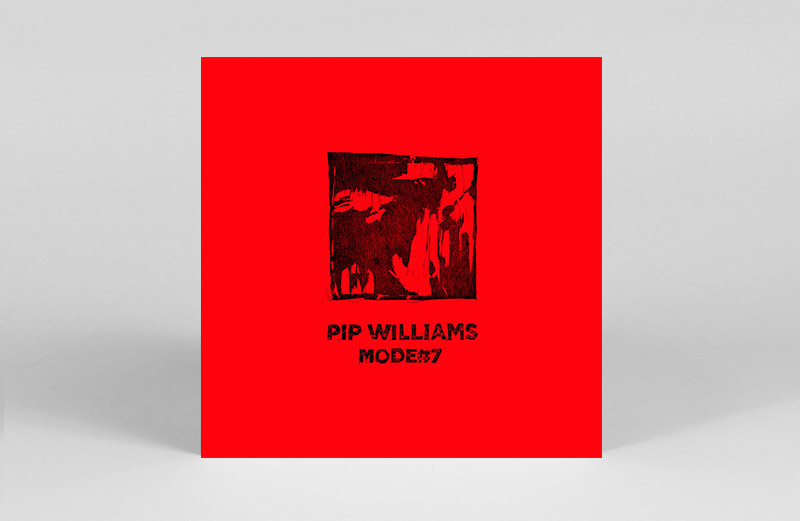 Pip Williams
Mode #7
(Brokntoys)
Bopping into the technotronic mothership, London Modular Alliance member Pip Williams' supreme 2013 solo EP Mode #7 gets a welcome reissue. The four tracker serves up everything you could want in electro revelries, and then some. There's shuttering bass to clatter your teeth out ('Mode #7'). There's a direct beam into the mainframe of miscreants ('ASBO Youth'). There's serotonin-depleted brain electrocution ('Pleasure Deficiency Syndrome'). And there's even euphoric synth to tug on your heart strings ('Ashburtons') – before zinging into an unexpected "London ting".
---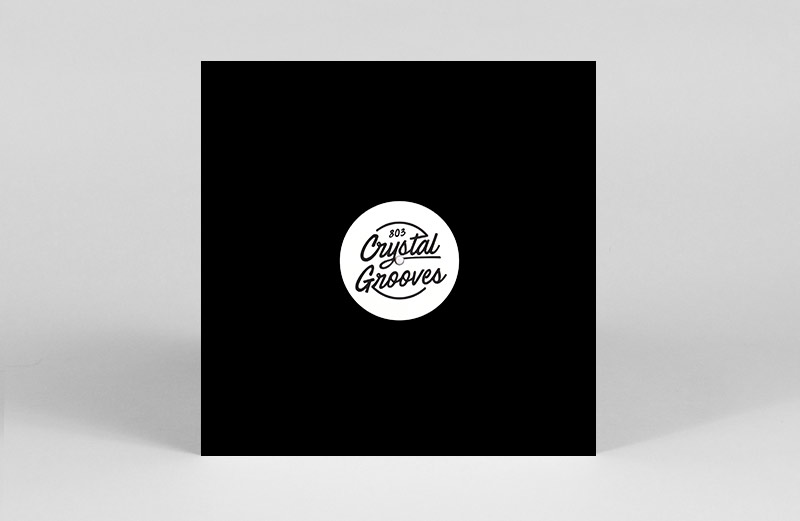 Cinthie
803 Crystal Grooves
(803 Crystal Grooves)
Proof that no B-side should be left unturned this month comes via Berlin producer Cinthie, with her Crystal Grooves EP. That's not to say the A-side ditties are throwaway material. They're solid DJ tool-ready fare – 'Together' bringing a solid crescendo of big room synths, while 'Ada Lovelace' takes a familiar disco sample and loops it into satisfying realms. But it's the final track 'No Need To Worry' that's the stunner – a beautifully building, anthemic house roller. Worry not indeed, Cinthie's got you in very good hands.
---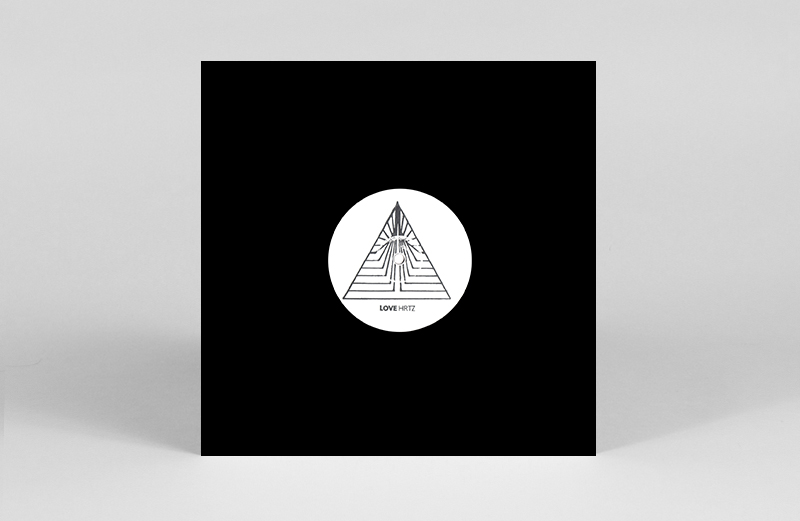 Lovehrtz
Lovehrtz 001
(Lovehrtz)
Over the past year, I started to believe that all disco edits sounded the same, and perhaps nothing I listened to could elicit the same unabashedly saccharine joy of yore. Perhaps the problem was me – my aural receptors numbed, following prolonged years of maximum exposure. "I'd rather listen to the original!" I'd harrumph. Then along came Lovehrtz, aka Richy Ahmed and Jansons, to reignite the juices with the first release, Lovehrtz001. 'Classic Case' brings d floor strings that are perfect for dubious Saturday Night Fever limbs flinging all over the shop. Turn to the B-side and it only gets better, with the warm embrace of 'Touch My Soul' and its endlessly croonable "I spent my whole life with you." Expect to hear both tunes far and wide all autumn long. In short, a valuable lesson for us all: disco edits never die.