Published on
October 11, 2016
Category
Features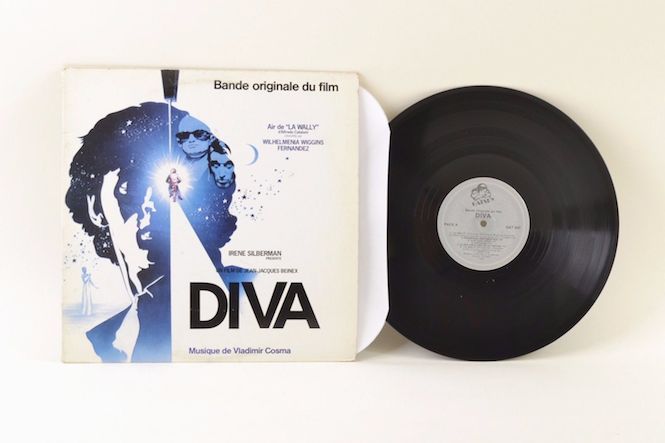 Record collecting can be expensive, but if you dig for deals, there are serious bargains to be had. Trunk Records's Jonny Trunk leads the way with his irregular Bargain Vinyl column.
---
Words: Jonny Trunk
---
So I got an email from The Vinyl Factory: "Hi Jonny, the last Bargain Vinyl piece you did, the one all about cheap Bruton library records, did really well. Can we have another bargain vinyl please?"
Now my enthusiasm for both records and writing about them is quite irrepressible, so I said yes. I then put it to the back of my mind for a bit as I had to deal with my kids and the Summer holidays, so about five weeks later I started thinking about it again.
But writing about bargain vinyl is getting harder. It's vinyl, and loads of people want that now. Also, the world is full of unscrupulous dealers waiting to pounce on your hard earned cash in exchange for their expensive mediocre stock. Vinyl knowledge is everywhere now and most notable LPs across all fields have benefitted from blog posts, mixes, podcasts or articles like this.
This all makes finding a bargain record, or at least one you can write about that may actually be obtainable by more than just the first person to read the article who clicks straight to Discogs or eBay harder as vinyl buying days whizz by.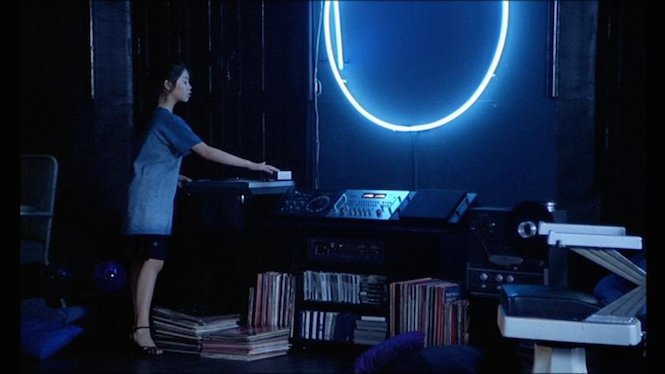 Then I remembered Diva. I have three copies here. I looked online and found 139 just on Discogs and all under a tenner (most were about £3). This ticks two boxes – i) it's a BARGAIN and ii) there are lots about. It also ticks box iii) it's AMAZING.
I mean, this is one of the landmark soundtrack recordings of the 1980s, to one of the landmark movies of the era. This film made it on to one of Alex Cox's Moviedromes; this was the movie we all watched in the '80s smoking Gauloises in indie cinemas, wearing steel toe capped Dockers and stripy tops, and all dying to get a Citroen TA as soon as the movie was finished.
This was also one of the first soundtracks to mix classical music with strange modern studio sounds and pop ideas altogether. There is the opening operatic masterpiece (which is what the film is all based around), followed by Vladimir Cosma's brilliant pastiche of Eric Satie's classical ambience. The album floats on to reprises, surprises, industrial weird bits and more. As a cohesive whole it's hard to beat, and I think it catches the prolific Cosma at his creative peak.
This LP sold in the tens of thousands at the time, and was the perfect soundtrack for a lazy but odd Sunday reading the newspapers and slowly getting sozzled before Monday came back. And you can buy it now, on vinyl, for less than the price of a pint.