Published on
August 16, 2018
Category
Features
From colour-chromatic sixties shimmer to Andy Warhol originals.
When speaking about the power of Aretha Franklin's music, much of the focus is placed on her voice. But the Queen of Soul was visionary in every way. Take a look at any of her record sleeves, and you'll find a uniquely Aretha-hued impression of what lies within.
During the 1960s, the covers remained in keeping with the style of the time. Franklin greeted us with mascara-flicked sass, as she peeked out of shades on Yeah!!!. While 'Never Loved A Man The Way That I Loved You' ascended her unto a gossamer, romantic rose-casted haze.
As Franklin's music veered away from the more overtly pop and soul realms into the spiritual, she reemerged in stripped-back form. For Young, Gifted and Black, released in 1972, she appeared statuesque amidst a stain-glass backdrop, the same photograph mirroring itself in four different orientations.
Months later, Franklin returned for Amazing Grace, her third LP and greatest selling album to date, a titan of soul captured in assertive fashion, the image's muted tones reflecting the music's increasing political gravity.
When disco glitz and sheen took over, Franklin shimmied that way too, the cover for her 1976 Curtis Mayfield produced LP Sparkle ticking all of the 'borderline tacky, but still so very good', late seventies schmaltz boxes.
Again in the 1980s, she transformed and shaped the times, most notably in 1986 LP Aretha, her thirty-fourth studio album. Its cover was created by Andy Warhol – the final artwork he produced before his death.
Over the course of her career, the covers adorning Aretha Franklin's records have become iconic in their own right. Here is a selection of our favourites.
---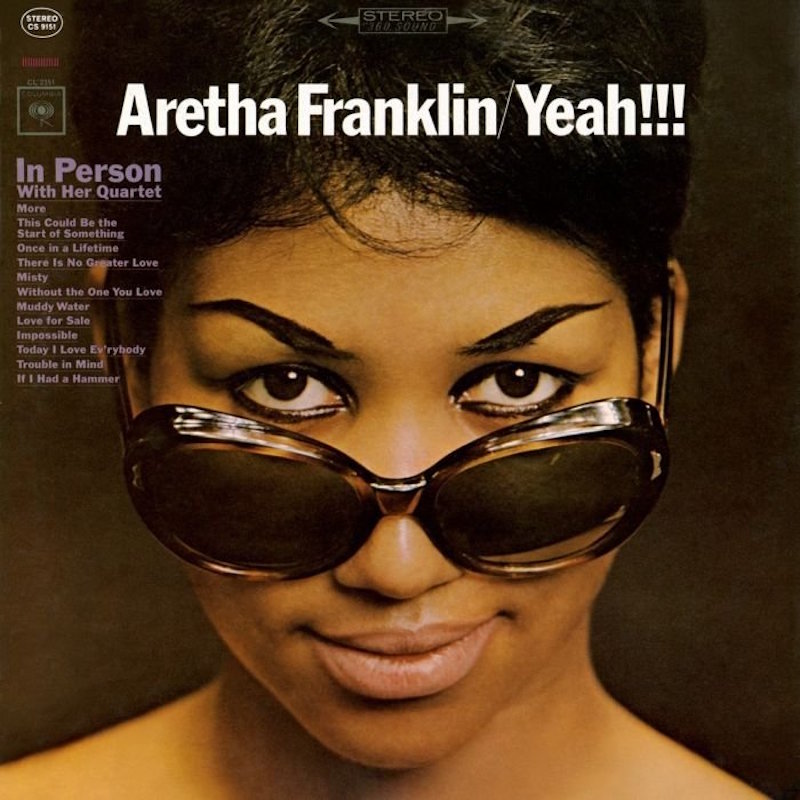 Aretha Franklin
Yeah!!!
(Columbia LP, 1965)
---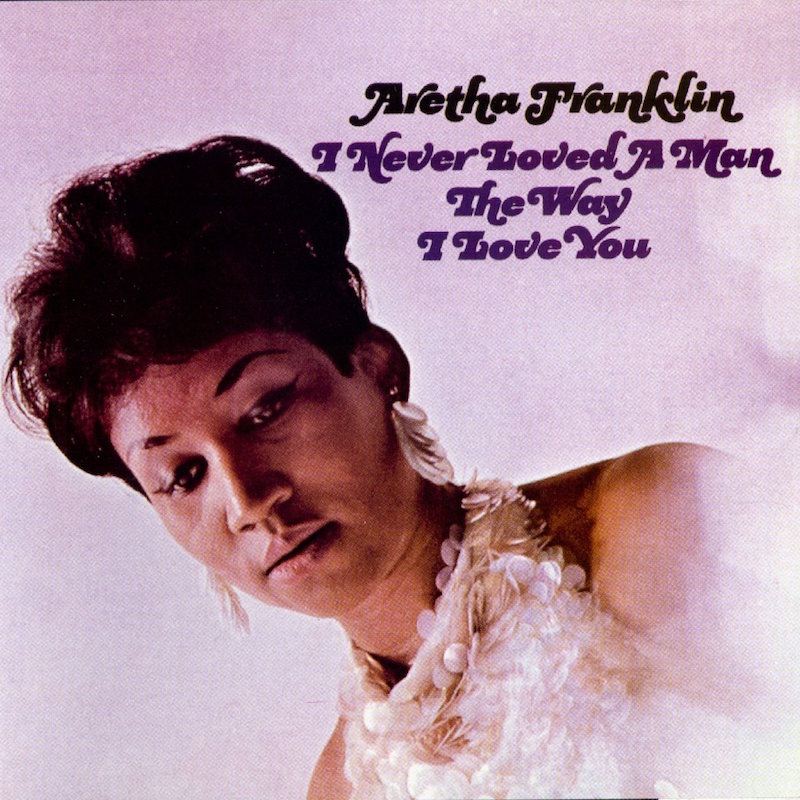 Aretha Franklin
I Never Loved A Man the Way I Loved You
(Atlantic 7″, 1967)
---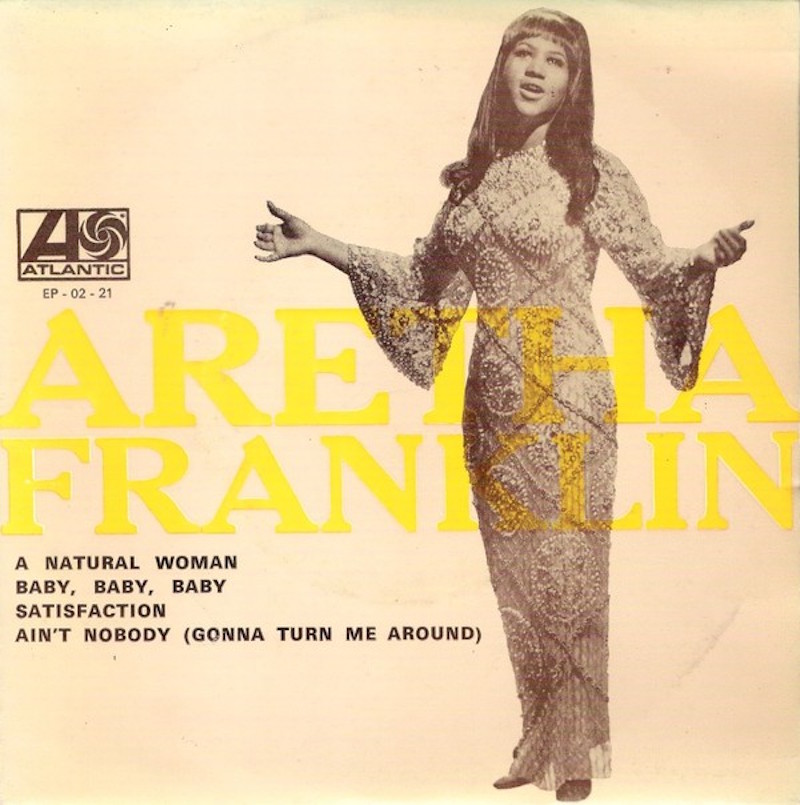 Aretha Franklin
'A Natural Woman'
(Atlantic 7″, 1968)
---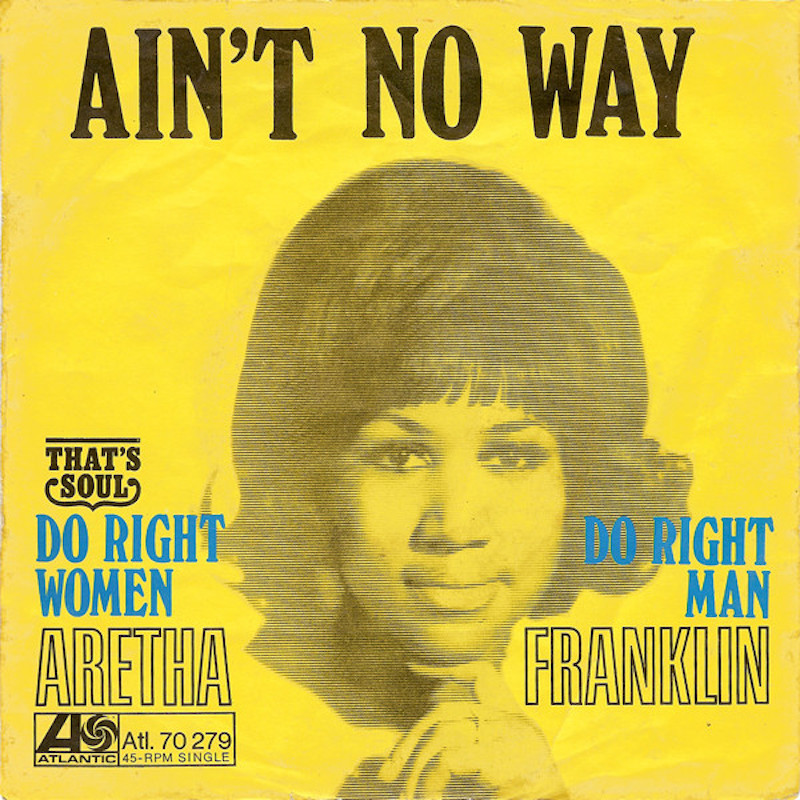 Aretha Franklin
'Ain't No Way' / 'Do Right Woman – Do Right Man'
(Atlantic 7″, 1968)
---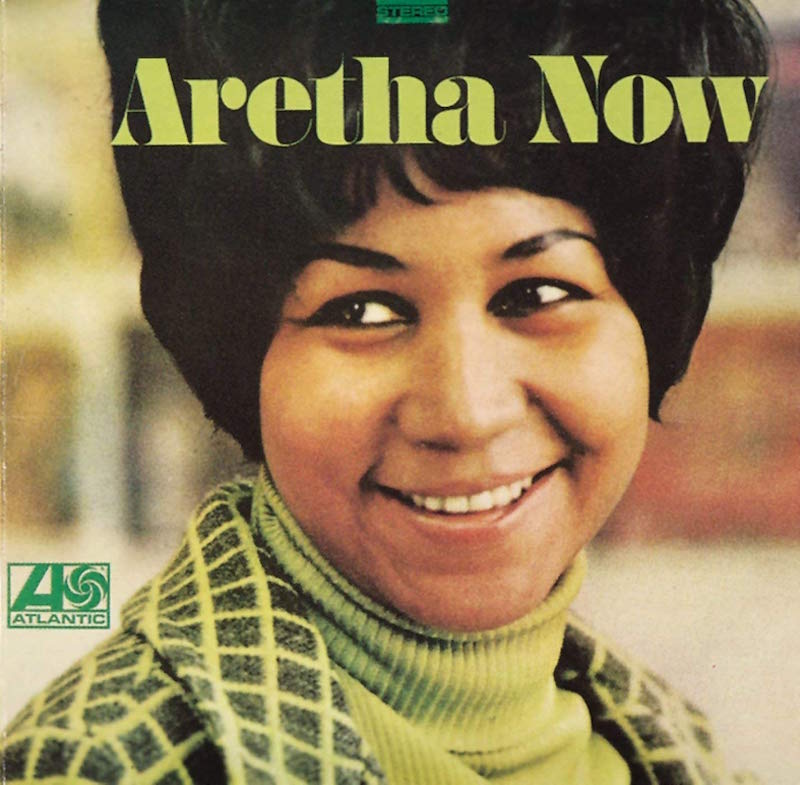 Aretha Franklin
Aretha Now
(Atlantic LP, 1968)
---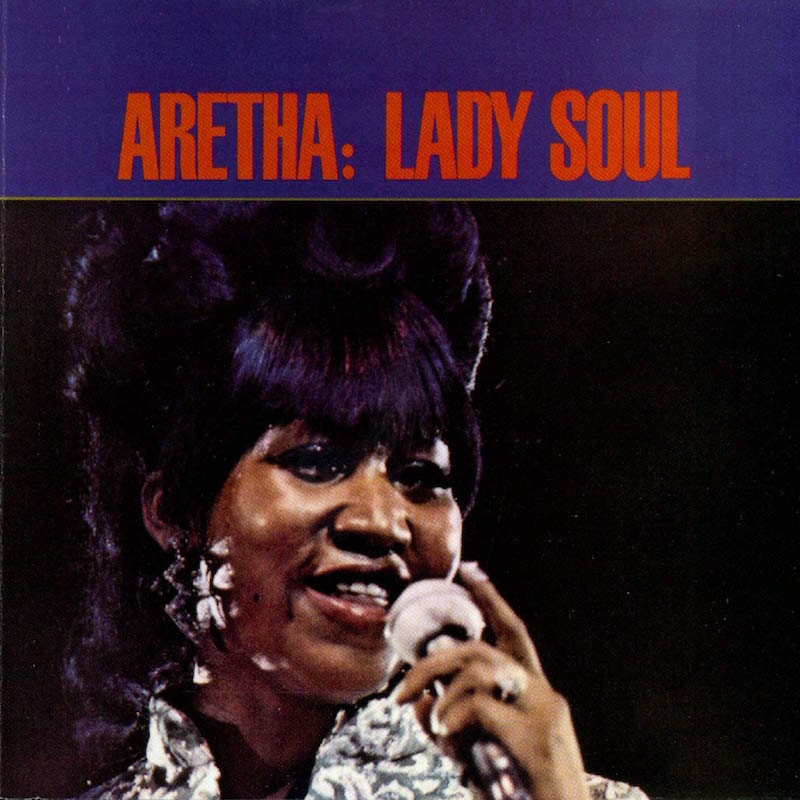 Aretha Franklin
Lady Soul
(Atlantic LP, 1968)
---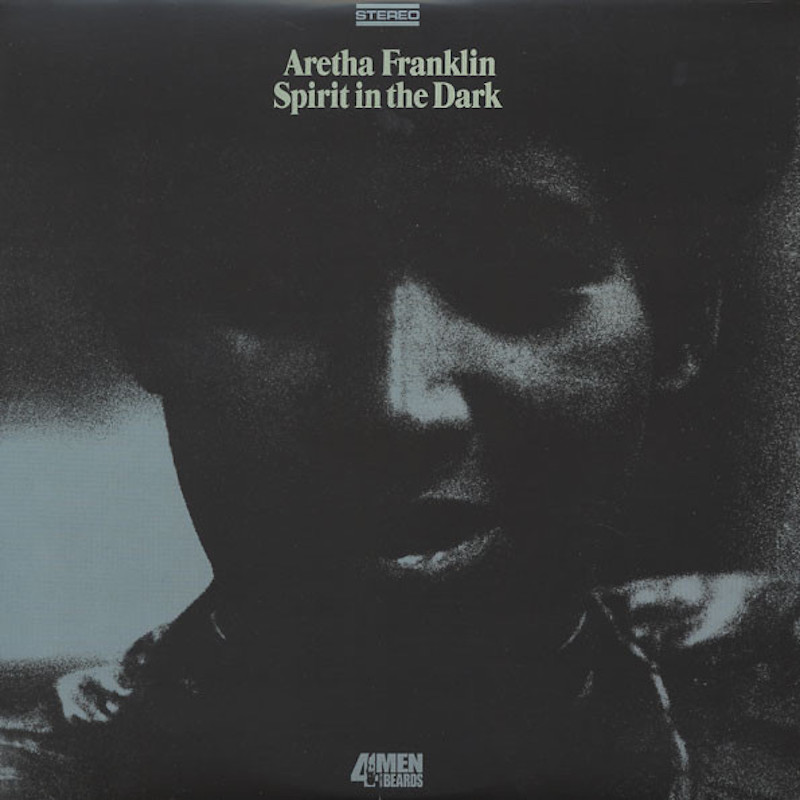 Aretha Franklin
Spirit In the Dark
(Atlantic LP, 1970)
---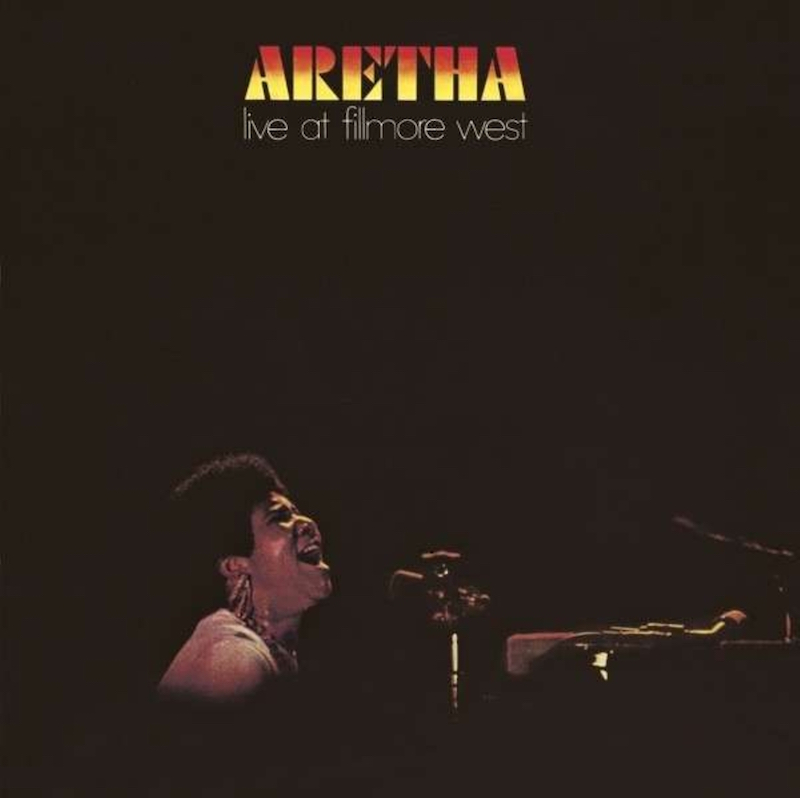 Aretha Franklin
Live at Fillmore West
(Atlantic LP, 1971)
---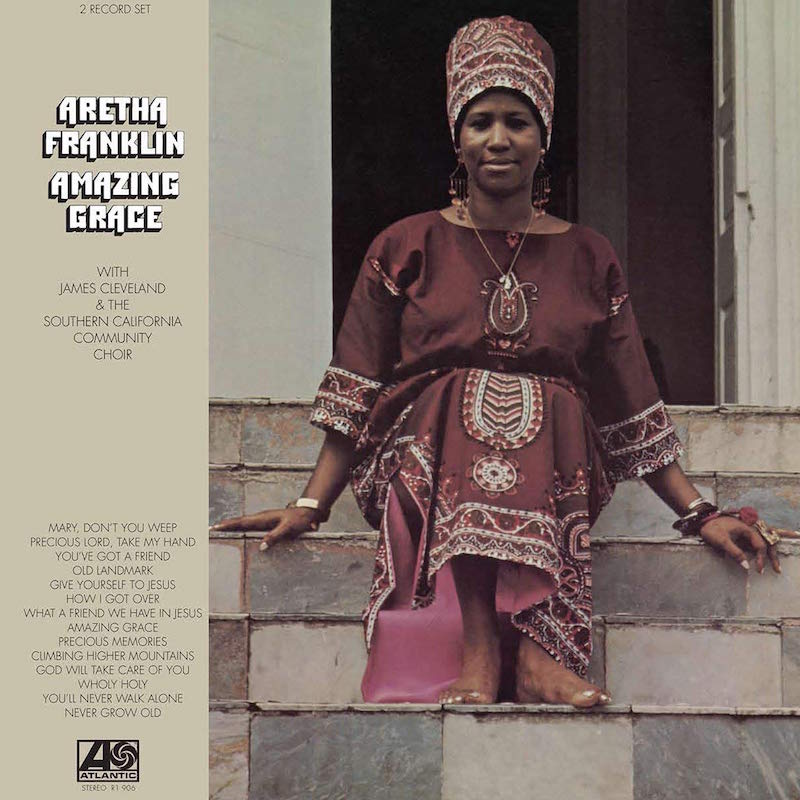 Aretha Franklin
Amazing Grace
(Atlantic LP, 1972)
---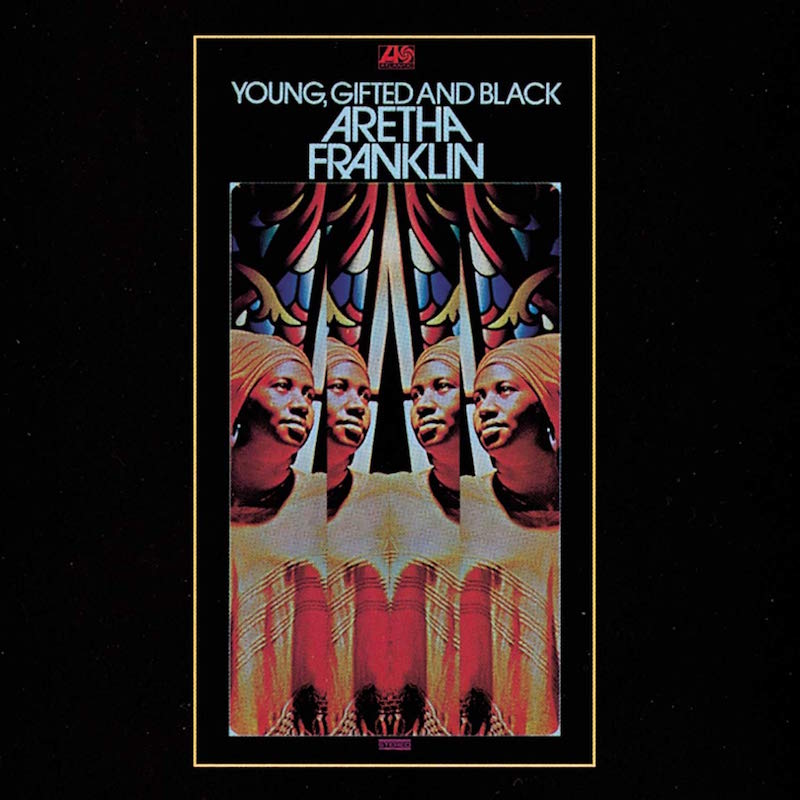 Aretha Franklin
Young, Gifted And Black
(Atlantic LP, 1972)
---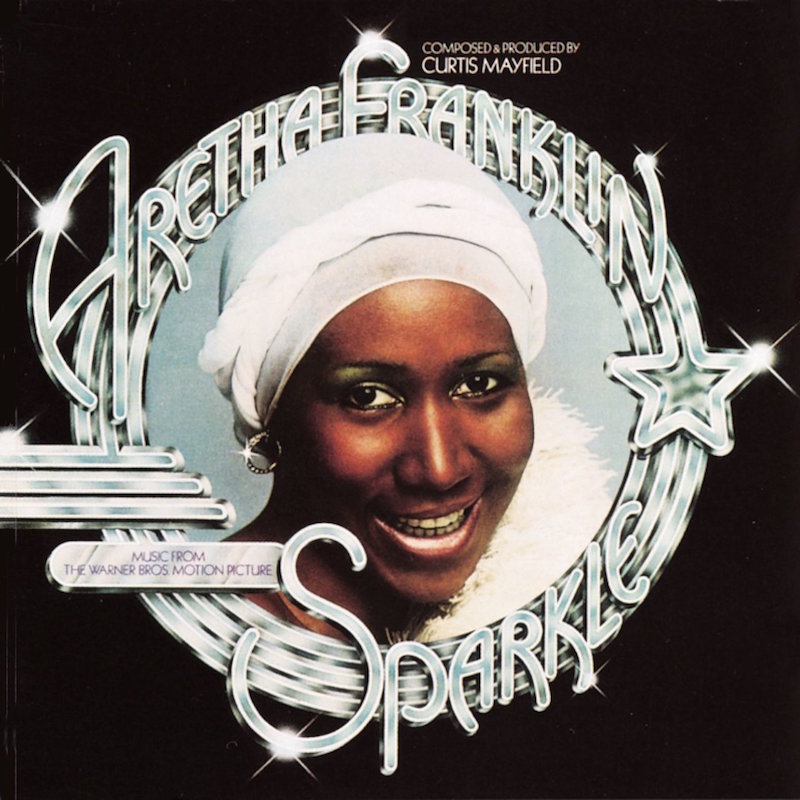 Aretha Franklin
Sparkle
(Atlantic LP, 1976)
---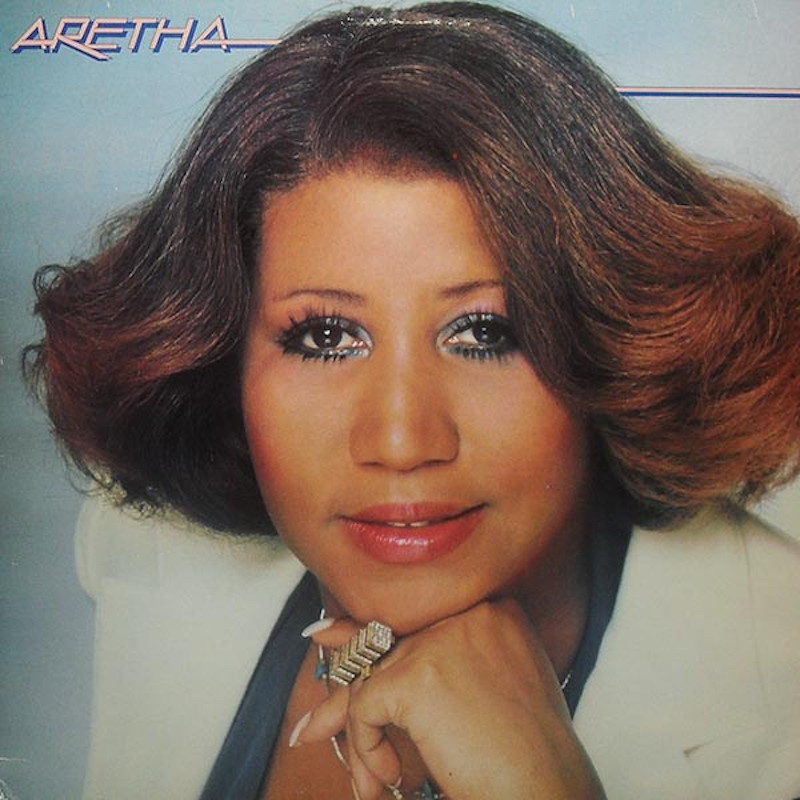 Aretha Franklin
Aretha
(Arista LP, 1980)
---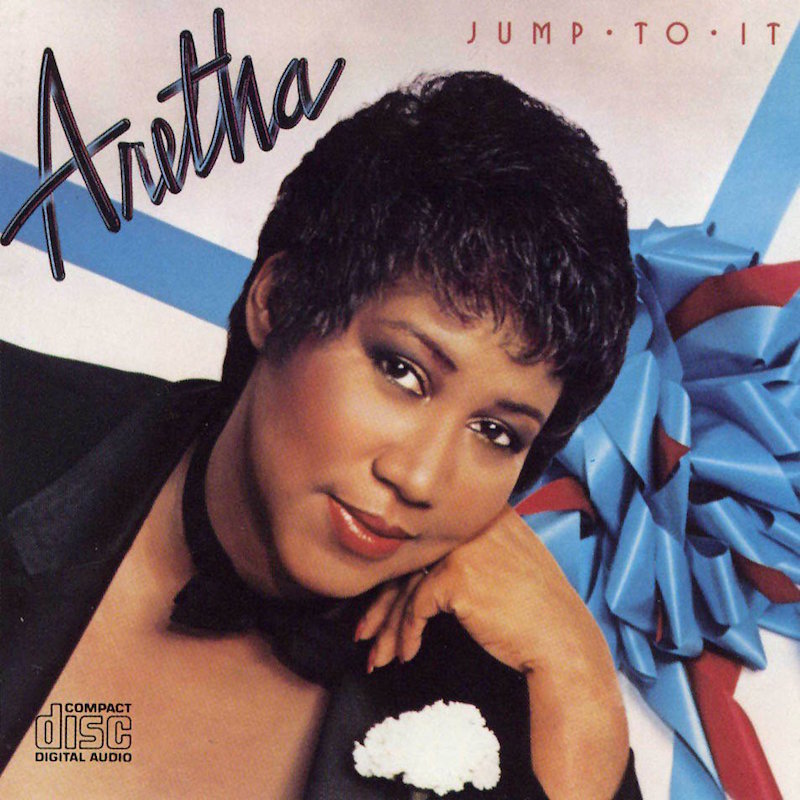 Aretha Franklin
Jump To It
(Arista LP, 1982)
---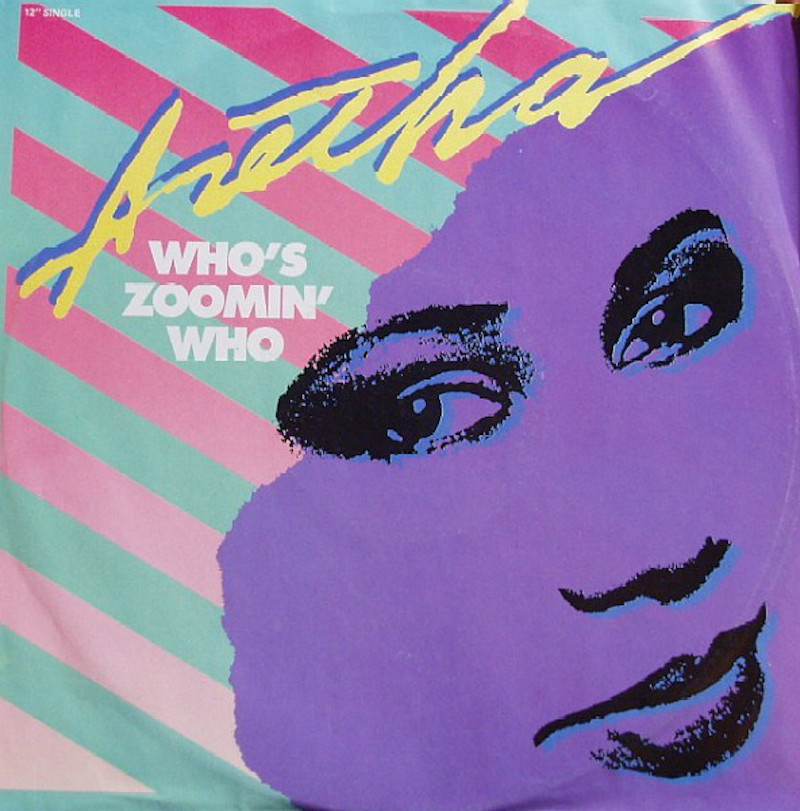 Aretha Franklin
'Who's Zoomin' Who'
(Arista 12″, 1985)
---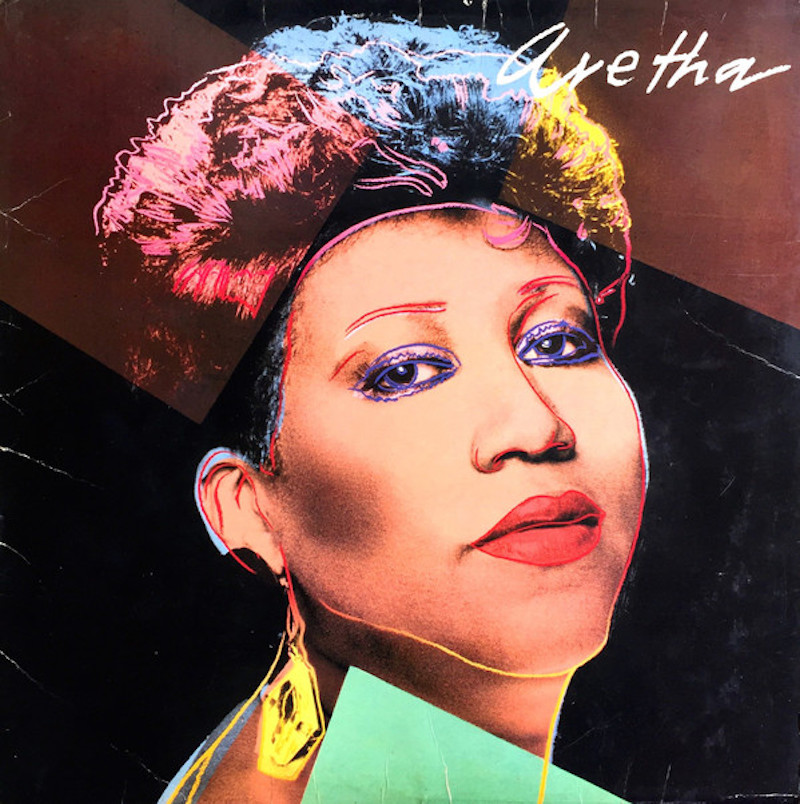 Aretha Franklin
Aretha
(Arista LP, 1986)