Published on
January 20, 2021
Category
Features
Start the year off right.
Our favourite albums to look out for in early 2021, selected by VF's Gabriela Helfet.
---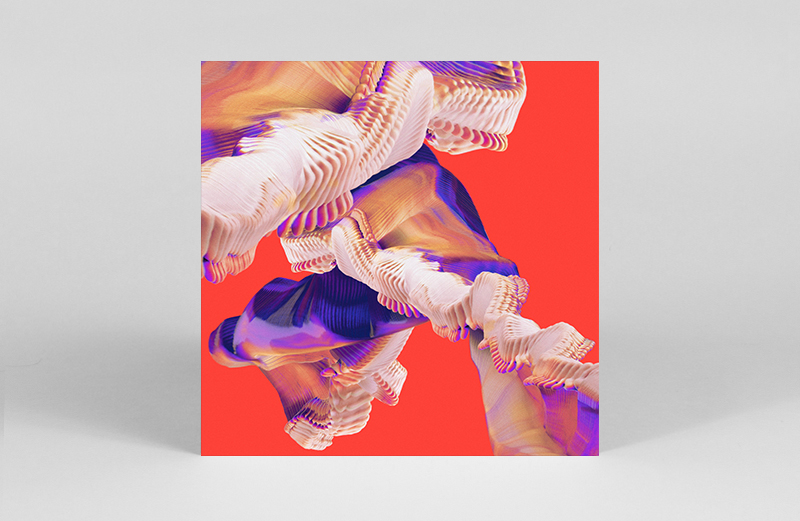 Bicep
Isles
(Ninja Tune)
Due: 22nd January
Belfast duo Bicep return, with their signature electronic euphoria in Isles. Musically they cite influences as varied as Hindi vocals, Bulgarian choirs, Turkish pop that influenced their time making the record, sound sources that can be heard on singles 'Sundial' and Atlas', for example. Most overtly, the album is filled with synthesizer-laced electro and techno, perfected into the ultimate, bubbling, peak time crescendos throughout. NB: Isles' several vinyl releases also feature gleefully trippy artwork to lose yourself in.
---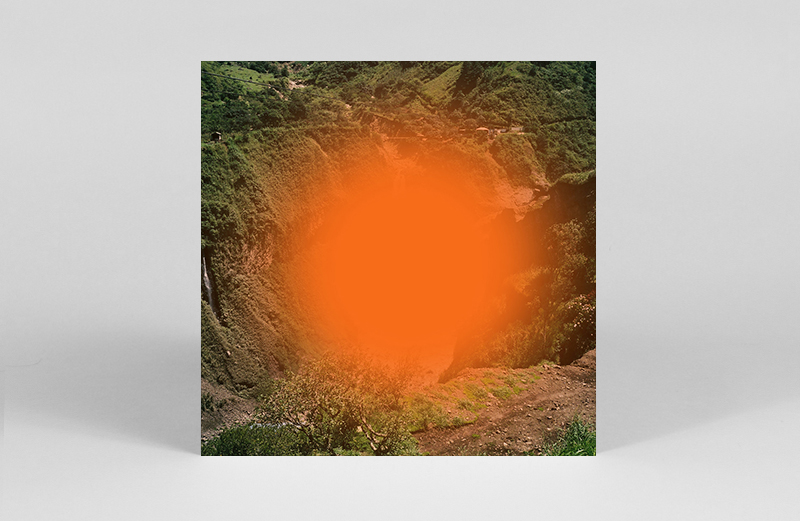 Yu Su
Yellow River Blue
(bié Records/Music From Memory)
Due: 22nd January
Yu Su unveils her debut album, Yellow River Blue, on bié Records / Music From Memory. Throughout, Yu mixes dreamy electronica and ethereal downtempo mixed with her celestial vocals. Rather than becoming airy, the result is weighted in her meticulous production, and considered layering of tracks to create a record that stays with you long after it's finished.
---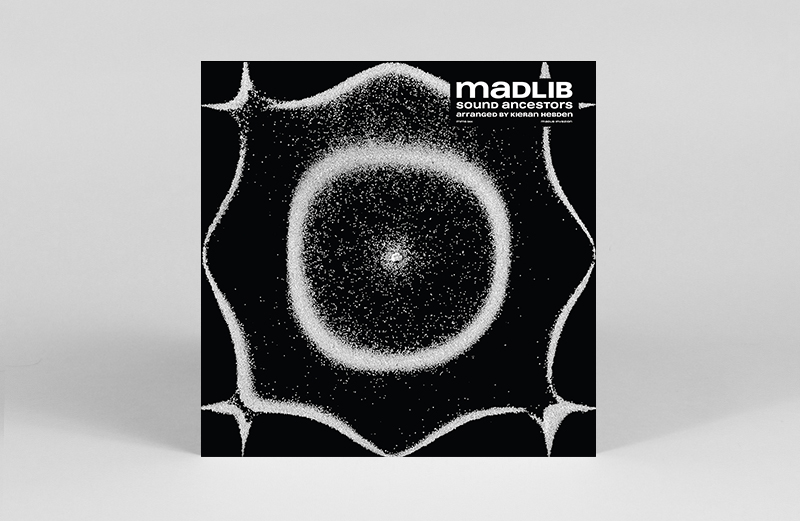 Madlib
Sound Ancestors
(Madlib Invazion)
Due: 29th January
After years in progress, hip-hop don Madlib's Sound Ancestors, which features Four Tet on production, finally sees the light of day. Listening to the first two singles, it's safe to assume that the wait was very much worth it. 'Road Of The Lonely Ones' features a shimmering, soul sample of The Ethics' 'Lost In A Lonely World', whilst 'Hopprock' finesses a chopped, guitar glitch that emerges from a hazy intro to its groove-fuelled finale, both of which are exciting dabbles into the forthcoming album.
---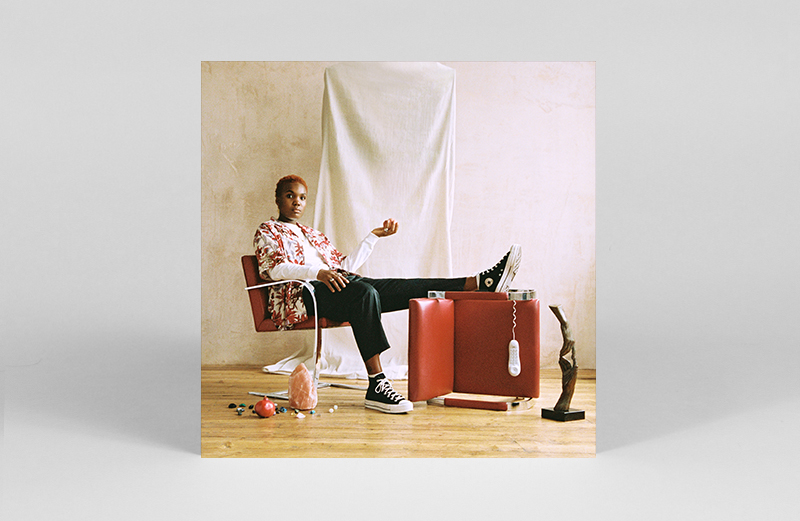 Arlo Parks
Collapsed In Sunbeams
(Transgressive)
Due: 29th January
London singer-songwriter and poet Arlo Parks delves into her adolescence through the lens of sun-dappled indie pop, on debut Collapsed in Sunbeams. Self-described as "a series of vignettes and intimate portraits," the album is inspired by Allen Ginsberg, Sylvia Plath, Jim Morrison and Fela Kuti – combining poetic lyricism with a shimmering guitar hooks and her halcyon vocals. It's a heartrending debut effort from Parks, who is also bringing much needed representation to indie along the way, as well as a record that will be elevated further still when she plays it live, sometime in the hopefully not to distant future.
---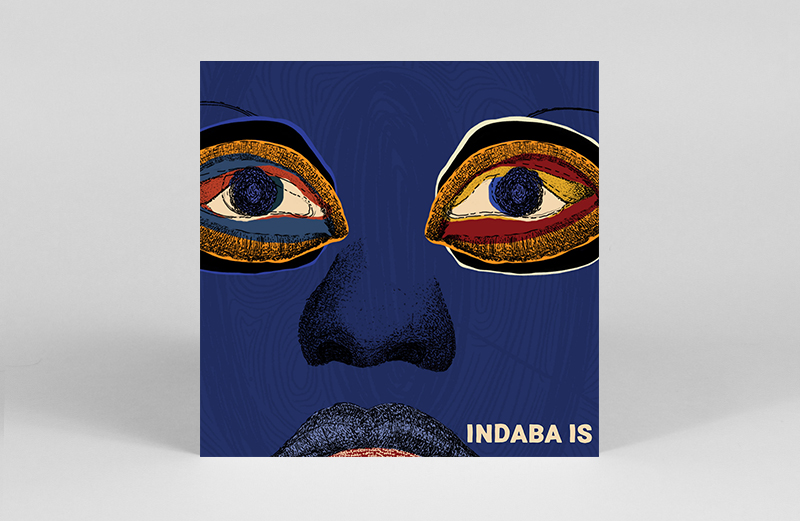 Various Artists
Indaba Is
(Brownswood Recordings)
Due: 29th January
"Demonstrating the unifying power of collective music work" Brownswood delves into the world of South Africa's jazz-influenced scene, in new compilation Indaba Is. Curated by Thandi Ntuli and Siyabonga Mthembu, the album showcases vibrant vocals, horn-fuelled instrumentals, and uplifting, funked-out riffs throughout – featuring tracks by Bokani Dyer, The Brother Moves On, Lwanda Gogwana, The Wretched, Sibusile Xaba, The Ancestors, iPhupho, and Ntuli.
---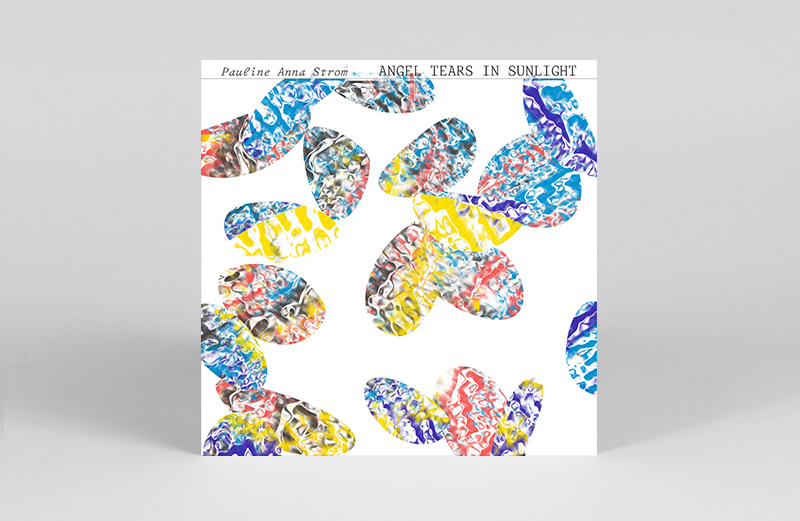 Pauline Anna Strom
Angel Tears in Sunlight
(RVNG)
Due: 1st February
Angel Tears in Sunlight marks the first new release from pioneering blind synthesist Pauline Anna Strom in thirty years. Strom returned to creating her interstellar electronic music following the release of an anthology of her work, which brought renewed recognition to her artistry and career. Heartbreakingly, Strom passed away unexpectedly shortly after the announcement of Angel Tears in Sunlight's arrival.) As such, the album will mark both a moving return and a poignant farewell to the singular musician.
---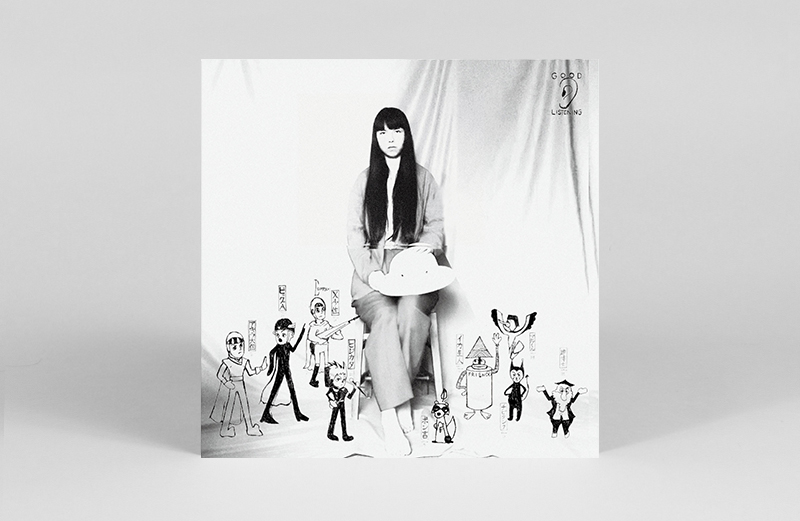 Nana Yamato
Before Sunrise
(Dull Tools)
Due: 5th February
Japanese musician Nana Yamato's Before Sunrise is a glittering, synthesizer-fuelled-pop via Nippon-indie-electronica ode to her hometown of Tokyo. Sung in Japanese and English, Yamato thematically explores the loneliness of the city alongside her own dreams, to conjure "the language of living in ones own imagination". Like the subjects it covers, sonically the album is dreamy indeed.
---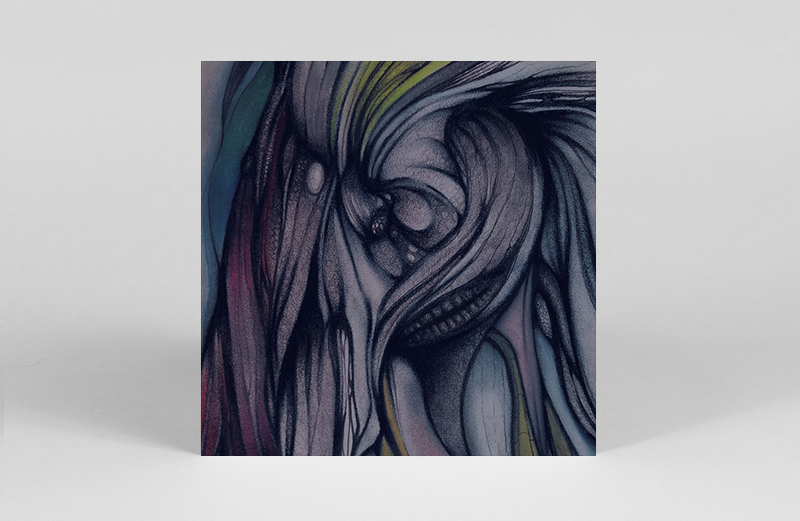 Calibre
Feeling Normal
(Signature Recordings)
Due: 26th February
Calibre is back with silky d'n'b wrapped up in delicate builds via his latest album, Feeling Normal. In signature style, this is heads down eyes closed euphoria – all delicate piano piano hooks and crescendoing vocals to make you simultaneously catch a feel and bust a groove. It's the perfect, one-two punch of emotions to see you through 2021, really.
---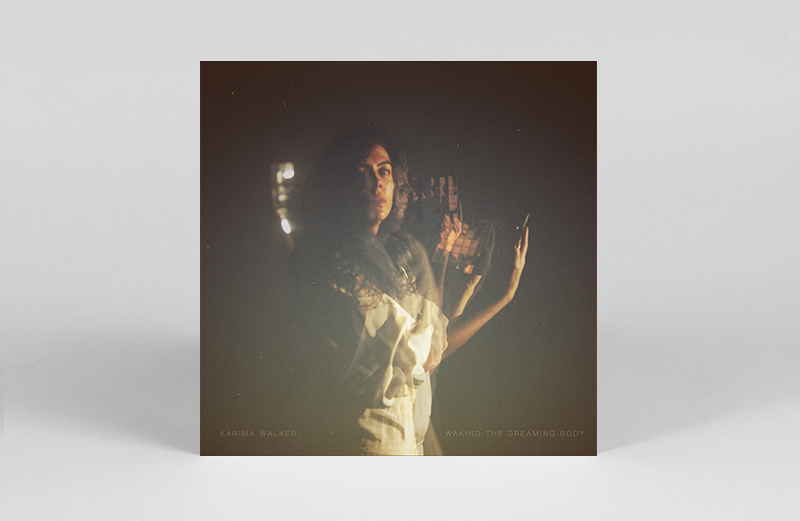 Karima Walker
Waking The Dreaming Body
(Keeled Scales/Orindal Records)
Due: 26th February
Inspired by the Arizona wilderness, artist Karima Walker's Waking The Dreaming Body mixes ambient compositions with gossamer vocals. Across its 8-tracks, she uses field recordings, synthesizers, piano, guitar, tape loops and her own voice to incantatory effect.
---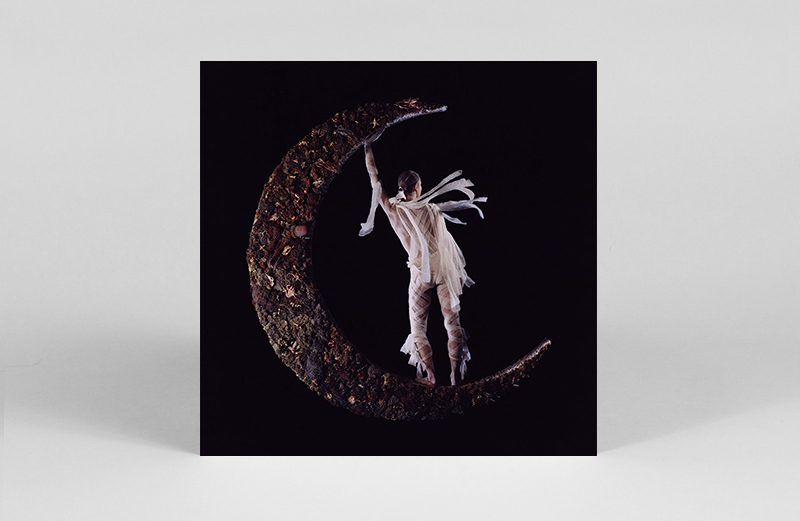 Smerz
Believer
(XL Recordings)
Due: 26th February
Following a slew of EPs and singles, Norwegian duo Smerz ready their full length debut on XL Recordings, It sees them building trance-inspired synthesizers as the framework for their lo-fi r'n'b vocal drawl. To wit, first single and title track 'Believer' combines percussive hip-hop glitch with a breathy trip, fuelled by a macabre violin dramatics along the way. (The video is a sight to behold as well.)
---
Banner photo of Arlo Parks by: Phoebe Fox.