Published on
February 15, 2017
Category
Features
Take the step up from budget level.
This is the 'big one'. It's all very well buying budget when you're still finding your feet in this hi-fi malarky. Everything is new, everything is strange, it's all rather exciting and there's plenty to try and experiment with. Nothing really annoys you or gets you down because, well, you have no real expectations or reference points.
Read next: The 8 best budget turntables that won't ruin your records
When you get to the mid-range level you suddenly become disagreeable. Now? Now you begin to realise what you like and what you dislike. Listening to your budget deck for a while opens your mind to what is most important in your music listening experience.
Everyone has their favourites. I love a balanced sound, for example. Others love bass emphasis. Maybe you might like clinical detail. We all have different ears. We all have different likes and dislikes. This level of mid-range turntable enhances the musical experience to lean towards those preferences. It also ups the overall quality of the sound. It reduces the background noise to allow more subtle and nuanced detail to come through.
Mid-range turntables move the experience upwards. This is where music begins to become, well, rather wondrous. Problem is, once you've heard the possibilities, you want more. But that's another feature. For now, here's a selection of turntables to take you to the 'next level'.
NOTE: Mid-range means different things to different people. We've plumped for £400-£800. To some, this is still budget. Others see it as high-end. We had to put the pin somewhere…
---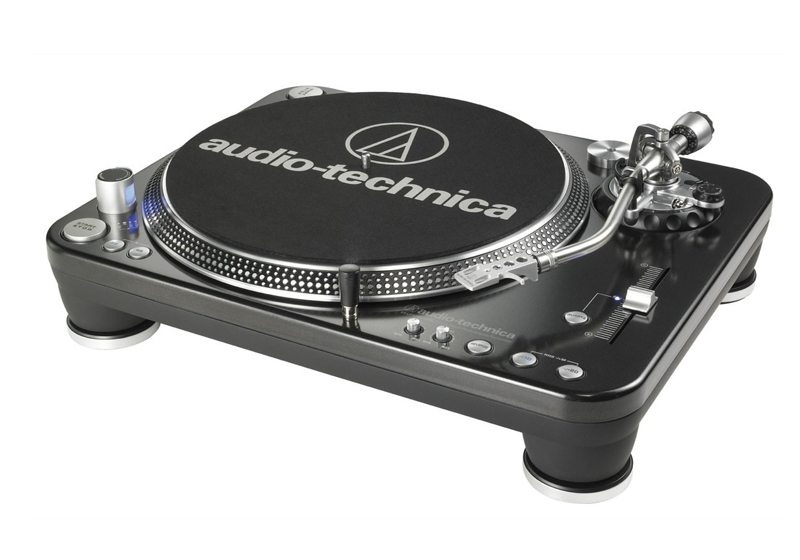 Audio-Technica AT-LP1240USB
Price: £400
Admittedly, this price was dragged from an Amazon deal but you should be able to find it for around £450, tops. Packed with features, including a built-in phono stage, it might not be the most subtle of decks but it certainly has drive and power.
---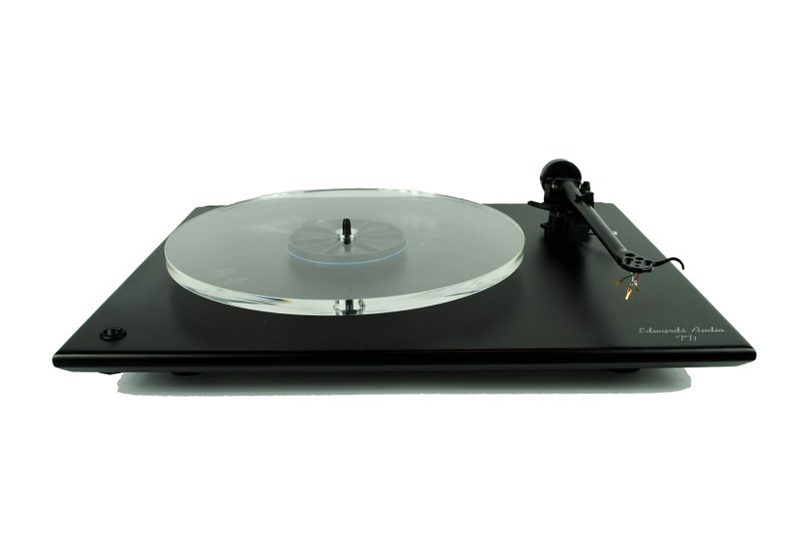 Edwards TT1 Mk.II
Price: £419
Based upon a Rega design and coming with a Rega RB251 tonearm, it arrives with a 12mm thick see-through turntable platter. No mat is supplied. It sounds better without one.
---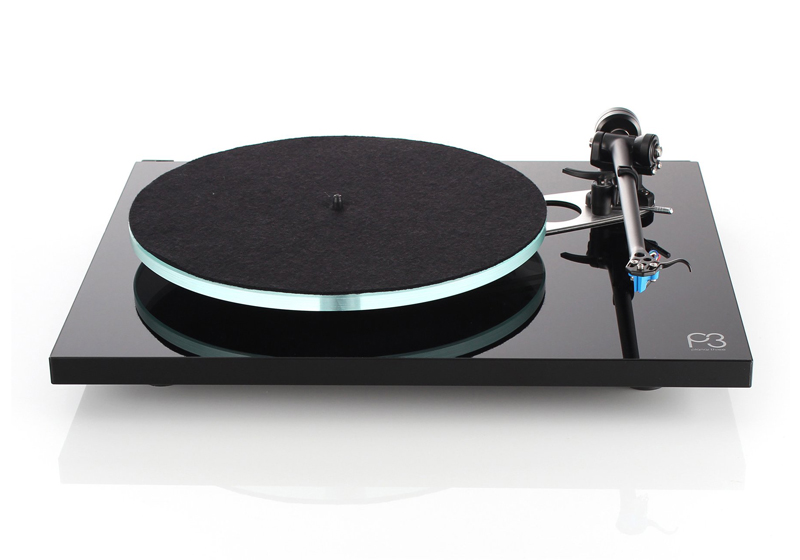 Rega Planar 3
Price: £550
If there was ever a stone cold classic design that could represent the hi-fi industry then, on that shortlist, would be the Rega RP3 or Planar 3 as it is now known. A perfect blend of quality and price that features a new RB330 arm, a high gloss acrylic, laminated plinth, which is now stiffer with many other redesigned tweaks and the Elys2 MM cartridge.
---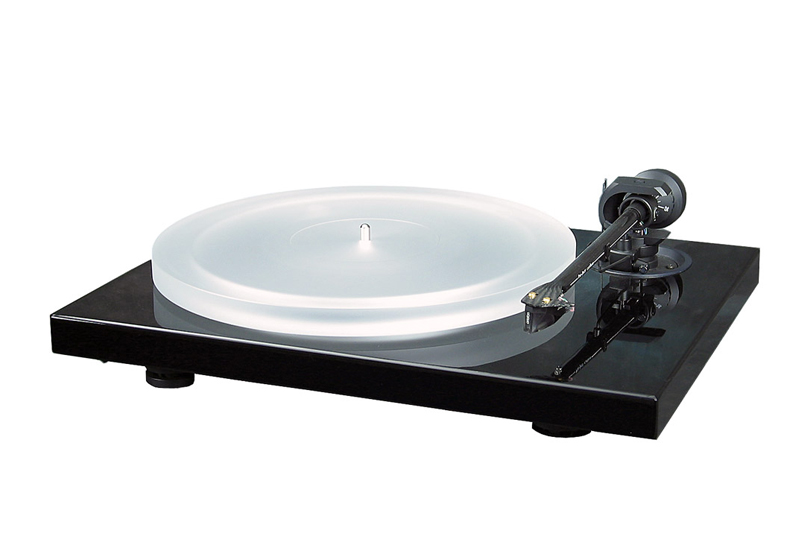 Pro-Ject 1 Xpression Carbon UKX
Price: £575
The Carbon bit refers to the material in the arm, an unusual material to find in a turntable at this price. The solid feel of the turntable is augmented by the Ortofon 2M Silver cartridge plus an improved motor and a new power supply over the previous incarnation while the platter is acrylic.
---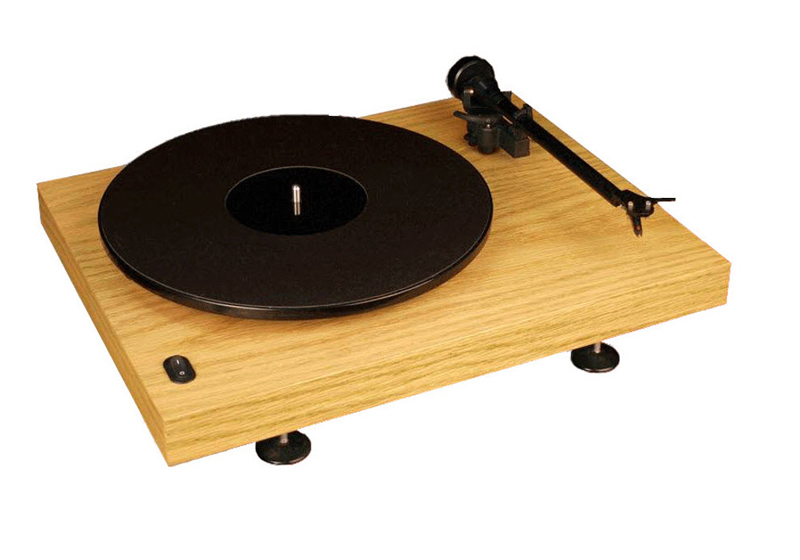 Sota Moonbeam
Price: £600
Entry-level design from the company includes special polymers for the chassis. With a belt-driven platter, it comes with a SOTA S100 arm. Easy to set up, it also has a trade-in facility, if you're looking to upgrade later.
---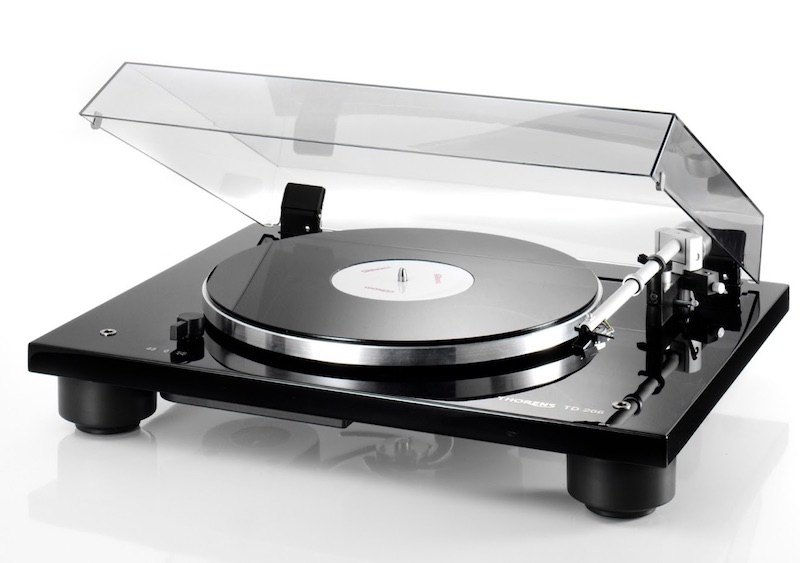 Thorens TD 206
Price: £750
One of the most recognisable turntable brands on the market and an ideal model if you have looked towards the company's TD 309 but have been defeated by the price. This German deck is in no way inferior, though. You get a good quality arm with a very nice belt tension feature for the platter.
---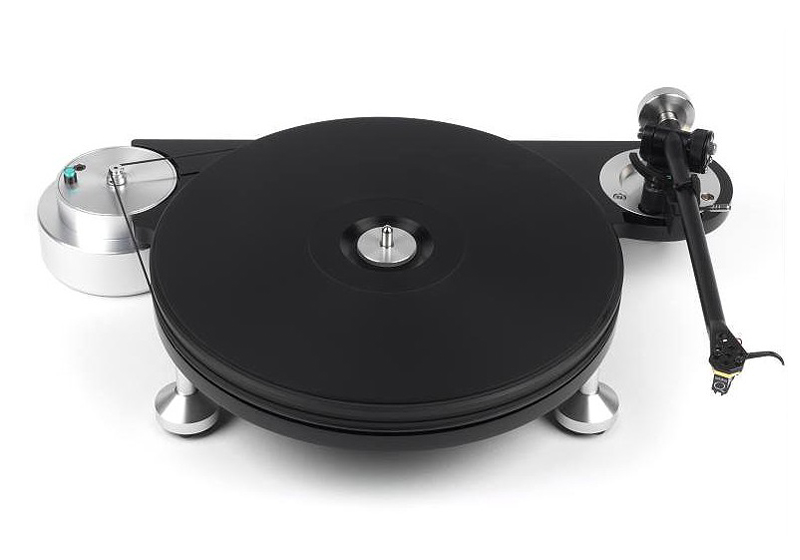 Michell Technodec
Price: £775
Arguably the best engineered turntable in this round-up. The company's entry level design including low-noise DC motor and the impedance-matched platter from the more expansive GyroDec, along with an advanced bearing on an elegant solid-plinth design with damped feet.
---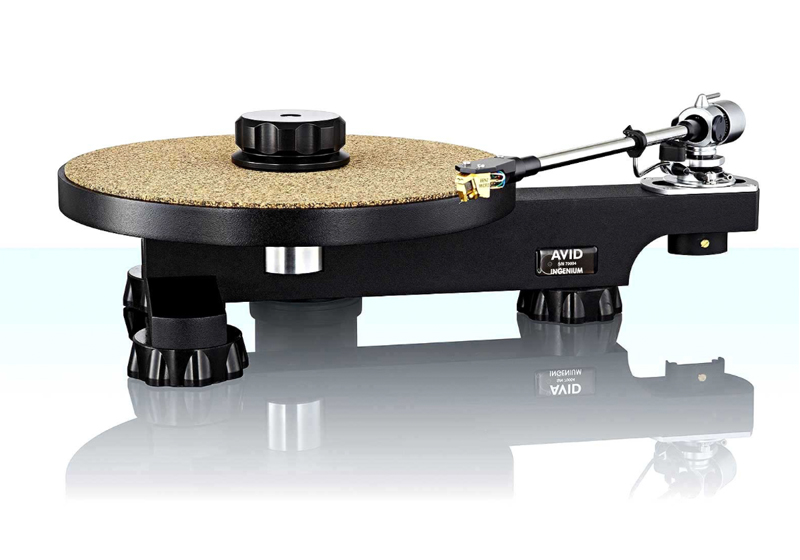 Avid Ingenium
Price: £800
This small footprint turntable is unique because it can draw upon a direct lineage with the company's own super-deck, the £10,000 Acutus. That deck has been simplified over time to create a range of Avid turntables. The Ingenium is the essence of the Acutus is its simplest form. The only deck here to be created from a top-down design.