Published on
July 22, 2015
Category
Features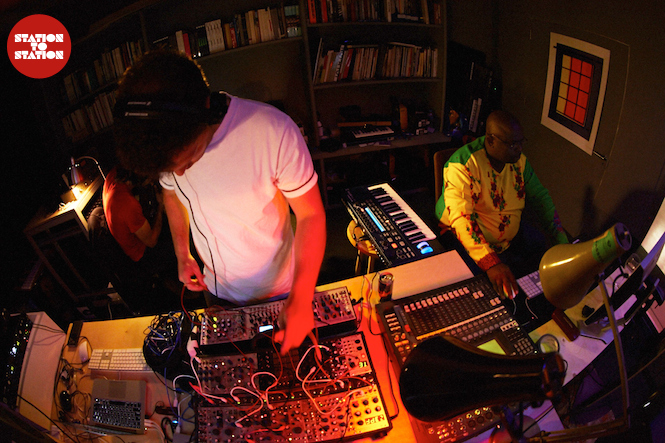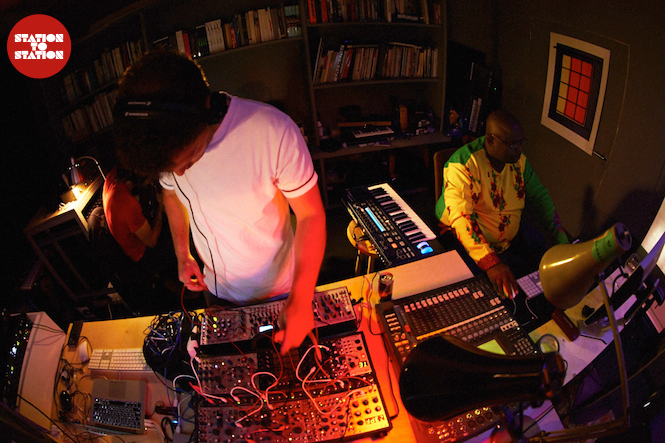 We pick out five essential events from the final week of Doug Aitken's month-long, building-wide, art intervention at the Barbican.
Doug Aitken's Station to Station is a multi-disciplinary project that has descended on the Barbican for 30 days and nights. Building on Aitken's roaming 2013 project of the same name, which crossed North America by train, this latest iteration will transform the Barbican into a "living exhibition", drawing together a diverse fusion of international and UK-based artists from the world of contemporary art, music, dance, graphic design and film.
The lively programme of on-going events and unique one-off shows is spread across indoor and outdoor spaces at the Barbican. Head to the Art Gallery area to tune into performances and conversations and to witness resident artists in action, including Martin Creed and resident designer Åbäke who will be printing sleeves for records as they roll off the press. Catch concerts in the Hall, watch film screenings in the Cinema, immersive yourself in yurt installations outside and don't miss the new interactive laser installation by Aaron Koblin and Ben Tricklebank in the Curve.
For the duration of the show The Vinyl Factory Recording Studio, also located in the Art Gallery, will be capturing performances from resident musicians and special guests. And over at the Silk Street entrance, the VF Press, our mobile pressing unit, will be pumping away as the music created in the space is pressed onto limited vinyl. You can see the whole process in pictures here.
No two days will be the same at Station to Station. And in light of this, we'll be supplying a guide to the programme with a weekly selection of unmissable events taking place somewhere in the Barbican.
---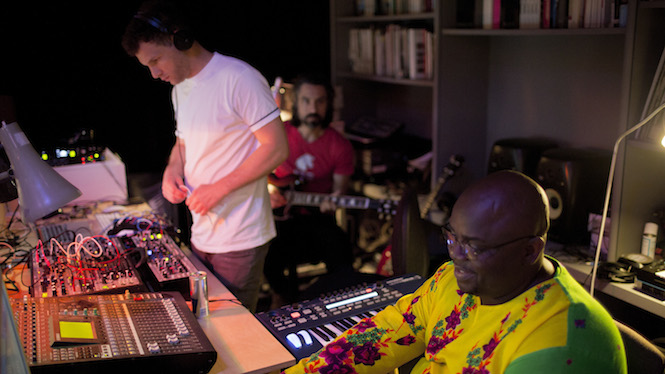 Nozinja in residency
Tue 21 – Thu 23 Jul / 11am – 6pm
Art Gallery / Free
---
The Thursday show might be sold out, but there's still time to see the anointed Shangaan Electro ambassador in action. Bringing his high-octane township techno from South Africa to the Barbican for a week of ferocious beat making, Nozinja will be camped out in the VF Recording studio, where he's already had London's finest drop in to collaborate.
---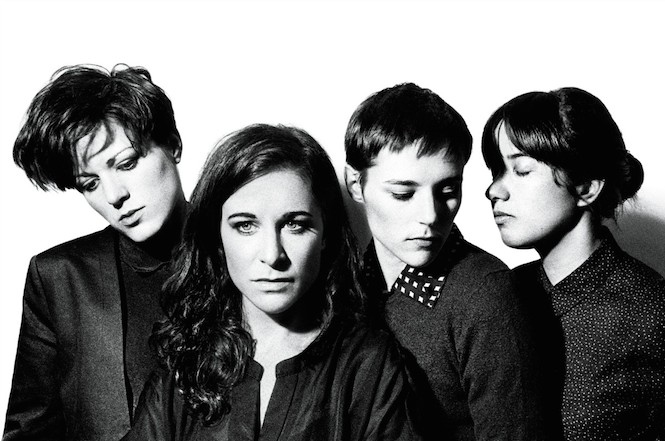 Savages + A Dead Forest Index + Fernanda Muñoz-Newsome
Fri 24 – Sat 25 July 2015 / 19:30, 21:00
Art Gallery / £15 plus booking fee
---
Savage's elemental post-punk takes over the Art Gallery for two nights. Created specifically for Station to Station, the performance combines live sound, movement and immersive play between light and dark. The all-girl four-piece band will be joined by A Dead Forest Index, choreographer/dance artist Fernanda Muñoz-Newsome and dance artist Rosalie Wahlfrid.
---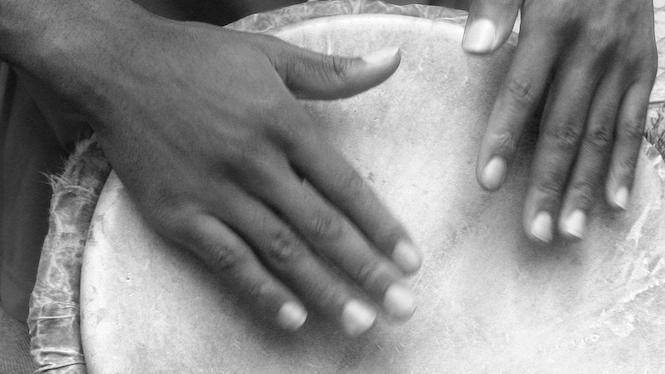 Drum Works Workshop
Sat 25 July 2015 / 15.00
Clubstage / Free
---
Working under the guidance of professional musicians, drop into this free drumming workshop to create your own original beats fusing hip hop, jazz, grime, funk, rock, dancehall and just about anything else you can think of.
---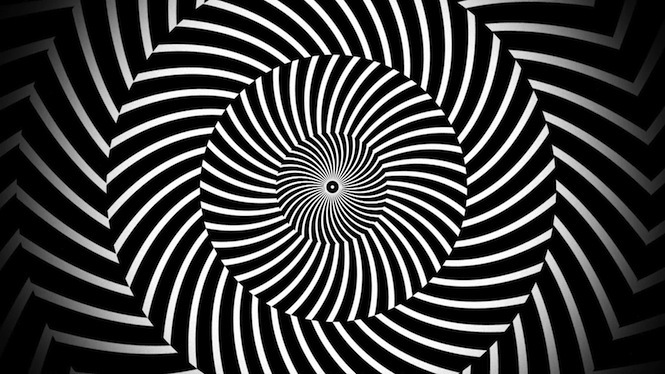 School Of Hypnosis
Sun 26 Jul / 1.30pm
Art Gallery / Free
---
East London collective School Of Hypnosis roll up at the Art Gallery to put a new spin on modern classical and minimal pieces and transport them into hypnotic scores to be performed on percussion, hydrophone and synthesizers. Intrigued? We are too.
---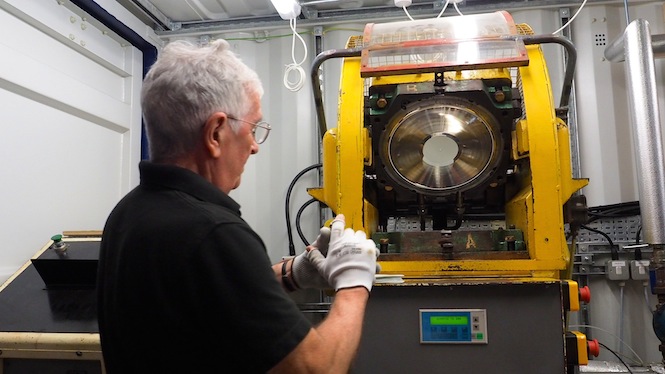 The VF Press
Wed 22 – Sun 26 Jul / 11am – 6am
Foyer (Silk Street Entrance) / Free
---
As Station To Station draws to a close this weekend, the final highlight we've picked is our very own VF Press. For the last month, it's been pressing unique recordings made at the VF Studio upstairs, the final step in the production line running through the whole show. With long-time engineer Bob Bailey on hand to give insights into the process, this is your last chance to see records being pressed up close and personal.