Published on
April 18, 2018
Category
Features
The best of this year's exclusives.
In recent years, response here at the office to the Record Store Day list has followed a familiar pattern: mild dread, followed by irritation, followed by a sense of emptiness.
Piercing the black wax clouds of needless reissues and major label sewage clogging your favourite indie shop for the next few weeks are a few rays of gleaming vinyl sunshine. 25 rays to be precise.
To help you make the most of your time in the queue, we've highlighted the releases to make a bee-line for and just why they might be worth getting out of bed for – focussing on new and archival releases where possible.
---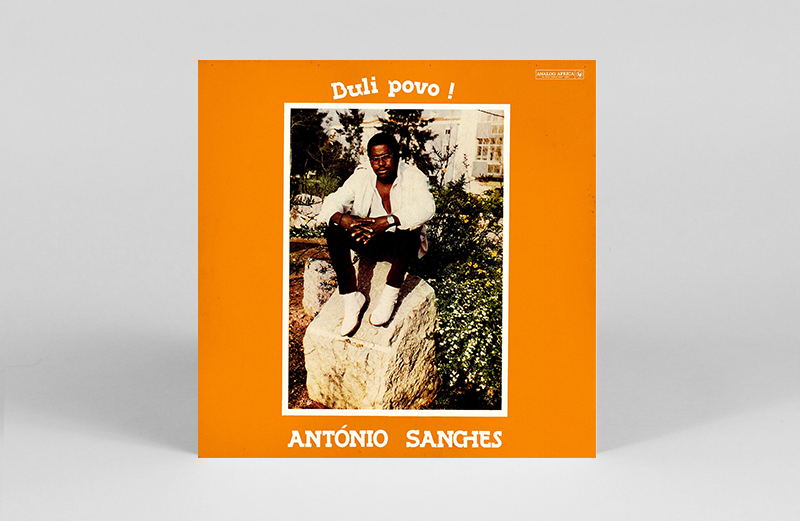 António Sanches
Buli Povo!
(Analog Africa)
Analog Africa deliver a long awaited reissue of Antonio Sanches' Buli Povo, a 1983 LP which fuses the far out Funaná funk with synth, African rhythms and Portuguese instrumentals. His eerie sci-fi funk track 'Pinta Manta' opened the label's fantastic Space Echo compilation back in 2016.
---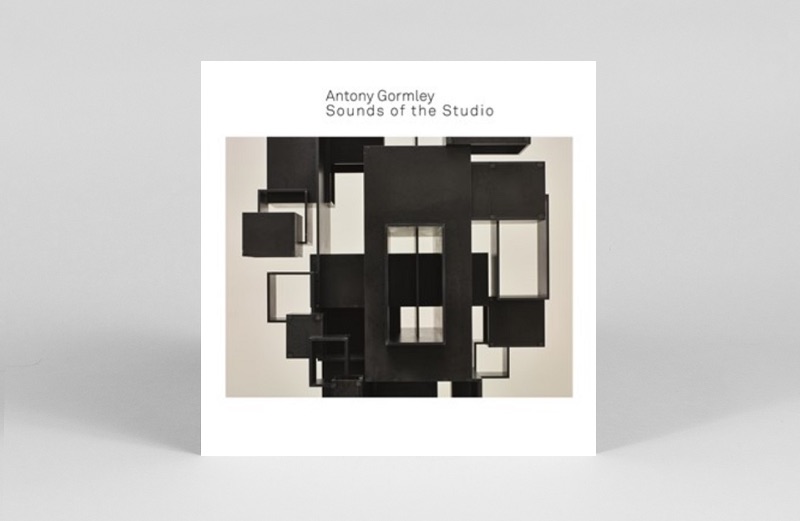 Antony Gormley
Sounds of the Studio
(Gearbox Records)
The kind of niche release Record Store Day was made for, London jazz label Gearbox Records gain access to UK sculptor supreme Antony Gormley's "cathedral-like" studio to capture the sounds that emanate from the hammers, grinders, fans and welders involved in making the magic happen.
---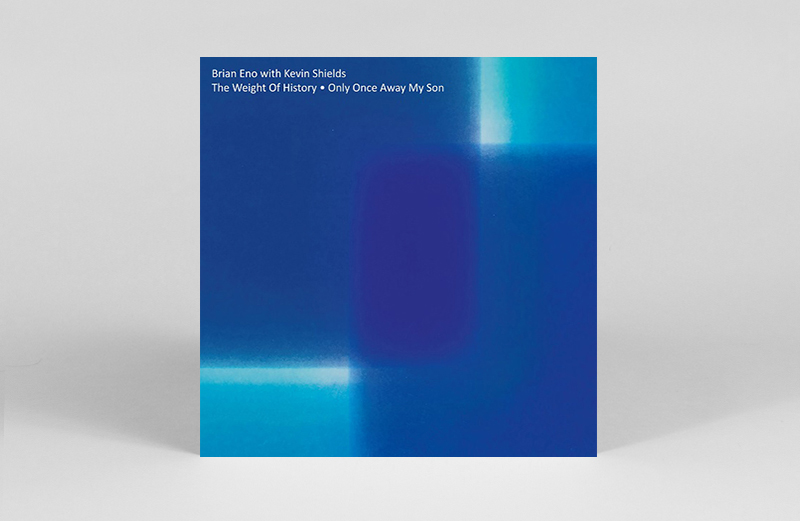 Brian Eno with Kevin Shields
'The Weight Of History' / 'Only Once Away My Son'Opal
(Opal)
Brian Eno teams up with My Bloody Valentine's Kevin Shields for this double a-side affair, which includes new track 'The Weight of History' alongside their 2017 collaboration 'Only Once Away My Son'.
---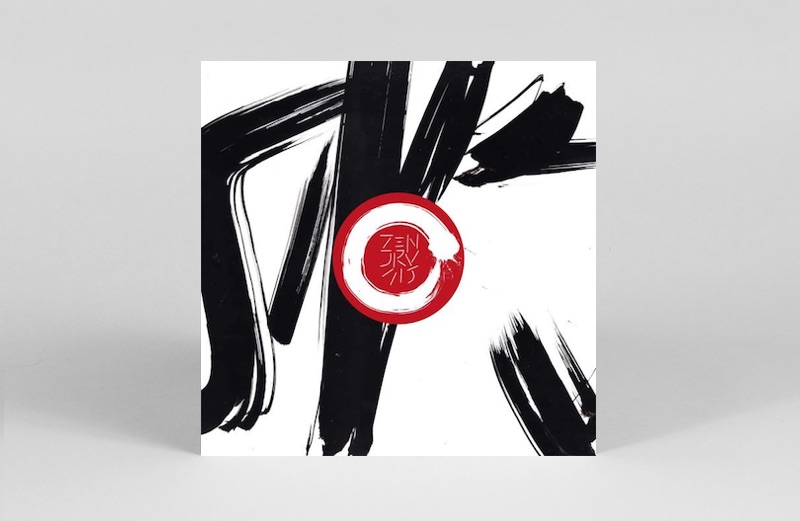 Bibio
'Zen Drums'/'Dada Drums'
(Warp)
Bibio takes a left turn for a 12" of new material released by Warp on RSD this year, crafted from live drums and synthesizers. Produced in collaboration with calligrapher Timothy Dickinson, each of the 1,000 copies is hand-painted and utterly unique. Talk about zen.
---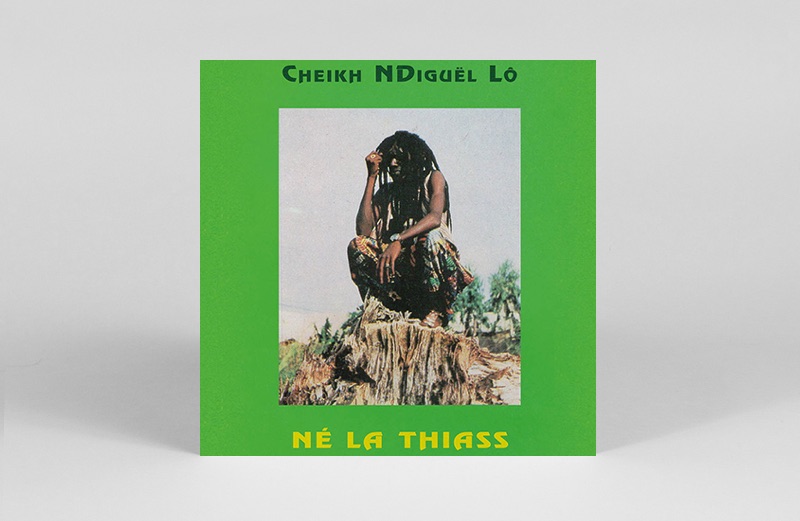 Cheikh Lô
Né La Thiass
(World Circuit)
An essential reissue of Cheikh Lô's 1995 cassette, produced in Senegal by Youssou N'Dour. Not a record we were previously familiar with, this one hasn't left the turntable since, fusing Mande, Wolof and Congolese music with Lô's passion for Cuban rhythms. Gentle, persuasive, melancholy, and deeply spiritual, this is a must for fans of Awesome Tapes, Mr Bongo and beyond.
---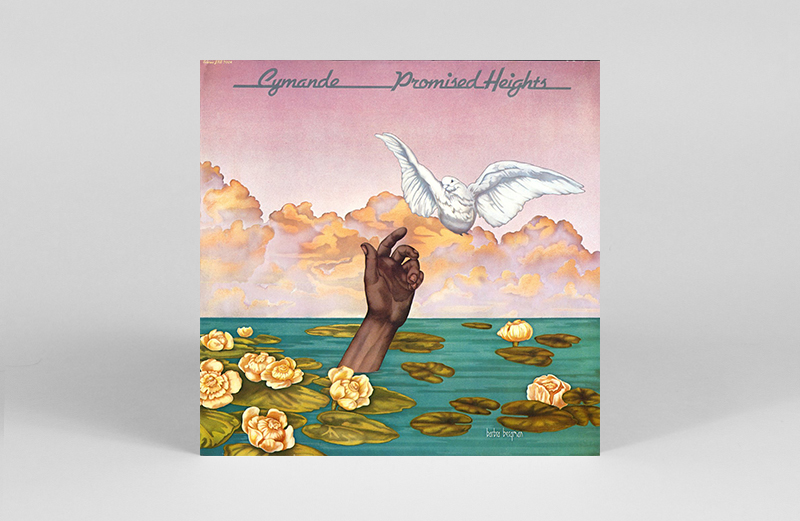 Cymande
Promised Heights
(Mr Bongo)
Speaking of which… Mr Bongo delivers two remastered Cymande album reissues, for a double hit of of sunshine-filled soul funk. Though Second Time Around is worth a peep, the more elusive and anthemic Promised Heights is our favourite.
---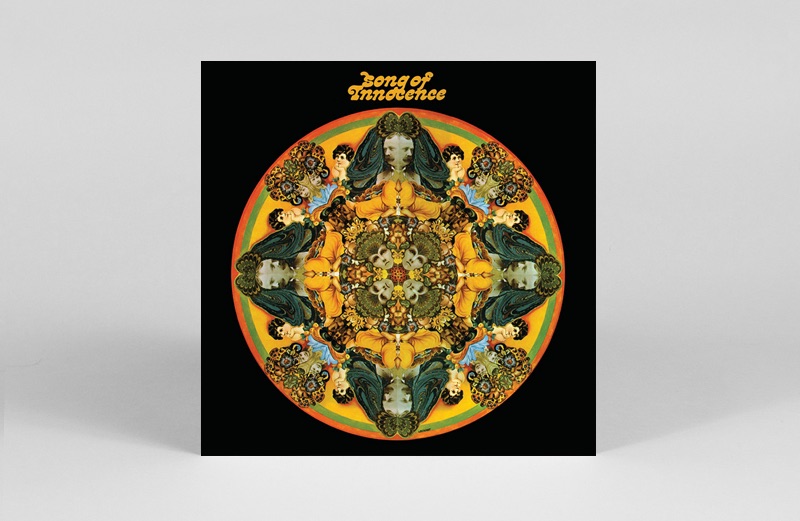 David Axelrod
Song Of Innocence
(Now-Again)
The first in a series of reissues of legendary producer David Axelrod's Capital Trilogy, Song of Innocence is one of his most continually referenced works, regularly sampled and "celebrated as psychedelic, the birth of jazz-fusion, the harbinger of hip-hop."
---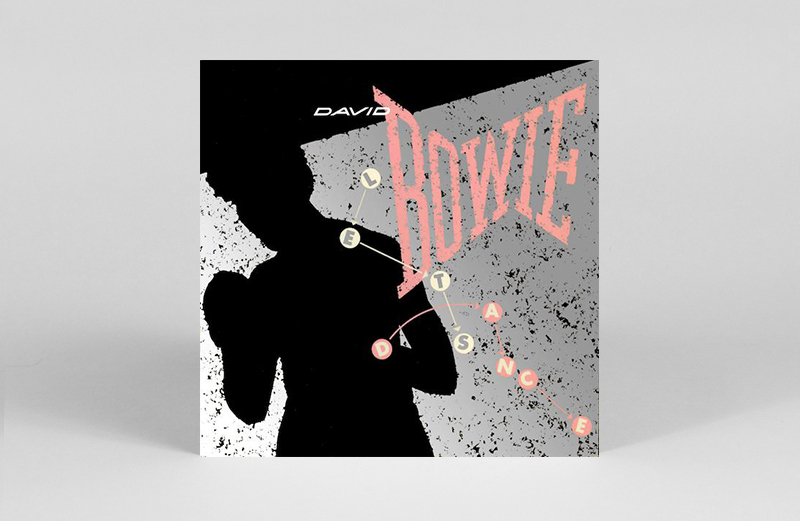 David Bowie
'Let's Dance' demo
(PLG UK Catalog)
As per usual, there are a bevy of Bowie releases this RSD. The highlight is a 'Let's Dance' full length demo version, mixed by Nile Rogers, who also co-produced the original track with Bowie, released on vinyl for the first time. Its B-side includes a live version from a 1983 concert in Canada.
---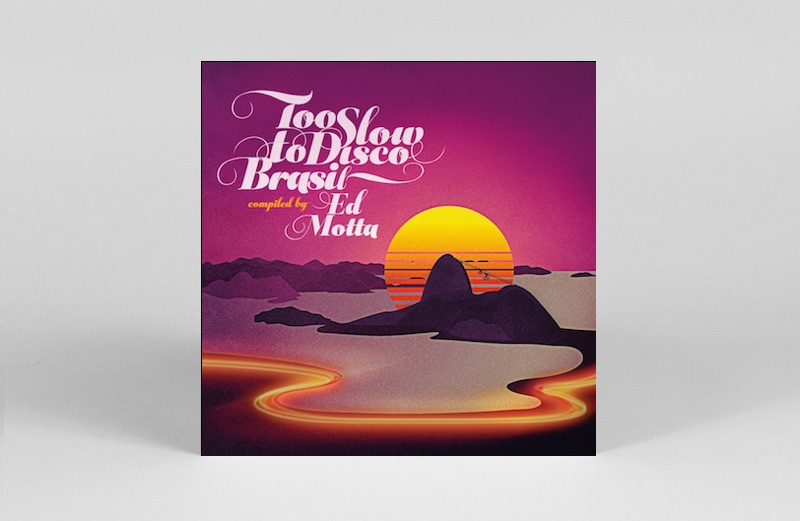 Ed Motta presents…
Too Slow To Disco Brazil
(How Are You?)
The man, nay, the legend Ed Motta takes the Too Slow To Disco series down to Rio for a journey through the country's chugging AOR underbelly. Hell, the man has 7 copies of Steely Dan's Aja, so who else would you trust? In his words, before listening, please acquire: "A Hawaiian shirt à la Magnum PI, loafers without socks as in Miami Vice, [and] jump in your convertible and drive under the coconut trees."
---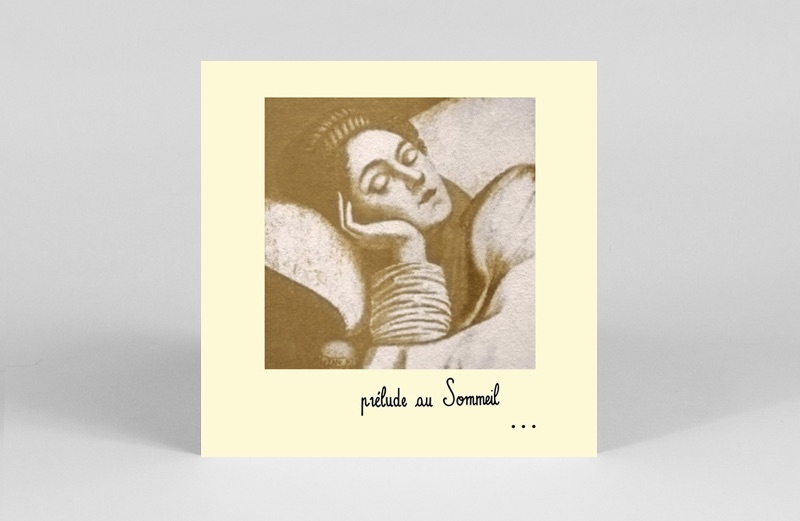 Jean-Jacques Perrey
Prelude au Sommeil
(Moochin' About)
Great electronic innovator and madcap experimentalist Jean-Jacques Perrey release his first record, Prelude au Sommeil in 1957, and is presented here on vinyl in its entirety for the first time. "Funeral-parlour Muzak in a mausoleum on the moon"? Sounds like the perfect post-RSD soundtrack.
---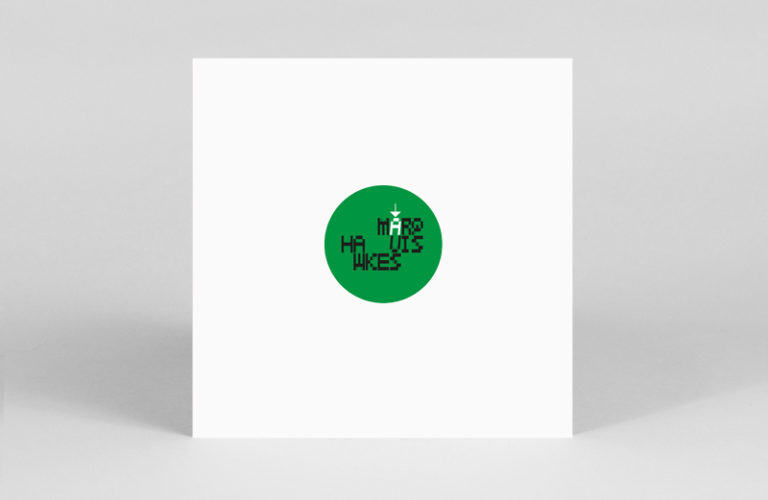 Marquis Hawkes
Aus126
(Aus Records)
Marquis Hawkes is no stranger to harnessing the power of almighty soul voices and turning them into exultant house anthems. For this RSD release on Will Saul's Aus label, he takes on two titans of RnB, serving up a duo of dance floor ready reworks.
---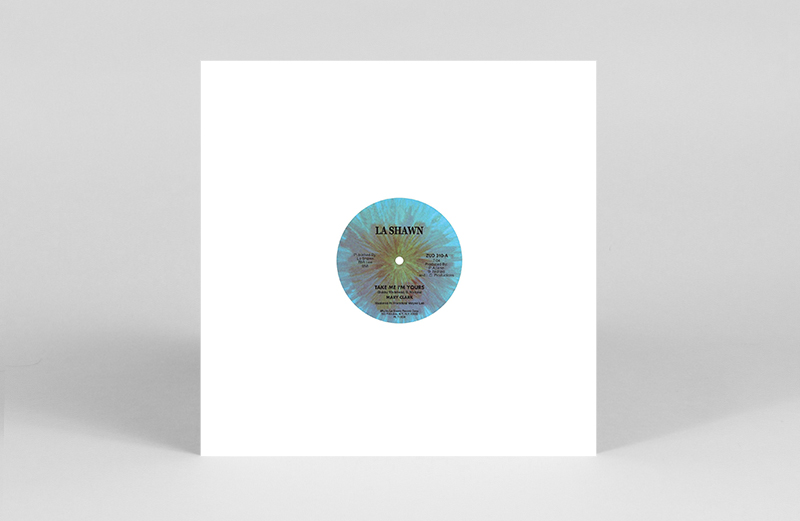 Mary Clark
'Take Me I'm Yours' / 'You Got Your Hold On Me'
(Soul Brother Records)
A seminal profession of love, delivered in a disco soul package, Mary Clark's original 45 edit of 'Take Me I'm Yours' gets its first official reissue, with the equally essential slow jam 'You Got Your Hold On Me' on the flip.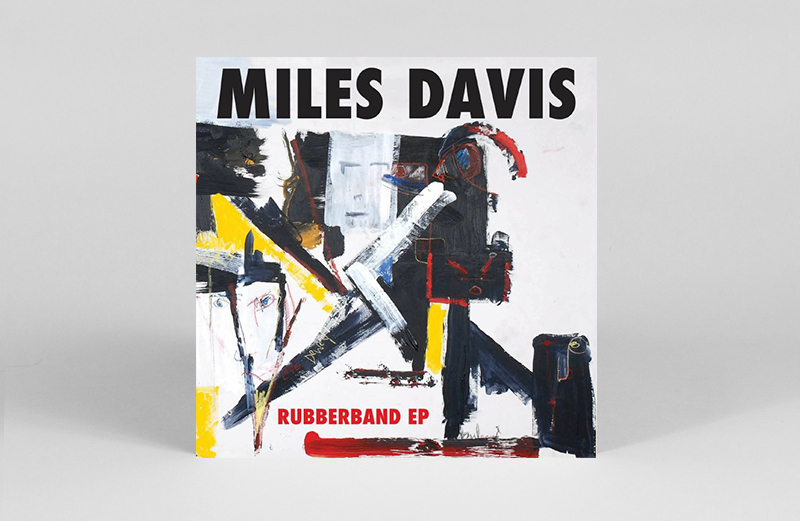 Miles Davis
Rubberband
(Rhino Warner)
A four-track teaser EP from Rubberband, the long lost 1985 album by the one and only Miles Davis, released later this year. Should this have remained lost? Perhaps… But with Chaka Khan and Al Jarreau slated on the original, this might be the closest we'll ever come to finding out.
---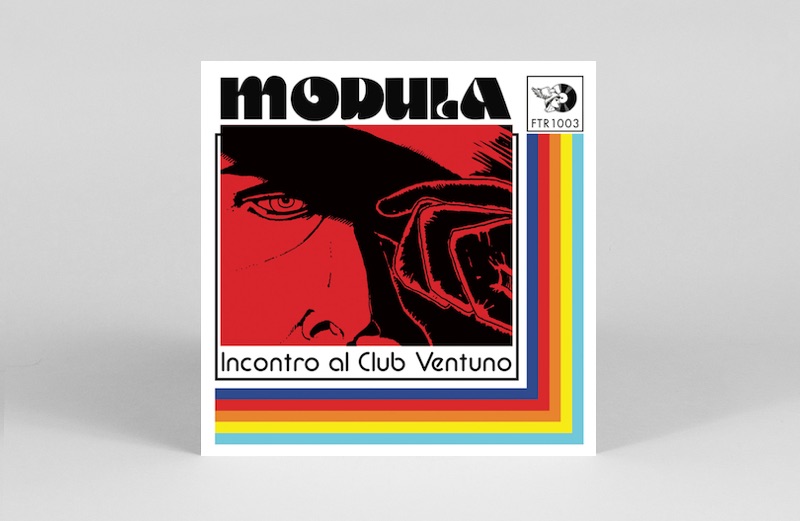 Modula
Incontro Al Club Ventuno
(Futurible)
More funky, '70s facing electro-synth workouts from Naples' Filippo Colonna Romano aka Modula, who channels his recent VF mix of obscure Italian soundtracks into a homage to the country's rich and kitsch history of crime b-movies. One of those "off-RSD" releases you'll need to be extra lucky to find.
---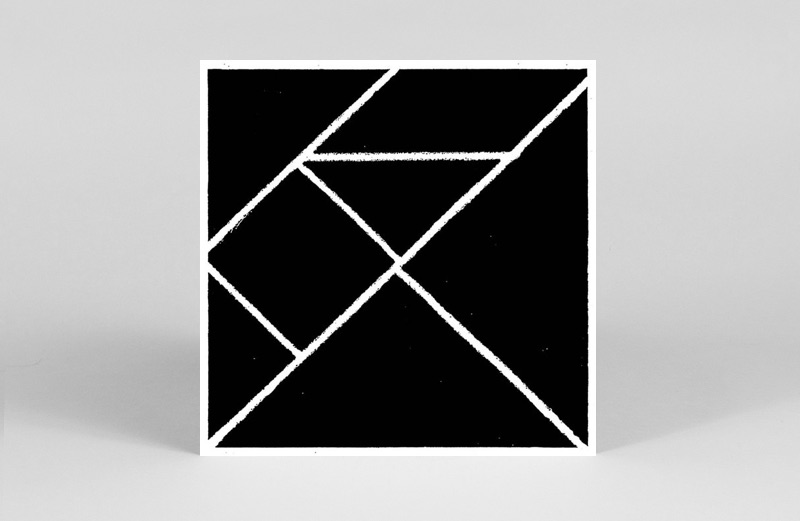 Molly Nilsson
These Things take Time
(Night School Records)
A favourite of ours at VF, Molly Nilsson's debut was first self-released on CD-r in 2008 in true DIY style. Pressed in an edition of 500 on clear vinyl, it's a captivating introduction to Nilsson's otherworldly musings.
---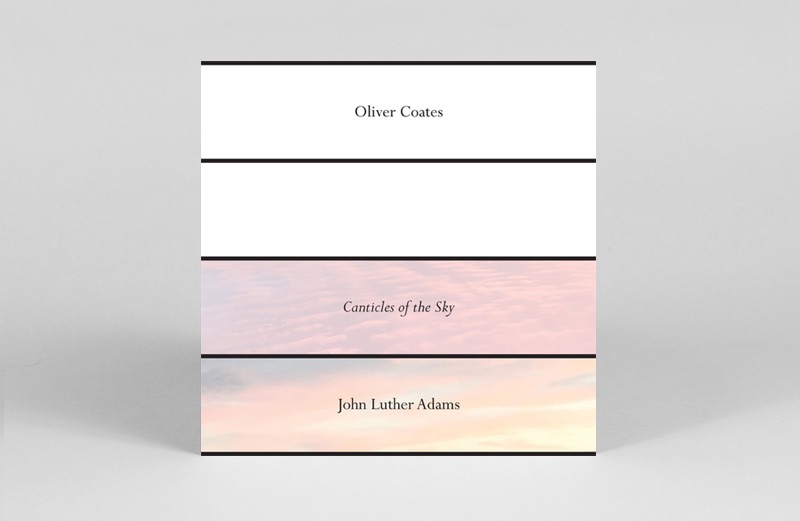 Oliver Coates
John Luther Adams' Canticles of the Sky
(RVNG Intl.)
Mica Levi, Radiohead and Actress collaborator Oliver Coates' interpretation of the John Luther Adams composition, stripped back to 16 cello parts, played and overdubbed entirely by Coates.
---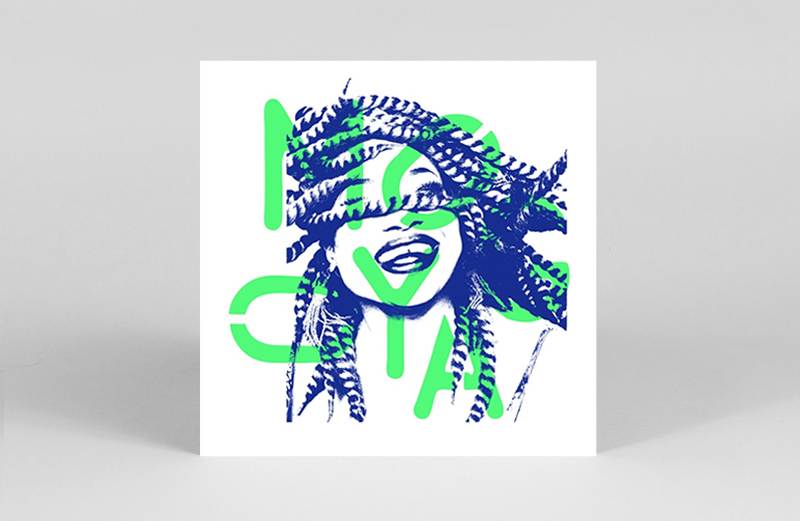 Oumou Sangaré
Mogoya Remixed
(Nø Førmat)
Six reworks from Malian legend Oumou Sangaré's Mogoya Remixed get released on white 12″ for the first time, including edits by Sampha, St Germain, and Natureboy Flako.
---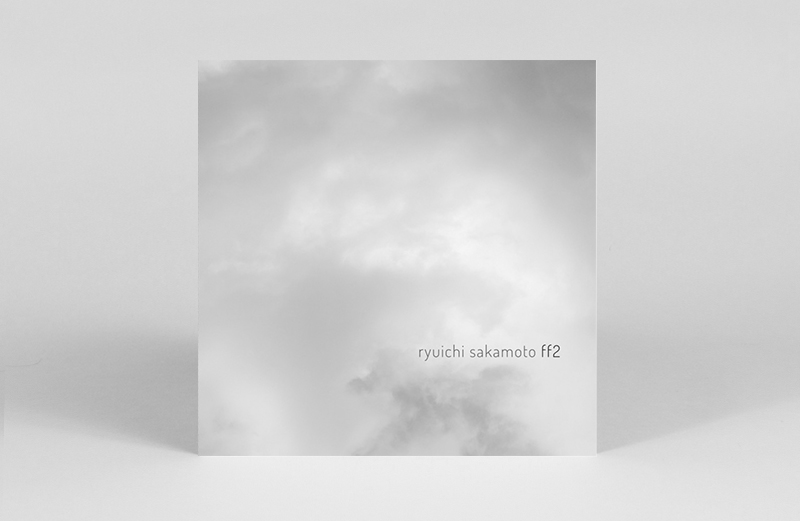 Ryuichi Sakamoto
ff2
(Milan)
A two-track 12″ of ethereal and delicate new material from maestro Ryuichi Sakamoto, whose album async was one of our favourite records of 2017.
---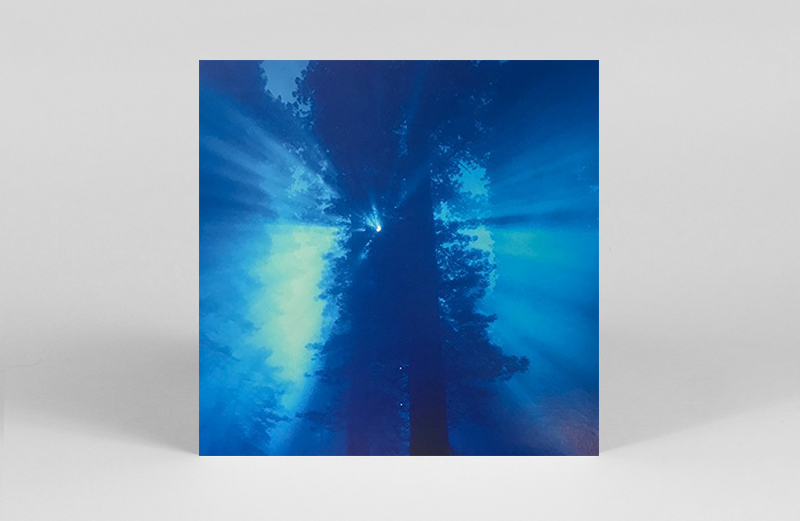 Shiho Yabuki
The Body Is A Message Of The Universe
(Subliminal Sounds)
Receiving only one small-scale release on a tiny Japanese label, and sounding like an underwater animé set on Jupiter, Shiho Yabuki's meditative and serene Japanese ambient album from the 1980s gets its first ever reissue, on breezy translucent pink vinyl for maximum zen.
---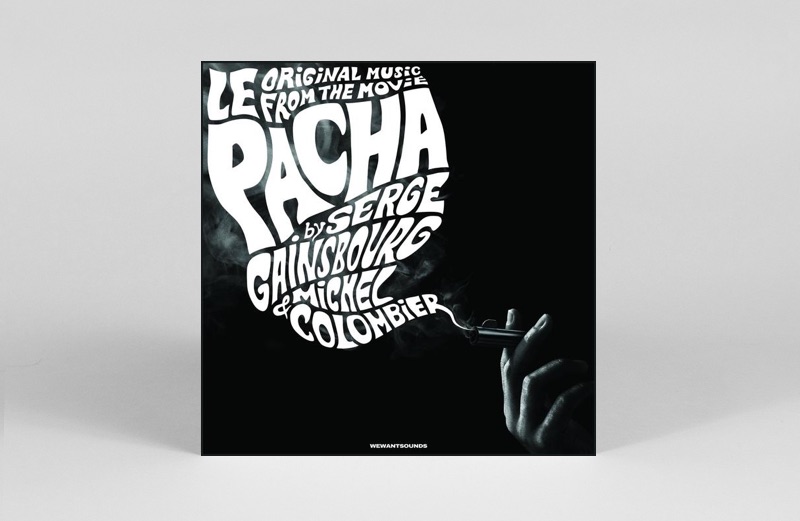 Serge Gainsbourg
Le Pacha
(WEWANTSOUNDS)
The first full release for the cult Serge Gainsbourg soundtrack from 1967, which features a short cameo from the man himself in typically louche form. Low slung, smoked-out jazz modes abound in what is a crucial addition to the Gainsbourg canon. Look out for WEWANTSOUNDS' The Friends Of Eddie Coyle soundtrack release on the day too.
---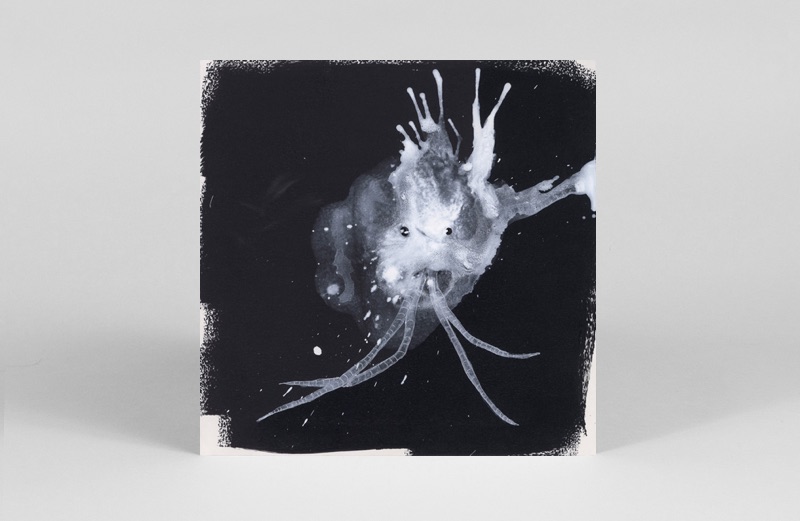 Sigur Rós
Route One
(XL Recordings)
Iceland's post-rock immortals are overseeing four releases on Record Store Day, with Route One probably our pick of the bunch – capturing the best of the band's 1332km drive around the island's epic coastal path, created using generative music software and the stems of the Sigur Rós song 'ovedur'. The other three include Liminal Remixes, featuring Paul Corley and Alex Somers remixing classic tracks, a new album from the latter, drawn from his experience scoring Captain Fantastic, Black Mirror and more, and a deleted EP from frontman Jónsi & Alex.
---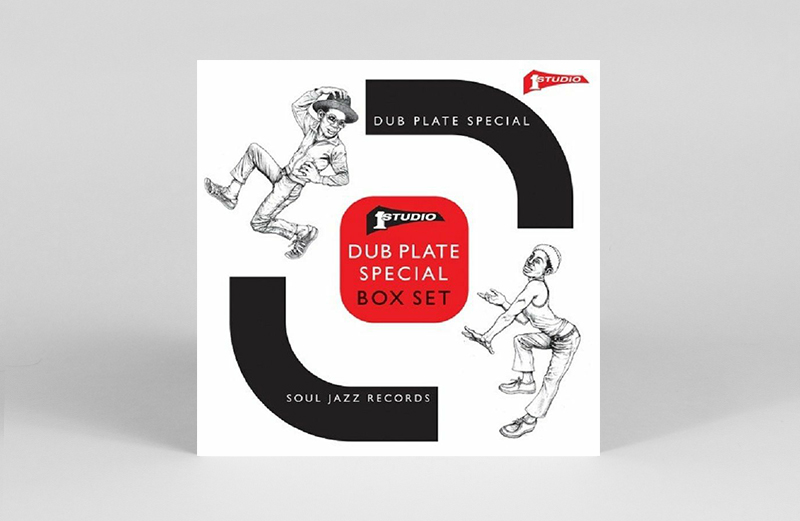 Various Artists
Studio One Dub Plate Special
(Soul Jazz Records)
Soul Jazz Records collects 10 rare and unreleased dub plates from legendary Jamaican label Studio One, for this special 7″ box set, featuring tracks by Alton Ellis, Cedric Brooks, Brentford All Stars and more. Look out for a brace of other box sets from the label also out on the day.
---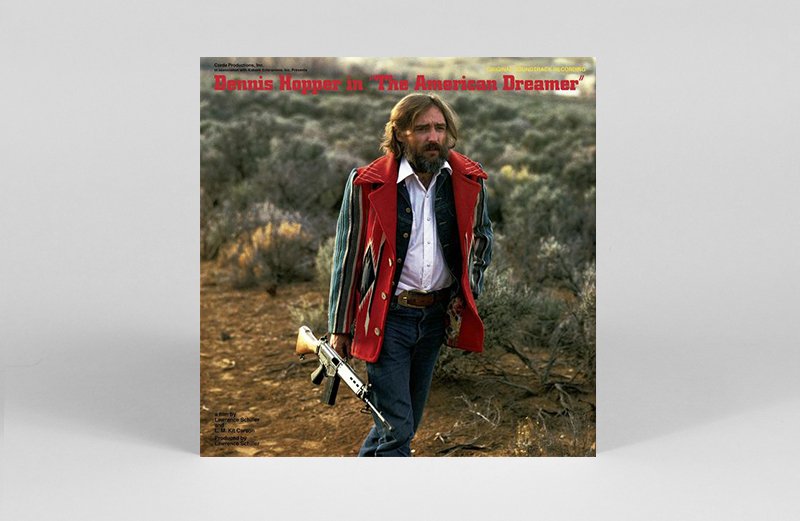 Various Artists
The American Dreamer OST
(Light In The Attic)
The soundtrack for a documentary about Dennis Hopper's surreal film The Last Movie, reissued for the first time on red vinyl with an 18×24 film poster.
---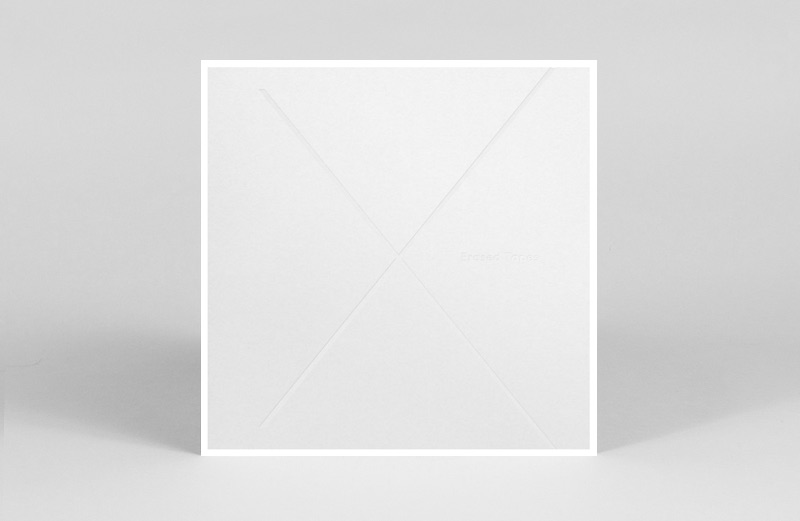 Various Artists
1+1=X
(Erased Tapes)
Taking the first decade in its stride, Erased Tapes releases a new compilation that's crafted in the communal spirit of the label. Recording twenty exclusive songs in Berlin, expect input from big hitters like Nils Frahm, Rival Consoles, and Kiasmos. The 3LP set is housed in a bespoke white box with a photo book that documents the recording process.
---
WVR BVBY
WVR BVBY
(Plug Seven)
Straight out of Melbourne's cracking contemporary jazz scene (Familiar to fans of Hiatus Kaiyote and Rhythm Section's recent 30/70 LP), WVR BVBY's self-titled debut blends more spiritual elements of the modern sound with hip-hop referencing in-the-pocket grooves.