Published on
February 1, 2017
Category
Features
From Funkadelic and Angelo Badalamenti to Mica Levi and Migos.
If the most vital music emerges from troubled times, then 2017 should have no trouble competing with 2016.
From Portishead reissues, Twin Peaks, and Funkadelic live to Mica Levi's spine-tingling Jackie score and Migos's trapthemic C U L T U R E album, not to mention a crate of under-the-radar 12″s, we've rounded up the releases that got us through that shaky month.
---
Singles
---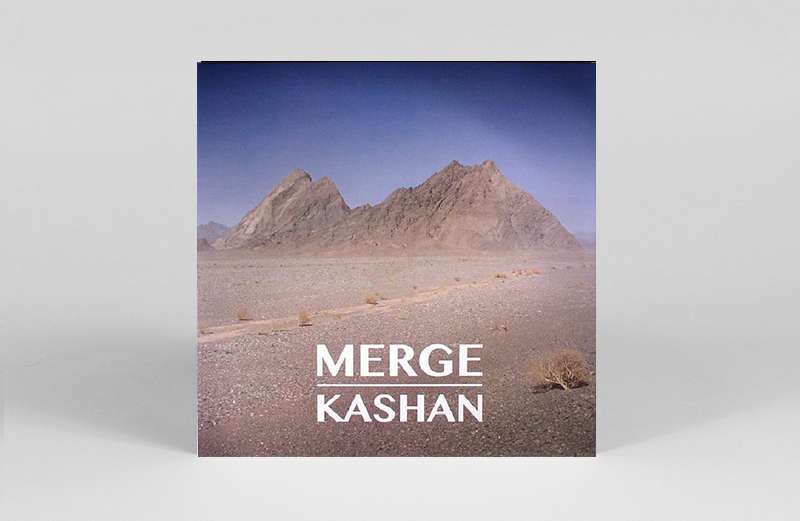 Merge
Kashan
(Growing Bin Records)
Hamburg's Growing Bin label set a calming tone for 2017 with this magical three-part odyssey by Jo Lienen aka Merge. "Inspired by childhood memories of an Iranian oasis," Lienen races down Kashan's narrow alleys, follows mosque crowds and basks in sunfall sunset with red dust underfoot. If you need an antidote for your Winter blues, this might just be it.
---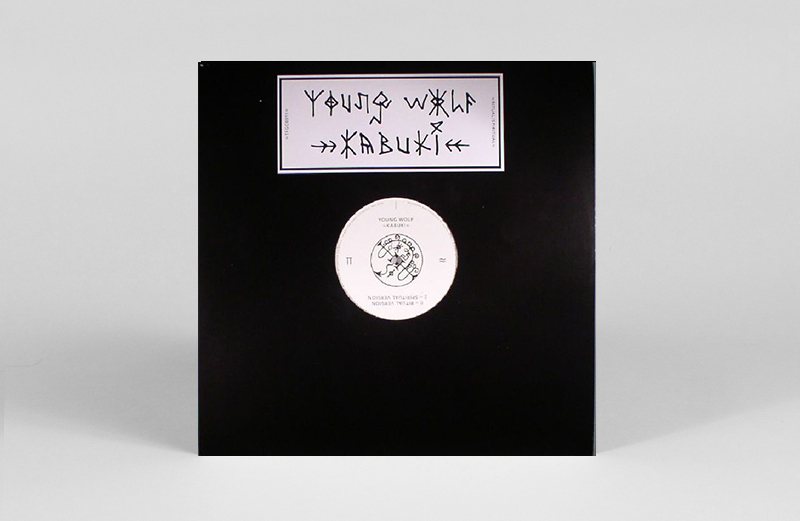 Young Wolf
Kabuki
(Themes For Great Cities)
The long awaited debut from tribal two-piece Young Marco and Wolf Müller more than lives up to the wide-eyed fanboy hype. In its 'Ritual' incarnation, 'Kabuki' mesmerises with voodoo percussion, swirling jew's harp and breathy vocals, while the 'Spiritual Version' takes us soaring towards the heavens on a stunning future primitive voyage.
---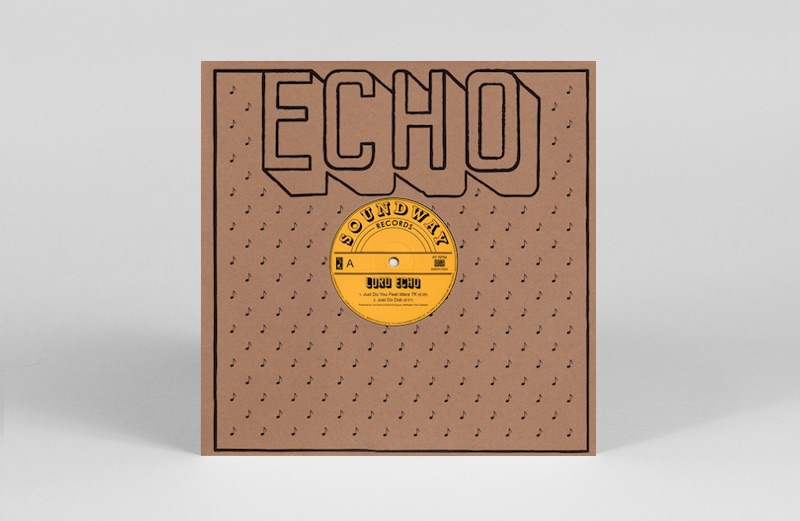 Lord Echo
Just Do You
(Soundway)
Soundway pick up where they left off in 2016 with this gorgeous first offering from Lord Echo's new LP Harmonies. Featuring Mara TK of Electric Wire Hustle, 'Just Do You' is an in-the-pocket, underwater groove that marries a lo-fi classic soul sensibility with clean-as-a-whistle production ready to chase away the grey clouds of winter. Imagine Marvin Gaye at Compass Point and you're half way there already.
---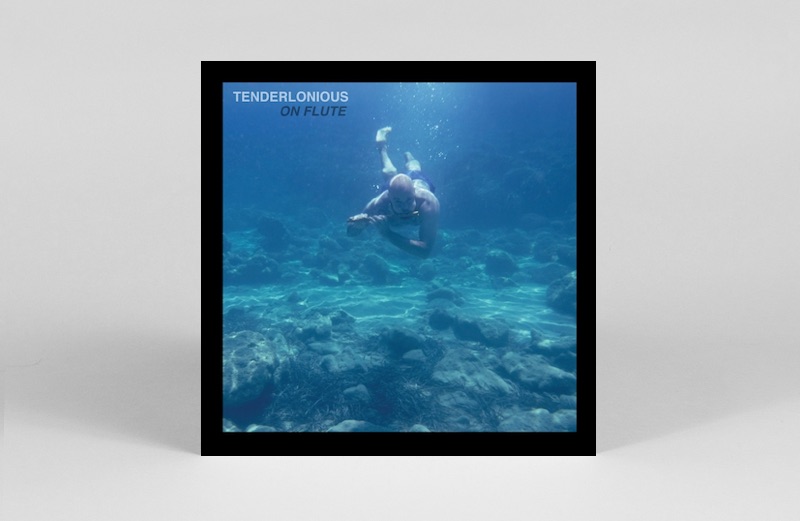 Tenderlonious
On Flute
(22A)
Step aside Ron Burgundy, this is how it's done. Multi-talented sax (and now flute) virtuoso Tenderlonious returns to his own 22A imprint for a shimmering 6-track EP that marries the cut-and-paste broken beat shuffle of his dance productions with Azymuth-esque jazz improvisation. There's a lightness to the whole thing, soaring highest on tracks 'Ghana' and 'Oedo Bushi' that are up there with his most exciting work to date. Essential for fans of Yussef Kamaal and South London's new jazz thing.
---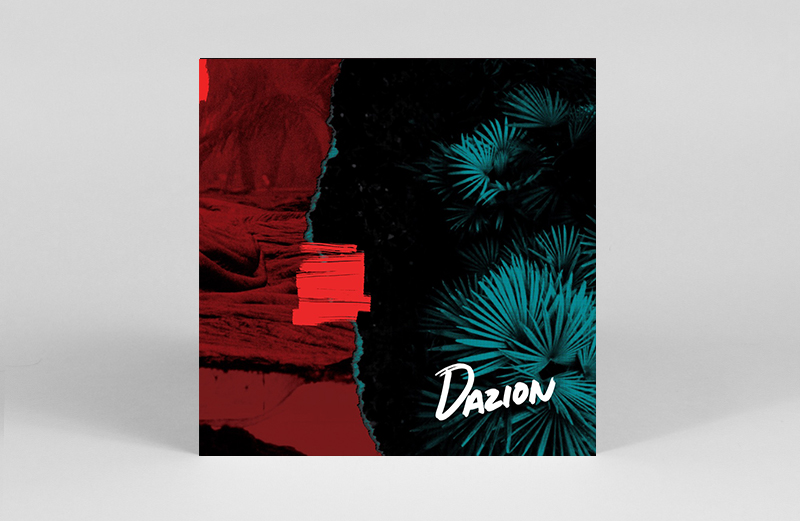 Dazion
Don't Get Me Wrong
(Second Circle)
Music From Memory offshoot Second Circle enjoy a blistering start to 2017 thanks to this killer EP from Dutch newcomer Dazion. Pulling together elements of Kwaito, kosmische and propulsive minimal wave, the debutant offers a modern response to some of the biggest reissues of recent years. Whether he's shuffling through the tropical house of 'Be A Man', tripping through the cosmic wobble of 'Rigola' or drifting through zero gravity on 'Dancing In The Future', Dazion keeps the groove at the forefront to move you in the most mysterious way
---
Reissues
---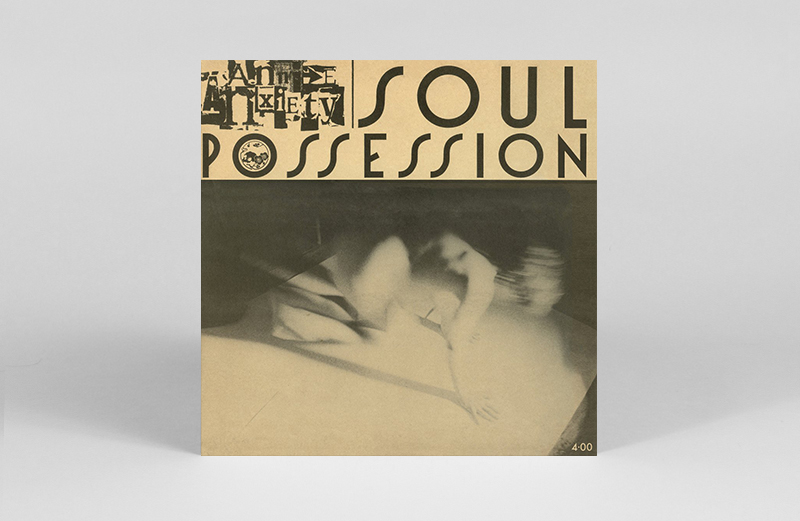 Annie Anxiety
Soul Possession
(Dais Records)
Originally recorded in 1983, Soul Possession saw collaborators including Crass and On-U Sounds'Adrian Sherwood back Annie Anxiety aka Little Annie on her debut LP. A mighty and quirky collision of industrial, dub and electronics, this is the first time this underground classic has been reissued on vinyl – despite past efforts – and thanks to the rather excellent Dais label.
---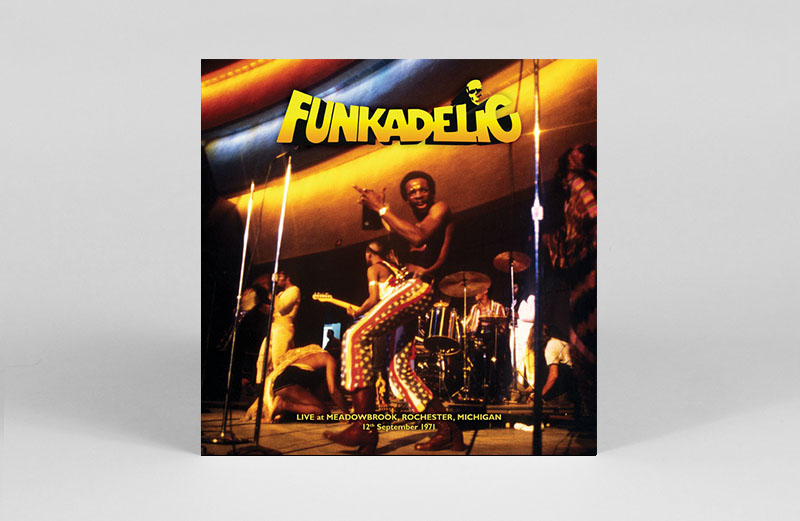 Funkadelic
Live – Meadowbrook, Rochester, Michigan – 12th September 1971
(Tidal Waves Music)
"Jimi Hendrix, James Brown and Sun Ra making a love-child live on stage" is one way to describe this Funkadelic live performance from '71. A unique snapshot of George Clinton and the gang at their peak, this material is the only official in-concert recording from the band's early career. The release includes exhaustive liner notes from ethnomusicologist Rob Bowman who goes over each track with a fine-tooth comb.
---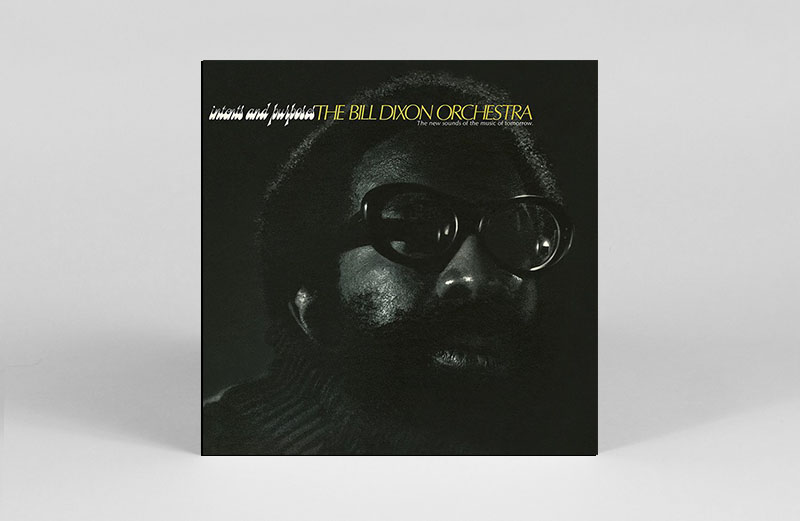 The Bill Dixon Orchestra
Intents And Purposes
(Superior Viaduct)
An avant-garde jazz album that deserves a place in history next to Ornette's Free Jazz and Miles' Bitches Brew, the good folk at Superior Viaduct have given The Bill Dixon Orchestra's masterstroke album Intents And Purposes its first ever vinyl reissue. The San Francisco-label have also kicked 2017 off in style with reissues of Bert Jansch's third album Jack Orion and Ennio Morricone's 1972 soundtrack Un Uomo Da Rispettare.
---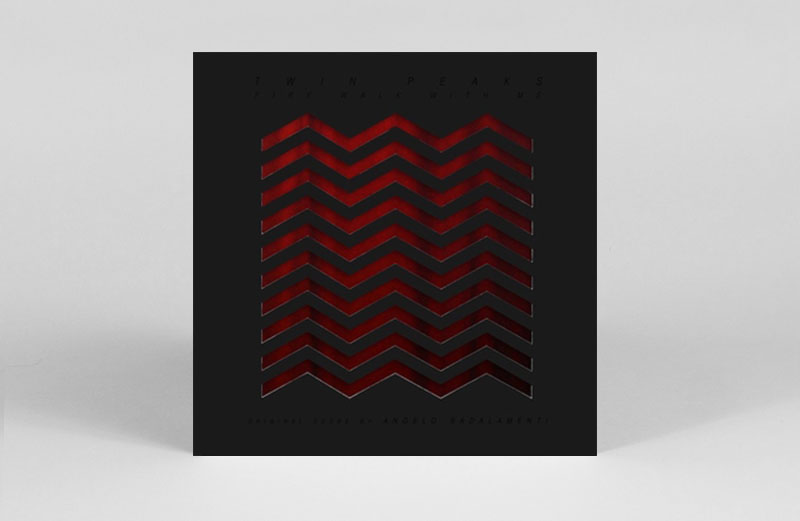 Angelo Badalamenti
Twin Peaks – Fire Walk With Me
(Death Waltz)
Celebrating its 25th anniversary this year, Twin Peaks: Fire Walk With Me soundtrack made its way back on to vinyl this month via Death Waltz. The edition arrives with David Lnych-approved artwork and pressed to "cherry pie" vinyl, the perfect accompaniment to the "damn fine coffee" pressing of Twin Peaks in 2016.
---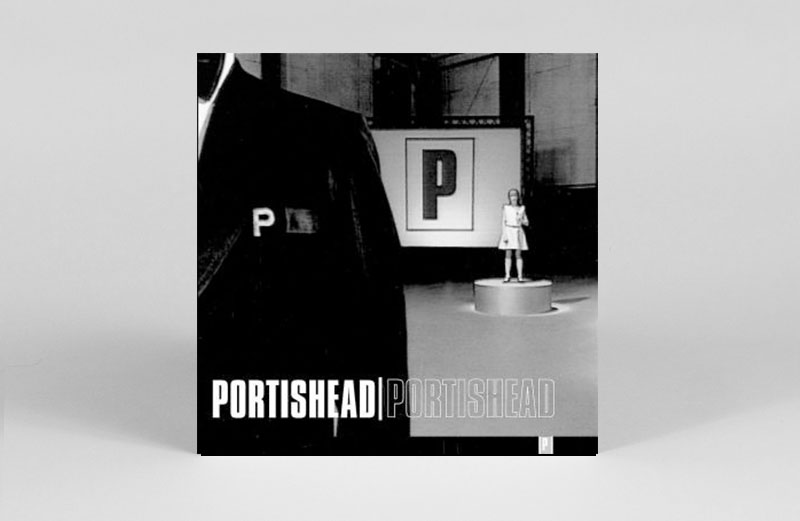 Portishead
Portishead
(Universal)
Portishead's debut Dummy stands as an original trip-hop album, one that set the blueprint for the genre. Its runaway success, though, meant that it took the band three years to follow-up with this, their eponymous 1997 album, which is a darker and more daring incarnation of its predecessor. It would be eleven years until the band returned to the studio to record Third, following a hiatus during which time the band pursued a number of solo projects. Universal made both Portishead and Third available on vinyl again this month for the first time since 2008.
---
Albums
---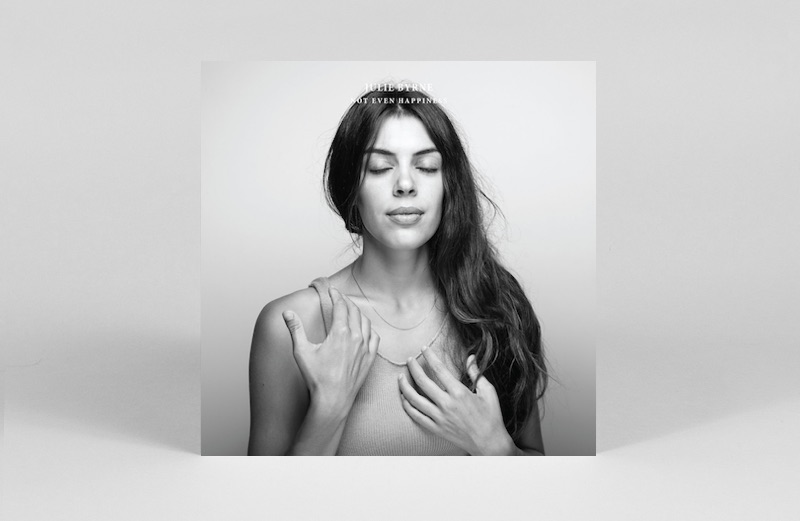 Julie Byrne
Not Even Happiness
(Basin Rock)
Julie Byrne's second LP Not Even Happiness may begin with 'Follow My Voice', but it's a good thirty seconds into the record before you encounter it for the first time. Drawing breath, Byrne's spacious, deep tone plays off the opening song's unusual rhythmic turns to create a beguiling sense of tension and release that has heard her name whispered in esteemed company (although it's perhaps with fringe folk artists like Linda Perhacs that her talent resonates strongest). Heed the command of that opening track and you'll find a voice that's both vulnerable and assured, melancholy and full of hope. As much as she has roots in North America's rural folk tradition, there's so much here that will speak to a sense of urban dislocation, which probably explains how she has apparently ended up moonlighting as a seasonal ranger in Central Park.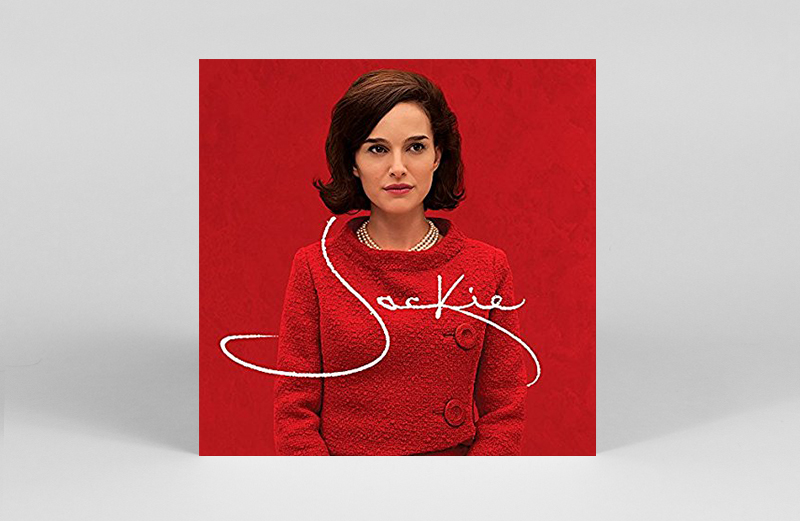 Mica Levi
Jackie OST
(Milan Records)
Mica Levi's Bafta-nominated Under The Skin OST was a sensation for horror, a genre rediscovering its creative vim amid a flood of reverential reissues. For her second major soundtrack gig, the polymath has scored the forthcoming Jackie Kennedy biopic (starring Natalie Portman) and we're delighted to finally own it on vinyl.
---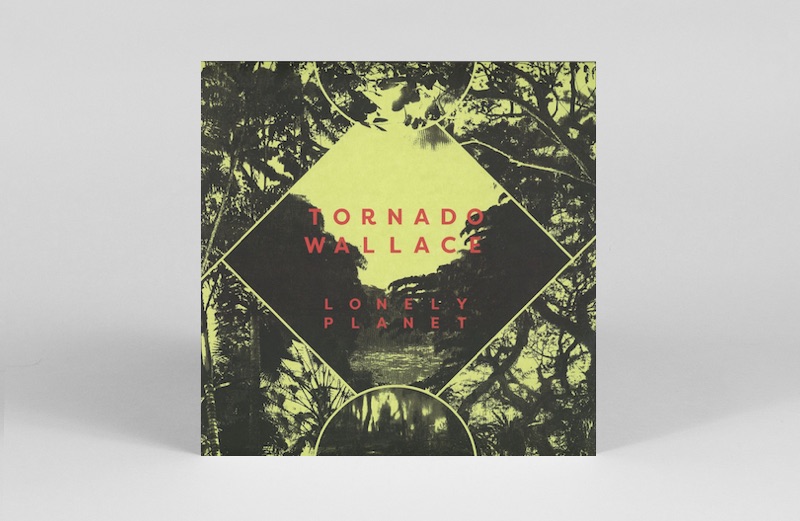 Tornado Wallace
Lonely Planet
If Running Back did guide books, they'd probably sound a little bit like this. Tornado Wallace follows up last year's 'Falling Sun' with a journey that will expand both body and mind. Straight out of the Antipodean balearic renaissance that has informed the likes of Andras Fox, Lonely Planet glides effortlessly between rainforest ambience and pitched-down island funk, the spacious drums of 'Today' reverberating like some lost '80s art-pop ballad dug up by Music From Memory. While most sold out on site last week, there's a second shipment due later this week.
---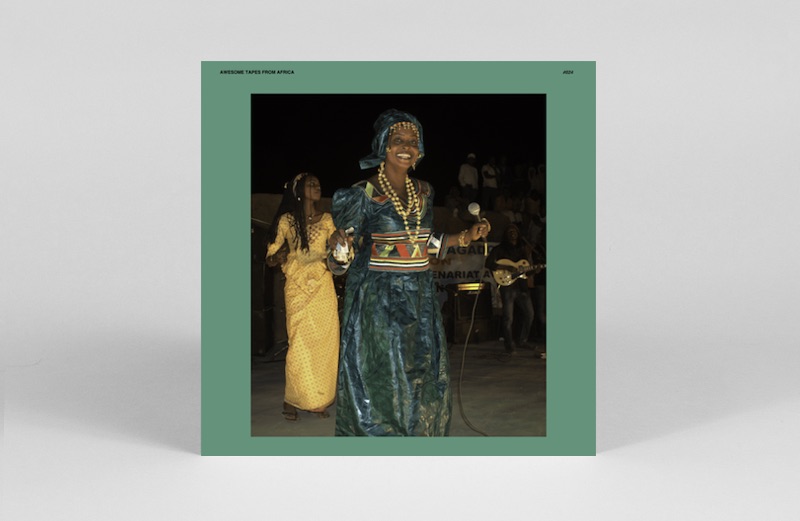 Awa Poulo
Poulo Warali
(Awesome Tapes From Africa)
Having notched up 10 years in 2016, Awesome Tapes From Africa kicks off its second decade with a reel of enchanting songs from the Mali-Mauritania border. Unlike many of the label's projects, this release showcases Peulh singer Awa Poulo's newest work, a dexterous pop-folk collection that weaves her incantatory vocals with acoustic flute riffs, shuffling percussion and the odd moment raking guitar distortion.
---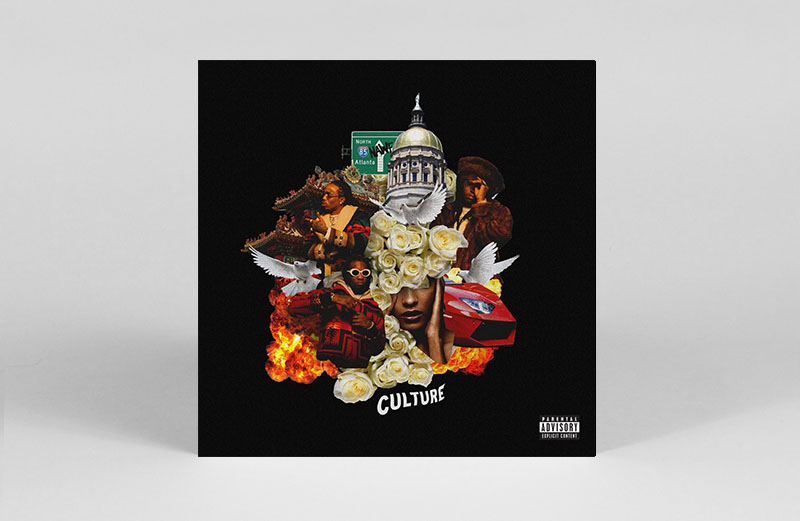 Migos
C U L T U R E
(Quality Control Music)
Given mainstream rap's limited bite for vinyl, we didn't have high hopes for a physical copy of Migos' second proper album, but here it is, on gold wax and limited to 1000 copies worldwide. As John Twells writes it in FACT, "Migos are this generation's Beatles, and C U L T U R E is their Revolver."