Published on
October 2, 2017
Category
Features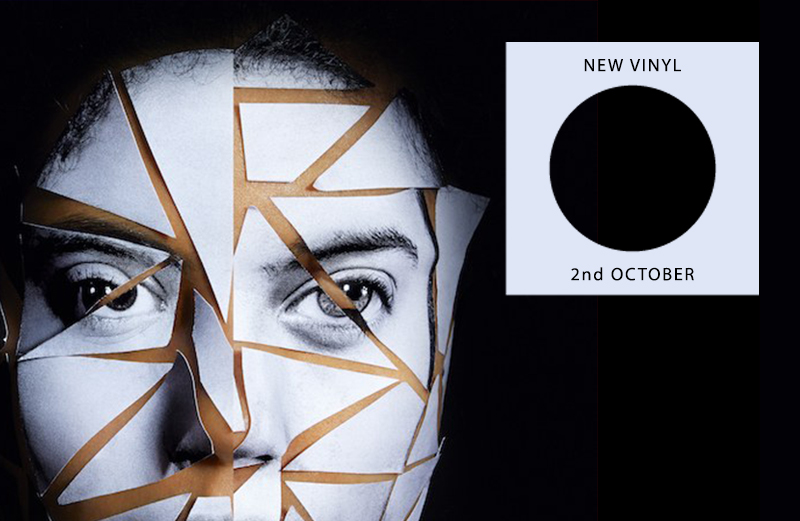 Kaleidoscopic piano jams, resistance reggae and where to still get that Floating Points white label…
Unable to choose 'just' ten given the sheer volume of great vinyl releases this week, we've expanded to a digger's dozen.
The singles see Floating Points' white label that sold out virtually everywhere in less than a day (plus a tip on where you can still find it), a kaleidoscopic piano jam, Greco Roman's 10 year anniversary celebrations and more.
As for albums there are seven to suit your fancy, spanning everything from grainy funk and medicated boogie to jazz balladry and rare groove, and an honourable mention for Four Tet's New Energy, which didn't quite make the cut.
Scroll down for our definitive across-the-board rundown of the week's new vinyl releases as selected by The Vinyl Factory's Chris Summers, Patrick Ryder and James Hammond with help from Norman Records. 5 singles and 7 LPs every 7 days that are unmissable additions to any collection.
---
Singles
---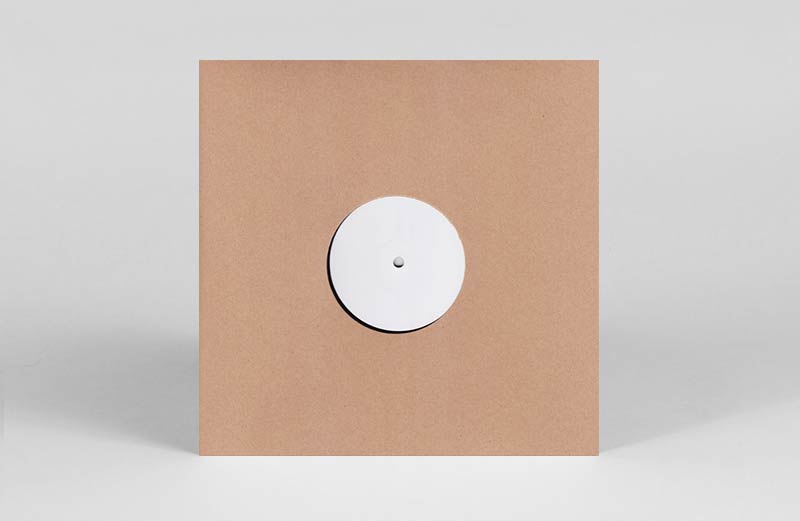 Unknown Artist
'PL03DJ'
(Pluto Records)
If you've managed to make it into one of the nation's record shops this weekend you'll no doubt have realised that fresher's week is upon us. Clad in hiking gear and RA-approved label merch, the country's brightest and best are all on the hunt for one record right now, the almost mysterious 'PL03DJ'. Though the vendors are under strict instructions to keep schtum, anyone with even the briefest bit of dance floor education will tell you that this one-sided wonder comes from the mind, and machines, of musical genius Floating Points. Taking a break from his kosmische jazz journey, FloPo locks into club mode, fusing mournful organs, syncopated percussion and a 'Vacuum Boogie' styled bassline into the most introspective dance floor trip of the year.
---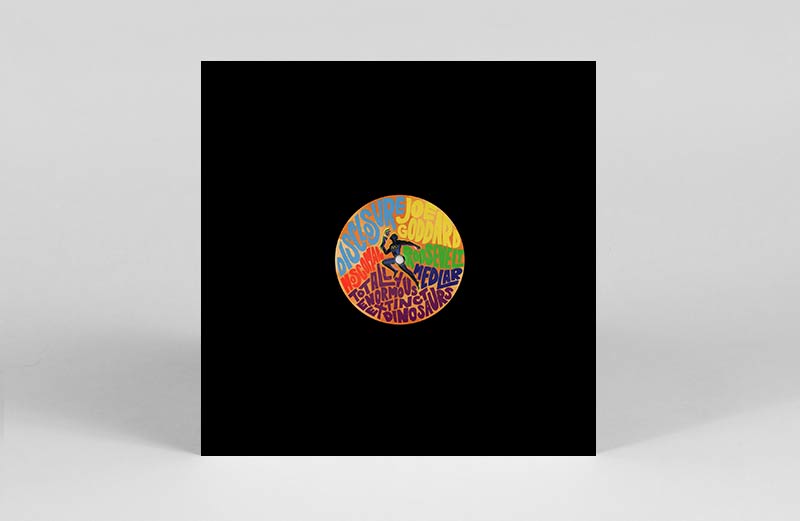 Various Artists
10 Years of Greco Roman Vol. 2
(Greco Roman)
Those crazy kids at Greco Roman are celebrating their ten year birthday with a set of 12″ releases over the next few months and here's volume two in all it's glory. Not only does it feature tracks and bangers from Disclosure, Joe Goddard, Dixon and Lxury but it also features – for the first time ever on vinyl – Tirzah's amazing 'Make It Up' – which still sounds like the best track Motorbass never made.
---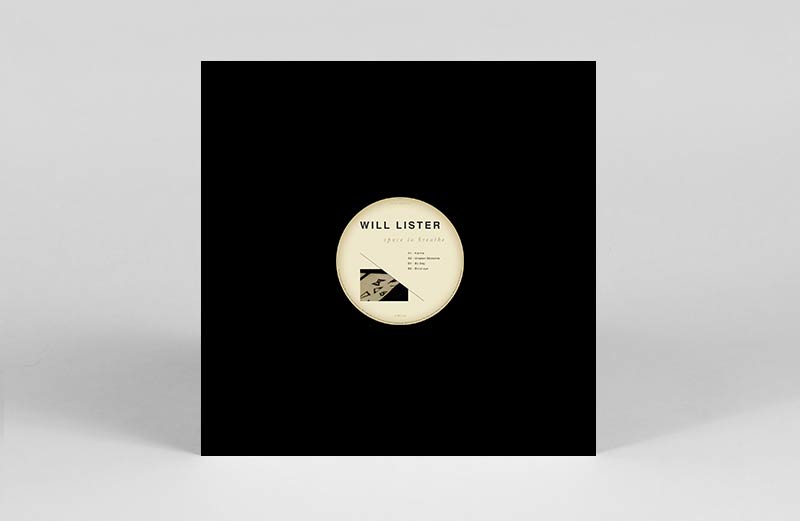 Will Lister
Space To Breathe EP
(Joy in Repetition)
If you didn't manage to nab that 'mysterious' Pluto release fear not. Will Lister's here to ease the pain. The London producer follows his shimmering debut EP Phantom on Phonica last year with another beaut, Space To Breathe. The first 3 tracks are dreamy, early Floating Points meets South London jazz fare, setting the stage for its finale, 'Blind Eye' – an anthemic and ethereal, slow-building, kaleidoscopic piano gem that you'll be listening to all autumn long.
---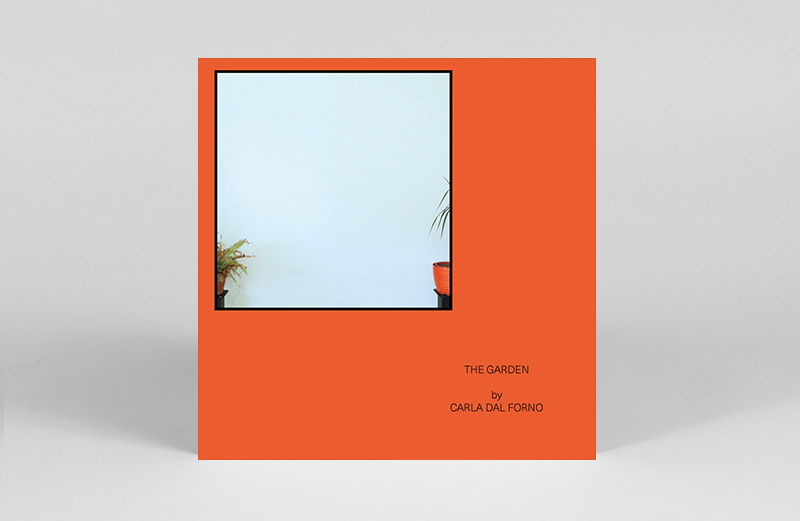 Carla Dal Forno
The Garden EP
(Blackest Ever Black)
A Vinyl Factory favorite coming off the strength of last year's debut full length You Know What Its Like and its accompanying singles, here we have four new cuts from Carla Dal Forno that make for more essential listening. An artist who sets out an alluring sound world of mysterious and uneasy pop music, this EP carries on where her debut left off in its sparingly affective structures and ability to craft distinctive vocal hooks that work their way in with repeated listens.
---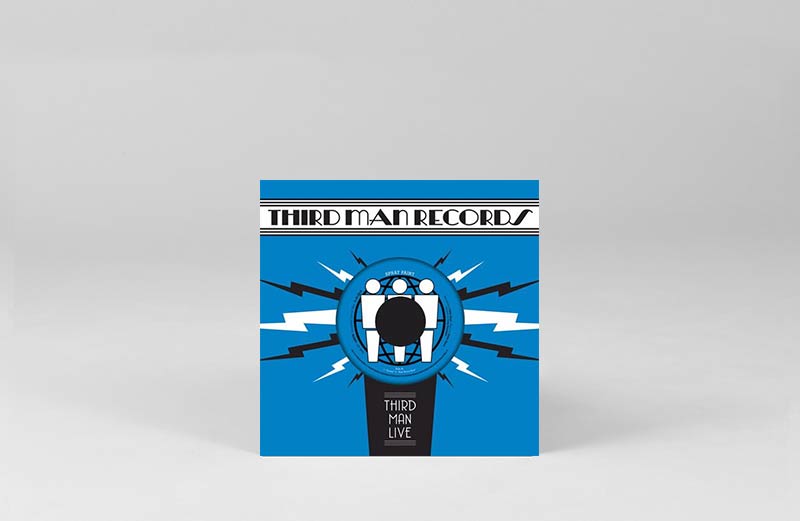 The Rebel
'Why I Must Pay'
(Third Man Records)
Third Man is good for many things but here stretches out to cover Country Teaser Ben Wallers outsider punk/art project the Rebel. As off key as any 'big' label release would be expected to be and sits wonderfully awkwardly alongside this week's Muddy Waters 7″s on Jack White's ever surprising imprint.
---
LPs
---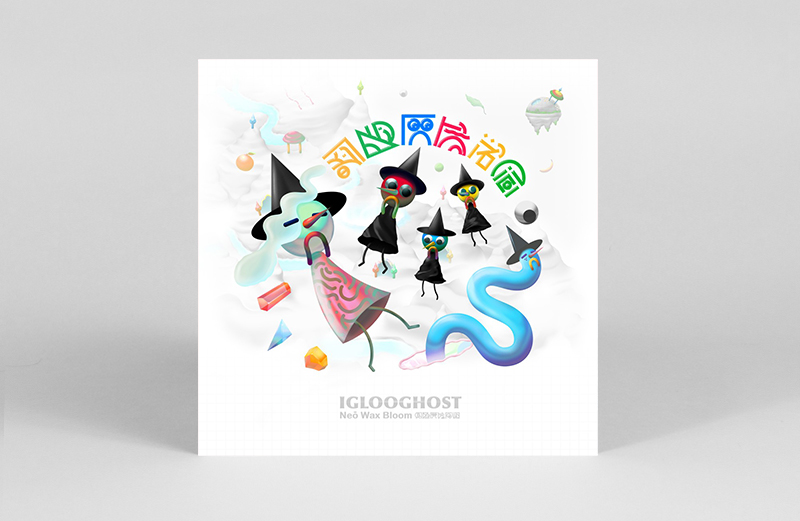 Iglooghost
Neō Wax Bloom
(Brainfeeder)
No half measures here as Iglooghost returns to Brainfeeder after two off the wall 12"s, for his first long player. Mangled grime and hyper-accelerated junglist drums pumped full of sugar race through a record that would sound like it's being played at 45rpm if it wasn't for the moments of brittle clarity that shine through. 'Super Ink Burst' and 'Bug Life' are early highlights that smack of the free jazz meets electronic improvisations of Flying Lotus' own Cosmogramma, while the drugged, Japanophile balladry of 'Infinite Mint' glitters like the leveled-up end zone of a video game that doesn't yet exist.
---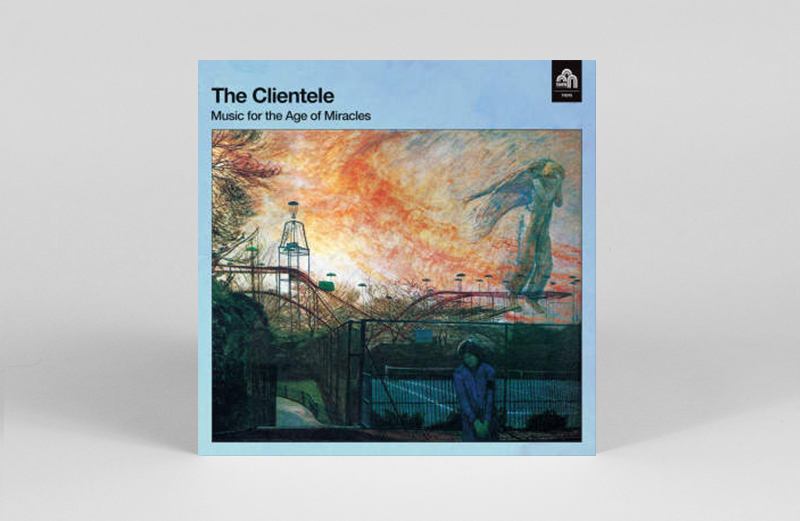 The Clientele
Music for the Age of Miracles
(Merge Records)
Beautifully timed as the leaves loosen from the trees is perhaps the Clientele's most accomplished album to date. A lovely pastoral romp through the backwoods of Love, Nick Drake and Felt. Indie pop with a chill in the air.
---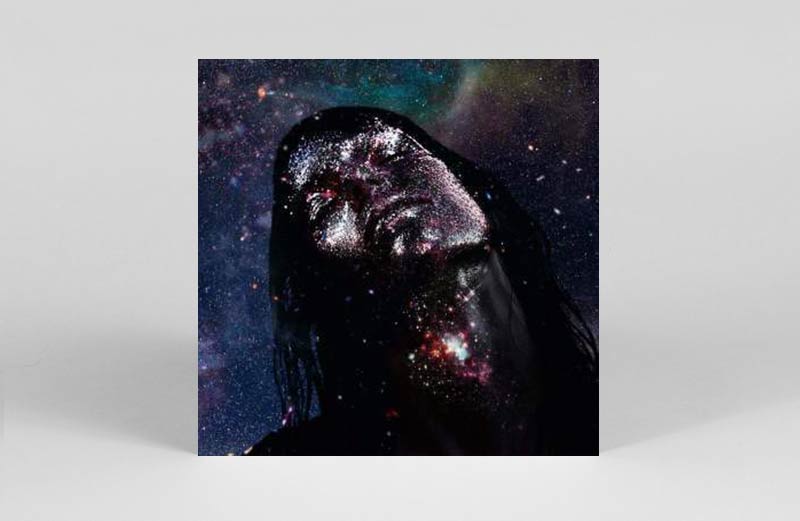 Kaitlyn Aurelia Smith
The Kid
(Western Vinyl)
After last year's stunning Ears LP and Sunergy collaboration with Suzanne Ciani, this latest album from Kaitlyn Aurelia Smith comes with a fair amount of expectation. It doesn't disappoint in being yet another leap forward in a craft that re-envisions the possibilities of pop music at the frontiers of experimentation. Articulating a vivid and enchanting sound world, Smith manages to meld both the acoustic and electrical to a will of her own – with her skills on the Buchla music easel finding equal match with her vocal work and visionary compositions throughout. Not everything on The Kid serves as an immediate payoff, but these joyous, ambitious and unabashedly blissed-out pieces are a welcome reminder that there are other frequencies out there to tune into.
---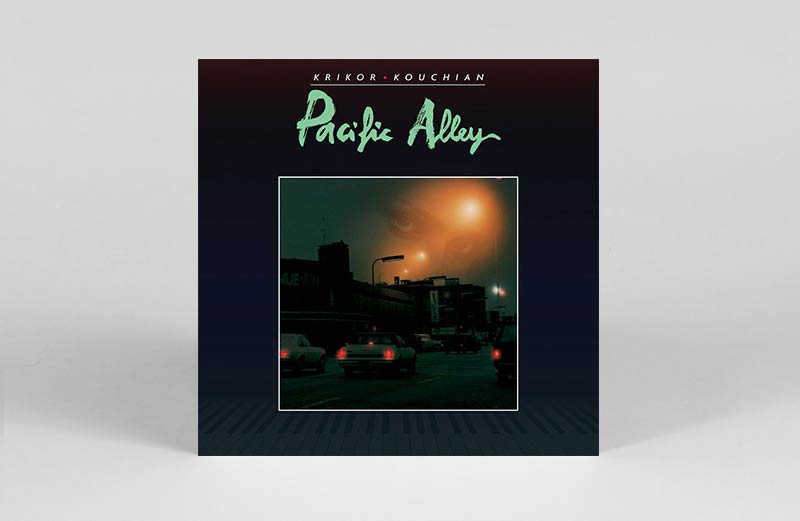 Krikor Kouchian
Pacific Alley LP
(Long Island Electrical Systems)
Unless you can count yourself among the fortunate few to cop a K.K. Promo 45 in May, this new creation from French veteran Krikor is about to take you completely unawares. The Parisian has followed a variety of stylistic diversions over his 20 year career, and this latest release sees him reborn into the grainy funk and medicated boogie of a particularly edgy Moon B. Inspired by a childhood in the heat of L.A., Pacific Alley is a sonic vision of VHS porn with a magnet on top of the TV set.
---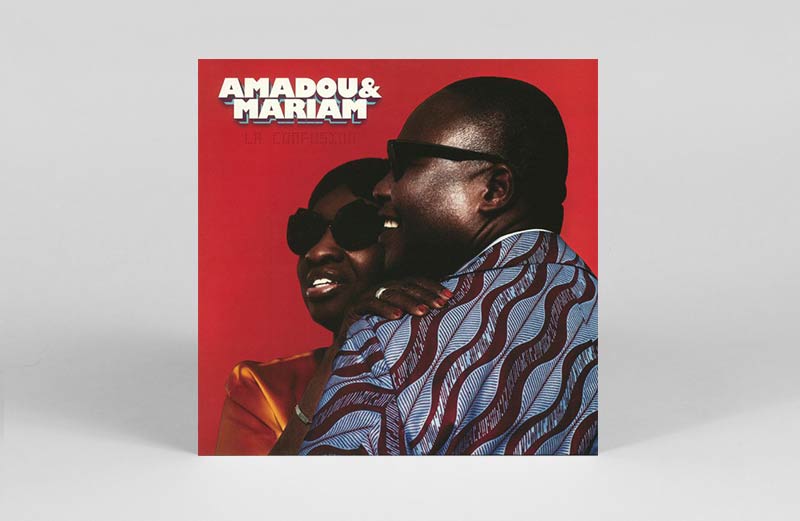 Amadou & Mariam
La Confusion
(Because Music)
Blind duo Amadou Bagayoko and Mariam Doumbia, better know as Amadou & Mariam, have been making music together since the early '80s, after meeting at Mali's Institute for the Young Blind, where they were both members of the institute's orchestra. Their first album in five years, La Confusion, is funky fresh in a familiar way, mixing traditional sounds with guitar, synth, Cuban, Egyptian, Syrian and Indian instrumentals. Think Oumou Sangare hitting the dance floor via Francis Bebey and some slow jams.
---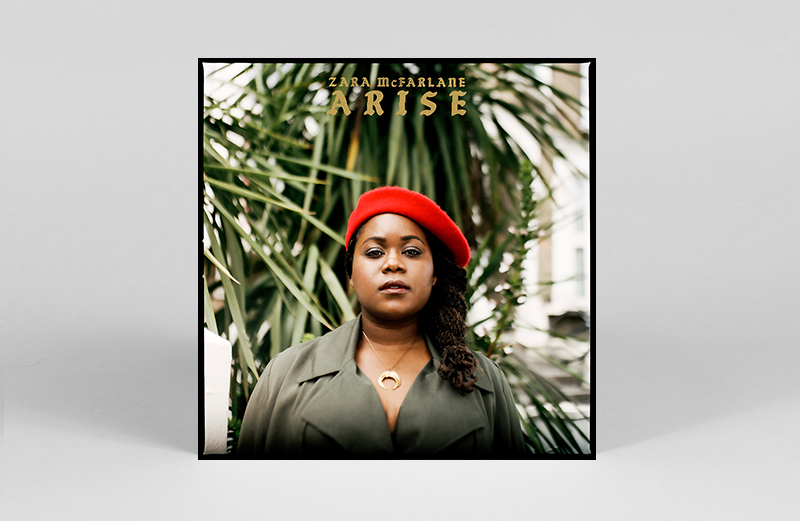 Zara McFarlane
Arise
(Brownswood)
Zara McFaralane has always been a vocalist of great talent and poise, but on Arise she sounds more comfortable then ever. Deftly moving between jazz balladry, resistance reggae and up-tempo rare groove, the investigation of her British-Jamaican ancestry underpins a record that makes understated connections between politics, identity and urban music. With a support from the UK's budding jazz scene in the form of Moses Boyd and Shabaka Hutchings, Arise is an essential record of contemporary London life and should not be slept on.
---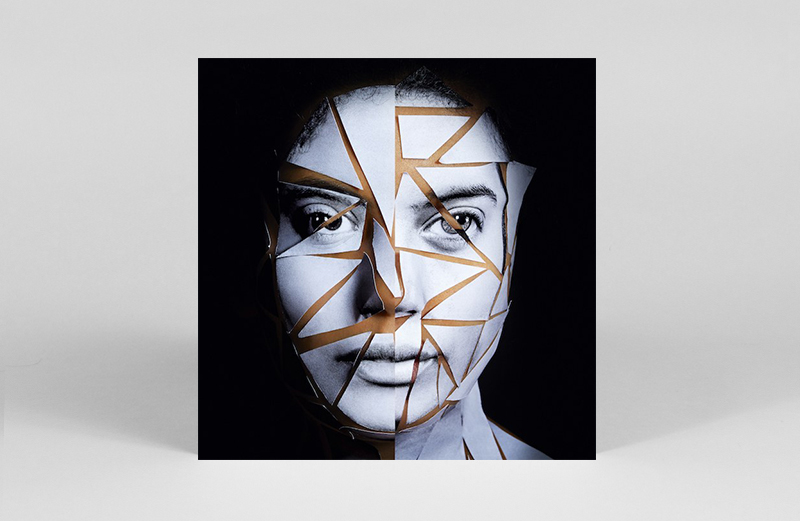 Ibeyi
Ash
(XL Recordings)
The twins behind one of our favourite albums of 2015 where always going to have a tough time reaching those heights, but on Ash, Ibeyi have found a consistency that their full-bodied, rasping sound demanded. While Ash is more overtly a "pop" album, (so powerful are their voices the vocal treatments feel unnecessary at best), its brightest moments are in the contrasts between empowered rallying cries like 'Deathless' and stripped back ballads 'Waves'.