Published on
October 17, 2017
Category
Features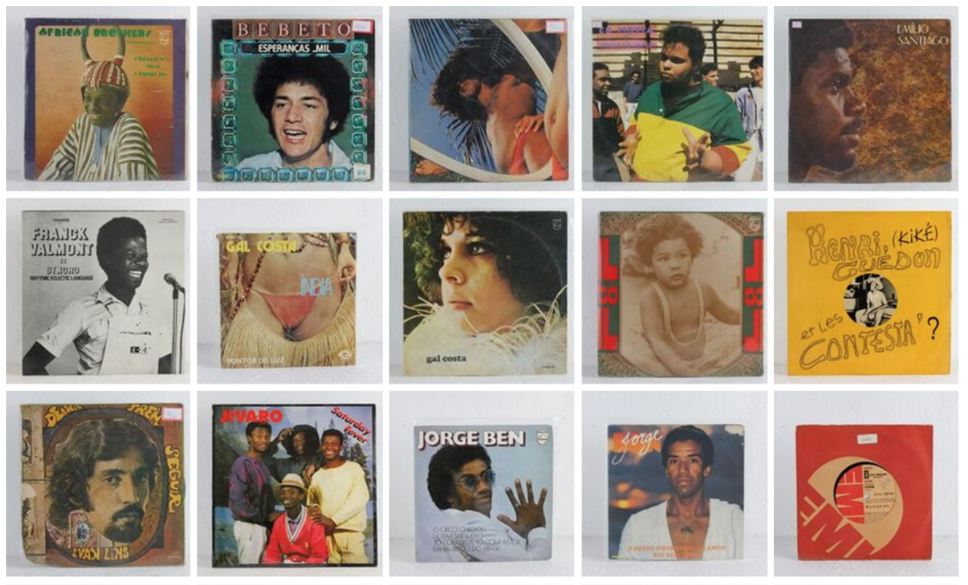 Brazilian boogie, Nigerian synth-funk and a township garage stomper.
This weekend, globe-trotting Brighton record label and worldwide reissue institution Mr Bongo are rolling up at illustrious LA record shop Rappcats with a shipment of rare-as-hens-teeth originals in the trailer.
Following last year's celebration of their long-awaited reissue of Arthur Verocai's cult Brazilian classic, this year's event centres around the return of Gal Costa's Índia. Touching on the full melting pot of influences that inform the vibrant and totally unclassifiable MPB sound – from acid-laced folk and psych, to jazz, fusion, funk and reverb-heavy rock – Índia was also infamous for its cover photograph, which was banned in 1973 by Brazil's military government.
For those of you in the area, make sure you get down to Rappcats on 20th, 21st and 22nd October, where a selection of Dave 'Mr Bongo' Buttle's recent finds will be on sale. For those who can only watch from afar, he's picked out ten you should look out for on your own travels.
---
Maria Rita
Brasileira
(Accord, 1988)
I first heard a few techno DJs playing the track 'Cântico Brasileiro No.3 (Kamaiurá)'. It took me a while to find the original. It's a great crossover track with haunting pipes, featuring Luiz Eca & Uakti. It seems to have revived her career too. Respect to the Salvagem guys for sourcing a few copies for us.
---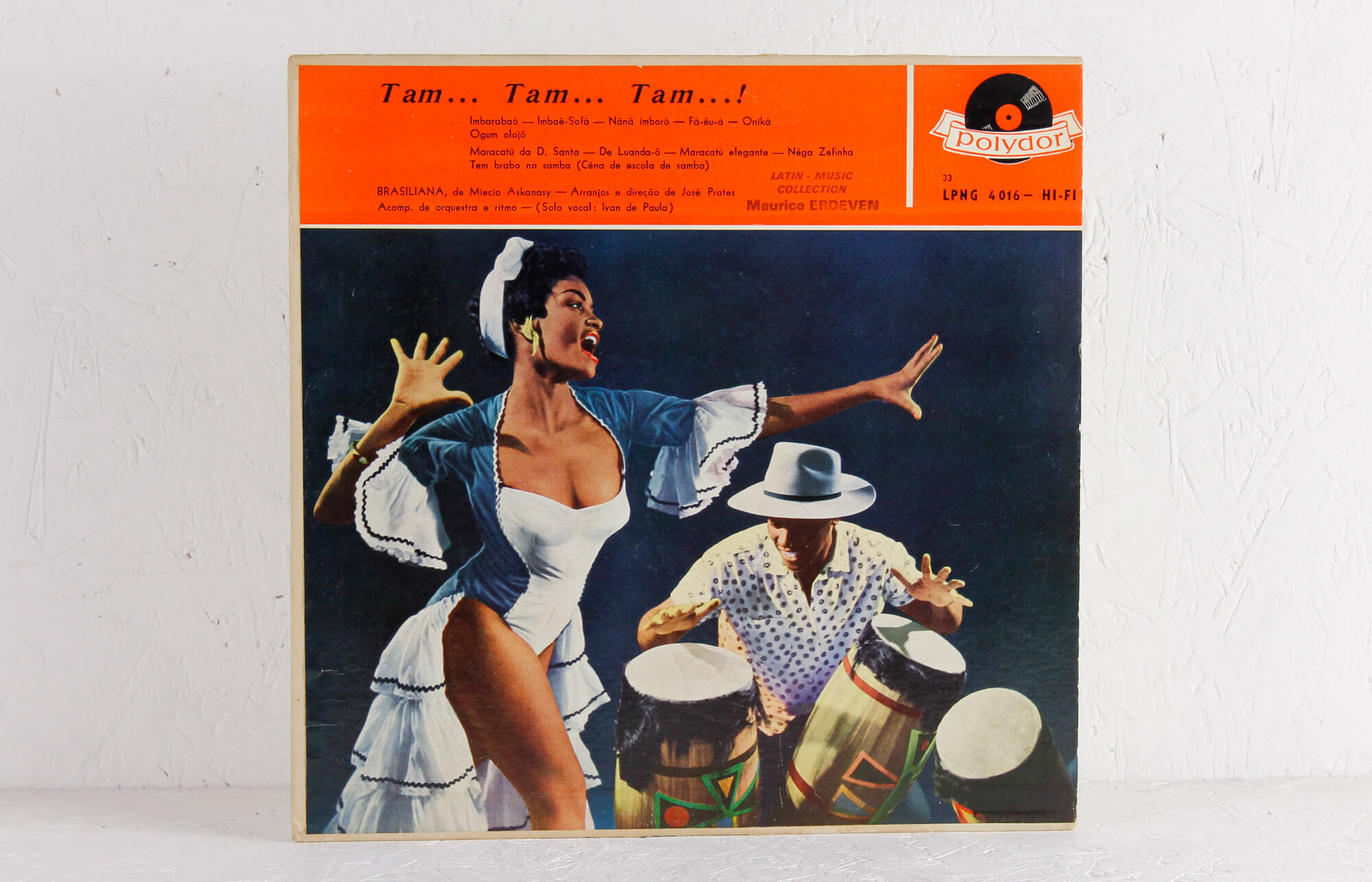 José Prates
Tam… Tam… Tam…!
(Polydor, 1958)
I found a superb, mint copy of this Gilles Peterson fave. If you listen to 'Nana Imborô' you will hear 'Mas-Que-Nada'. Big shout to Paulo at Superfly for getting me this copy.
---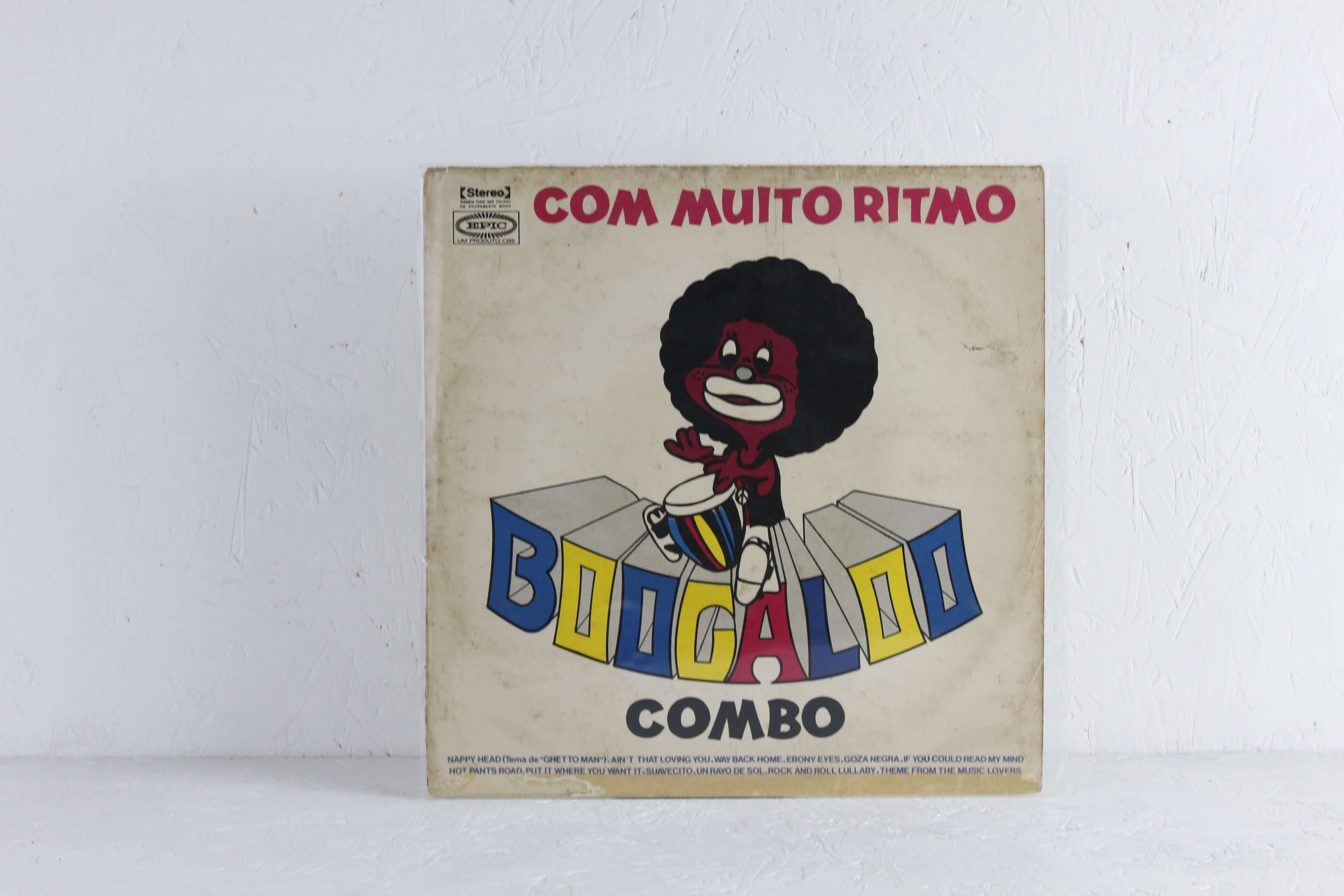 Boogaloo Combo
Com Muito Ritmo
(Epic, 1972)
This one contains the killer version of 'Hot Pants Road' which features on our Brazilian Beats Volume 1 compilation. It's a big favourite of Cut Chemist, so you know it's good.
---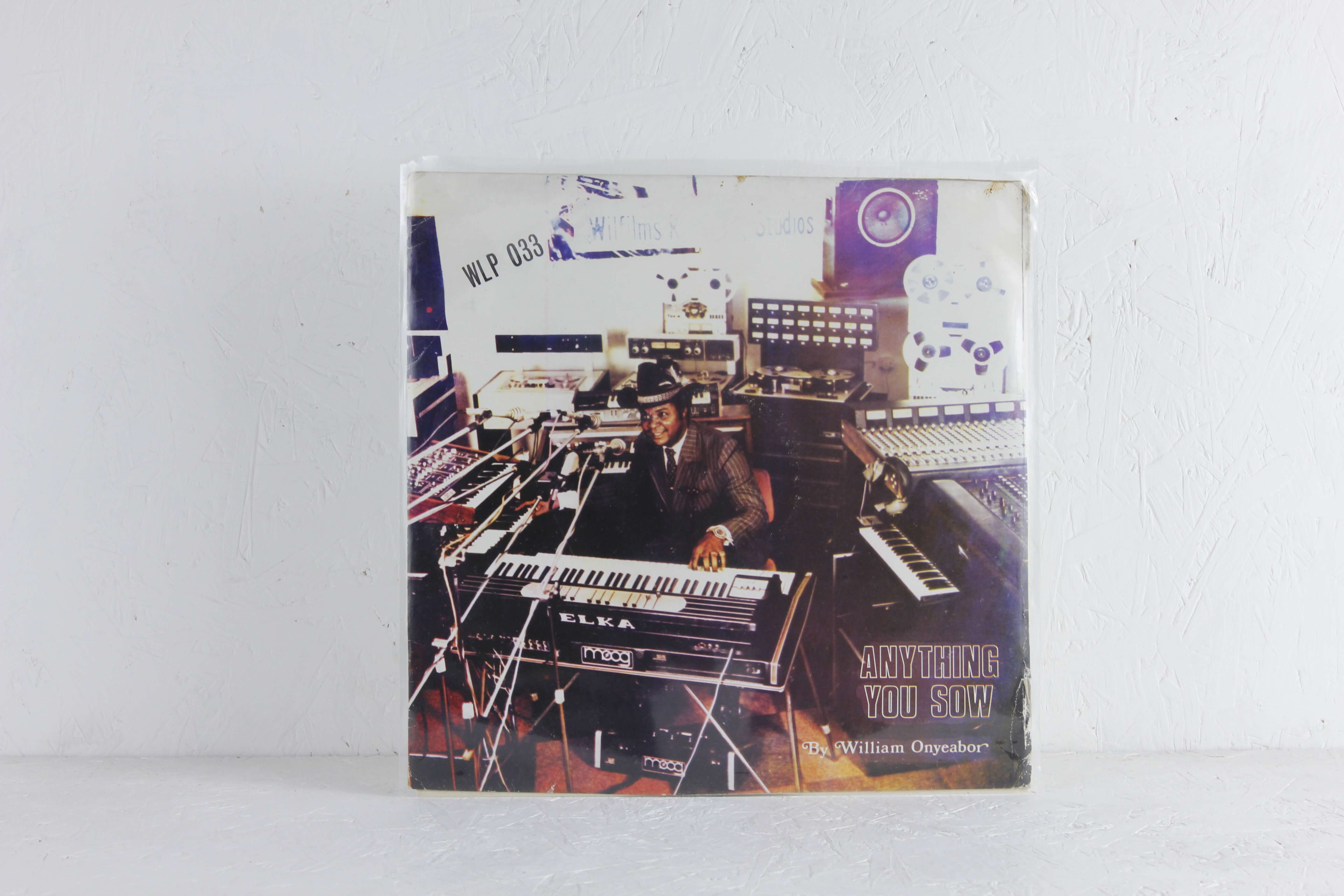 William Onyeabor
Anything You Sow
(Wilfilms Records, 1985)
Florent, who co-compiled The Original Sound Of Burkina Faso compilation that we have forthcoming on Mr Bongo, got hold of a copy of this for me. It's mint and unplayed! The man has so many crazy key lines going on. Look at his studio in the photo! What a mad set up and well ahead of his time. Thank goodness for Luaka Bop reviving his music.
---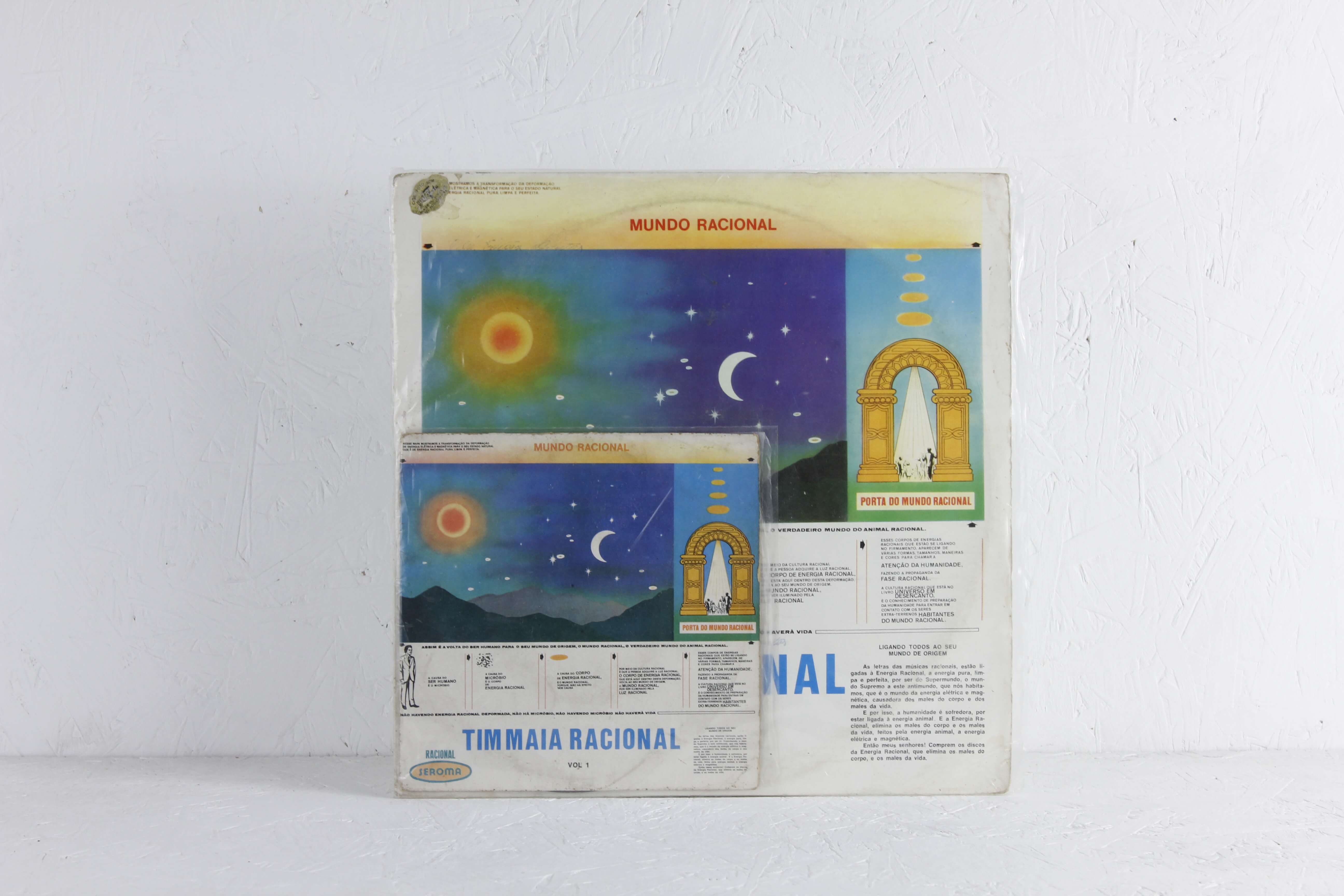 Tim Maia
Racional
(Seroma, 1974)
Tim's seminal Racional albums were recorded whilst he was a member of the Racional religion. Many were destroyed once Tim discovered the leader was not as pure as he had previously thought. In a burst of anger, he destroyed a lot of the stock. You always see this album in Brazil, but rarely in good condition, so I was well chuffed to get two mint copies.
---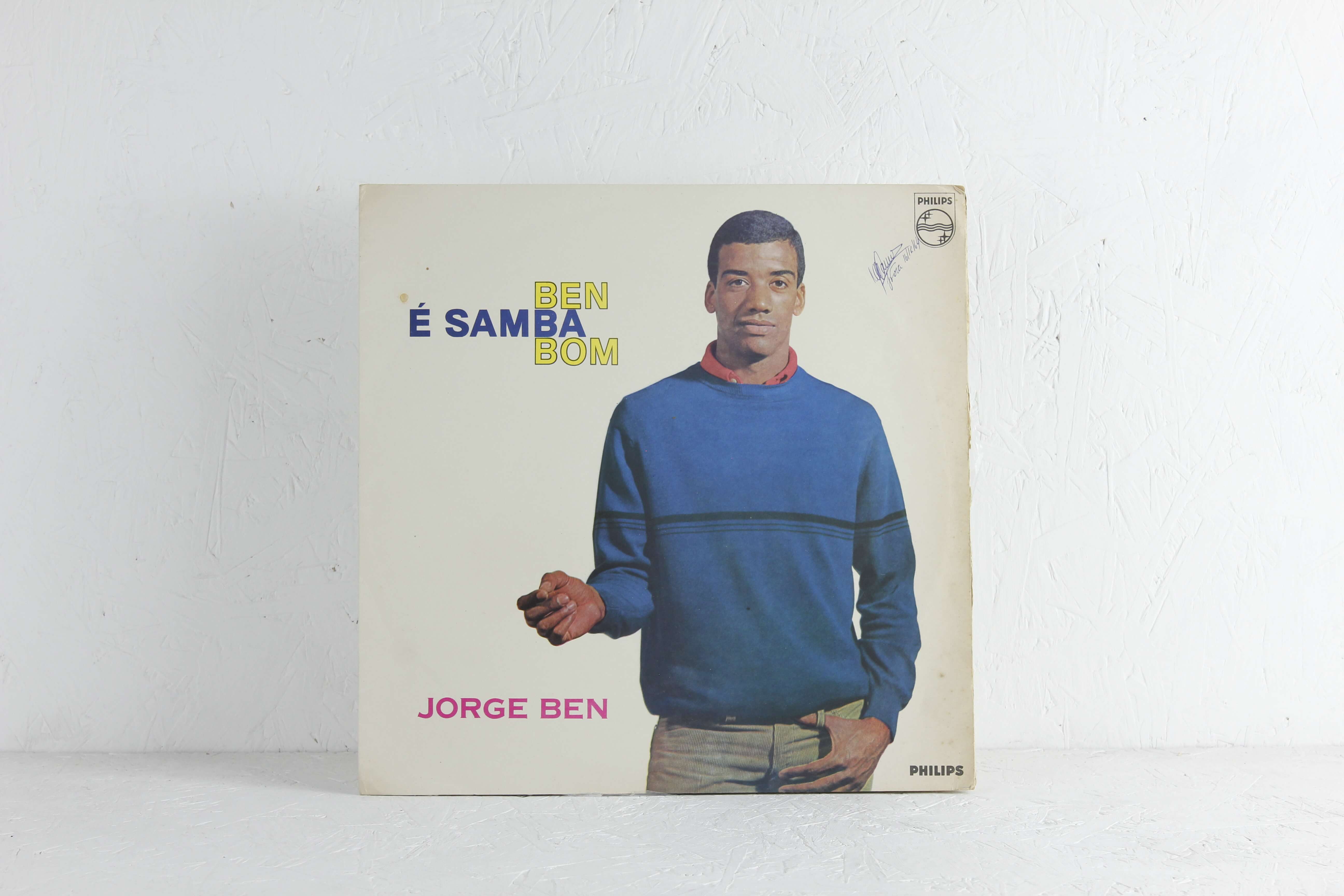 Jorge Ben
Ben E Samba Bom
(Philips, 1964)
It's very hard to find this as an original. It's maybe the first time I have seen it for around 20 years. Ben always delivers. Some say he's the James Brown of Brazil.
---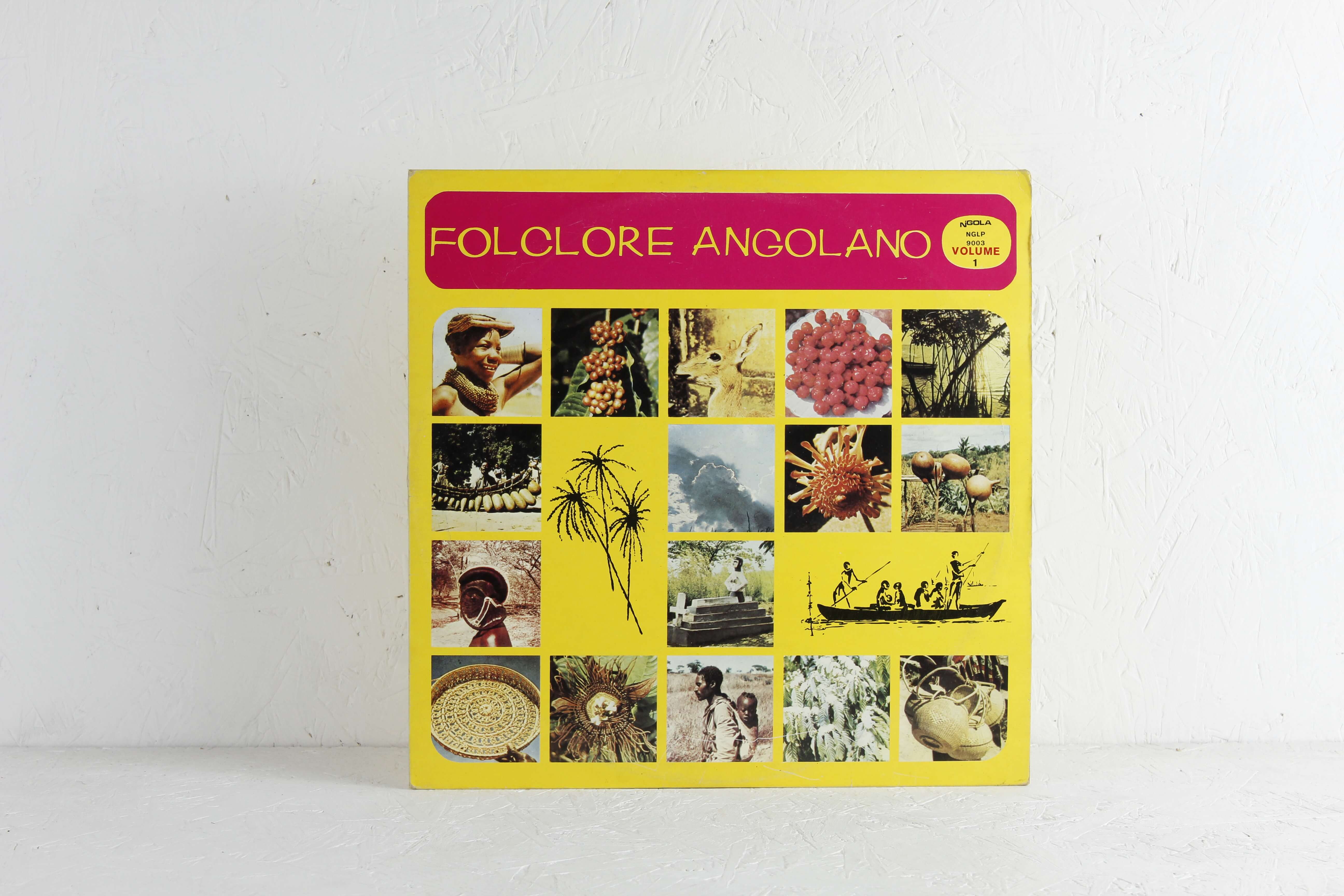 Various artists
Folclore Angolano Volume 1
(N'Gola, 1975)
Loads of breaks. Angola has tons of great records and this is a great introduction. The percussion takes a while to get used too as it's kind of off beat, and very sharp. Heavy!
---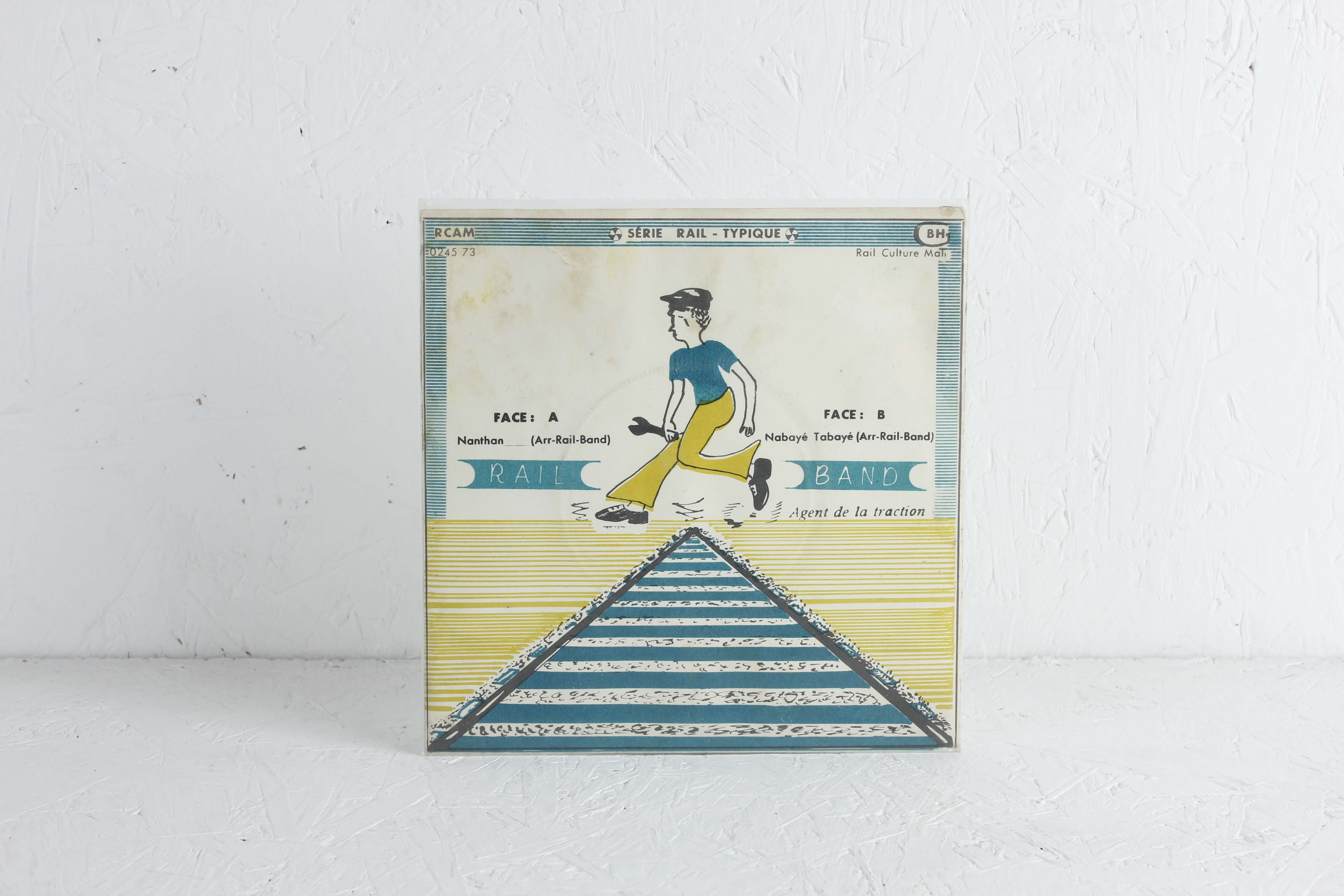 Orchestre Rail Band
Nanthan 7″
(RCAM, 1973)
We are bringing a lot of Malian 45s to the event, and this is one of them. Surely one of the greatest bands ever, full stop. Featuring Salif Keita, Mory Kante, et al.
---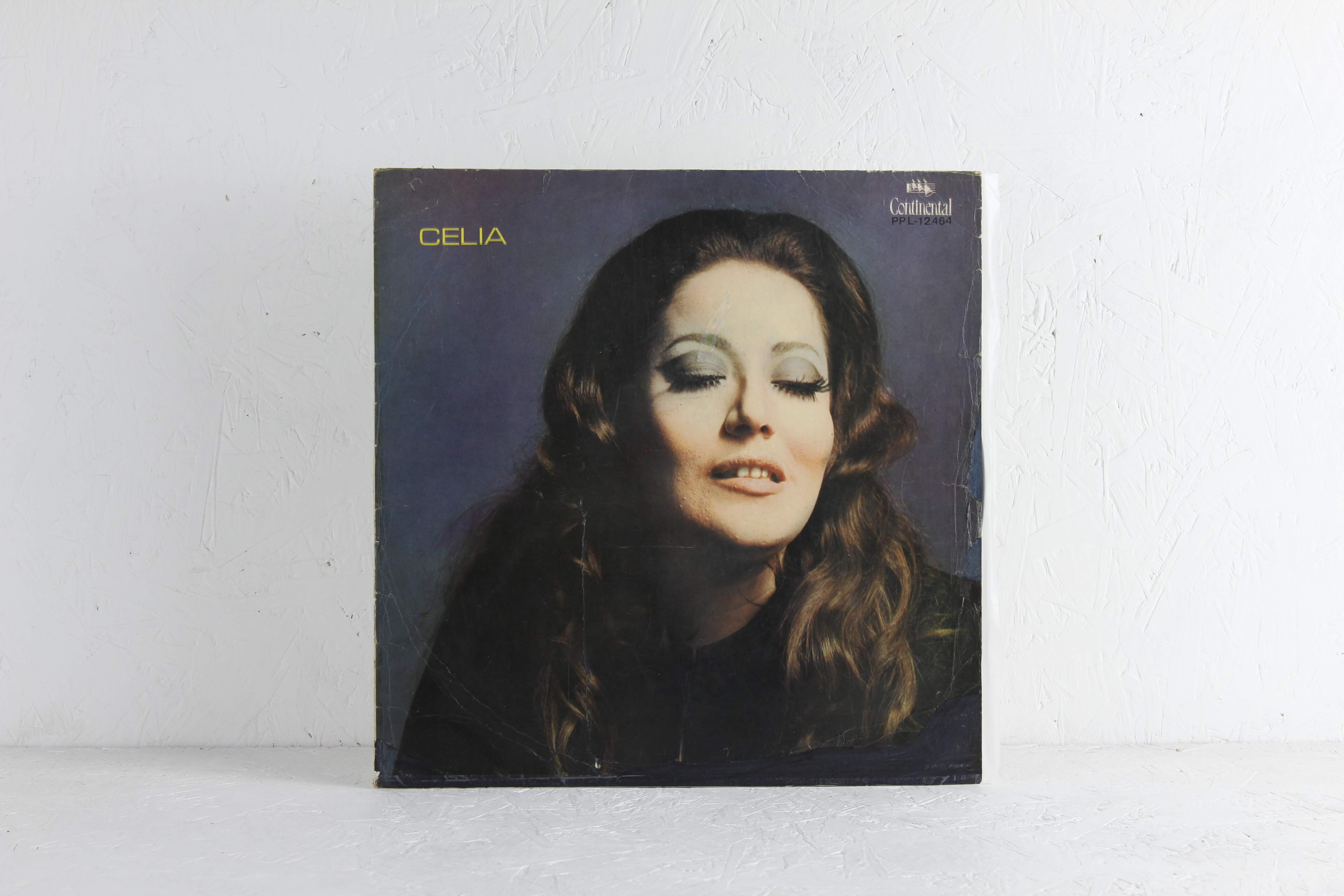 Célia
Célia
(Continental, 1971)
Sadly Célia passed away only a week ago. She is one of Arthur Verocai's mainstay vocalists, and this is a beautiful album. Joyce wrote a lot of tracks with her ex-husband Nelson Angelo, and Verocai produced 4 tracks.
---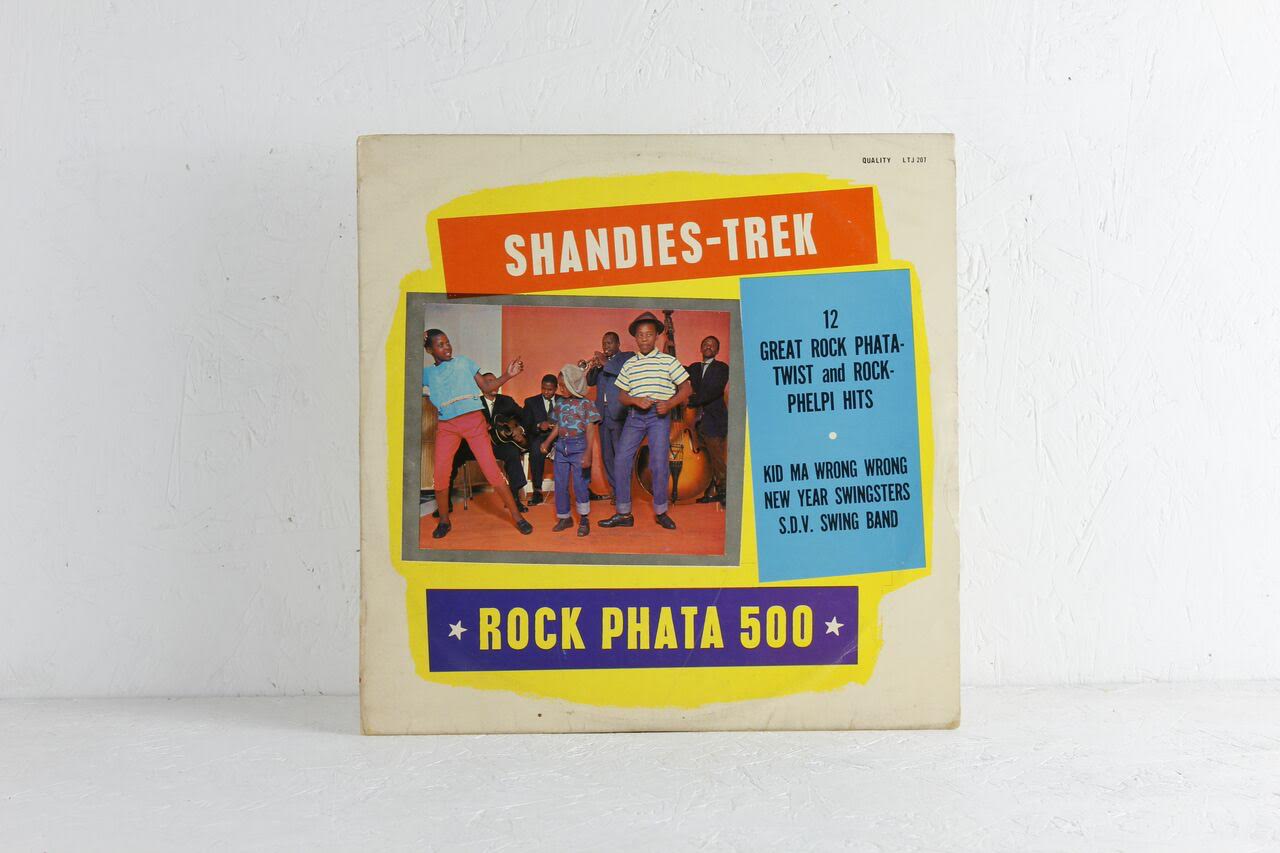 Shandies-Trek
Rock Phata 500
(Quality, date unknown)
I found this in a little shop outside of Lisbon. I have never seen a Rhodesian record before. Kind of hard-edged, funky garage style with a heavy township vibe. Killer!