Published on
June 4, 2019
Category
Features
This month's wantlist.
Helping you navigate the flood of new releases and pre-orders vying for your attention, VF Editors Anton Spice and Gabriela Helfet select 10 essential records to listen to in June.
Stand-outs this month include exploratory sounds from Greece, Poland and Réunion Island, electronic manoeuvres from Lifted and Leif, and two artists taking the psychedelic to new realms in Jane Weaver and Black Midi.
---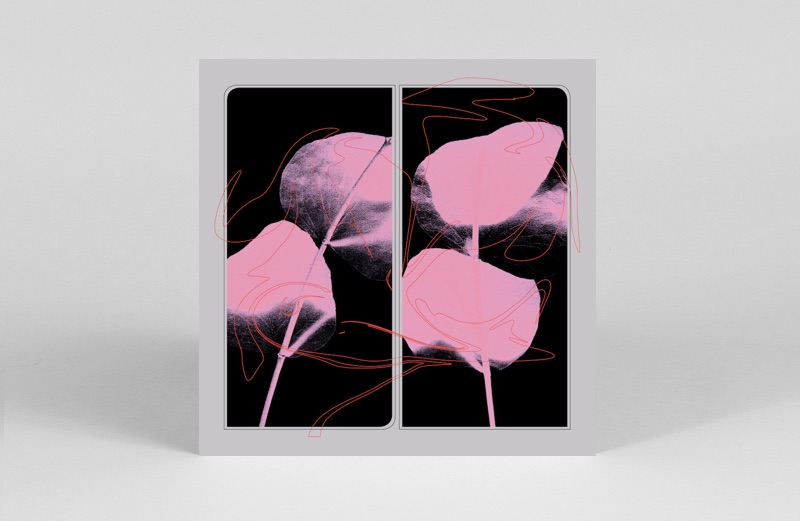 Lifted
2
(PAN)
Released: 7th June
Shape-shifting collective Lifted return for the sparingly titled 2, featuring a cast of collaborators (both in situ, and in absentia) like Beatrice Dillon, Will DiMaggio, Jordan GCZ, Dawit Eklund and Bass Clef. Here, the group seek to foreground the studio as a tool in their pursuit of borderless jazz fusion and ambient electronics.
---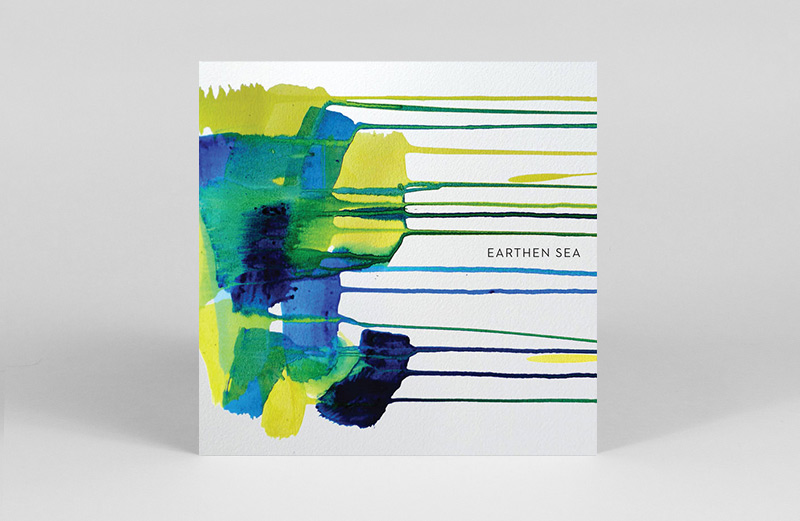 Earthen Sea
Grass And Trees
(Kranky)
Released: 7th June
Delicate instrumentals mix with field recordings in Grass And Trees. "In response to living in a fairly hectic city, and at a very hectic time for the world at large, creating something more drawn back and restrained felt appropriate," shares producer Earthen Sea aka Jacob Long. Though the sounds might be stripped back, their affect is anything but.
---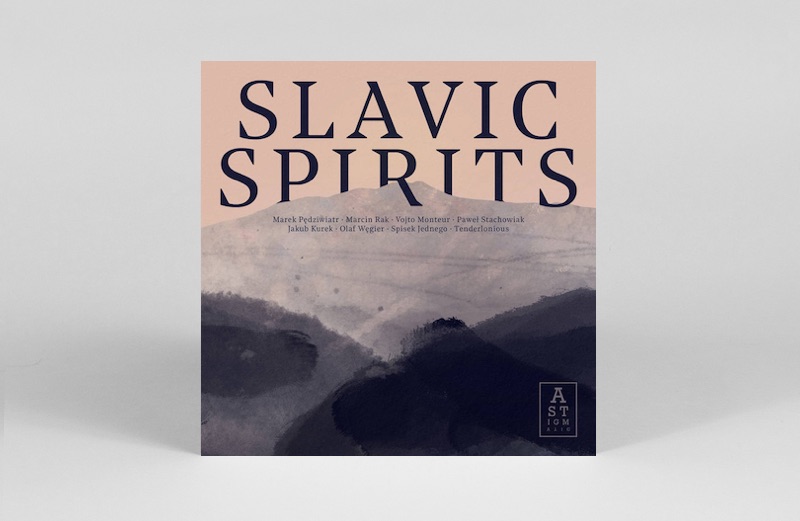 EABS
Slavic Spirits
(Astigmatic)
Released: 7th June
London-based Polish label Astigmatic shares the latest release from EABS, the jazz collective single-handedly flying the flag for the country's storied history in improvised music. Having spoken specifically to Krzysztof Komeda in 2017 LP Repetitions, they return in search of Slavic Spirits, bringing regular collaborator Tenderlonious in for the ride. Filled with all original material, the album delves deep into the folkloric history of Poland on the trail of a Central European identity that disavows nationalist trends in favour of something more universal.
---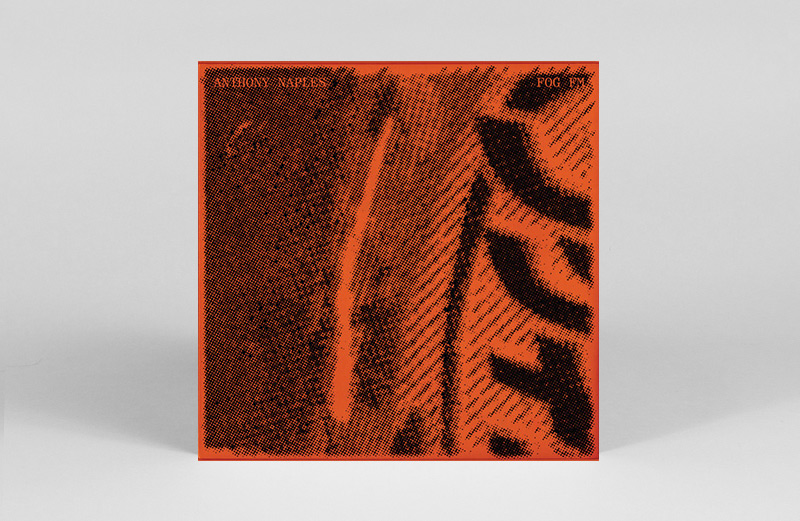 Anthony Naples
Fog FM
(ANS)
Released: 14th June
"A house music transmission filtered through fluorescent static, from a station out of place and time," Anthony Naples tunes into an imaginary radio station in Fog FM. Whereas his 2018 LP Take Me With You was more languid in its house shades, this time around Naples fills his sonics with an energetic zest, even in the slower numbers.  Though there are particular favourites already – the unassuming bubble of 'Lucy's' and the sublime acid of 'I'll Follow You', for example – listened to as a whole, the album is far more than the sum of its parts.
---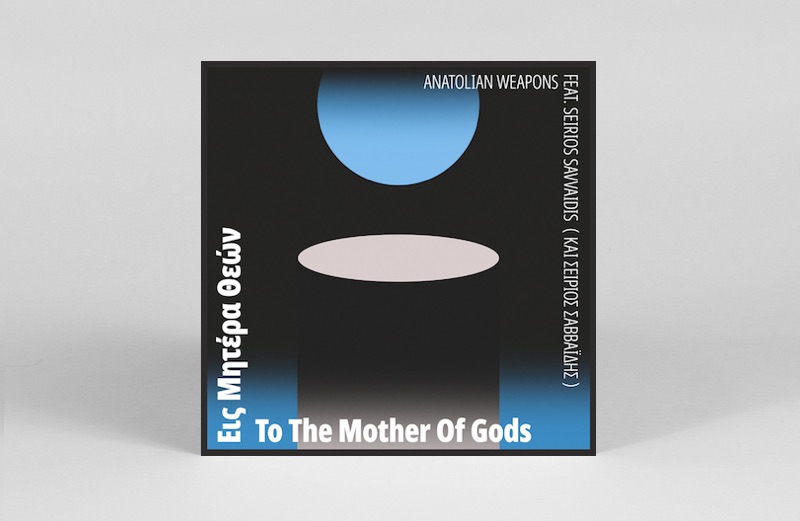 Anatolian Weapons
To The Mother Of Gods
(Beats In Space)
Released: 14th June
Tim Sweeney's Beats In Space has slated a new album by Athens-based artist Aggelos Baltas this month. Working with folk musician Seirios Savvaidis as Anatolian Weapons, To The Mother Of Gods' first single 'Ofiodaimon' could be described as 'devotional Balearic' – slow-rising rhythms and trance-inducing chord progressions that tap into the hedonistic and spiritual in equal measure. A left turn for the label and a fascinating project to spend more time with.
---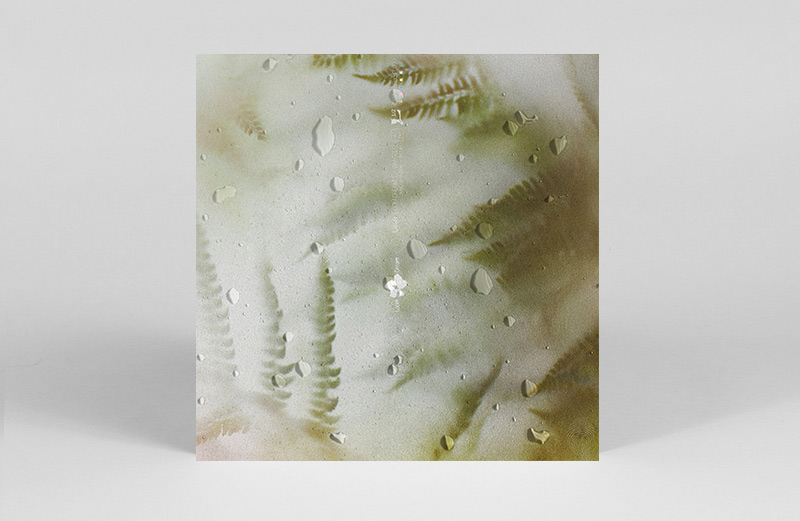 Leif
Loom Dream
(Whities)
Released: 21st June
Another month, another killer Whities release – possibly our favourite of the year thus far. In Loom Dream, UK producer Leif tiptoes across downtempo and house through to minimal percussion, kaleidoscopic synths and ambient shades with mesmerising effect. A beautifully crafted album from a producer who has long flown under the radar, releasing dozens of records that are also well worth peeping, over the course of the past 15 years.
---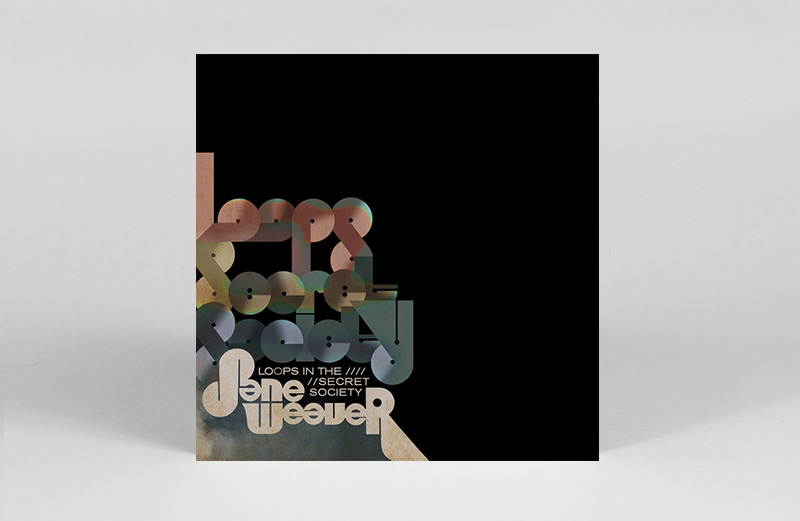 Jane Weaver
Loops In The Secret Society
(Fire Records)
Released: 21st June
Vocalist and producer Jane Weaver reimagines parts of her 2014 LP The Silver Globe and 2017 LP Modern Kosmology with new tangents on Loops In The Secret Society. Dusting her pop-hued vocals across catchy electronics, it also features a surreal animated short for first single 'Slow Motion (Loops Variation)'. One of two albums released by Fire Records this month, alongside Vanishing Twin's The Age Of Immunology.
---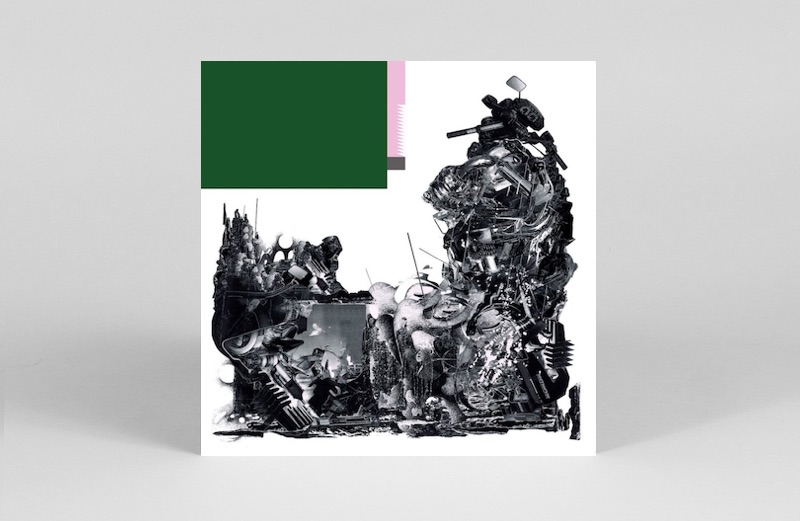 Black Midi
Schlagenheim
(Rough Trade)
Released: 21st June
Probably the most 'difficult' anticipated album of the year so far, Black Midi have, inadvertently, whipped up a bit of a storm for their fiery live shows and angular instrumentals. Improvisations sculpted into form, motoric jam sessions that evolve into songs, Black Midi's process has a big role to play in their sound, which has various precedents in post-punk, prog and math rock, without necessarily paying much notice of anything which came before.
---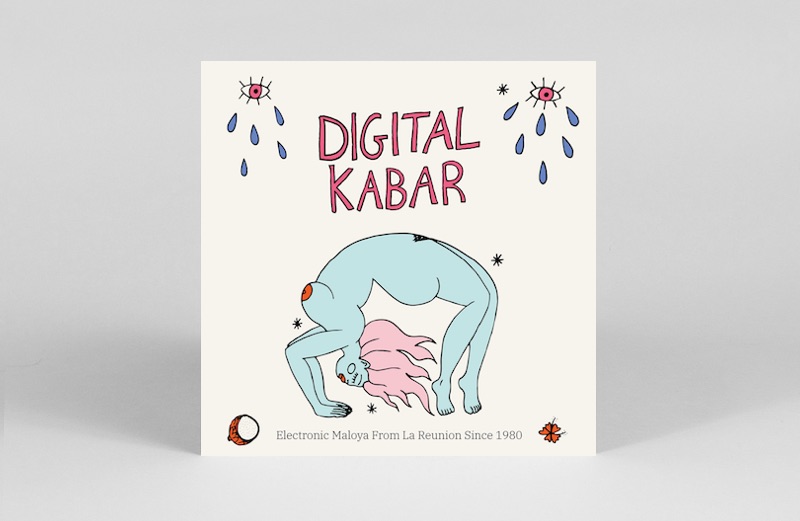 Various Artists
Digital Kabar: Electronic Maloya from La Reunion since 1980
(InFiné Music)
Released: 21st June
Half reissue, half new material, InFiné pull a thread through the history of electric Maloya on the Réunion Island, a form of music censored by the authorities and liberated on the dance floor. Sung in Réunion Creole and comprised solely of a musical bow and percussive instruments like the kayamb, the genre returned to prominence in the '80s and '90s as it coalesced with rap, reggae, chanson, and electronic music. Placing originals alongside new variations from several producers who relocated to the Island, Digital Kabar makes explicit the links with historical scenes and rhythms that are often glossed over and packaged as new when unacknowledged.
---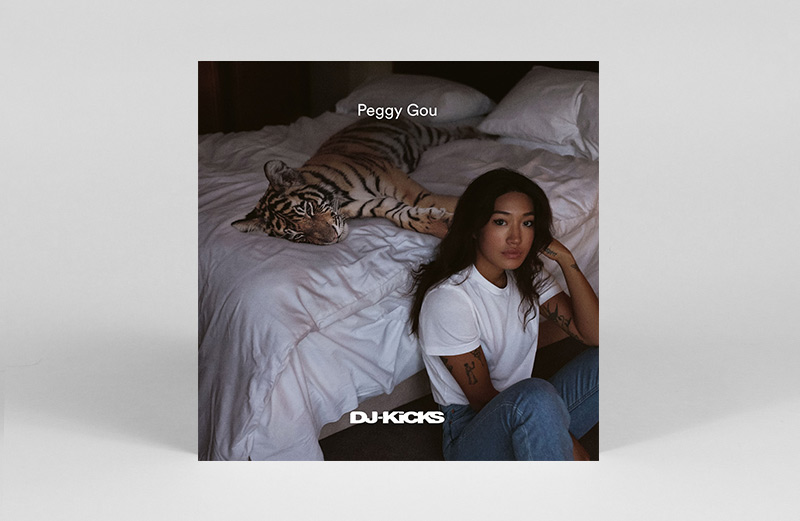 Peggy Gou
DJ Kicks
(!K7 Records)
Released: 28th June
Producer and DJ Peggy Gou takes the reigns for the latest instalment of the DJ Kicks series in top form. According to Gou, the mix charts her musical journey through her formative years, with music from her biggest influences including Aphex Twin, I:Cube and Andrew Weatherall, alongside exclusives and her own tunes. It also features her first ever production, the balmy roller 'Hungboo'. Haters gonna hate, but who cares when the tracks are this great.