Published on
November 1, 2017
Category
Features
10 records you need on vinyl this month.
Another wonderfully diverse month for new music, we've picked out ten new albums released in October that should form the backbone of your record shopping list.
As ever, we've sought to reflect the full breadth of releases covered on VF, and as such we're beginning and ending this month with a little bit of jazz.
Featuring music from returning VF favourites like Zara McFarlane, Colleen, Kaitlyn Aurelia Smith, and Kelela, there's also space for new forms of exotic ambience, Juju & Jordash's twerked-out dancefloor jams, and the Talking Heads-meet-James Chance dislocations of Daniele Lupi and Parquet Courts's newest collaboration, Milano.
---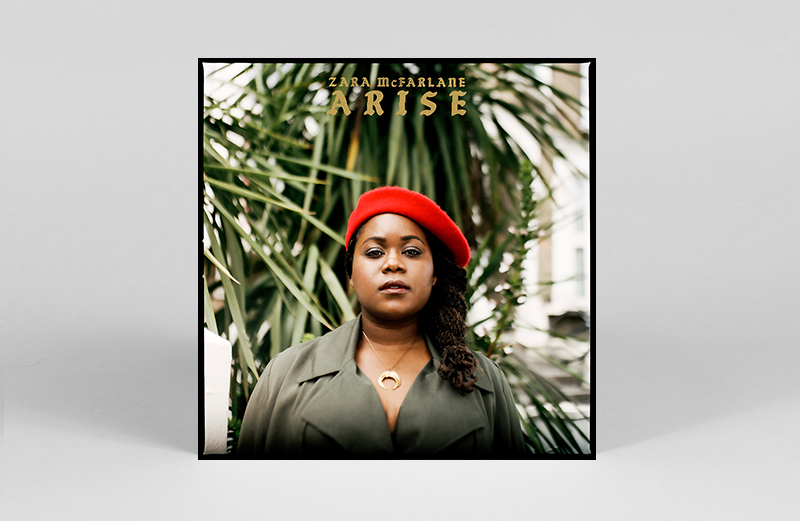 Zara McFarlane
Arise
(Brownswood)
Zara McFaralane has always been a vocalist of great talent and poise, but on Arise she sounds more comfortable then ever. Deftly moving between jazz balladry, resistance reggae and up-tempo rare groove, the investigation of her British-Jamaican ancestry underpins a record that makes understated connections between politics, identity and urban music. With a support from the UK's budding jazz scene in the form of Moses Boyd and Shabaka Hutchings, Arise is an essential record of contemporary London life and should not be slept on.
---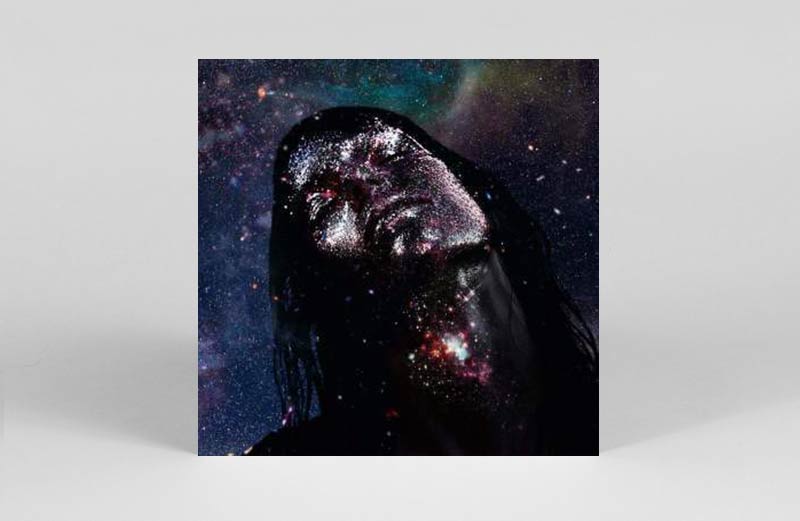 Kaitlyn Aurelia Smith
The Kid
(Western Vinyl)
After last year's stunning Ears LP and Sunergy collaboration with Suzanne Ciani, this latest album from Kaitlyn Aurelia Smith comes with a fair amount of expectation. It doesn't disappoint in being yet another leap forward in a craft that re-envisions the possibilities of pop music at the frontiers of experimentation. Articulating a vivid and enchanting sound world, Smith manages to meld both the acoustic and electrical to a will of her own – with her skills on the Buchla music easel finding equal match with her vocal work and visionary compositions throughout. Not everything on The Kid serves as an immediate payoff, but these joyous, ambitious and unabashedly blissed-out pieces are a welcome reminder that there are other frequencies out there to tune into.
---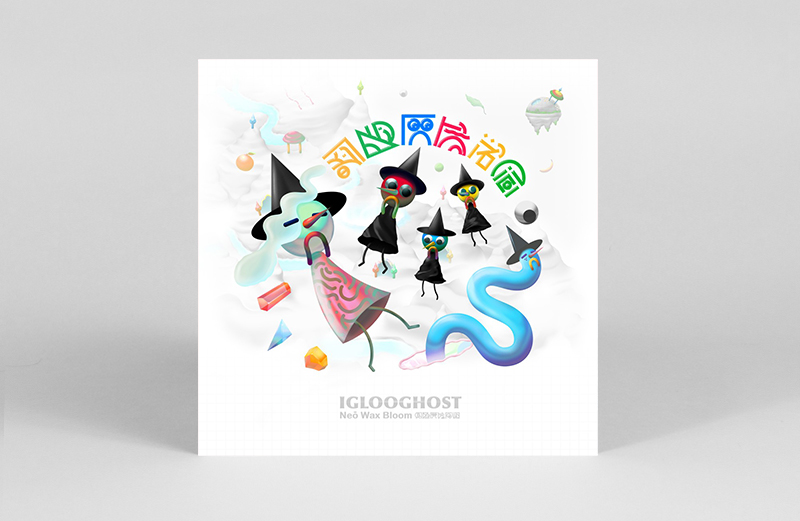 Iglooghost
Neō Wax Bloom
(Brainfeeder)
No half measures here as Iglooghost returns to Brainfeeder after two off the wall 12"s, for his first long player. Mangled grime and hyper-accelerated junglist drums pumped full of sugar race through a record that would sound like it's being played at 45rpm if it wasn't for the moments of brittle clarity that shine through. 'Super Ink Burst' and 'Bug Life' are early highlights that smack of the free jazz meets electronic improvisations of Flying Lotus' own Cosmogramma, while the drugged, Japanophile balladry of 'Infinite Mint' glitters like the leveled-up end zone of a video game that doesn't yet exist.
---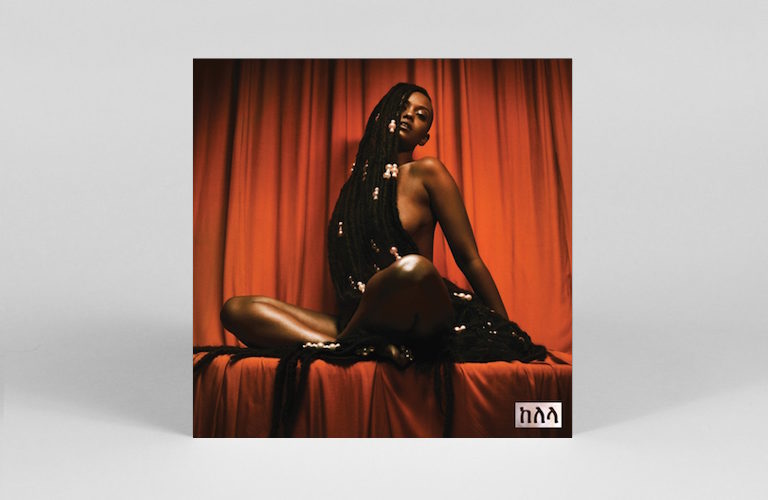 Kelela
Take Me Apart
(Warp Records)
For an artist that's been present at the vanguard of her very own future RnB genre for almost 5 years since the brilliant Cut 4 Me, it's hard to believe Take Me Apart is Kelela's debut LP proper. But where that mixtape was a masterpiece for its radical deconstruction of electronic pop forms, Take Me Apart has taken its time in assembling fully formed, immersive worlds, where love, sex and sadness entwine in minute details that evoke the largest emotions. An album that never lets the tension slacken, tracks like 'Blue Light', 'Frontline' or the title track (produced by Cut 4 Me collaborator Jam City) are emblematic of her meticulous song-writing ability, delivered with conviction and controlled drama.
---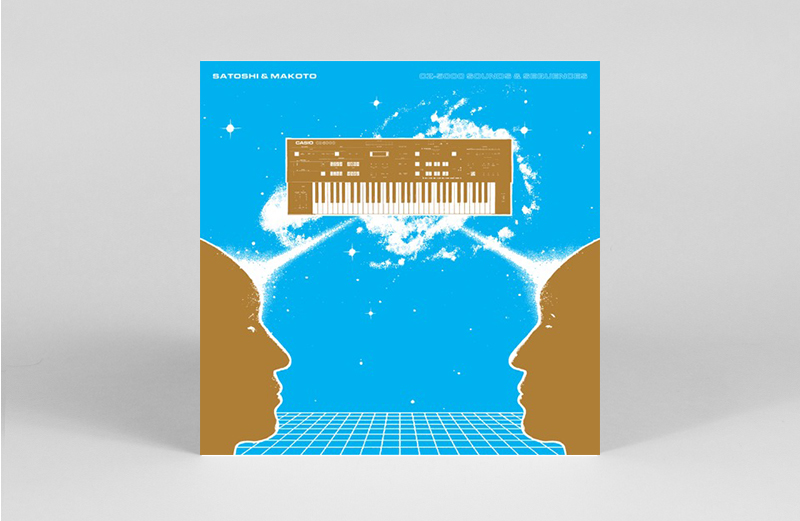 Satoshi & Makoto
CZ5000 Sounds and Sequences
(Safe Trip)
Young Marco continues to furnish us with otherworldly excellence via his Safe Trip imprint, this time turning to (possibly) Japanese (possible) twin brother duo Satoshi & Makoto. Composed entirely on the Casio keyboard from which it takes its name, the 11-track LP somehow joins the dots between the synth pop of YMO or Kraftwerk, the cosmic library musings of Clara Mondshine and the pulsing electronics of The Orb. Drifting between the interdimensional, the ambient and the exotic throughout, this synthetic suite delivers a heroic dose of mind expanding energy.
---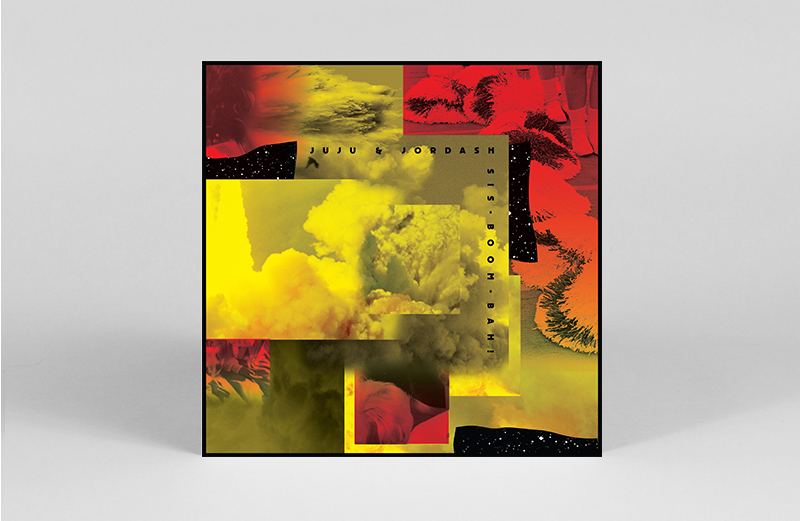 Juju & Jordash
Sis-boom-bah!
(Dekmantel)
Dekmantel stalwarts Juju & Jordash return with Sis-boom-bah, their second full-length album on the label. The LP shows off the duo's panache for twerked out dance floor jams of all shapes and sizes, from the electo- calypso funk of 'Rah-Rah' to the catchy, emotional piano swirls of 'Attack The Crowd', while sitting them alongside layered, slow burners like 'L-Motion'. More than the sum of its parts, these beautifully trippy electronics will see you through the autumn and beyond.
---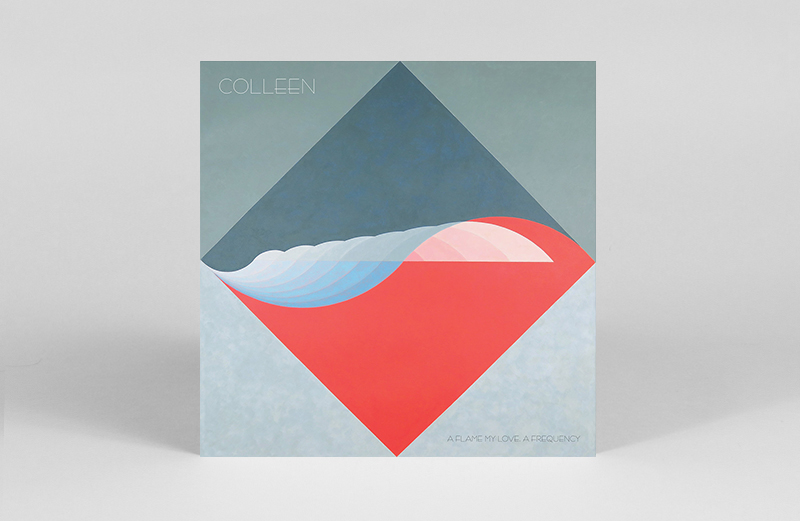 Colleen
A flame my love, a frequency
(Thrill Jockey)
A suite of beautifully delicate electronics, A flame my love, a frequency sees French multi-instrumentalist Colleen trade her signature viola da gamba for Moog pedals, and Critter and Guitari synthesisers. Its heart-rending eight-tracks feel like the score to a 1980s Studio Ghibli underwater love story that never existed. Get your tissues at the ready.
---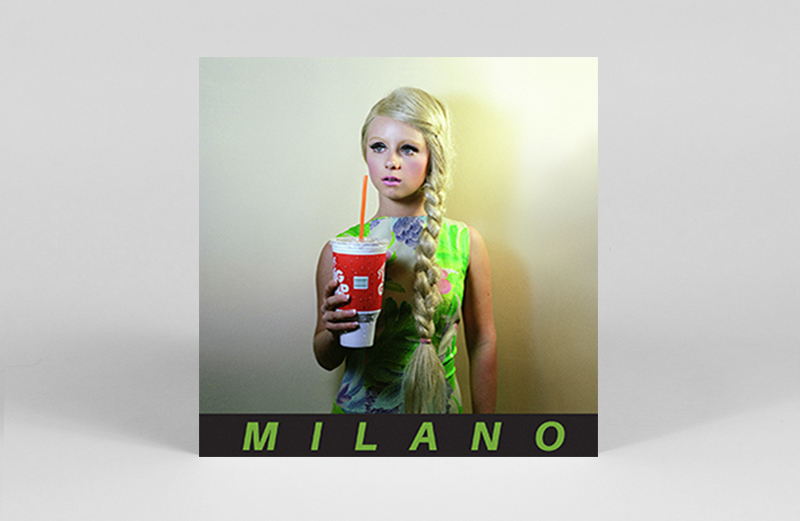 Daniele Lupi and Parquet Courts
Milano
(Monitor Pop, Inc.)
Luppi's follow up to his concept album about Rome is a concept album about Milan, but weirdly enough it could also be a tribute to some of the great bands that have come out of NYC. Featuring Karen O and the Courts' Andrew Savage, the songs tell tales of the misfits of that great Italian city but they come on sounding like Television, Talking Heads and James Chance, as well as later Yeah Yeah Yeah's and the Courts themselves. A killer pop record on Dangermouse's label.
---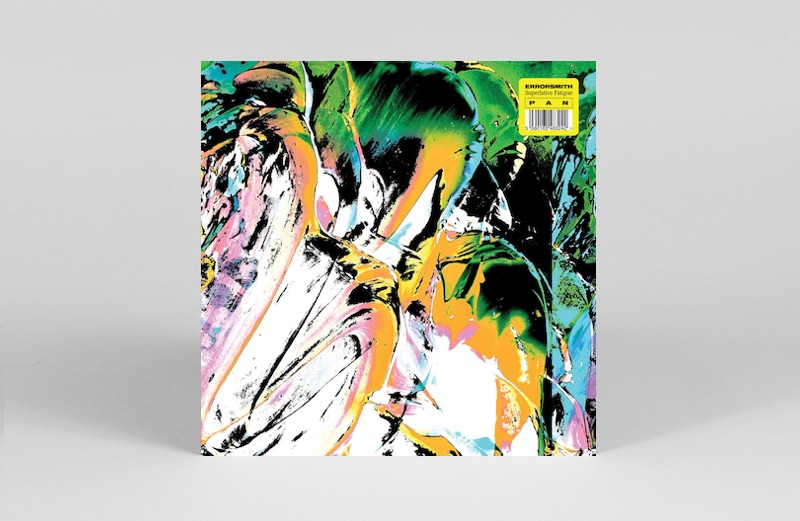 Errorsmith
Superlative Fatigue
(PAN)
Berlin producer Erik Wiegand returns after a 13 year break with a cranked kaleidoscope of beats. From robot bass opener 'Lightspeed' through the 'Township Funk'-esque title track to the techno skitscatskadoo of 'My Party', Superlative Fatigue is the opposite of tired hyperbolic. A formidable and welcome return that's sure to be fuelling booty shakes for many months to come.
---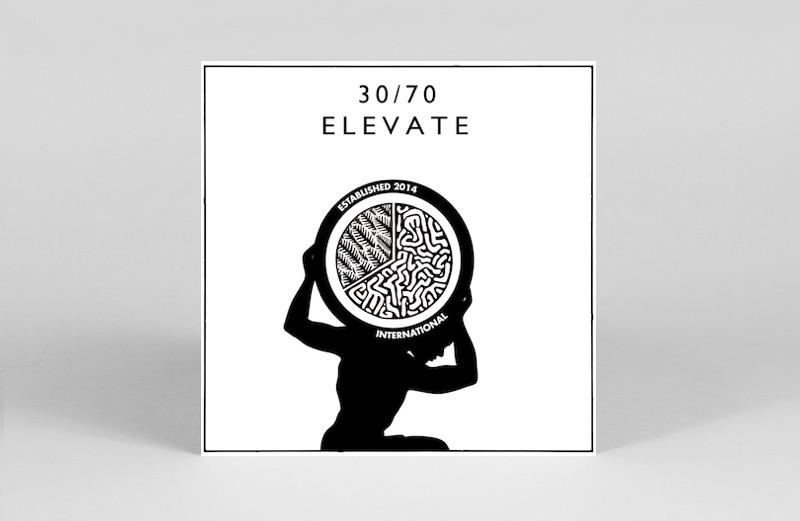 30 / 70
Elevate
(Rhythm Section International)
Coming hot outta Melbourne, 30/70 are back with the follow-up to their 2015 debut that sounds more like it came straight from a holiday at Eglo Records than Australia. Elevate is a beautifully jazz-hued, neo-soul fusion of '90s rnb with Fatima-esque vocals. If the album is any representation of what else the city's scene holds, in the words of its closing track, 'Take Me Back' indeed.