Published on
July 30, 2015
Category
Features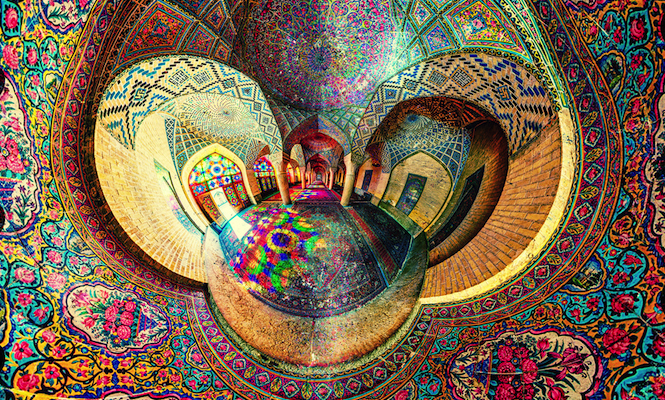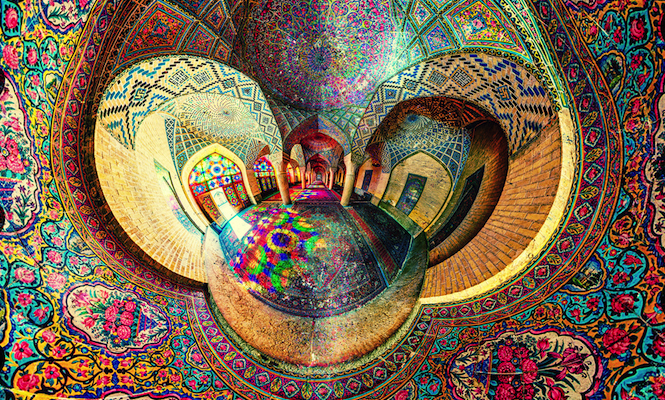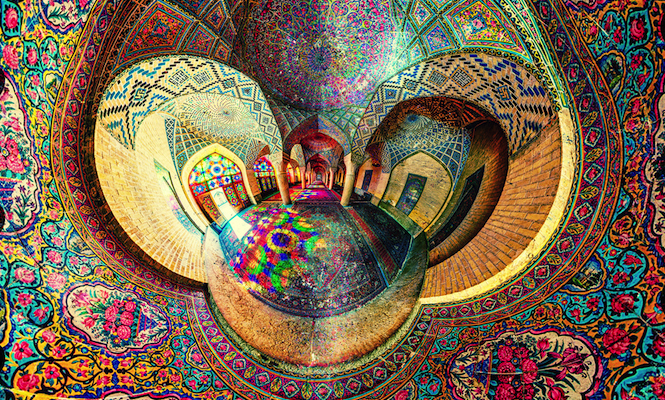 The good people at Norman Records provide the latest in our genre rundowns, picking out 10 must-have rock, pop and indie records.
They might not have an actual bricks and mortar record store (although if you're out and about in Leeds you can drop in on the warehouse and pick up your orders), but when it comes to sorting you out with the best new music, look no further than online record shop Norman Records. So how do you get that personalised treatment when there's no record store guy to exasperate with your wide-raging yet incredibly specific requests?
Here's how: we asked Clint and Robin at Norman Records to "give us anything with a song in it" and sure enough they delivered the goods once more.
---
Words: Clint and Robin
---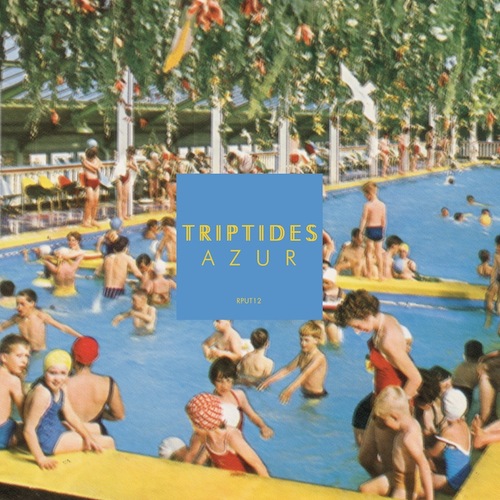 Triptides
Azur
(Requiem Pour Un Twister)
Triptides return with another album of sunshiney guitar pop like your dad used to make in the middle of the '80's. Twin guitars jangle (one in each ear, natch), vocals are hushed and slathered in delay therefore they sound either like a) Deerhunter when they decide to be a beat combo and/or b) Real Estate. If you don't like it then punch me in the face, please. (NOTE: was available on vinyl but has sold out. Should come back in soon.)
---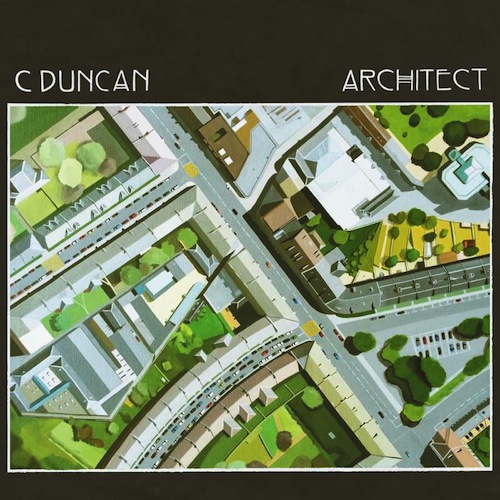 C Duncan
Architect
(Fat Cat)
Where did this come from? The time Christopher Duncan spent not bothering to come up with a clever band name has been well used in creating a gorgeous textured record that hurls its cap into the ring for that coveted summer pop album of 2015. It's full of sweet treats that sound like a less convoluted take on Grizzly Bear's Veckatimest opus.
---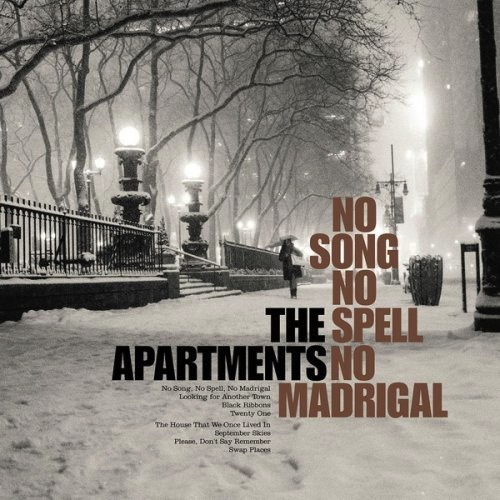 The Apartments
No Song No Spell No Madrigal
(Microcultures)
The long running Australian band have returned out of nowhere to make a perfectly sculpted record of sophisticated chamber-pop with wonderful string parts (courtesy of The Go-Betweens Amanda Brown) and splendidly mature arrangements. If this sounds all a little middle of the road for you, then it's middle of the road in the same way that Tindersticks are or the Blue Nile are or Trash Can Sinatras are… i.e the right way.
---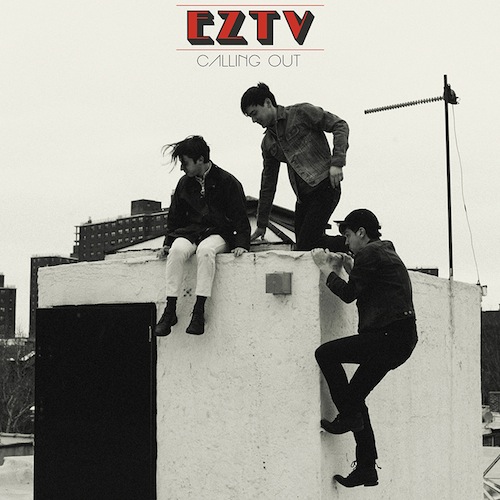 EZTV
Calling Out
(Captured Tracks)
Does anyone out there like power pop? Well if you do you are in for a treat. This album by this power trio is a kind of home-made hand-crafted take on the kind of bright jangle pop that was pretty much invented by Big Star. Terminally unfashionable, I'm amazed that anyone is even bothering to make music like this but as North Yorkshire's no. 1 Shoes fan, I'm glad they have.
---
Ducktails
St Catherine
(Domino)
Sometimes it's just nice to be nice. Real Estate guitarist Matt Mondanile certainly knows his way around a pretty tune and if the album doesn't slap you in the face with stellar songwriting, I've certainly found worse ways to spend half an hour. It jingles and jangles into a summery haze and when Julia Holter pops up on 'Church' we have a lo-fi delight on our hands.
---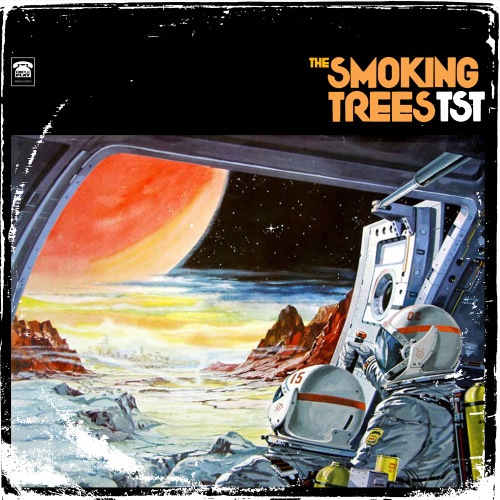 Smoking Trees
TST
(Ample Play)
TST is only the Trees' second record, but it establishes a sound that goes against the grain of psych rock's current flow: here's a hazy, druggy wash of sound being punctuated by a plethora of delighted melodies, borrowing baroque arrangements that wouldn't be out of place in a lot of late '90s indie pop for an album full to the brim with sweet spots.
---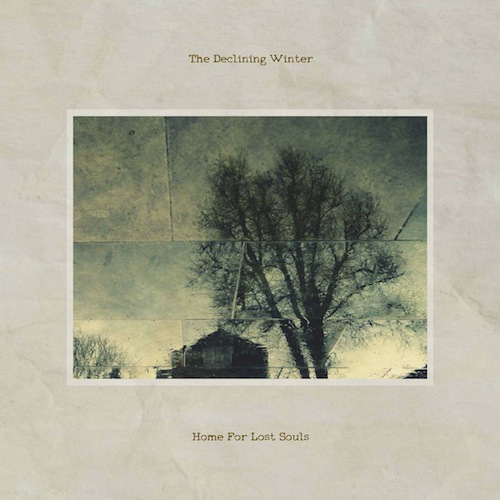 The Declining Winter
Home For Lost Souls
(Home Assembly)
Manipulating melancholy into new, untenable shapes, The Declining Winter's Home For Lost Souls suggests the old adage of Richard Adams' previous band Hood: folk music should be able to make a robot cry. These home-grown songs and instrumentals are carried by hideaway melodies that dangle between organic and futurist, recalling the smudgy post-rock and gorgeously landscaped electronica of old.
---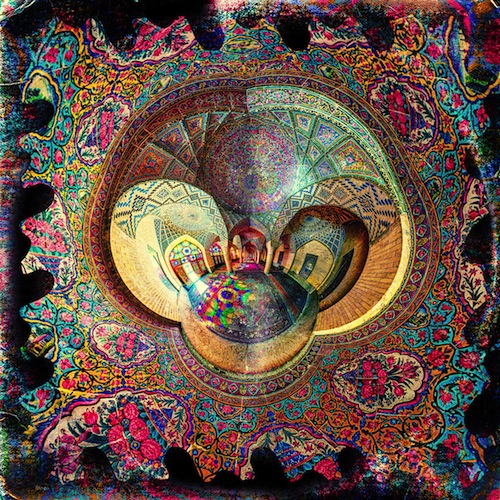 Vinyl Williams
Into
(Company Records)
Grandson of composer John Williams, son of the guy from Air Supply, Vinyl (Lionel to his friends) Williams has a lot to live up to musically and more than holds his own on this impressive debut. You'll recognise the hazy style if you've listened to records by Toro Y Moi, Atlas Sound and Unknown Mortal Orchestra but this is an assured (if very long) debut.
---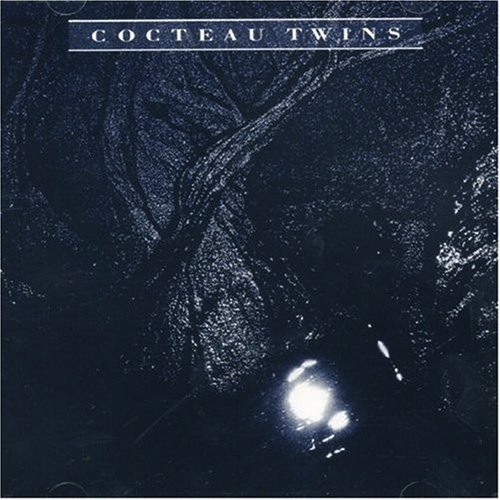 Cocteau Twins
The Pink Opaque
(4AD)
Sometimes you have to forget about listening to all this new music and go back in time to get your fix. There seems to be an ongoing series of Cocteau Twins re-issues and this one is particularly useful as it contains choice cuts from their early work and was used as an attempt to break the American market. Therefore it's all good.
---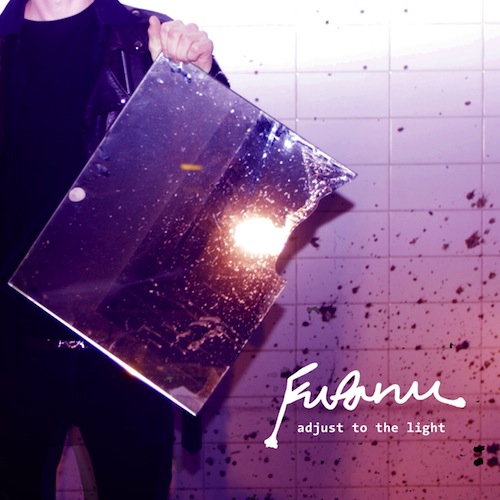 Fufanu
Adjust to the Light
(One Little Indian)
It's fair to say I've got a little obsessed by this slab of post-punk which is as concrete grey as a tower block on a rainy day. They sing with robotic Gary Numan diction whilst guitars explode like an orchestra of John McGeoch's. Five tracks of moody swirling dark indie. It's like we're in 1981 again and the country is in total disarray…..oh.